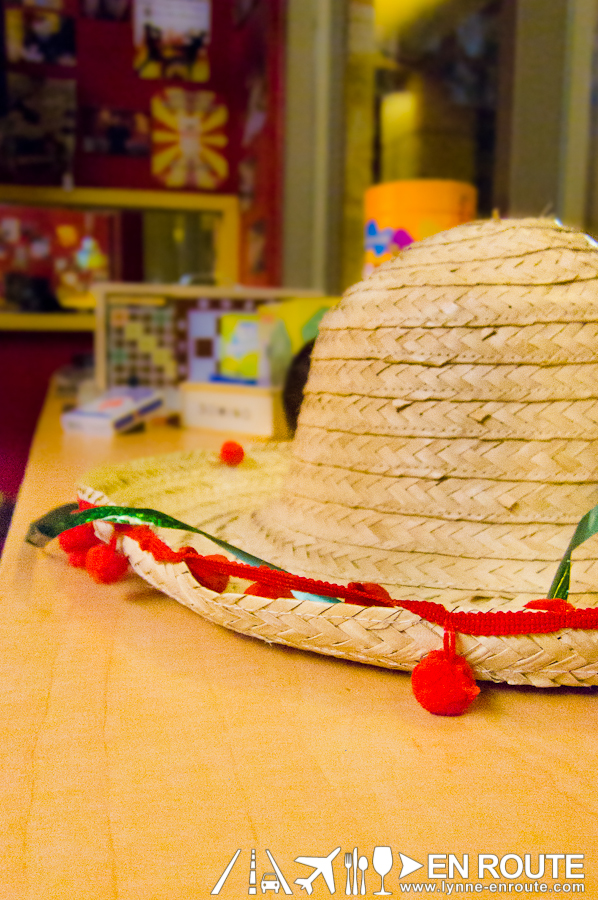 Chihuahua has gained its loyal band of followers. Some debate that it is the best Mexican restaurant in Manila (Chihuahua humbly proclaims it is not authentic Mexican but more of Tex-Mex. Most of the Mexican food in Manila is Tex-Mex. From stories before in another Mexican restaurant, true Mexican cuisine doesn't even have burritos!).
While being the best Mexican restaurant in Manila may be subject to debate, some of the lessons learned when dining here are true and absolute:
Always Have a Good Drink to Accompany Your Meal: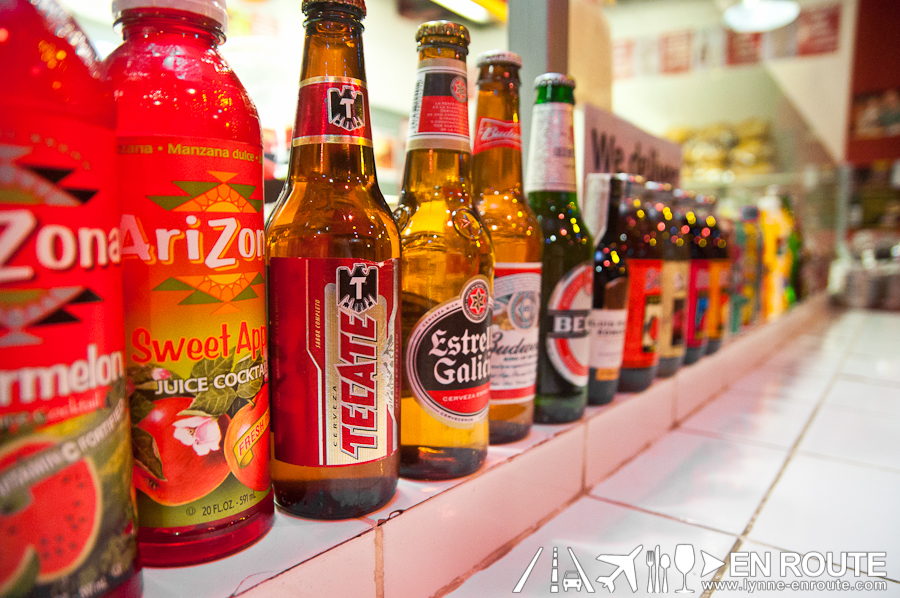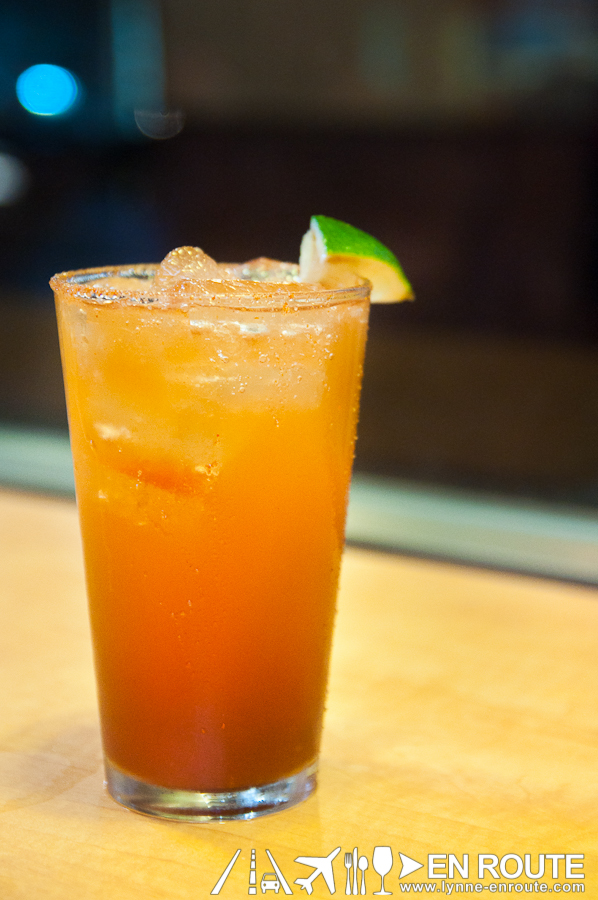 Not necessarily alcoholic (but readers of En Route know where the biases of the authors here will be), but for Mexican cuisine, it has got to be refreshing, citrus, and zesty drinks to complement the heavy, starchy, cheesy Mexican fare.
That, or a beer.
Take this Michelada (PHP 95.00) for example. It's beer mixed with Chihuahua's Margarita, then spiked with a bit of chili. That bite will want you eating more, or, wanting more. Or just go with a plain Chihuahua's Margarita (A Chihuarita) or beer. Whatever suits your fancy, make sure to get a good drink.
A word of caution, though, from the friendly people of Chihuahua: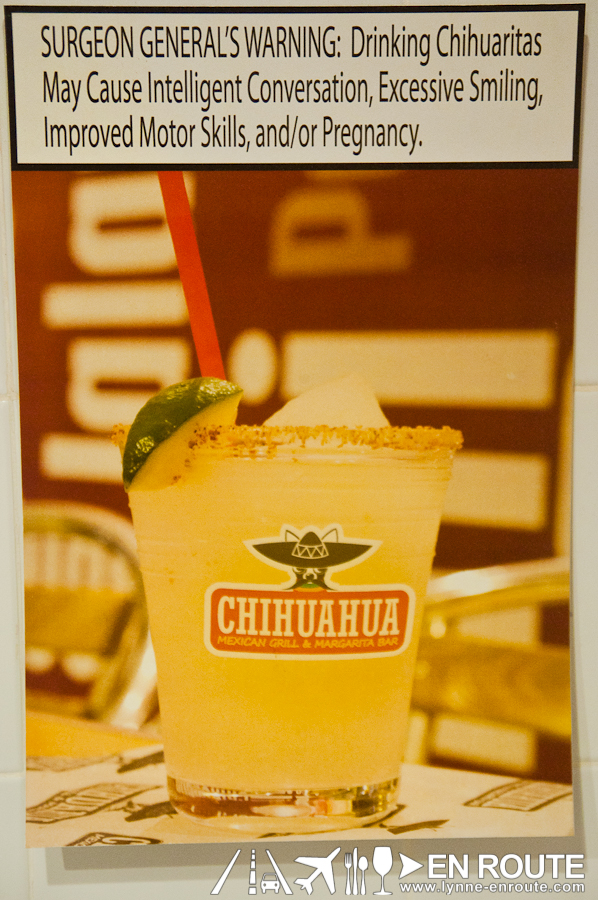 Don't be Scared to Use Hot Sauce: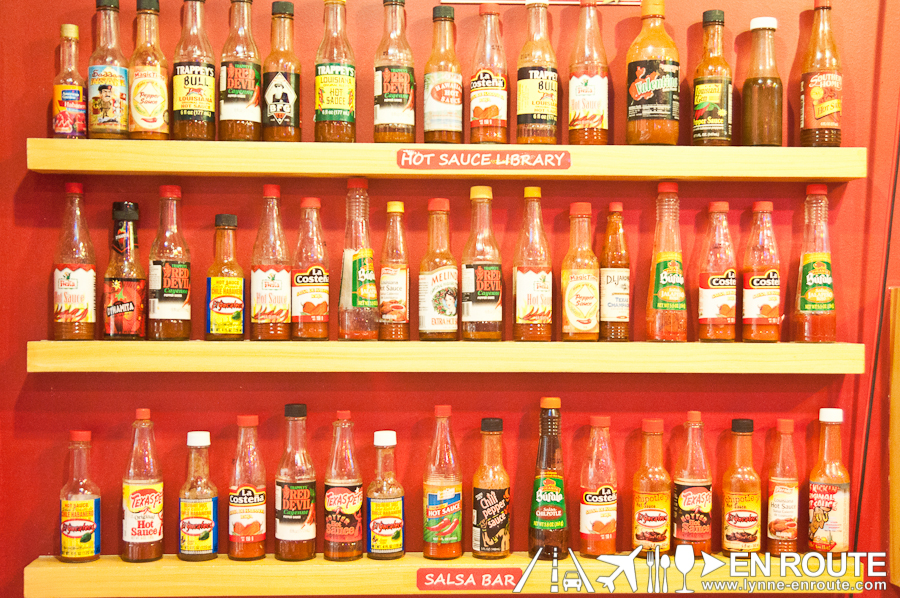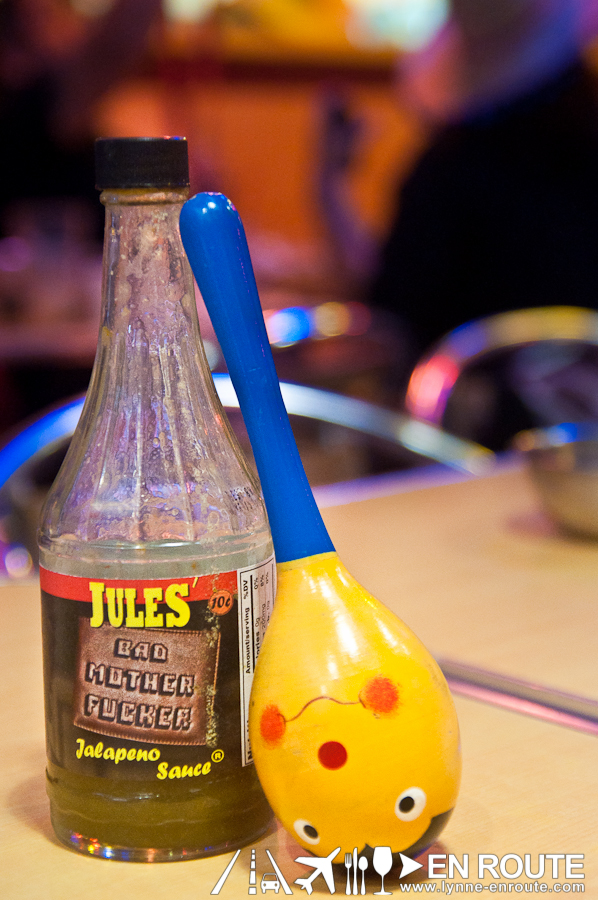 People with a weak tongue or with hyperacidity problems will probably be attacking this and yelling expletives, but take note of this: Chihuahua has an array of hot sauces that will suit every palate and heat tolerance. There is something about that kick that balances out all things Mexican.
Also, don't let the names scare you. They were meant to be fun, and arouse your curiosity, like this little firecracker of a bottle. Strangely, the heat was not as much as the name would portray. But keep on searching into their hot sauce rack. You might find a hot item tailor fit for you.
Oh, and you can try mixing them up to get some interesting effects!
Then take more of that beer and move on to the next lesson:
Eat With Your Hands:
Get those manicured fingers dirty, in a good way. There's just no other way to get the full experience with Mexican meals if you will be restrained by unnecessary things such as dining utensils. Just go caveman on things like their Chips and Queso Special (PHP 195.00). Get a piece of chip, mix in all that cheese and ground beef, take in a bit of tomato salsa, and dunk it all in your mouth. Repeat.
Or move on to the following:
Their Chicken Nachos (PHP 345.00) are served in a stainless steel, no-nonsense bowl for maximum enjoyment. Imagine yourself hugging that bowl in one hand while you other free hand does the digging and feeding. Make sure you get a little bit of everything in that bowl. Oh, and they got a beef version, too (PHP 385.00), also in that good ol' stainless steel bowl.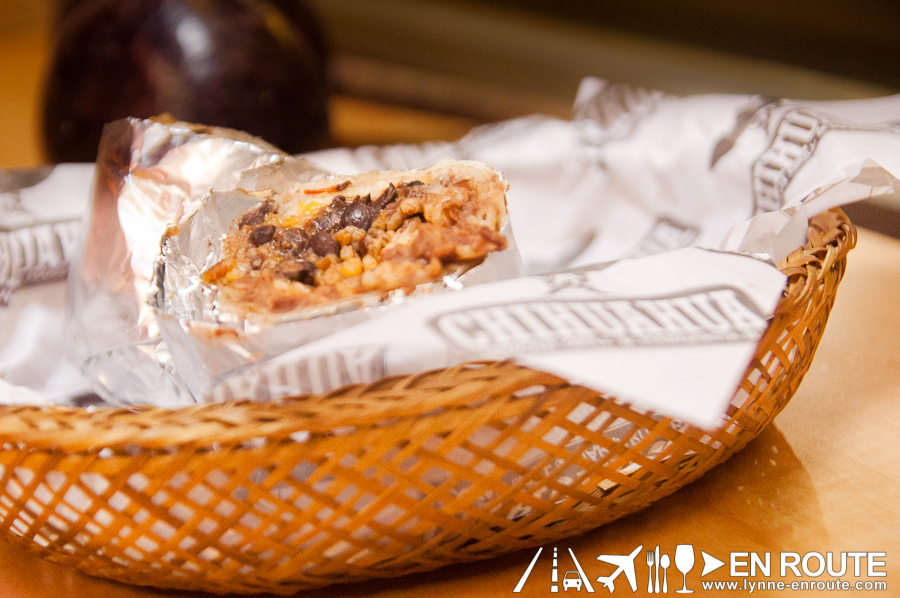 Pictured here is a Two Bean Burrito (PHP 135.00). Great for those who don't eat meat, and strangely, is as tasty. Must be something in that rice. The price itself also makes for one of the most affordable things in Chihuahua's menu. Great for that lunch on-the-go, and no other way to eat it than with you hands.
Same goes for their quesadillas:
Not on the menu, but very much available upon request. Delicate, gooey, and best with the dips that come with it. Yes, you eat this with your hands as well. The same goes for their quesadillas.
Desserts? There is a Banana-Nutella Quesadilla topped with delectable ice cream. By now you probably own't be scared to eat with you hands. You better not be, because that is what the final lesson is all about:
Have Fun. It's the Mexican Way to Eat!
Chihuahua is all about eating with fun. The environment is always uplifting. The music is inviting. The mood, always festive. Heck, the pictures in their walls show what happens when people have one too many Micheladas. And they encourage it (Just make sure you have someone to drive you home).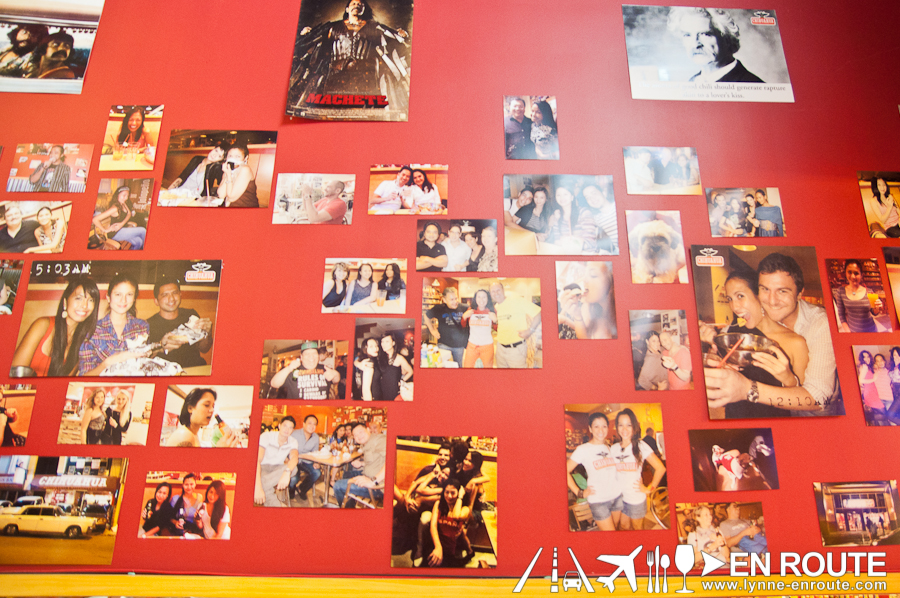 So do not be shy to grab that sombrero, wear that poncho, and shake those maracas. Dance around while you chow down on that burrito while with your friends. It's all about having a great time, and Chihuahua will make sure that when you do join in the festivities, they will be there to keep you partying like Cinco De Mayo.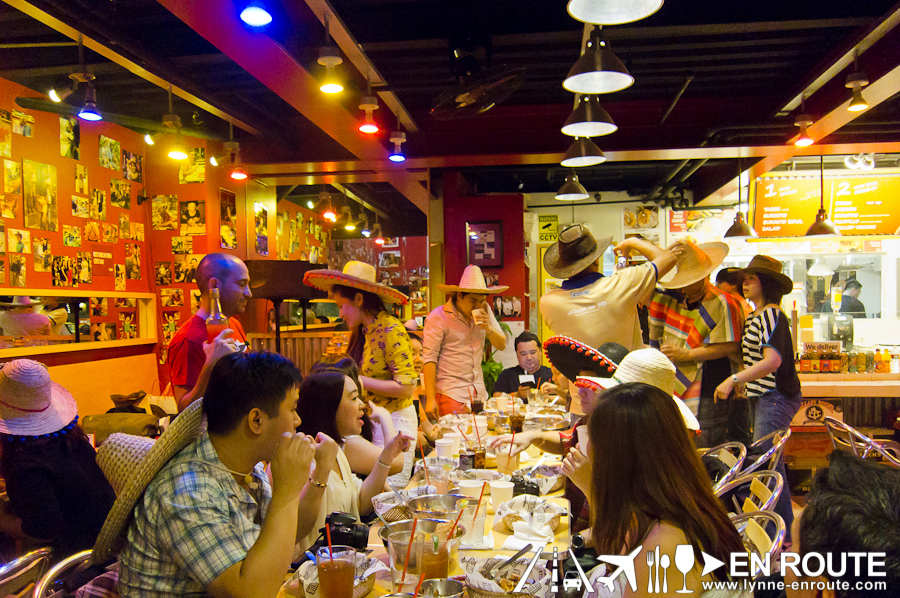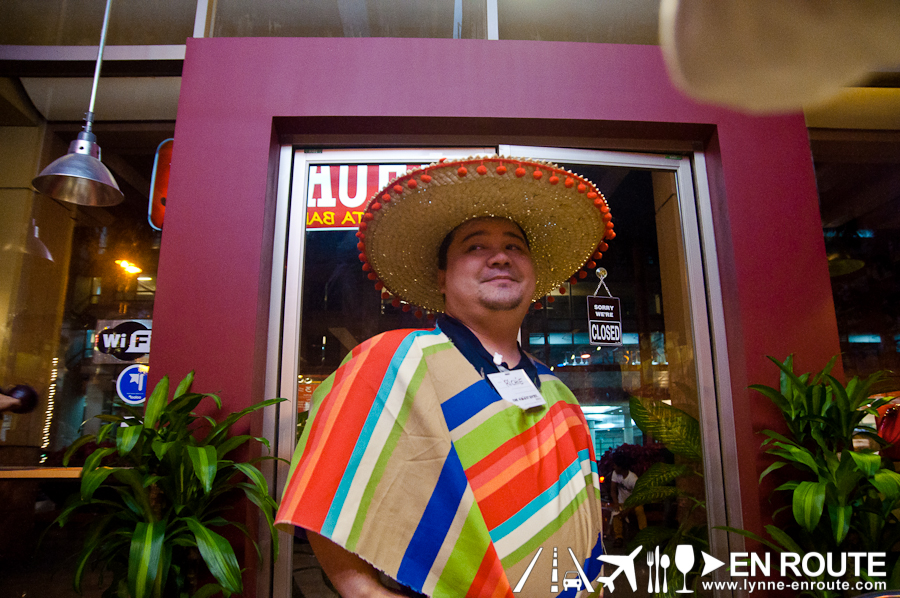 For those of you who do not know this guy, this is Richie Zamora, a.k.a. The Pickiest Eater in the World, one of the most popular food blogs in Manila. Here is a case where you don't even need booze to get into the spirit of things. You just need to let go and have fun.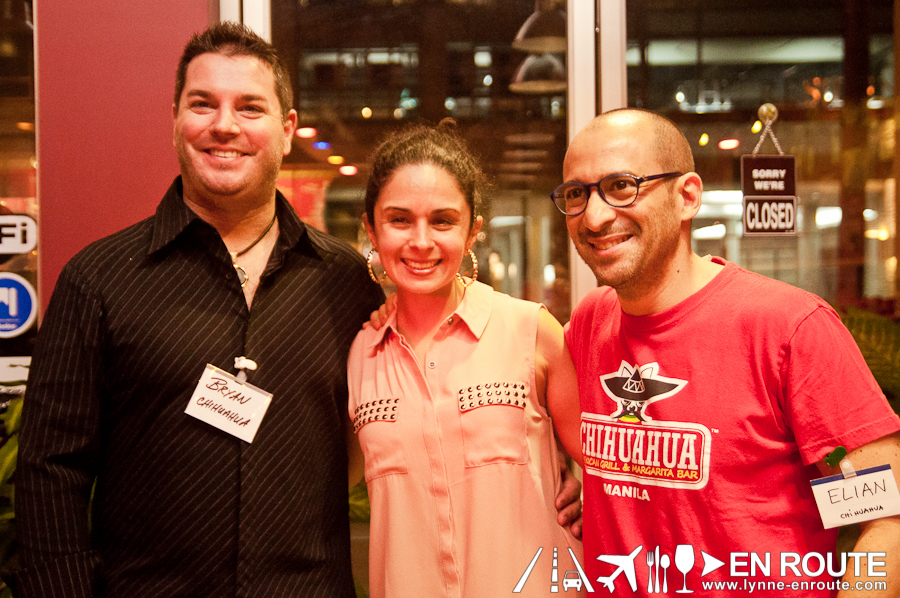 Bryan, Ines, and Elian of Chihuahua have a gem of a restaurant in their hands, even attracting some of the expats that visit Manila. Somehow, some way, they know where the party is at.
And now, you do, too.
Chihuahua Mexican Grill is located at the following places:

7838 Makati Ave. (across A-Venue), Makati City, Philippines; Tel. Nos.: +632-890-3192 11am – 3am weekdays
G/F Greenbelt 2 (street-side across The Residences), Makati City, Philippines; Tel. Nos. +632-625-0106 / +63905-501-7800 11am – 11pm
Visit the Chihuahua Facebook Page to learn more about them (I bet they make for a great party venue!)
Oh, and follow Ines Cabarruz on Instagram @inescabarrus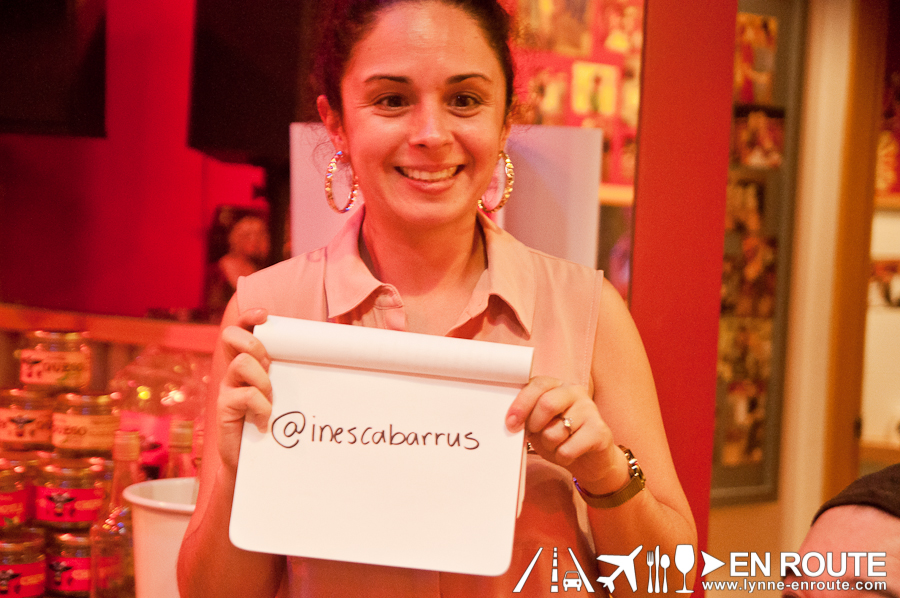 Comment on this and Share it on Facebook!
comments
Powered by Facebook Comments