New year, new finds, new…calories!
Get ready for some our delicious finds this 2016.  Admittedly, we tried this restaurant back in 2015 but this 2016 is about sharing even more of the good stuff out there.  And let's start with your not-so-average-lola.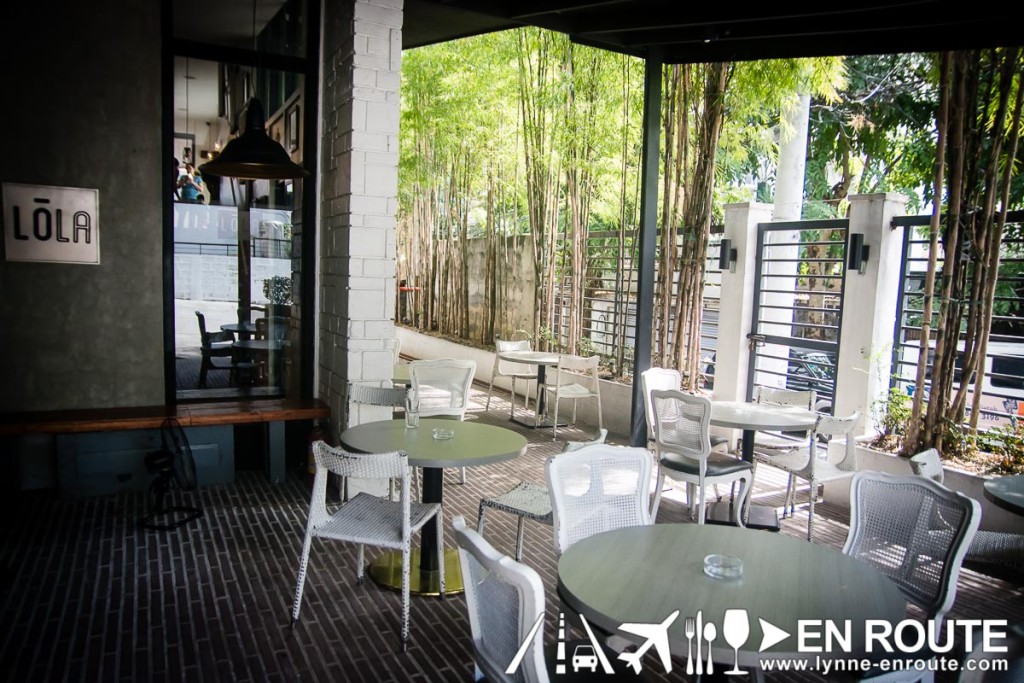 Boasting of a new menu created by Chef Jonvic Mangibin, classics with a twist will easily become newfound favourites.  From starters to desserts, Lola Cafe + Bar will definitely ticket anyone's palette.
Who can resist starting off a meal with thick bacon crisps and a liver pate of their Chicken Liver Tostada (PhpP195)?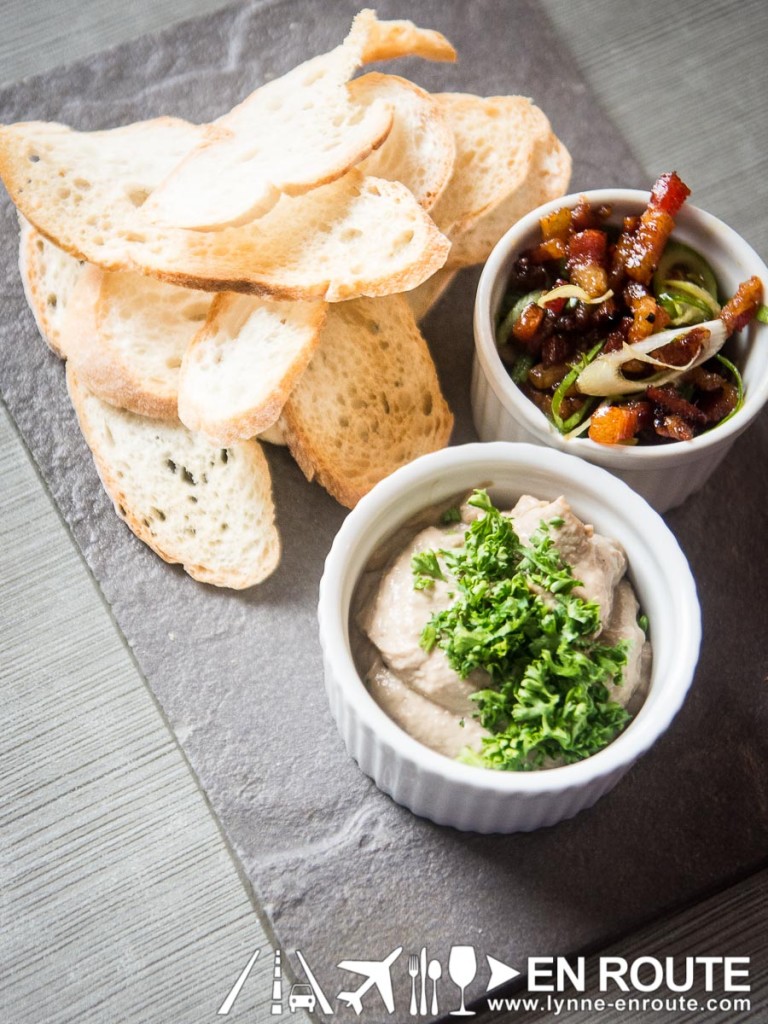 For those who aren't fans of vegetables, meet your match: Cauliflower Fritos (Php230).  The sweet soy glaze and touch of lime make the battered veggies shine.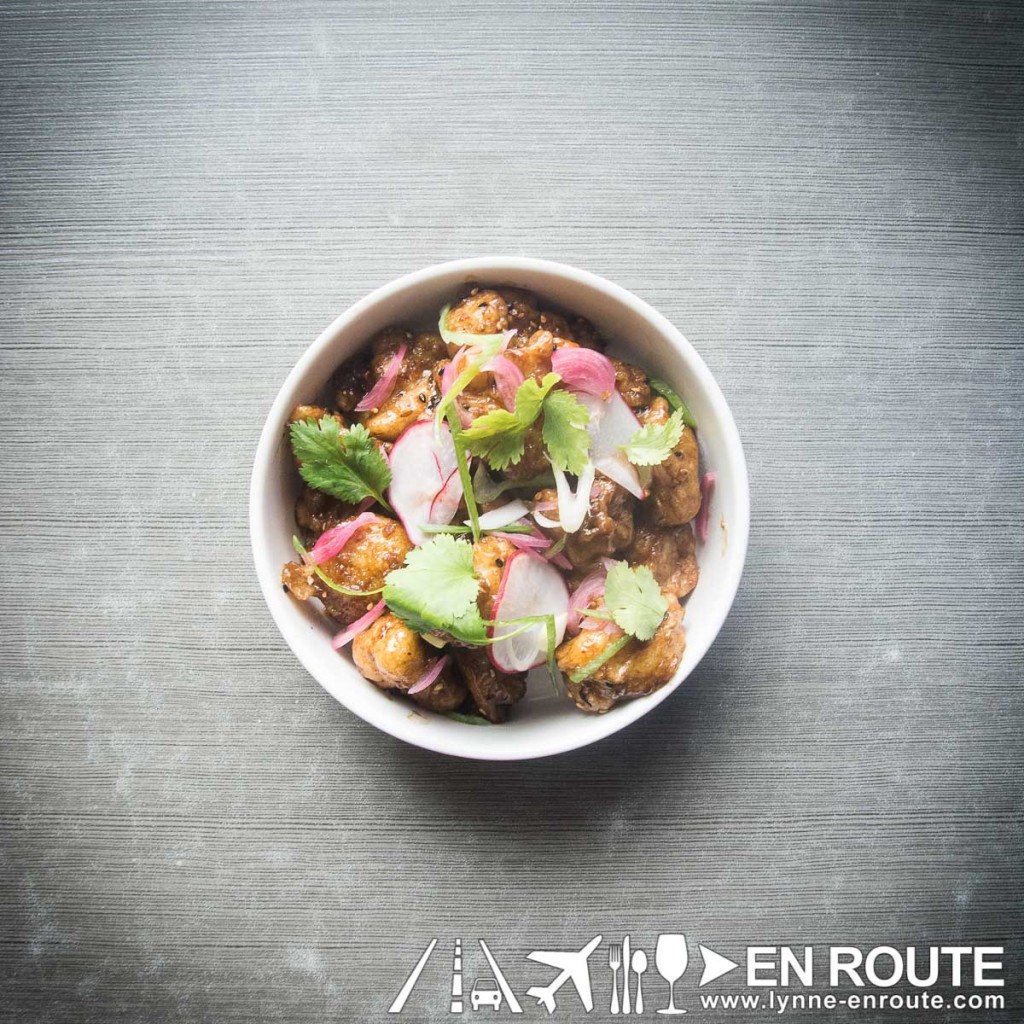 Get a creamy and salty fix from their Tinapa Omelette (Php235).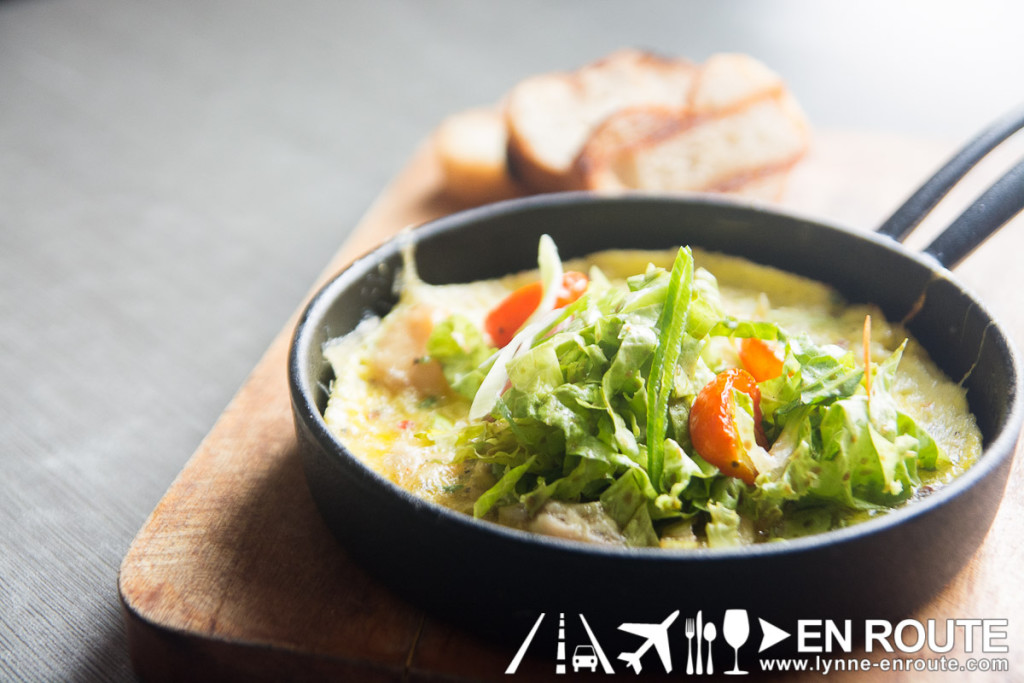 But the real runaway winner for the starters was the Bone Marrow Sisig (Php275).  It's like the badass of appetizers, letting you live like a rockstar with every sinfully delicious bite.  Do you taste the kamias jam?  It's there and it works.  No more questions asked.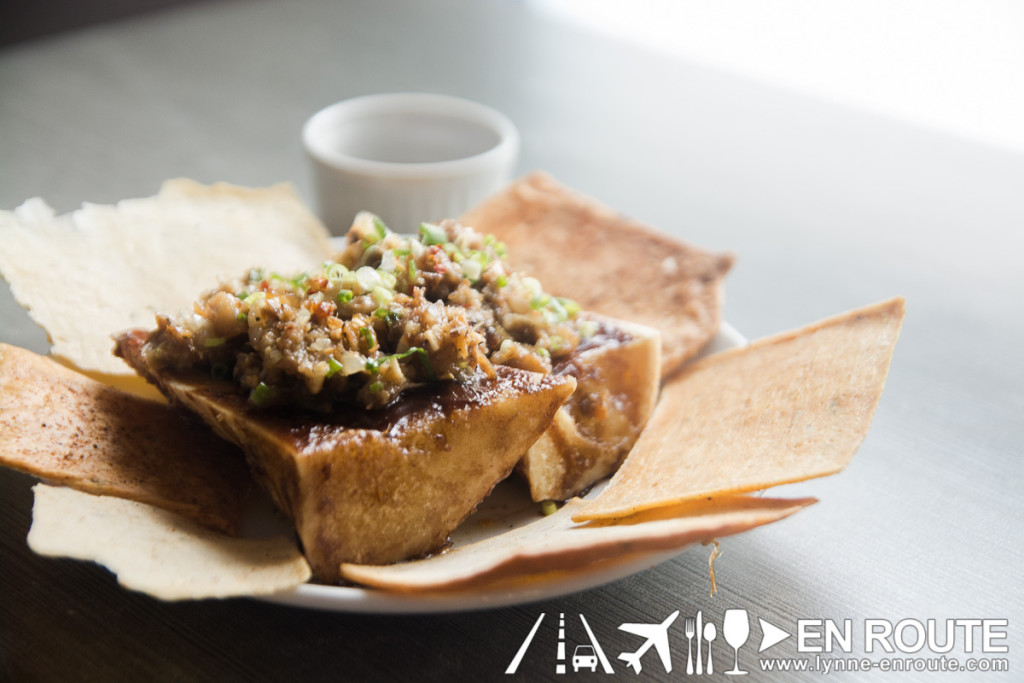 Whew. Now after that, we can take a breather and take a few bites from their refreshing Alugbati and Kesong Puti Salad (Php200 for solo/ Php310 for sharing). Kesong puti has this wonderfully creamy yet salty quality to it and it teams up so well with the balsamic dressing, tying the whole dish together.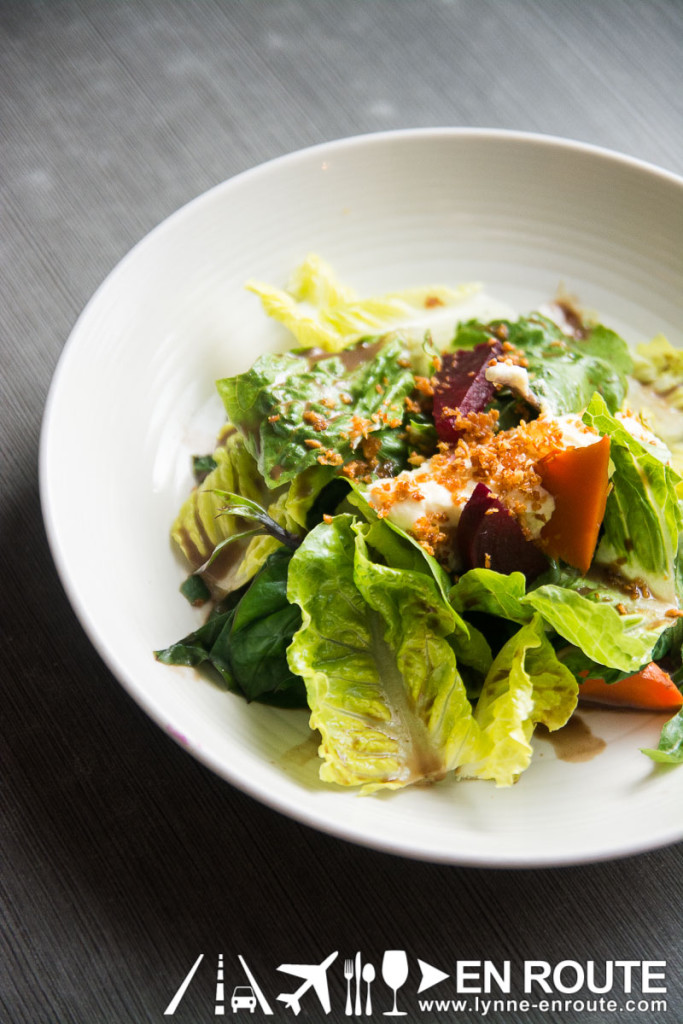 Now it's on to the mains.  Get ready, because that kitchen means business.
Filipinos have a love for sabaw. While to some it remains a state of mind, to our loving lolas, it's that flavorful broth they ladle into a bowl.  Worthy of trying are Lola's Molo Soup (Php295) and Bacon Belly Batchoy (Php320).  The molo's saffron and annatto broth is so comforting while the batchoy's garlic soup is worth slurping for.  Make sure to get some of that soft-boiled egg with it!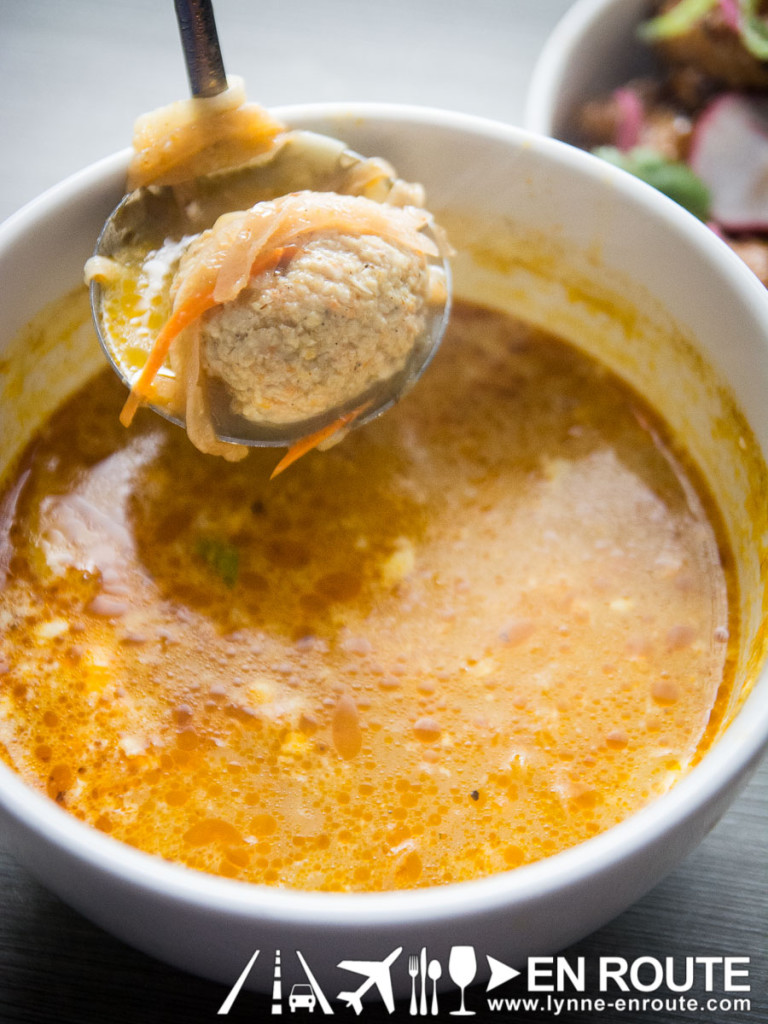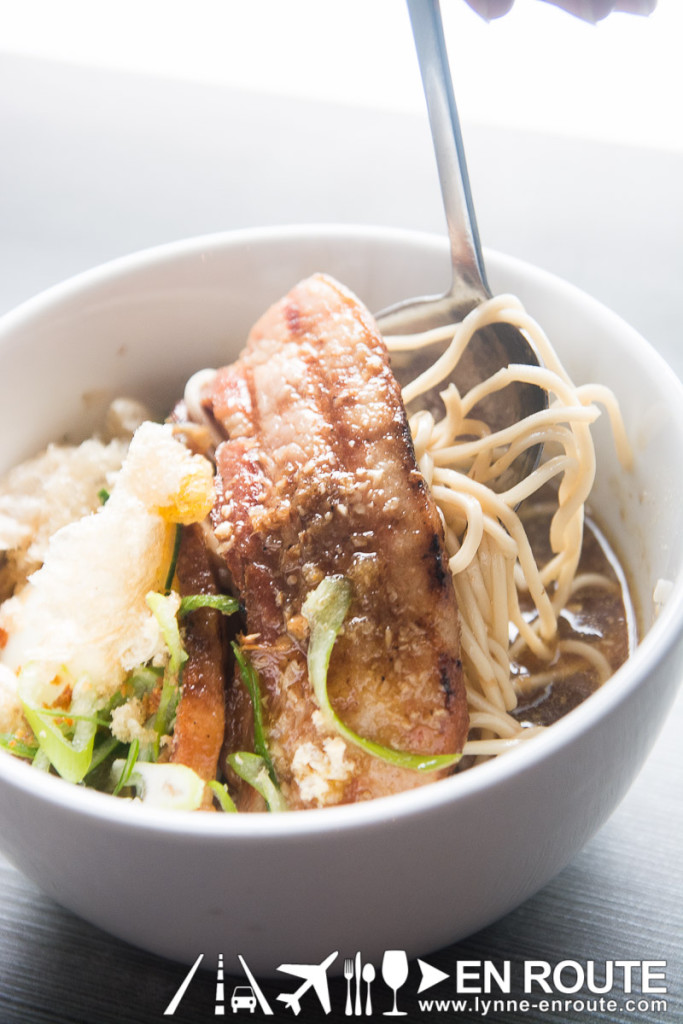 They serve classics as well, like sinigang, tinola, palabok and bistek.  Each one is done with their own stamp on it.  Our personal favorite: the Miso Salmon & Sinigang Rice (Php320).  Every bite is so flavorful you wonder if you can make your rice this way all the time. (Ding! Light bulb moment.)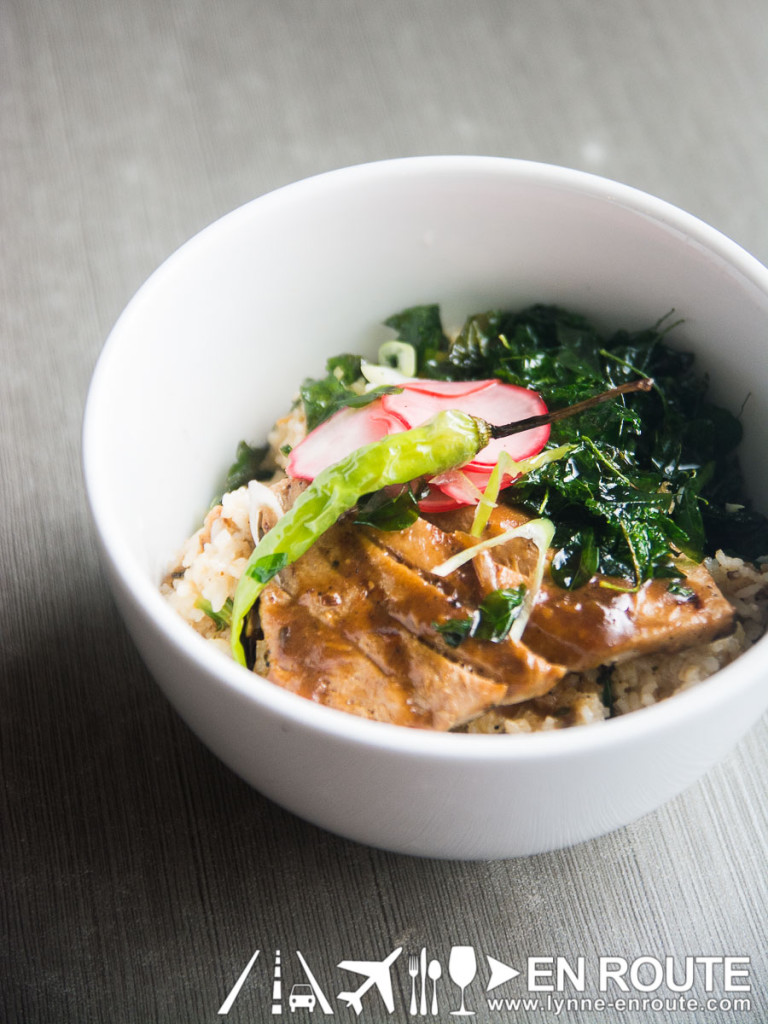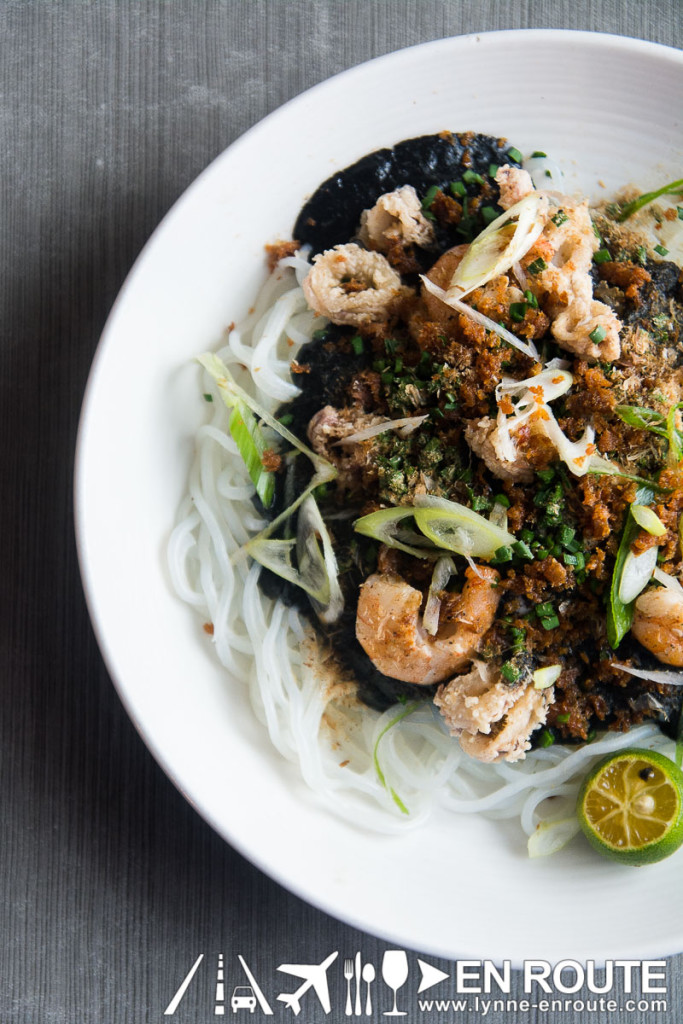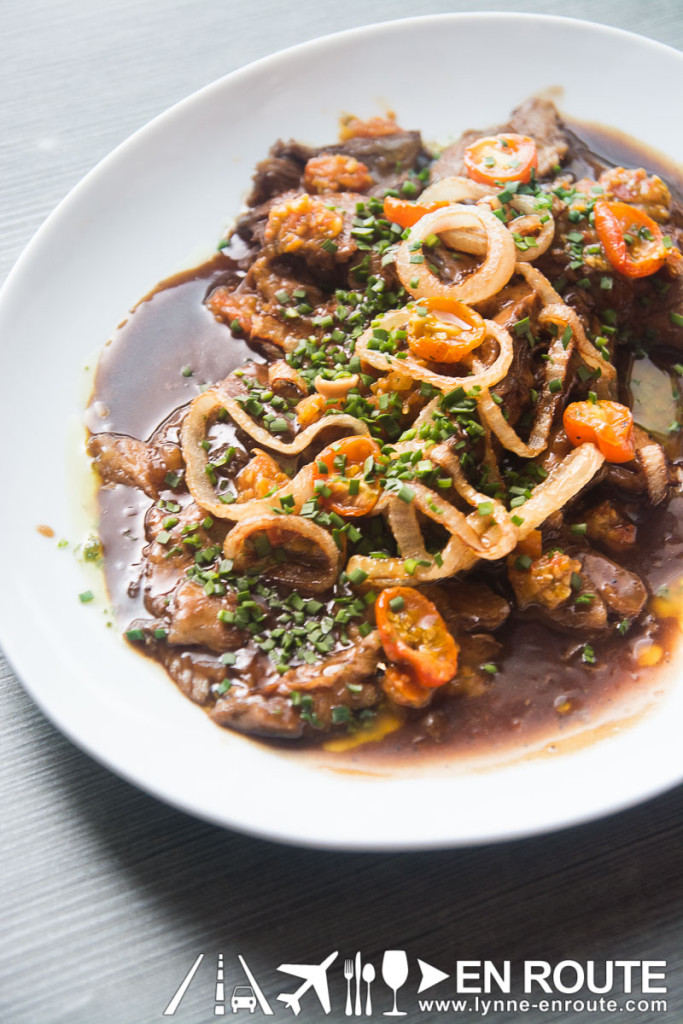 Black Palabok (Php295) and Brisket "Bistek" Tagalog (Php410)
If you have a love for gata or coconut milk, you'll love the sweet, creamy, garlicky profile of their Coconut Boneless Bangus (Php430).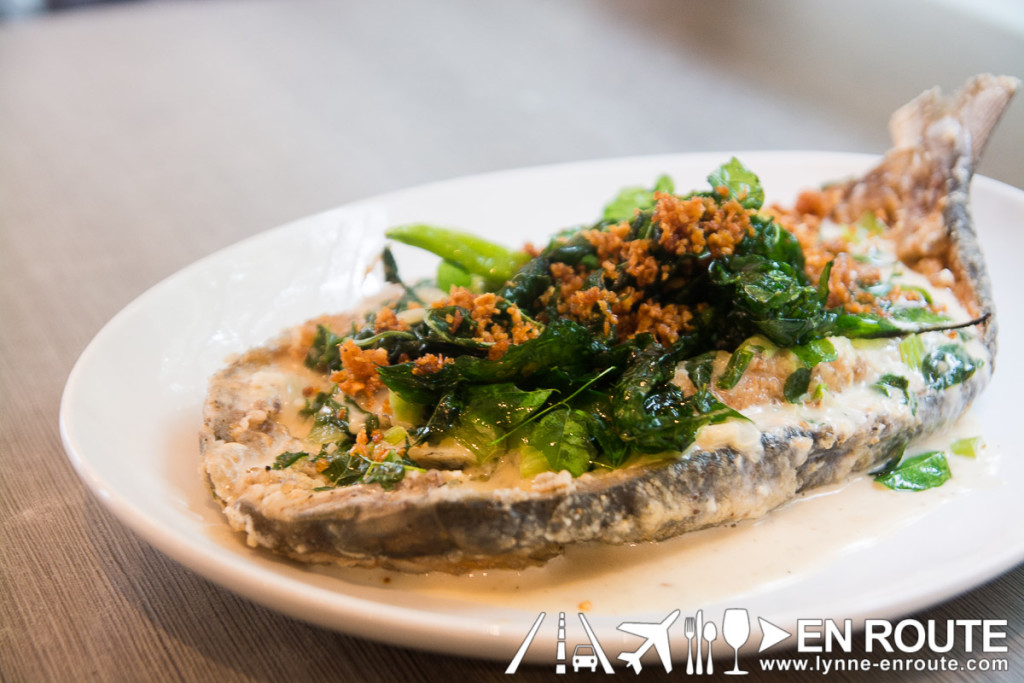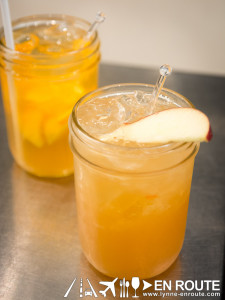 What's not to love about Lola Cafe?  We do not overlook the "+Bar" part of the picture.  The cocktails tend to be on the sweet side, but then again, us Pinoys like things a little sweeter.  Try the California Dream (Php170).  It's a mix of vodka, amaretto, orange, and apple juice.  Perfect for a refreshing sip after that sisig and sinigang (yes, we still haven't gotten over those).
Speaking of sweet, they also have desserts.  What Filipino meal doesn't have one? They have a delicious Banoffee Pie (Php170) and a beautifully-plated pavlova, the Strawberries & Cream (Php150).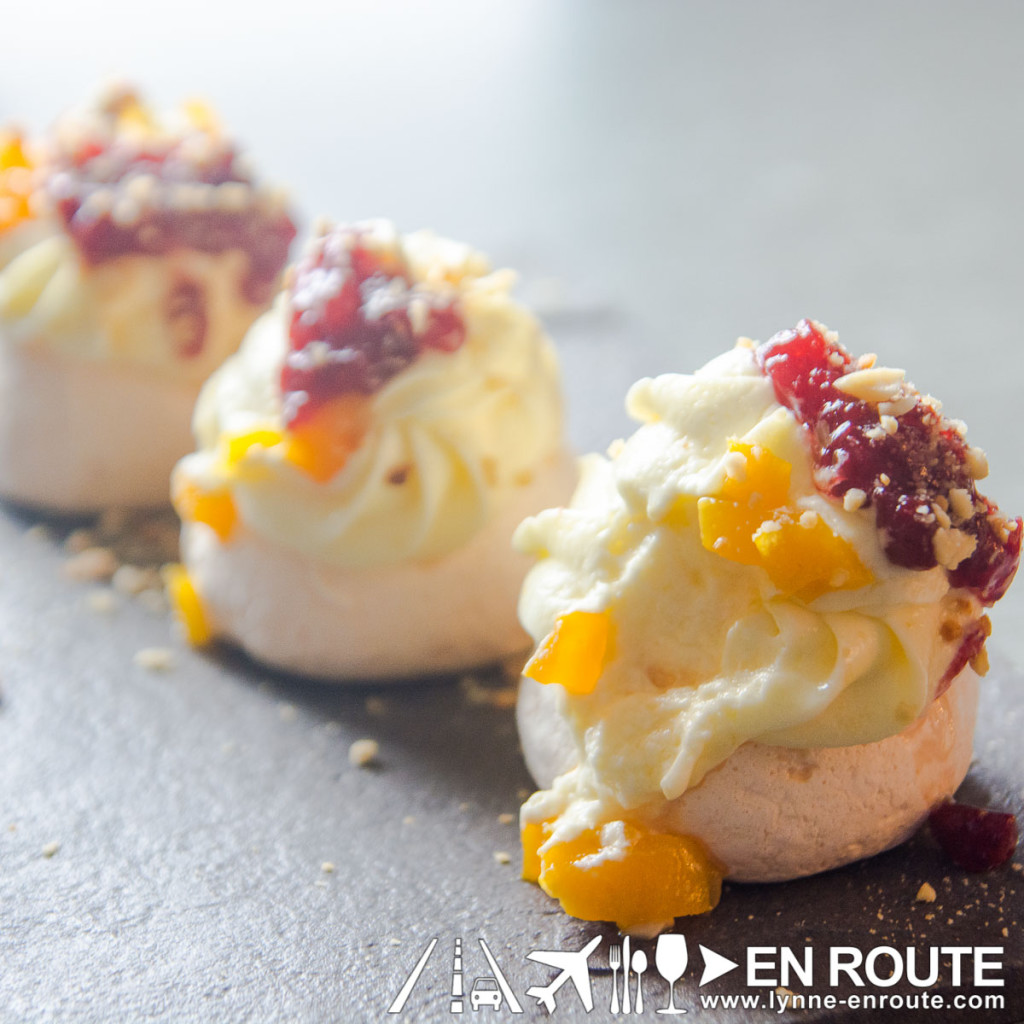 Another great thing about this restaurant is that, since it's a renovated house, you can host parties in it.  They have an al fresco dining area as well as space on the first and second floors.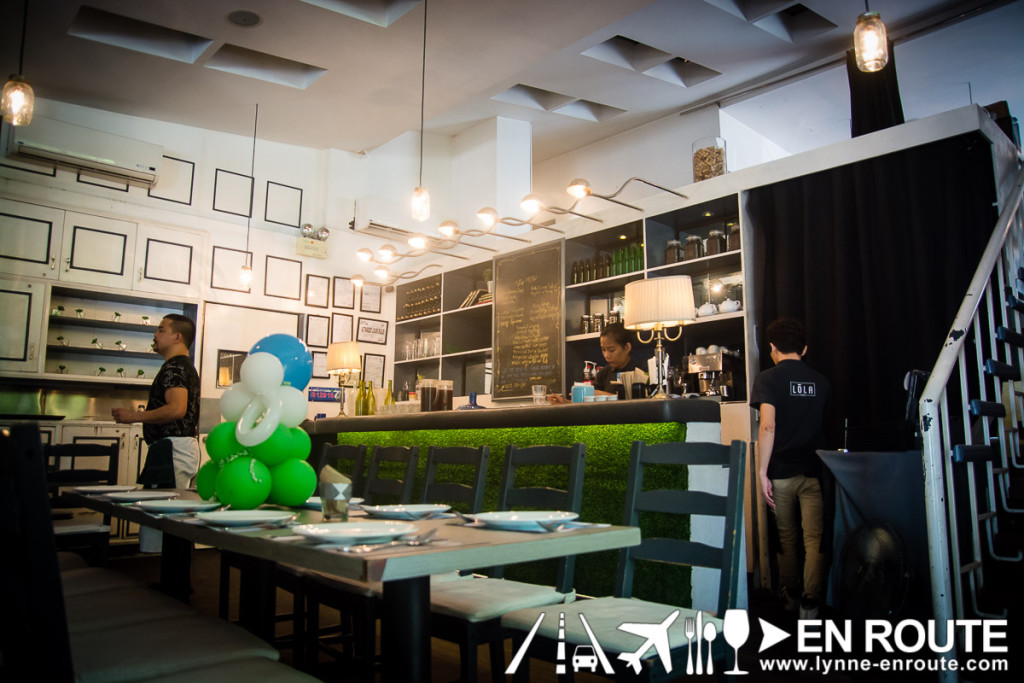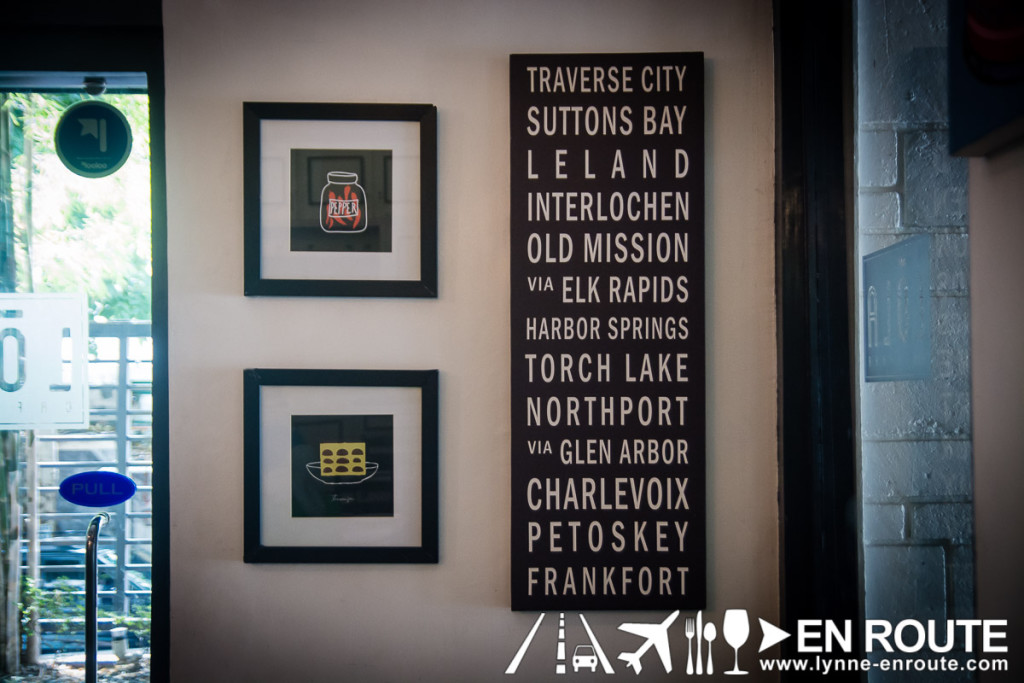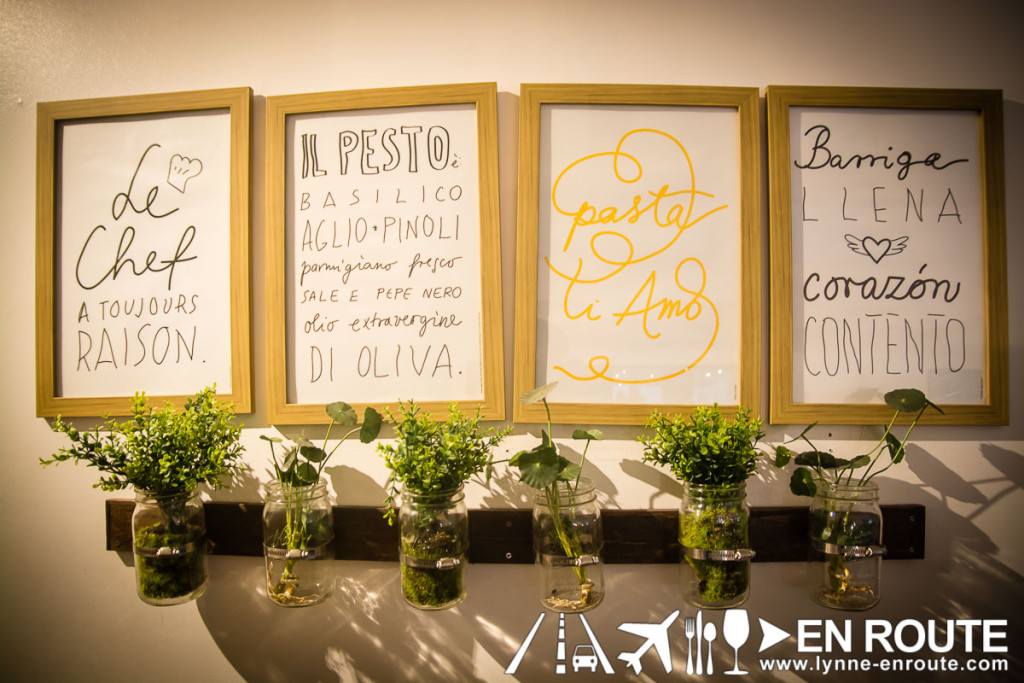 Inquire now and reserve your seats (and appetites!) at Lola Cafe + Bar.
Lola Cafe is located at 99 Scout Lozano. Contact them through +63 917 817 6045/ +63 2 501 2620 / +63 2 219 3254/ [email protected].  Check them out on Facebook and Instagram (@lolacafe).
Comment on this and Share it on Facebook!
comments
Powered by Facebook Comments