Head out into the wild, wild west as Spectrum offers yet another of their winning brunches.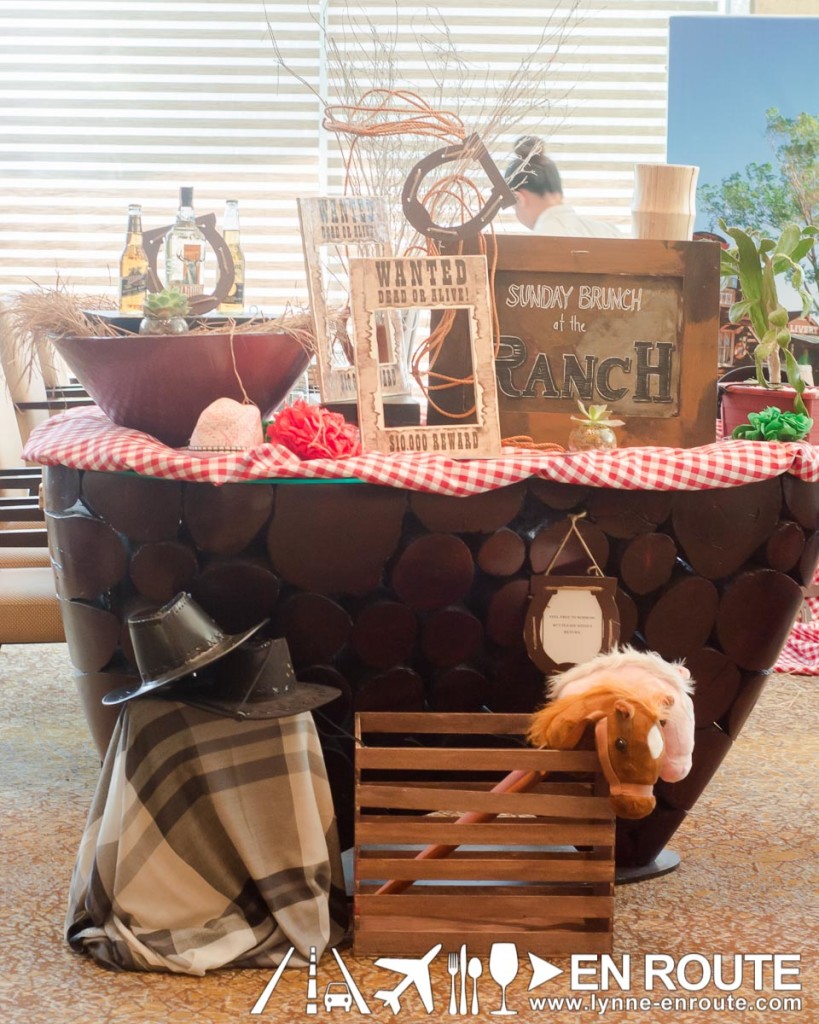 Say "Howdy" to their grilling station where you can come up with your own barbecue platter filled with steak, ribs, and lamb.  You can also get fresh seafood cooked to your liking.  A sure-hit among the kids are the corn on the cob, fries, and sweet potato crisps.  Our little boy loved that station best.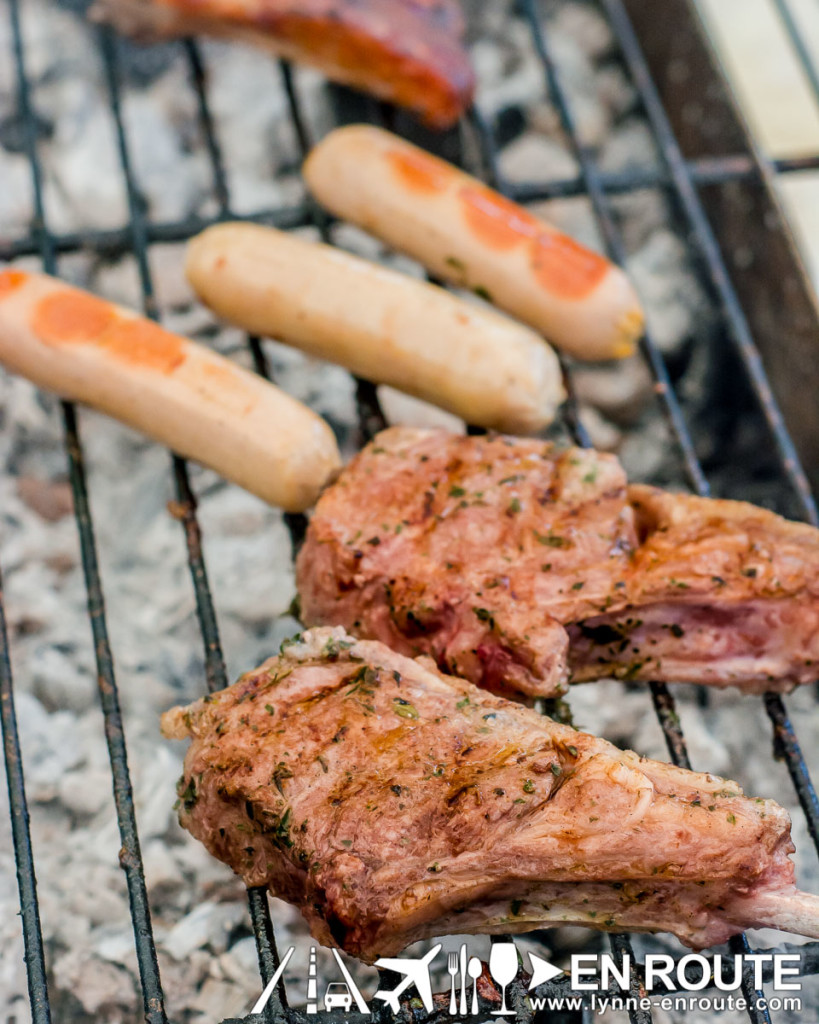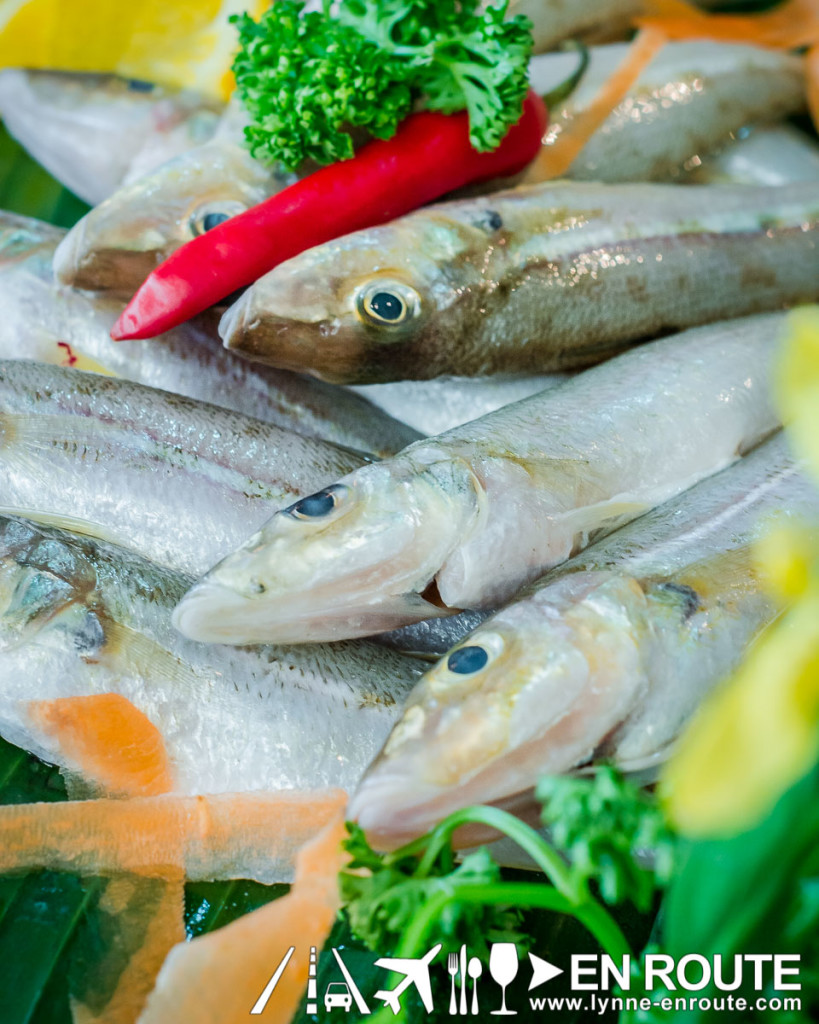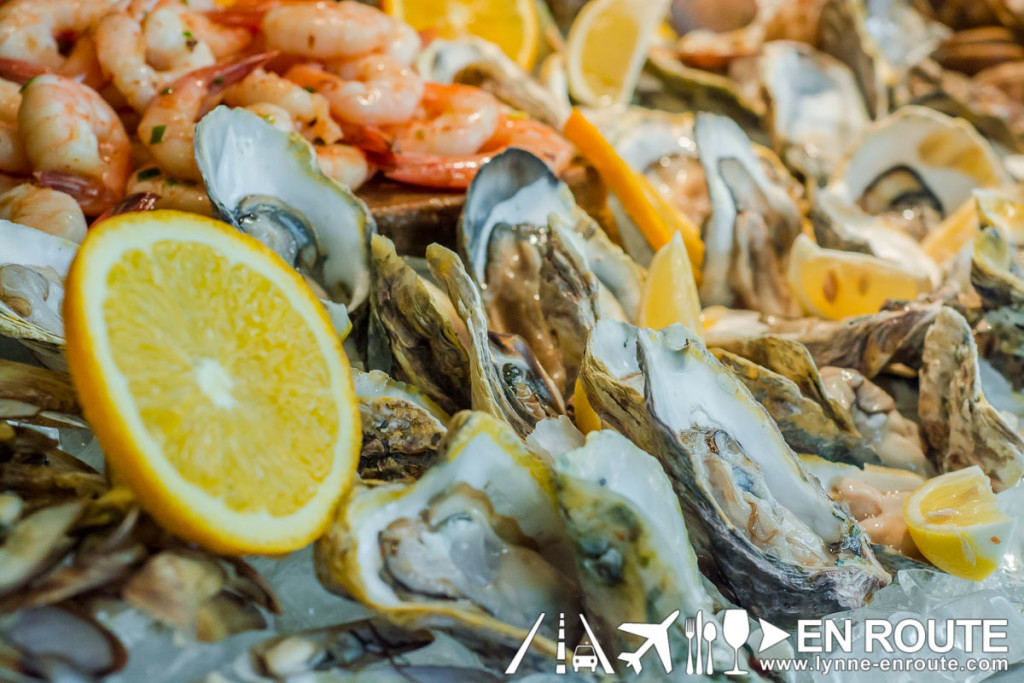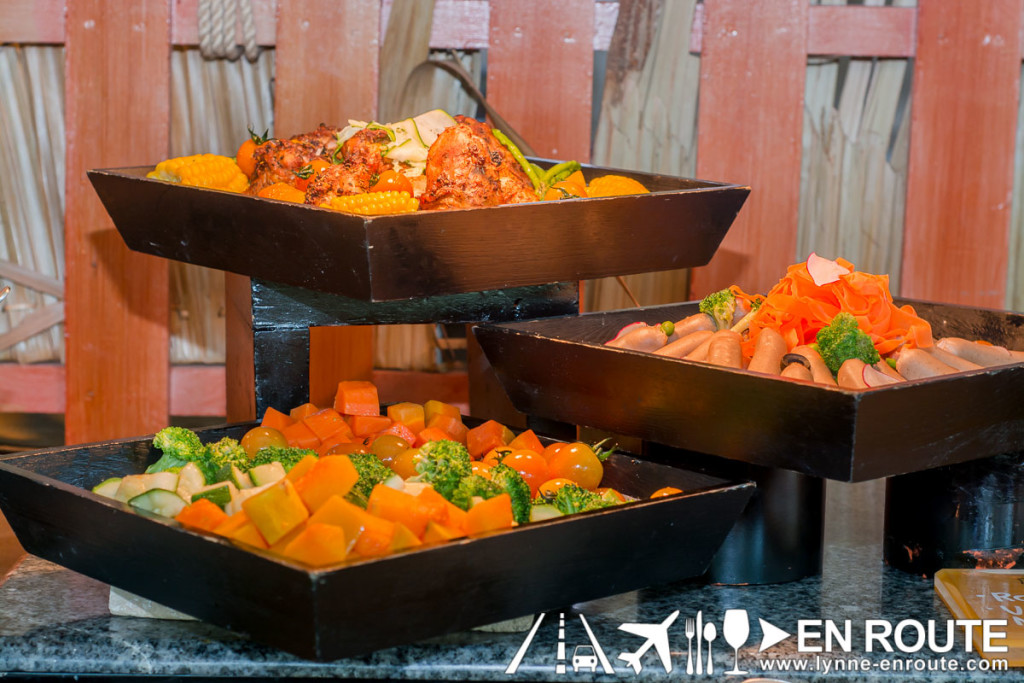 Right beside the grill are lovely lechons, waiting for admirers of the crispy skin.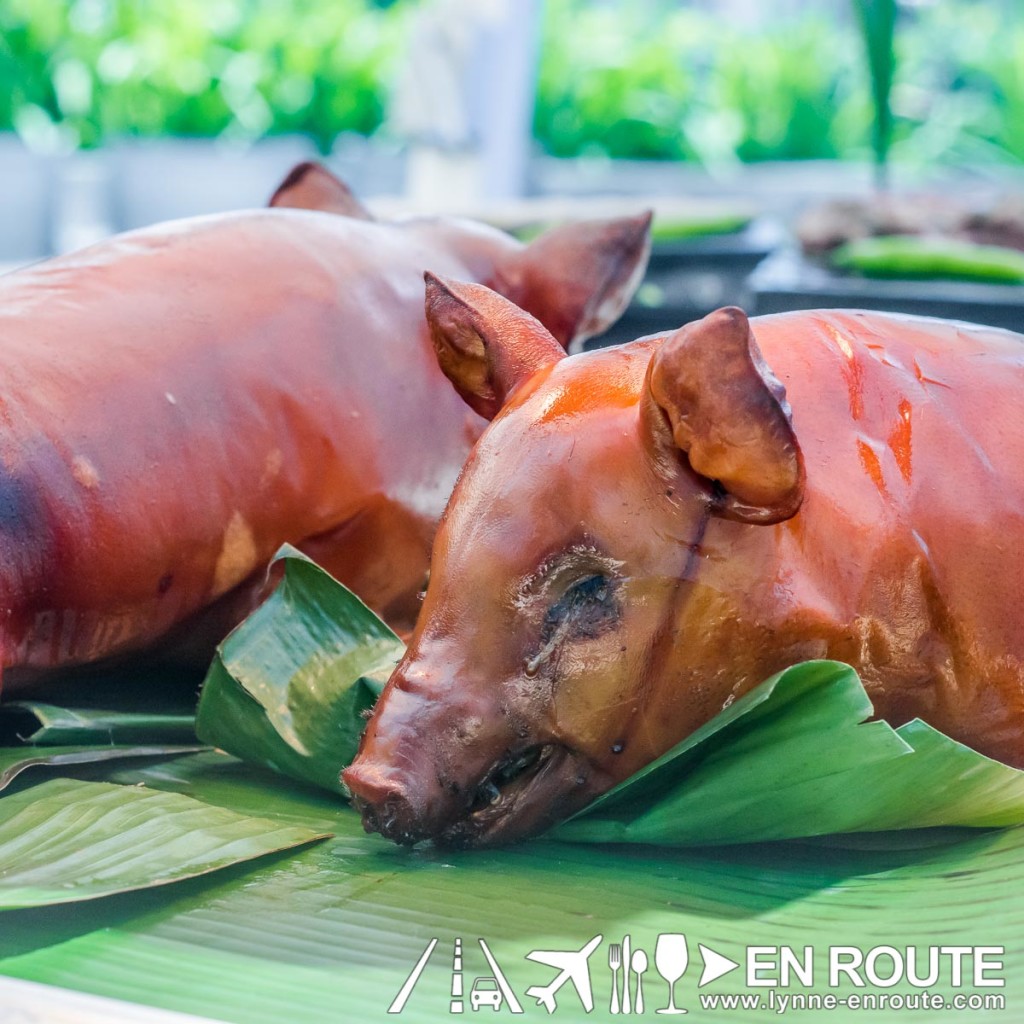 While the kids gallop around on their toy ponies, they can have some of these colourful corn dogs.  Even the adults are big fans of these.  Check out the taco and pasta stations beside it too.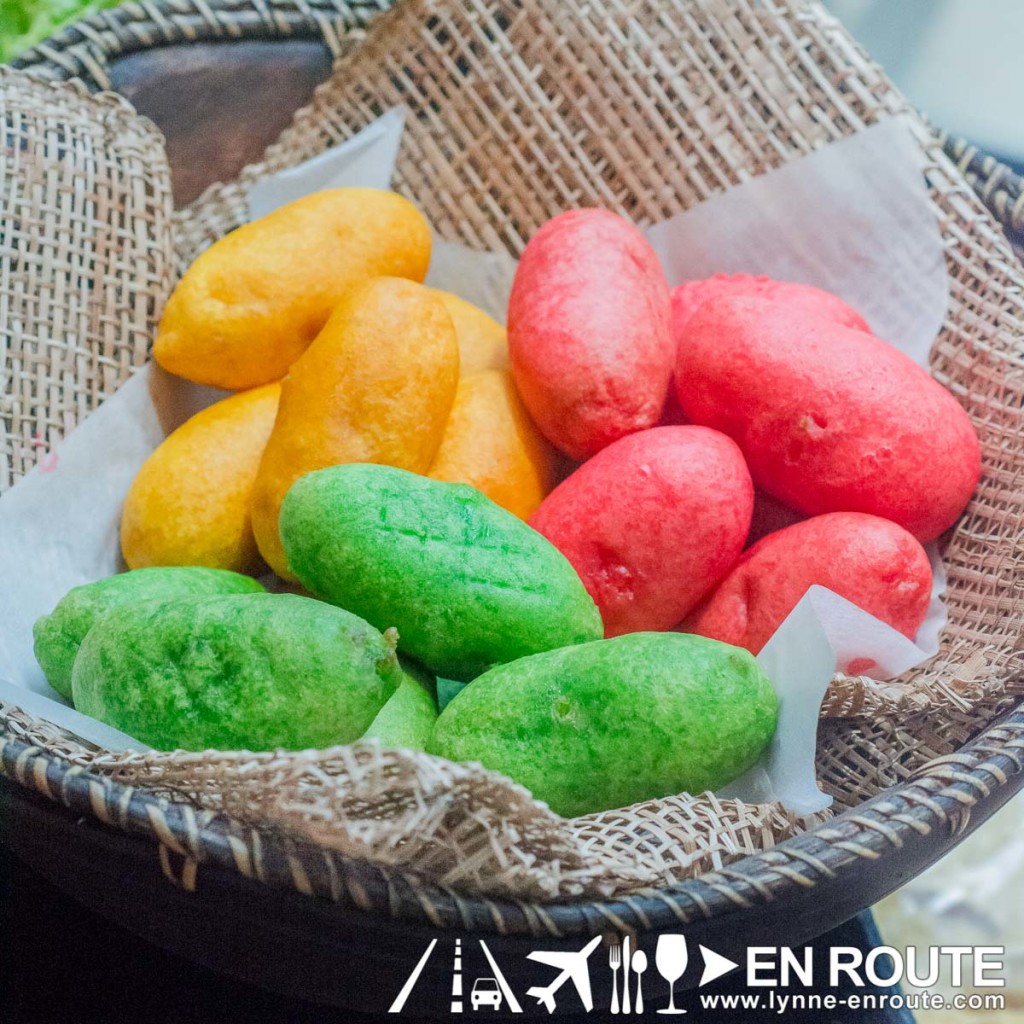 If you want to start slow, customize your own crostini and come up with your own cheese platter.  Cheese and brunch will always go well together.  Having a hard time choosing?  Start out with some of the canapes.  A flavor profile should jumpstart the tasting process.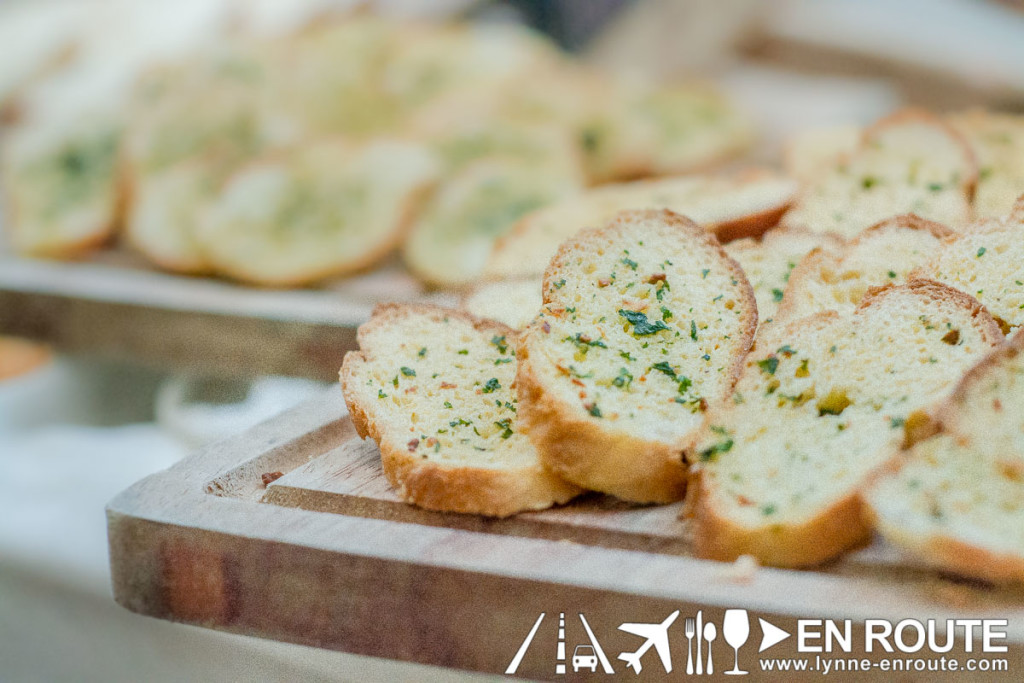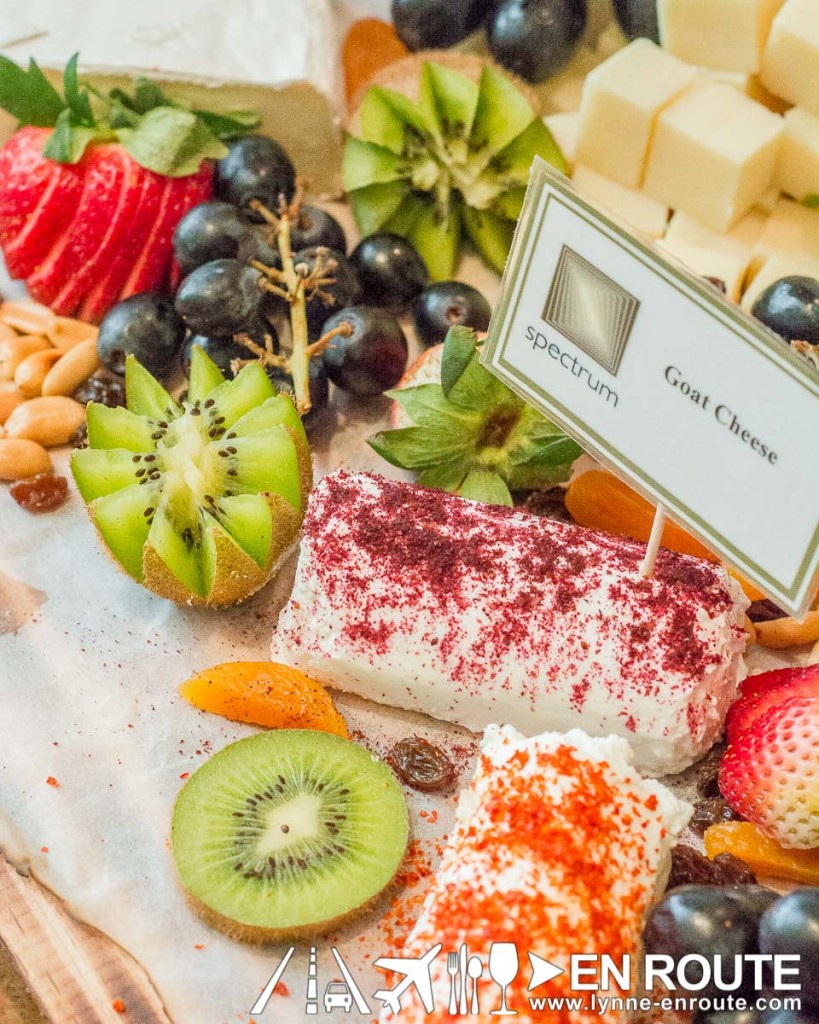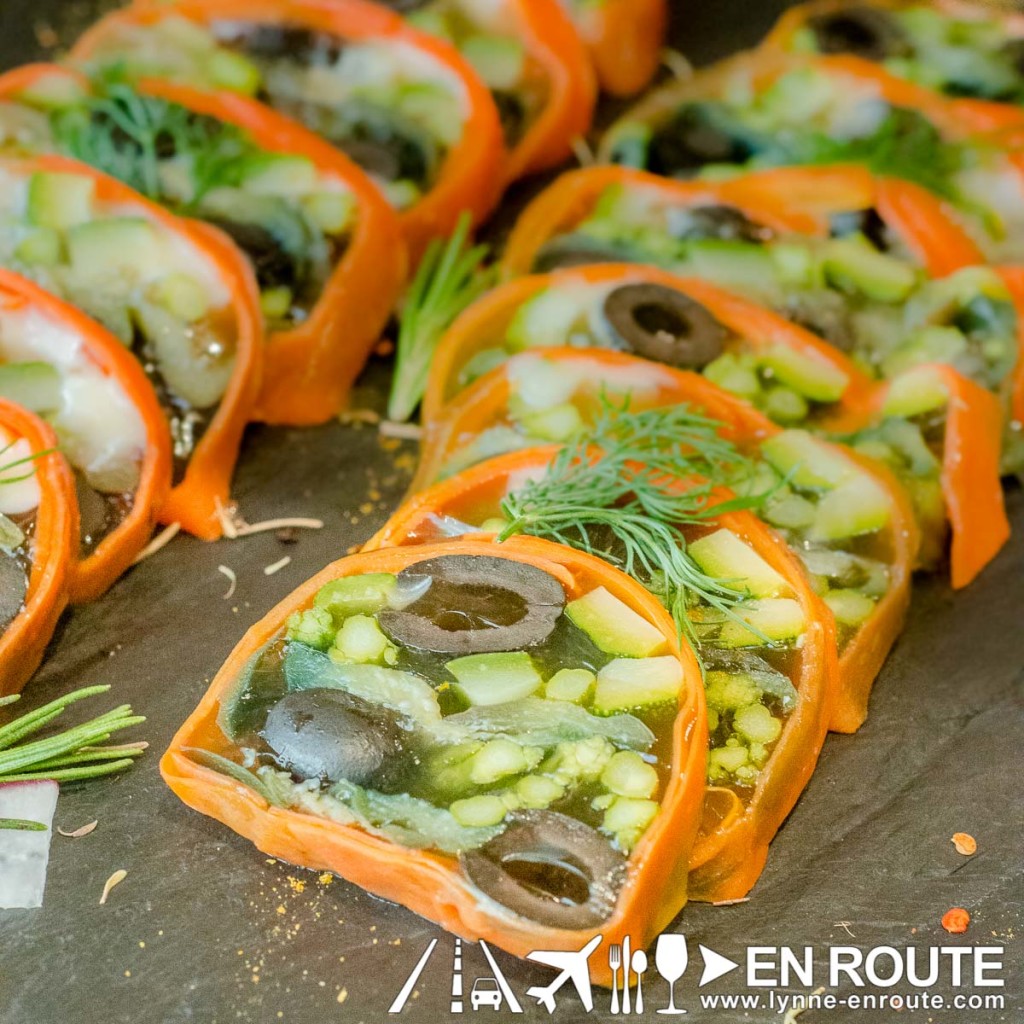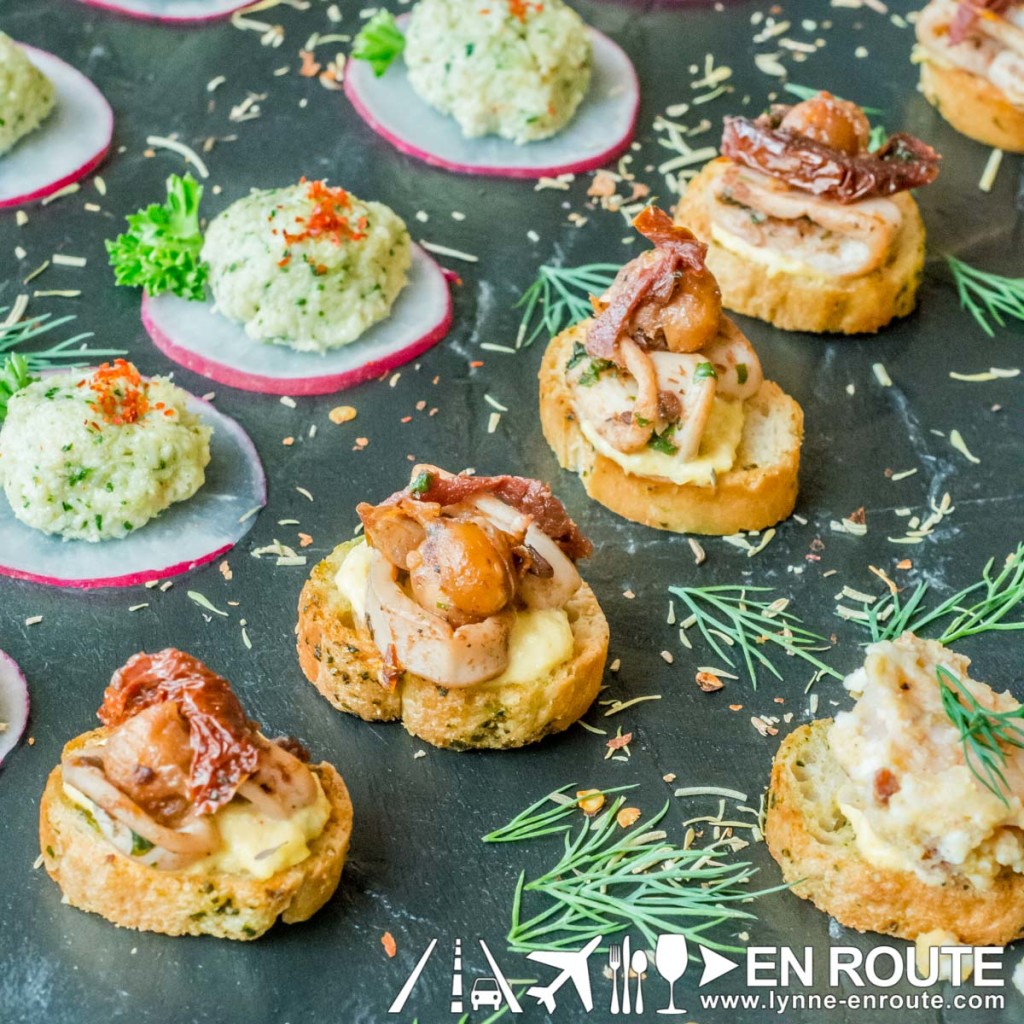 You really see the creativity of the theme running throughout the buffet.  From soups to the mains, everyone gets their fill of the produce from the farm.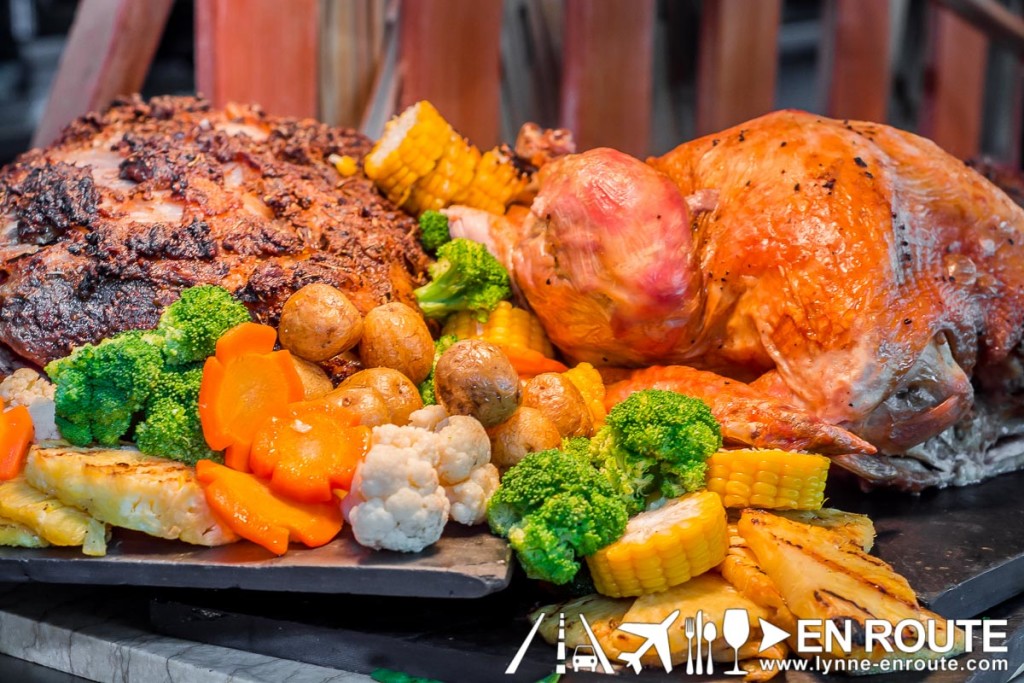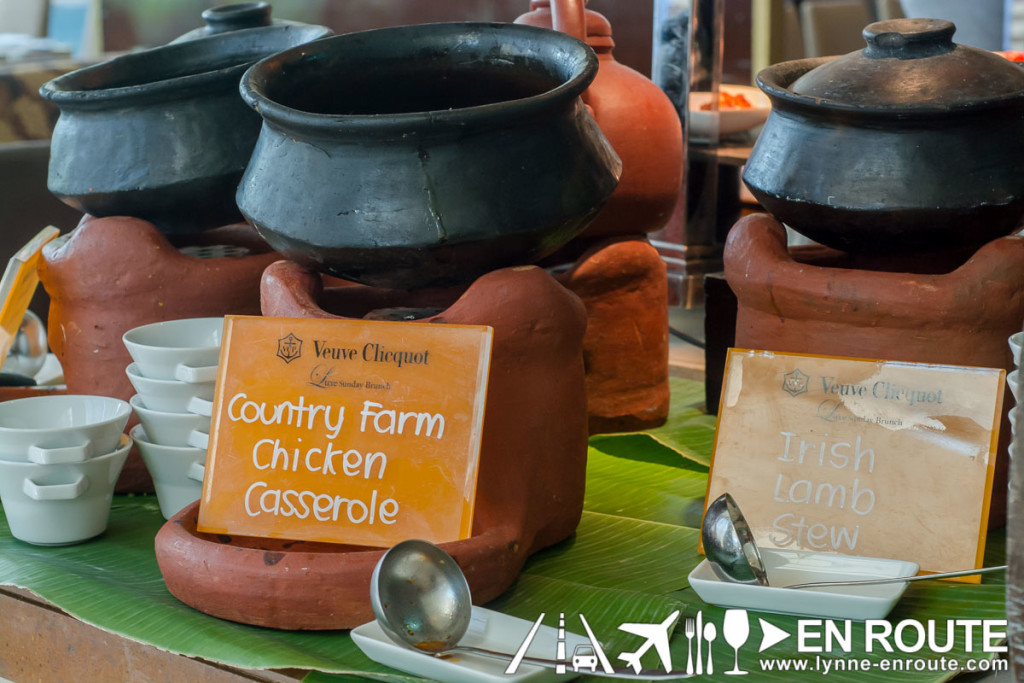 This creativity is most apparent in the playfulness of what you see in the dessert station.  From macarons shaped like ducks to cow designs on marshmallows, one thing's for sure, it must be fun to come up with these dishes.  The duck-shaped macarons have foie gras (Yes, it came from a duck and is now part of a duck again), the purple ones are salted egg (Yummy!  You have to try them!), while the cow print ones are milk-flavored (Perfect for the kiddos.).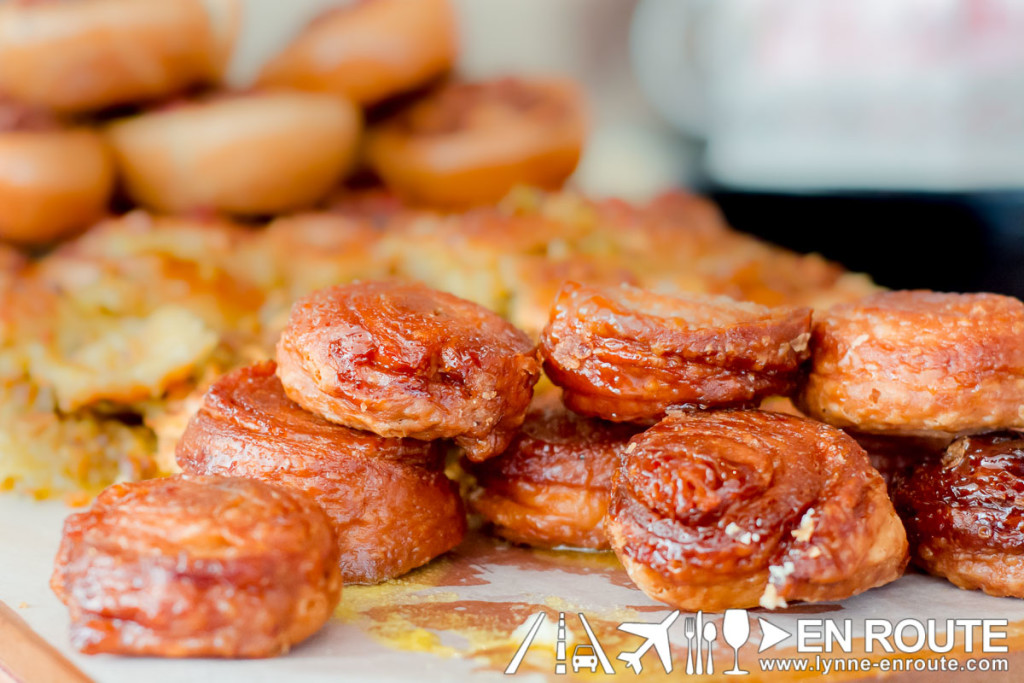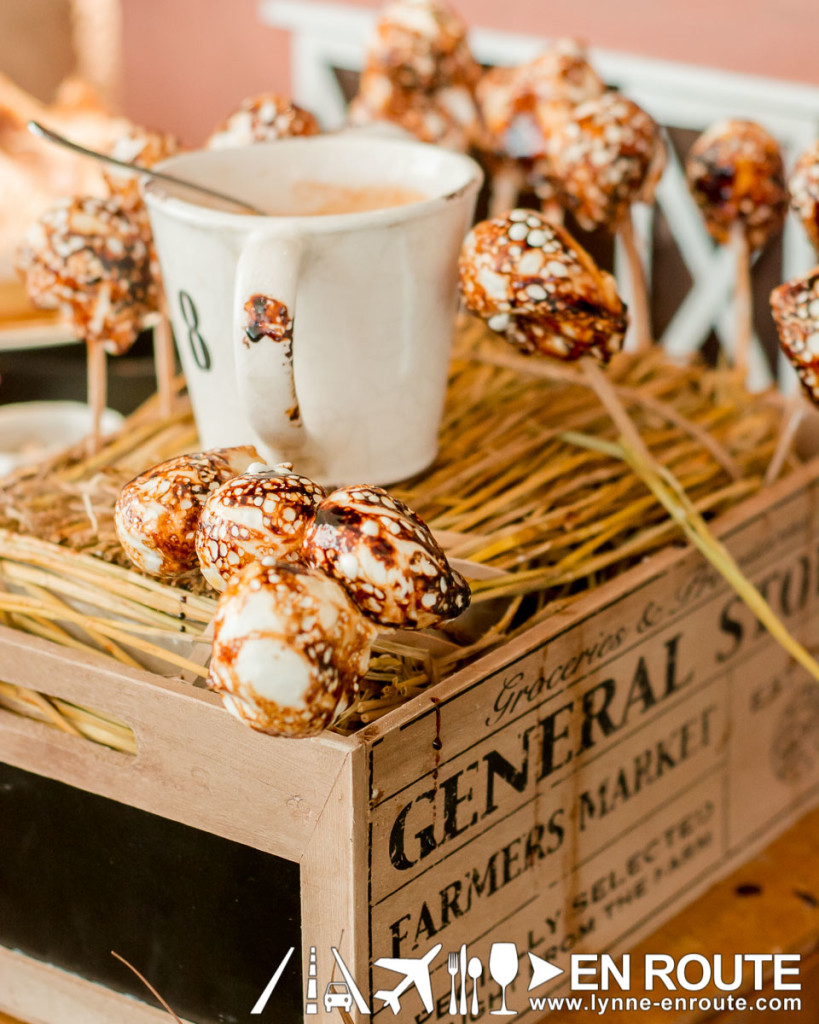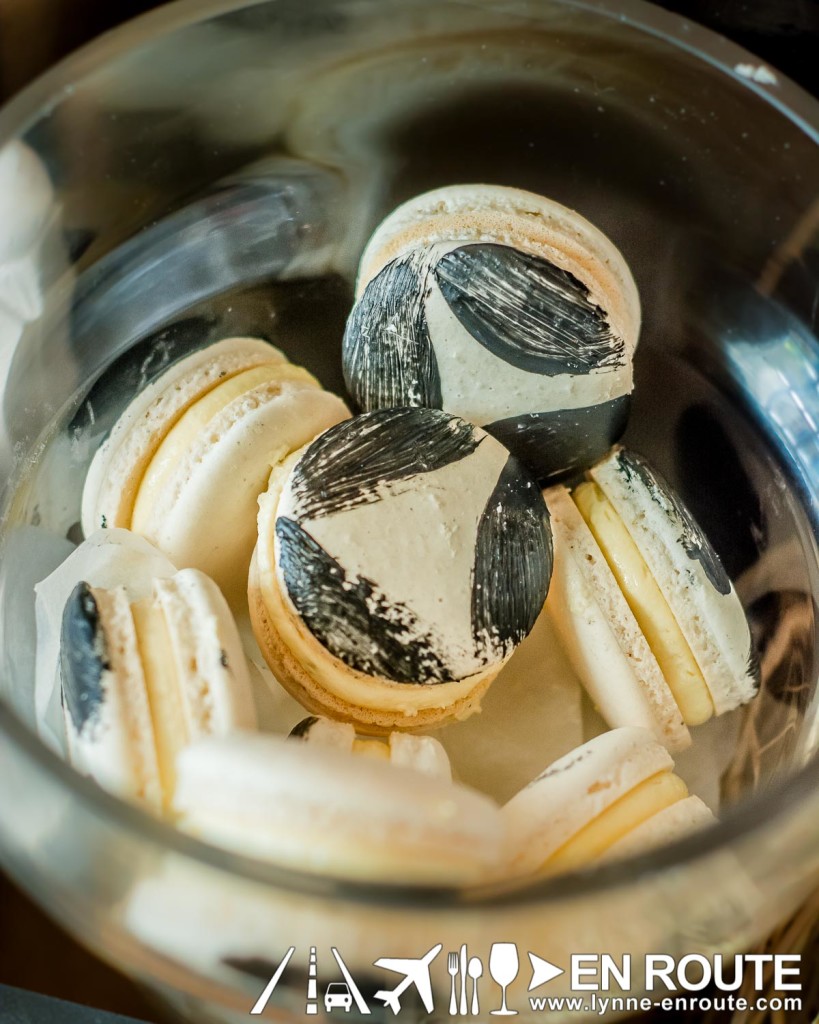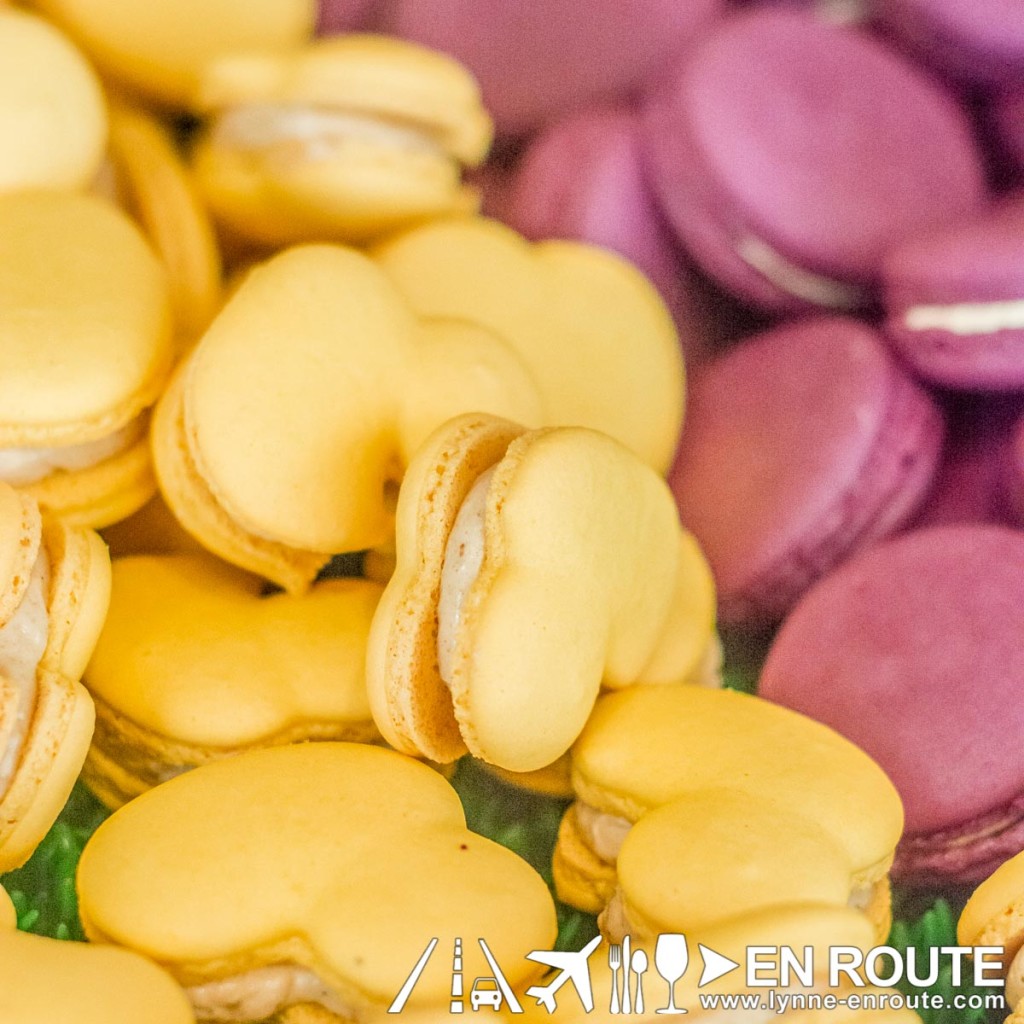 Enjoy the Sunday Brunch at the Ranch for Php2,777 per person.  Kids 6-12 years old get a 50% discount.  If you want to pair your meal with free-flowing American beer, tequila, and margarita, just add Php1,000 net.  Come on, what's a brunch if you don't have a drink in hand?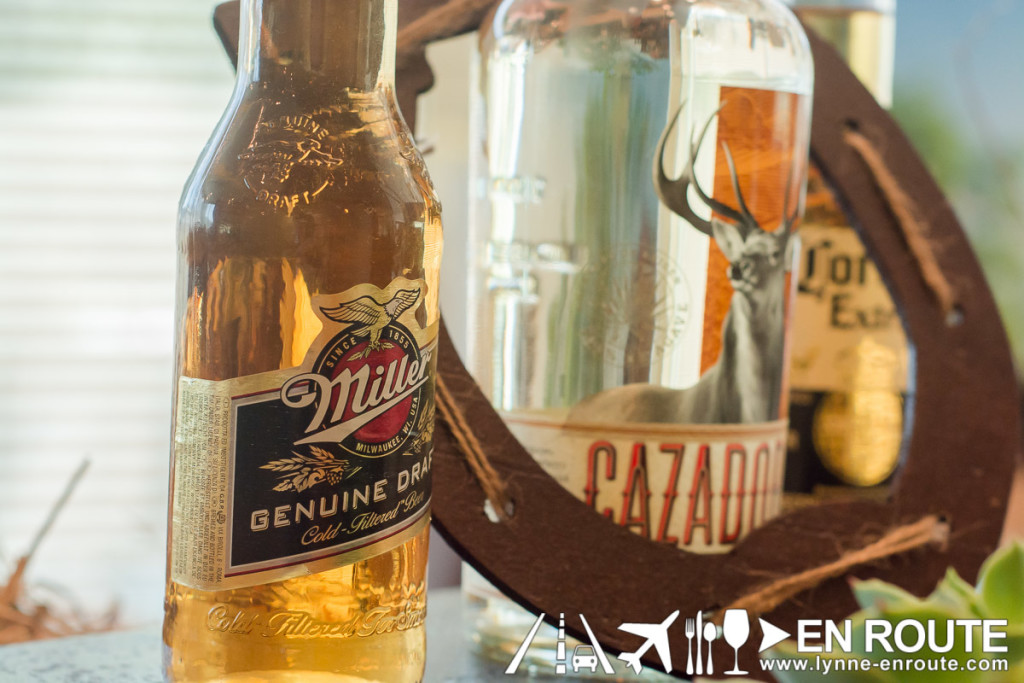 Go ahead and say "Yee haw!"
If you want to inquire or reserve for the Sunday Brunch, just call Raffles and Fairmont Makati's Restaurant Reservations hotline at +63 2 795 1840 or email [email protected].
Spectrum is located on the ground floor of Fairmont Hotel in Makati.
Visit Fairmont's official website or check them out on Facebook.  Follow them on Twitter (@FairmontMakati) and Instagram (@FairmontMakatiHotel).
Comment on this and Share it on Facebook!
comments
Powered by Facebook Comments