One simply needs to cross their big door to discover what Michelin-star chef, Davide Oldani means when he talks about "Pop cuisine." It is a belief that excellent food need not cater to but a handful who can afford it.  Located at the ground floor of Shangri-la at the Fort (alongside Toby's Estate, Pink's, and Brotzeit), the address certainly speaks of luxury.  This minimalist-designed restaurant still aims to open its kitchen's wares to more food-lovers though.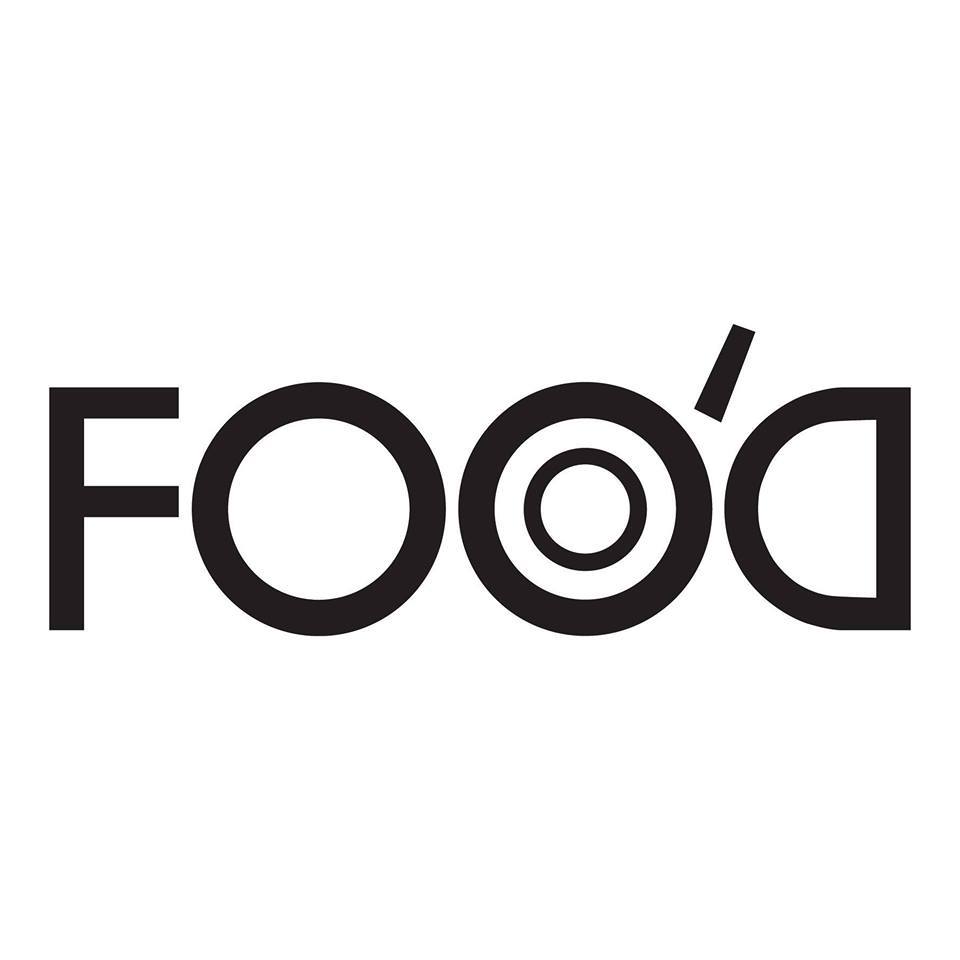 Now, you can enjoy a fabulous two-course meal for just five hundred pesos.  This offers you a choice between a starter and a main dish or, a main dish with a dessert.  If you're looking for a dinner date place, you can easily impress with a a three-course meal for just under a thousand pesos.  Four courses will set you back by Php1,200.00 while the full five-course meal will cost you Php2,500.00 – for those times you really want to indulge or impress.  You get the pleasure of the chef personally serving the dish to you and giving you a brief description of what awaits to be tasted on your plate.
Let us put allay fear one gets from degustation menus from the get-go: serving portions are substantial, not dainty and definitely can't be finished in one bite.
They have a recommended line-up for the generous price they offer but you still have the option to upgrade any dish, for an additional fee of course.
For starters, we were recommended the specialty, Cipolla Caramellata (caramelized onion, 24-month aged grana padano gelato, grana padano hot cream). This doesn't taste like onions at all!  Cheese lovers will enjoy the gelato and hot cream. It's the perfect counterpoint to the perfectly caramelized onion.  While Chef Davide Oldani is Italian, the recommended way of eating is reminiscent of what we've learned from French cuisine, get a bit of everything on your plate with each bite.
Here are other options for the main dish.  All of them are served with a form of risotto.
For dessert, the motto is: good things come in small packages.  While I personally might stay away from lettuce gelato, everything else we tried was good.  Chef Davide Oldani is also an ambassador for Lavazza coffee so you might want to pair your dessert with great coffee.
Or you could order a wine or a cocktail from the bar.
FOO'D is located at Shangri-la at the Fort, 30th St. cor 5th ave, Bonifacio Global City, Taguig.
They have a seating capacity for fifty people only so it's best to reserve.  You may contact them thru:+63 917 711 4469.
Check them out on FOO'D by Davide Oldani on Facebook and follow them on Instagram: @FOODbyDO_PH
Comment on this and Share it on Facebook!
comments
Powered by Facebook Comments