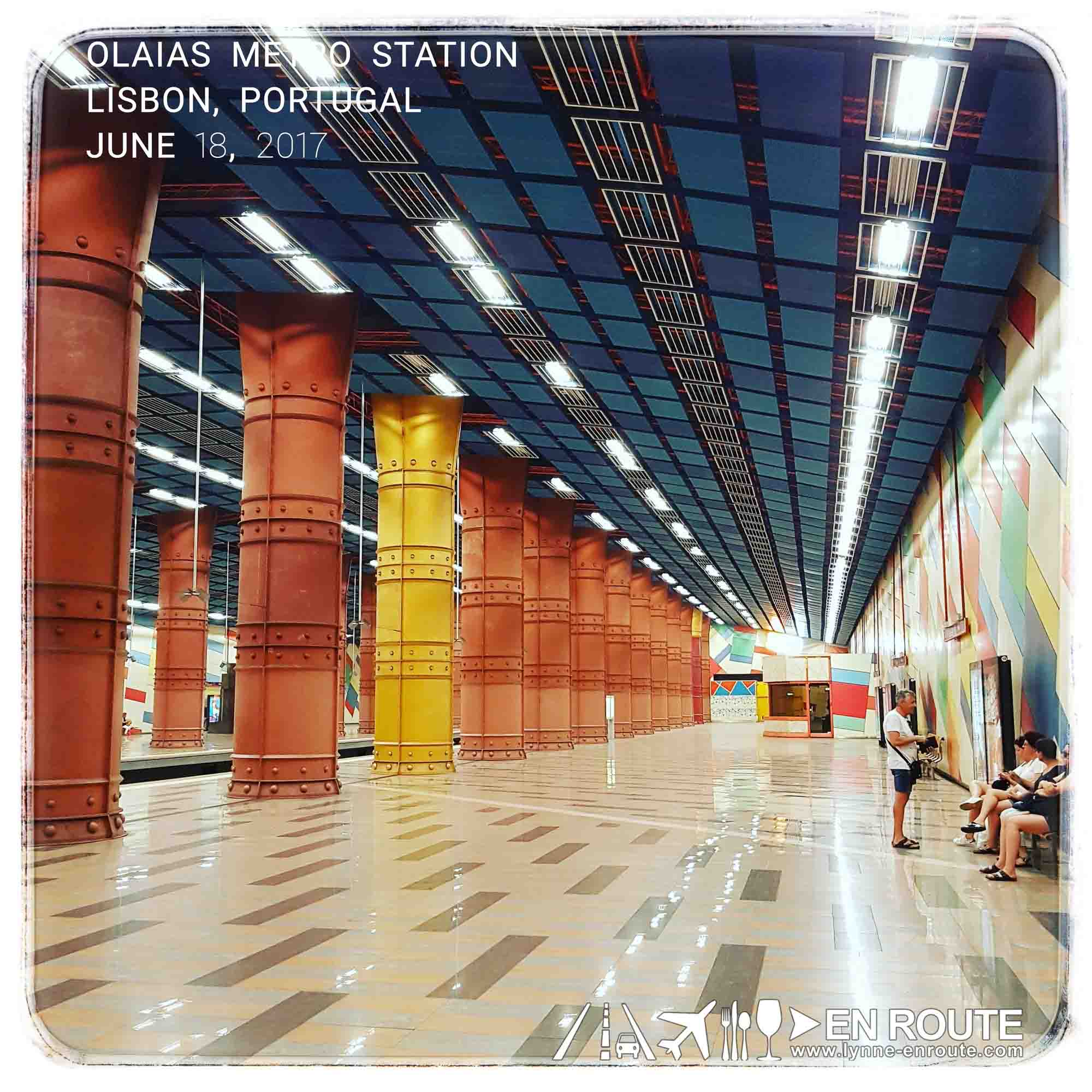 Ray:
Lisbon is beautiful!
What you see above is a picture from the Metro station in Olaias. Never knew a metro station can be made to look like it's a whole art installation. It's spacious, clean, and you feel generally safe. In fact, I believe Portugal is listed as one of the safest countries in the world.
There's an apparent heat wave that has passed through the region, and the weather now is unusually hot for June. But the people around seem to be quite cool and accommodating. It also helps that everyone knows the international language of business: English.
Food is great, but there should be some hidden gems somewhere outside of the main tourist destinations. If work permits some free time at the end of the day, it will be good to look at these places.
Keep you posted!
Comment on this and Share it on Facebook!
comments
Powered by Facebook Comments