The historic Charles running through the city, a cool fresh breeze always present, and some of the most ethnically diverse and friendliest people you'll meet in America.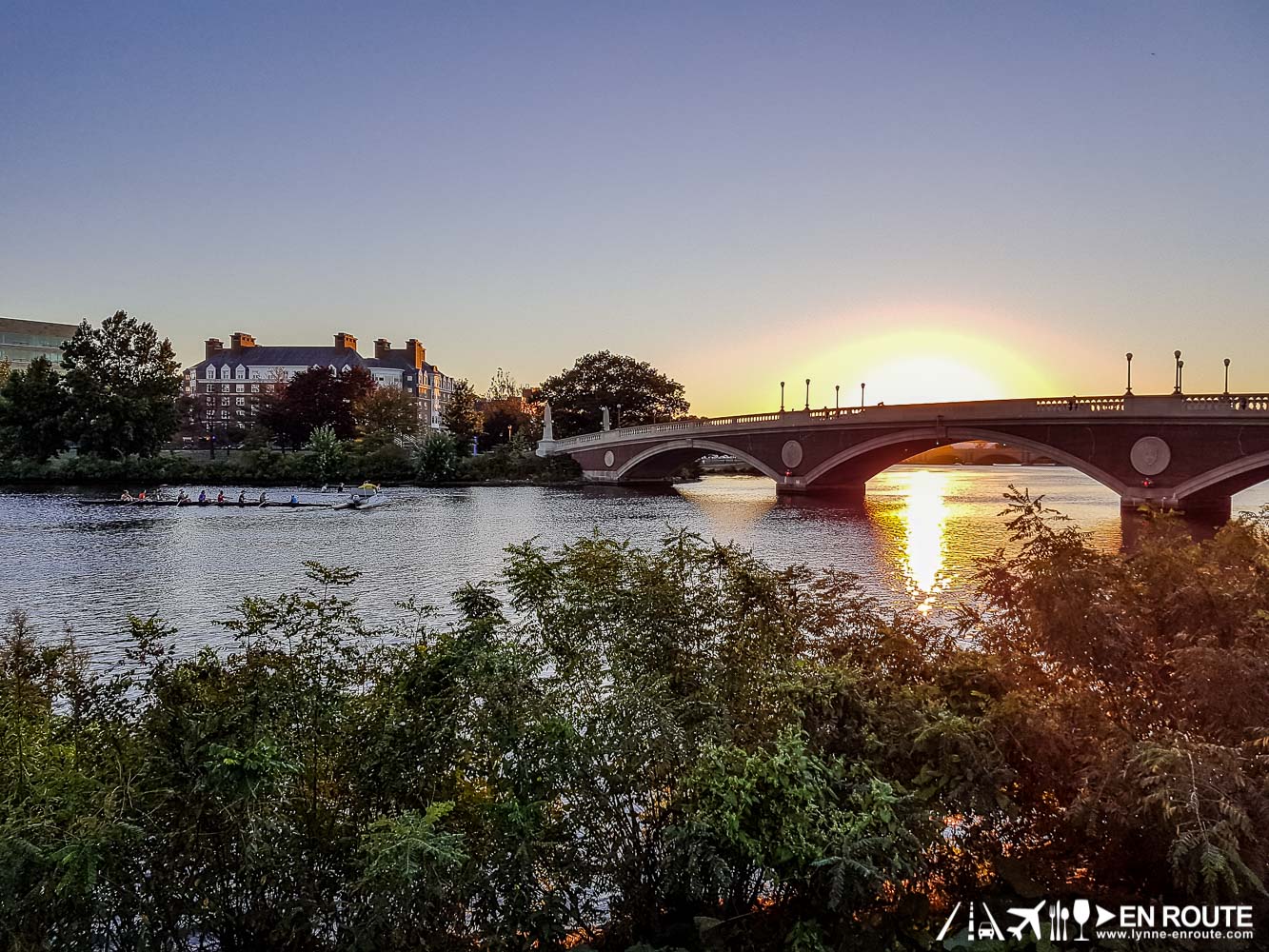 Welcome to Boston!
For a highly urbanized city, they sure love to connect with nature and their healthy lifestyle. More people walk here than use cars, and a great part of the population are into some sort of health and wellness regimen. I mean, if you have a lovely river that you keep so clean and pristine, what better way to enjoy it than to paddle around it along with the wildlife that naturally thrives in this habitat?
And one thing that we love about Boston?
Parks.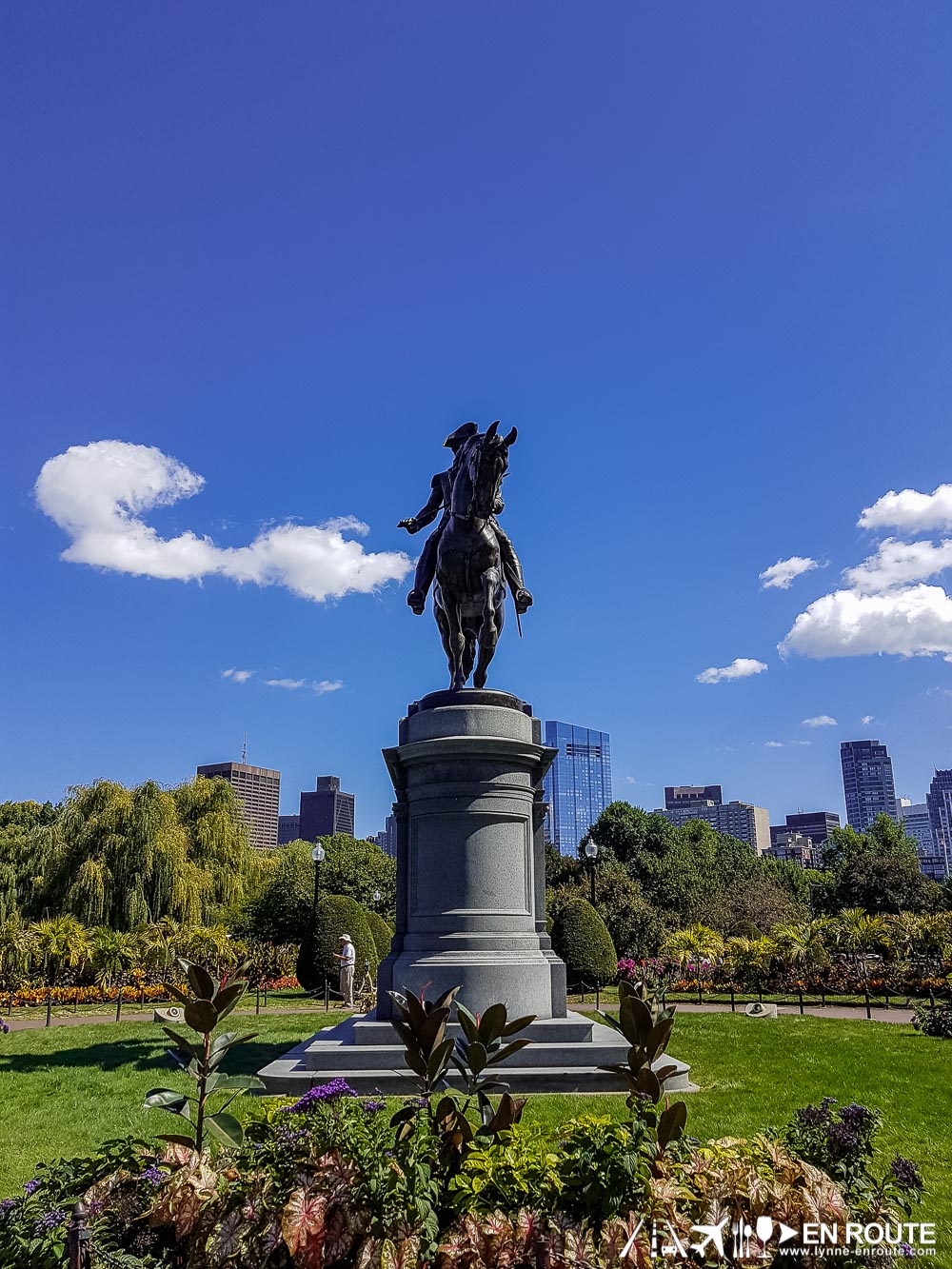 Parks.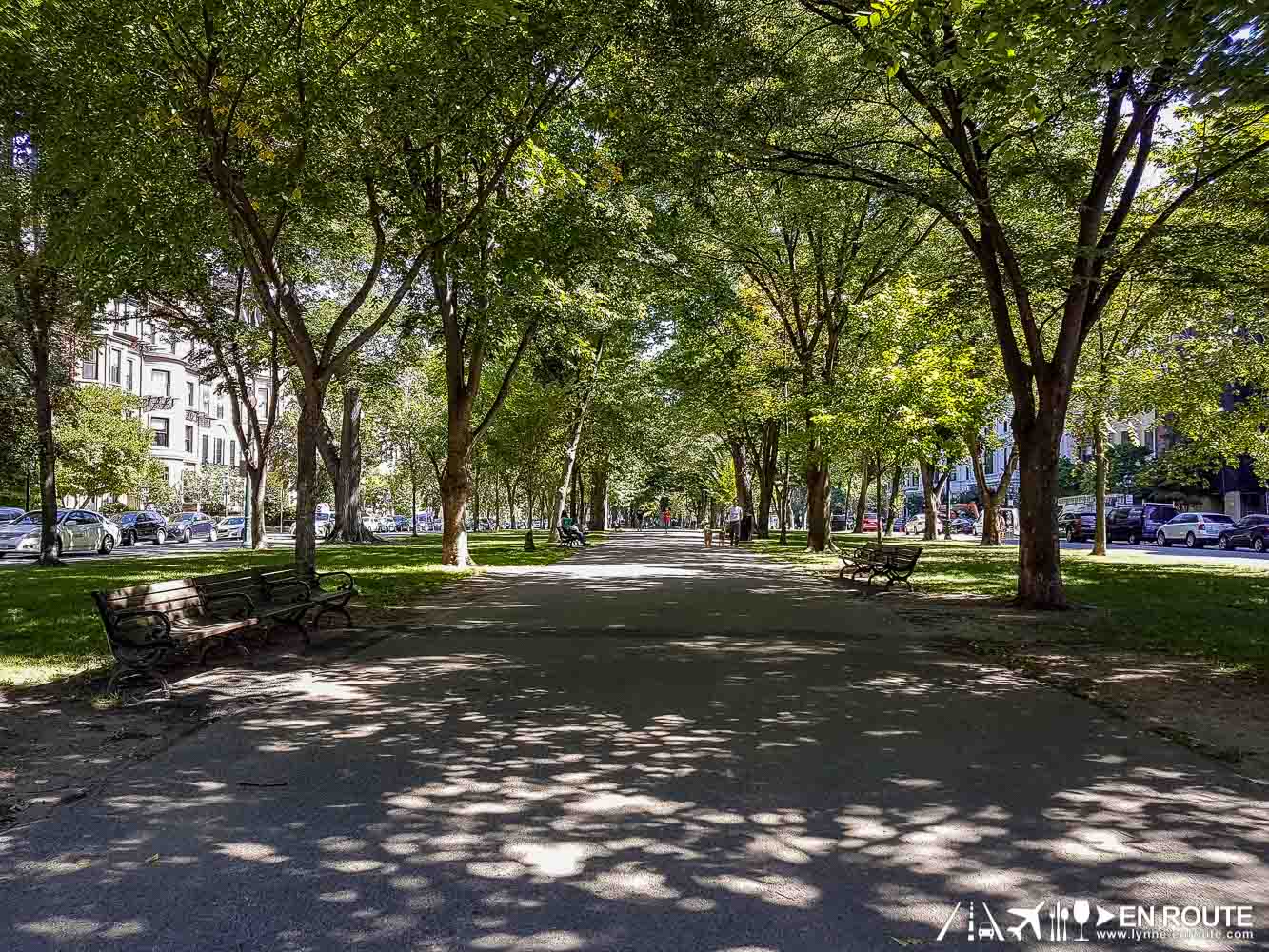 Parks.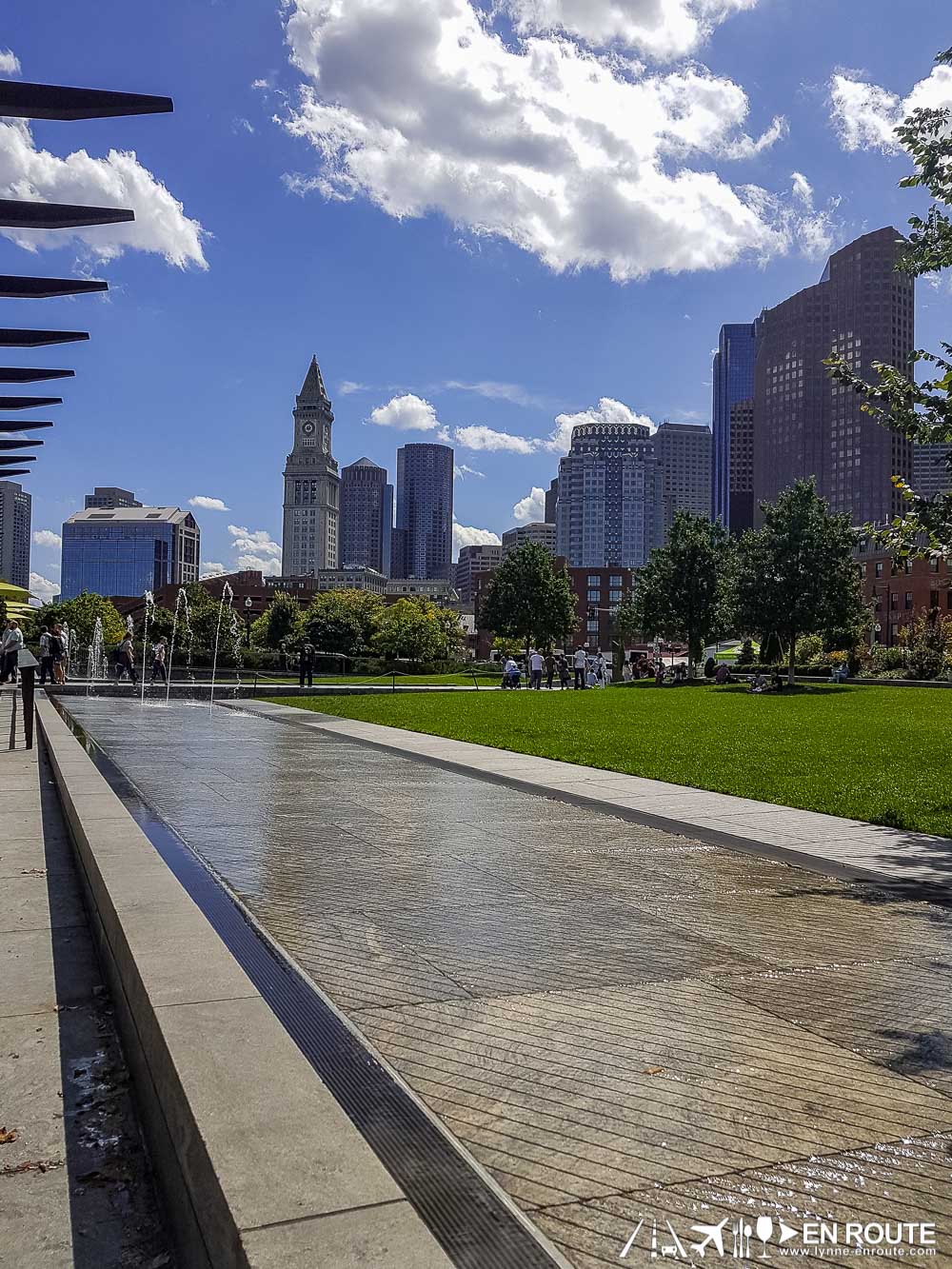 I really think having more greenery that cuts through the concrete and steel is better for our sanity. You get to lie down on the grass that's offers a respite from the stress of a modern daily social-media infested life.
And we haven't talked about the food yet. Let's reserve that for a different post.
For now, I can't get enough of how charming this city is.
More pics soon!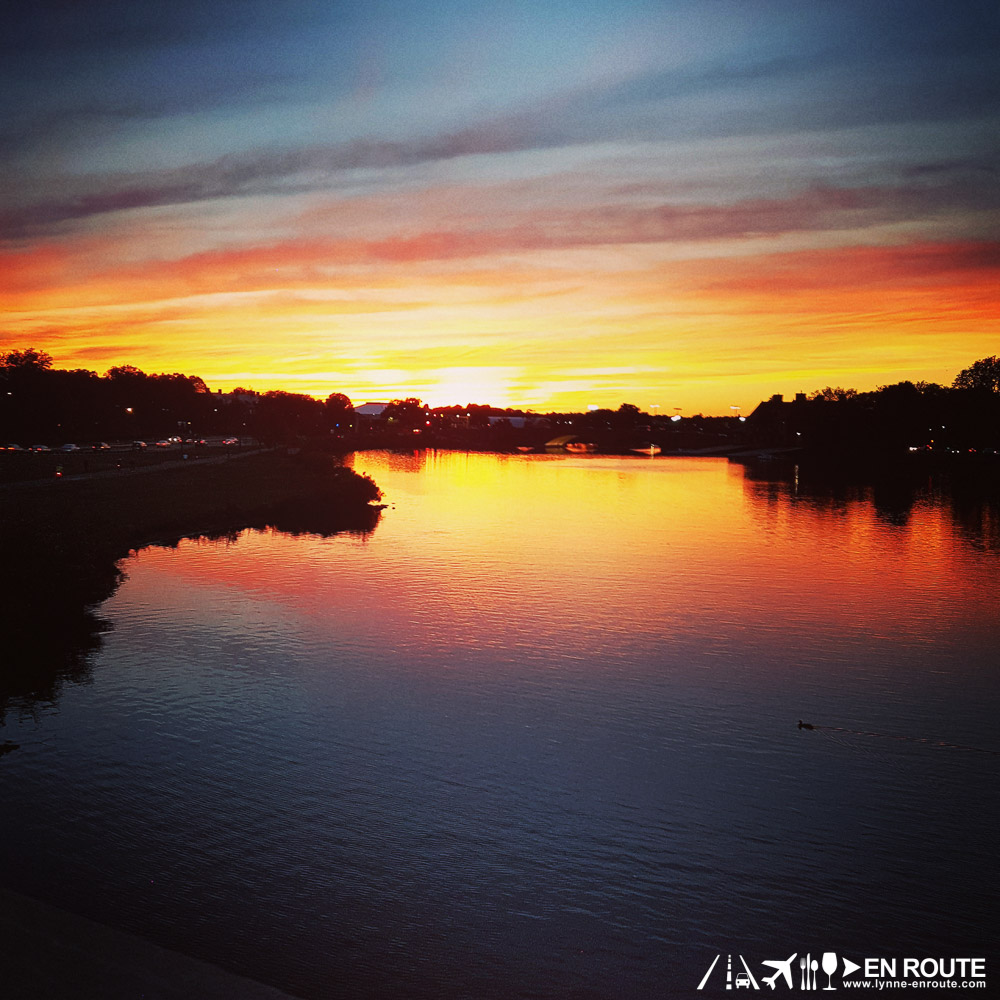 Comment on this and Share it on Facebook!
comments
Powered by Facebook Comments