Everyone who was in the Philippines around 2003 knows that the old Oakwood in Makati became the stage for the famous Oakwood Mutiny in an effort to reform the administration of that time. It is also amusing to know that these were the same people that stormed the Peninsula Manila in another attempt to overthrow the government
(They sure know how to pick fancy places, though :P).
Related Posts: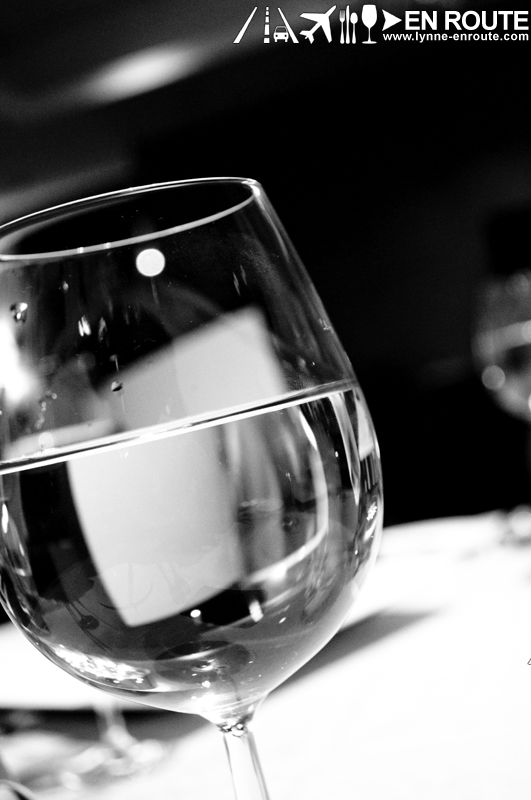 Since then, the Oakwood has relocated into their new home in the Ortigas Center in Pasig City. Luxurius serviced rooms is still its strong point. Another strong point is their classy bar and restaurant aptly named The Oakroom.
The Oakroom features a Bar and Restaurant, serving international cuisine that most people are familiar with. If the mutineers of 2003 picked Oakwood, there was a high chance they had an idea of the swanky Oakroom.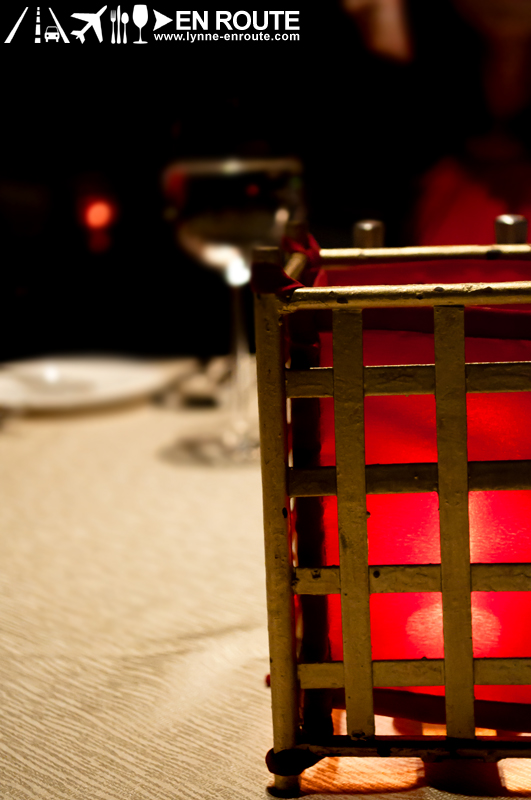 The ambiance and setup may be fine dining, however they are not too strict with the dress code. Some of the diners have come in errand-day clothing, toting cereal boxes and fabric softeners purchased from the convenience store in the mall across The Oakroom. It goes without saying, though, that fine dining setups require your best decorum.
Your proper conduct will be reciprocated by attentive service. Goblets of water never go dry and any particulars needed for a refined experience are much obliged by the staff. You don't come here to eat. You come here to dine. There is a difference that it is in best interest to know.
Related Posts: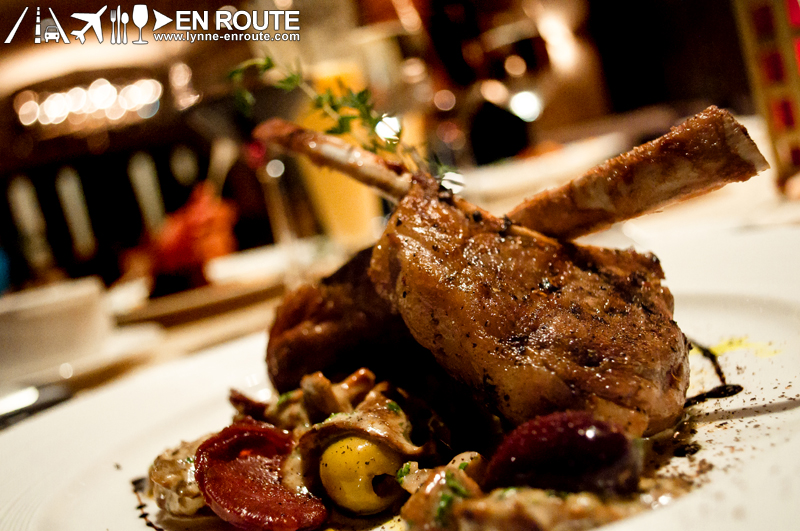 Pick from their list of international cuisines. Almost everything is represented here, from steak, to bacon stuffed potato cups, to hamburgers, to Hainanese Chicken rice.
Two particular dishes shined during this night: the flavorful chicken quesadillas and the sumptous lamb chops. Partner any of this with one of their wines from their selection. Savor each and every sip and bite. Remember once again that you are dining.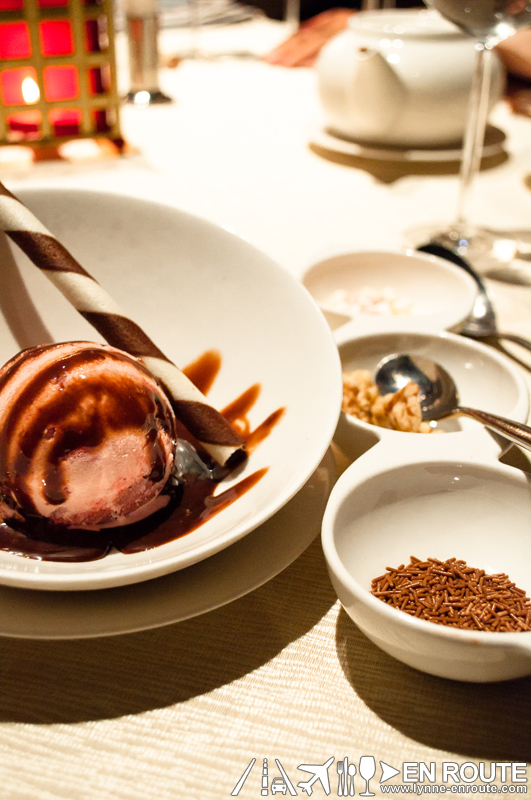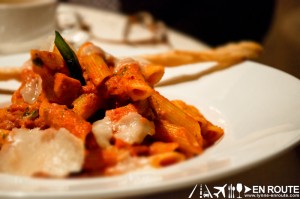 Share a dessert or two after indulging in the savory cuisine. The ice cream is a sweet and creamy ending. Have fun in showering it with toppings of walnut, marshmallows and chocolate sprinkles. More of the Filipino palate? Get the "Mix-Mix" (Halo-halo as known by the locals). Good for sharing.
This then brings the discussion on the price tag…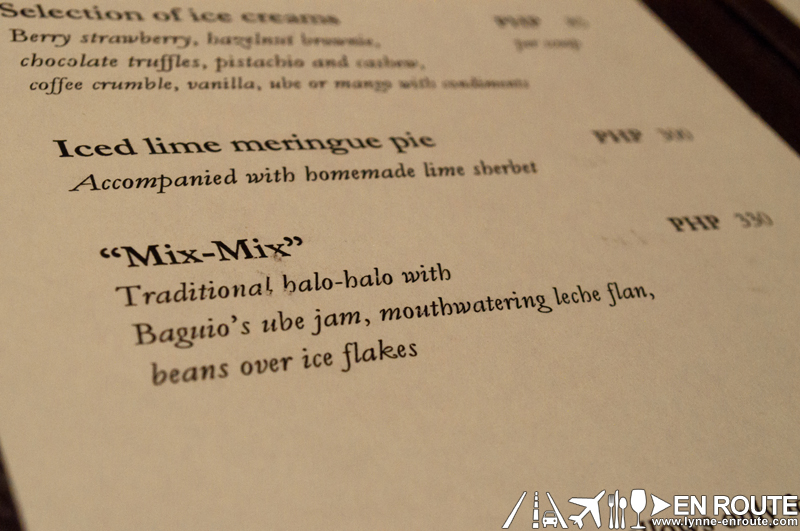 "Mix-Mix" alone costs PHP 330.00. Quite expensive for something usually less than 100 bucks. For The Oakroom, Expect to pay approximately PHP 1,200.00 per head here. Only the extremely affluent can dine here every day if they choose to do so.
But nothing is stopping you from keeping it on your list of places for those special occasions. Be it days when you deserve it, or nights when you crave for the finer things in life, The Oakroom has to be in your A-list.
Here's to hoping you won't use it for any military adventurism 😛
The Oakroom is located at the 6th Floor of the Oakroom Premier Joy Nostalg Center, ADB Avenue, Ortigas center, Pasig City.
Tel. Nos. +632-719-1158.
Open from 6:00am to 11:00pm. It is recommended that reservation be made.
Comment on this and Share it on Facebook!
comments
Powered by Facebook Comments