And specialists they are.  In need of a spare key and you want to make sure the copy works? Head over to L.O.M. Key Specialist in Greenhills!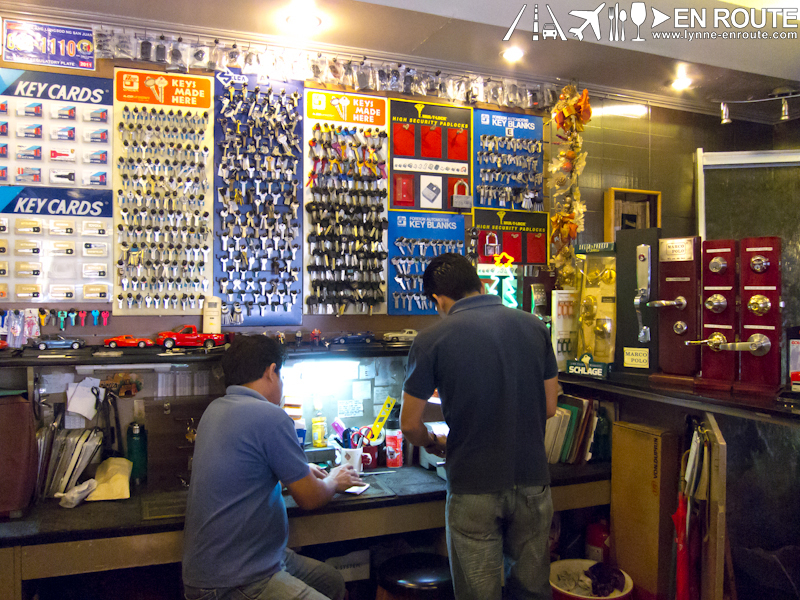 They got the key right in one try.  This is compared to another place I tried that got the key wrong on two tries already.  The folks here even subscribe to a Locksmith Code wherein one of the rules is that they never keep a copy of any key they duplicate (meaning some places do???  Freaky…).
And what's more interesting are the knick-knacks you see displayed in the store.  Apart from all things keys, you also see a few model cars on the racks.
L.O.M. Key Specialists can be located on the ground floor of the Greenhills Annapolis Carpark.
Contact Person: Ma. Theresa B. Ortigas (Owner)
Contact Numbers: 723-1697/0922-8388680
Comment on this and Share it on Facebook!
comments
Powered by Facebook Comments