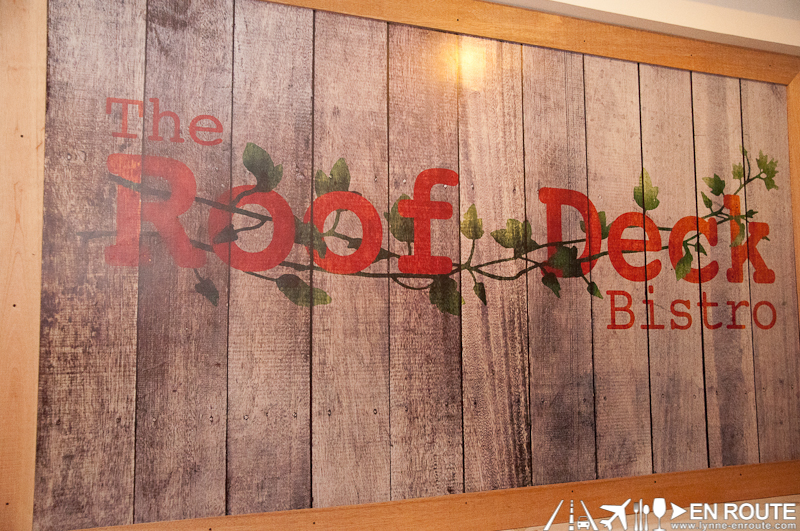 It has been over a year since the last visit to this place. And back then, it was still a concept being contemplated on. Now it is all ready for the diners of Manila.
This post is dedicated with big thanks to the people of Autoindustriya.com, the Philippine's premier automotive news website. It's been one of the leaders in bringing autmotive news to the Philippines. Check them out and join in the forum discussions here or join the Autoindustriya.Com Facebook Page:
–
Roof Deck Bistro started out as a private hang-out place serving regular bar chows. And with a few egging from people who have tried the cooking, the Roofdeck Bistro was up and about some time in mid-2011.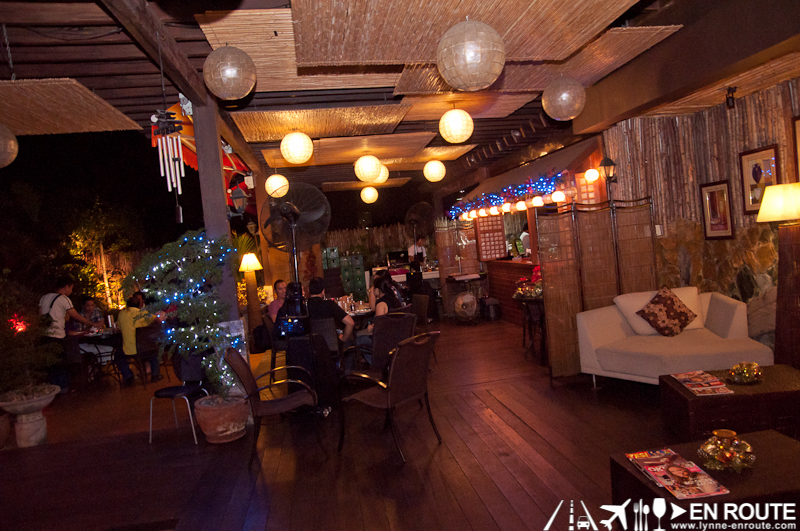 Nothing fancy here. Just a good place with good food. Being at the top of a building with just a few surrounding wind blockers, the place is refreshing and becomes the perfect evening hideout from the busy streets of Manila.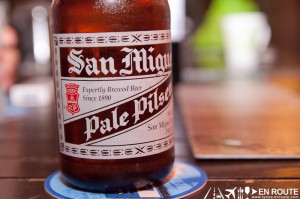 It may not seem any different from your regular Dencio's or Gerry's Grill, but you will be hard pressed to find one of these on a building roofdeck in the middle of a bustling metropolis.
Grab a beer or two while savoring some of the bar chows:
The bar sampler comes with some sausage, liempo and a grilled herbed chicken with their original marinade and herb rub. It's a good starter of grilledd food as you wait for an order of buffalo wings. The recipe is its own, too, but it retains the spicy-tangy character familiar with hot wings.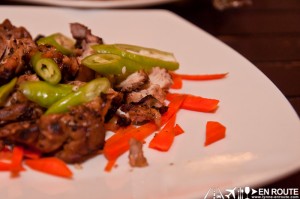 If you still haven't had enough of the Herbed Chicken, order it as a single serving if you wish. For fried stuff, a must-order would be the Tokwa't Bagnet. It's fried tofu and twice fried crispy pork belly (basically lechon kawali on fatty steroids). Very crispy and tasty, reminiscent of the lechon kawali in Johanna's Grille of Batangas.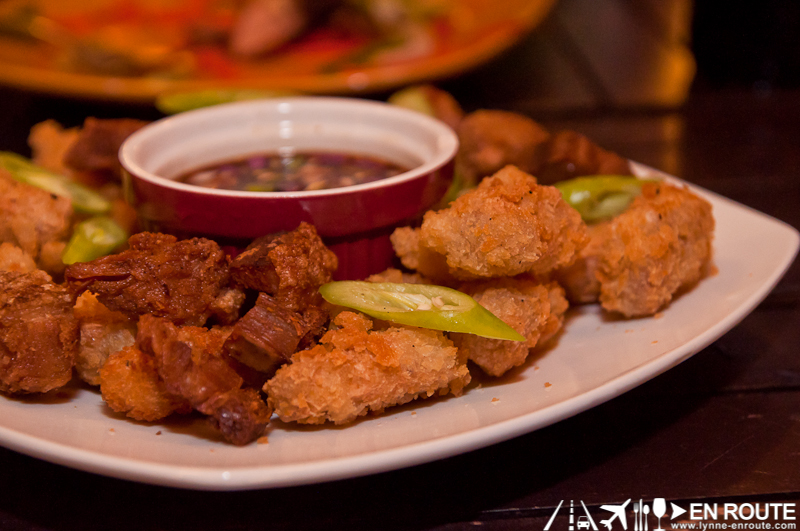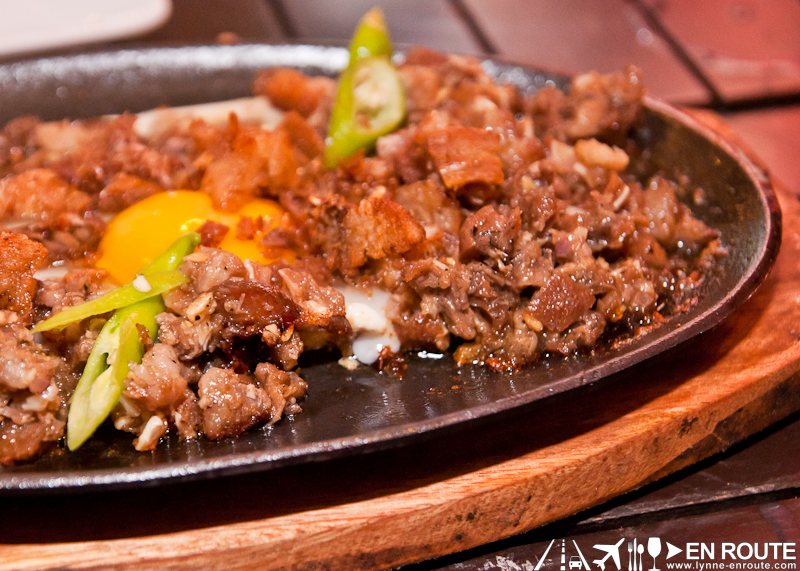 And no Filipino hang-out session is complete without pork sisig. Mix up the egg and get ready to have all of these with some rice. You need to have rice with Filipino food.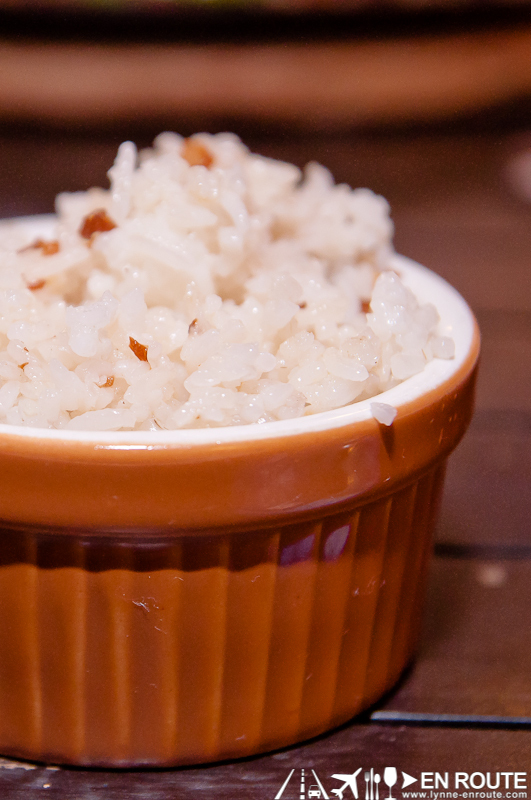 .
Roof Deck Bistro's food prices are within the PHP 150.00 to PHP 250.00 per serving, and are good for sharing with friends. There really is no other way to enjoy a breezy night in the Philippines than in the company of good people who know how to have fun.
Roof Deck Bistro is located at the roofdeck of Times Square Bldg., Examiner St. corner Times St., 1104 Quezon City, Philippines, open on weekdays and weekends.
Look for the Miracles Studioworks shop on the ground floor. Access is by stairs.
Comment on this and Share it on Facebook!
comments
Powered by Facebook Comments