We all know that when it comes to the food business, if you don't get the food right the first time, you're basically setting yourself up for ruin.  On the flip-side, if you hit gold with a recipe and let a customer base know about it soon enough, you can definitely make it.  And last.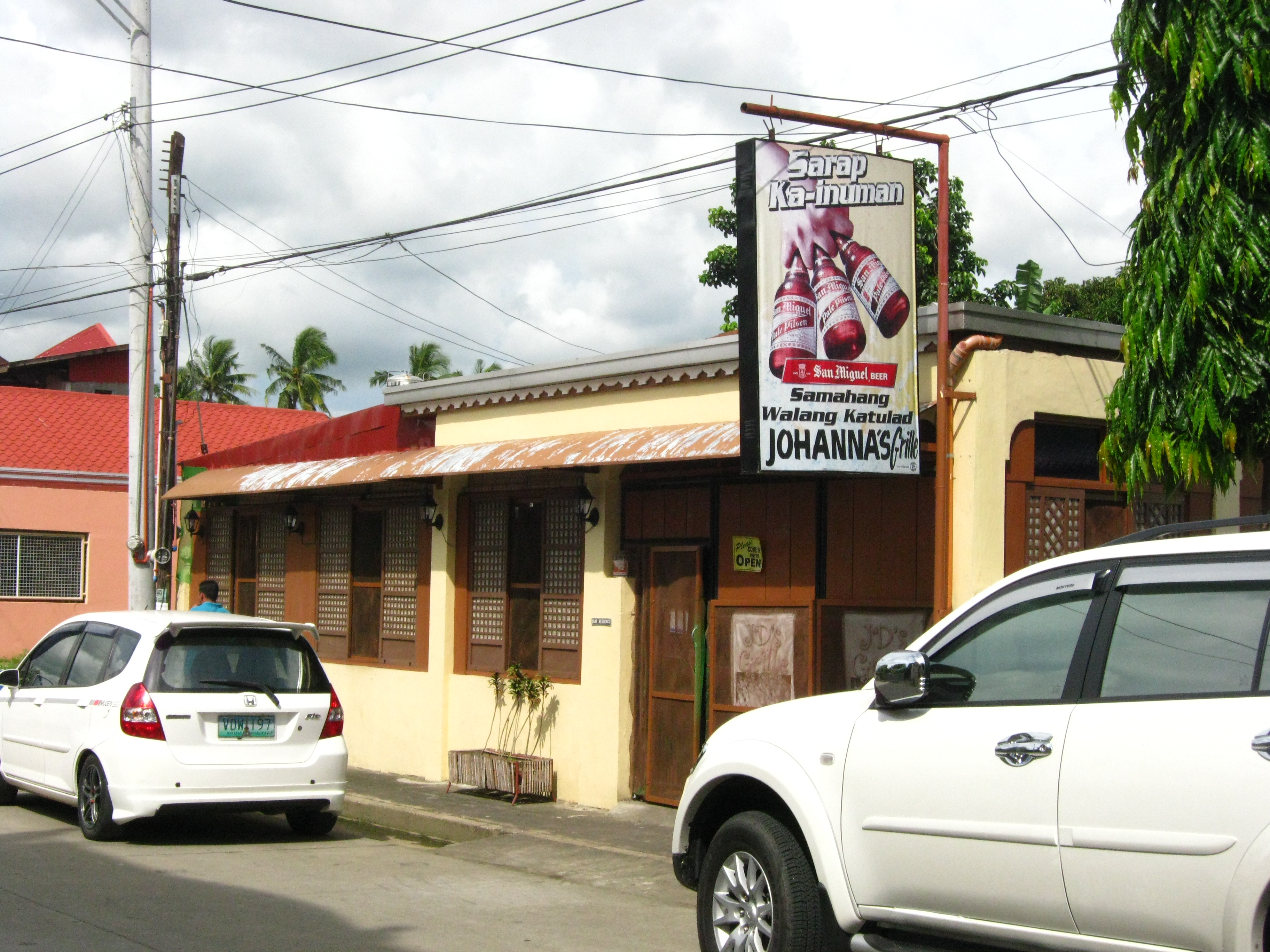 Take the example of Johanna's Grille.  What started out as a very small shack has now expanded to a full-time restaurant offering a lot of no-nonsense grilled and sizzling food. Even the venue is no-frills.  The interiors are simple but they do have these native capiz windows that add a nice touch to the place.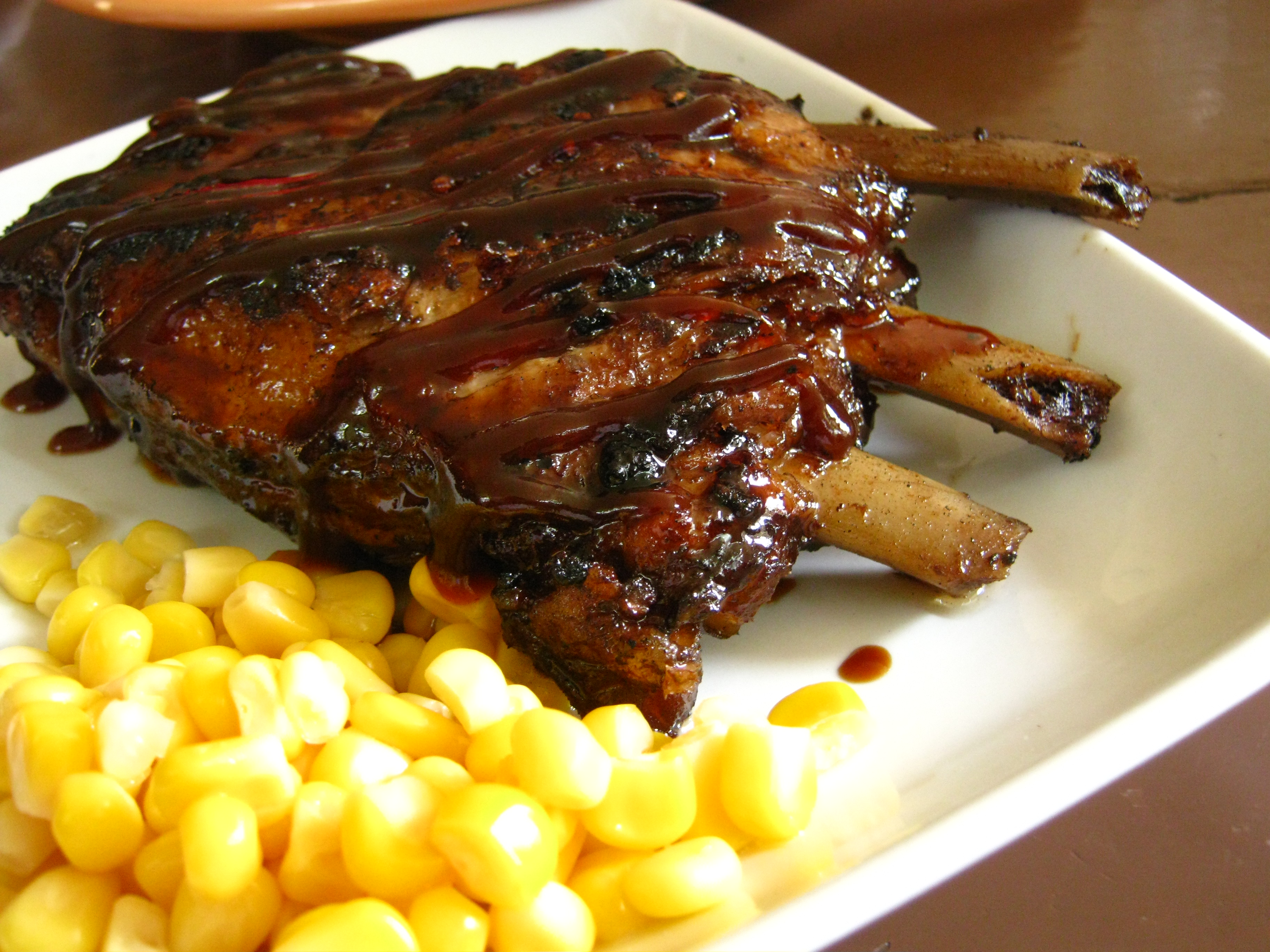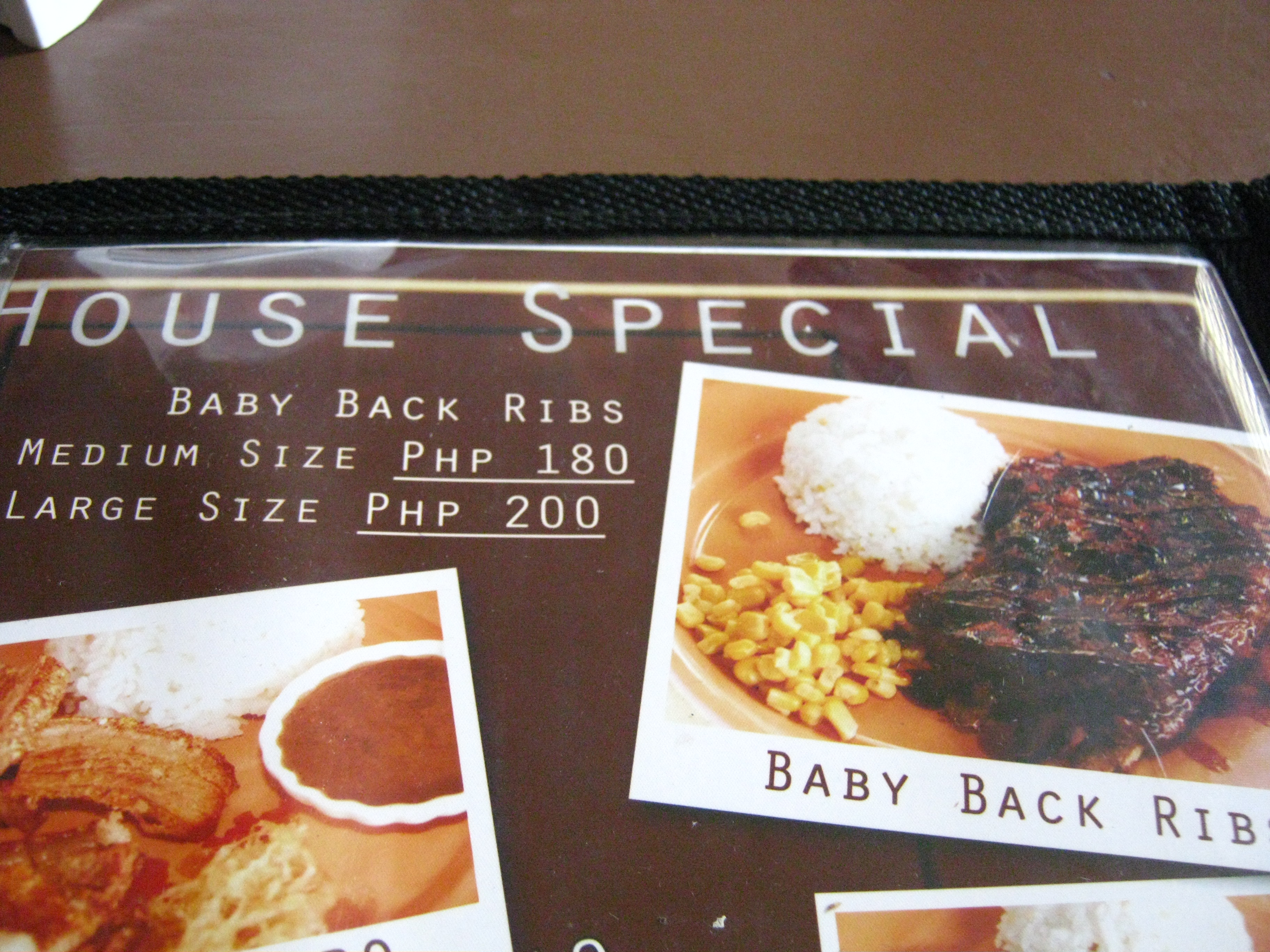 Their specialty?  BABY BACK RIBS.  Oh, yes.  It's meat-off-the-bone tender but still really flavorful.  It's like all the hickory flavor's been injected into the meat.  They top each serving with a generous amount of their barbecue sauce and add corn on the side.  Most likely they pre-cook the meat and just grill it to finish the cooking and seal in the flavor. Definitely value for money.  Imagine a full slab of baby back ribs for just P200!!!  Winner!
I know someone who describes his experience with the ribs as "tear-jerkingly good."
Here are other items on the menu that are worth trying.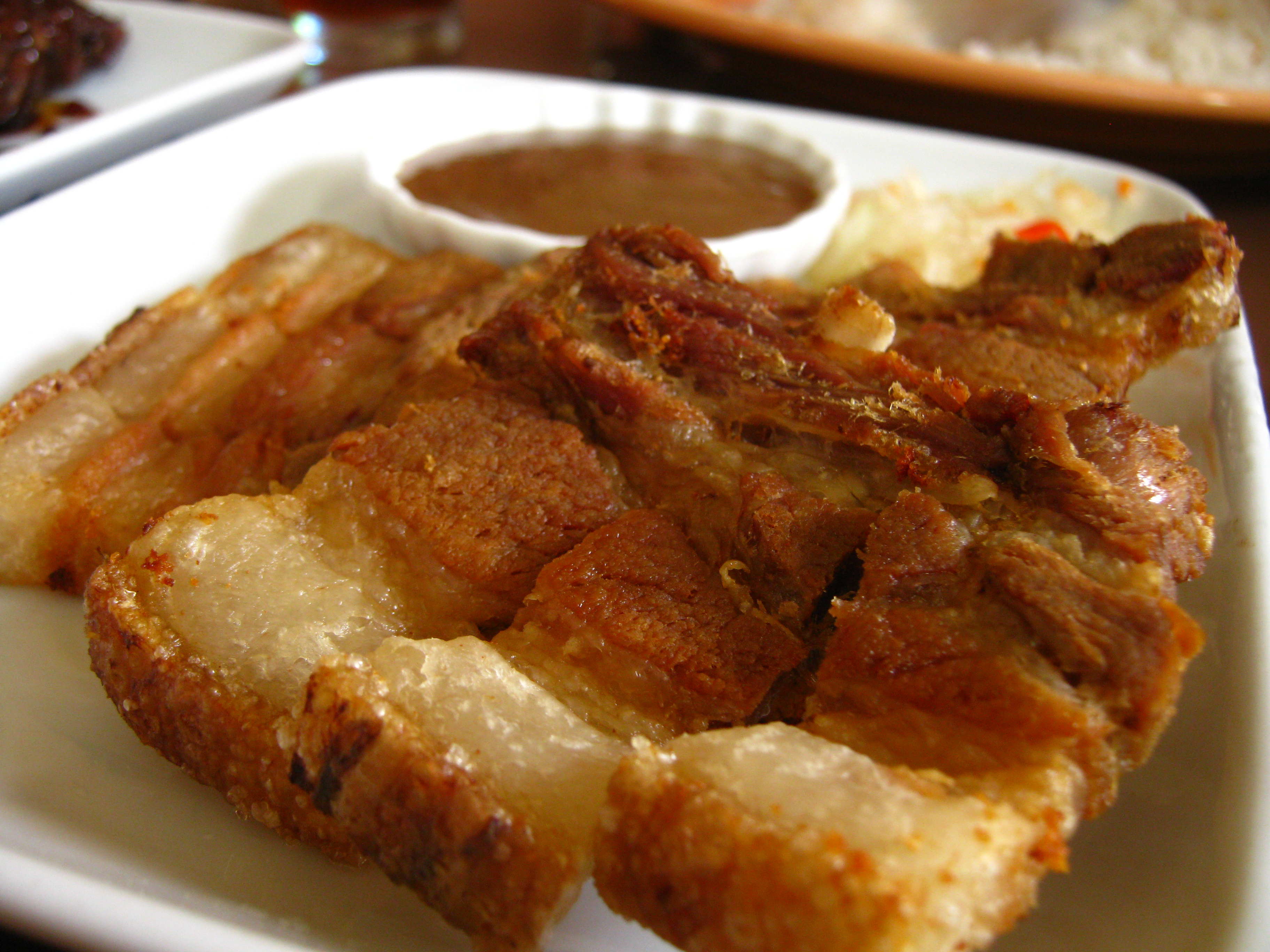 Lechon kawali that's deep fried to crunchy goodness, served with atchara and Mang Tomas.
I like their lengua.  It's served on a sizzling plate, swimming in the cream sauce with lots of mushrooms.  The sisig was okay also but I'm more a fan of the crunchy kind that's sinfully slathered with egg and/ or mayo (but I still ate a lot of it). 😀
I don't care if it takes me 2 hours to get to Bauan, Batangas if it means I can help myself to more of the ribs.  While I have taken home a full slab already, nothing beats the real deal.
Johanna's Grille is located at Brgy. Manghinao Proper, Bauan, Batangas.  Take the street across from Bauan Doctor's Hospital (near the bridge going to Mabini).  Johanna's should be on your right.  This could be a great stop for those who frequent the area especially on the way to Anilao.  Bauan is the town before it.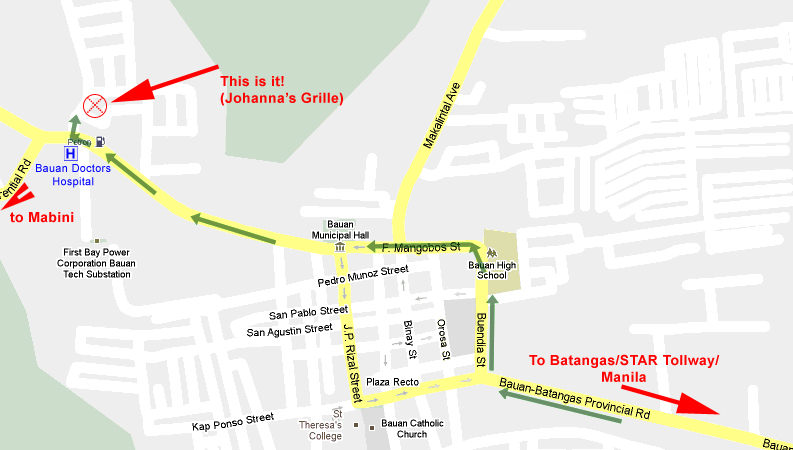 And once you've tried it, let me know how it was like for you. 🙂
Comment on this and Share it on Facebook!
comments
Powered by Facebook Comments