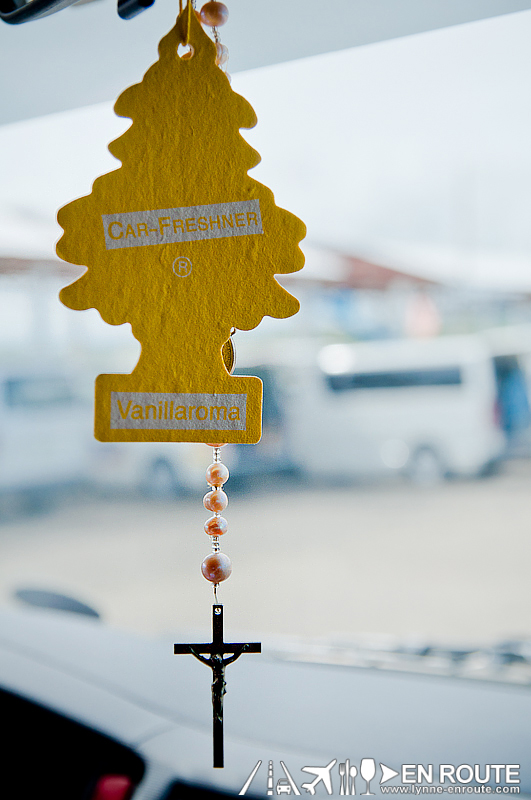 Could it be that the best way to return criminals back to society is to slowly give them back their dignity in order to start life all over again?
One system of the Philippines' Bureau of Corrections seems to think so, and the progress of the Iwahing Penal Colony and Farm in Palawan might be a good example.
The Iwahig Penal Colony started in the American occupation of the Philippines where prisoners of the American-Filipino war in Manila are shipped to Palawan. The warden back then by the name of Col. John R. White had an idea:
"Why not use these prisoners to produce food for citizens of Manila to redeem themselves of any wrongdoings?"
It seems like a great idea since it is still being done until this very day.
The response of the inmates have been receptive. The prisoners feel more useful compared to just sitting in a cold jail cell, With this, they gain good brownie points to lessen their sentence.
Sometimes, at the end of their sentence and they have become a vital part of the penal colony, are even given a small parcel of land for them to maintain after their sentence, with a portion of their harvest given now to the Puerto Princesa local government for selling to the local market.
The Iwahig Penal Colony doesn't only produce agricultural goods. Arts and crafts made by the inmates are for sale. This is all displayed in the recreation hall of the colony.
These are quality crafted items like galleon ship replicas, jewelry boxes, necklaces, and even weapons like nunchucks, wooden swords and nightsticks are for sale. Some of the creative crafts are items made from melted plastic and molded into different animals.
From the sale, 15% of the proceeds go to the inmates who made it. That profit margin can be the envy of even some of the most cocky of businessmen.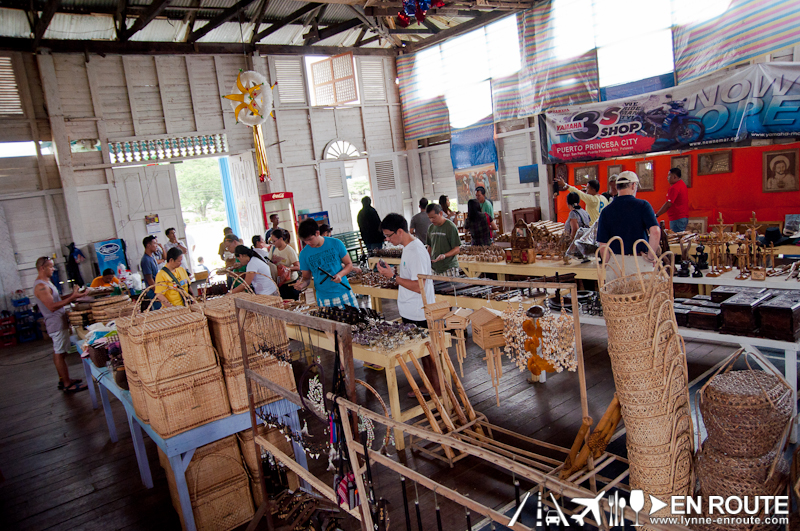 It seems like a dream come true for people who have done the society harm, proving to be one way for them to regain back a certain level of respect in their own right. And we are talking of thieves and homicidal inmates just running around in a prison with no walls.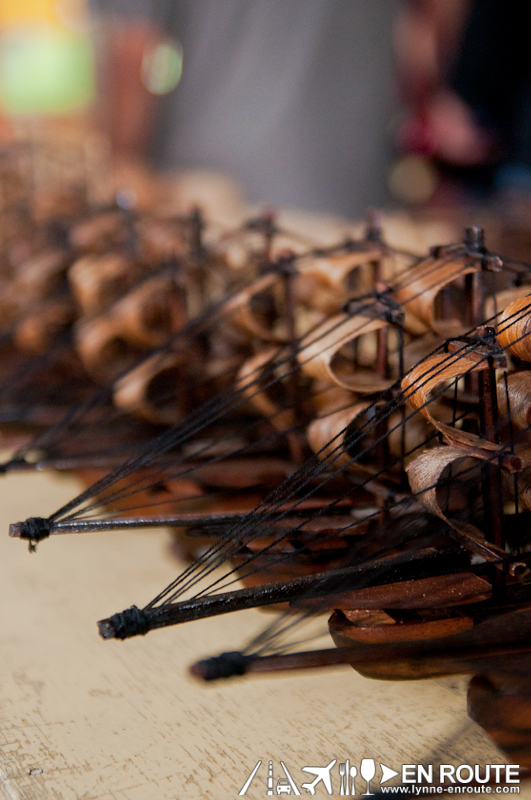 Strangely, even without walls, a few try to escape. The colony is actually surrounded by a mountain range where escaping to the mountains actually increase your chance of dying from the wild animals, disease, insects and plain starvation from getting lost.
Also, most of the inmates do not really have anyone to go back to, and tend to make the most out of their stay. Some have been reported to commit the same crime after their sentence just to get back inside.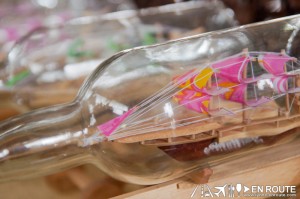 Once inside, there's a hierarchy of ascension where those who practice good conduct and productive work output are promoted out of the medium security to minimum security. The shirt colors determine if you are moved from one section to the other. But make one mistake, and all privileges are removed.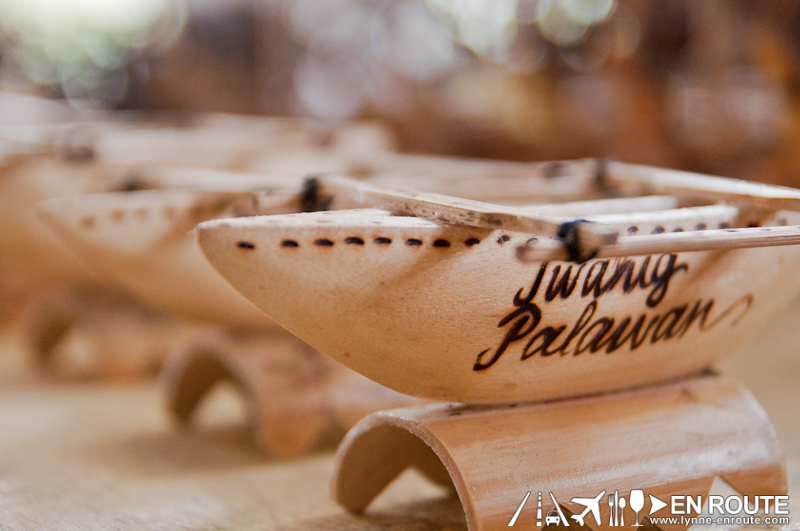 The meritocracy system seems to work. People who normally are called the scum of peaceful society get a chance to start anew, with some of them even after serving their prison sentence, not wanting to leave because they have found freedom inside a prison colony.
This is one place to visit in Palawan to marvel at a thriving community merely disguised as a prison. It really does make you wonder: maybe everyone does deserve a second chance.
Related Posts:
The Iwahig Prison and Penal farm is located in the National Road in Puerto Princesa City, Palawan, Philippines. It is advisable to get a travel package taht the hotels or local traavel agencies offer to have this integrated in your Palawan Tour.
Been here or have anything to say about the Iwahig Penal farm System? Shoot us some Facebook Comments below 🙂
Comment on this and Share it on Facebook!
comments
Powered by Facebook Comments