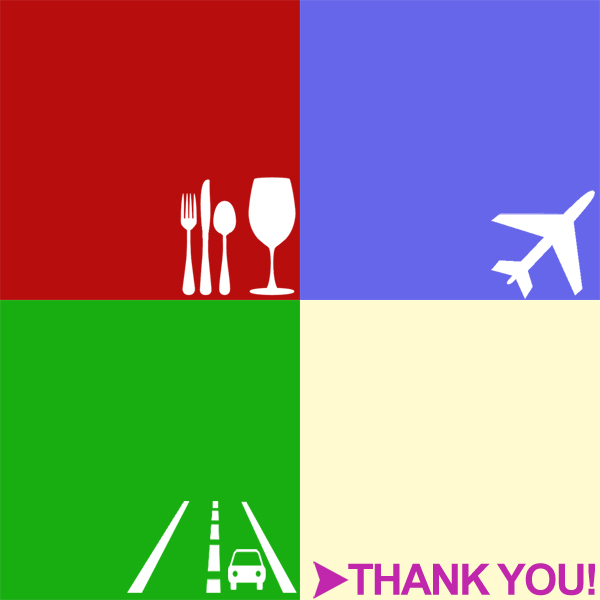 After some thought, instead of just updating the existing page regarding this concern, it is but proper to just have it as a separate post to properly highlight the response given for the misgivings made. Below is the exact text message sent (with the name of the person omitted for anonymity).
.
Please accept our deepest apologies for using and modifying your image without permission, it was not our intention to cause any damage or inconvenience.
The post was done by one of our OJTs and we have failed to monitor it before having it posted on our page.
While this is by no means an excuse for waht happened, knowing the cause will help us guard against any future mistakes. The image was already deleted and we are now carefully monitoring all of our facebook posts before publishing it to the web.
We are also sorry for the late response becayse our OJT deleted your message, if it wasn't for your blog we're not going to be able to find out the inconveniences we have made.
We would like to send you a shirt as a gift and we are looking forward to hearing from you and putting this matter behind us.
Sincerely
(Name intentionally omitted)
Admin manager, BBZ
The response given was more than enough and it is sincere and heartfelt. It is great to know that while it may have come a bit late, at least a response came.
How timely this is too given that a more recent case of using somoene's content is now highlighted to the very heights of the Philippine Senate (Filipinos, you probably have an idea what this is all about), and that messages like these show that one way or another, private Philippine companies who have the goodwill of their brand in priority own up to such circumstances.
As for the free shirt, probably there's no need. If in any event that it really was reserved for this, we would probably ask that it be donated to the victims of the recent floods that ravaged Metro Manila.
Also, as a gesture also that this can all be put behind us, in the event that any image from En Route wants to be used, all that is needed is a Facebook message in the En Route Facebook Page or email. All that is asked is to credit the source and not removing the watermarks. On our part this is the least we can also do to begin working on a mutually beneficial relationship.
We actually would like to thank those who gave support to this, especially friends from the marketing and advertising industry, as well as the online community who stood by during these times.
Happy long weekend to everyone in the Philippines, En Route to greater journeys 🙂
Comment on this and Share it on Facebook!
comments
Powered by Facebook Comments