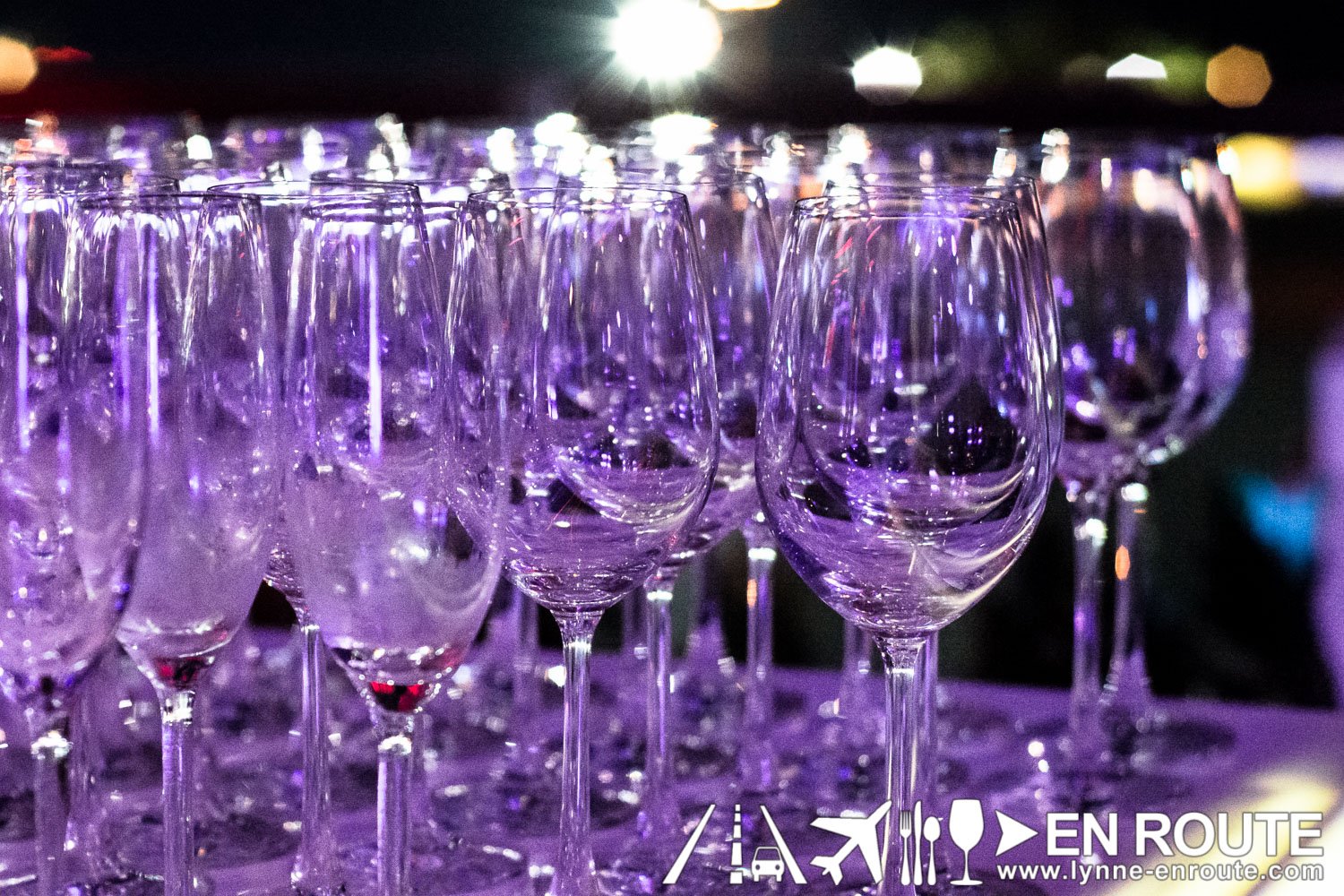 This is not the first time at House of Wagyu Stone Grill. In fact, House of Wagyu's Eastwood branch has been a common place for the family to go if the demand for that occasion was to have one of the best tasting steaks in town.
But this is the first time to try something very special, that it needed the participation of no less than the people from the Embassy of Japan situated in the Philippines in an event at House of Wagyu Stone Grill at the Prism Plaza in Manila.
The delegates from the Saga Prefecture in Japan have brought to the Philippines a very rare product that even people in Japan do not get commonly:
A5 Prime Grade 11 Wagyu.
To put it in perspective, most of the grades of Wagyu are at Grade 4 to Grade 8, and the highest grade is at Grade 12. The sashi (marbling) on these gems are near perfection to Japanese standards?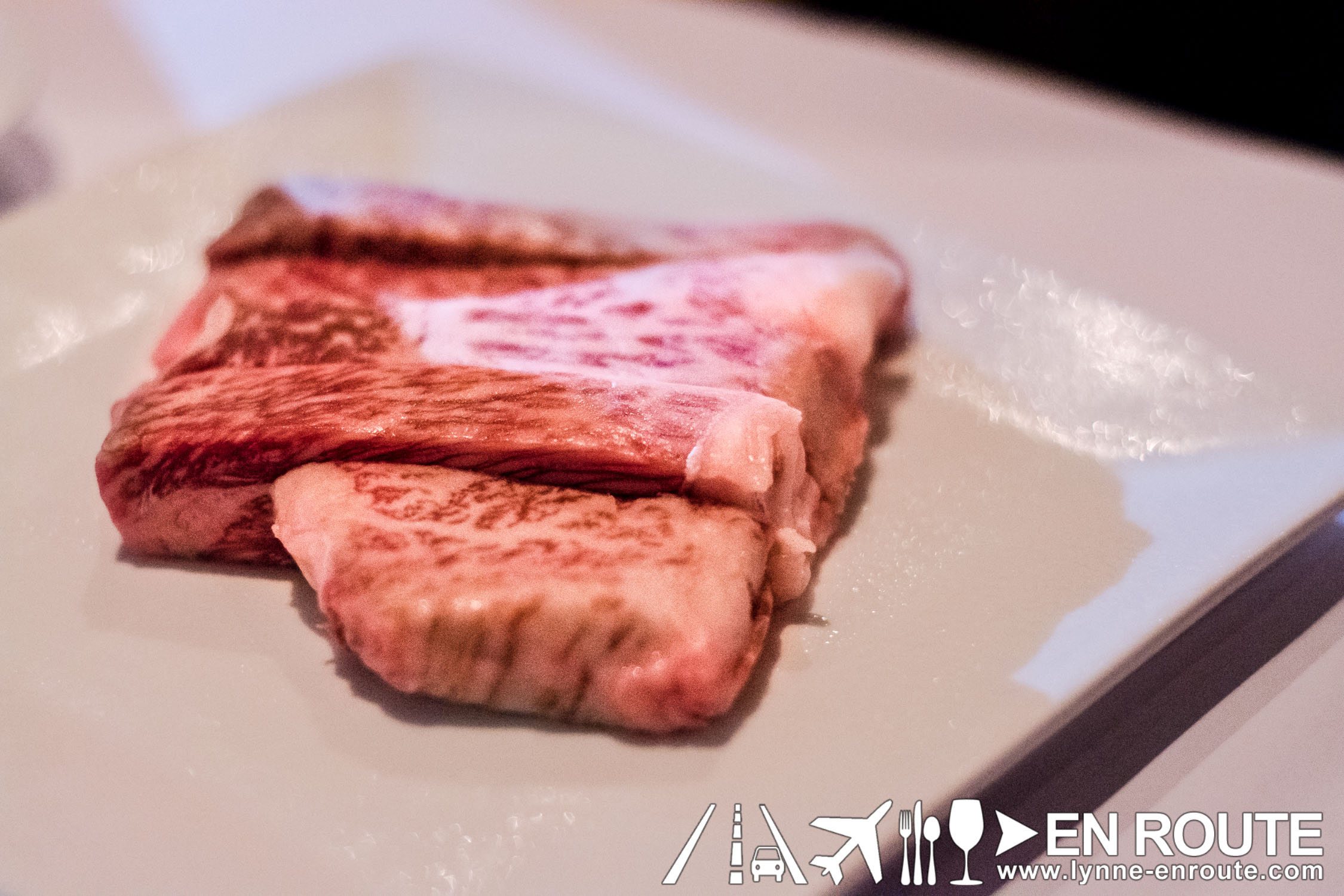 How does the Saga prefecture ensure such quality? Strict policies are followed:
The beef comes from pure breed Japanese Black Cattle
Farms are given limits in raising cattle, usually less than 40 heads per farm to ensure all heads are closely monitored
Cattle is grain fed and are not subjected to any stimulus that can cause undue stress
As a superstitious belief, farmers also believe that the welfare and relationship of their family has a direct effect on their cattle. As a matter of fact, some farmers make it a routine every day to pledge their loyalty dedication to their wives and children to keep the surroundings of their farm filled with positive life forces, therefore keeping the cattle in a good mood, too!
Wether it is true or not, the product speaks for itself: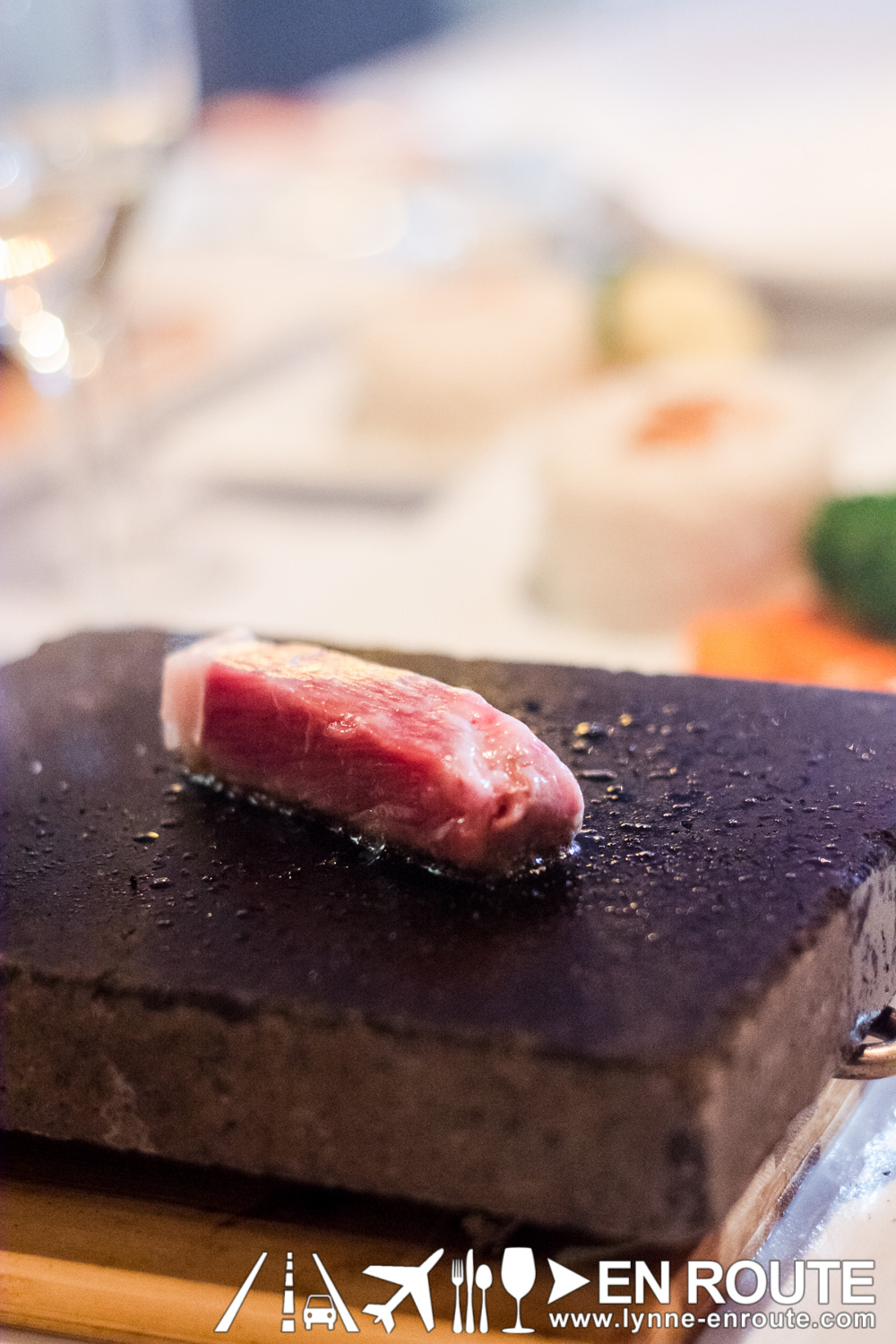 You appreciate the pinkish hue of Wagyu beef. As with everything Japanese, there is a great emphasis on visual appreciation, and so you marvel at the white marbling as if like they are delicate brush strokes in a traditional Japanese artwork.
One touch into the signature heated stone slab of Wagyu Stone Grill, and the sizzle of fat first makes its presence known to your ears, before its fumes are whiffed by your nose, followed by that sliver of seared beef meeting and melting in your taste buds and signaling all your senses that the very first experience of Grade 11 Wagyu will forever be ingrained in your memory. Partner it with the tried and tested cooking of House of Wagyu and its carefully selected wines, and you are set for a night to remember.
Japan has always been a country that will never share anything to the world unless it is proud of it. Make no mistake, this is a true pride from the Land of the Rising Sun.
To learn more on the current House of Wagyu Stone grill branches, visit their Facebook Page:
https://www.facebook.com/HOUSEOFWAGYU
Comment on this and Share it on Facebook!
comments
Powered by Facebook Comments