Lechon has never looked this good.
Or sexy.
Internationally-recognized Pepita's Kitchen, with the Lechon Diva, Dedet dela Fuente Santos, at the helm, collaborates with Diamond Hotel, and takes centre stage at their Corniche restaurant buffet as they offer Feasts from the Filipino Kitchen until June 14, 2015.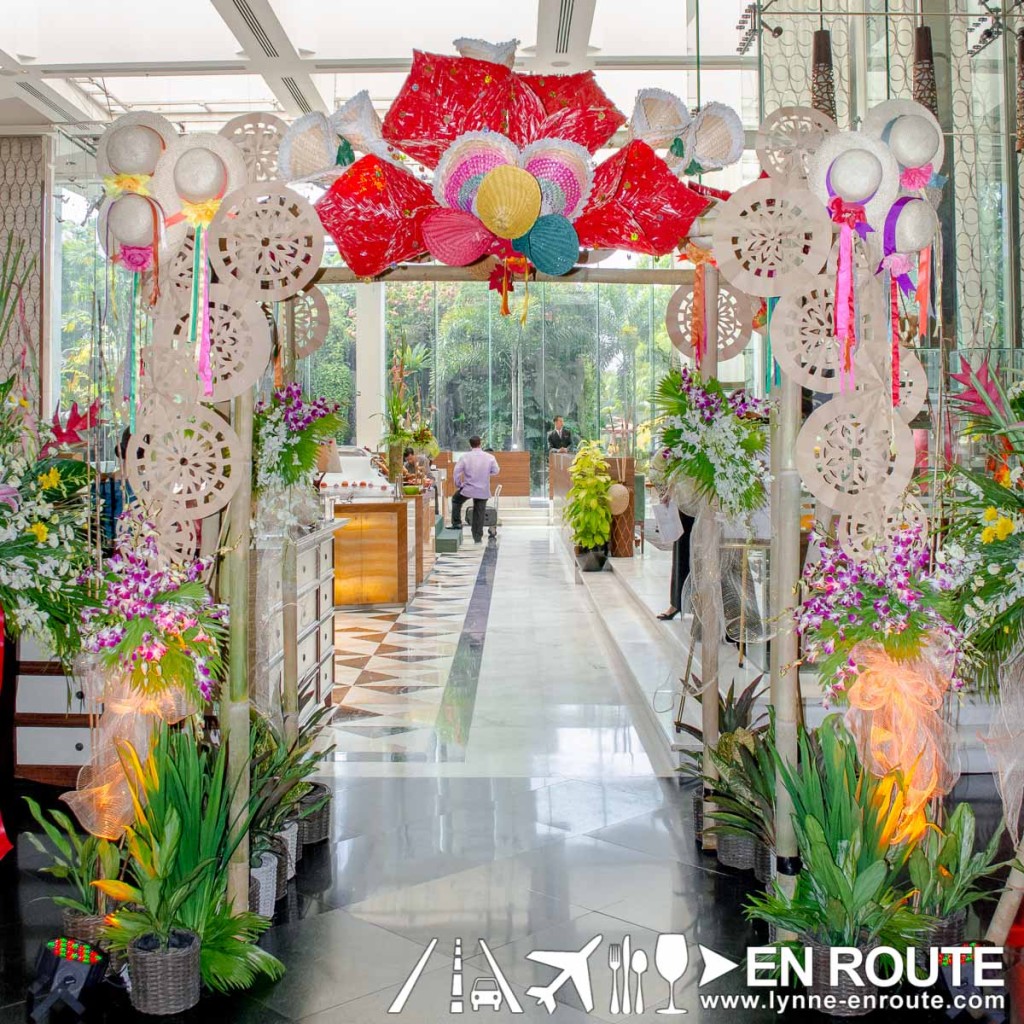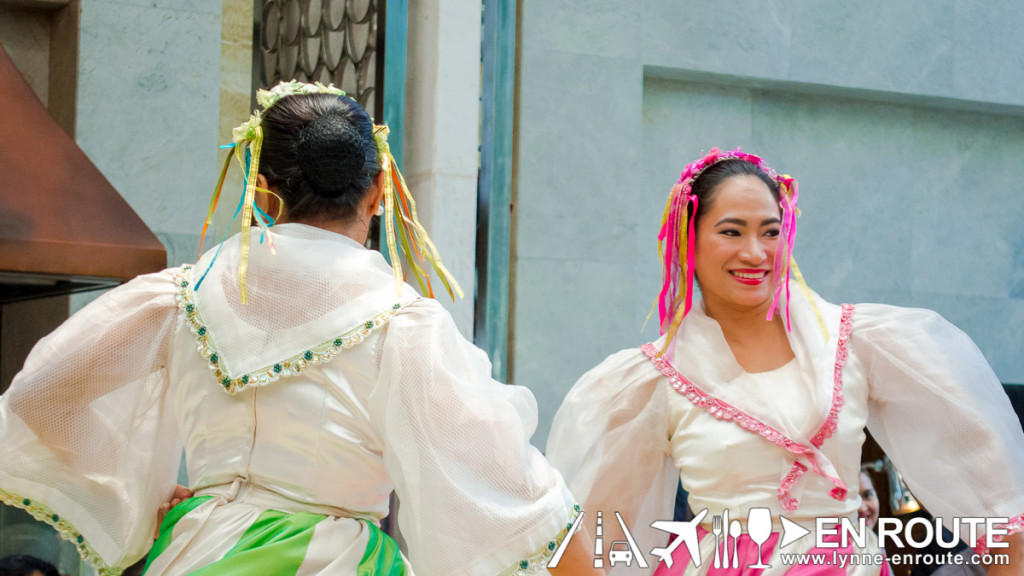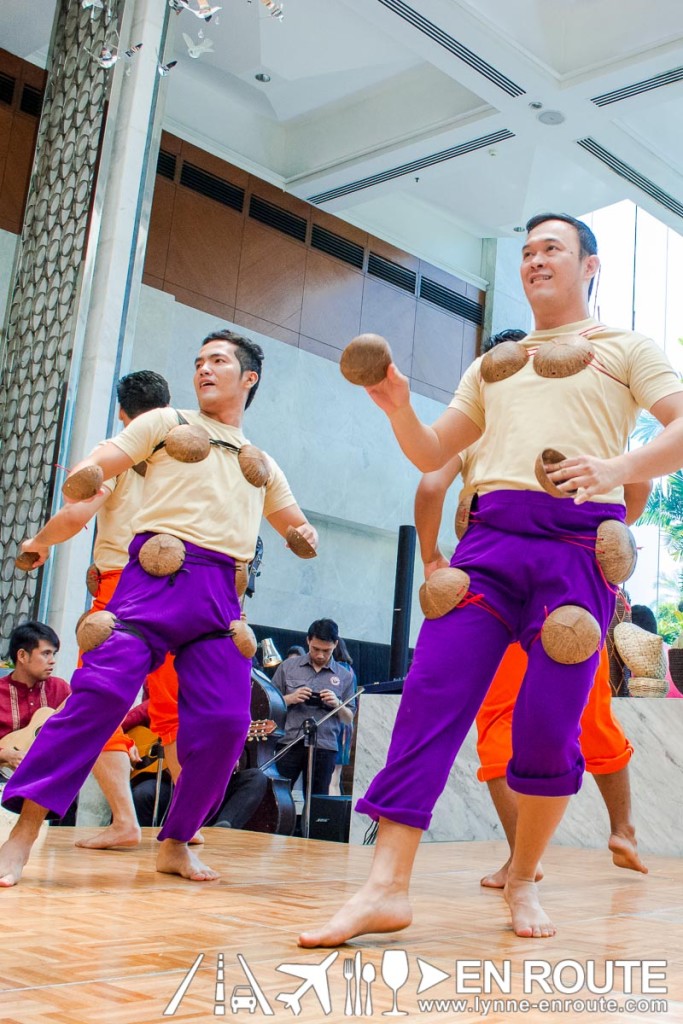 The launch last June 3 was nothing short of a fiesta, truly embracing the celebration of gastronomic delights to come in time for Independence Day.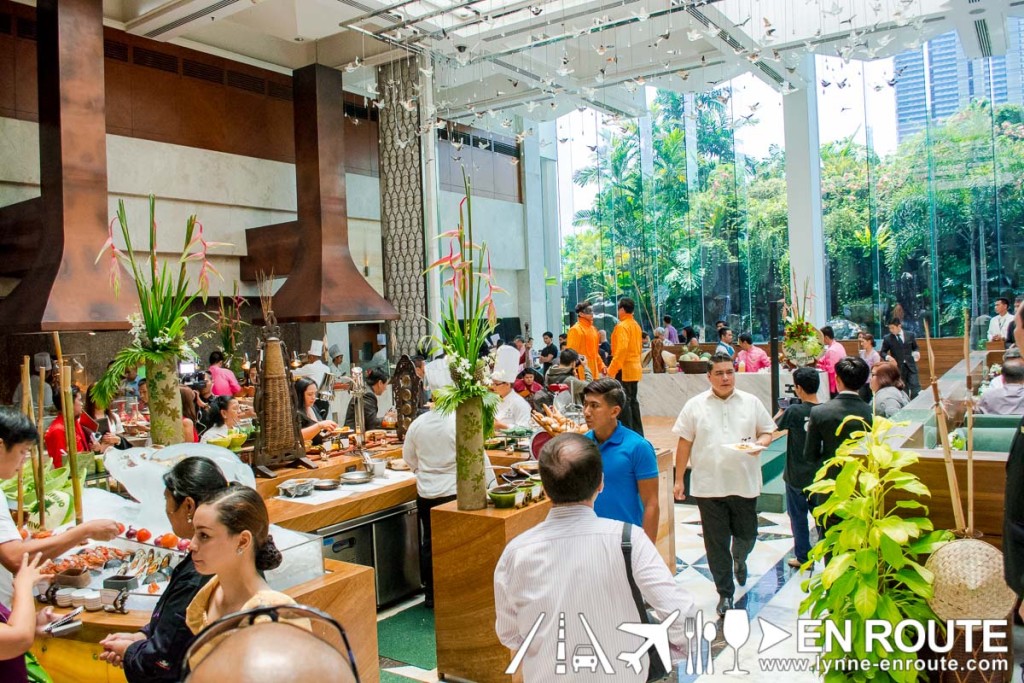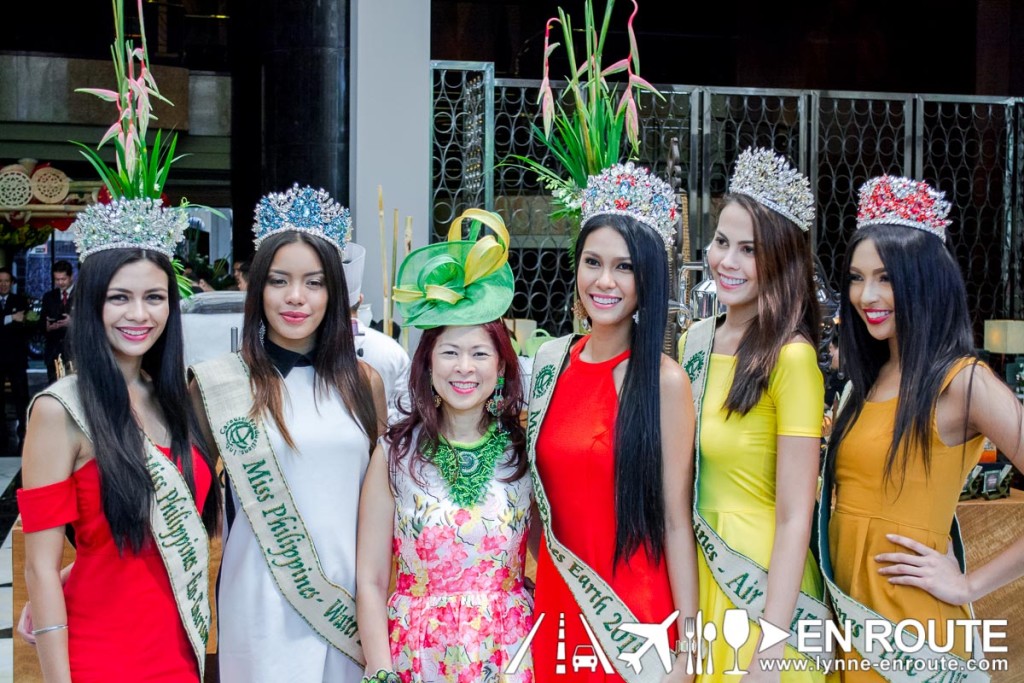 The biggest star of the show is the famed Stuffed Lechon, filled with different delectable flavors.  The best-sellers like the Truffle rice, and Sisig rice-stuffed lechons are available during lunch and dinner.  An advise to the wise: brave the line no matter how long it is because you just might be the unlucky one to come across only what's left of the lechon. Buffet scoring is about going for the high ticket items first! So Lechon should be the TOP priority!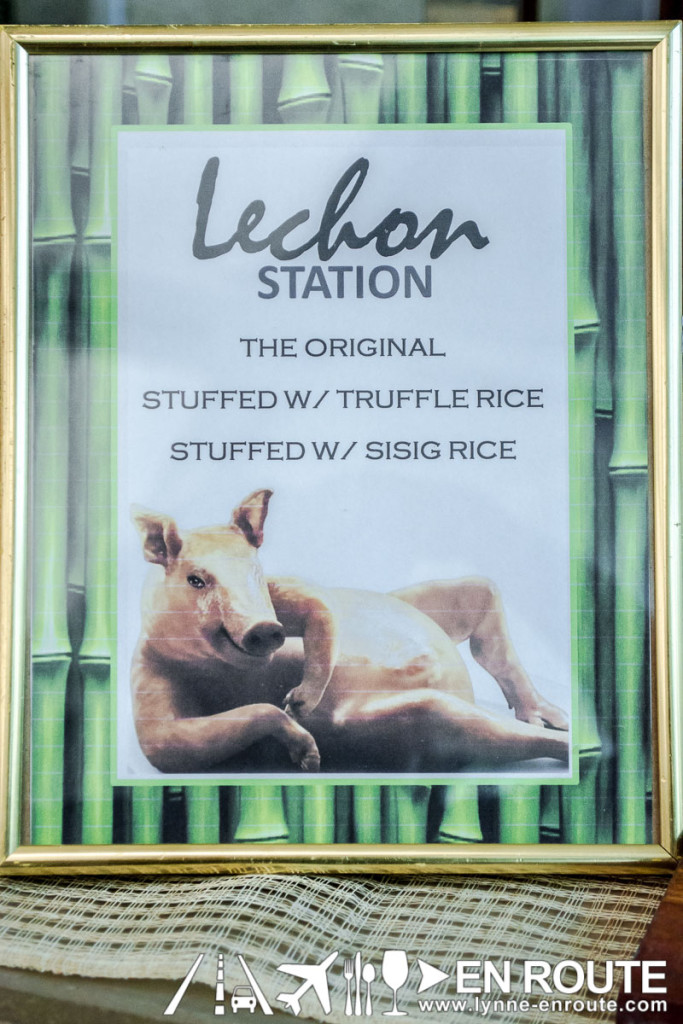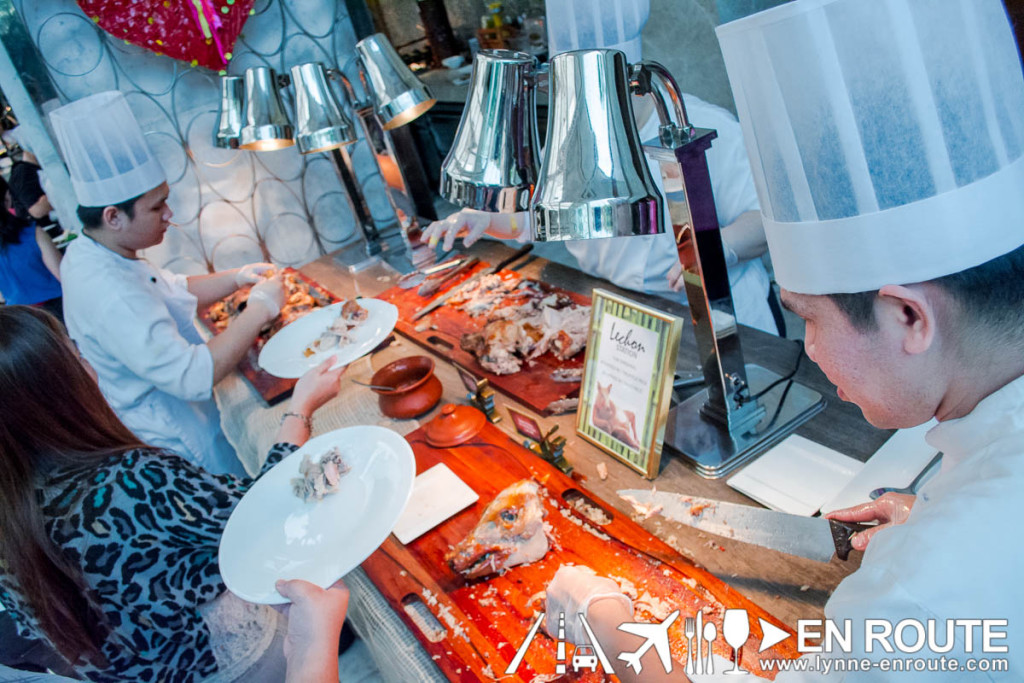 Other favorites from Pepita's Kitchen's Hayop na Degustation can also be found in the buffet line-up.  These include the likes of the "Hiplog" (shrimp and salted egg), Bone Marrow with Oxtail Marmalade (Run that marathon, keep healthy, and take those hypertension medicine folks because this is worth it!), and the Lucky You (a play on the popular instant noodles that offers a clean flavor to the palate) to name but a few.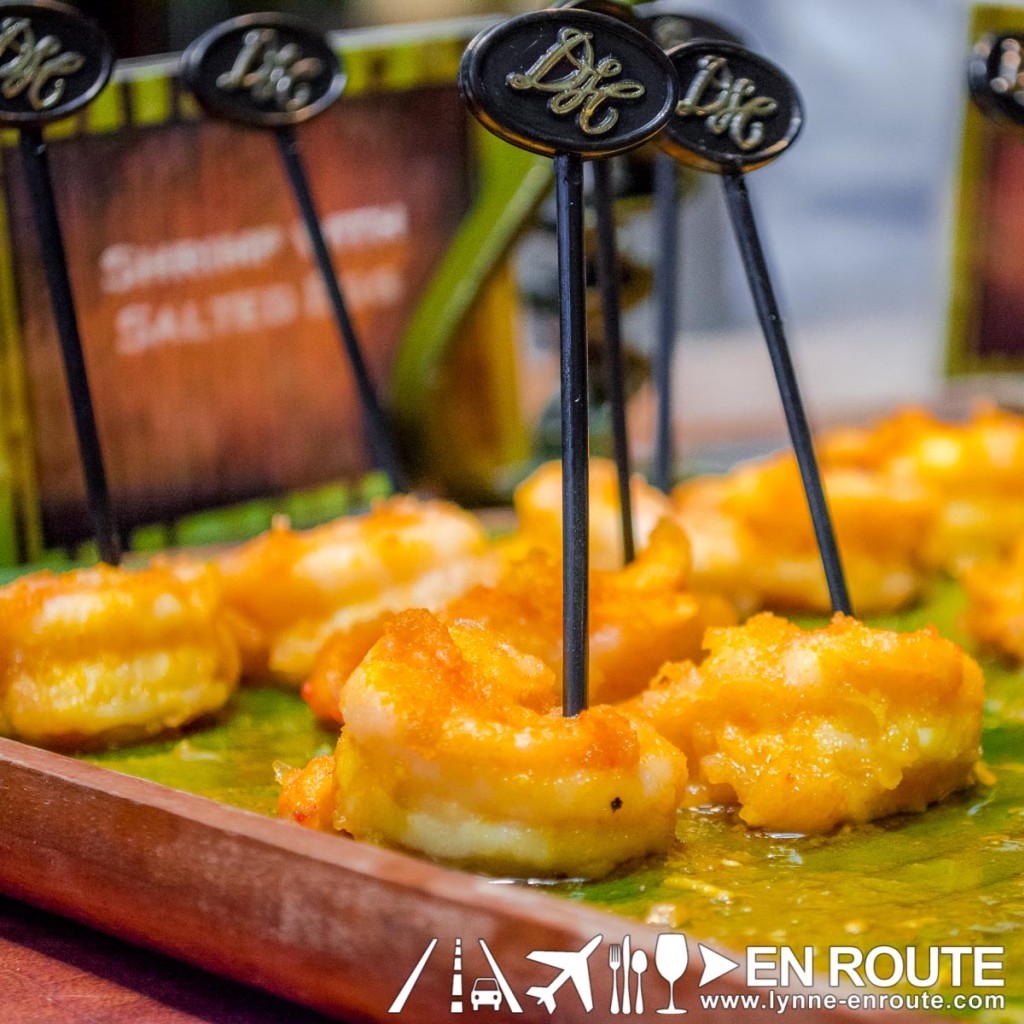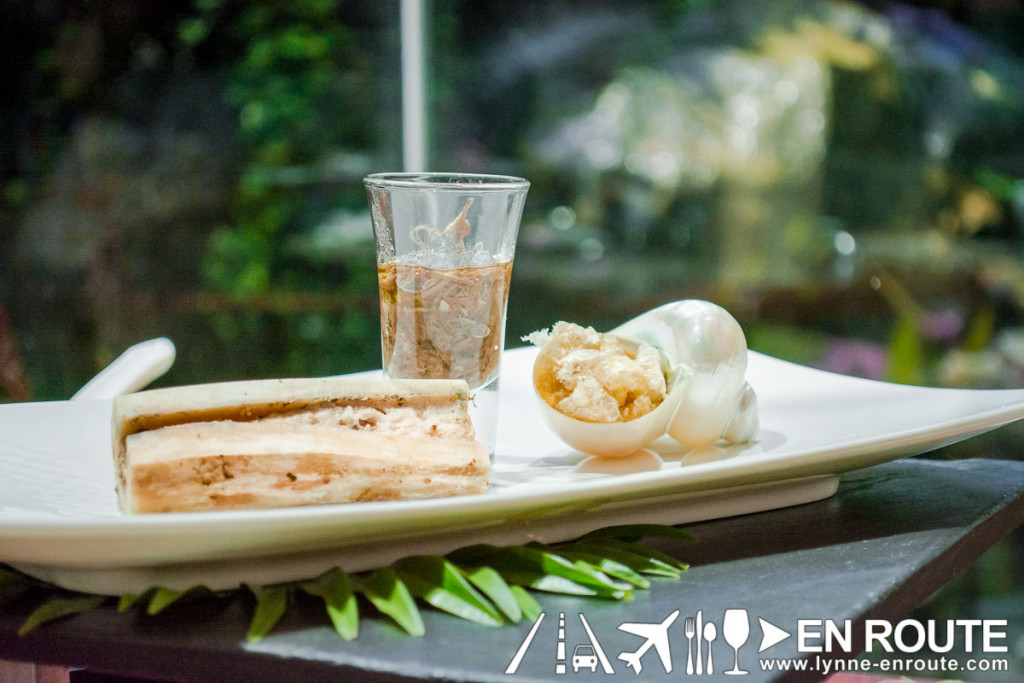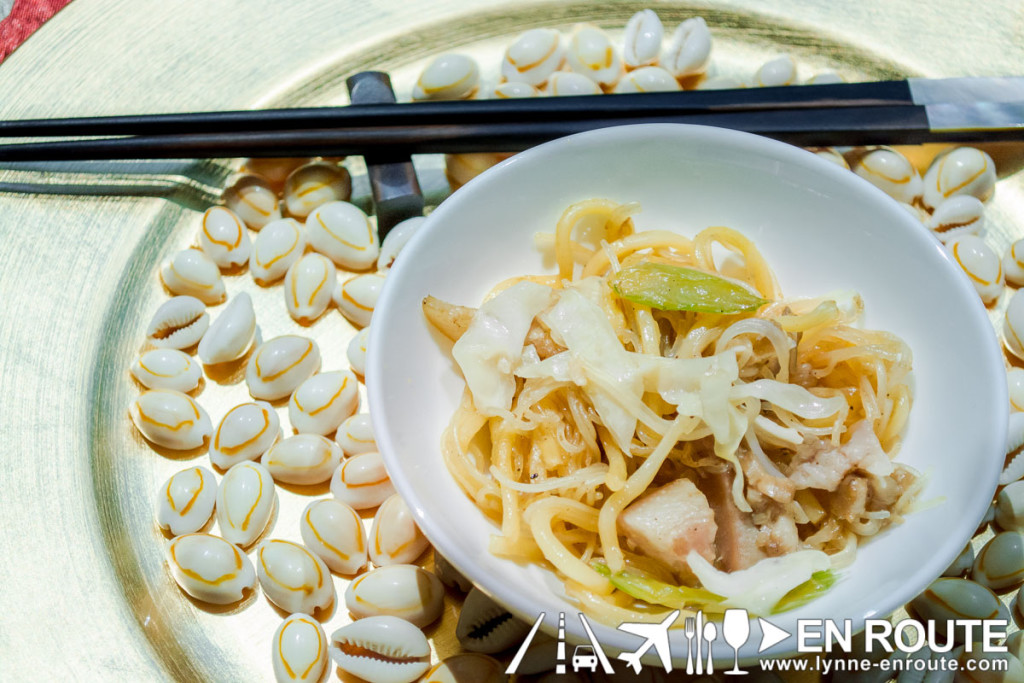 If you want something rich, they have Crab with Taba ng Talangka (essentially crab fat from a smaller variant).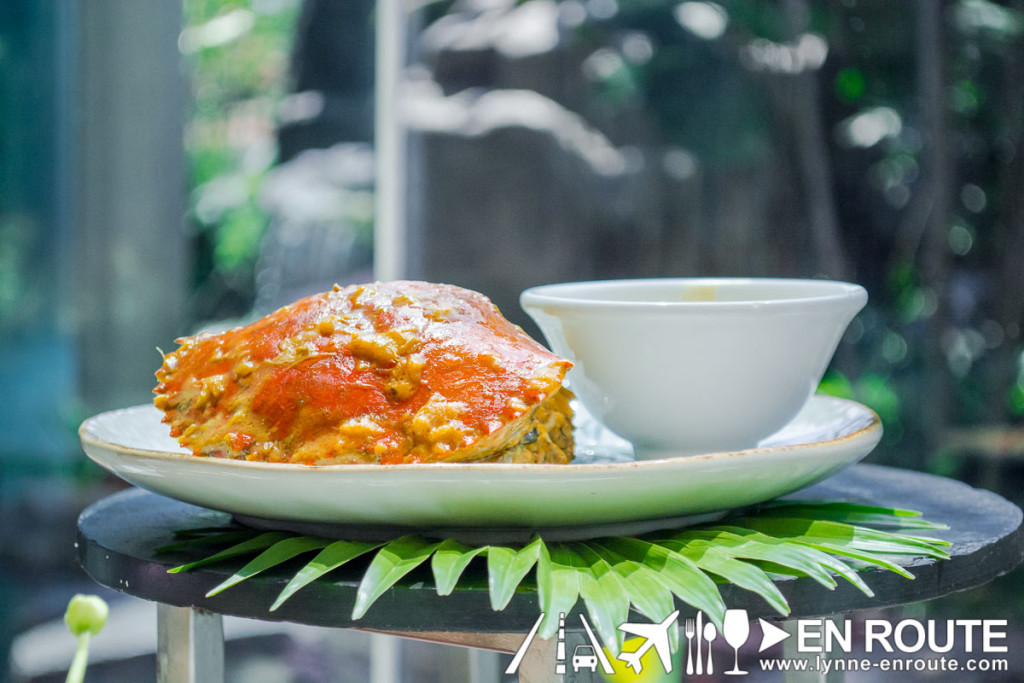 If you want to be more adventurous, they have Balut Salpicao. The flavor should allay any misgivings about the popular street-food-fare-turned-Fear-Factor-challenge.  Explore one of the corners and you will also discover Goto with Foie Gras.  Truly there is reward in patiently exploring.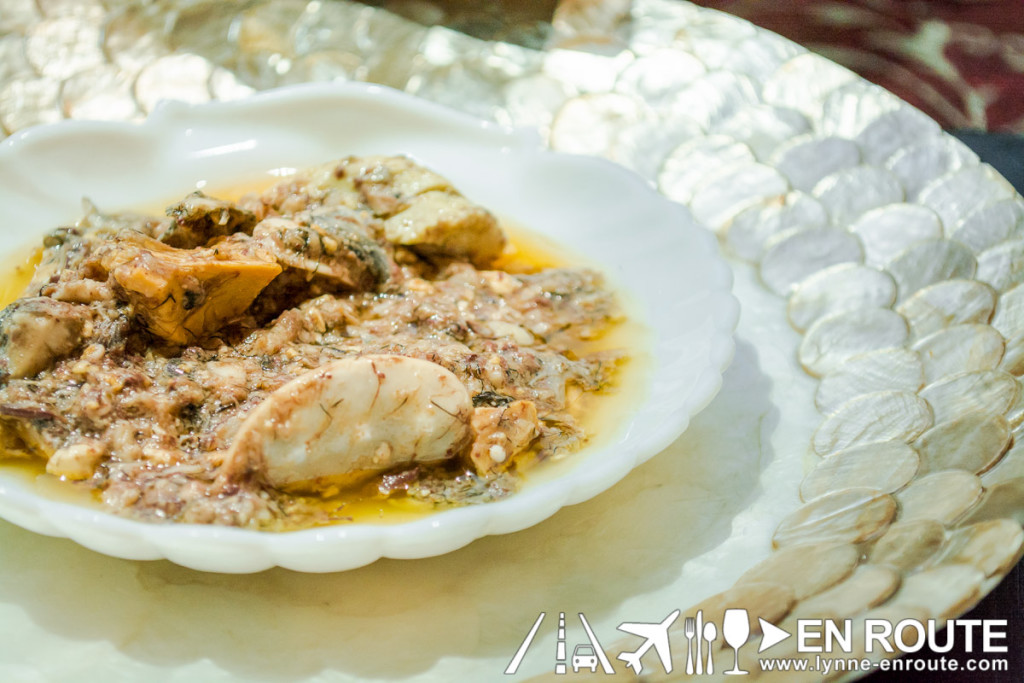 Speaking of street food, you can also have your custom selection of BBQ so those who just can't get enough of isaw (grilled chicken intestines), they've developed this PInoy BBQ station just for you.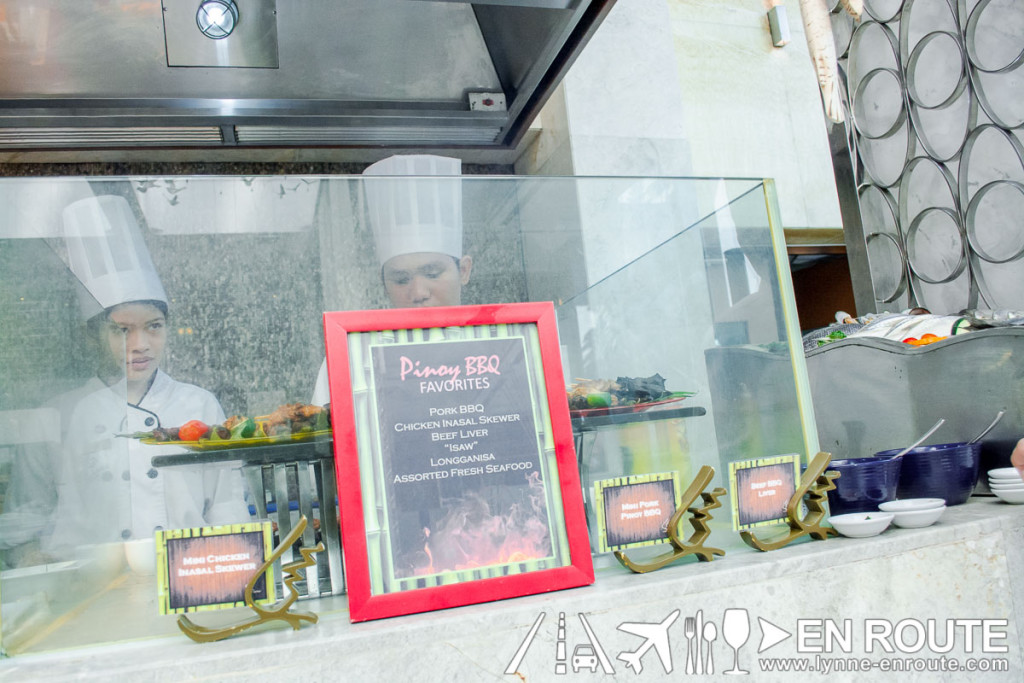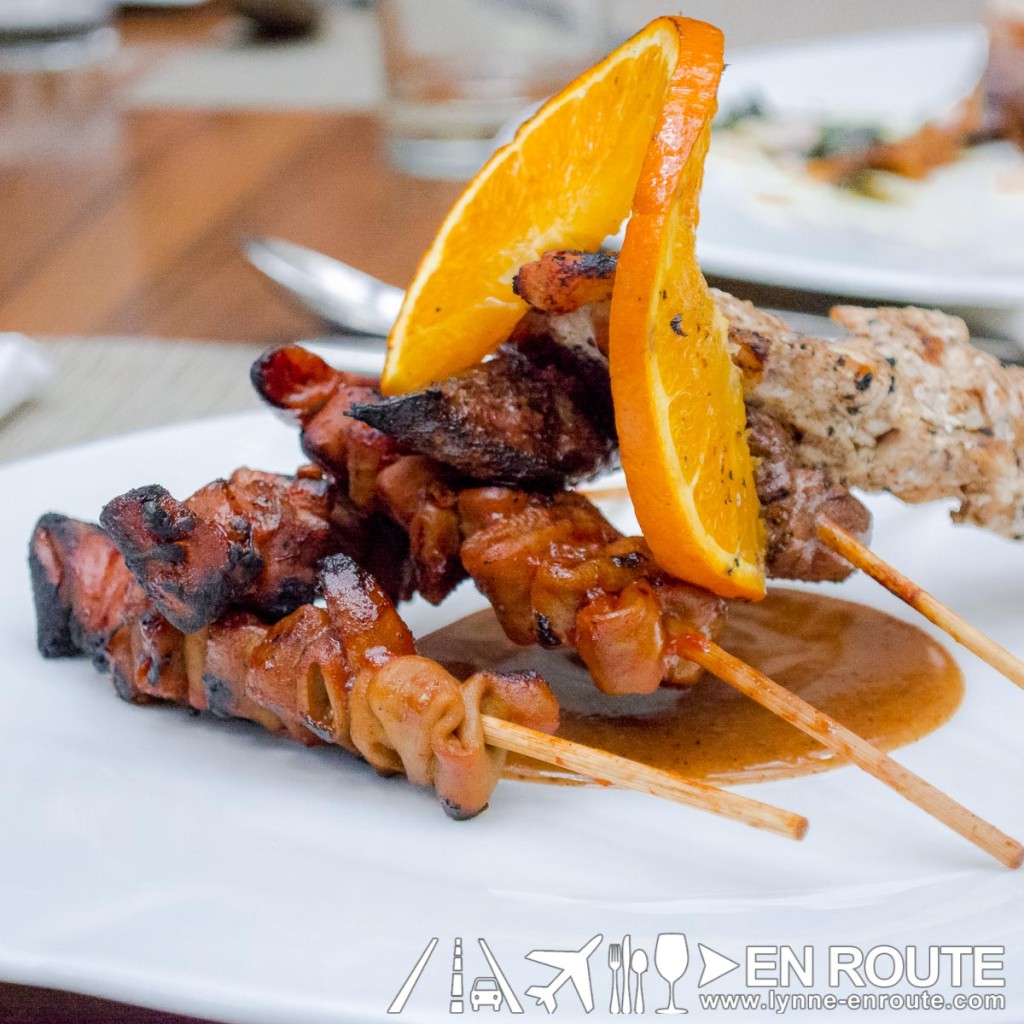 Be sure to leave room for dessert.  Pepita's Kitchen's own cocncoctions of the Super Suman and Mango Trifle are available too!  The dessert choices are almost just as extensive as the main dishes.  We do recommend the Banana, Mangga, at Queso Ice Cream (Banana, mango, and cheese).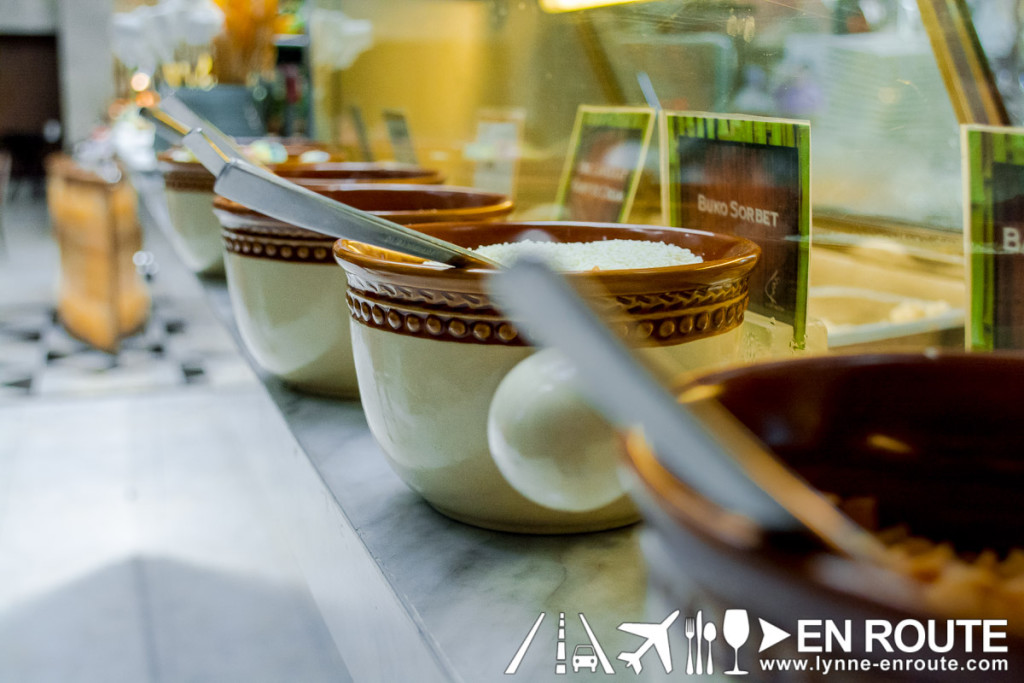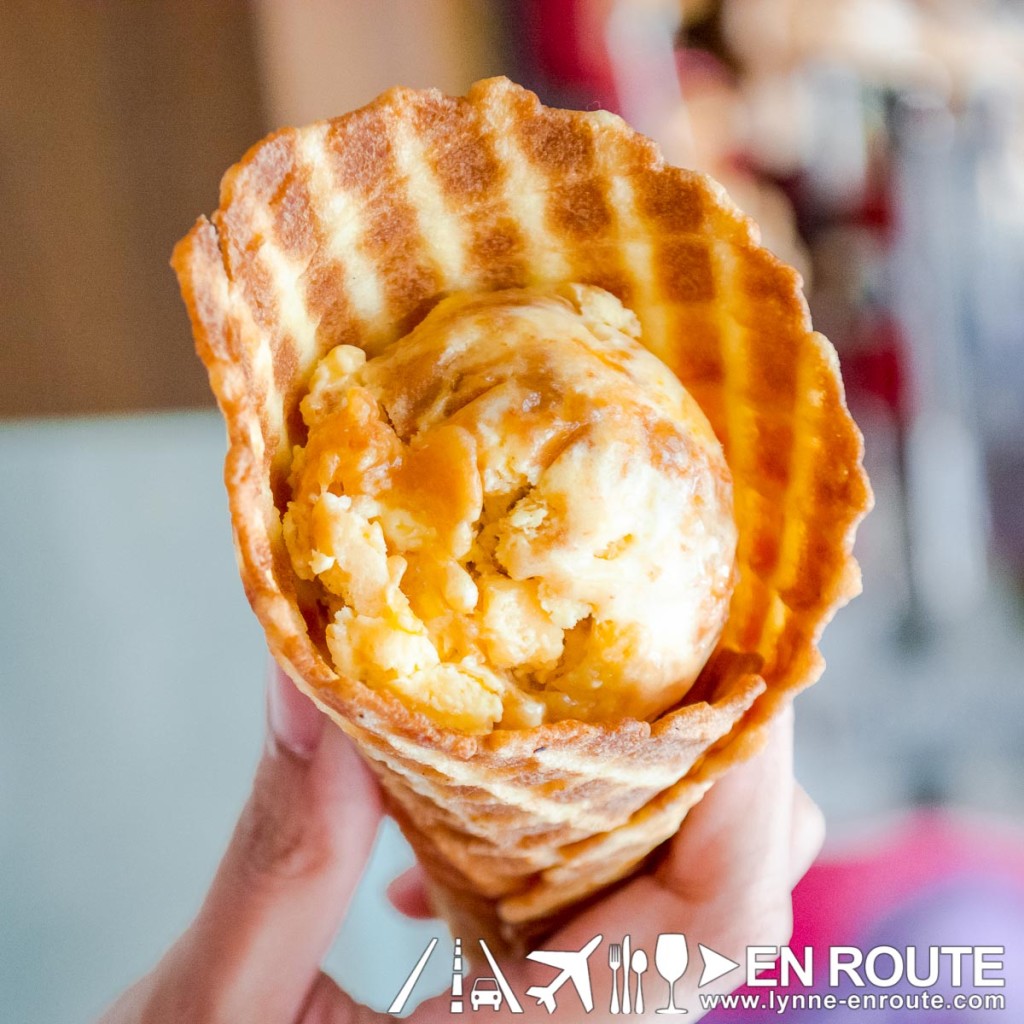 If we weren't so impressed by the chocolate sculpture depicting the Filipino tradition of bayanihan (An old custom where neighbours help someone literally move their house from one place to the other;  the spirit of the custom is one of communal effort and brotherhood), we probably would have had a big bite of that bahay kubo too.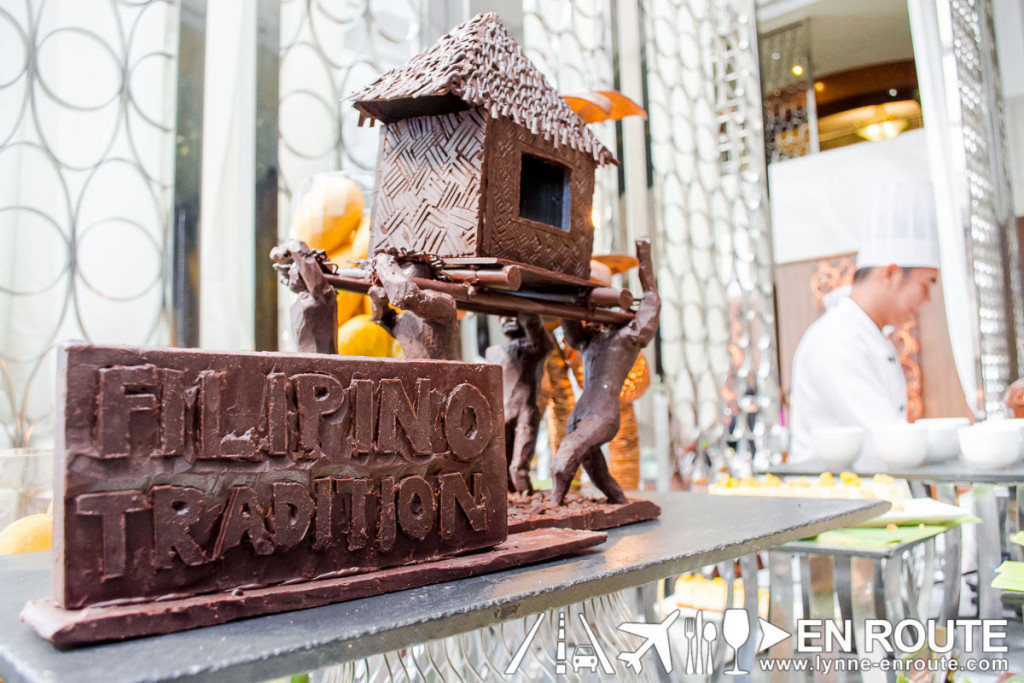 Now is truly an exciting time for Filipino cuisine as people the world over have been won over.  This generous feast of delectable Pinoy cooking is now part of the global tapestry of epicurean wonders.
Congratulations again to Dedet and her Pepitas!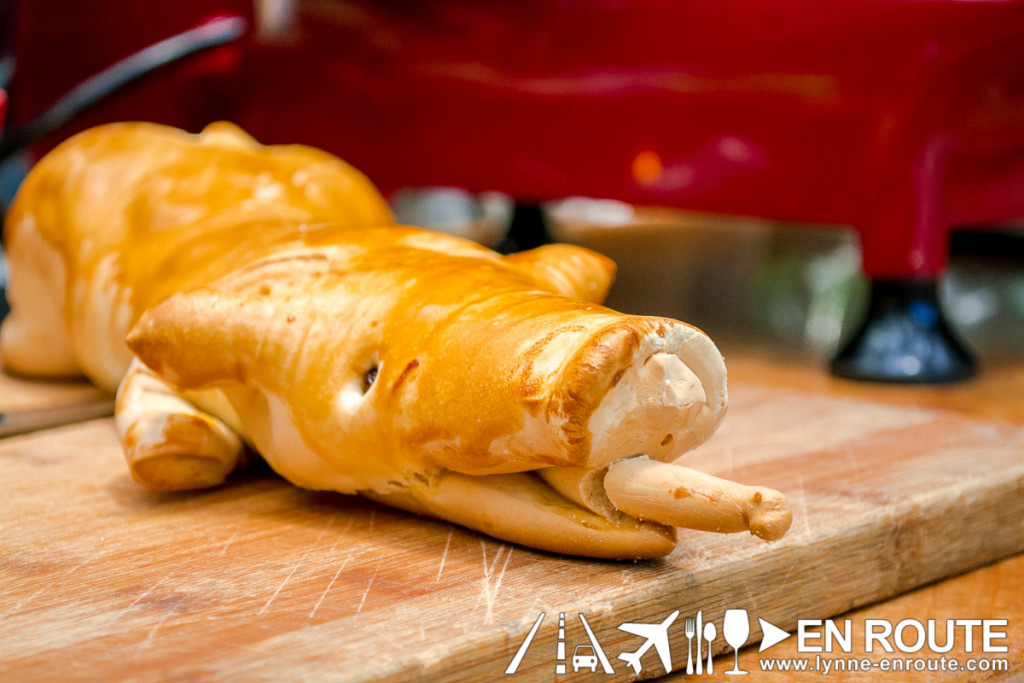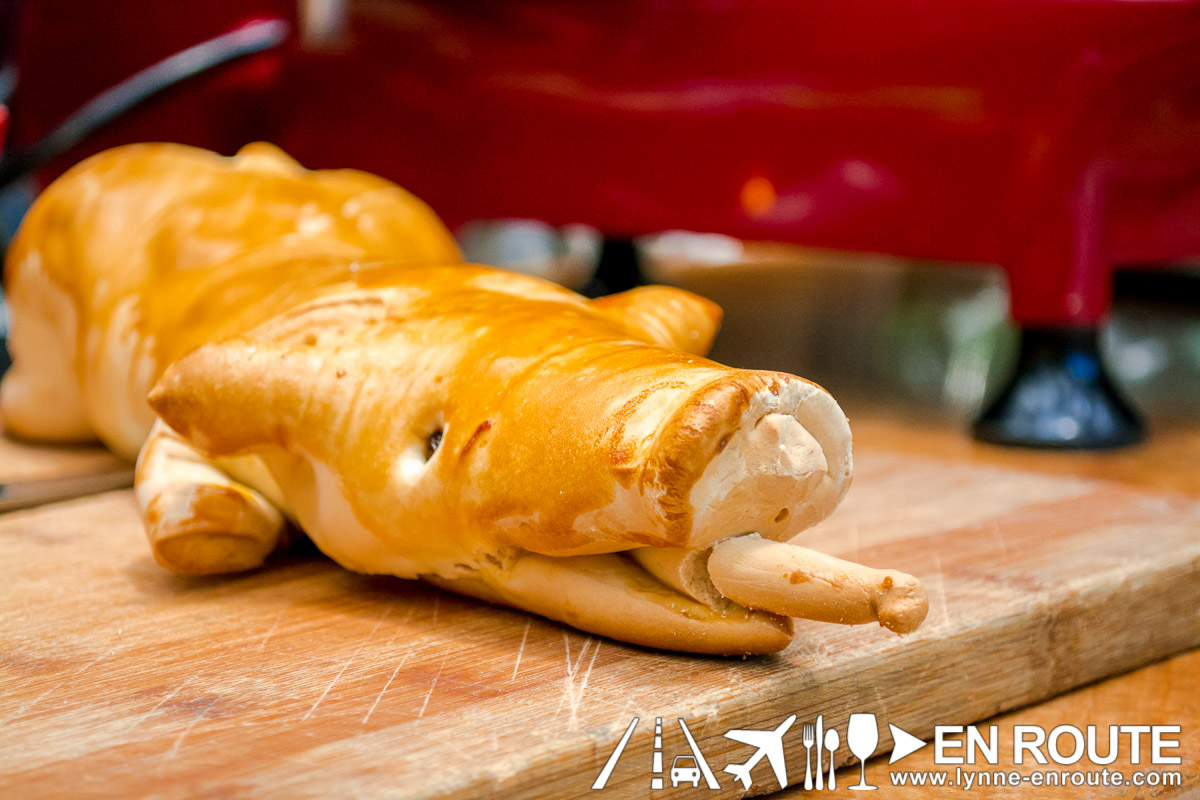 Lunch buffet is priced at Php2,150 nett per person and dinner buffet is at Php2,550 nett per person. To make it sweeter (as if the desserts weren't enough), guests with a minimum spend of Php5,000 nett at the buffet are also entitled to a raffle stub for a chance to win round trip airline tickets for two to Boracay.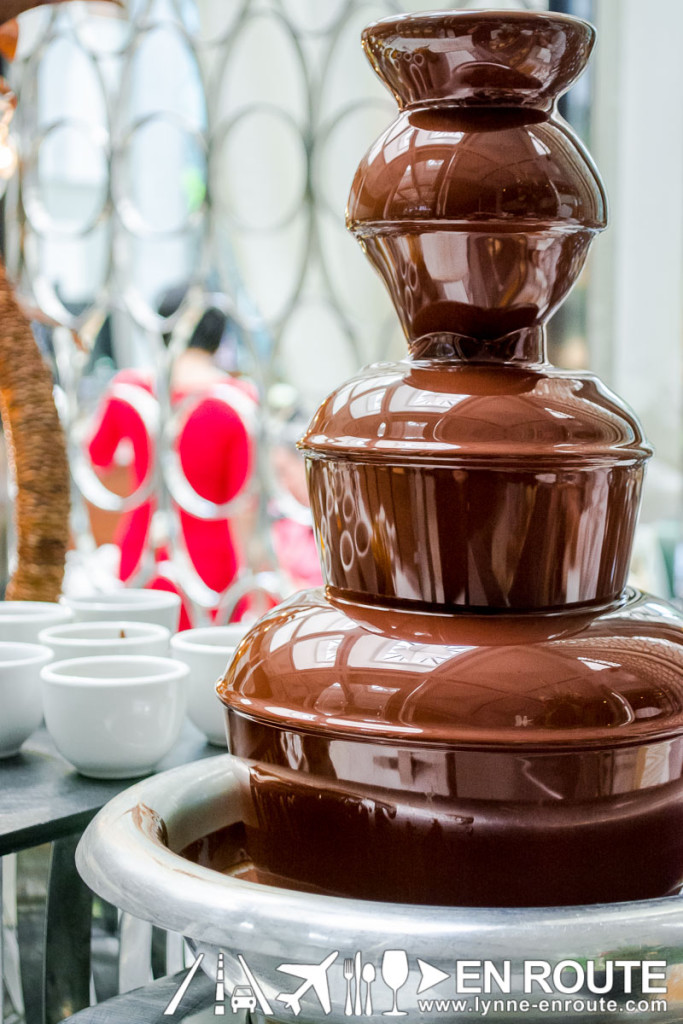 Diamond Hotel Philippines is located at Roxas Boulevard corner Dr. J. Quintos Street, Manila.
Tel. No.: +632 528 3000
E-mail: [email protected]
Website: www.diamondhotel.com
Facebook: facebook.com/DiamondHotelPhilippines 
Twitter, Instagram, and Youtube: @DiamondHotelPh
Comment on this and Share it on Facebook!
comments
Powered by Facebook Comments