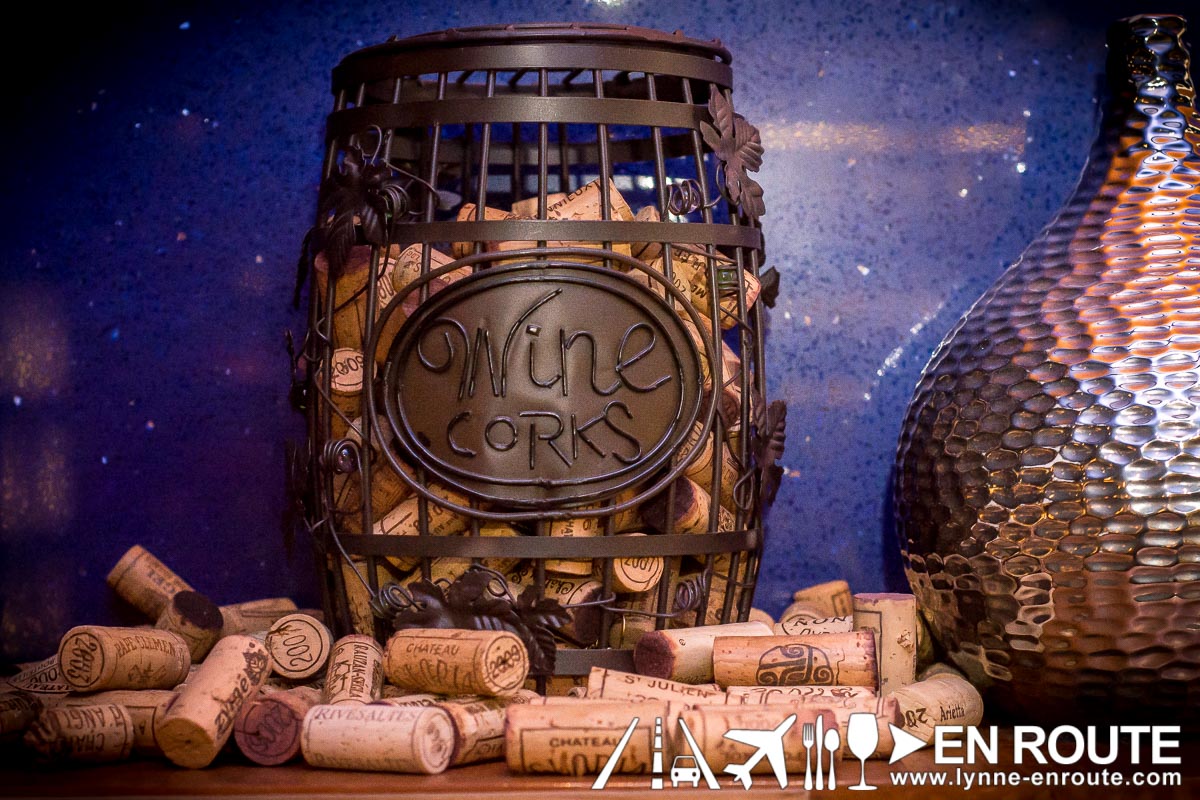 Over the course of the blog, so many wine tasting events have come and gone. So much was learned, especially with so many new players in the wine distribution scene, introducing both old world and new world wines.
But none could have prepared for the challenge of doing a pure Bordeaux wine tasting session. This made the Tuscany wine tasting in Italy seem like a grade school homework.
Bordeaux, a region of France known for some of the most prominent wine makers, is part of the old world of wines (France, Spain, Italy. Pretty much those in the European region). You will notice in these old world wines, the variety of grapes are not described in their labels, but emphasize more the house that makes the wines. So yes, technically, you can get blends of wines from different varieties of grapes from here.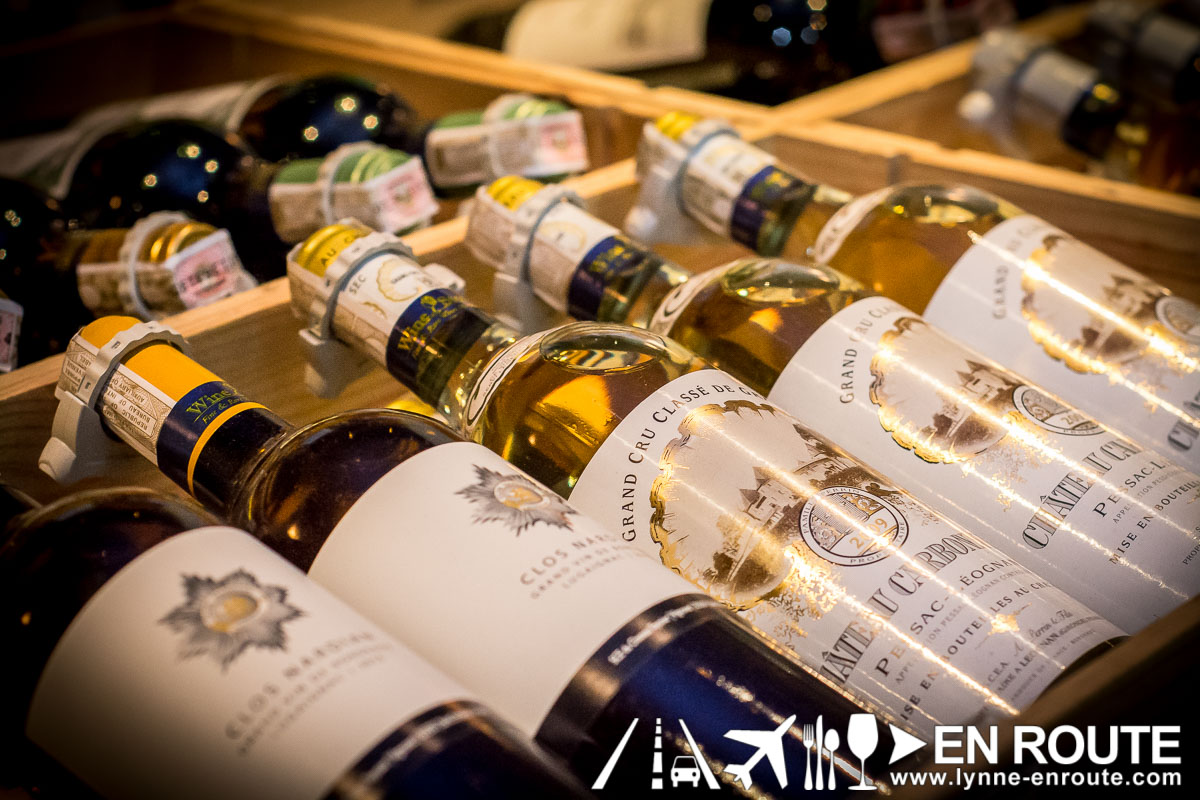 What makes the Bordeaux wines stand out, also, is that the flavor profiles are more complex, even if the wines do not have too much blends on a variety of grapes. Could it be from the age of the region itself? As some of these can go back to the 1700s, the soil and even the old vines can really give more characters that are distinct to its heritage.
Wine Story in the Philippines focuses their collection of wines from this region. Catering to a more distinguished and accomplished crowd, it does not shy away from saying that their stores hold quite possibly the most premiere collection of Bordeaux wines in Manila.
And they spend for it, too! Their own wine experts are accredited and maintain close relationships to these old wine houses, and some are accredited to teach those that so desire to learn more about this art. They conduct seminars and tasting sessions that will help those that wish to explore the story behind why this region is regarded as still the most prestigious place for great wine.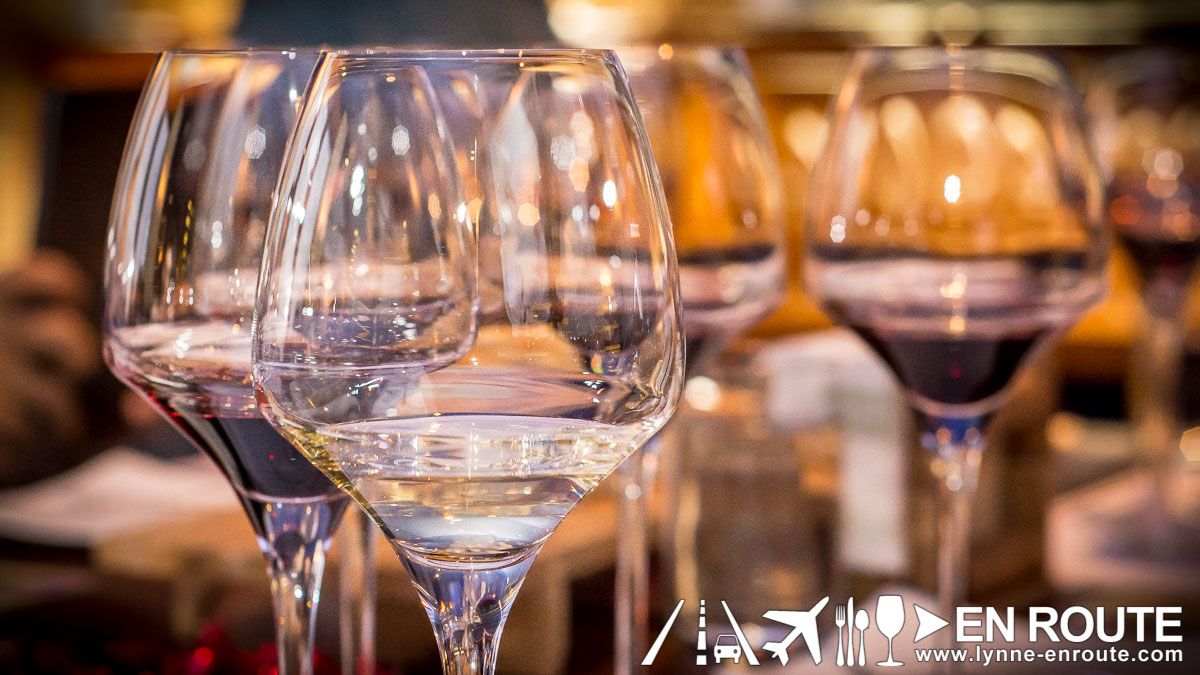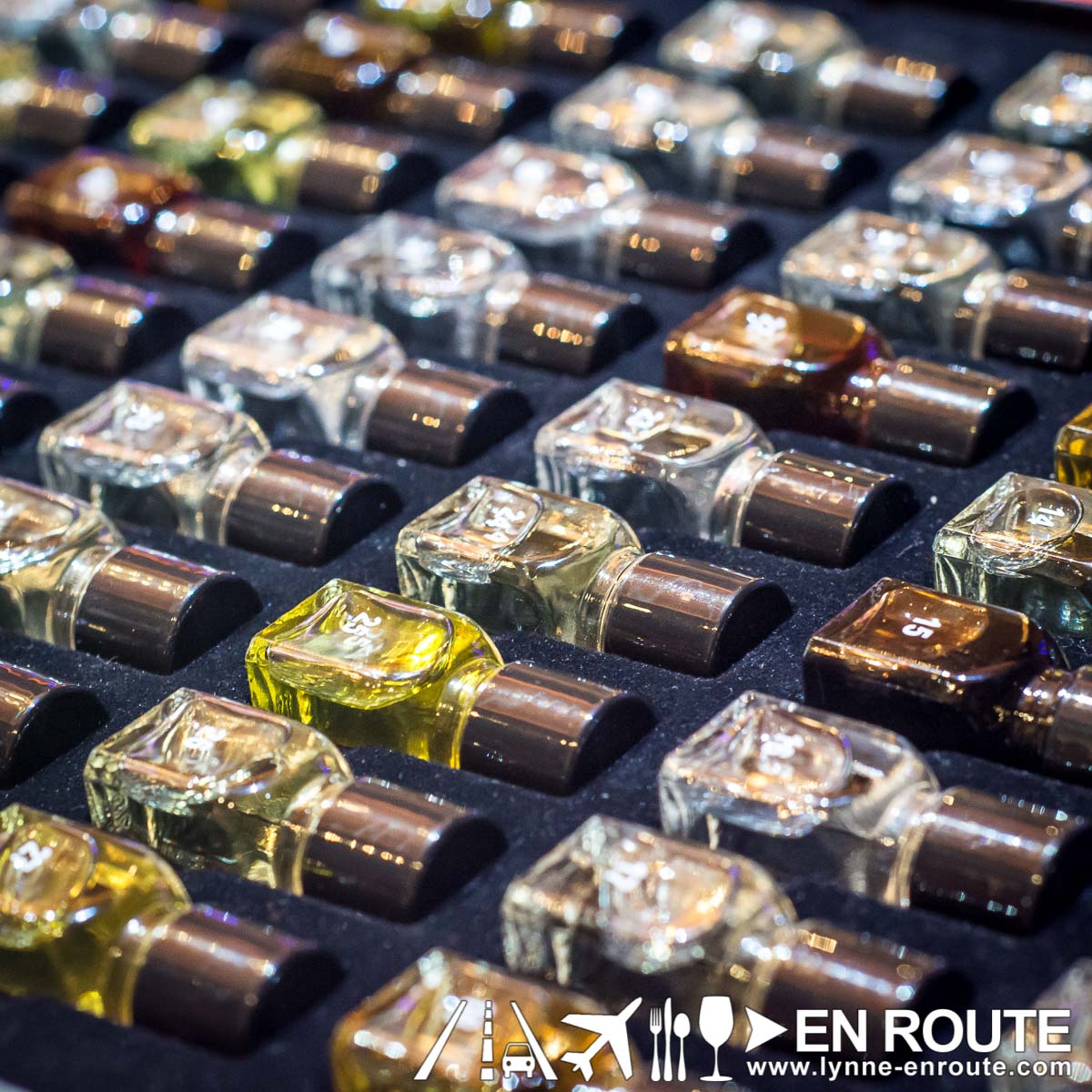 Booking them comes complete with classroom lectures, and samples of flavors and scents that engage the senses to better attune it to the more subtle characteristics of Bordeaux wines. It can get overwhelming at first, but like everything, practice makes perfect.
And no other way to perfect it then to keep on finding pairings with the fine wines. Bordeaux wines are traditionally paired with cheese and chocolates, so expect these sessions with Wine Story. These complement the wines so well that you will see more tasting notes when you have them together.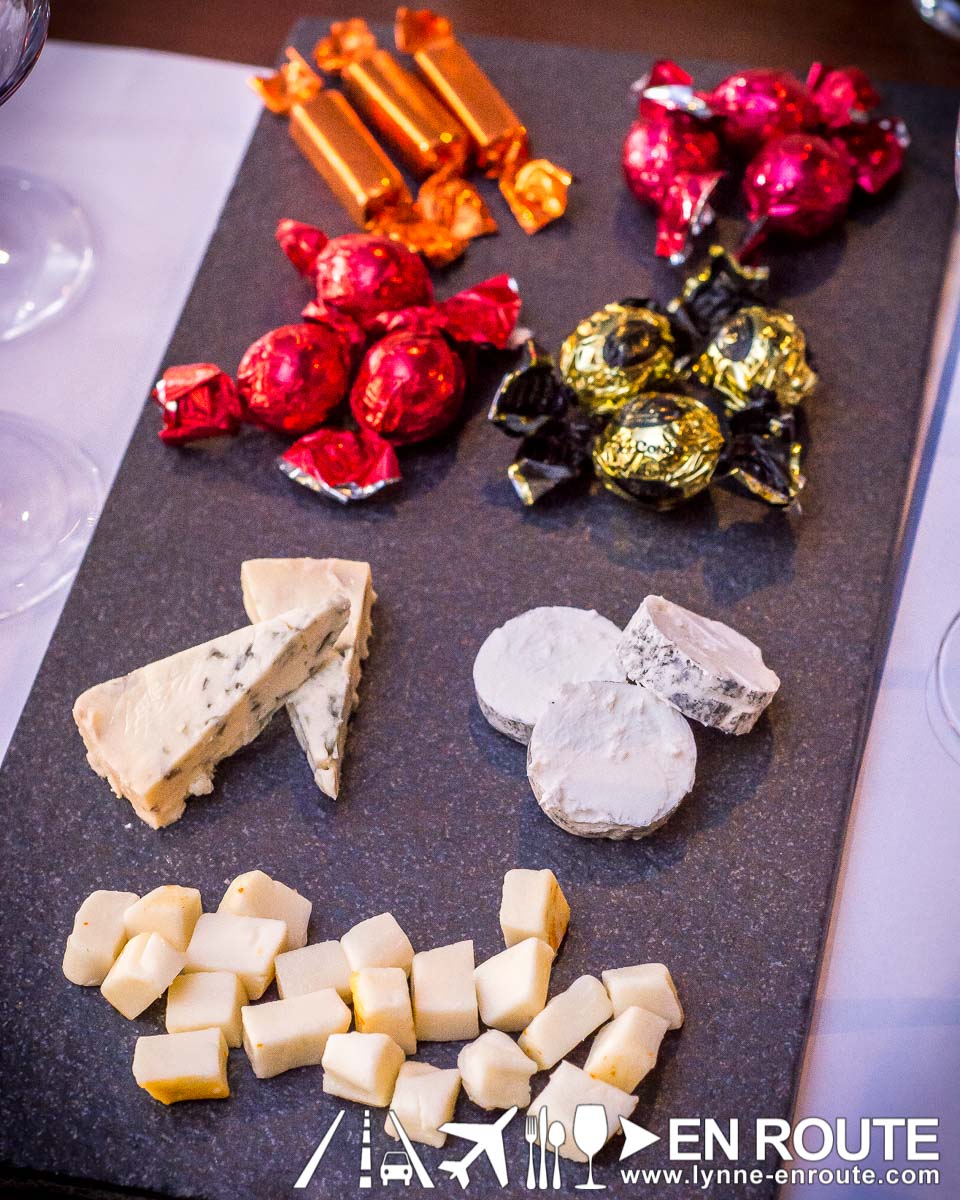 All in all, it is an immersion that can get you as close to the chalets as you can, without leaving the comforts of their stores.
 
To get to know more about Wine Story's Wine Tasting Sessions, or Wine Accreditation Classes, contact them at
 +632-633-3556
 Or visit their Website or Facebook Page to see the schedules:
Comment on this and Share it on Facebook!
comments
Powered by Facebook Comments