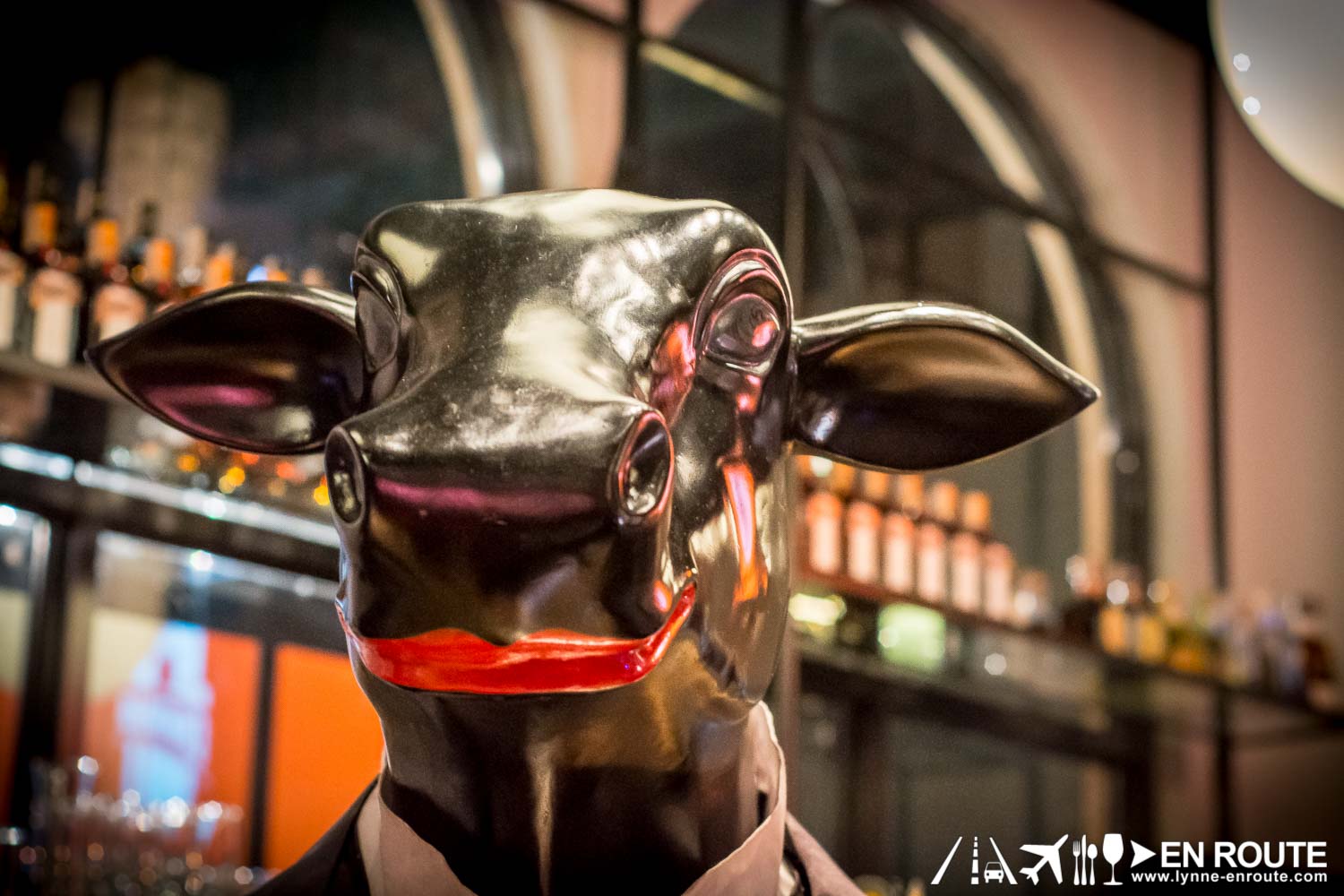 Masterful bartenders, incognito judges, and a bed in the middle of the bar for a burlesque performance.
Just the proper way La Maison Cointreau launches the final leg of their bartending competition to find their best bartender for Manila this 2016 in the Belle and Dragon bar in Makati City.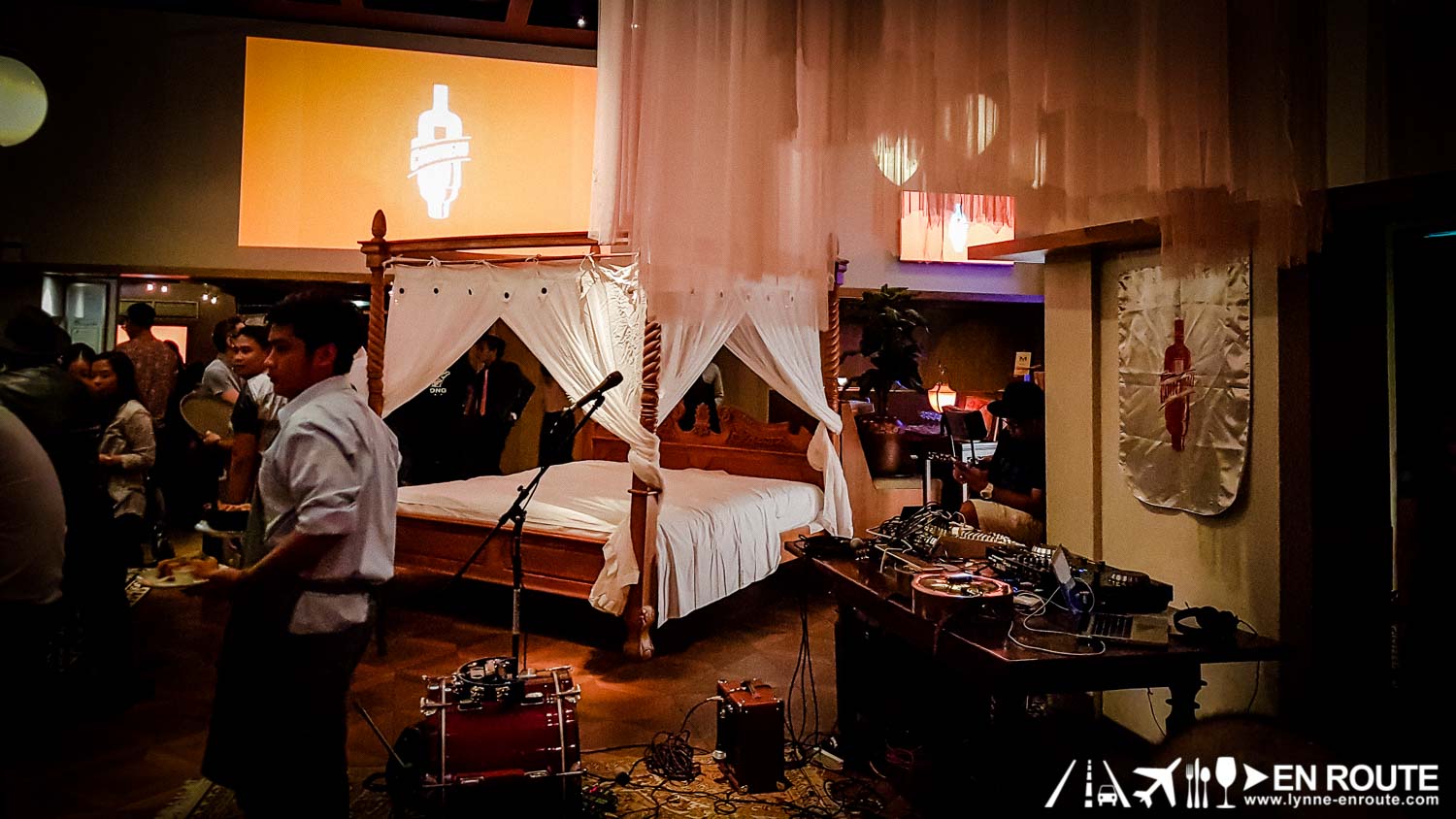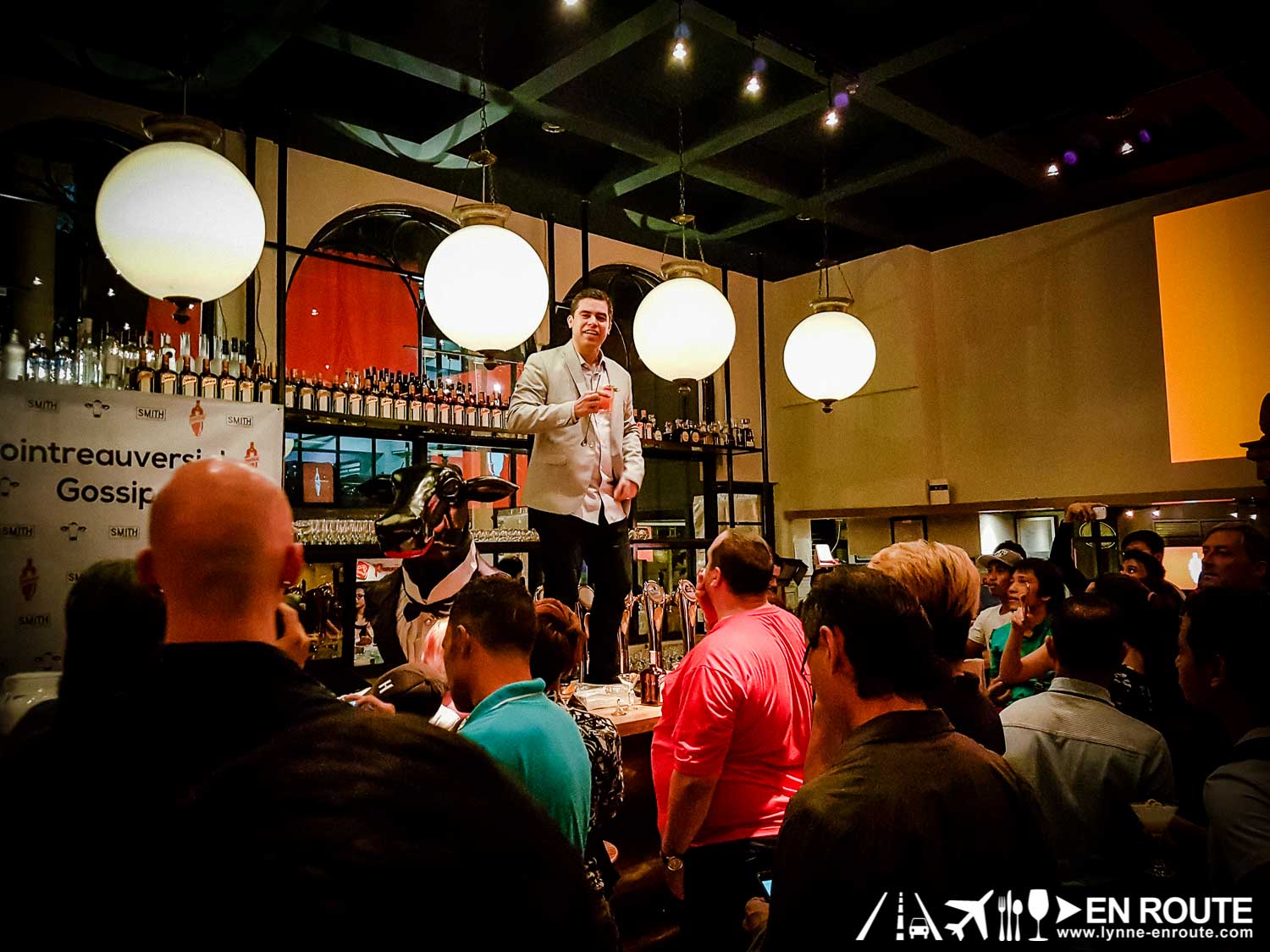 Having judges hiding among the crowd unknown to anyone except the organizer really made this particular challenge quite eventful. While everyone cheered when the idea was announced, you could see the surprise that painted itself in the faces of the competitors.
And it didn't help that some of the crowd decided to play along and pretend to look intently at each and every station as if they were the judge themselves.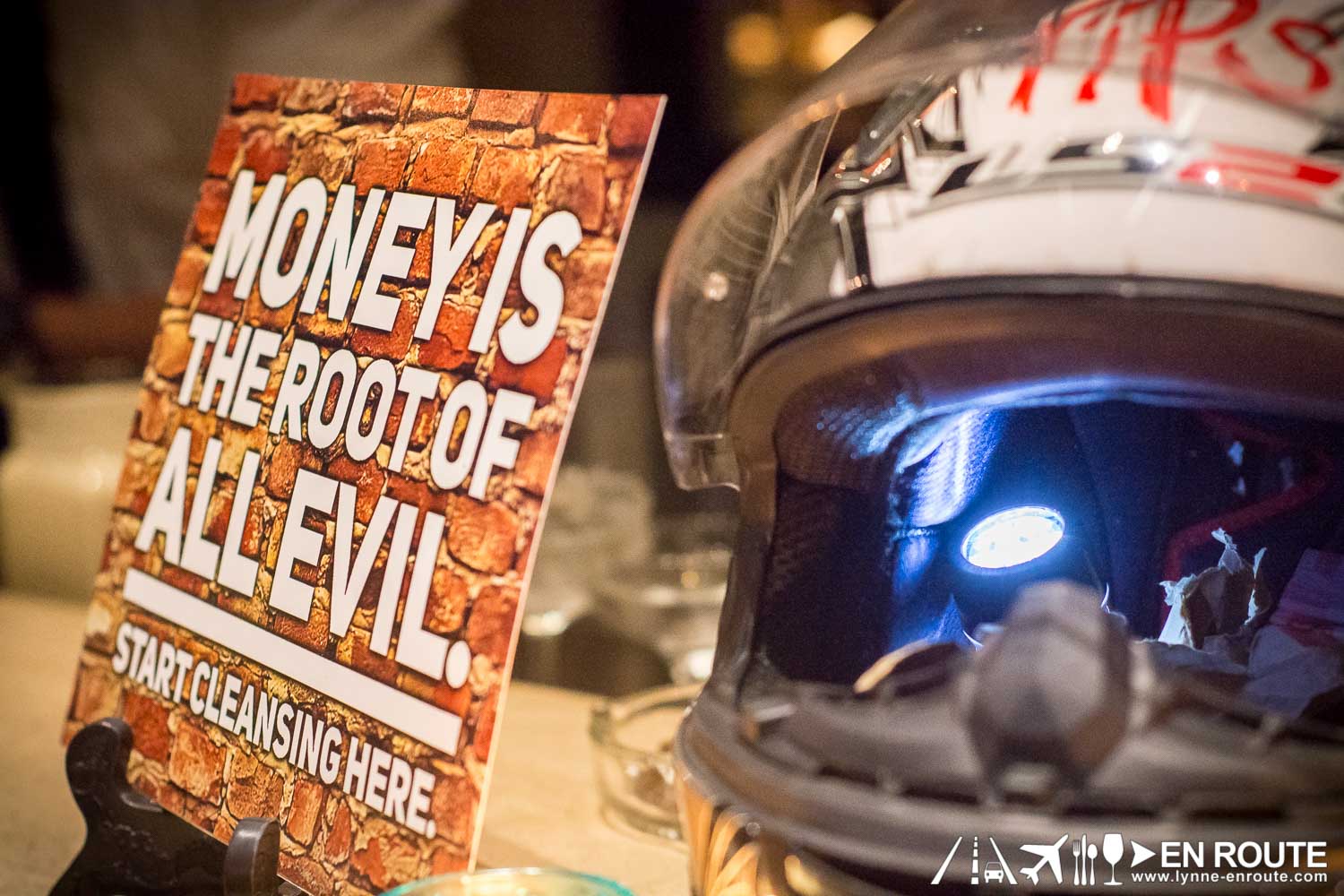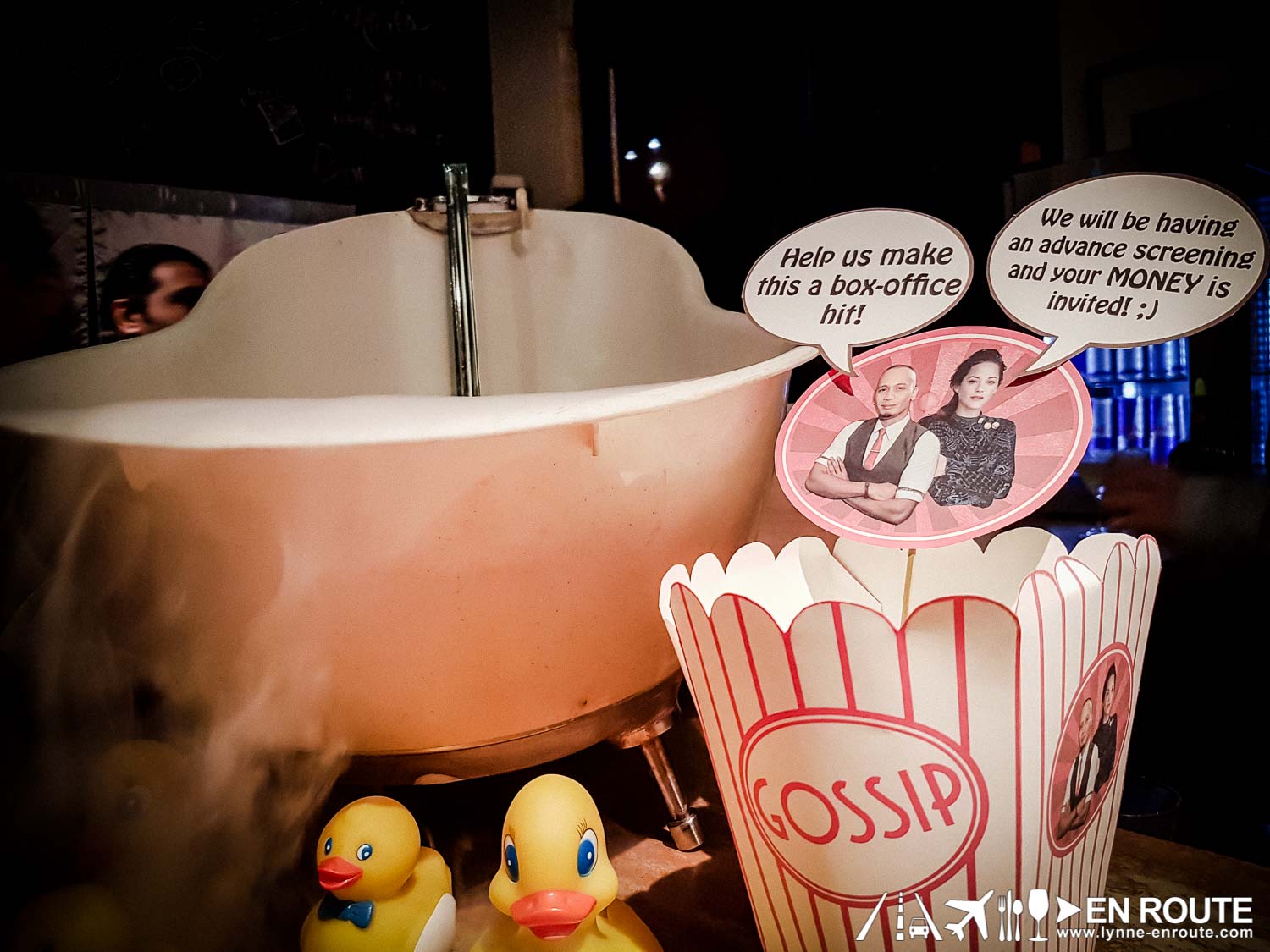 But the tense moment for the boys behind the stick melted away as tip after tip just came pouring in at every delicious cocktail they were pouring out. Add to it a showcase of fantastic music and a seductive dance number by Manila Burlesque in the middle of the room, and you have a formula for a wild, and in their words, 'Cointreauversial' night.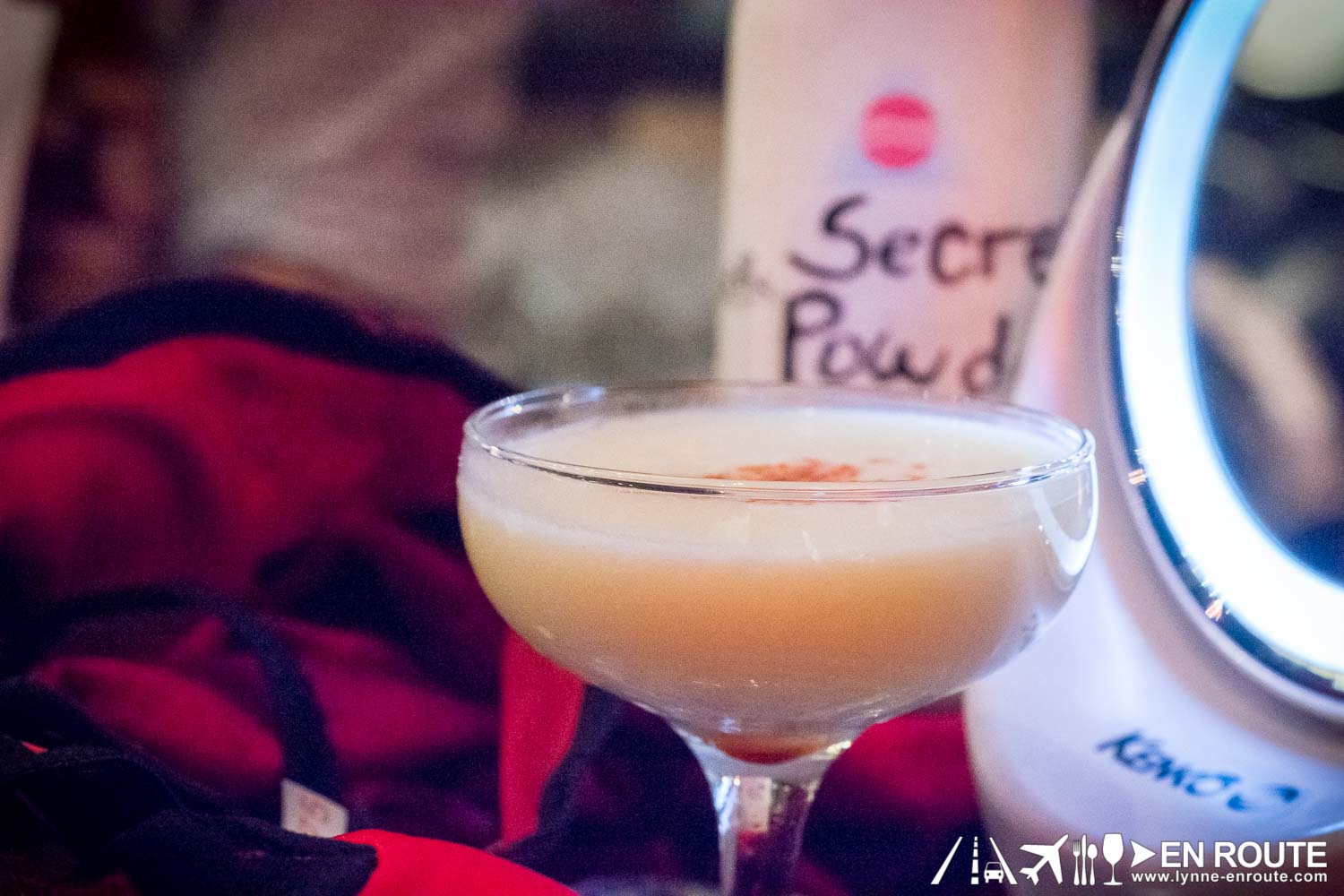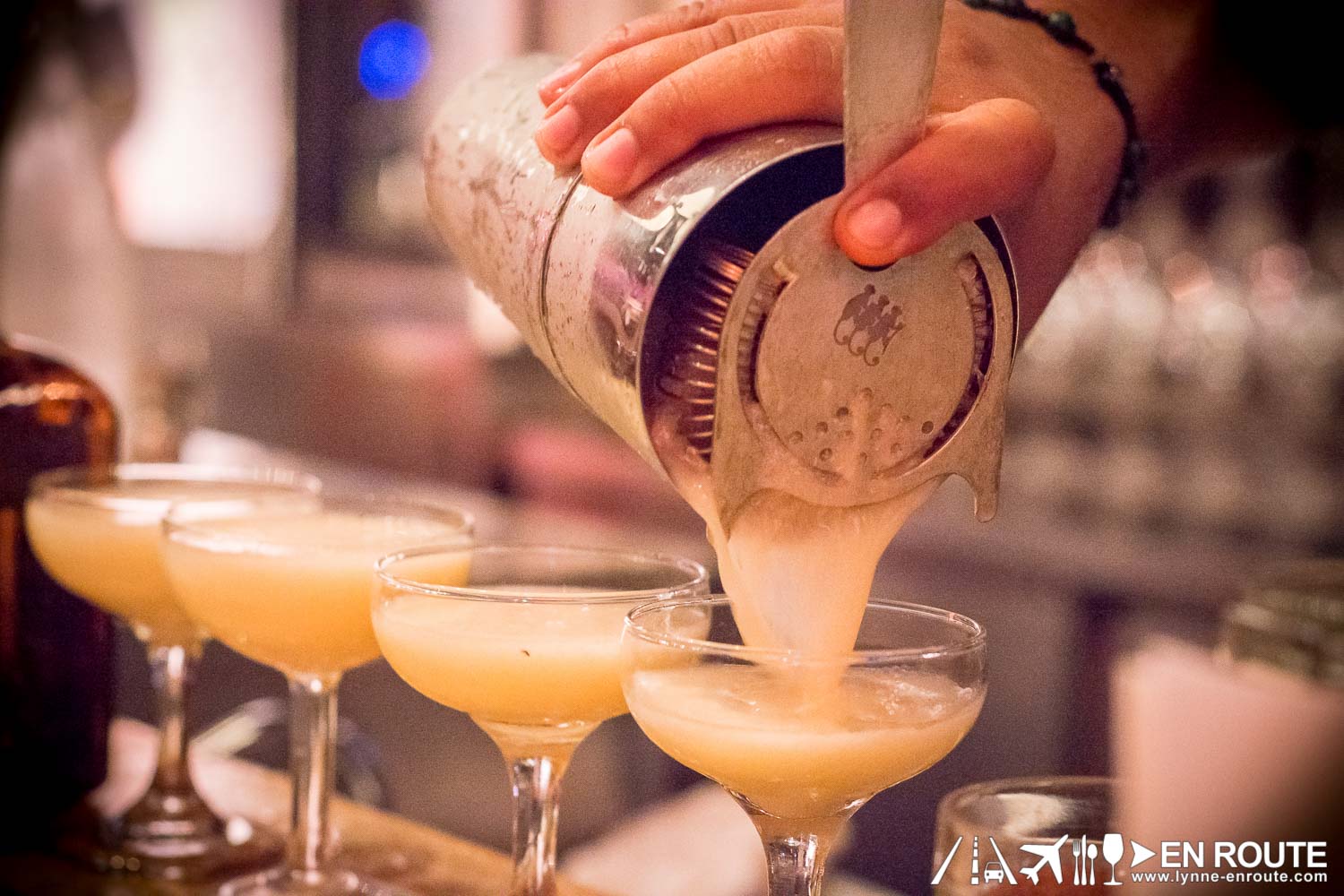 Here's a list of those competing and their cocktails for theLa Maison Cointreau's 2016 Bartender for Manila:
"Gossip" by Cedric Cello (Smith Butcher and Grill)
"Picasso" by Shelom "Togs" Exconde (Exit Bar)
"And God Created Woman" by Sean Carlo de Vera (Belle and Dragon) 
"Antoinette" by Jason Ranario Hussein Ali (Niner Ichi Nana)
"Chitterling De France" by Orman Bag-ao (Raffles Long Bar)
"A Walk To Remember" by Christian Gonzaga Uy (Stella and Rocket Room)
"Kam and Dalandance" by Larry Guevara (Alley)
Aside from their original concoctions, free flowing classic cocktails interpreted with a splash or three of Cointreau kept the night going, as well as delicious morsels from the kitchen of Belle and Dragon: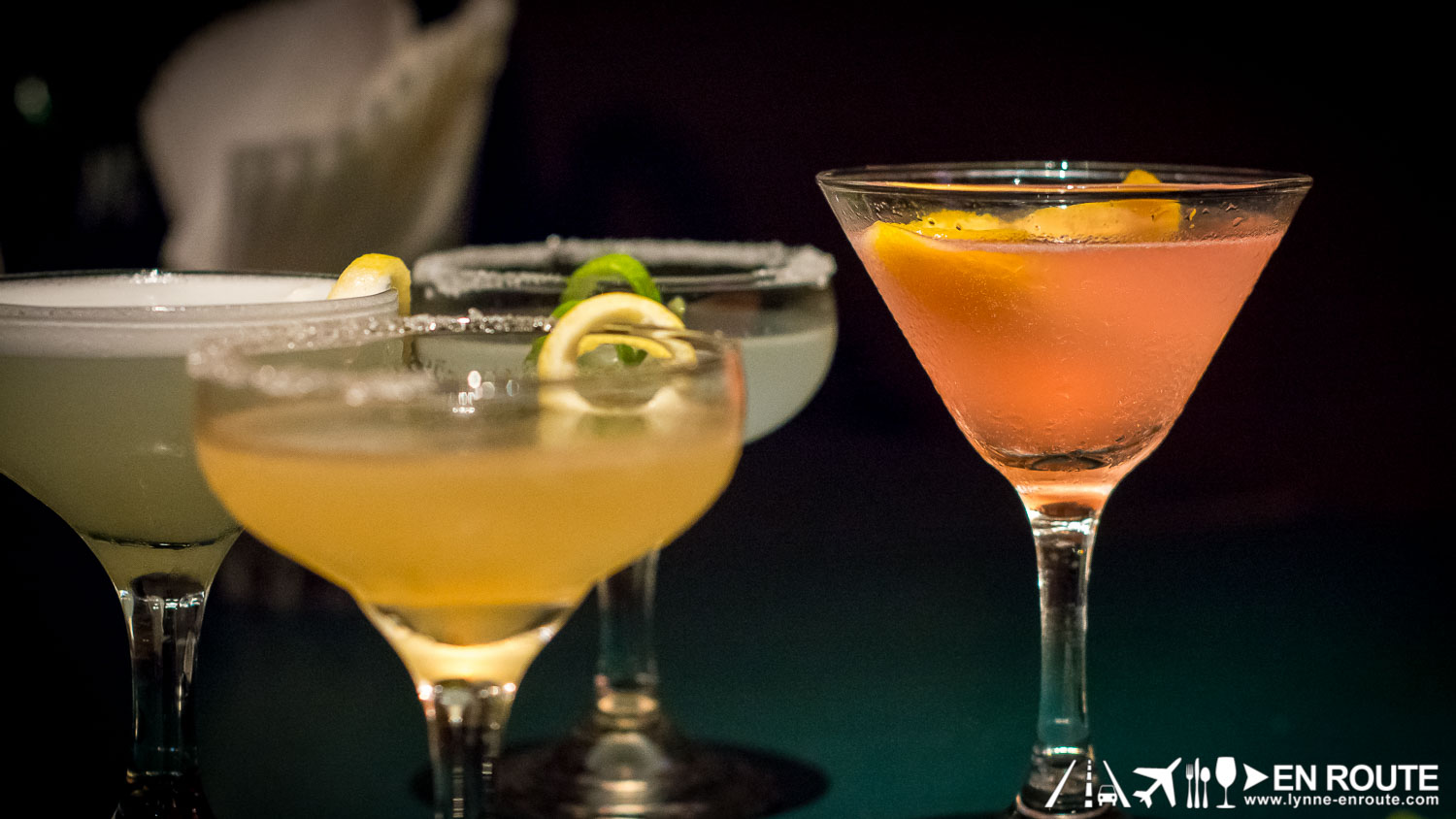 Finally, after the dust has settled, the judges were revealed:
Cheryl Tiu – Editor At Large of Lifestyle Asia
Chef Katrina Kuhn-Alcantara – owner of Mesclun, Paulene Chocolats Suisses, Chuck's Deli and Lit Whisky Bar
KC Queyquep – Representing Remy-Cointreau Philippines
And of course: only one winner:
Cedric Cello of Smith Butcher and Grill and his cocktail "Gossip"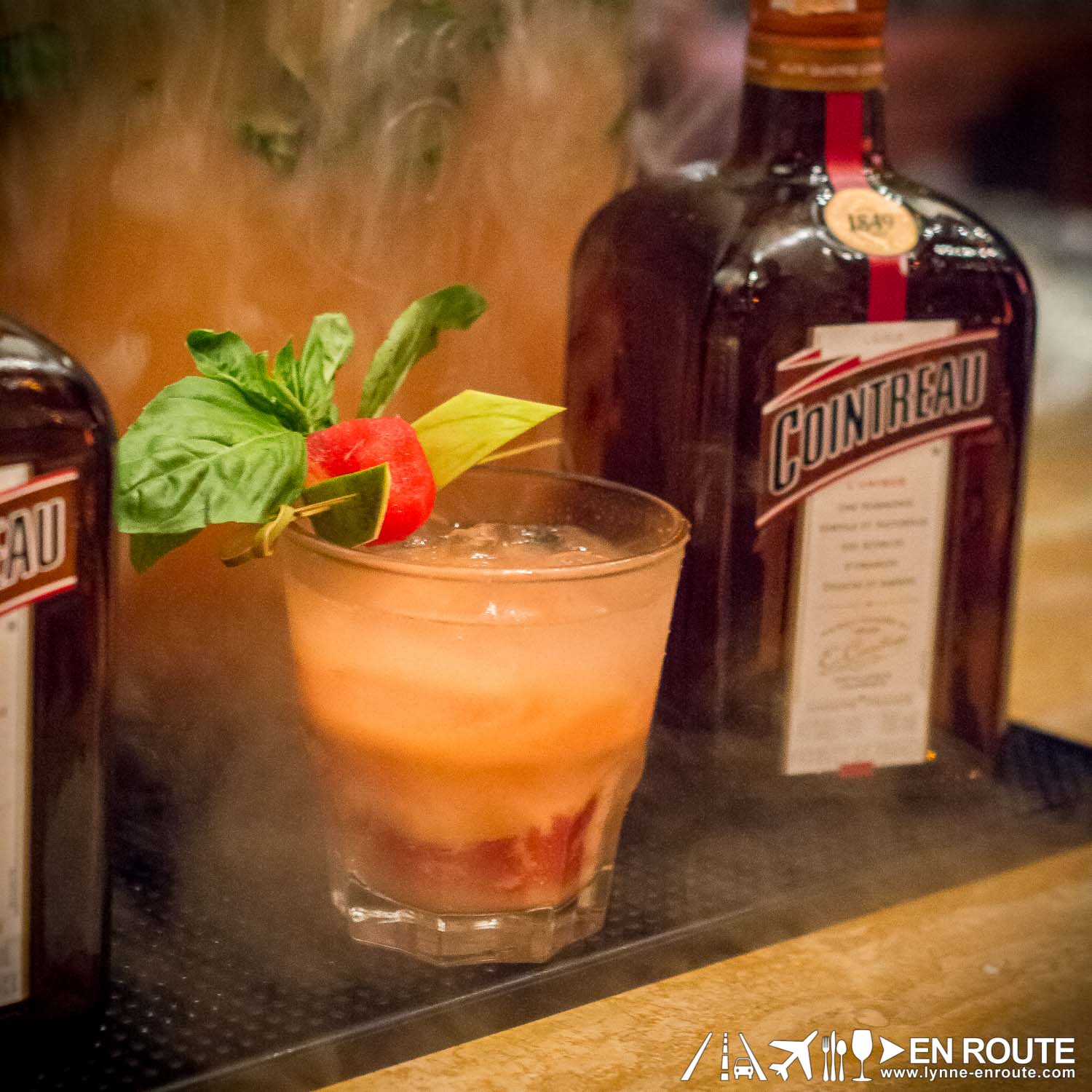 For the winner, it's off to Thailand for the next leg of the trip. And once again, Cointreau shows why it remains one of the most desired liqueurs in a bartender's shelf.
Comment on this and Share it on Facebook!
comments
Powered by Facebook Comments