I've been thinking of putting up this blog for the longest time.  Given so many things that catch my fancy depending on the mood I'm in, I wanted enough latitude to be able to talk about any of them.
Let me start with the title, en route.  It's a common enough phrase.  And it's in French.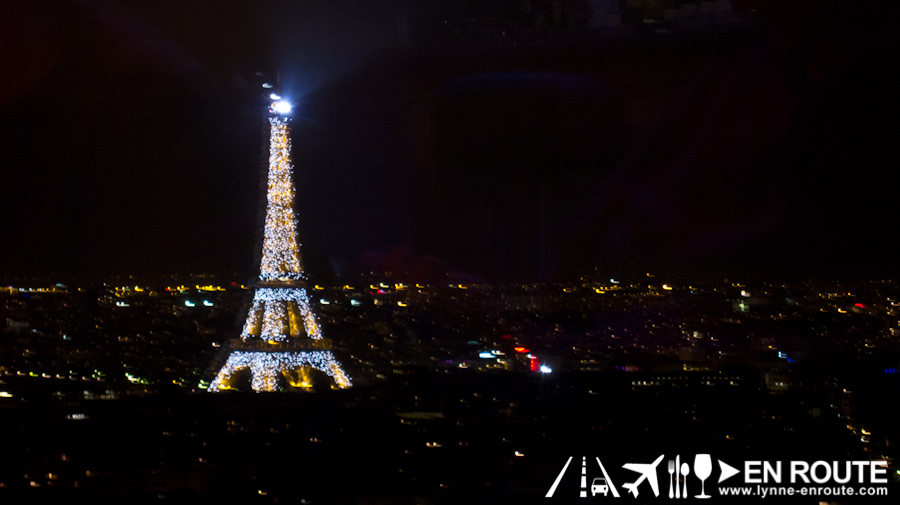 My passion is travel.  My ultimate destination is Paris, France.  Why? I just love how beautiful and romantic it is.  My time frame for actually getting myself there is anywhere from 2 to 10 years from now.  So until then, I'll sneak in trips to other destinations whenever I can.
Next, in order for us to get anywhere, there's the part of being in transit.  I commute to almost anywhere and roughly thirty percent of the time is spent stuck in traffic somewhere.  I often find myself eavesdropping in on conversations from other passengers, listening to the radio station that's on or talking with cab drivers.  You'd be surprised at how much you actually absorb if you pay attention.
Lastly, there are other aspects of life that we cannot ignore.  We all have multiple roles we have to play.  We think of our career, education, family, health among other things.  We put on our different hats for different tasks.  And each task has an objective.  Whether we are looking at long-term or short-term goals, we have to take different steps in order for us to get from one place to the other. People like to say, "It's not about the destination, it's about the jouney." In almost every case, that's true.  Usually, it's the "how" of things that make the end "what" mean so much more.
I hope to be able to share with you the bits and pieces I pick up along the way, and in the process, help you realize what piece of the world out there you want for yourself.
Comment on this and Share it on Facebook!
comments
Powered by Facebook Comments