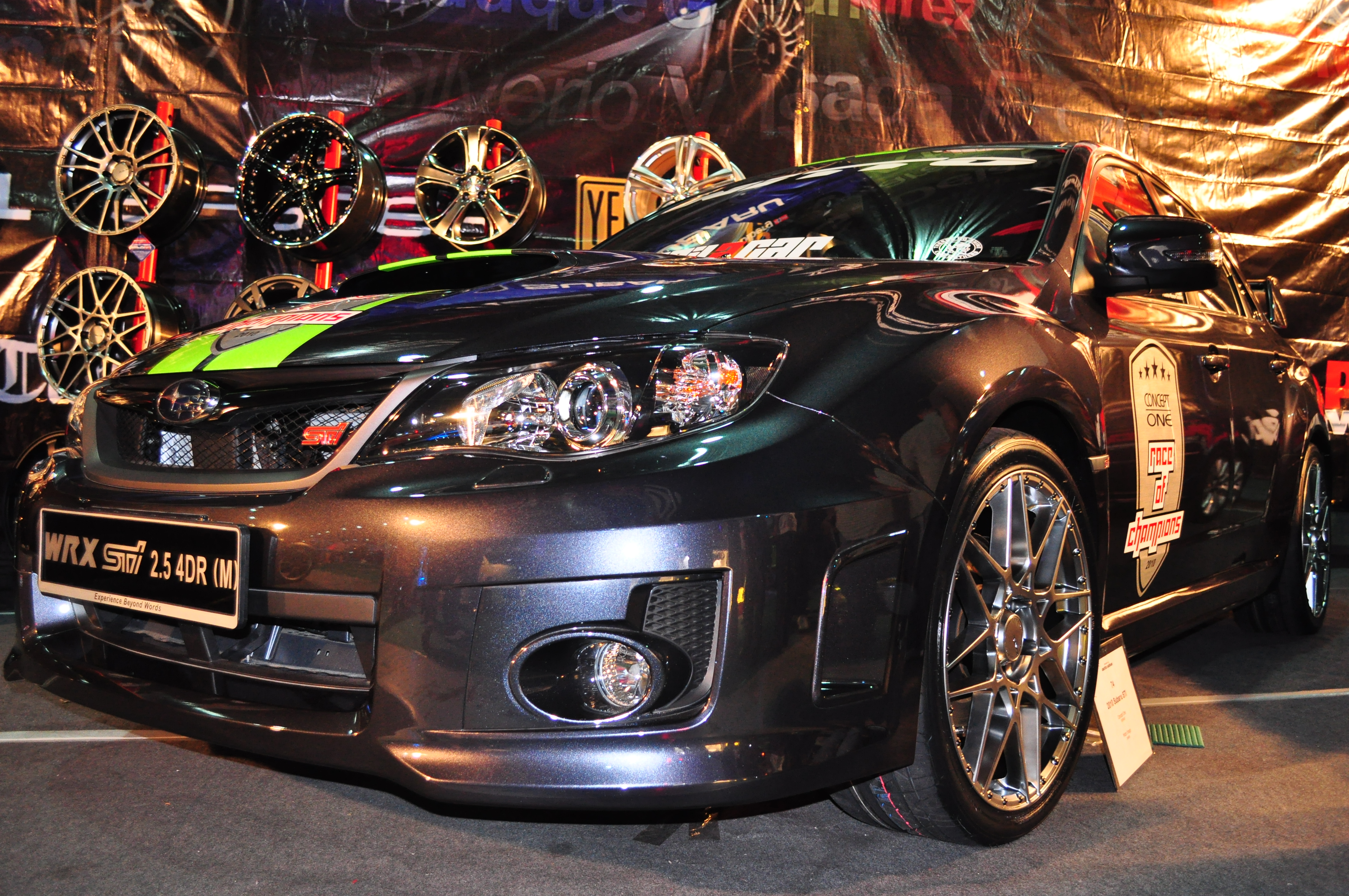 While I can't say that I know a lot about cars, I do get a kick out of seeing really nicely set-up ones.  Plus, I've recently discovered that I like the thrill of speed.  And what good are roads if you can't even spy some drool-worthy vehicles every once in a while?
Last week, the 2010 Manila Auto Salon took place at the SMX Convention Center.  I have never seen so many cool cars in one place at one time.  Here are just a few of them.
I just realized after seeing one of the videos there that I want to experience standing in the middle while a drift car circles around me.  Maybe someone from Autoindustriya will be willing to indulge me on this eventually. 😛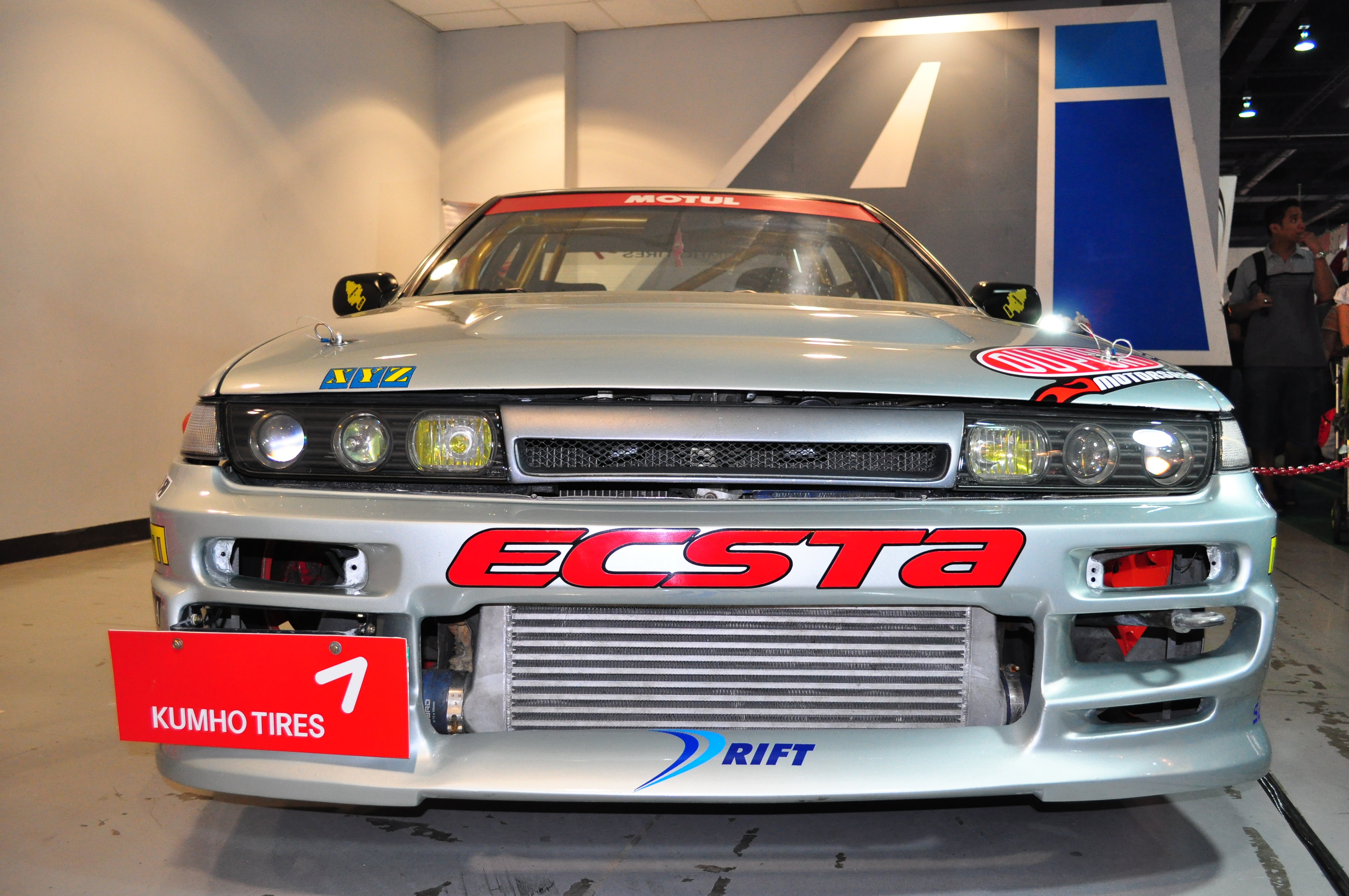 Some also offered the car enthusiasts a chance to show off driving prowess and even a test of strength.
I am still awaiting a tutorial to up my understanding about cars.  But for now, I am also content with just being a passenger and getting to see how everyone dresses up their rides.  And seeing them on the road especially on early Sunday mornings when there is no traffic. 😀
Comment on this and Share it on Facebook!
comments
Powered by Facebook Comments