This is long overdue (I apologise.)  It may be timely though as the -ber months close in on us.  While Tagaytay has long been a mainstay when it comes to cooler weather destinations – not as far as Baguio yet not as hot as the metro – the anticipated holiday dip of the mercury should bring tourists in more by the droves.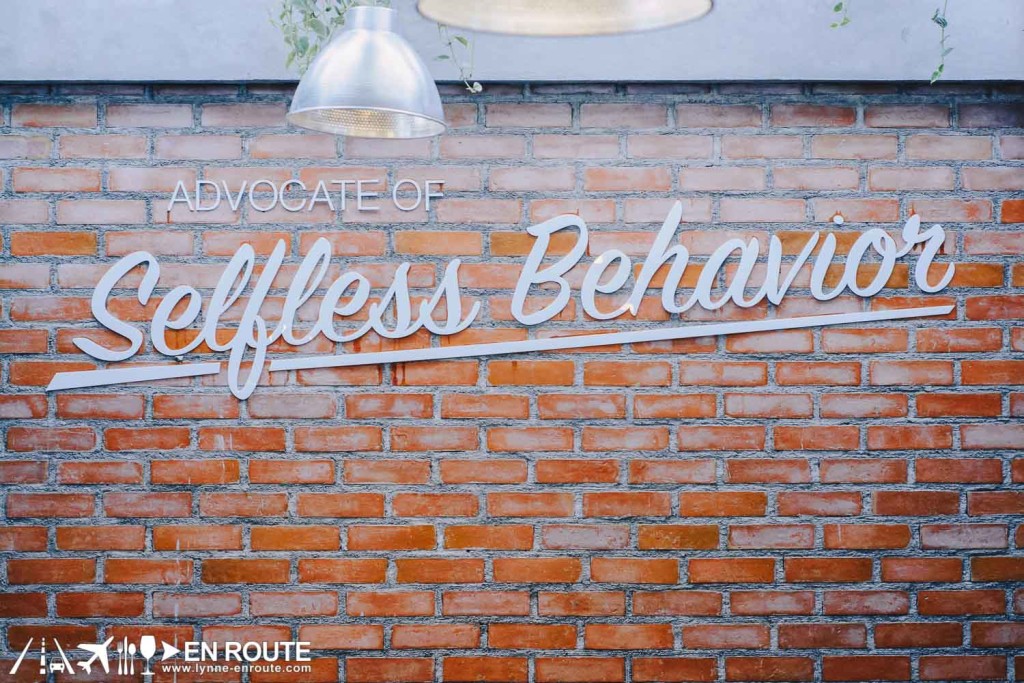 I write this with pride because the two young and talented people behind The Lake District Restaurant and Lounge are people I've known from a while back.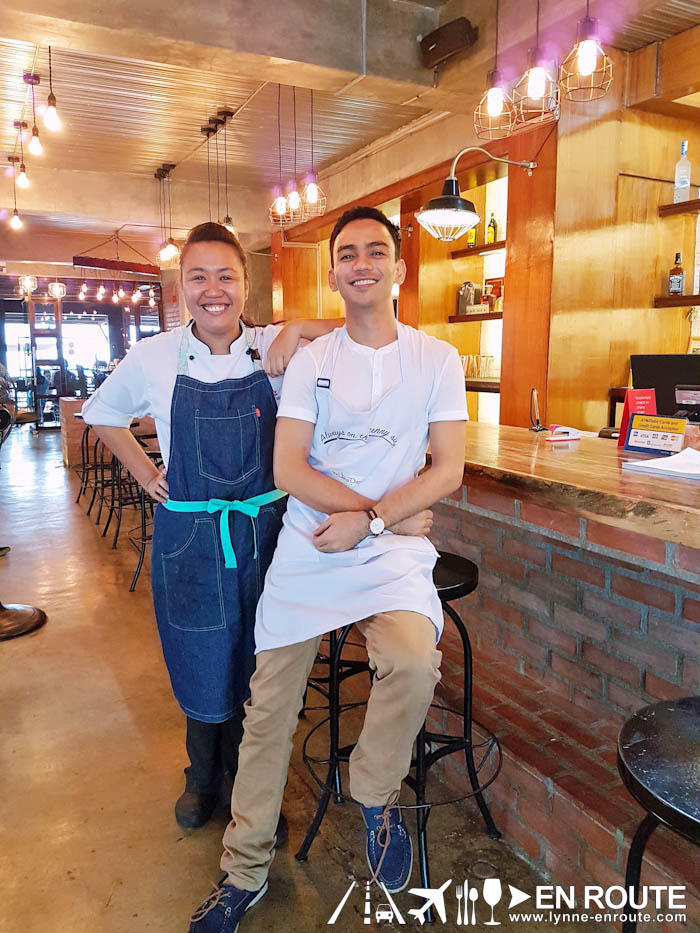 Restaurateur Carlo Medina brings his background of client service and planning from advertising to this successful venture. From simply being the batchmate of my younger sister, Chef Marga Espino has come a long way and now creates spectacular Filipino-inspired dishes.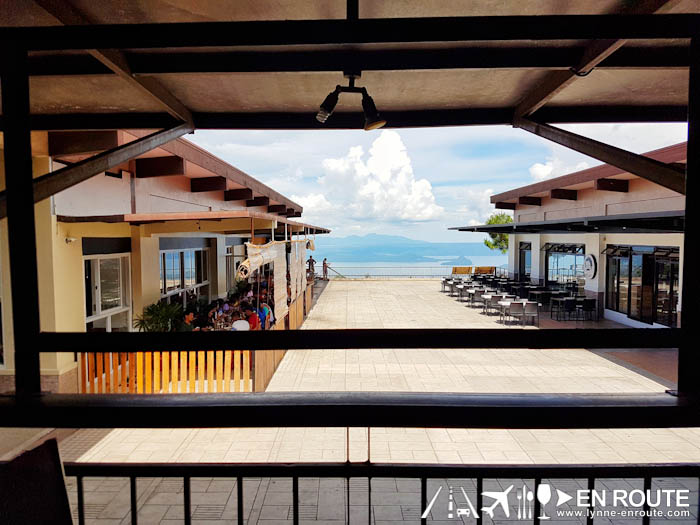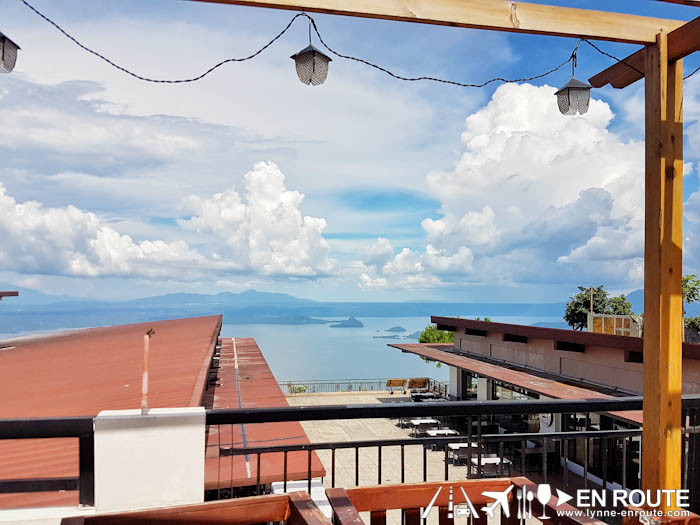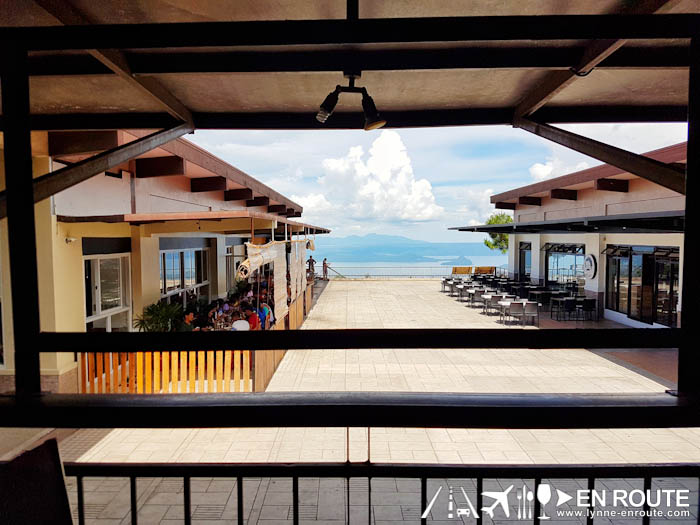 Cozy, casual, and hip, The Lake District's range of appeal is wide.  Even pet-lovers can bring their furry friends!  That spectacular view of the Taal lake especially on the rooftop, makes it perfect for casual Sunday lunches, corporate events, and even wedding proposals. Who can say 'no' when you have great food and ambience?  They make sure to bring their motto to life: Happiness in a Plate.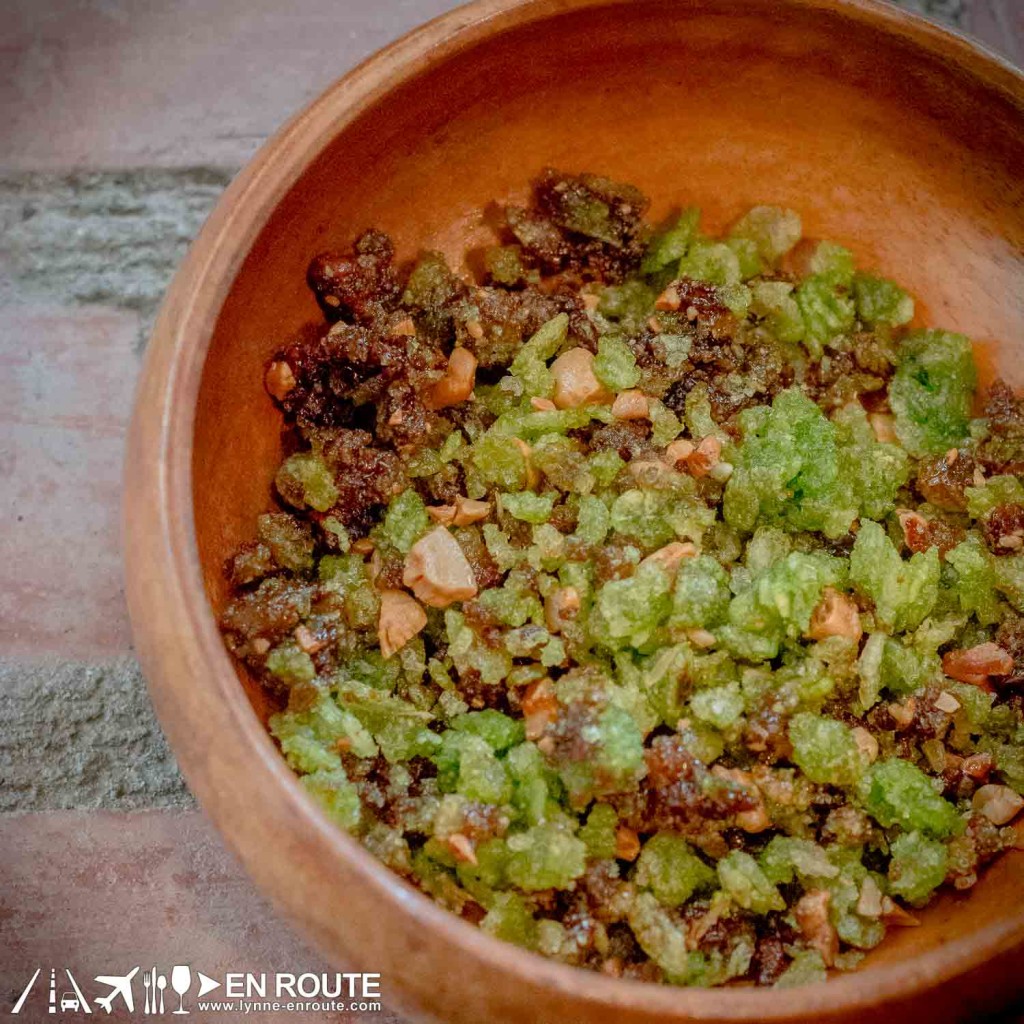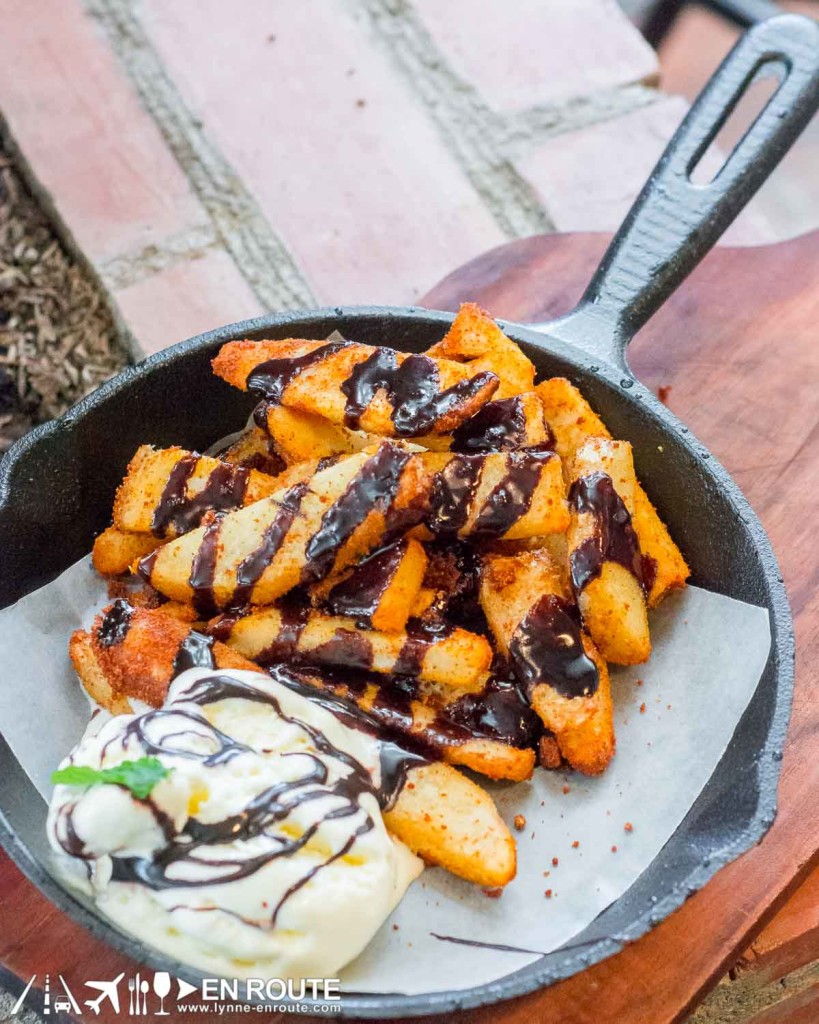 Start off with some complementary pinipig. And some Spiced Fries with Tsokolate de Batirol Ganache. Who said ice cream was just for dessert? Some salty fries dipped in ice cream is always good.  Admit it, you've done it before so why wait for the end of a meal?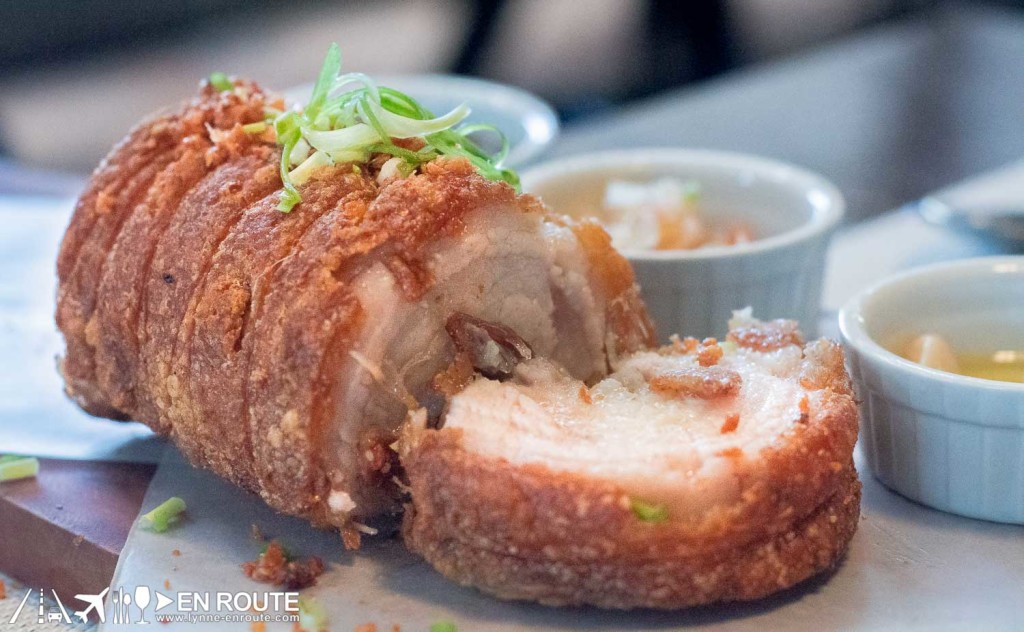 We were a small group so we sampled just a few of the best-sellers.  Please don't miss the Porchetta with Lake District Liver Sauce. The crispy skin and really well-seasoned meat will complete your journey. The drive, even the traffic, can be well worth it after this.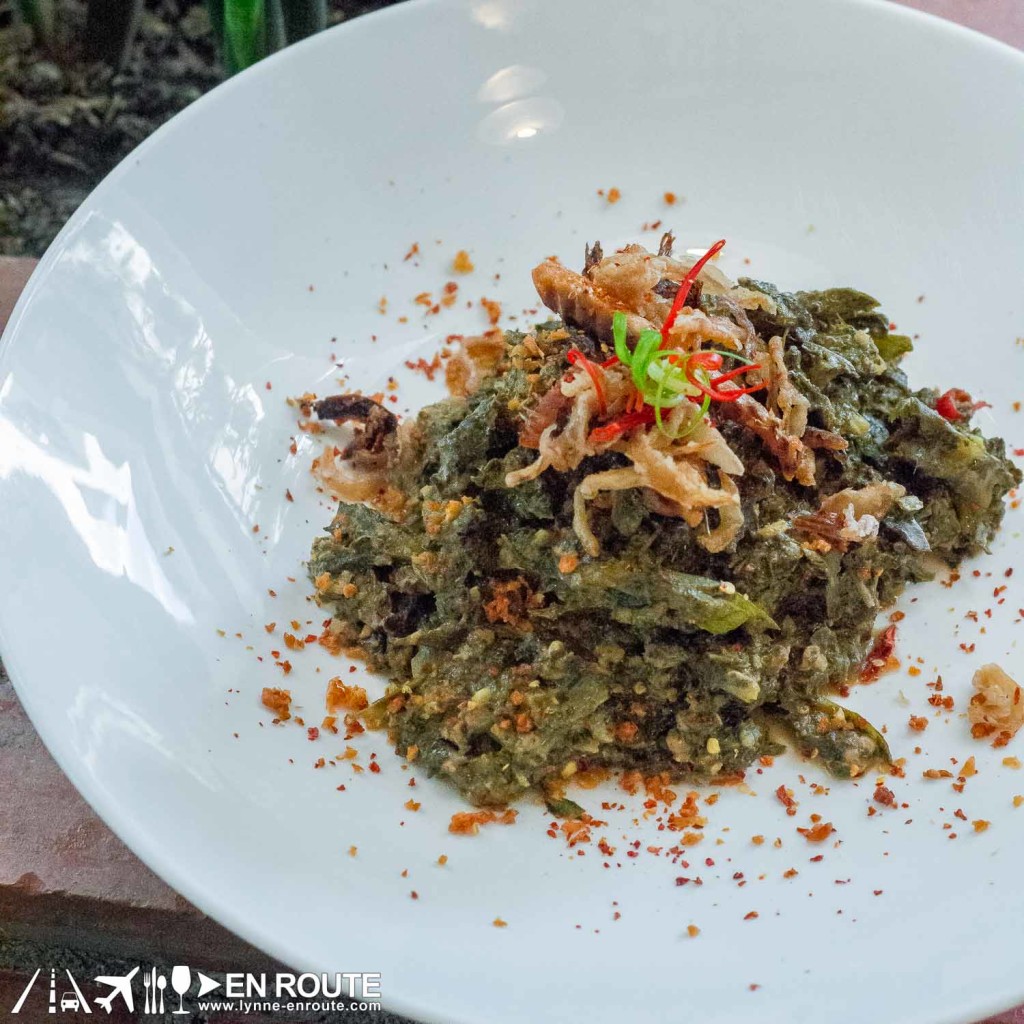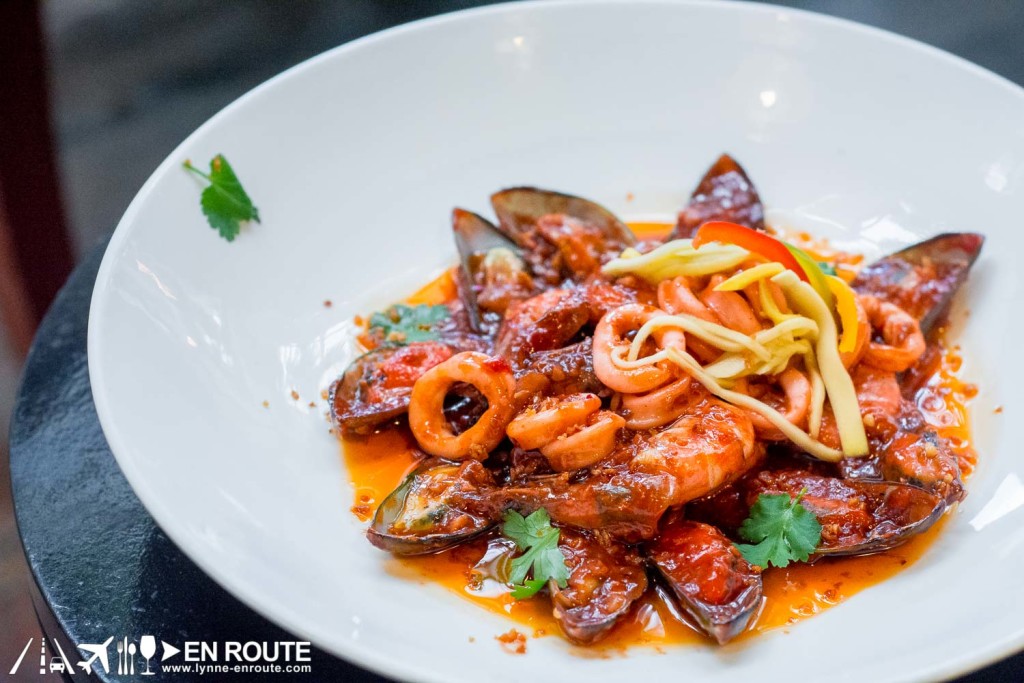 When in Tagaytay, do get something spicy, especially if the weather is particularly nippy. Try their Gising Gising (you'll need rice for this) and Spicy Garlic Butter Seafood Platter.  Those who like it really hot might want it spicier but for us it was just right.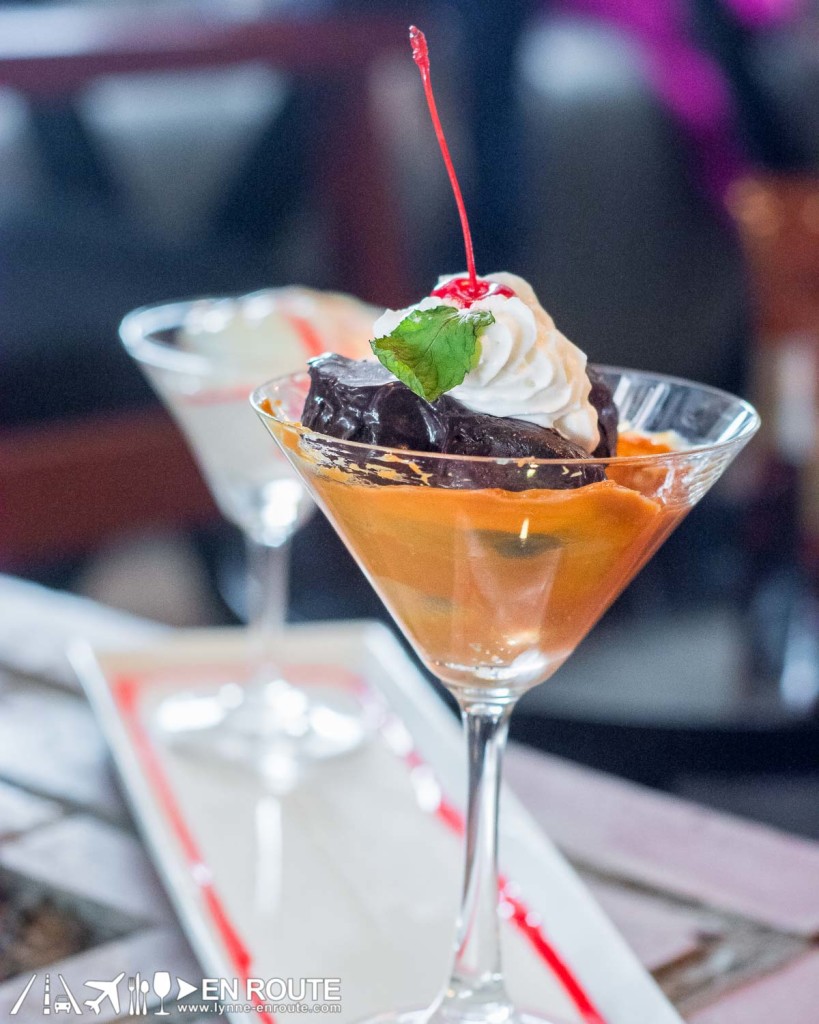 For dessert, the star was the Chocolate Truffles. It's a chocolate-y flavor with a familiar taste of crushed oreos.  It goes well with more ice cream too.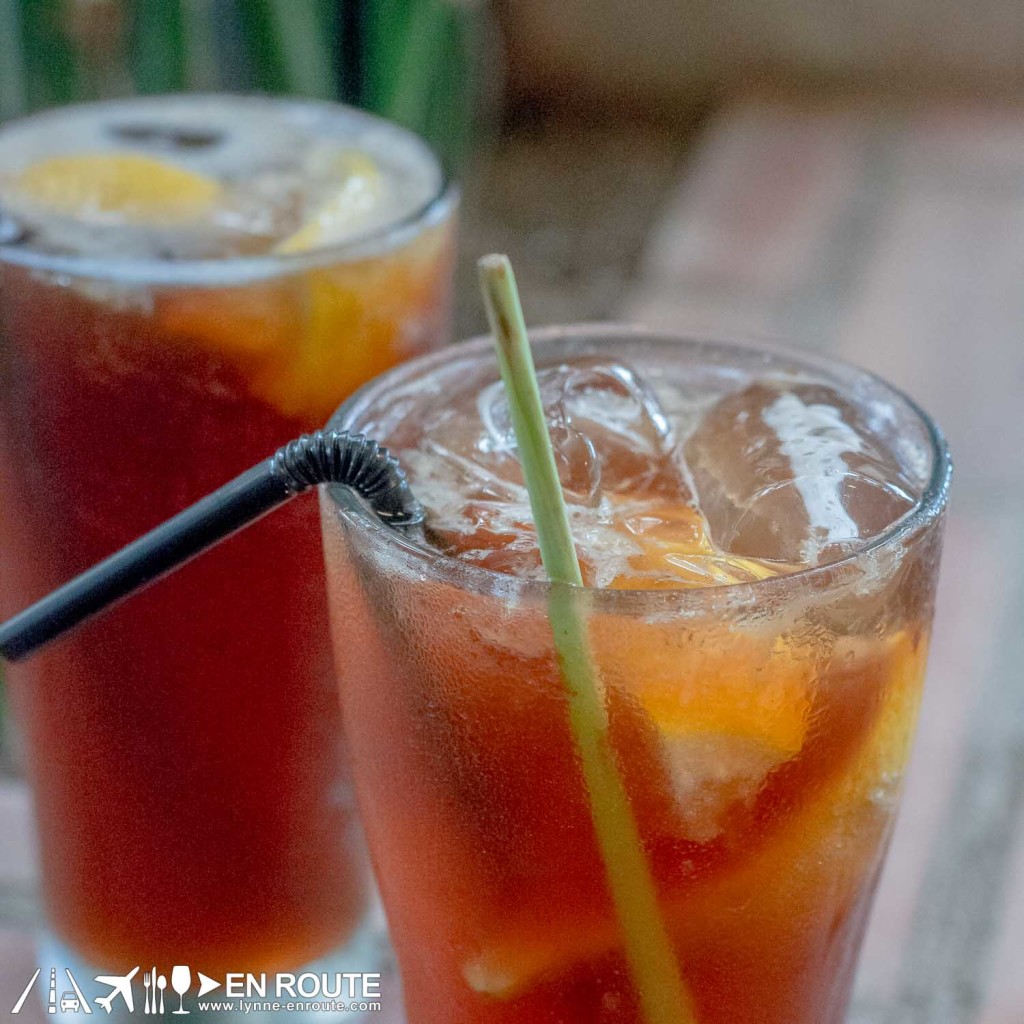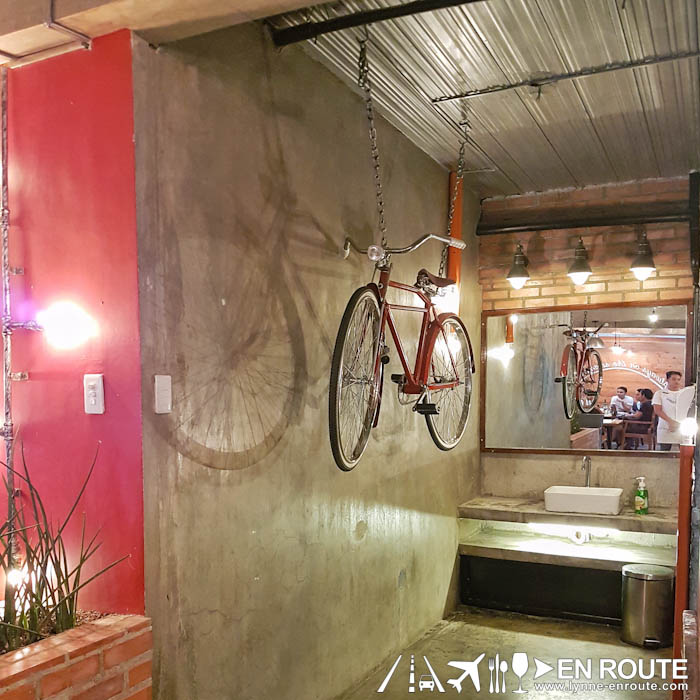 These and more amazing things are the work of really young and talented people.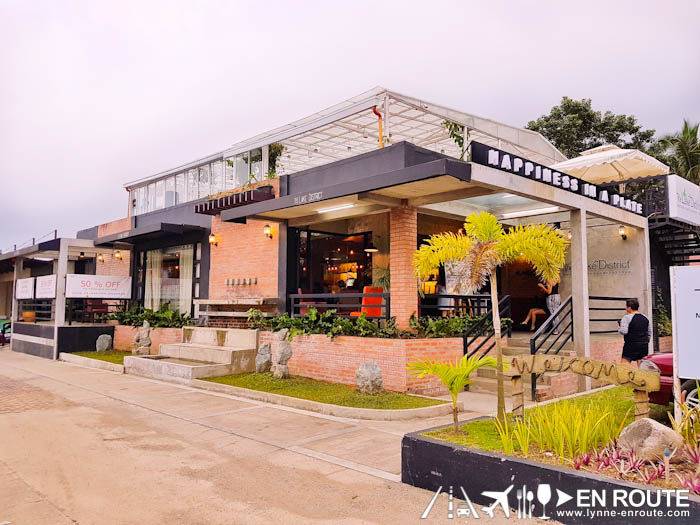 Make sure you have Lake District on your itinerary the next time you drive to Tagaytay.  Check out their Facebook page, Instagram (@TheLakeDistrictTagaytay), or contact them thru +63 46 413 4186.
Comment on this and Share it on Facebook!
comments
Powered by Facebook Comments