One fine day, it seemed like a good idea to try some comfort food from Bistro Better, only to find out they changed their menu into something completely different. Looks like market forces have forced it to change its approach. So for now, gone are the cream dory meas and tasty hams in buns.
Luckily, pizza is also considered comfort food, and a small pizzeria was just beside it. Gorky's 🙂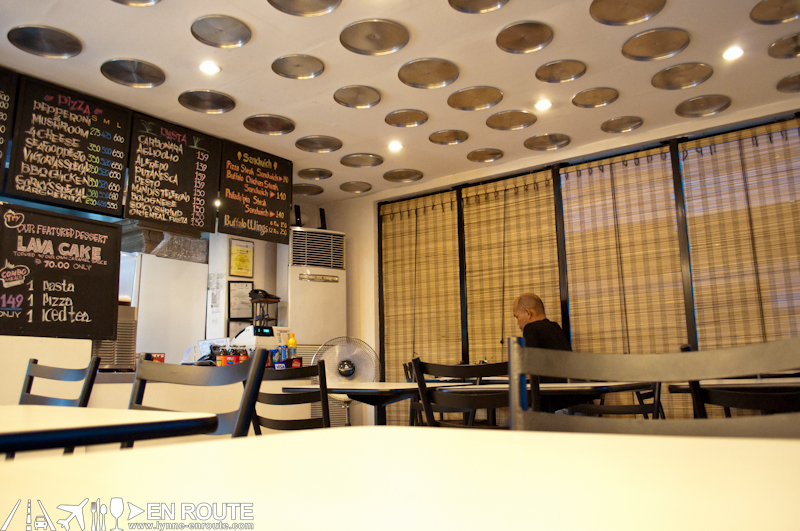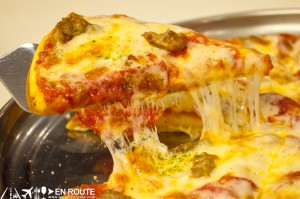 It's just a humble casual place for your not-so eventful lunch and dinners, but the offerings  are quite decent and satisfying. They also make and cook the pastas fresh! And with freshly cooked and made pastas, the tradeoff is a slightly slow service time.
The pizzas are quicker to be served and are quite ok. It's no Papa John's, but it gets the job done.
They have some other items like chicken wings and sandwiches. One surprisingly good sandwich here is their Buffalo Chicken Steak Sandwich: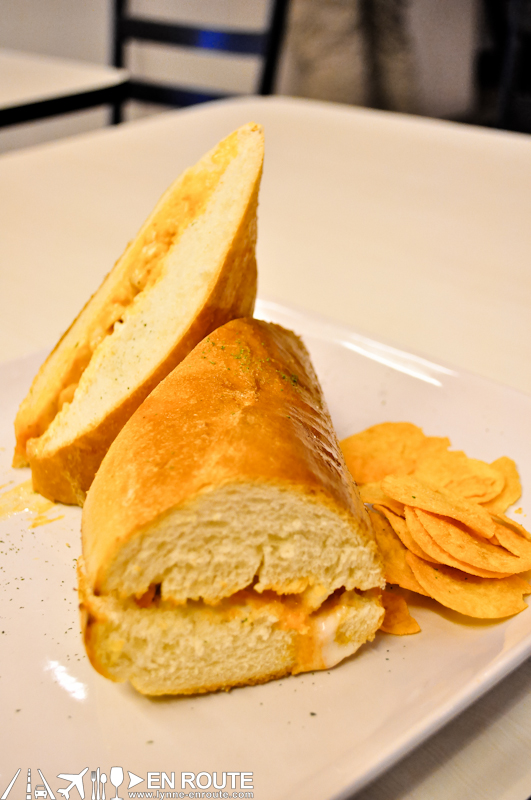 .
Boneless buffalo wings on a seven-inch long sandwich for PHP 140.00. It is value for money, and if you are a light eater, even just half of the sandwich will get you full. This one is worth returning for. Kind of like "The Buffy" of Chuck's Deli.
Give this place a visit if ever you find yourself in the Pasong Tamo Extension area 🙂

.
Gorky's Pizzeria is Located at G/F G.E.E. Building, 2301 Pasong Tamo Extension, Makati City.
Tel. Nos. +632-887-2232
You can also check out their Facebook Page.
Let us know what you think once you've tried it by commenting below.
Comment on this and Share it on Facebook!
comments
Powered by Facebook Comments