AS OF MAY 28, 2012, THIS PLACE HAS ALREADY CLOSED
It's always good to have alternatives.  Especially when it comes to food.  As office-workers, we can often fall into the fast food trap.  Just because we need something quick.  Now, the thing about this is that one, it's very unhealthy to eat fast food all the time.  If we opt for less processed food, we'll have to go to a restaurant and pay a lot more than what we'd like.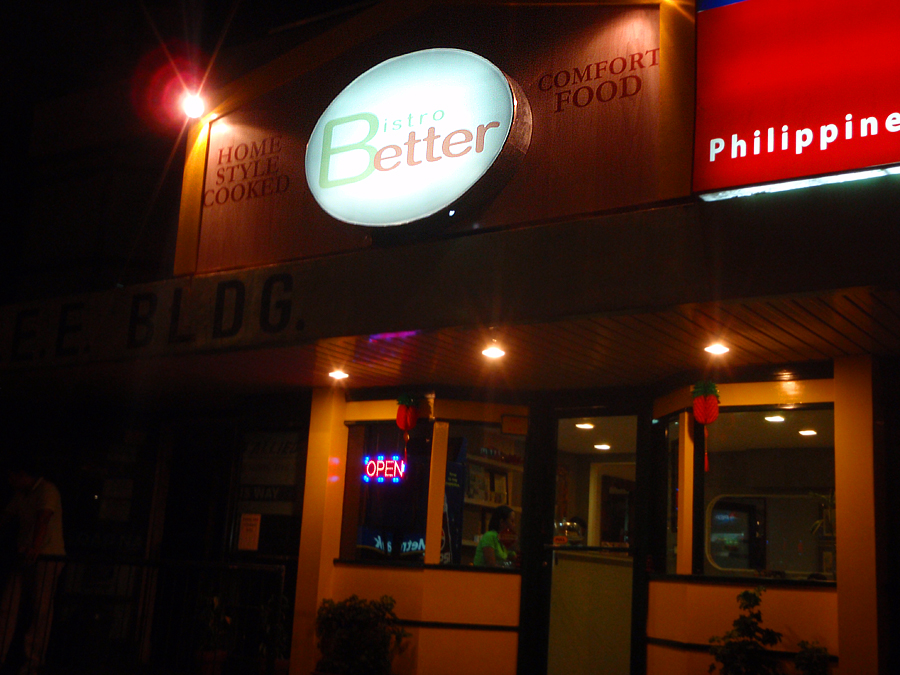 For those in the Pasong Tamo Extension area, they now have the chance to get home-style cooked meals – the kind you'd expect from your favorite tita or someone's lola – for a decent price.  Bistro Better lets you enjoy a healthier alternative to fast food, and you don't have to resort to a carinderia to eat affordably.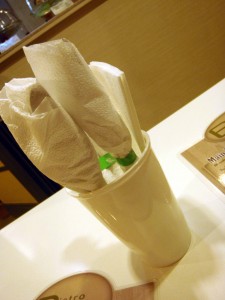 It was a no frills experience when we chose to try it out.  We selected the Sweet Ham and Egg Surprise from their Bread Plates and the Grilled Dory with Lemon Butter Sauce from their Main Plates.  I liked the ham bread plate because it reminded me of New Year's eves when hot sweet ham is served with fresh pan de sal.  The dory dish had a big serving of fried rice that went well with the fish.  I would have liked more lemon butter though, maybe on the side?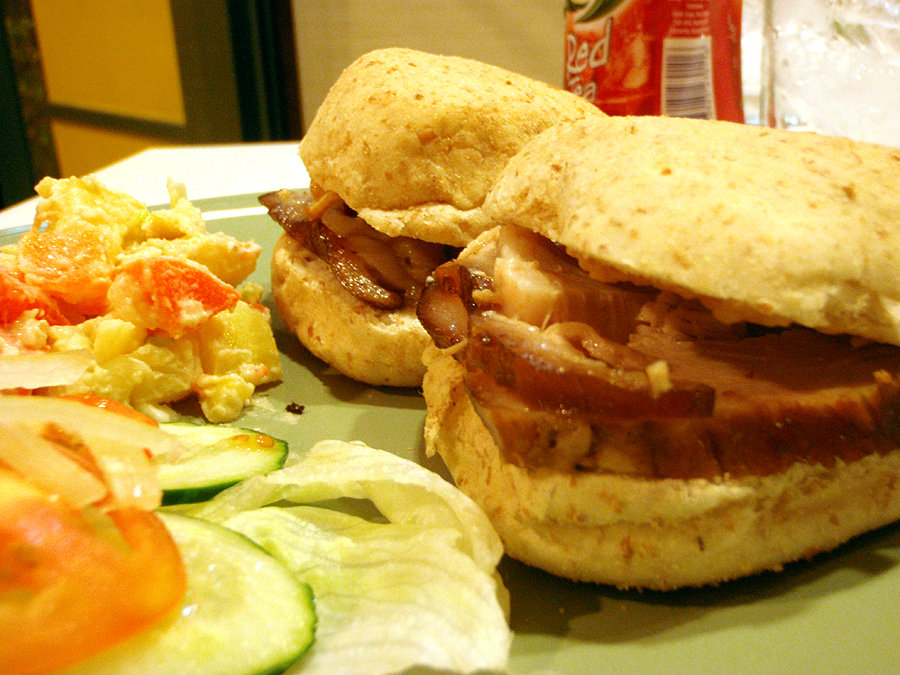 For an average of Php150 a meal, you can already get full.  Take a better (pun intended) look at their menu.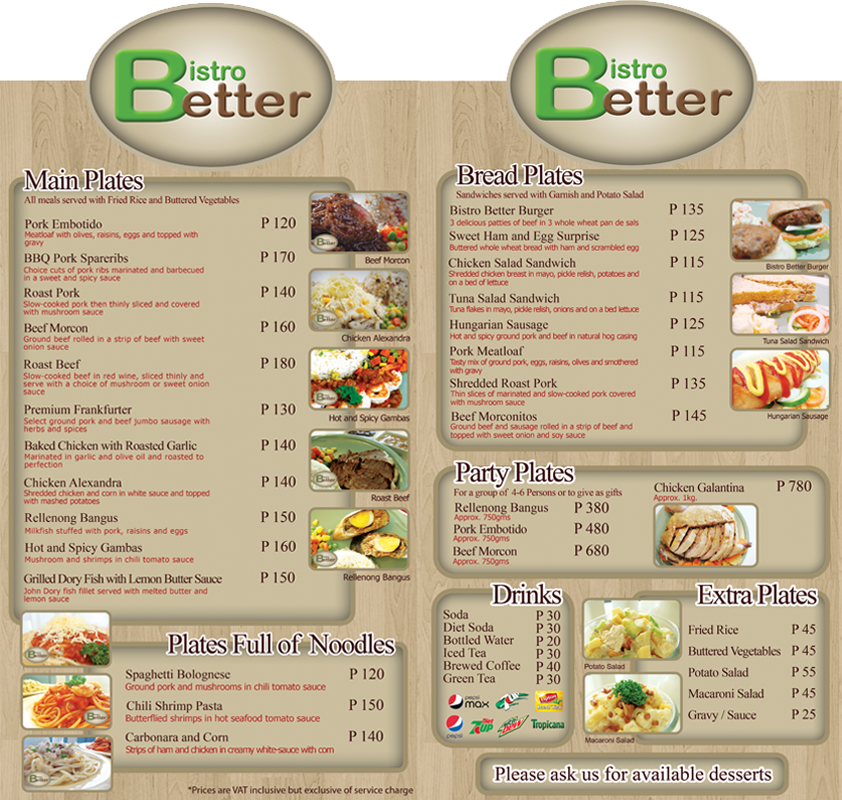 It's places like this which prove that having options, both more affordable and healthy, is always better.
Bistro Better is open Mondays through Fridays from 10 am to 9 pm and Saturdays from 10 am to 2 pm. You can order in advance, especially their party plates (good for 4-6 people).  Just call 886-7870 or 0917-6124858.
Comment on this and Share it on Facebook!
comments
Powered by Facebook Comments