Ah yes. The American open road. Songs and movies have been made, drawing inspiration from the dream of just riding it out from the West Coast down to the East, in search of new adventures.
But depending on the place in America, most of the open road looks like this: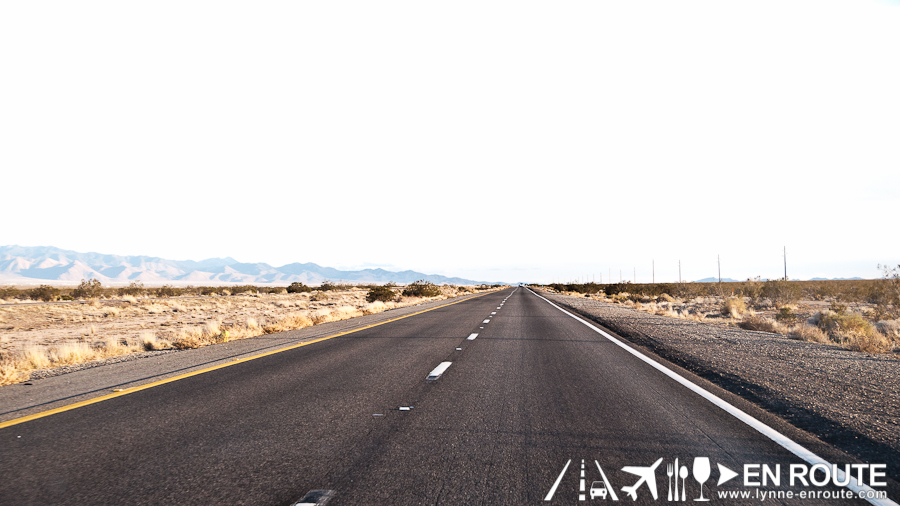 There was this quote by someone who said that thanks to the Interstate Highway System, it is possible to get from one point of the USA to the other without seeing a thing. It was after all, a highway system designed to bring tanks and other military heavy machinery from coast to coast in times of war, so the last thing on the minds of soldiers are liberalized towns with roadside strip clubs on the way to battle.
It is a time of peace in America for countless decades, however, so the Interstate has become the backbone of the American commuter's drive. Many roads have been retired or bypassed because of this, making some towns look deserted.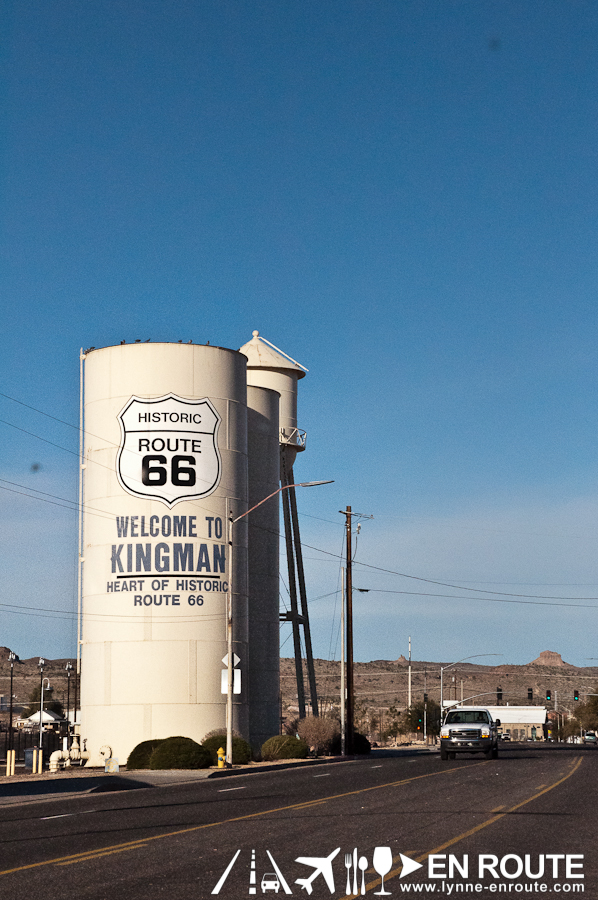 So what a surprise that en route to a road trip stopover, and turning into Kingman, Arizona, without even knowing what road it was, this large silo greeted everyone:
Everyone must have heard of the song. Route 66 is probably the most famous highway of the USA. Route 66 was one of the longest highways in America before the Interstate was established, stretching from Chicago, Illinois, and ending in Los Angeles, California. It passes through so many towns that it goes through many nicknames like Main Street America, or fondly called "The Mother Road".
So what really can be found in Route 66? Given that this was the main road that bridged most of the known America back in those days, commerce boomed, and so did it also give birth to the fast-paced, exciting American way of life.
Diners, Cafes, religious congregations, and other interests that complete the American way of life was born thanks to Route 66. And since The Mother Road traverses almost 2,500 miles, places to crash and get a good night's rest was of high demand.
Motels were here for the very true reason that motels were supposed to be before it became meet-ups for those with more "private" engagements.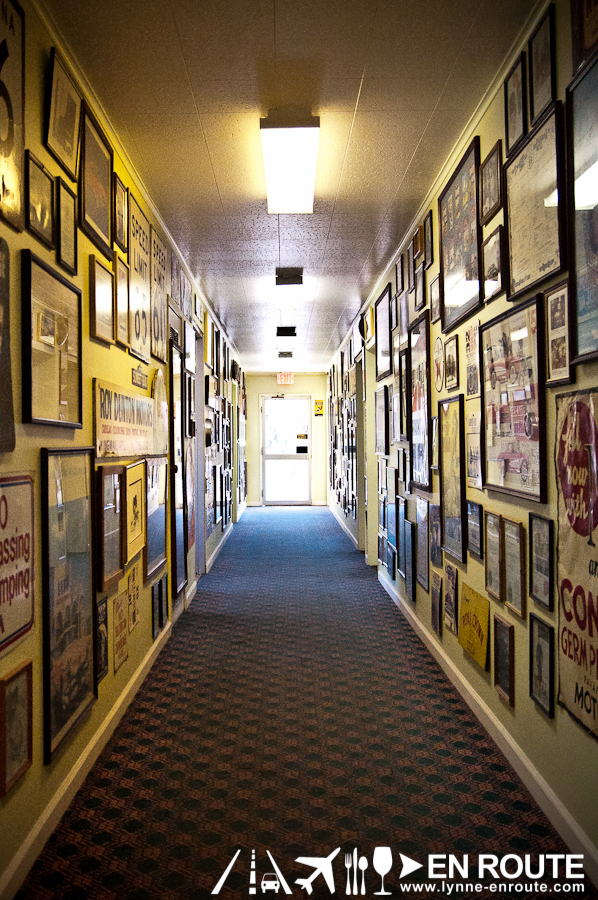 Inside these small inns and motels that commemorate the hey days of Route 66, memorabilias that will make some vintage collectors bargain for a piece of these. Betty Boop, Archie, old Corvette pictures, singers, and even a USA president that used to be the star of old B- movies are displayed.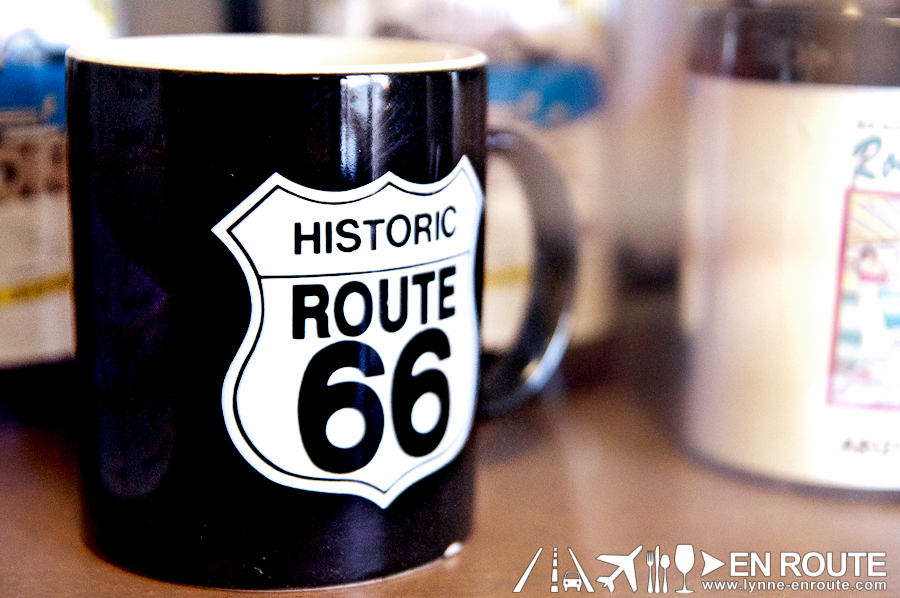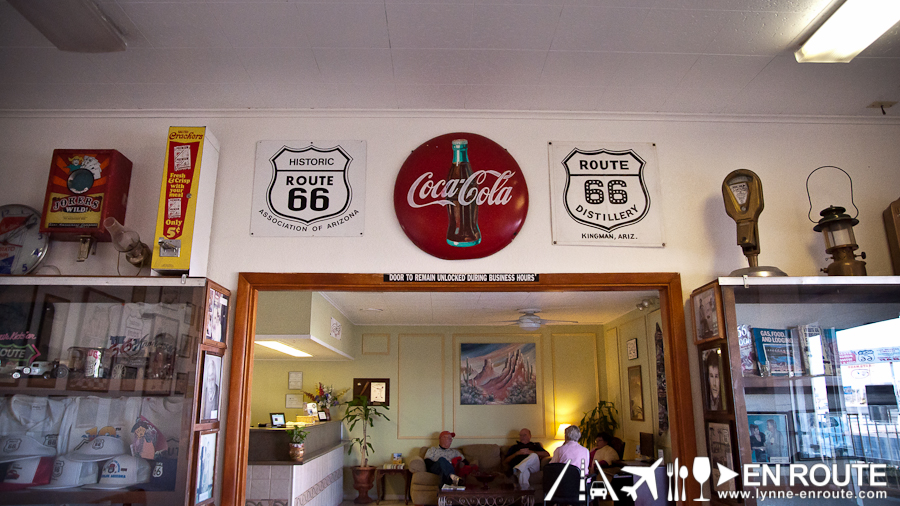 Yep. That's Ronald Reagan in some of those movie posters. It seems like this was the very benchmark of how some celebrities and actors decide to go into politics.
Not all, of course, come out with rosy results, and their terms in politics feel like being part of the horror movies of old.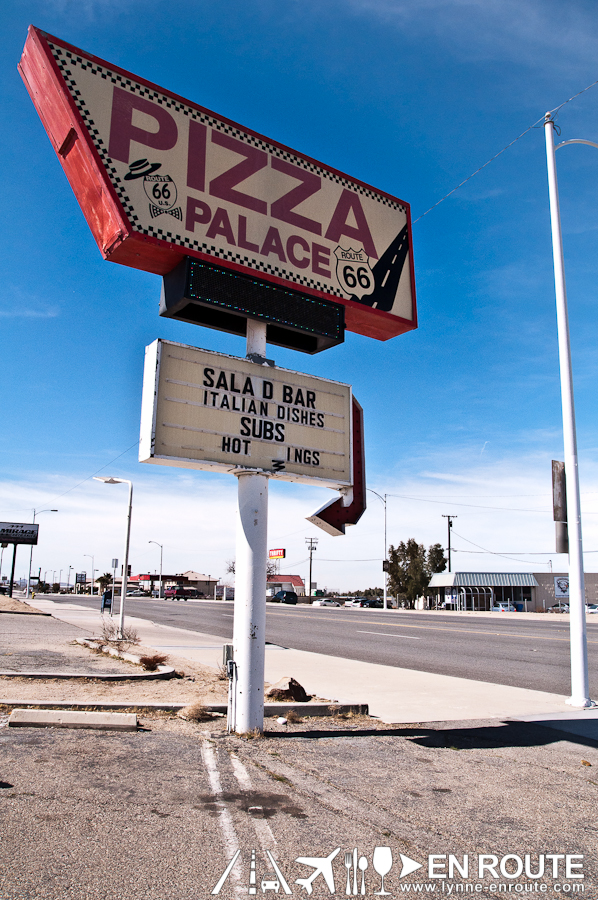 And if in Route 66, you just have to get some food. You can find some of the state's pride like the Dambar of Kingman, Arizona, or the Pizza Palace of Barstow, California. (The Mad Greek Cafe is not in this area, unfortunately)
It's along Route 66 that you will find the best rad trip fares. Buffalo wings, pizza, baby Back Ribs, and even some craft beer if you wish. It's Americanized comfort food at its finest.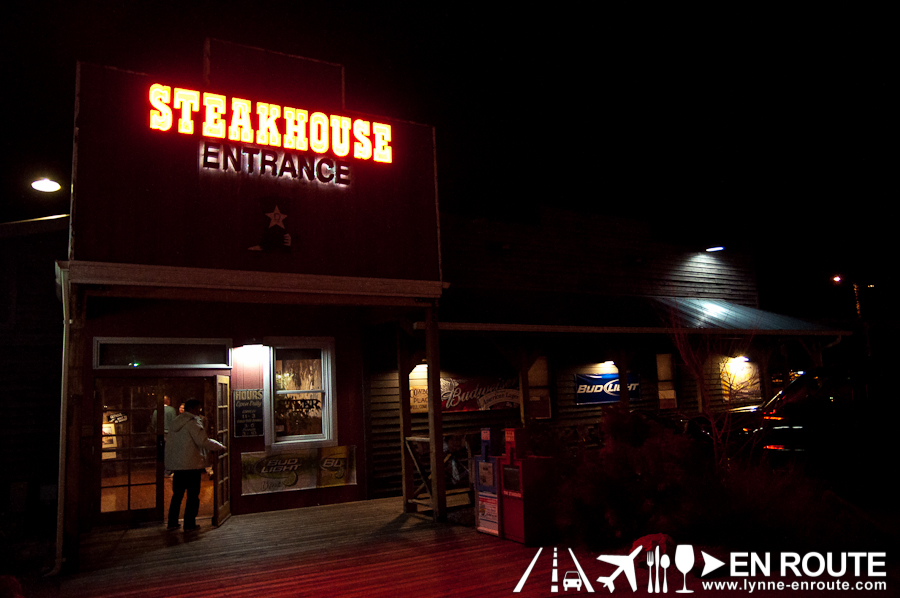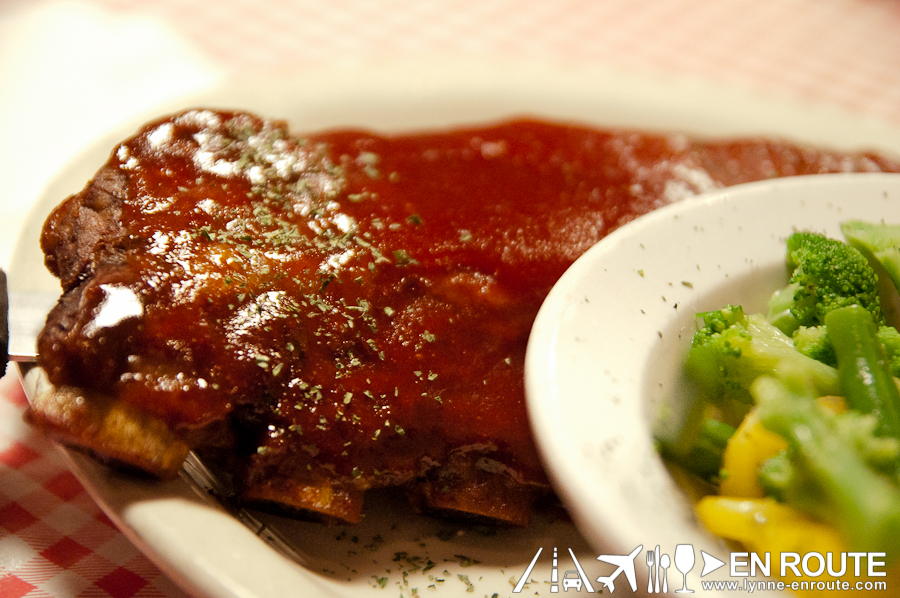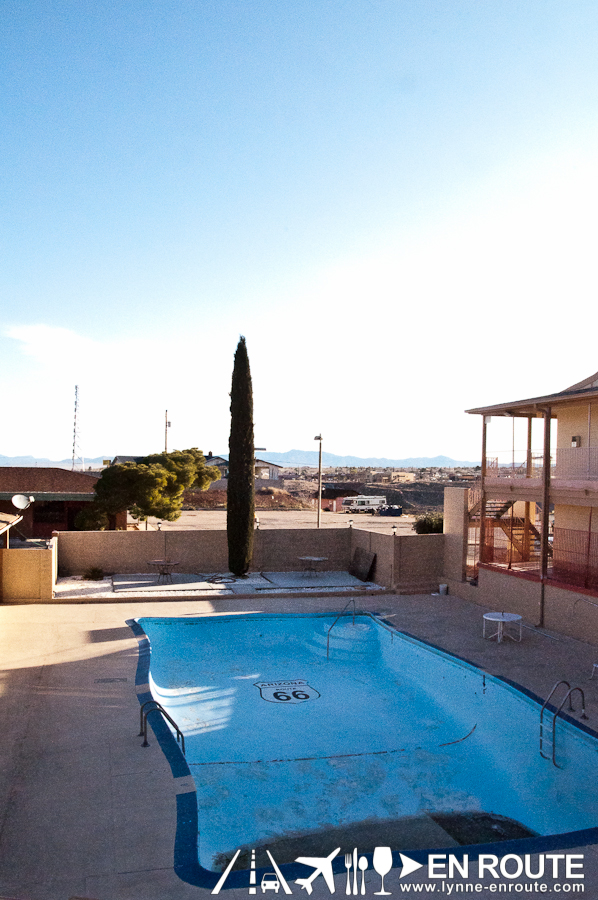 It is nice to rekindle the history of Route 66 as it is until this day, very much what makes American culture what it is. Travelers and tourists will probably be the one most excited about basking in the nostalgia, while those just passing by as fast as possible may even forget it like how a few generations did before it was reborn.
So if you're not in a hurry to get from one place to another, take that turn out of the Interstate and into Route 66. After all, it is the journey that matters.
Related Posts:
Comment on this and Share it on Facebook!
comments
Powered by Facebook Comments