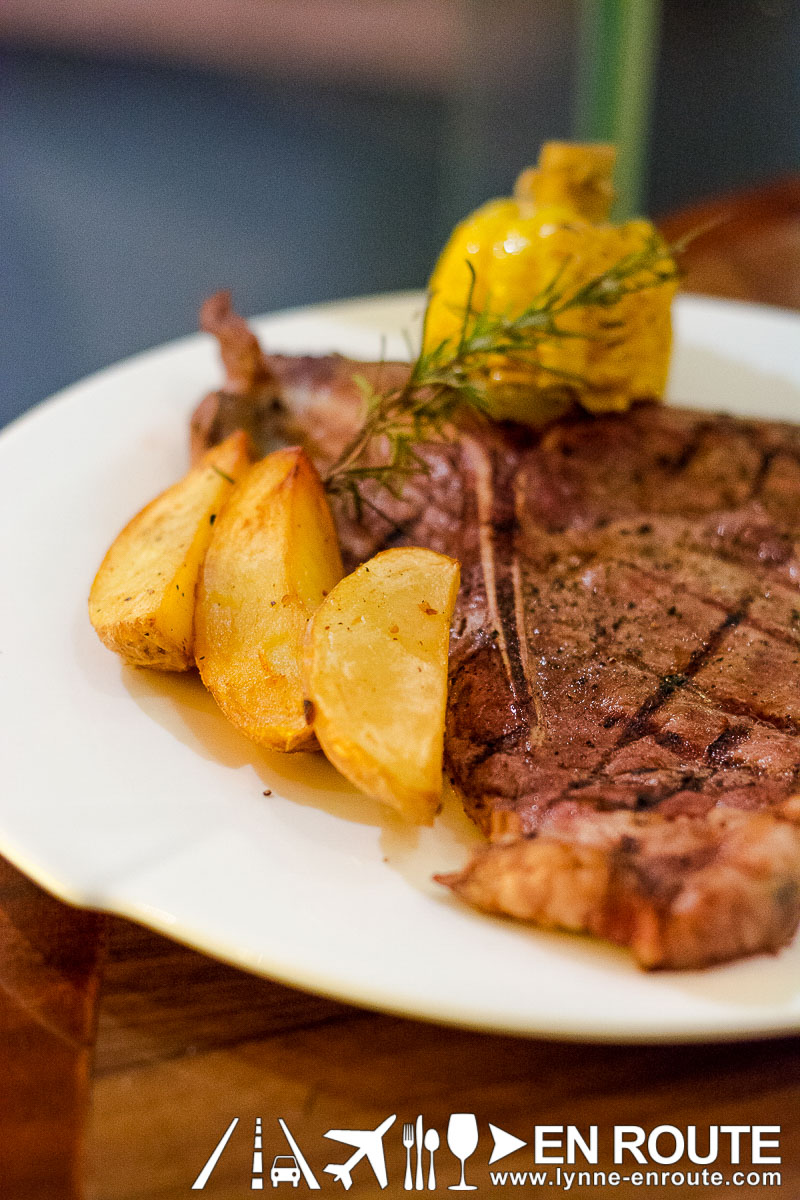 ALL THE STEAK YOU CARE TO EAT.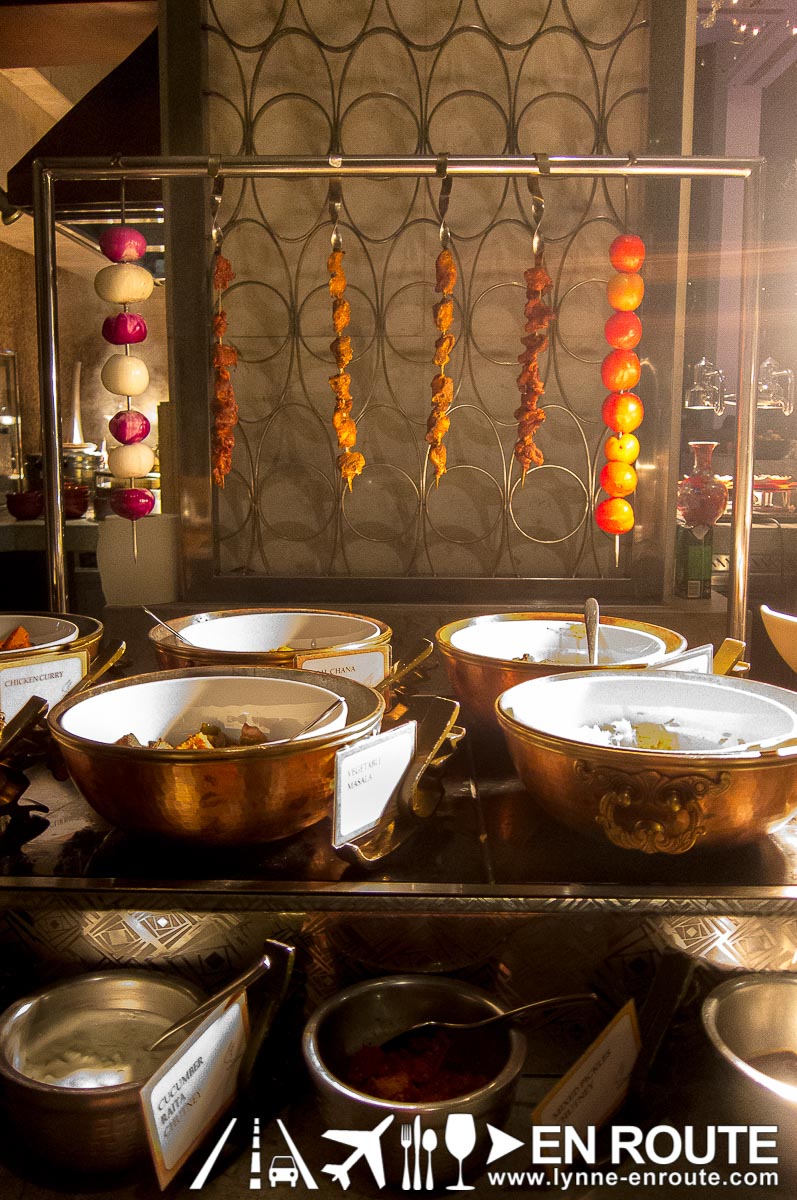 So few statements have that much impact to so many people. Not to isolate the people who don't eat meat, but the carnivore craving in majority of the population speaks to an inner and very elemental essence in life: To be sustained to survive.
Of course with modern living these are not as obvious given the varied selection especially of the growing Manila food scene, but once in a while, someone goes back to the basics of what our body truly needs.
Corniche of the Diamond Hotel answers that voice inside our meat yearning souls.
Their themed buffet "PLATTERS OF THE AMERICAS" lets you pick the cut of steak from their selection, and it is grilled in front of you to the doneness you desire.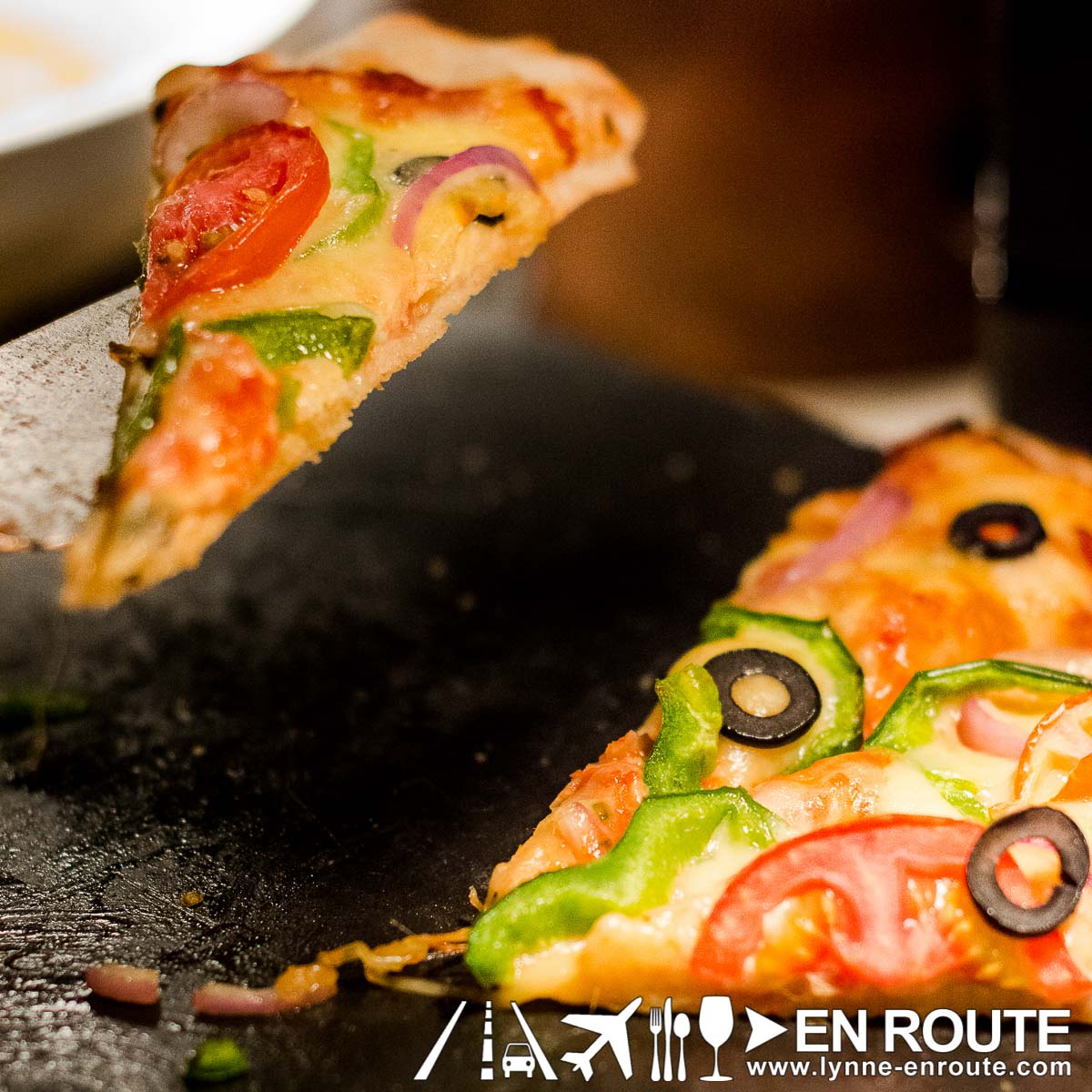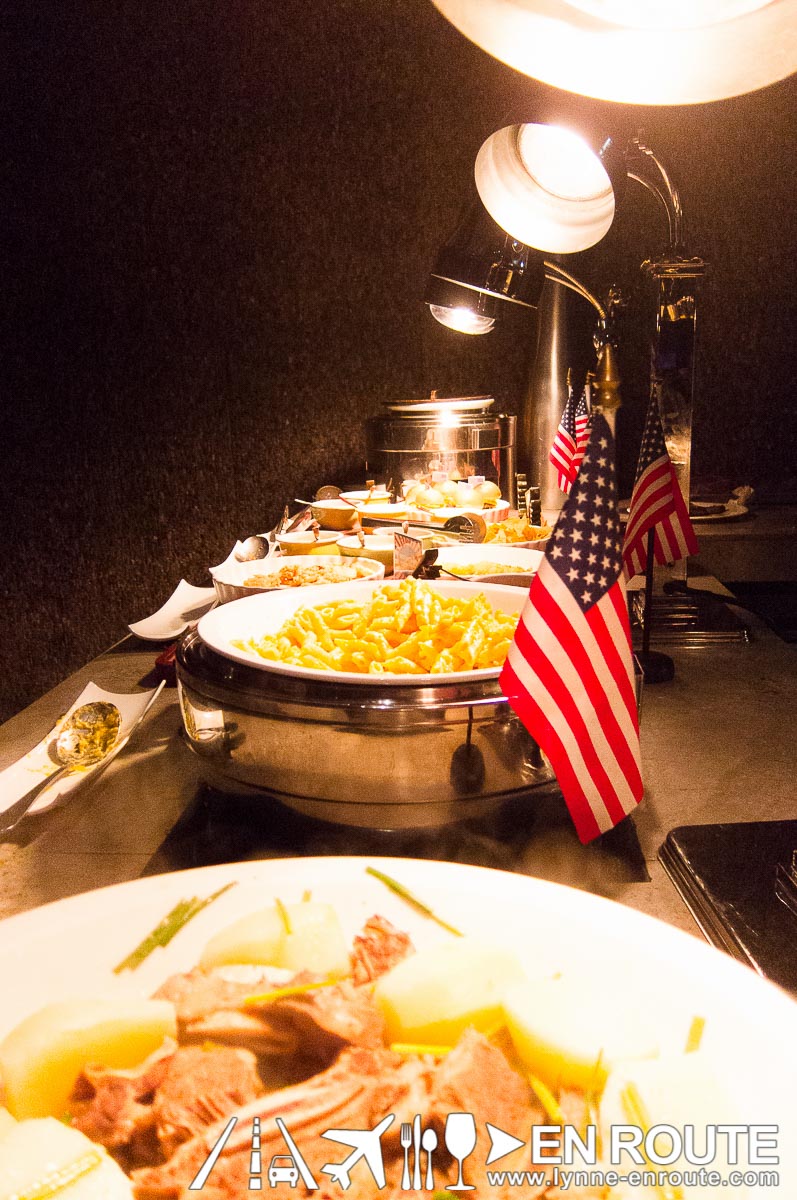 The usual fares of Japanese, Italian, and Asian are ever present, but for one day in the week, the spotlight is on one section where these offerings tempt you with comfort food goodness.
Check this out every Friday nights at the Diamond Hotel. Aside from all the steak you care to eat, it does have the other things you expect of America, mainly United States of America (or as the hardcore people call it, good ol' 'Murica! )
It's comfort food of the fried and grilled variety. Onion Rings and Ketchup Cheese Sticks start your nostalgic route 66 days-like journey here.
But make room for Loaded Fries:  Shoestring fries topped with shredded cheese, bacon and jalapeno.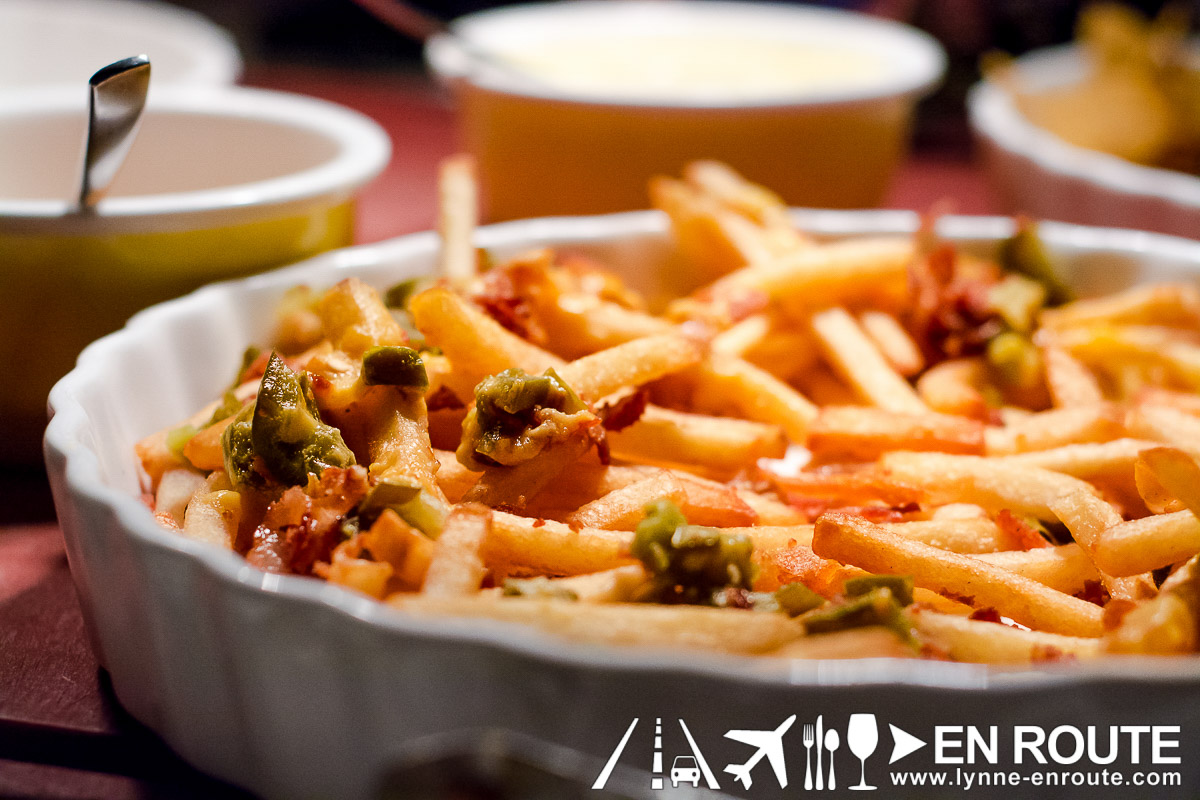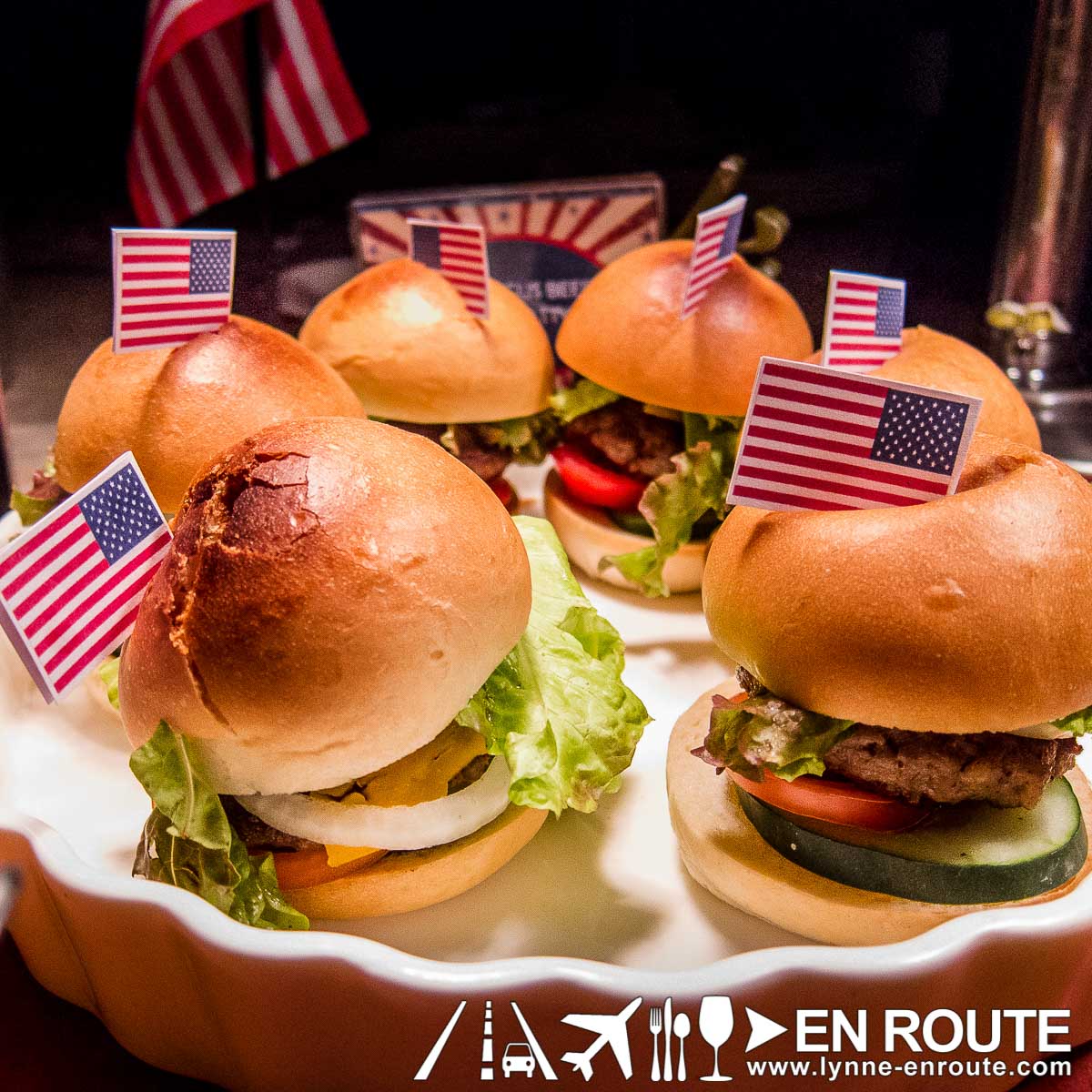 And of course, the Classic American Burger will never be far behind. Made in bite-sized slider form, it's got the ketchup, mustard, pickles and onions reminiscent of the famous fastfood giant hailing from the US of A.
Mac n' Cheese, Buttered vegetables and some Grilled Salmon Fillet also make up the ensemble.
But you will really be here for the steak. And we mean all the steak you can care to have.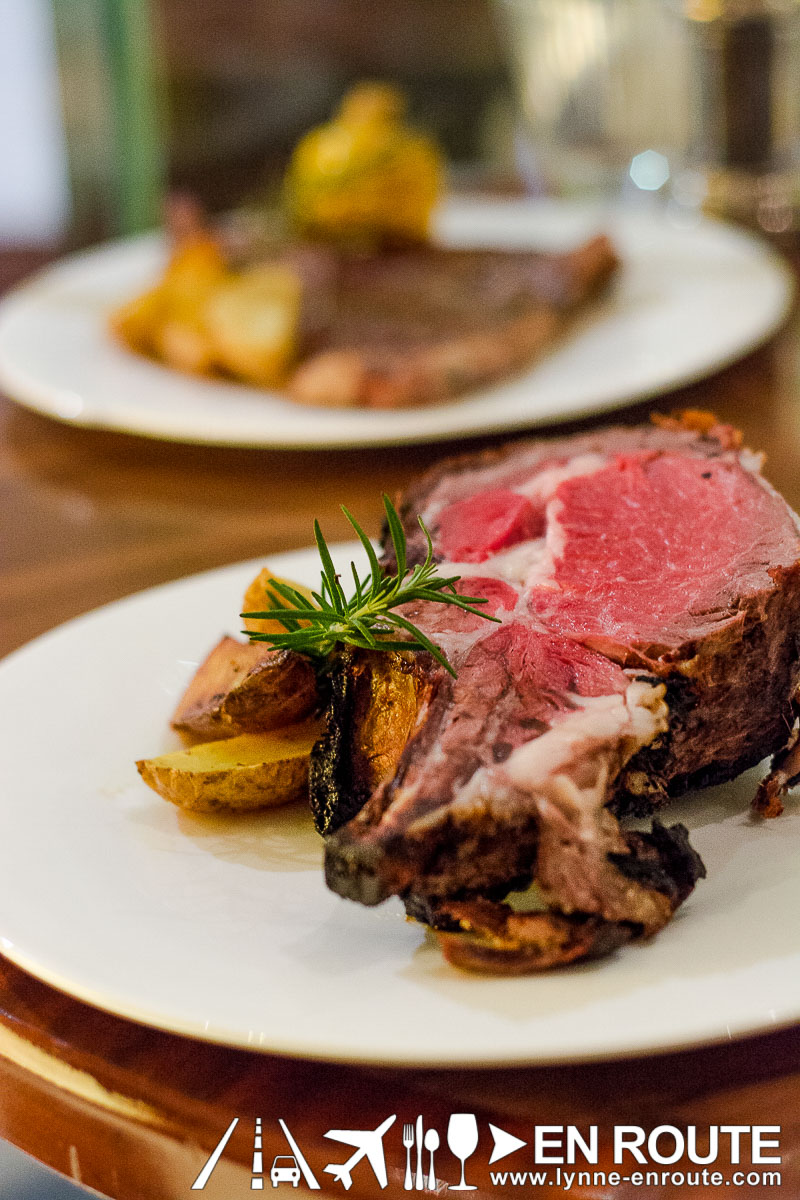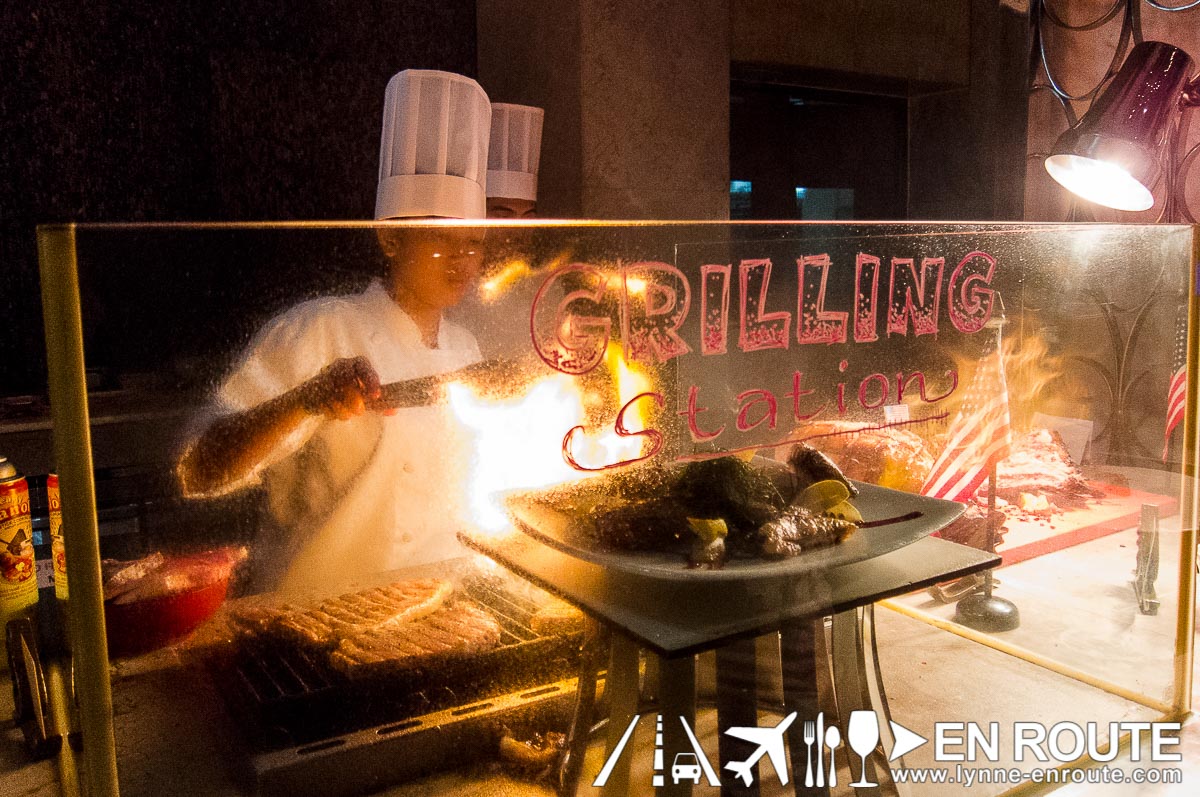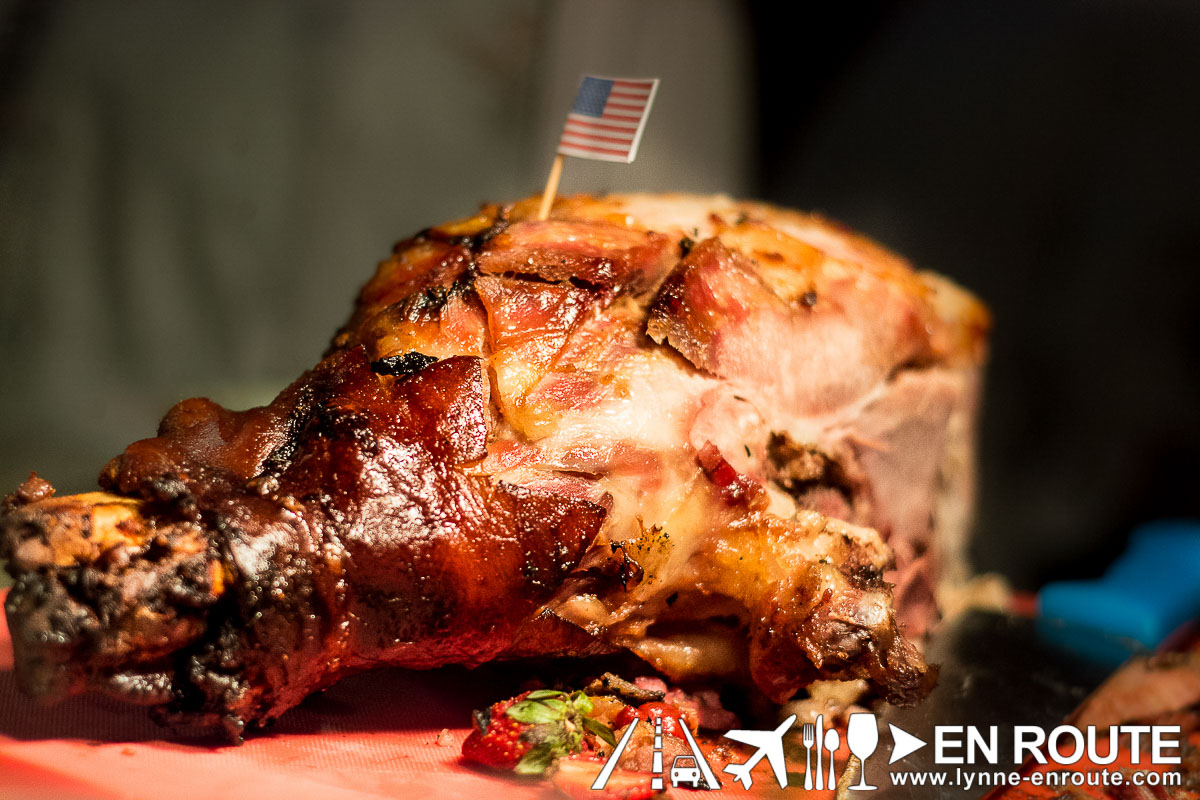 Porterhouse, Rib-Eye, Sirloin, or a Flank Fillet. Take your pick from the raw batch and ask the cooks to grill it to the doneness you want.
And if you have had enough of steak, classic Bone-in Prime Rib and smoked ham are around to provide variety.
And don't miss the Apple Pie for Dessert.
For PHP 2,550.00, you cannot imagine how a buffet allows you to have all the steak you want. But here it is, bright and real as the stars and stripes.
Rewarding yourself on a Friday with a smorgasbord has never been meatier.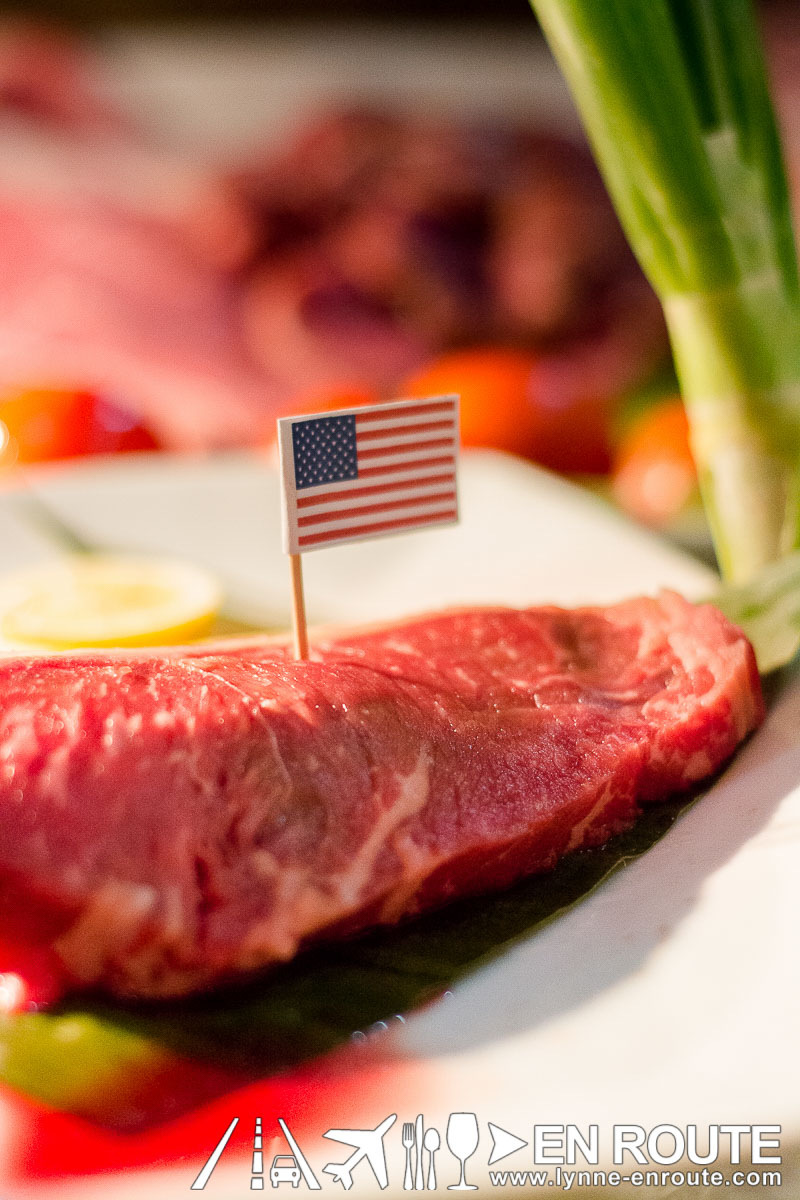 For reservations, call Corniche at +632-528-3000 local 1121.
Corniche is located on the ground floor of Diamond Hotel, which can be found along Roxas Boulevard corner Dr. J. Quintos St., Manila.  For more information, you can visit the following:
Comment on this and Share it on Facebook!
comments
Powered by Facebook Comments