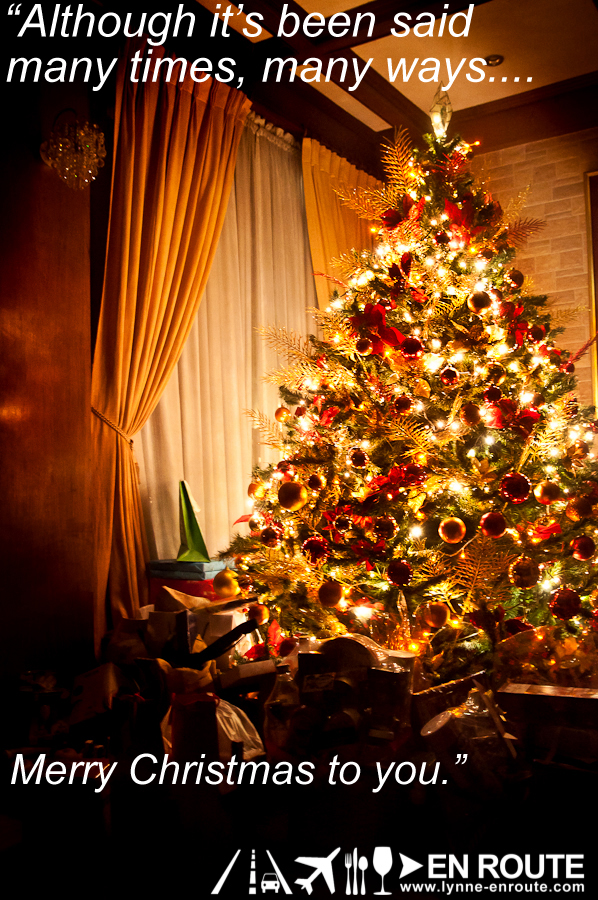 This has actually been a year for the books. New friends have opened avenues to learn more about the food and travel industry. Meeting fellow bloggers that have the same passion, discipline, professionalism, and courtesy to continue enriching the community. And also, the chance to see more of the world 🙂
Yes. 2013 was one hell of a year. Just 13 things that made it interesting:
We couldn't have done it without you guys. Our heartfelt thanks to all those we have met and have supported us along the way. We tried to pass on the love by giving a small gesture to the unfortunate brothers and sisters who were victims of caamities on behalf of all of you.We can only hope next year will be as great.
Merry Christmas! And see you enxt year, En Route to more adventures!
Comment on this and Share it on Facebook!
comments
Powered by Facebook Comments