SPONSORED POST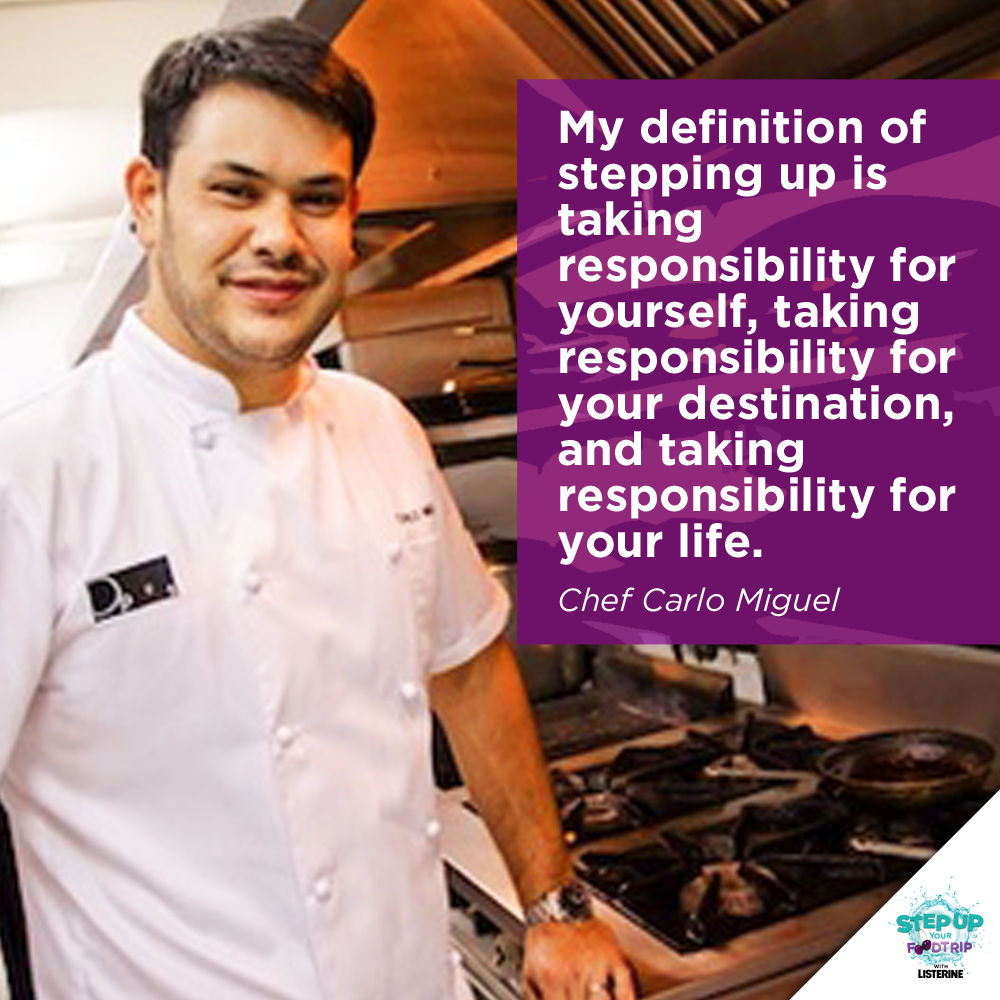 We've always held chefs in high regard.  So whenever we meet one, it's always an honor.  We were recently invited by Chef Cecille Chang, who manages 71 Gramercy, to enjoy the spectacular view of the sunset and the food they have to offer.  The man behind the menu is Chef Carlo Miguel, who also happens to be part of a campaign by Listerine called Step It Up.
I've always gone by the mantra that "one makes all the difference." This is exactly about that.  Whether it comes to food, traveling, and now our new baby, going one step further can make a world of a difference.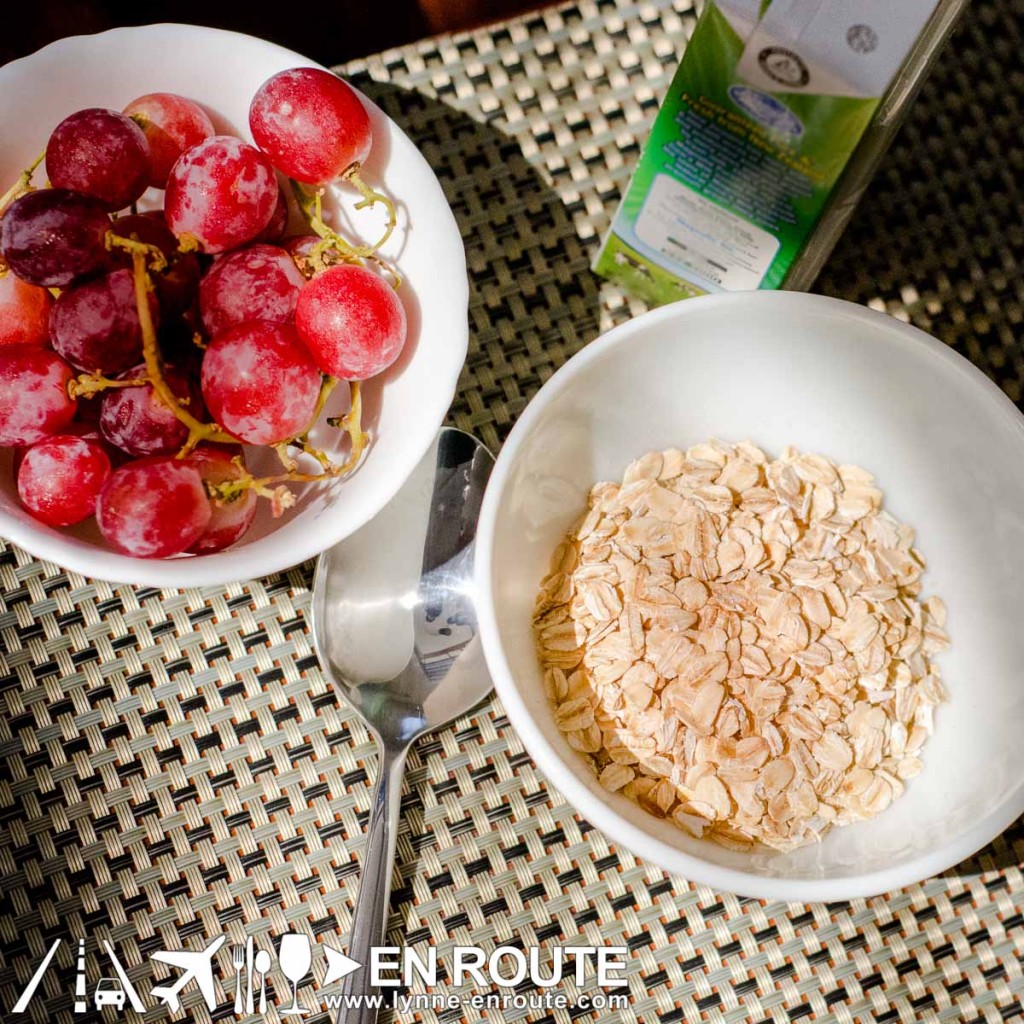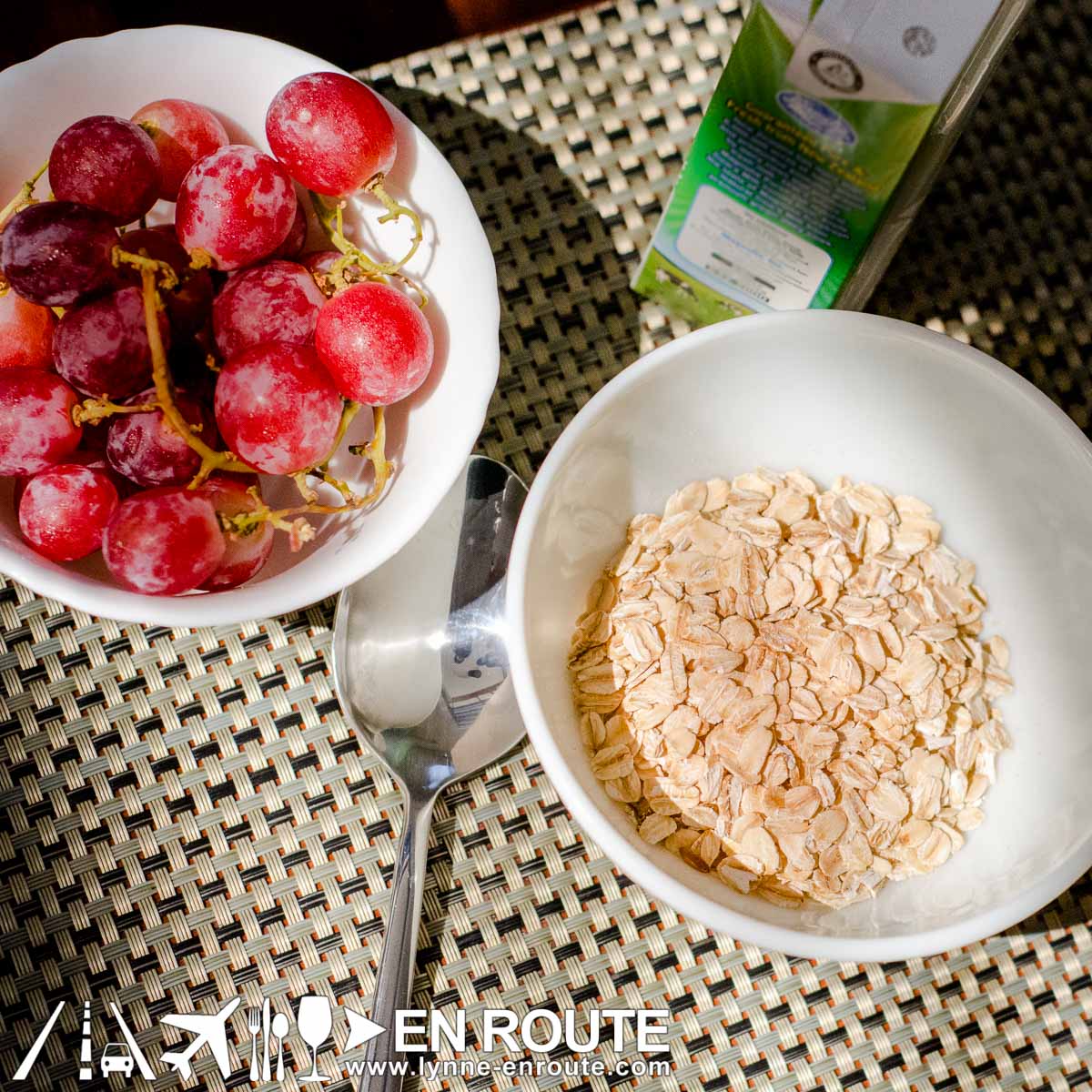 We've been trying to eat healthier so oatmeal can be found on the breakfast table most of the time.  We find a pinch of cinnamon levels up plain oatmeal a great deal.  Add slices of fruit and it's not so ordinary anymore.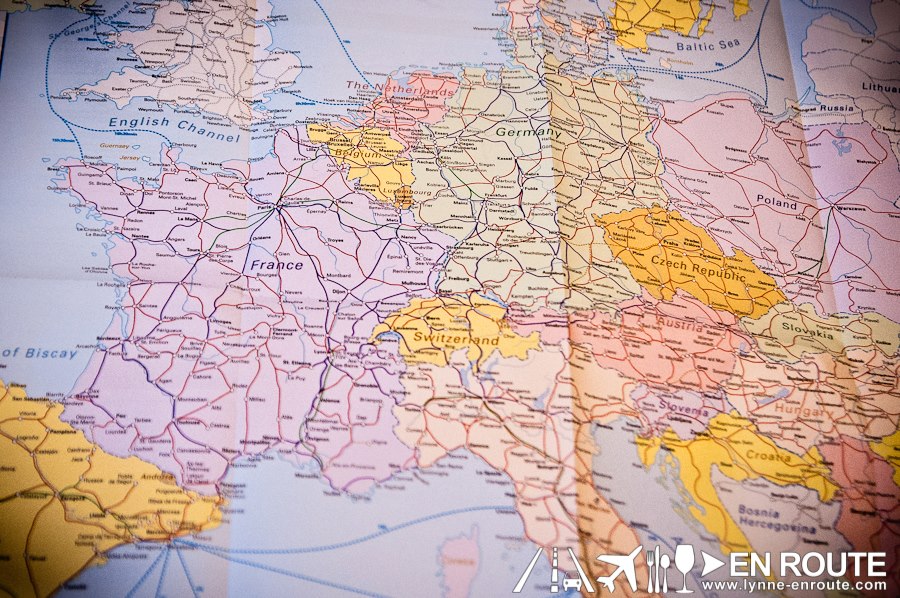 Spending time to go through your itinerary with your companions prior to your trip can help avoid more delays, and even help refine it to suit everyone's interests.  You know how it is, the bigger the travel group, the harder it is to manage.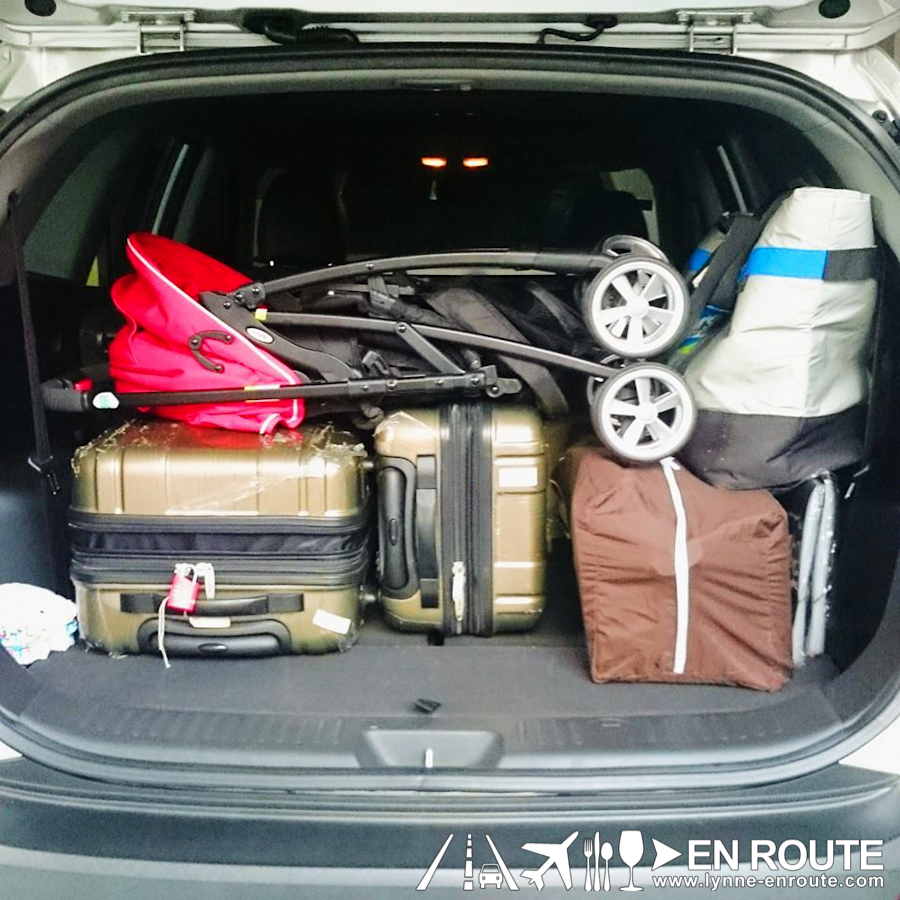 Now that we have a baby, every trip is like a big production.  The smallest person in the house has the most baggage, what with the crib, stroller, and car seat to name a few.  I've learned from one trip that you can never have too many diapers.  We barely made it with the last diaper on him. So now we ALWAYS have a pack of diapers on standby in the car. Oh and it helps to remember which gas stations have changing stations for babies.  I remember the Shell northbound along NLEX has one.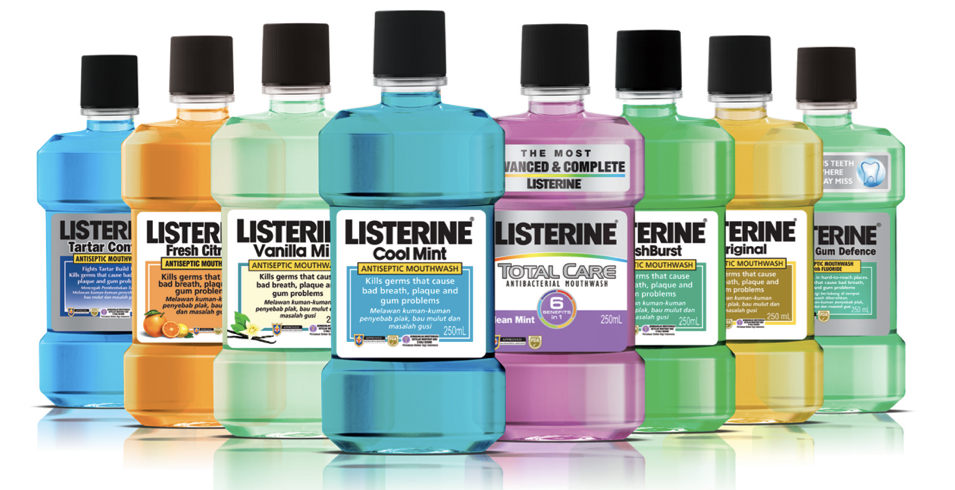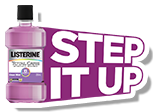 So Step It Up is really about doing that one more thing to make things better, even when it comes to something as important as hygiene. (I should know.  I'm a mom now.) Just like we ladies use conditioner after shampooing, a quick mouth rinse after brushing your teeth and flossing cleans virtually 100% of your mouth.  And Listerine is just the mouthwash to complete your regimen.
You'd be surprised that apart from just freshening your breath, it actually makes your mouth healthier, promising healthier gums after 2 weeks and stronger teeth after 3 weeks!
Besides, we need a very clean and healthy palate if we are to keep enjoying the delicious food and drink chefs like Carlo Miguel have to offer.
Photos not bearing the En Route watermark are all property of Listerine.
Comment on this and Share it on Facebook!
comments
Powered by Facebook Comments