Legends need to be told and re-told lest they, and their accompanying traditions, be forgotten.
 .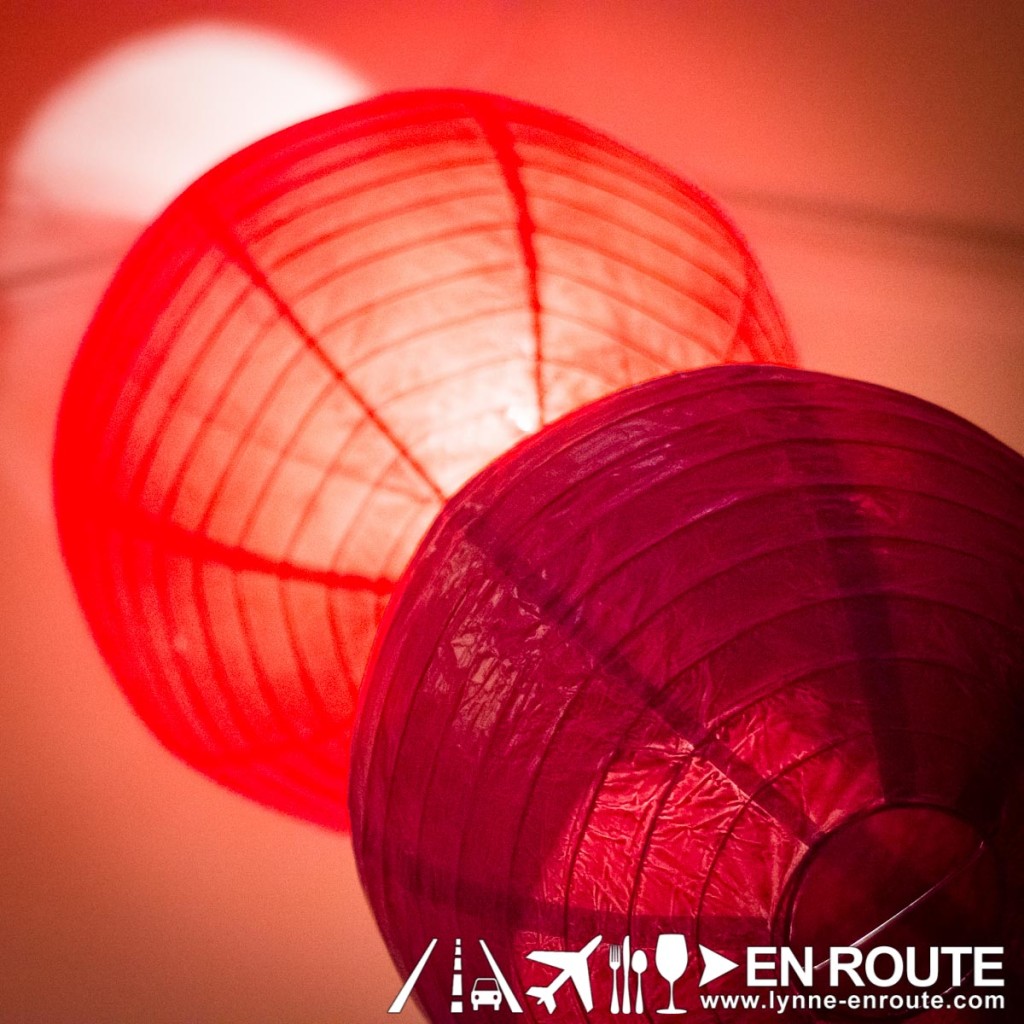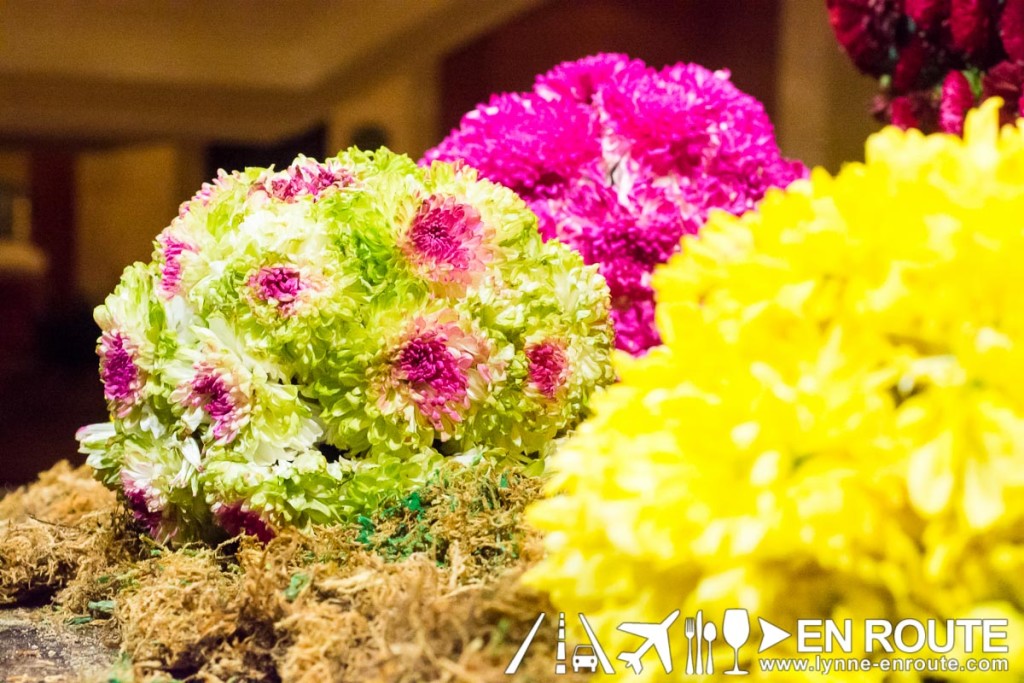 The lobby of the Makati Shangri-la was decorated for a romantic story.  Delicious canapés of Peking duck, scallops, foie gras were going around as guests anticipated what would unfold.  Soon, the music began and a narration of the legend began.
.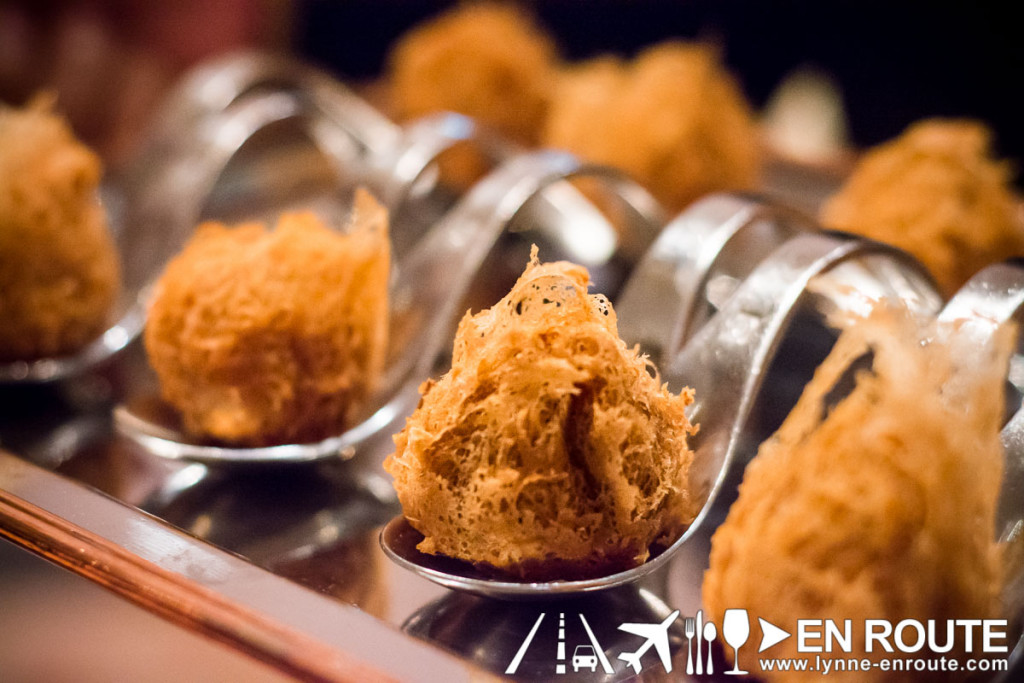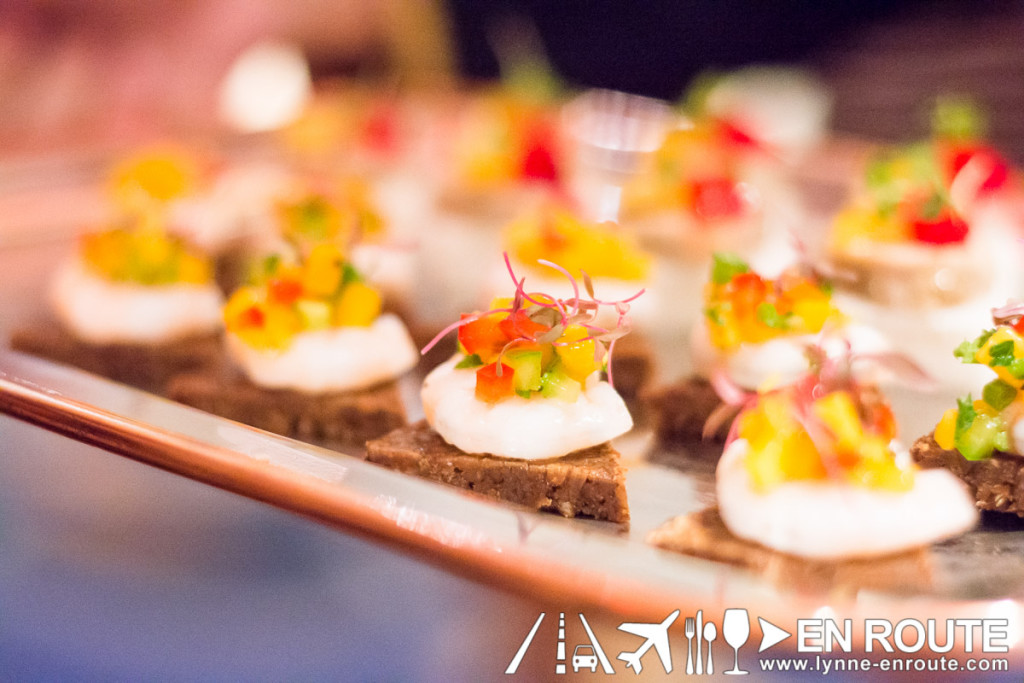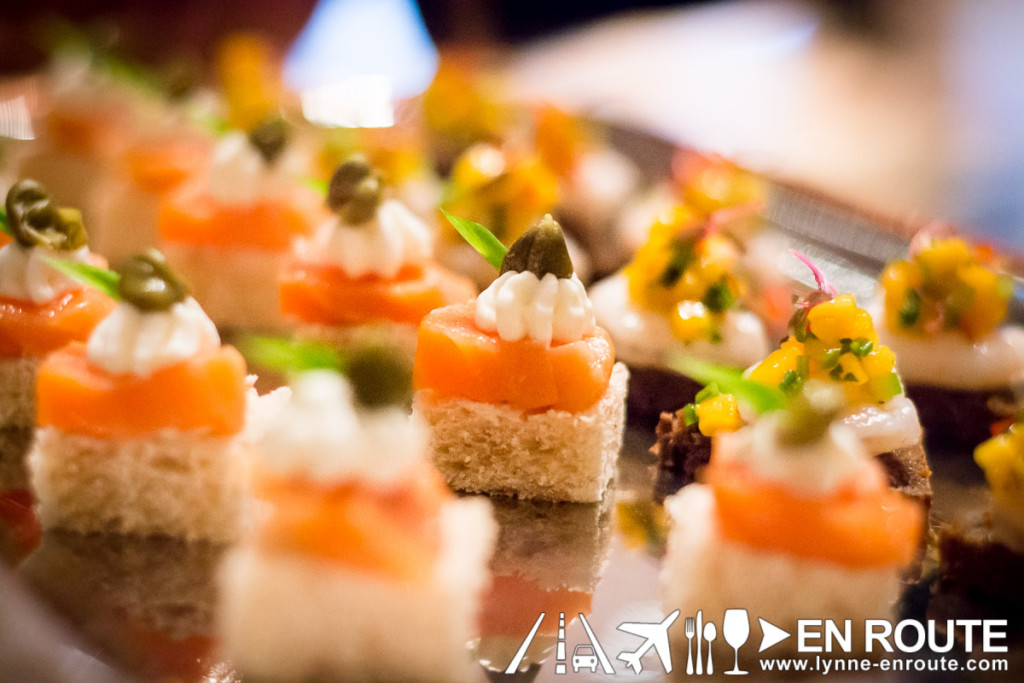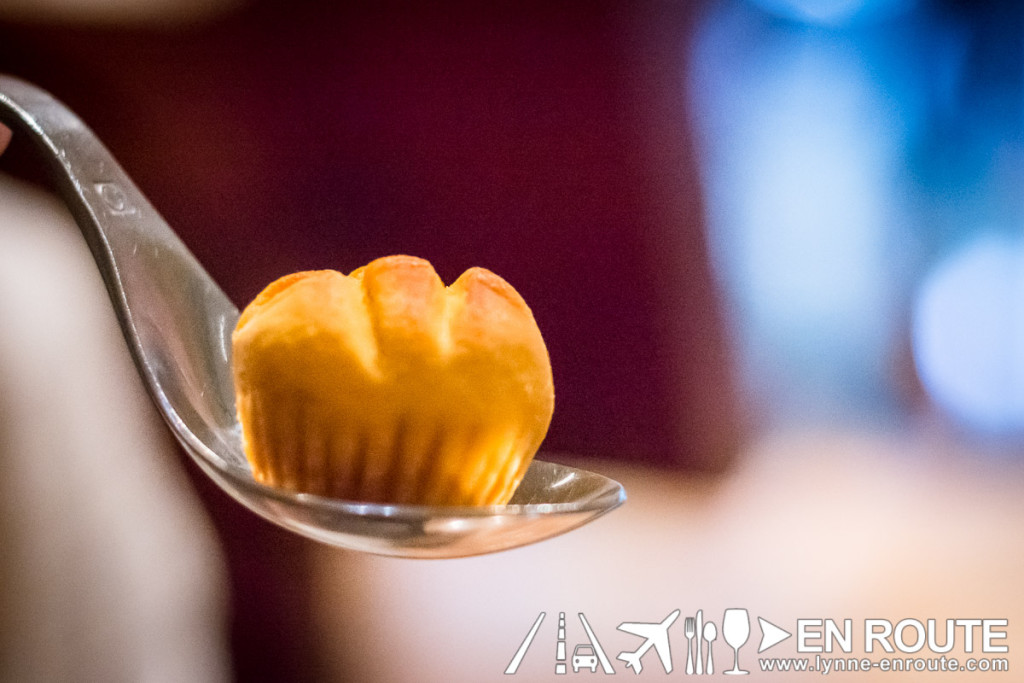 It was a love story.  The love story between Hou Yi, a hero of great strength, and Chang'e, his beloved who would eventually become the goddess of the moon, was played out in a theatrical dance performance.
.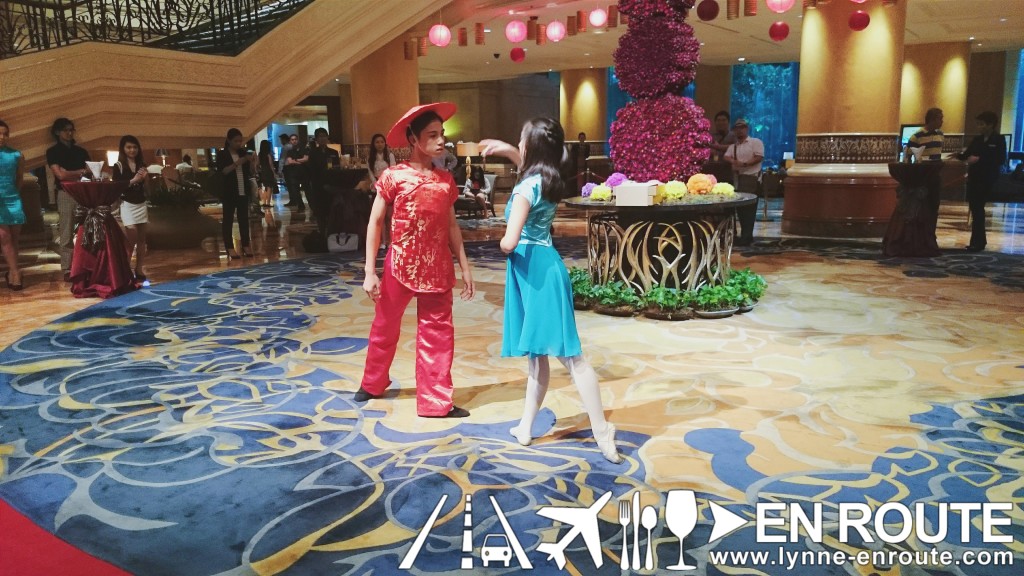 It told of how Hou Yi's offering of food that his wife liked as a sacrifice for her was then followed by the folk people as prayer for good fortune.
.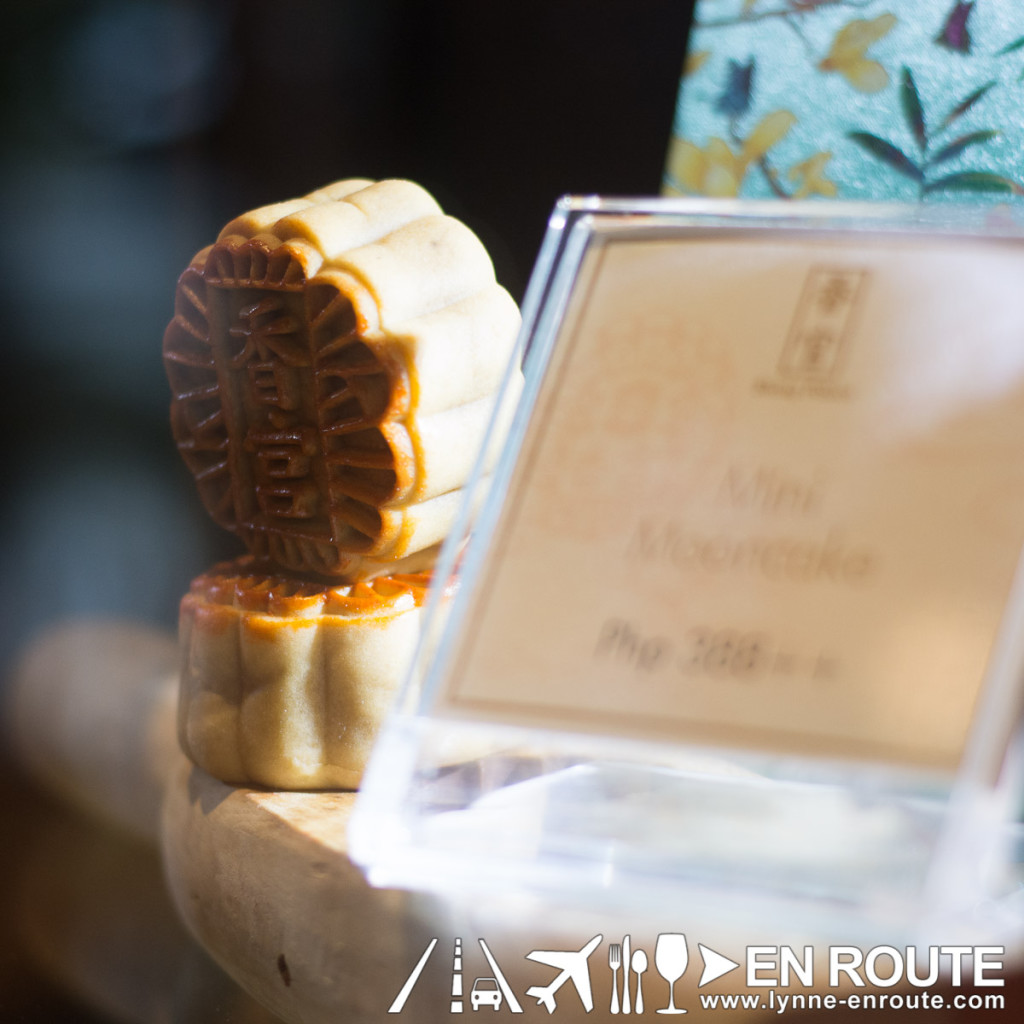 This tradition continues today as families gather from all places to dine, admire the moon, and share mooncakes together.  The Chinese Mid-Autumn Festival or Mooncake Festival happens on September 27.  This is the fifteenth (15th) day of the eighth (8th) month of the lunar calendar, when the moon is at its roundest and brightest, symbolizing reunion and togetherness.  This is also traditionally the time for harvest so people would also come together to offer thanks to their gods, especially the goddess on the moon.
.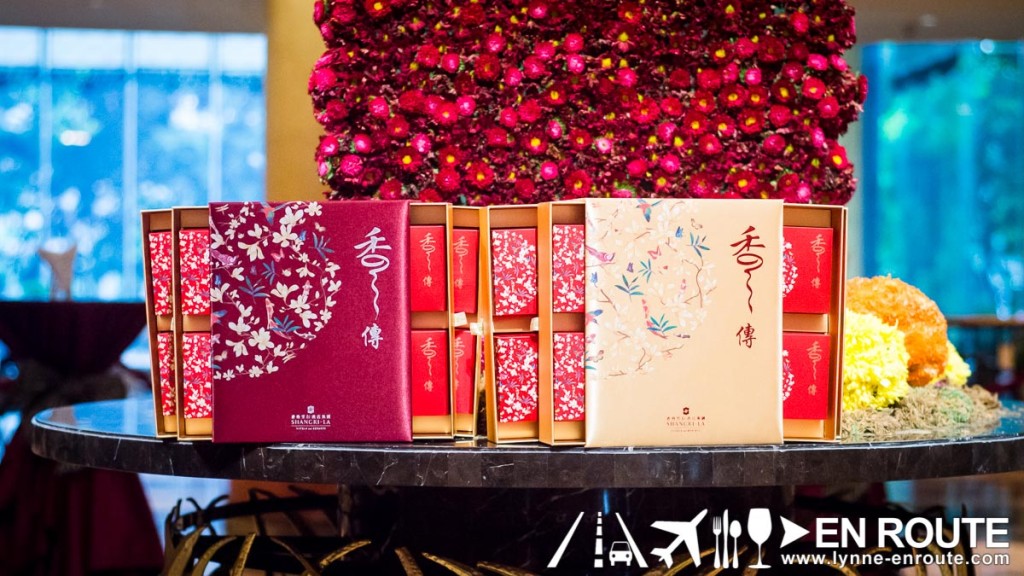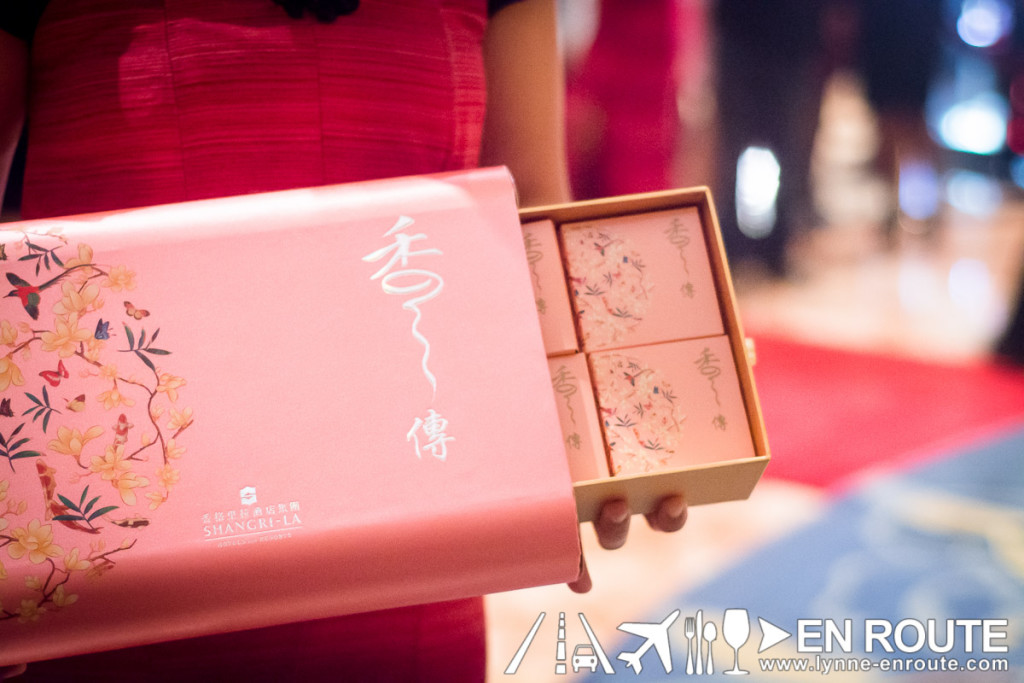 You can see the romance behind the legend translated into elegantly beautiful and well-crafted boxes to house the classic Shangri-la mooncake flavours of White Lotus, Red Bean, and Mixed Nuts, with a White Lotus version that has thirty percent (30%) less sugar available.  They also launched the new Black Sesame Mooncake which has a well balanced sweetness and earthy flavour to it.  The mooncakes are created by the Shang Palace.
.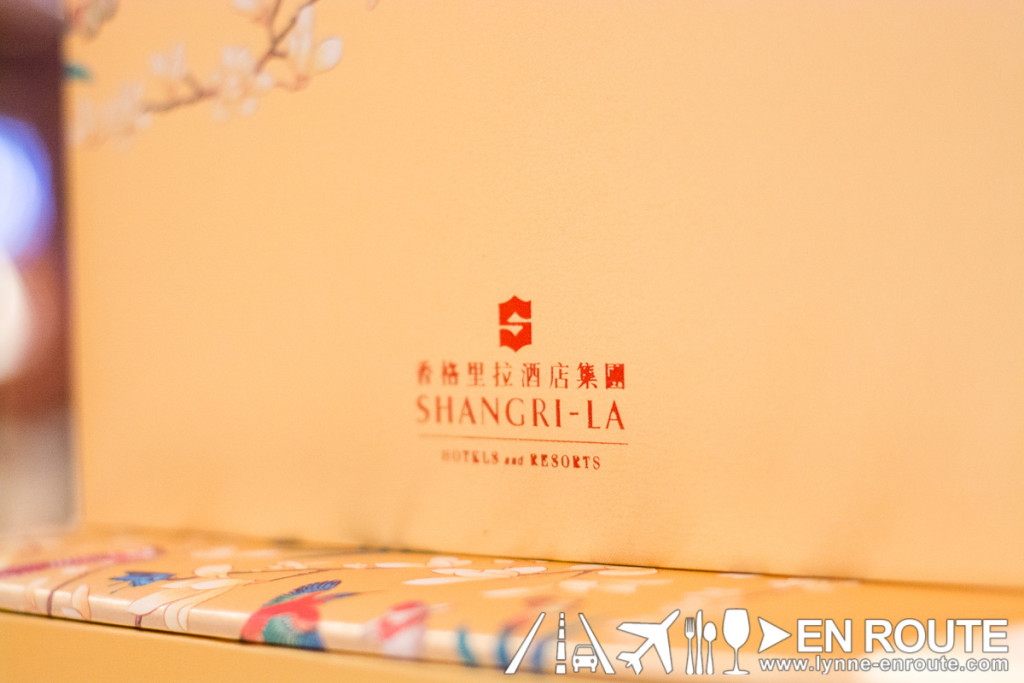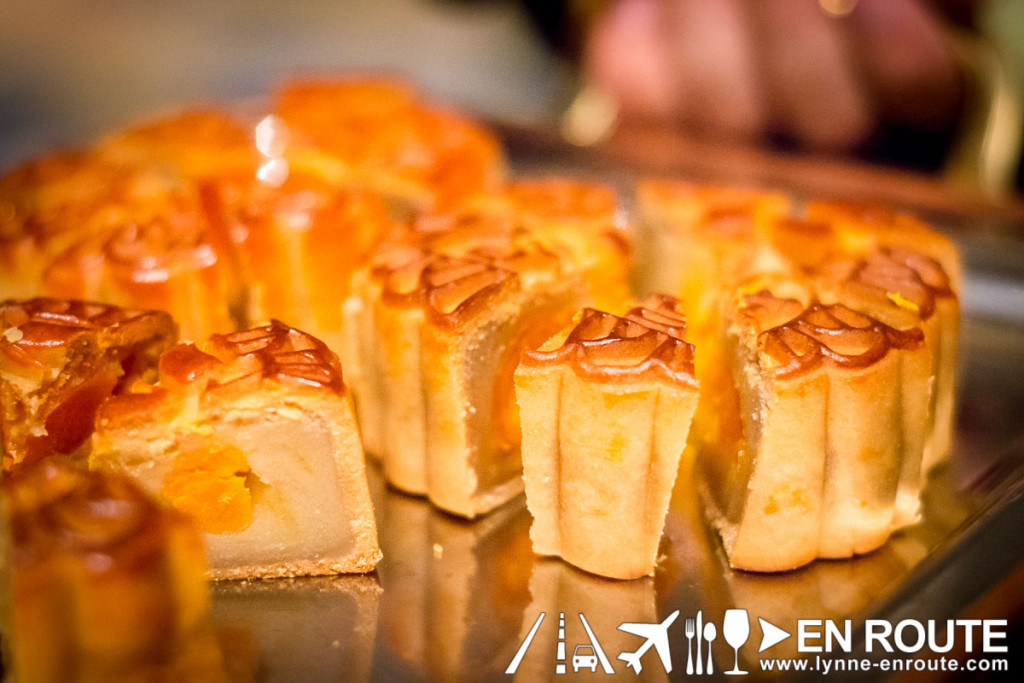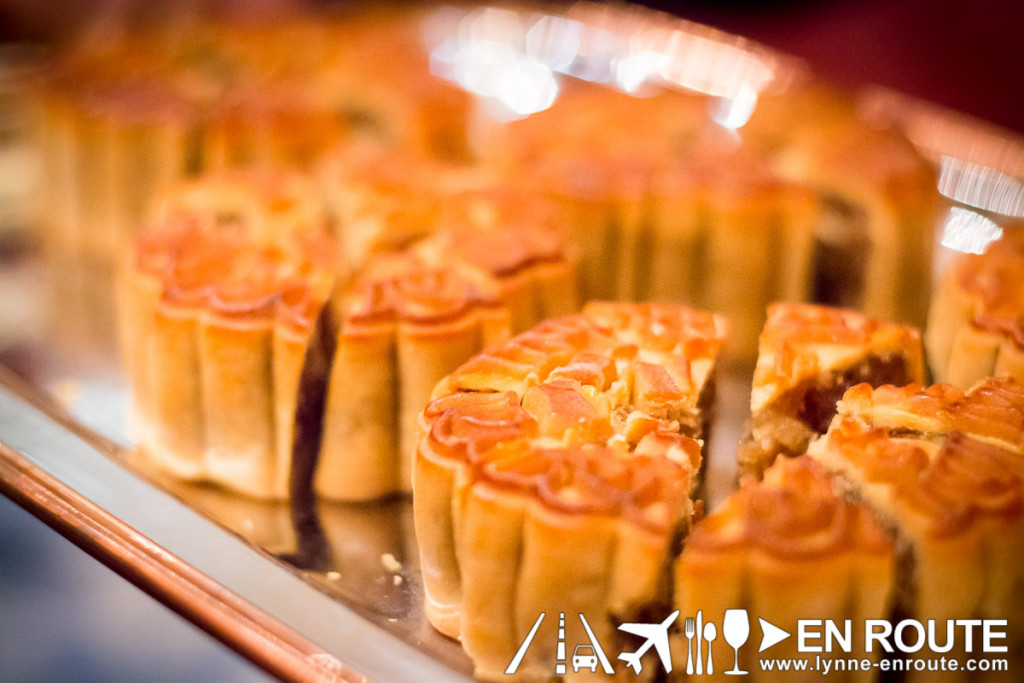 These are perfect gifts for friends, family, as well as for people you do business with.  To download the mooncake brochure, you may log on to
http://bit.ly/MidAutumn2015
.
.
For more information, please get in touch with the Makati Shangri-la through the following:
Restaurant reservations: +632 813 8888
E-mail: [email protected]
Facebook
Twitter and Instragram: @MakatiShangriLa
Comment on this and Share it on Facebook!
comments
Powered by Facebook Comments