It's a year of celebrations at The Peninsula Manila – The Pen as we often call it. It's a celebration of history, of Filipino flavours, and of friendships and partnerships.  2016 marks the 40th year, their ruby anniversary. What better way to start the celebration than to give tribute to the country that has been its home for 40 years, the country who is also celebrating freedom for 118 years and counting?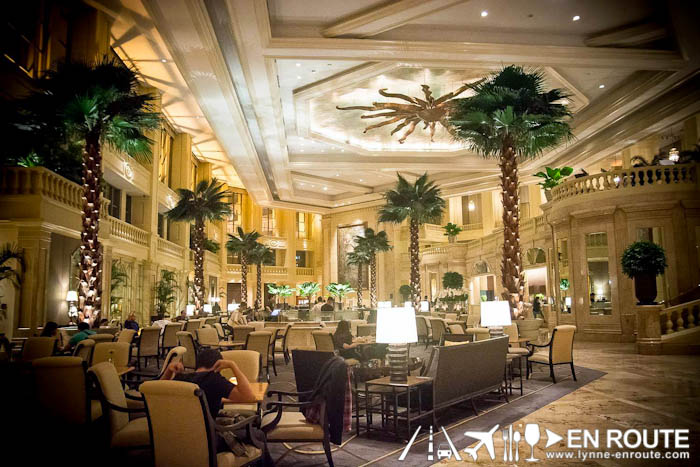 The Pen Lobby welcomes with open arms the creations of Chef Myrna Segismundo, celebrated for her expertise especially when it comes to Filipino cooking. (Personally, I think of the best turon when I hear her name.)  This showcase of her signature dishes is also a tribute to a partnership that she has shared with The Peninsula for many years.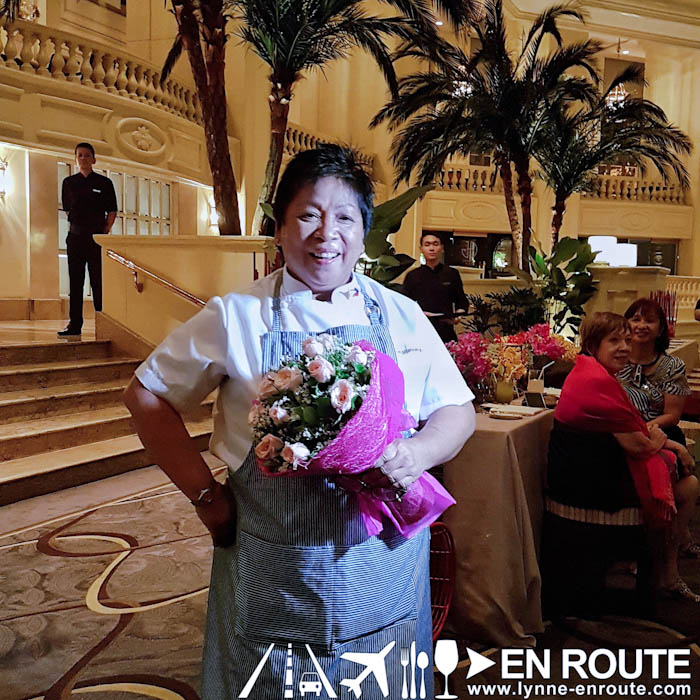 From June 9 to 19, 12 commemorative Filipino dishes by Chef Myrna will be available at The Lobby, the perfect setting for her gastronomic creations.  For an evening, surrounded by beautiful furniture (those Chiquita chairs!), setting, music (OPM songs rendered with strings are lovely), and friends, we were able to get a sample.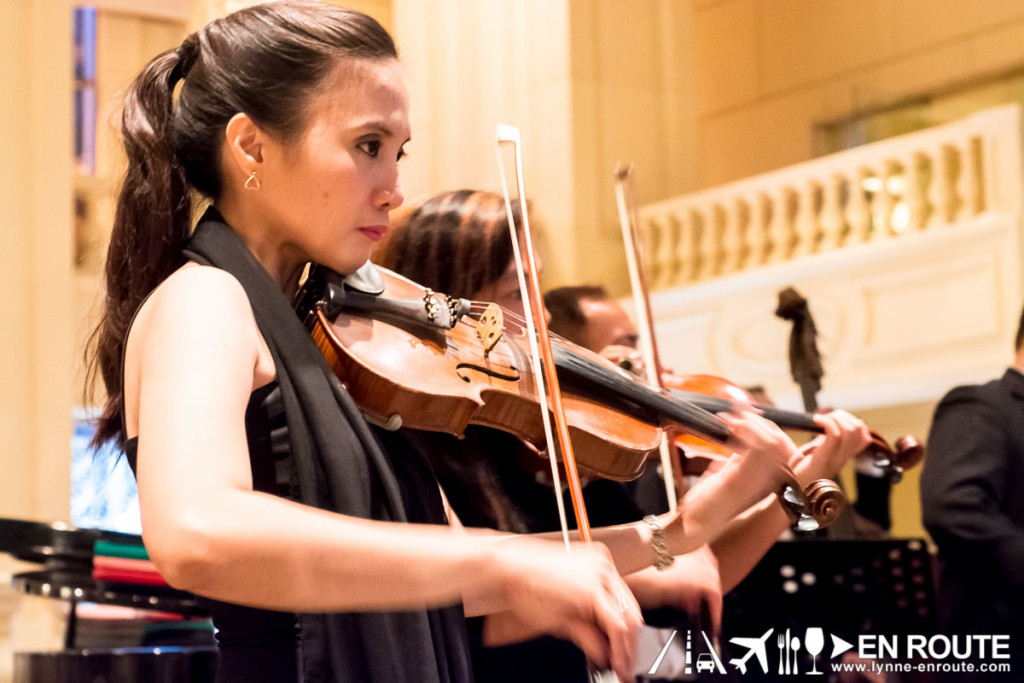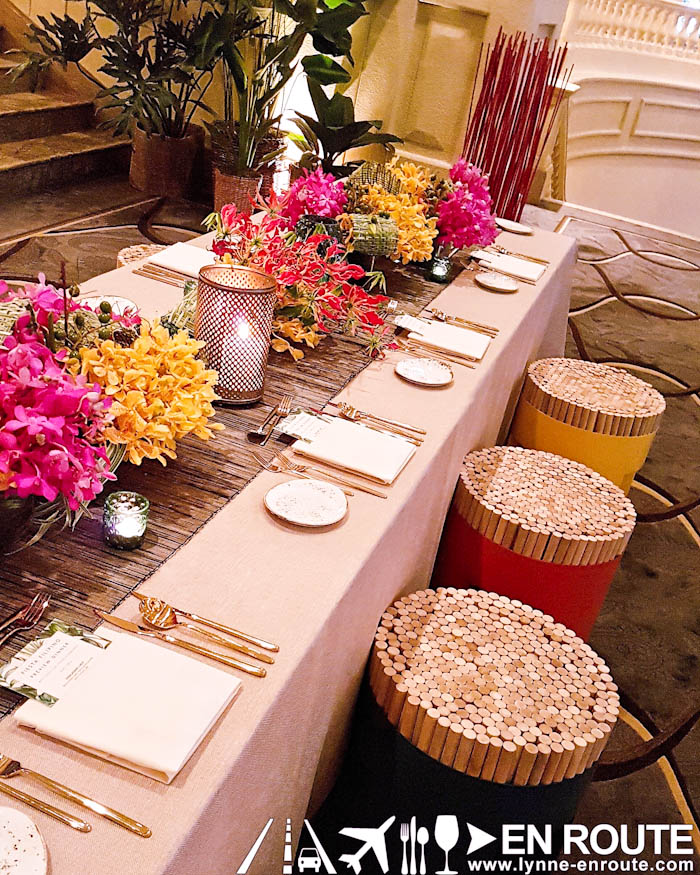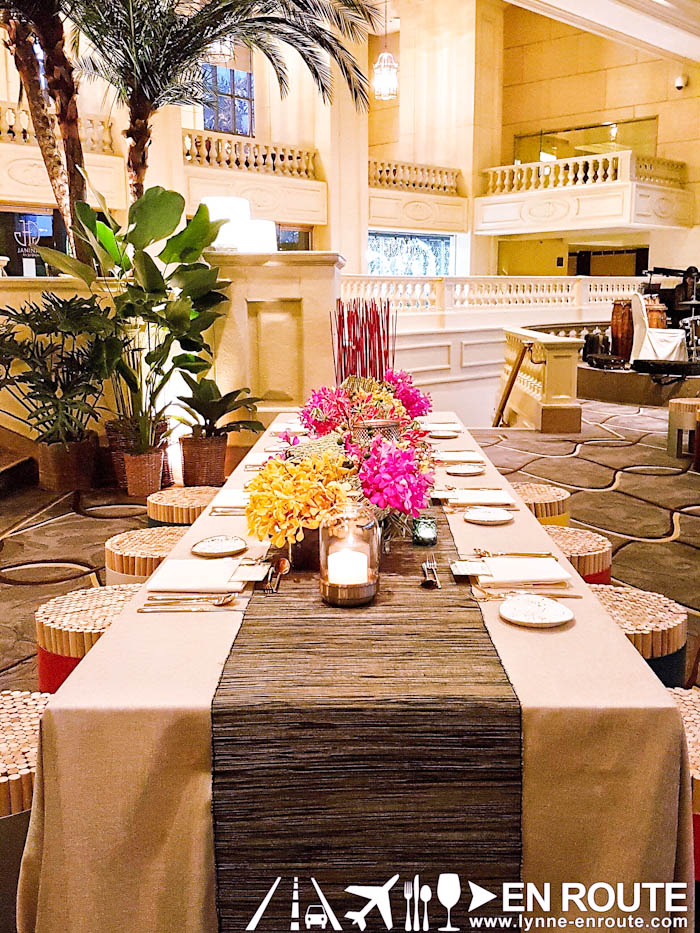 Taste the clean and fresh flavours from the Kinilaw (prawn, salmon, and lapu-lapu) and Ensaladang Okoy (shrimp fritters atop a salad drizzled with native honey sauce).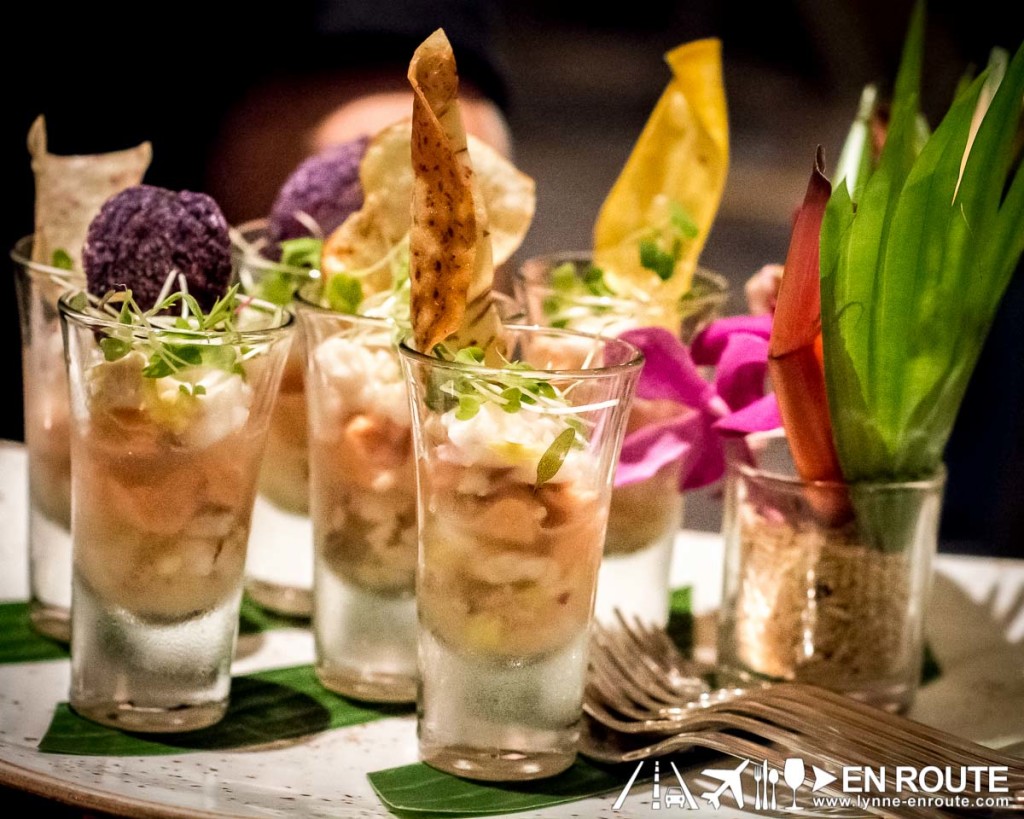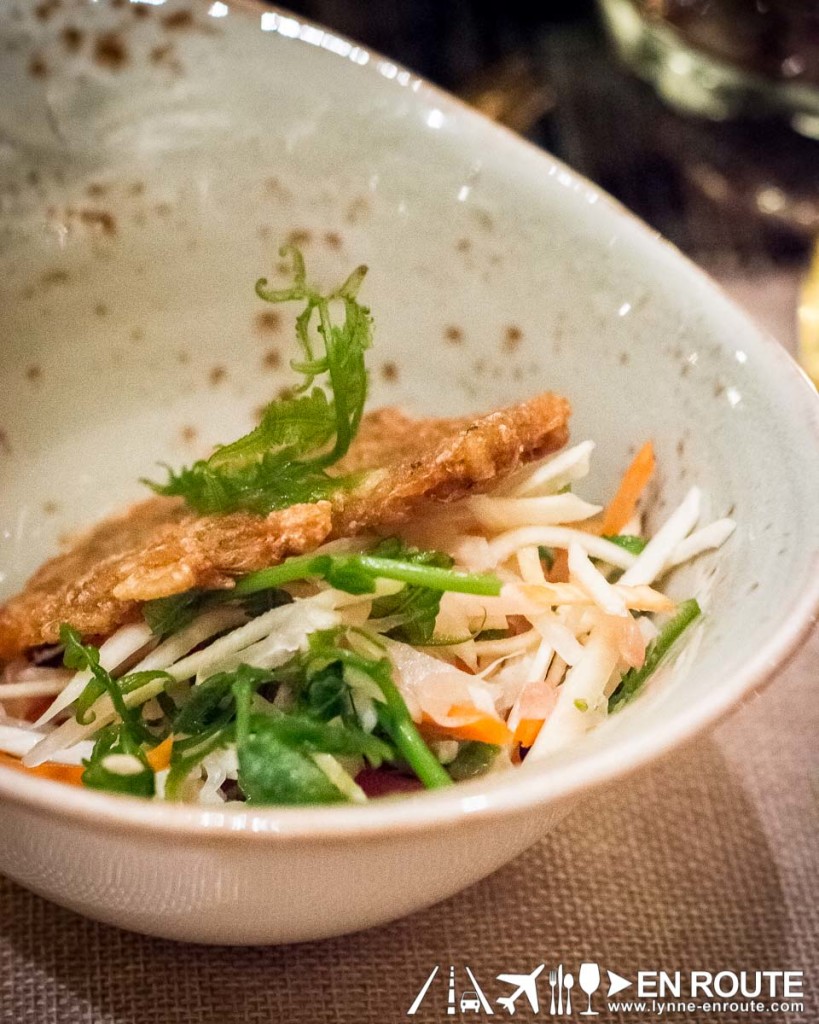 All-day breakfast favourites can easily be the Tapa (Angus beef, 60 degree egg over garlic rice) and Kesong Puti and Longganisa Recado (carabao's milk cheese with garlic sausage and pan de sal).  The latter's salty-sour profile juxtaposed with the creaminess of the cheese is a winner.  Or indulge your palate with some Adobo Foie Gras and Truffle Pate.  It's a luxurious mouthfeel you don't get everyday from adobo.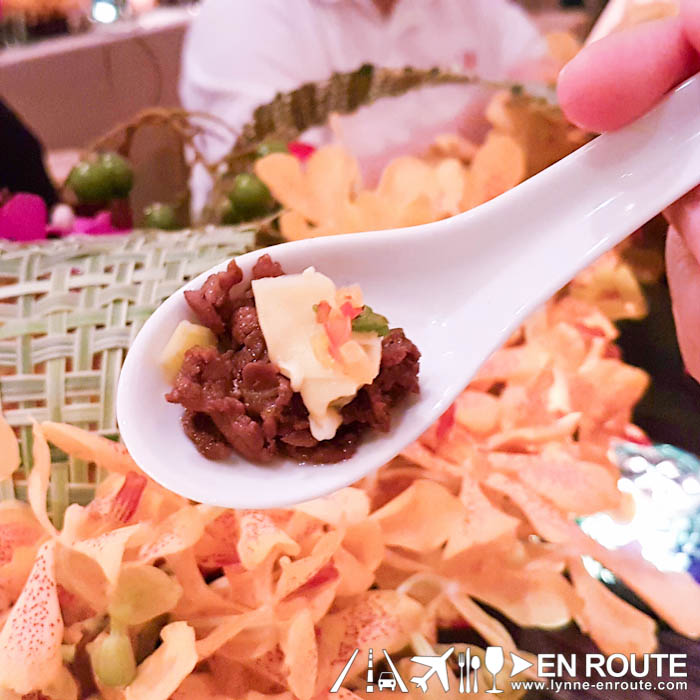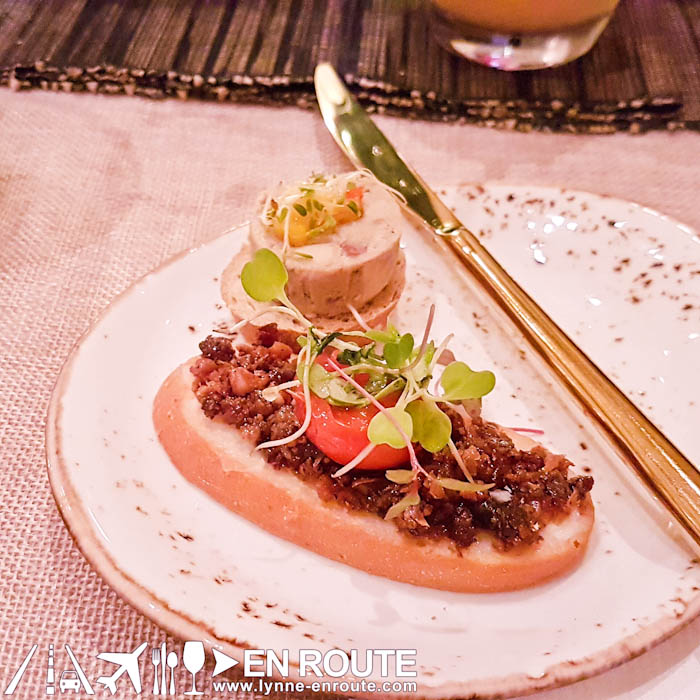 If you're looking for comfort food, look no further than a bowl of Batchoy and Pao (a hearty broth with shredded pork and beef, egg noodles, chicharron toppings, spring onions, and garlic served with a with duck's egg bun).  A spoonful tells you that they have perfected the balance of flavors for this one.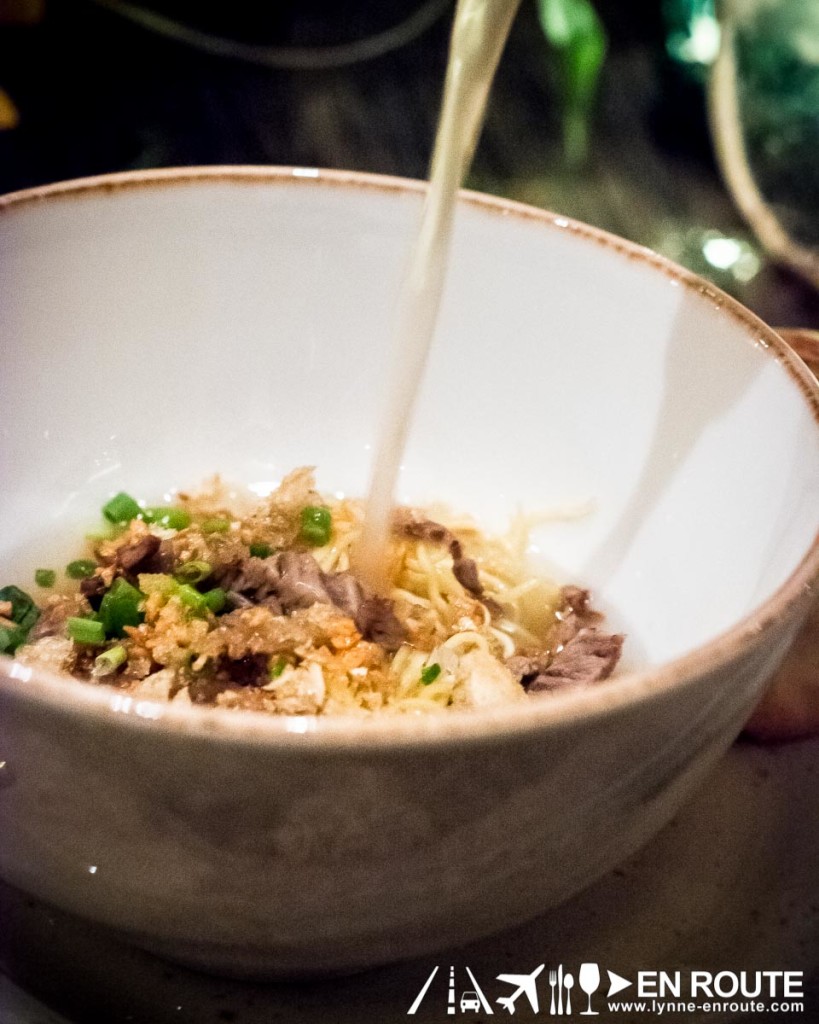 No judgement should be passed if anyone wishes for more sauce for the Sea Bass Coco Crab.  The sauce is coconut cream with crab fat.  Should you wish for something less threatening, they have Pastel de Pollo filled with creamy chicken.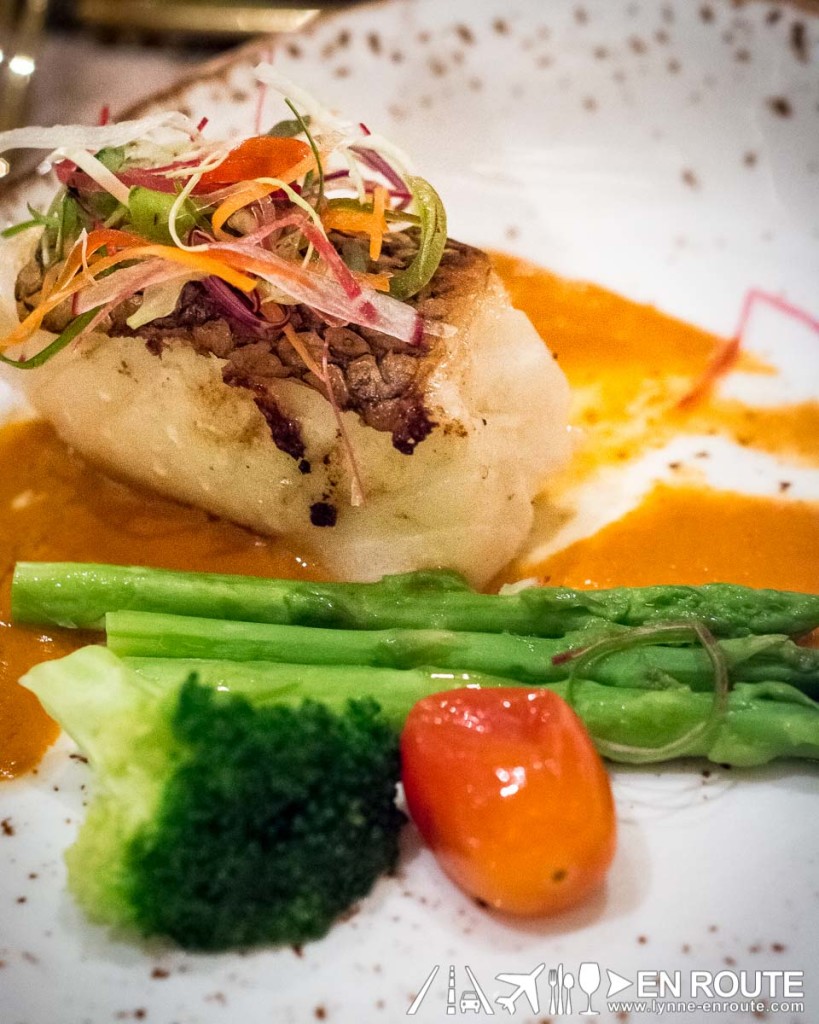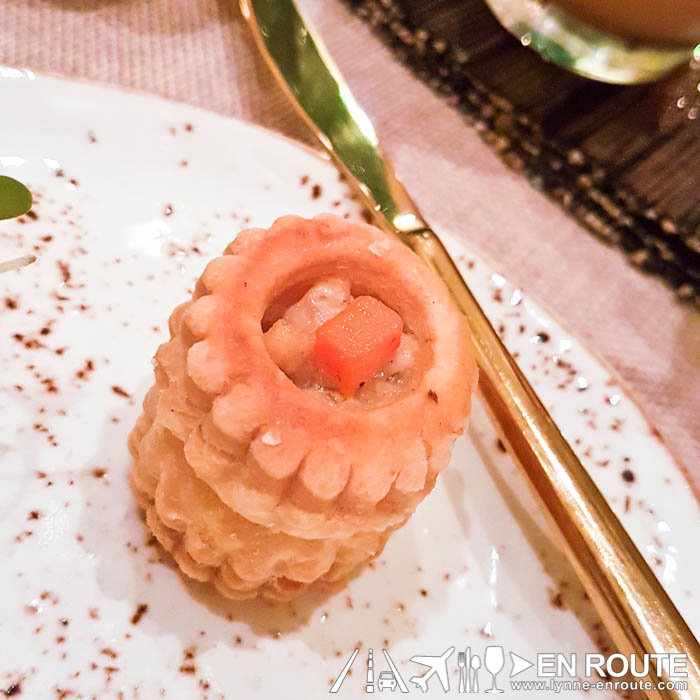 Certified crowd-pleasers like the Roast Prime Rib Tagalog and Boneless Lechon will also be available – no fiesta is complete without lechon!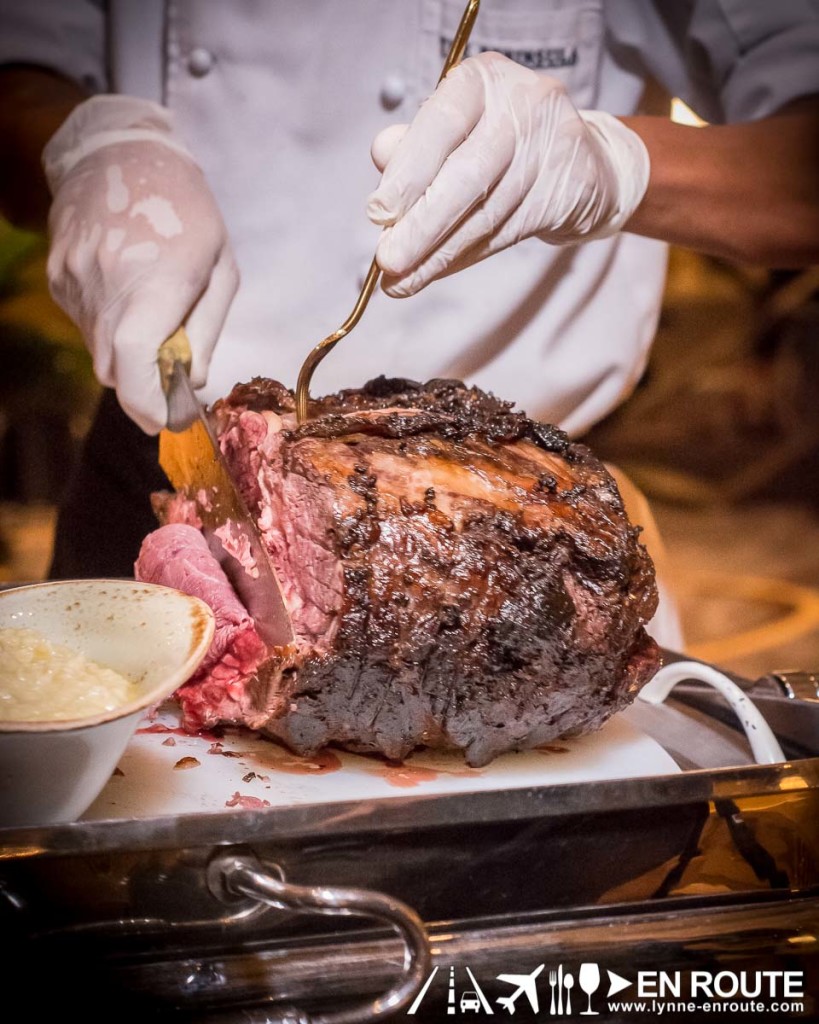 And despite my fond memories of turon, Chef Myrna will include her Queso de Bola Cheesecake and Marquesa de Chocolate (made with 65% Malagos chocolate from Davao) in the menu.  One thing's for sure, you won't get enough of that muscovado caramel sauce for the cheesecake.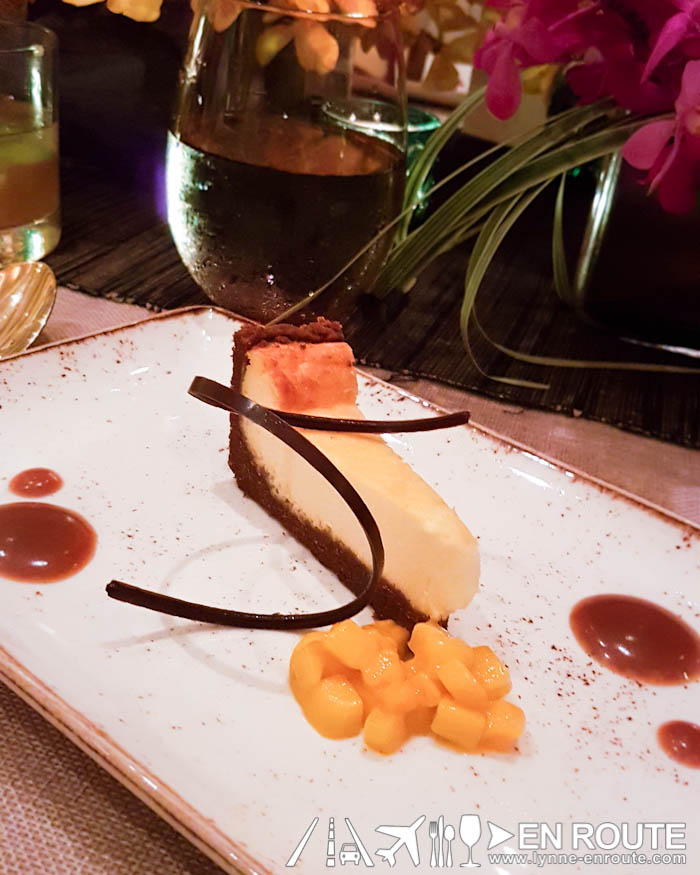 Enjoy these and more at The Lobby, which is open 24 hours a day.  To reserve or inquire, you may call The Peninsula Manila at +63 2 887 2888 or e-mail [email protected] or visit their website.
Comment on this and Share it on Facebook!
comments
Powered by Facebook Comments