We've never been to Korea but we've been meaning to go.  We have a friend who goes to Korea more often than we meet up in a year just for some dak galbi, which also happens to be her profile photo.  If just for the food, we do intend to experience Korea up close and personal.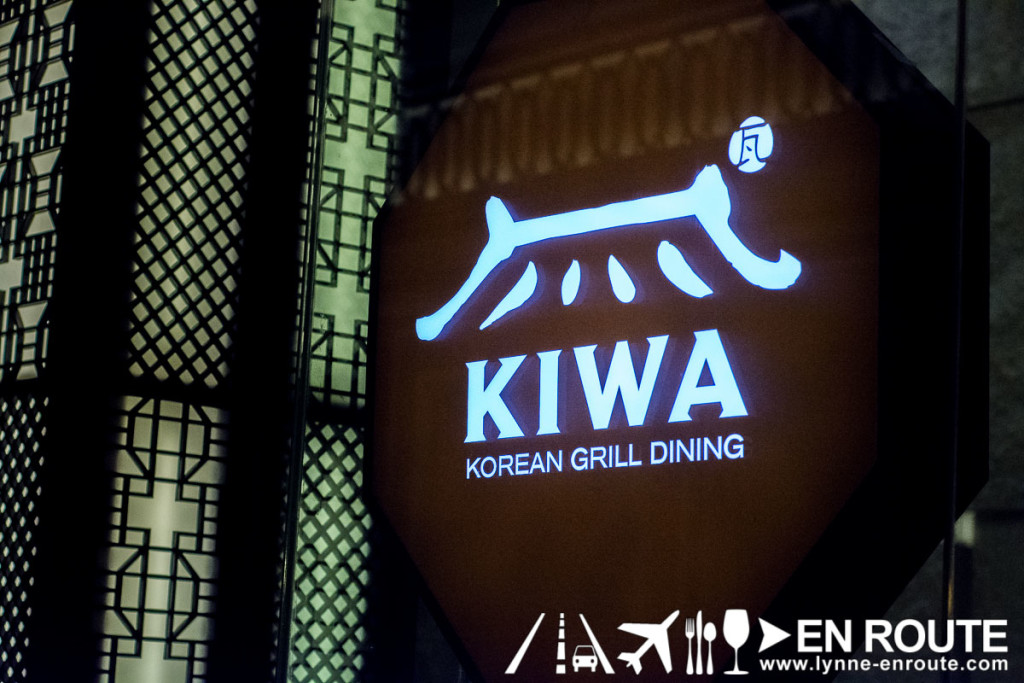 Kiwa Korean Grill Dining at Solaire offers you a taste of Korea, fine-dining style. The lovely restaurant, named after a traditional roof tile, is not only perfect for romantic dates but is also welcoming for bigger groups or families.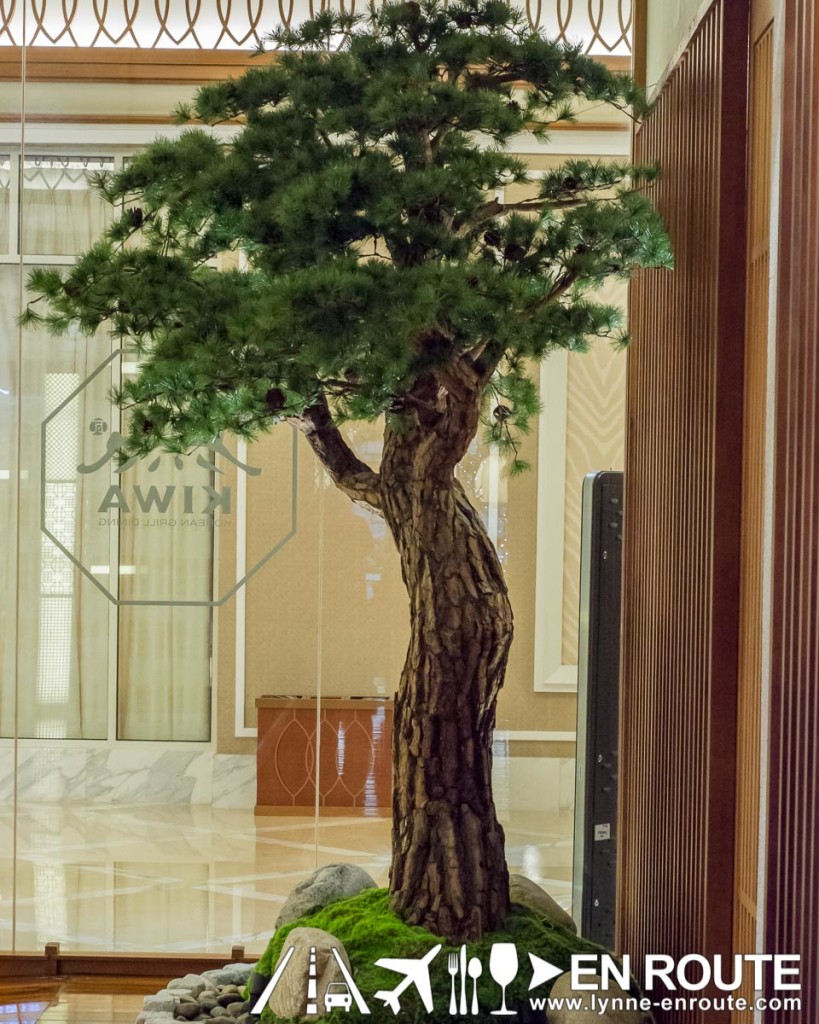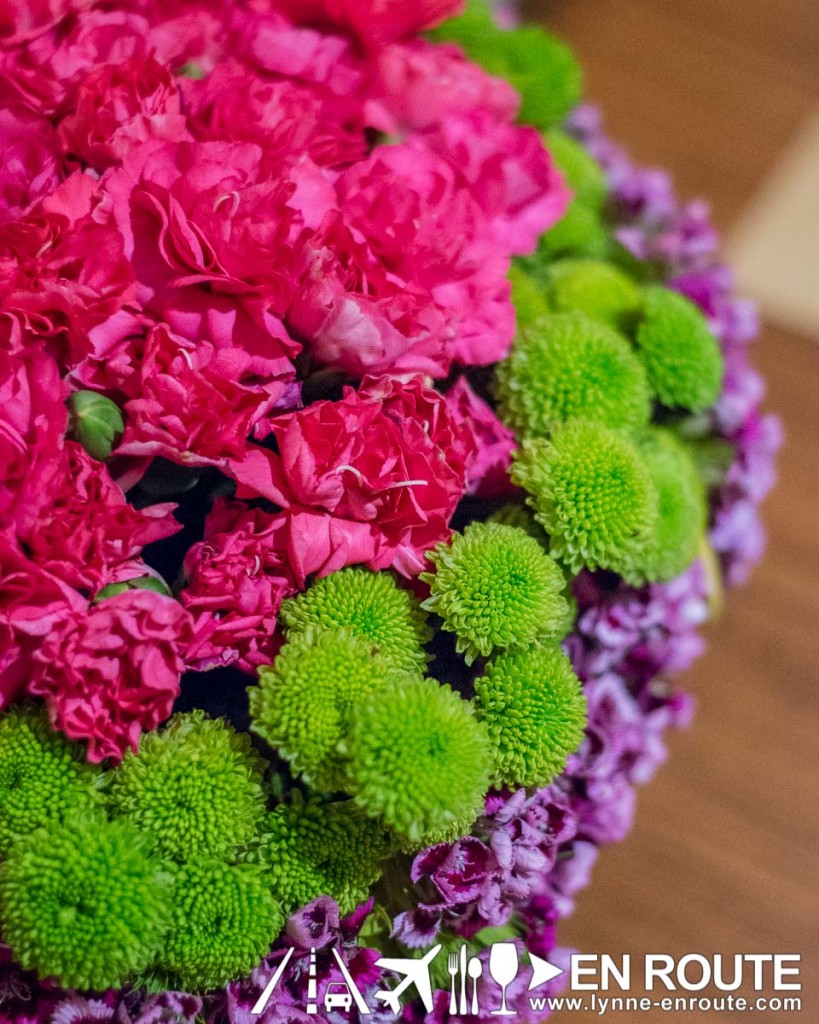 We were lucky to have been invited to sample a tasting of what Kiwa has to offer.
STARTERS
The evening started on a very high note when they served the Yuk Hoe (soy based raw beef mixed with pear and vegetables).  The quality of the raw meat was excellent with the egg providing creaminess and the pears adding a sweet and crunchy texture to each bite.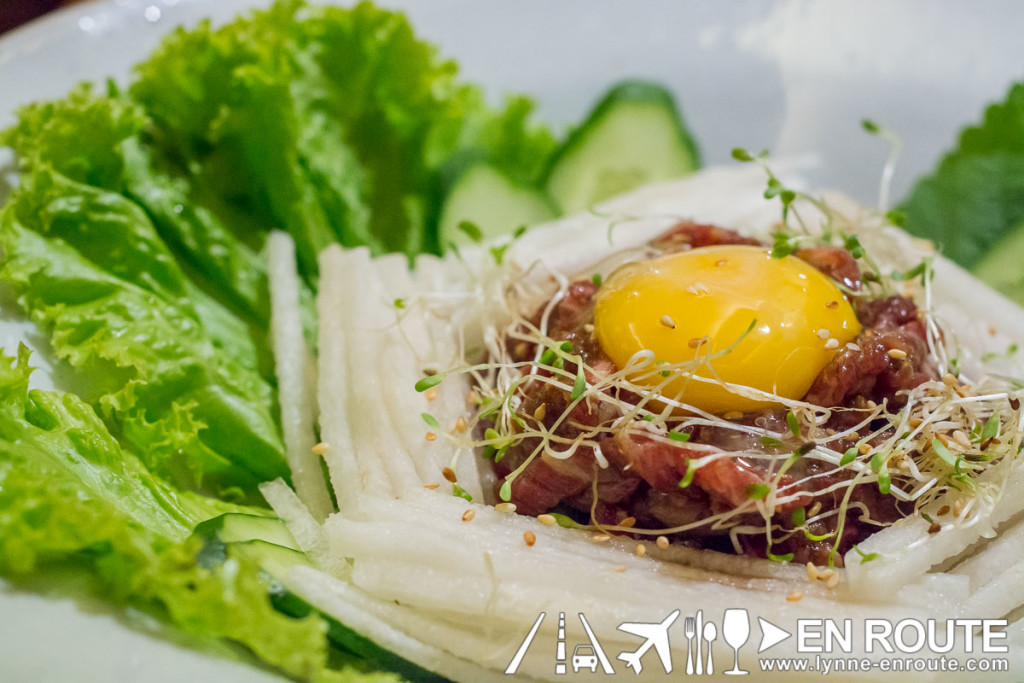 Other starters you can look into are the Jap Chae (Pan fried glass noodles with beef & assorted vegetables) and Kimchi Jeon (Kimchi pancake).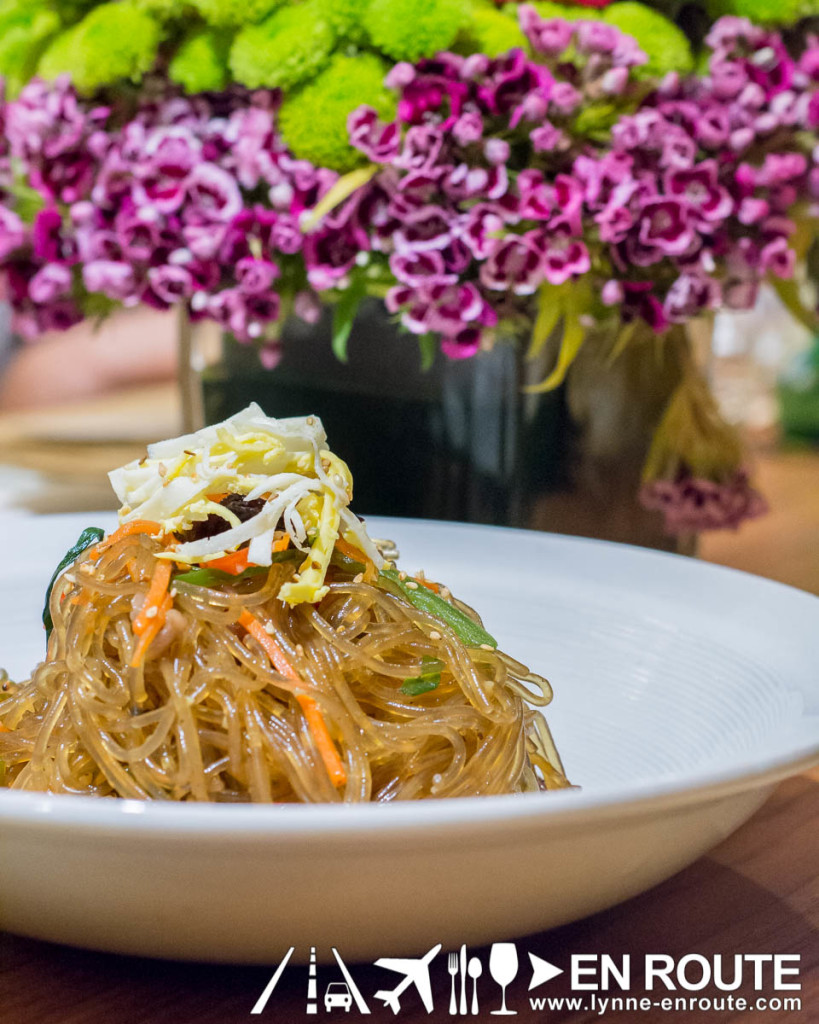 SALADS
They have some of the prettiest salads.  I still can't forget how big and sweet the tomato was when they served the Tomato Yangsangchu (Seasoned seafood in a whole tomato with mixed vegetables).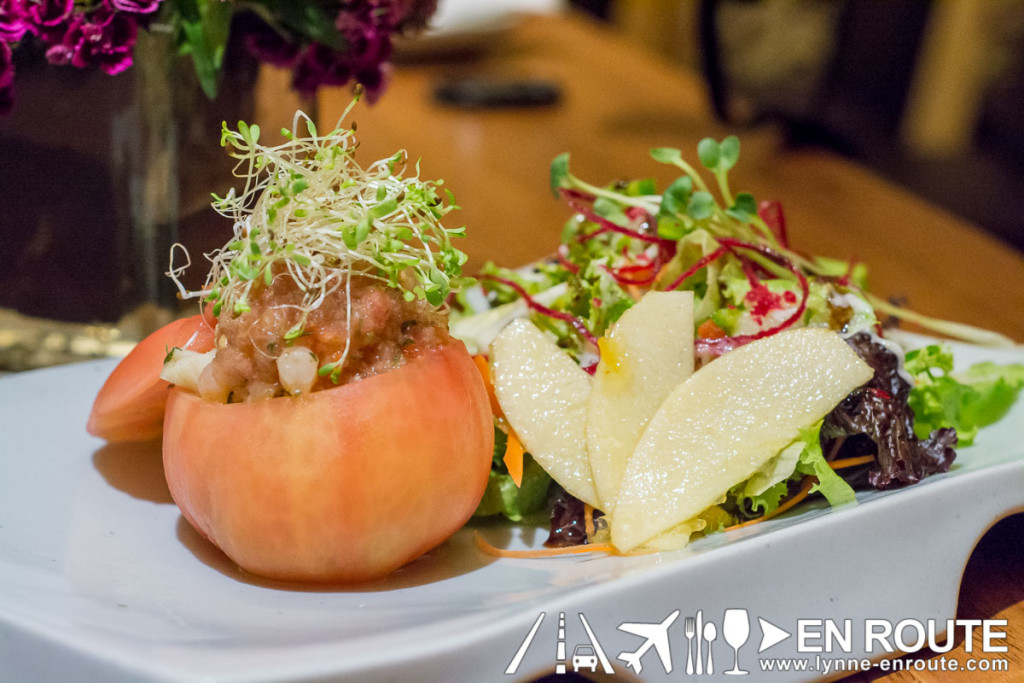 Even their salads are meals in themselves, just like the Chadol Baki (Pan fried brisket salad).  I wouldn't mind eating salad more if it came with brisket like this!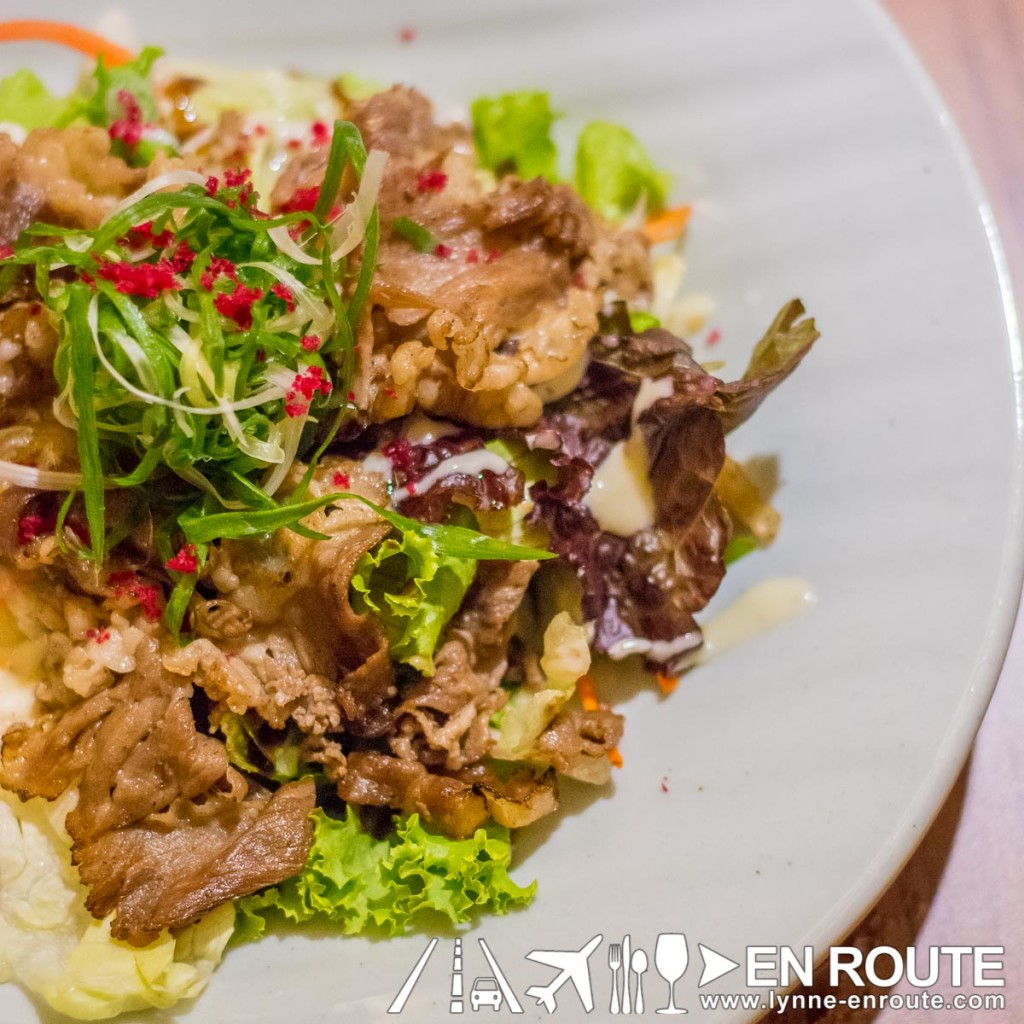 MAINS
For the mains, of course they pride themselves on their grill.  Meticulously planned, they make use of an underground exhaust system so you don't need to worry about your hair smelling like your food after the meal.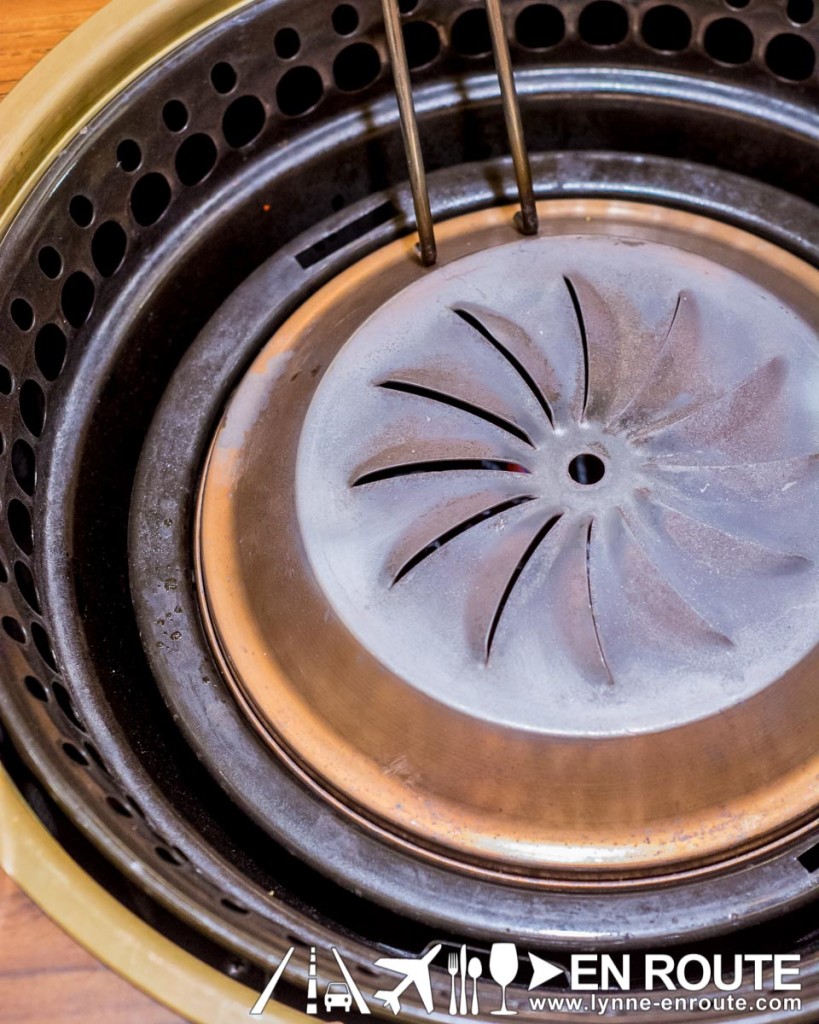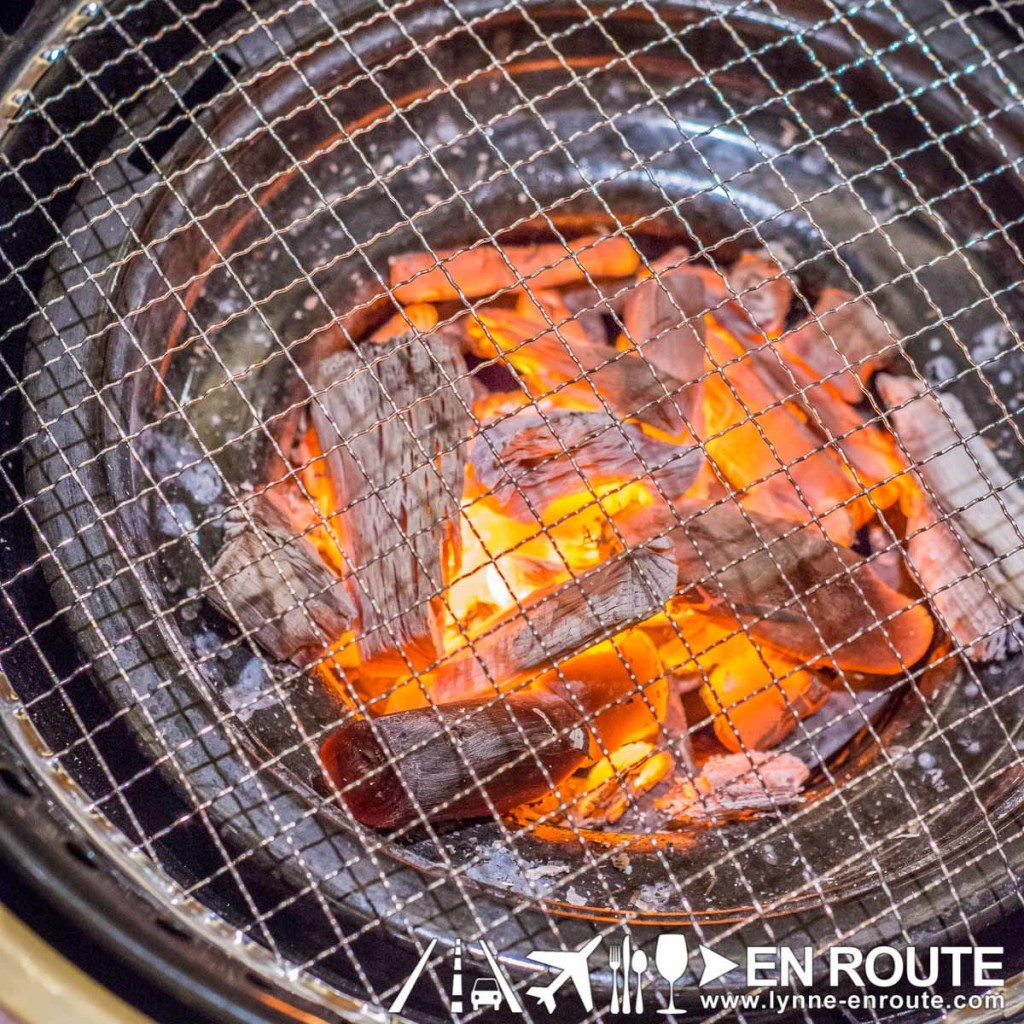 They allowed us to try the Yang Nyeom Galbi (Beef short ribs marinated with special sweet soy sauce), Grilled Chicken (Non spicy barbecue chicken), and Grilled Mixed Seafood (with soy based sauce).  It was hard to choose a favorite but we loved rge beef short ribs.  Cooked in front of you, the anticipation is enough to make you go hungry again despite the heavy starters and salads.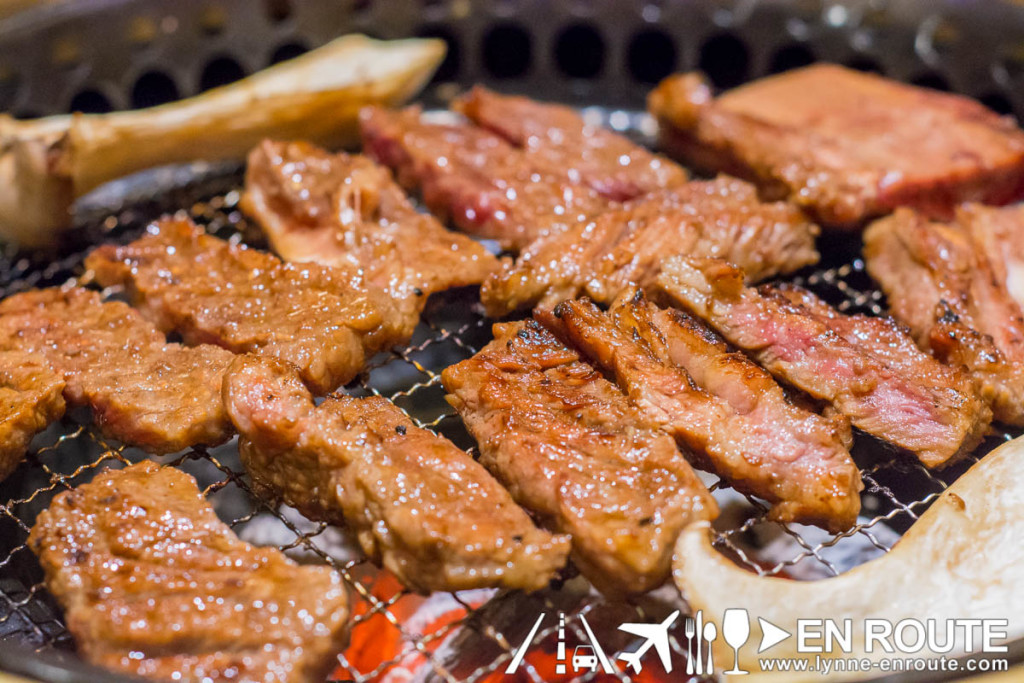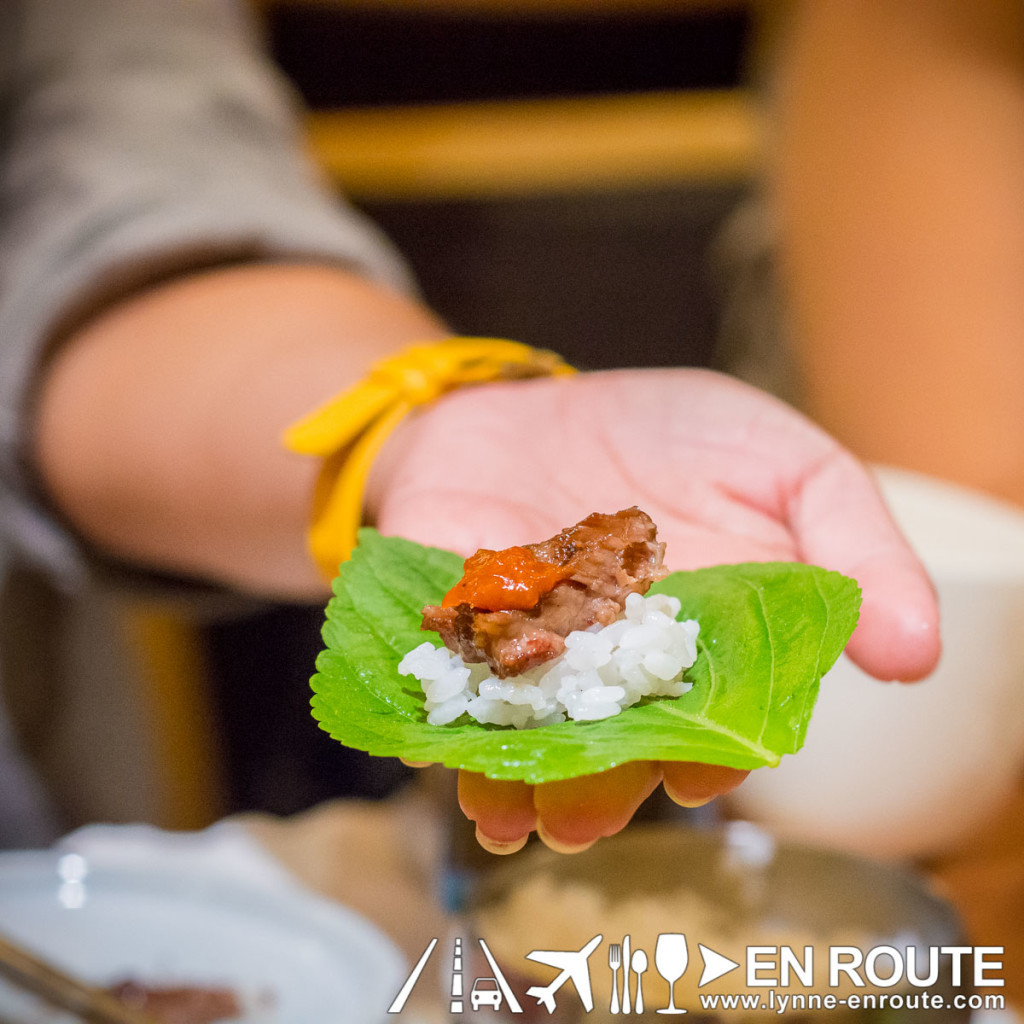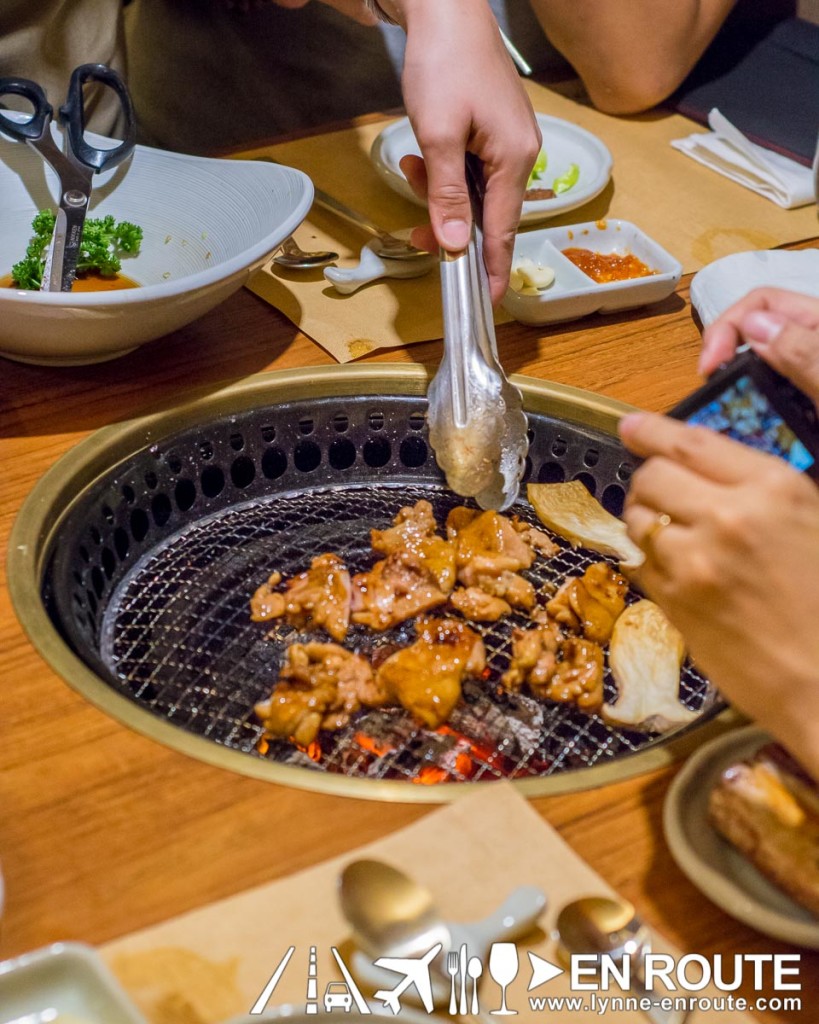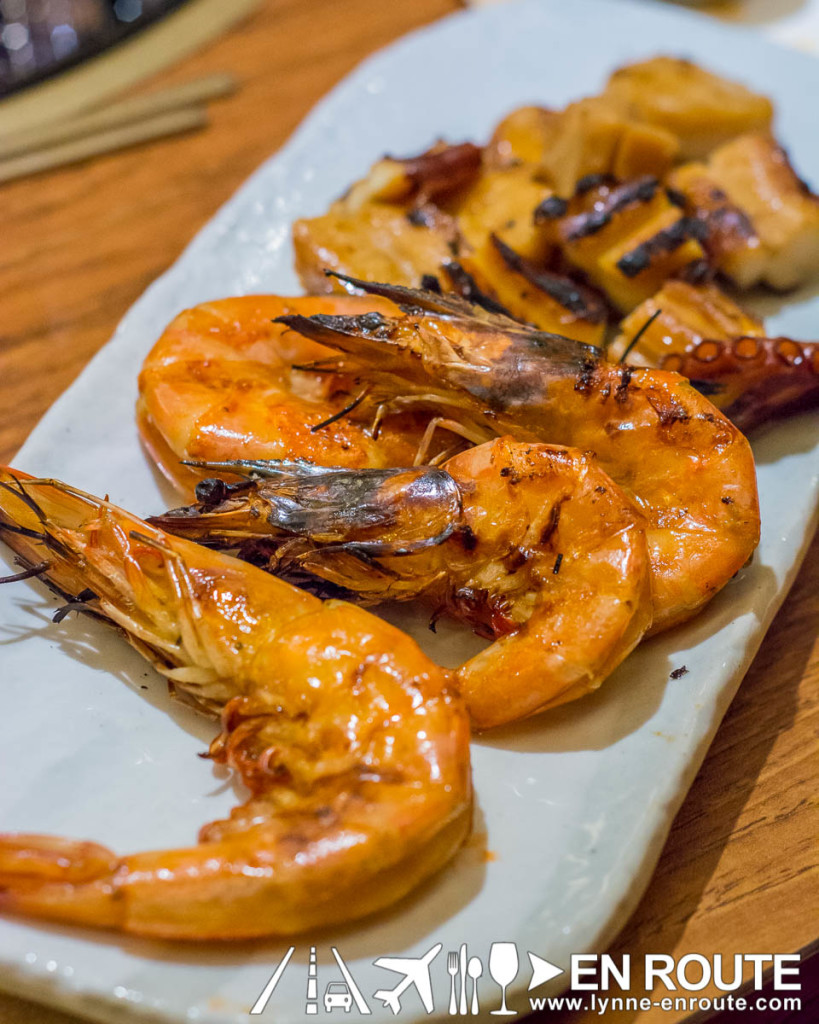 If you like kimchi, you should try their Calamari (Spicy breaded squid served with noodles).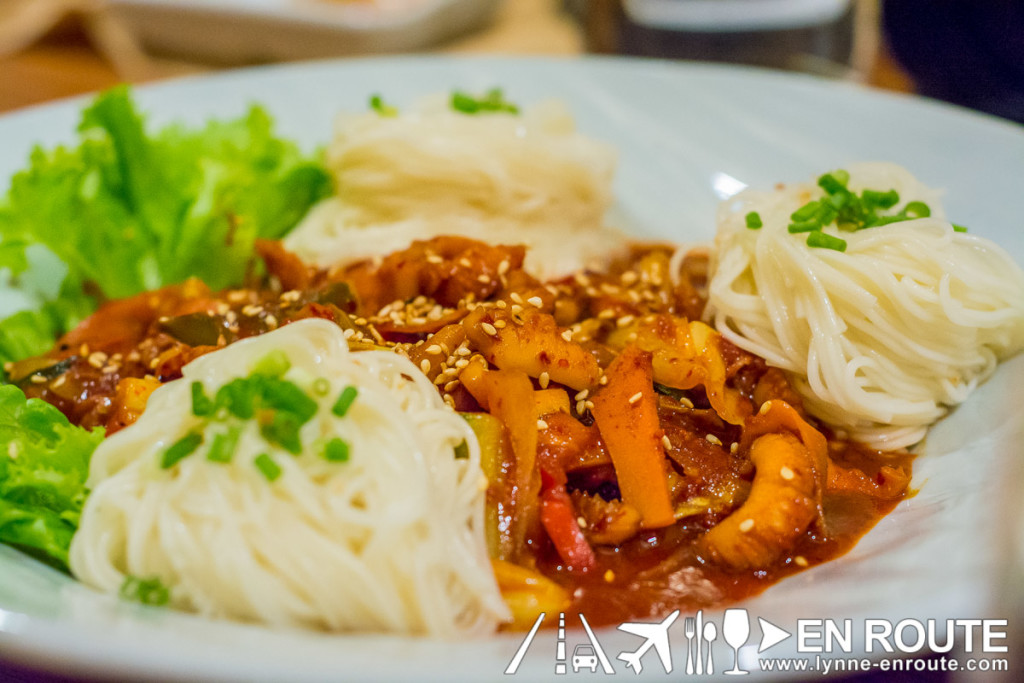 Then came one of the more popular Korean dishes, the Bibimbap (Rice topped with vegetables, beef, and egg).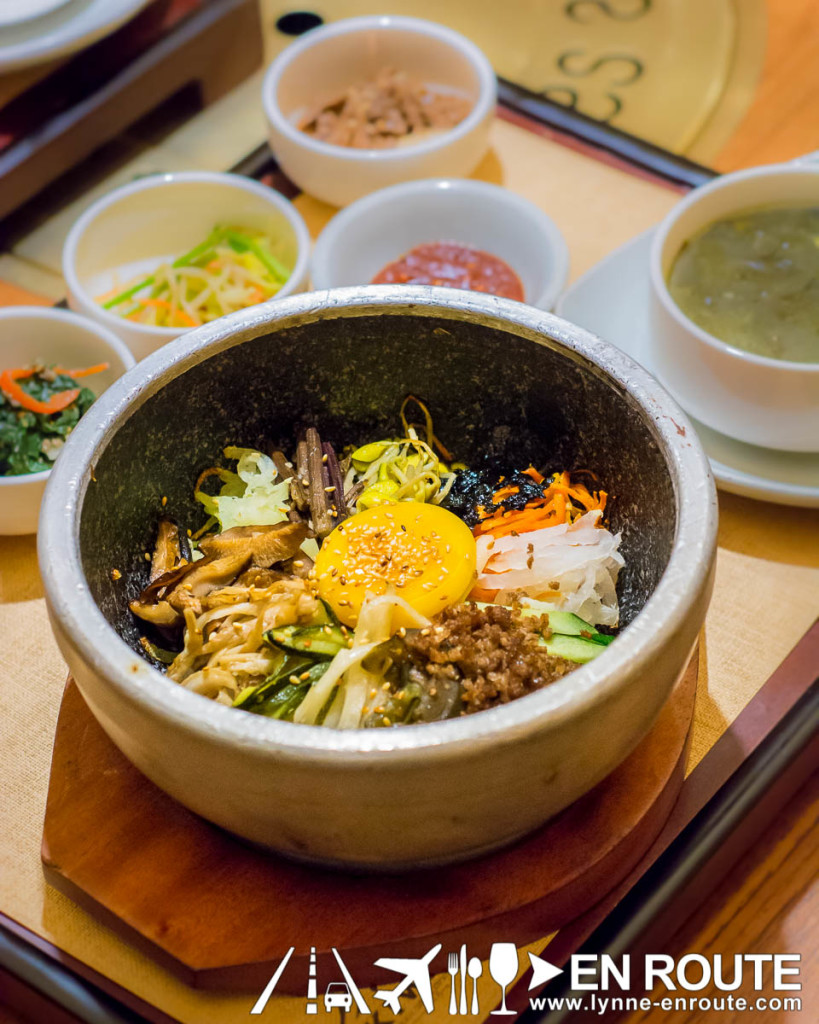 DESSERT
Winding down after the sumptuous meal, we were treated to a big bowl of Patbingsu (Korean style halo halo with red bean paste). It became a game of finding which topping you love the most.  The most sought-after were the tiny mochi, set against the backdrop of cool, refreshing flavors.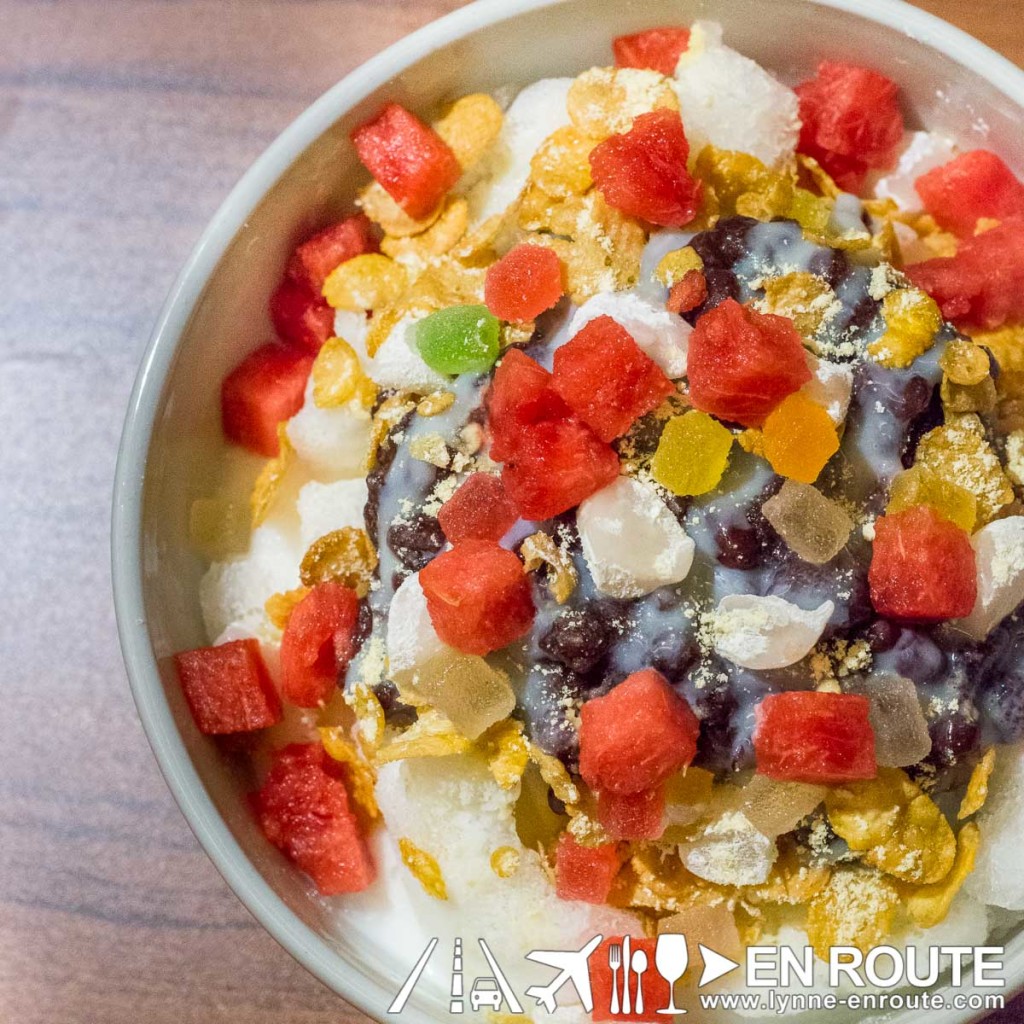 Now there's even more reason to go and enjoy what Korea has to offer.  But at least we have something closer to home that can be enjoyed at any time.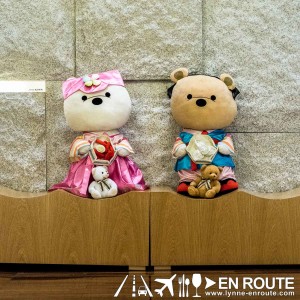 Kiwa Korean Grill is located on the ground floor of Solaire Resort & Casino, 1 Asean Avenue, Entertainment City, Tambo, Paranaque City.  They are open daily from 10:30am-12mn.  You may get in touch with them through the following:
Mobile: +63 099 5518-5462
Telephone: +632 883-89-62
Email: [email protected]
You may also check them out on: Facebook: Kiwa Korean Grill and Instagram: @kiwakoreangrill, or their website: https://solaireresort.com/dining/kiwa/
Comment on this and Share it on Facebook!
comments
Powered by Facebook Comments