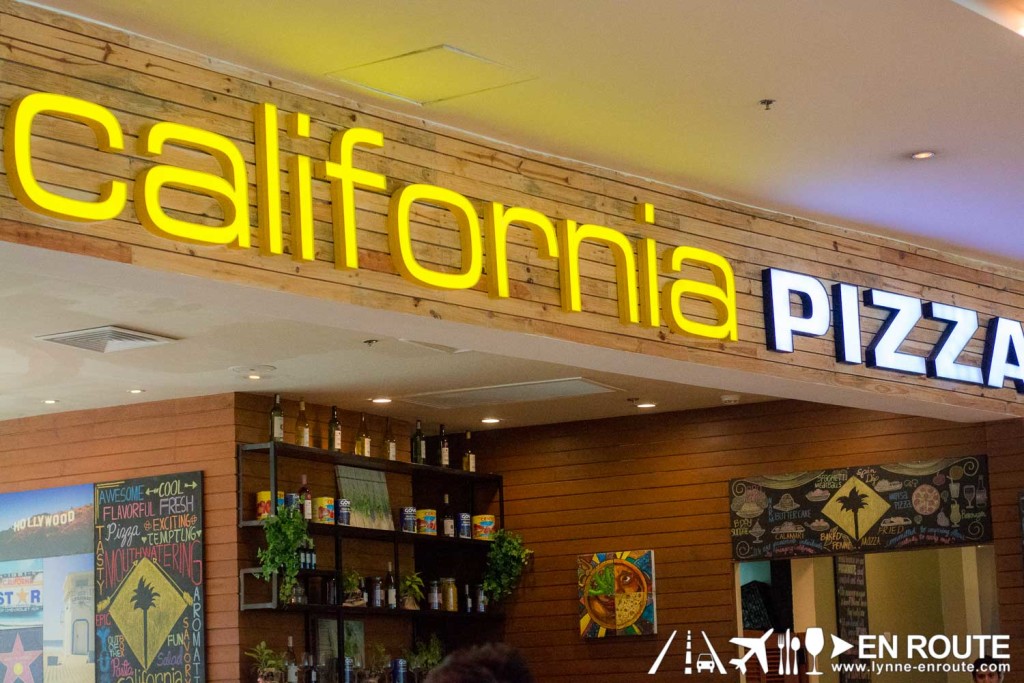 "Here at CPK [California Pizza Kitchen], we believe that there is a story behind every pizza,"  Grace de Leon, CPK Philippines Brand Director.  These words were none more true when CPK held the finals for their second Pizza Wars.
.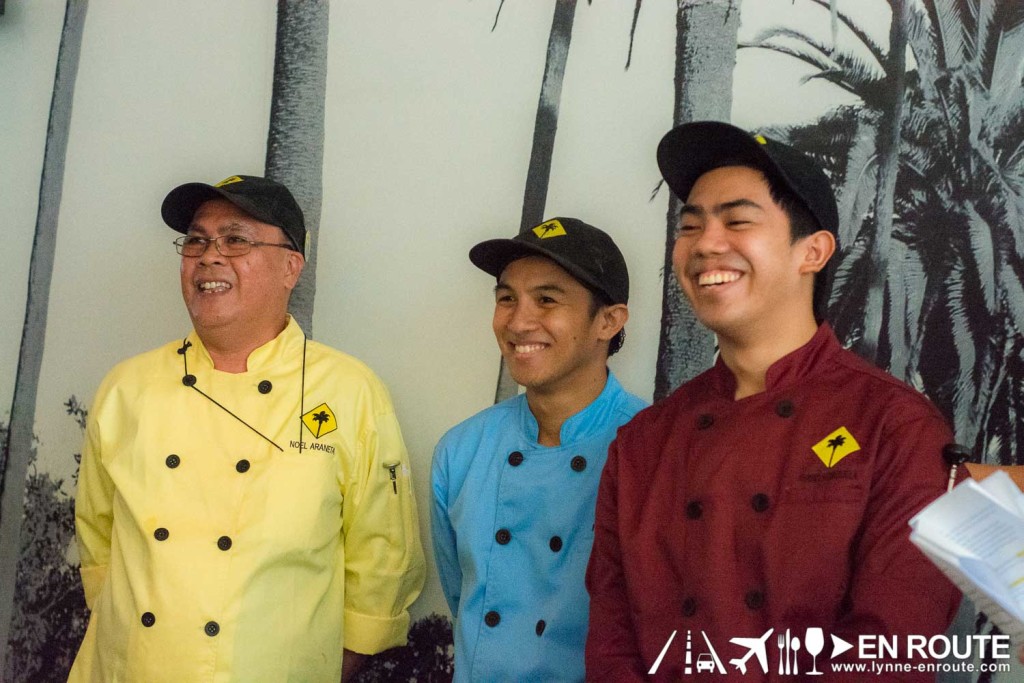 .
Three new pizzas are coming out soon, all of them filled with creativity from three amazing pizza chefs!  From in-store elimination rounds to inter-branch semi-finals, three finalists bested the rest: Noel Araneta from Greenbelt 5, Jerric Venezuela from Alabang, and Rodel Pico of Bonifacio Global City.
.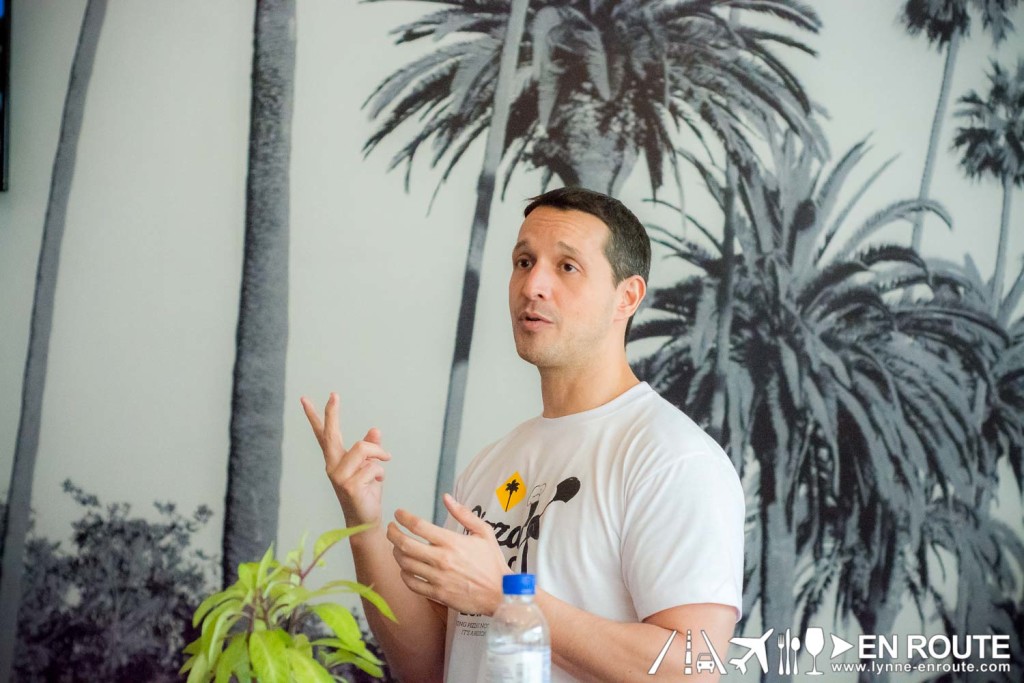 .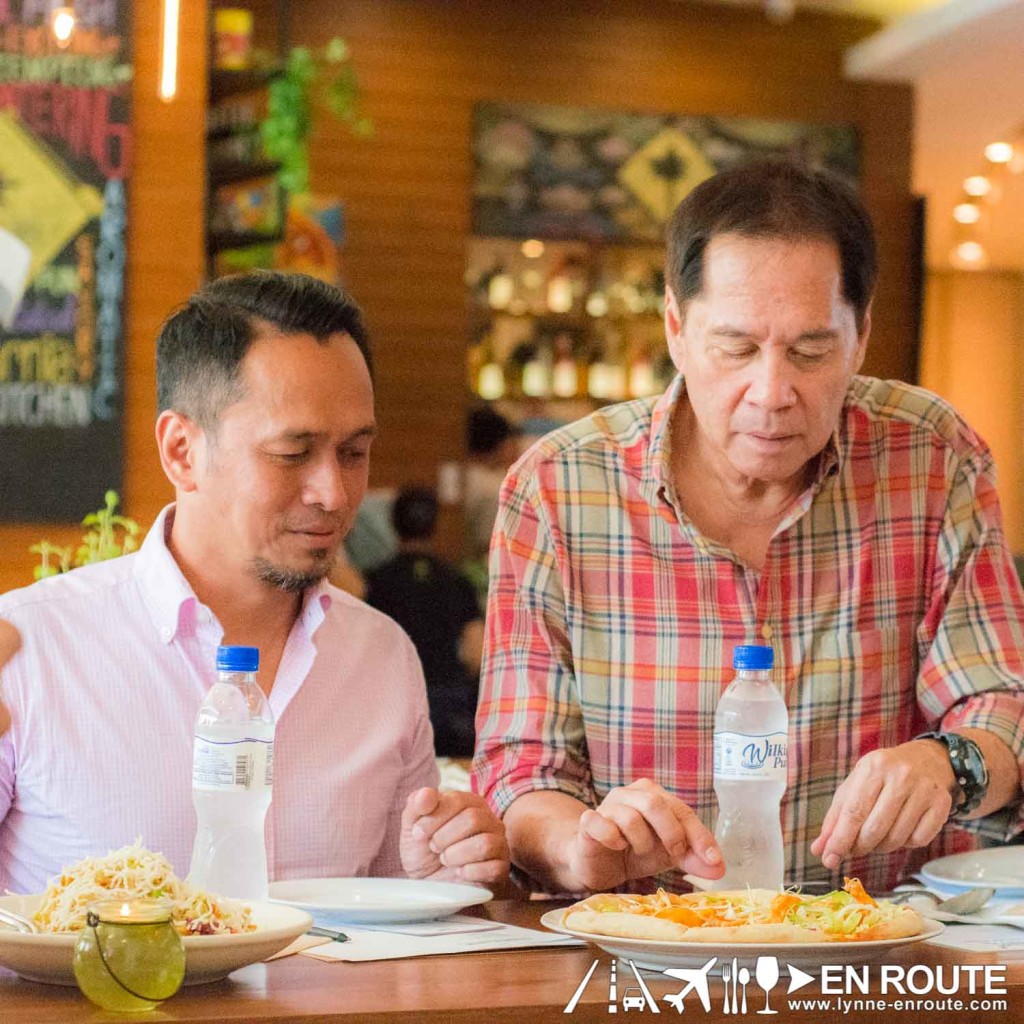 .
Judging the event were Archie Rodriguez (Global Restaurant Concepts, Inc. President and CEO), Griffith Go (GRCI CFO), alongside renowned celebrity chefs, Sau Del Rosario and Sandy Daza.
.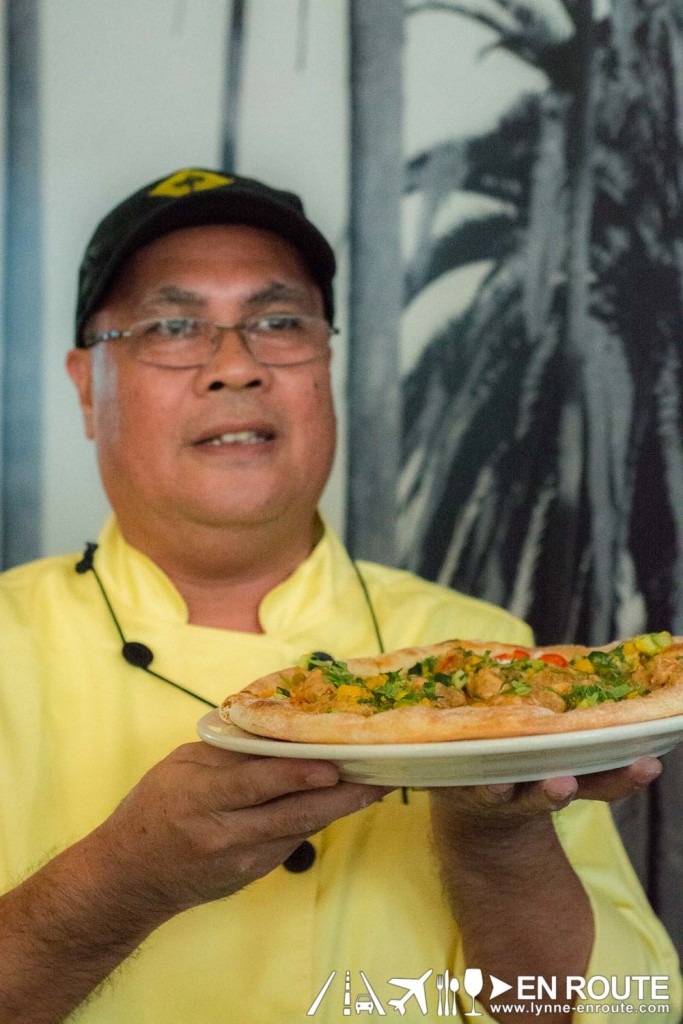 .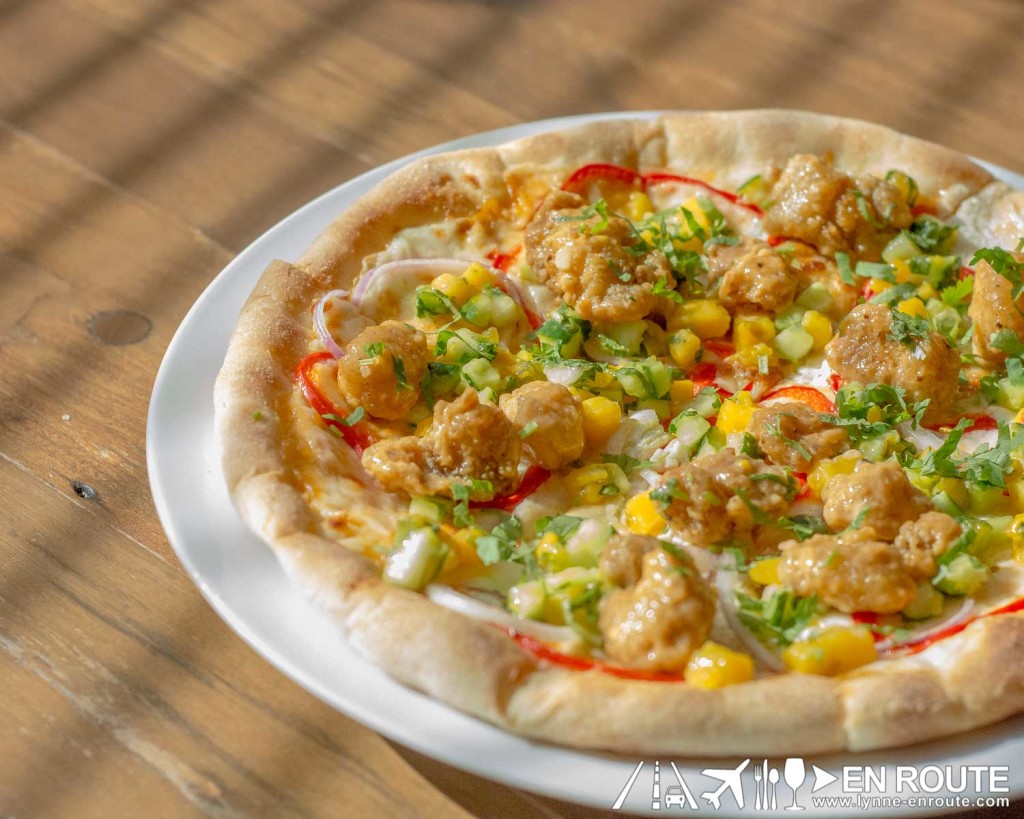 .
Coming in third was Noel Araneta's Cod with Mango Cucumber Salsa.  The mango cucumber salsa complemented the mayo sweet chilli base while providing a counterpoint to the creamy richness of goat cheese.
.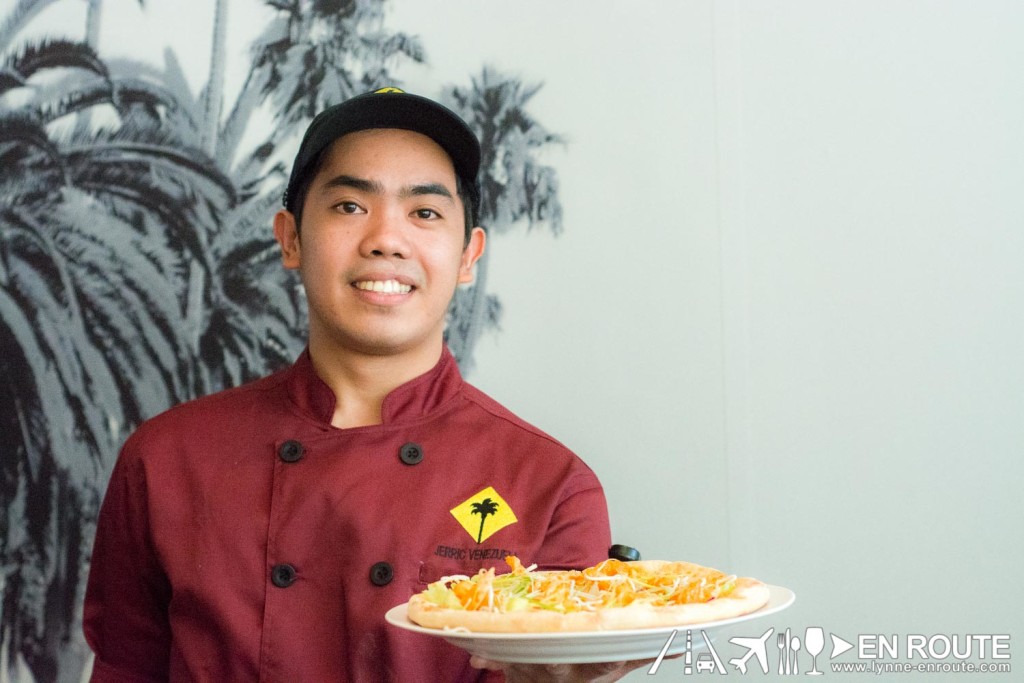 .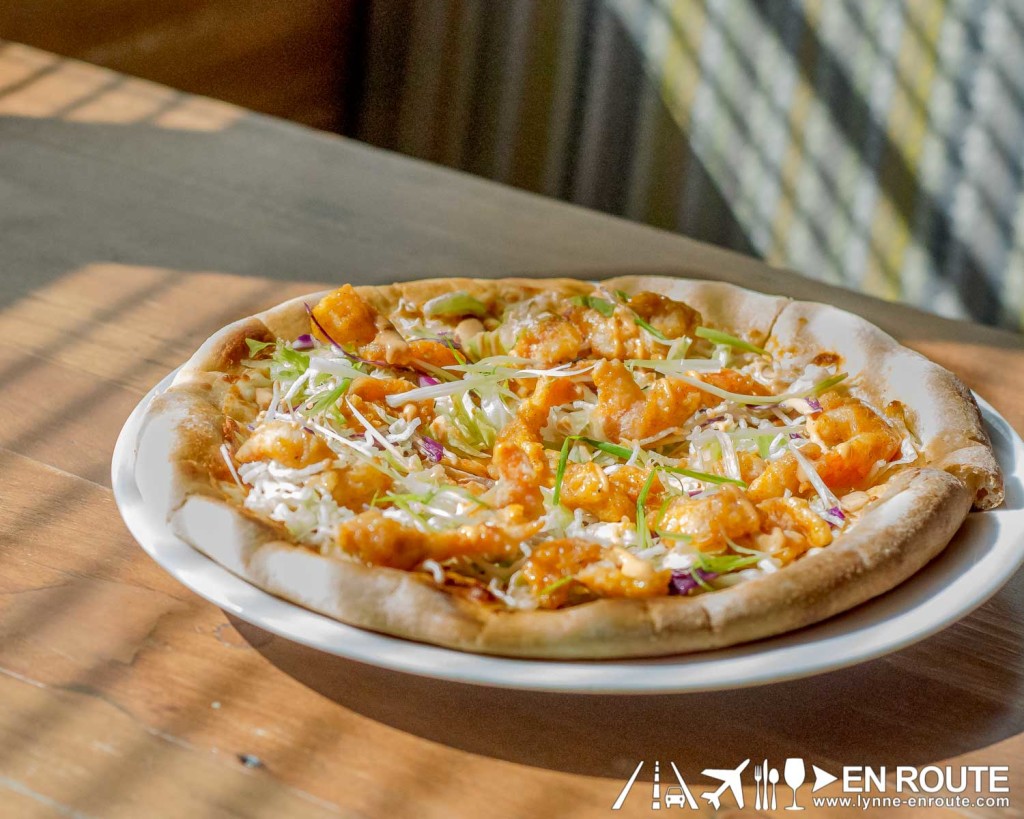 .
In second place was Jerric Venezuela's Dynamite Shrimp Pizza, one for those who love a bit of heat.
.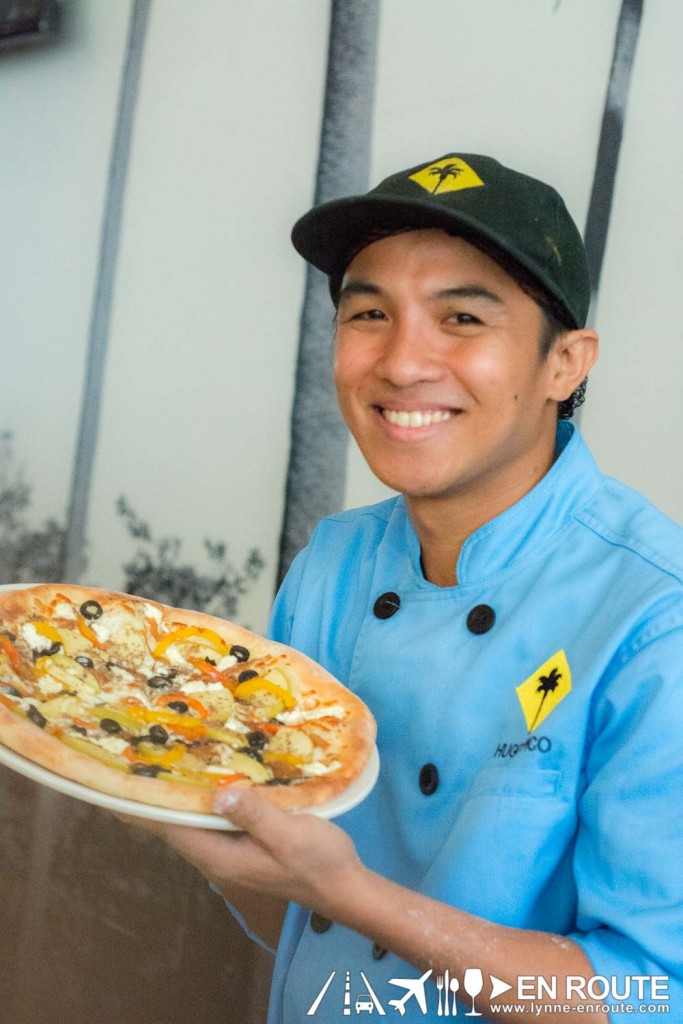 .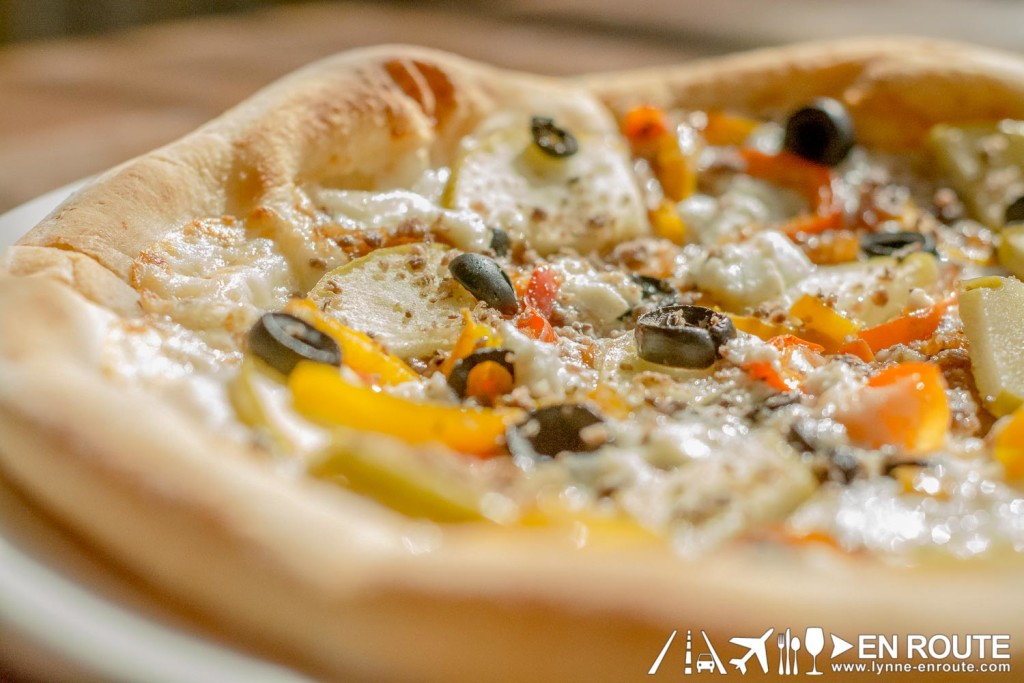 .
Emerging winner was Rodel Pico's Anchovies + Goat Cheese Pizza. The thin crust was laden with bell peppers and olives juxtaposed against creamy goat cheese. Balancing the saltiness of the anchovies was me sweetness from the playful addition of apples.
.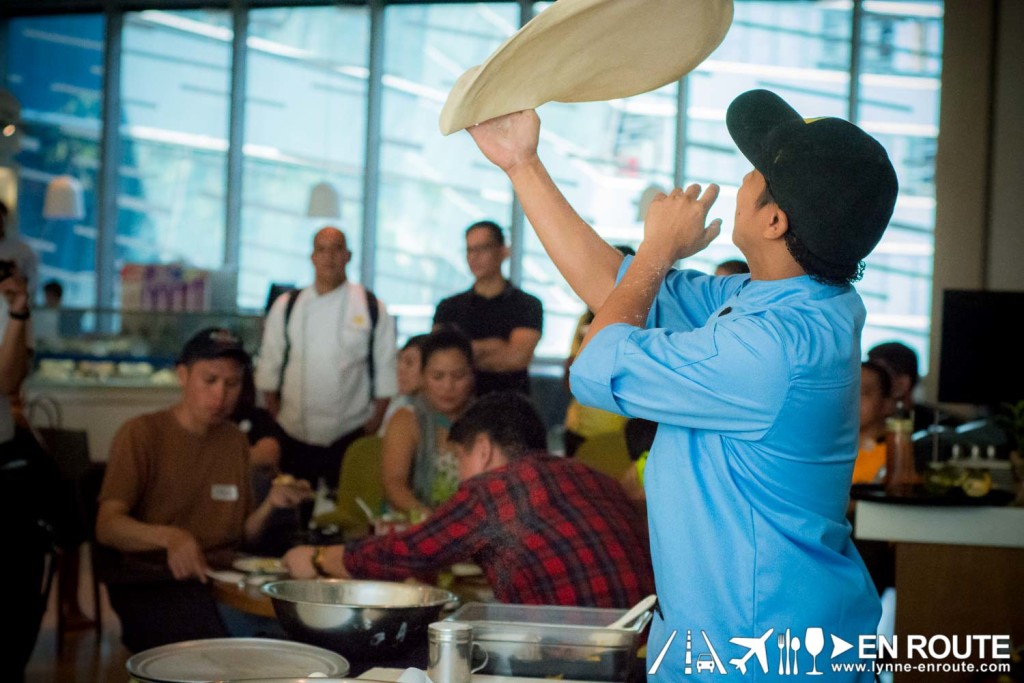 .
The winner received a Php25,000 cash prize as well as the honour of his creation being featured in this year's celebration of the fifth National Pizza Day.  You can look forward to not just one, but all three pizzas however, being included in their new menu towards the last quarter of 2016.  That's three more reasons to go the CPK!
.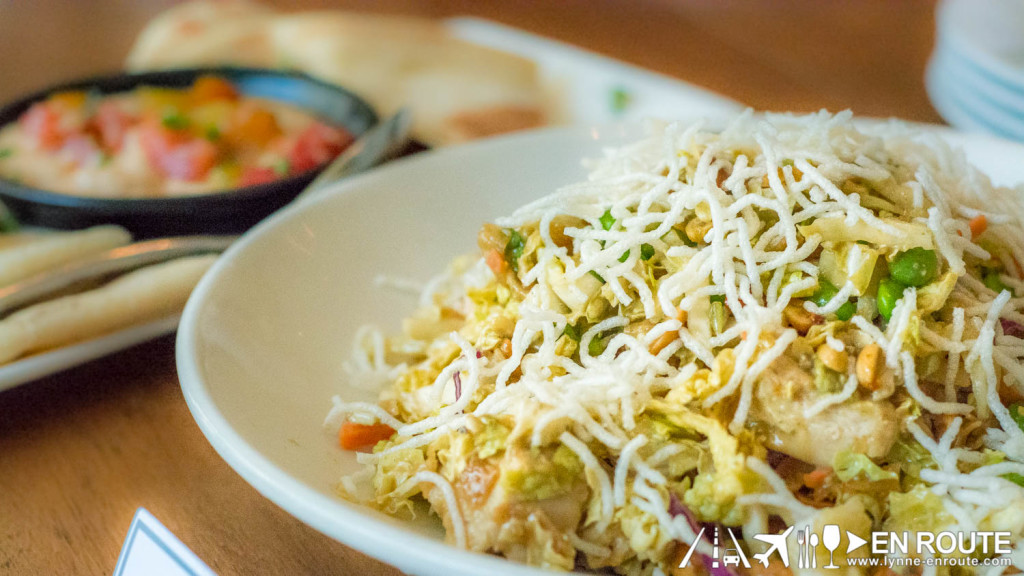 .
The 5th National Pizza Day will be in Aug. 15-16, 2016. Simply order a regular or thin crust pizza and get another pizza FREE from a special pizza menu.
.
All this talk of pizza can make someone really hungry.  Who knows what the succeeding Pizza Wars will churn out?
Comment on this and Share it on Facebook!
comments
Powered by Facebook Comments