Variety and constant reinvention are the lifeblood of restaurants.  And Brotzeit Philippines is no newcomer in the scene.  Their latest offering? Sandwiches.
Welcome BREADTIME.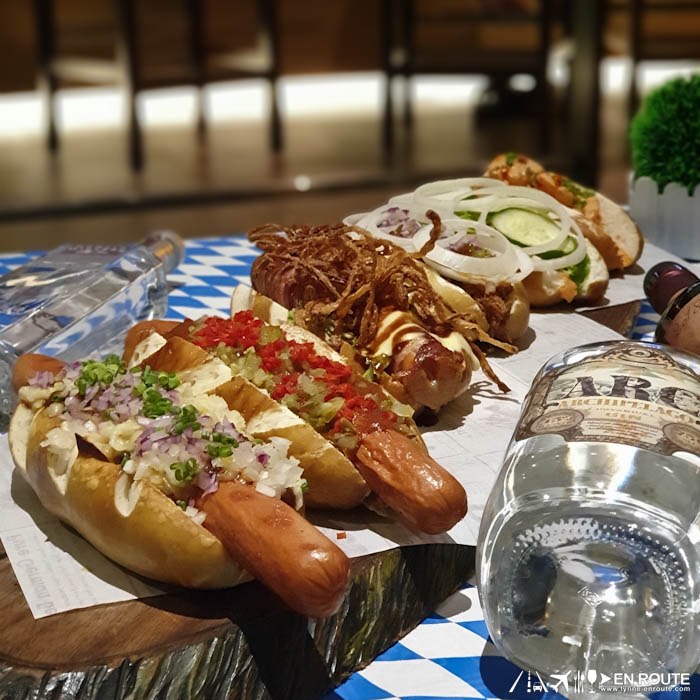 Right off the bat, I was drawn to The Hoff.  Cue in that Baywatch theme song (did we just reveal our age with this reference?) and watch as your server places this bacon-wrapped sausage creation in front of you. You might just want another.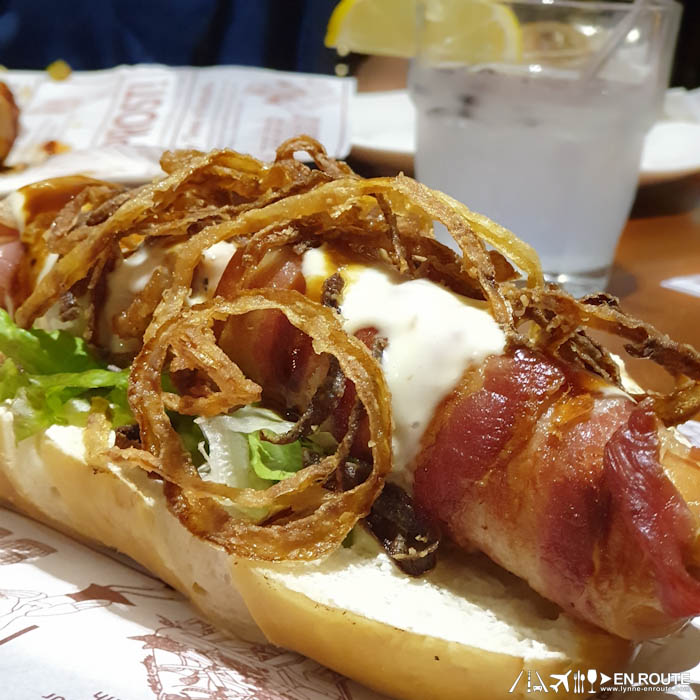 Brotzeit's Breadtime offers six loaded pretzel bun sandwiches, all playfully named after people who've played a part or continue to play a part in German history.  (Yeah, The Hoff is right up there with Angela and Beethoven.)
If you want something a bit lighter, you can try the Angela, a smoked salmon sandwich, or the Helmut, their shrimp sandwich.  Want some kick? Go for the Dirk, a spicy footlong currywurst  or the Beethoven, pulled pork spare ribs with some Jagermeister sauce! I was personally surprised with how much I enjoyed the Von Trapp, a Bavarian beans sausage sandwich topped with Gouda cheese, bell pepper, and onions. The toppings are actually a full meal in itself so proceed with caution before you finish off that perfect pretzel bun.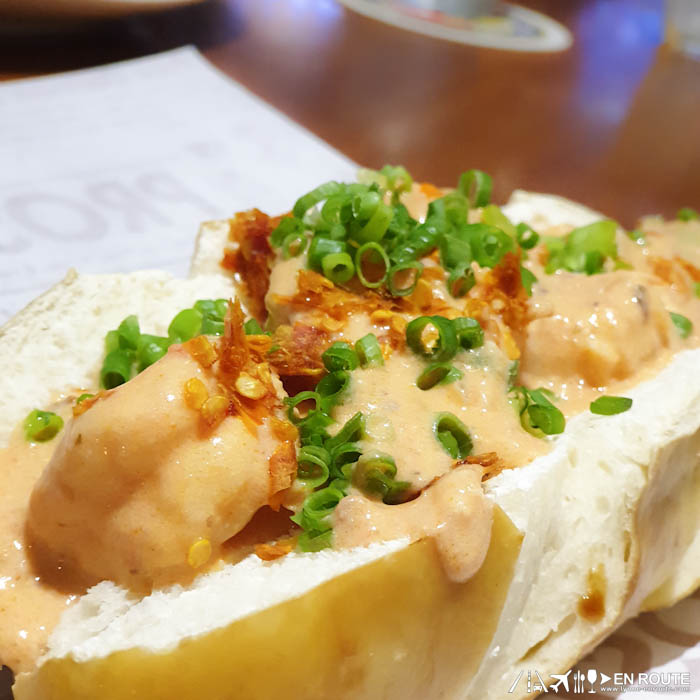 They even offer a D-I-Y Breadtime creation.  For just P290, you get your choice of sausage and condiments, a freshly baked pretzel bun, and potato wedges.
You can also go back to basics with their best-seller, The Reuben, a pastrami sandwich that no German restaurant should even try to mess up. Brotzeit makes sure to live up to the standards.
Who are you going to choose from Brotzeit's Breadtime?
Like and Brotzeit Philippines on Facebook and follow them on Instagram: @brotzeitph
Check out their website: http://www.brotzeit.ph
You can find them at two locations:
Comment on this and Share it on Facebook!
comments
Powered by Facebook Comments