Hearing the name Good Burgers is reminiscent of the Kenan and Kel fastfood sketch in Nickelodeon's "All That" where Kel always gets everything in the fastfood joint totally wrong.
This Manila knockoff, however, gets everything right.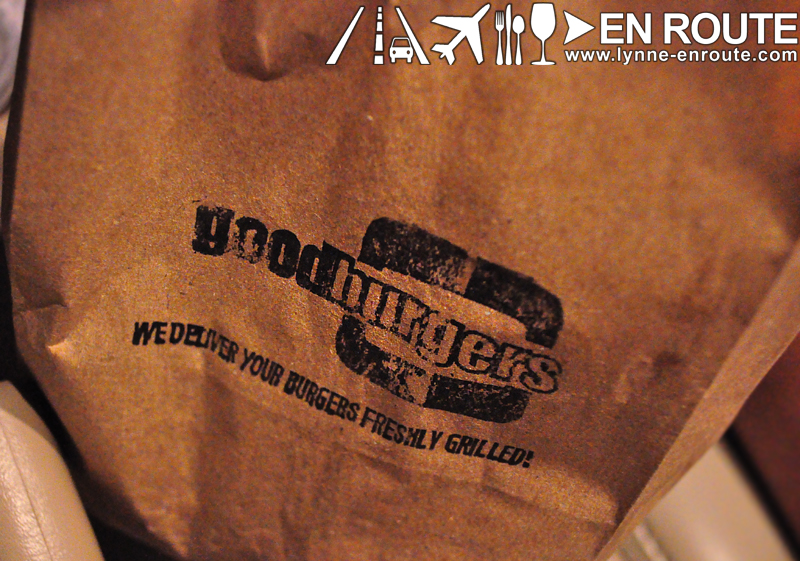 The unique value they bring is they use either chicken patty, or – if you are feeling like eating healthier – , vegetarian patties. This is a guiltless offer to the non-meat but comfort food lovers of Manila, and they have been doing this for years!
Sampling the small shack they maintain in C-5 was a good idea. They come in three sizes (Good, Better, Best), and a variety of sides. Margherita burger seemed to be quite unique so we got a Better sized variant with chicken patty and split in half. They get your name and your plate number as they will deliver it in your parked car when it's done.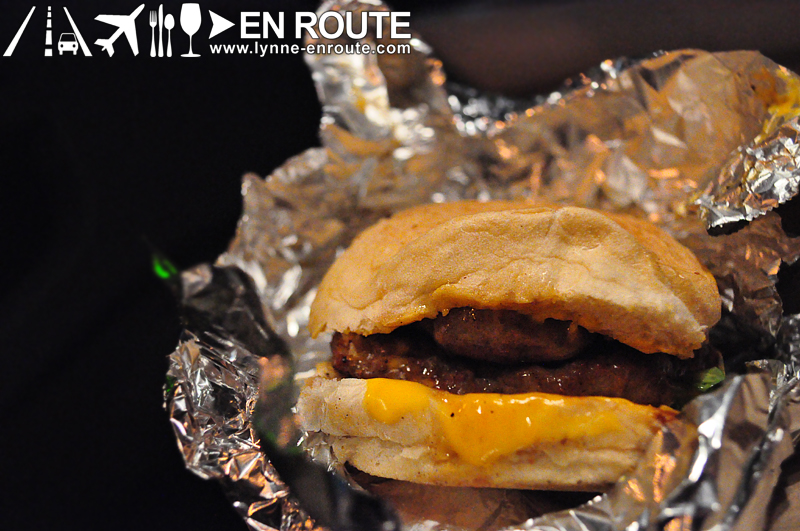 First impression is it is served to you piping hot. Be careful to bite in. The melted cheese is still smoking right off the grill and it can burn your tongue. But once it has cooled down, you will taste the flavorful chicken patty that has a peppery spice and oozing with juiciness. You can taste fresh basil but the tomatoes probably went soggy from the heat of the whole package. It actually feels like eating a pizza, which some people will find to their liking.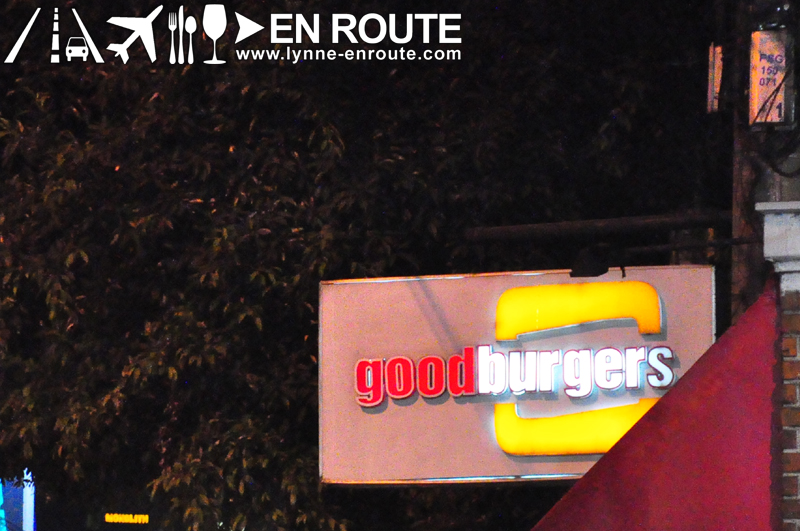 With all the beef burgers that suddenly sprouted in Manila, having Good Burgers serving their chicken or vegetarian patty is a good burger (pardon the pun) alternative.
As of now they have the following branches and hoping they would have more soon. They deliver with a minimum purchase of PHP 200.00, but will take about 30-35 minutes.
C5 Pasig:
105 E. Rodriguez Jr. Avenue, C5 Pasig
Tel. No.: +632 671 4242
Kapitolyo Pasig Area:
10 East Capitol Drive, Barangay Kapitolyo Pasig
Tel. No.: +632 636 4663
Greenhills / San Juan Area:
One Kennedy Place, Annapolis corner Ortigas, Greenhills San Juan
Tel No.: +632 723 4663
Sikatuna / Quezon City Area:
162 Maginhawa Street, Sikatuna Village Quezon City
Tel. No.: +632 435 4663
If you have your Good Burger stories or other good burger finds, just share it 😀 !
Comment on this and Share it on Facebook!
comments
Powered by Facebook Comments