En route to Calicoan Surf camp, there was a demand for some fresh seafood from the hungry people in the group. Upon hearing this, the freindly resort driver mentioned that there is a popular seafood grill in Tacloban City. It was a good decision to get some nourishment given the three hour drive to Calicoan Surf Camp in Guiuan, Samar.
Related Posts:
The friendly Surf Camp driver steered towards one of the local watering holes: Ocho Seafood and Grill.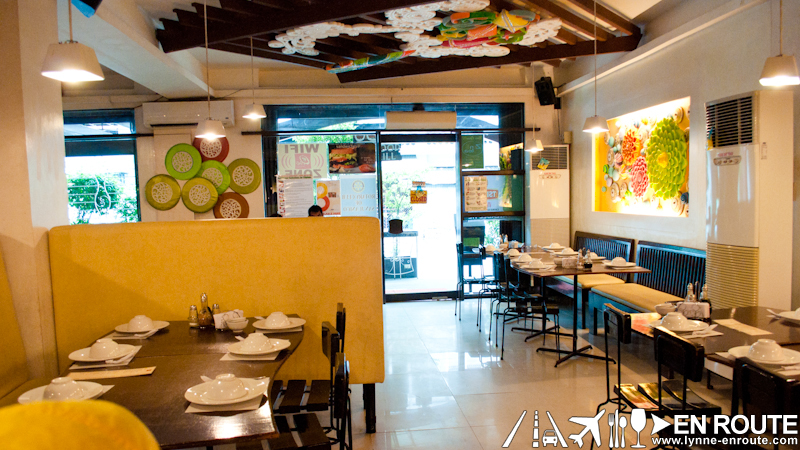 The fresh seafood is displayed for your picking, then you ask them to cook it to whichever way you like. Too bad they prohibited picture taking of the fresh good. They mentioned that a few years ago that they allowed it, though.
But once it is cooked and served in your table, fire away with the shutter!
Seafood is fresh and very tasty. The Lapu-Lapu cooked in tausi sauce and the seafood Sinigang was amazing. It doesn't matter how you have it cooked. Any seafood cooking will always be a great as long as fresh ingredients are used.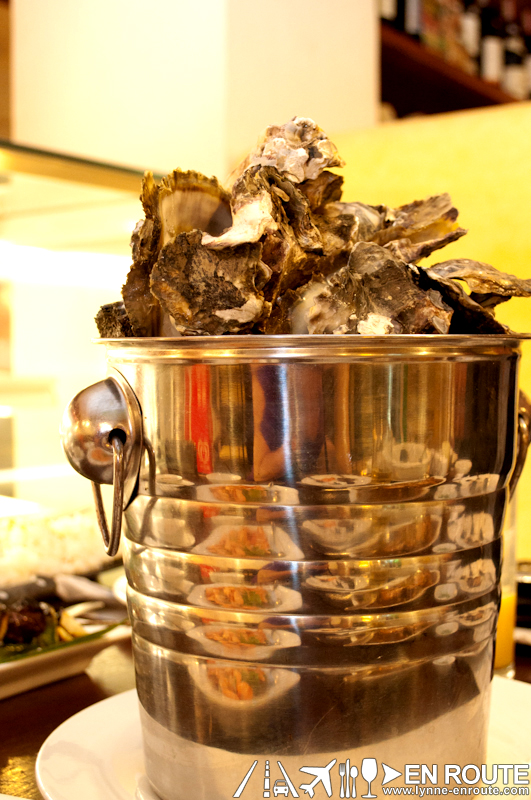 Get some oysters also if this is your thing. It can also be cooked in any way you want, or even eaten raw straight from an iced bucket.
Not a fan of seafood? Even the meat that comes in four legs are cooked fresh as well. Pick from their marinated beef kebab or grilled liempo.
Related posts: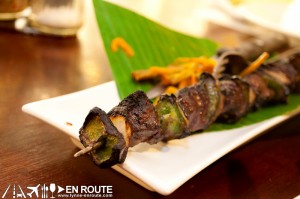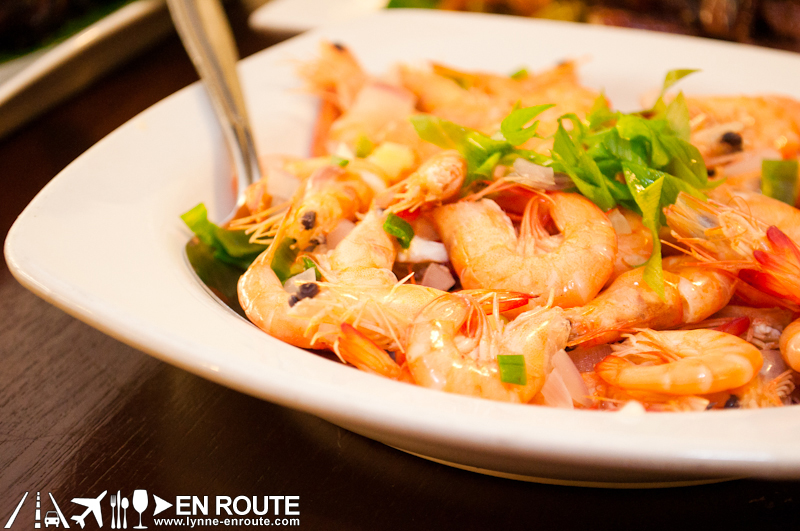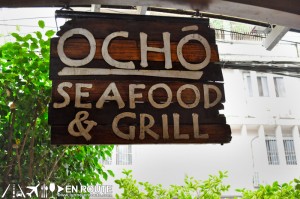 Definitely a must-visit when in Tacloban. Once you have your fill, enjoy the sights of the town or head to your intended destination.
Ocho Seafood and Grill is located at Senator Enage Street, Tacloban City in Leyte. Telephone numbers +6353-325-4171
Comment on this and Share it on Facebook!
comments
Powered by Facebook Comments