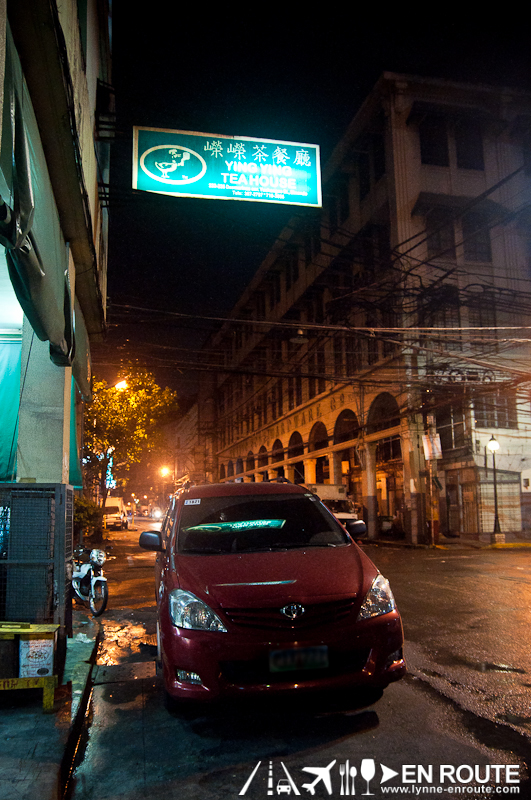 There are a few things that can make people go to Binondo on a rainy, power-outage filled night. One of them would be errands to get 60 pieces of some of the most finely detailed, full flavored home-made cupcakes (A later post will show this).
This is not about the cupcakes. This is about a dinner after the cupcakes that took us into the bowels of Binondo, only to realize that this restaurant was located in a major thoroughfare all along.
Since it came highly recommended by friends, Ying-Ying Tea House had to be the place for dinner, no matter what downpour came.
Rainy night food search? No problem 😉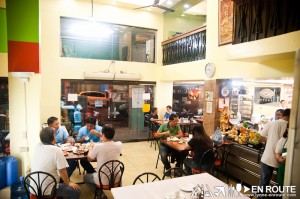 True enough, a lot of people had the same idea of using Ying-Ying Tea House as a rain refuge. With bright lights shining over decades-old floors and tables, it really looked like the ideal rainy night stopover.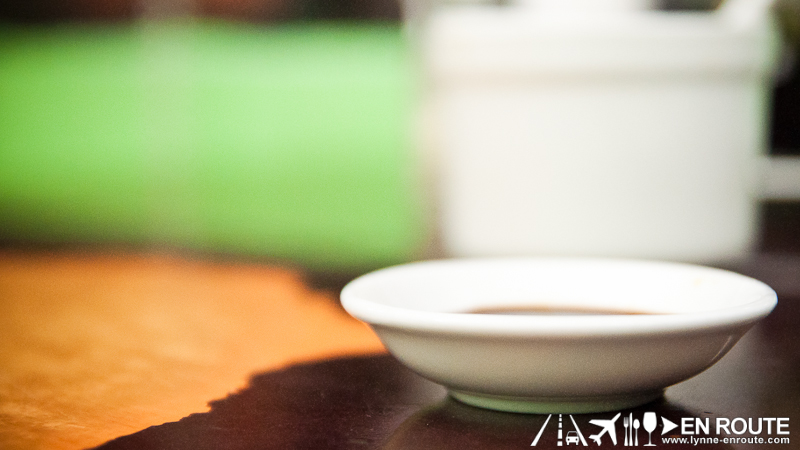 However it is not the bright lights that just beckon the soaked traveler here. It is the food. There are, after all, countless Chinese food fare scattered in the Binondo streets, but places packed with people might be a good sign of tasty wares.
So after a serving of utensils drowned in boiling hot water (no it's not for eating or drinking), came the Hakao (PHP70.00). This one is par for the course in Binondo as the distinct flavor of shrimp mixed with soy-sauce and chili warms people up from the cold, damp night. It's no Michelin Starred Din Tai Fung, but it gets the job done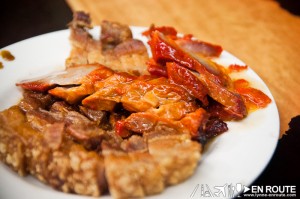 Savory flavors continue with an order of Pork Asado and Lechon Kawali (price varies depending on how much is purchased).
This goes great with beer (which of course, was part of this complete dinner, but just not shown 😛 ) as the mix of crunchy deep fried pork belly fights for attention with the sweet-salty cured pork in some secret red colored sauce.
But no rainy night will be complete without a broth filled egg noodle mami with toppings of your choice (Ranges from PHP 90.00 to PHP 110.00. Wanton, chicken, beef, pork. There's a convenient list for you there). This becomes very appetizing as the steam of the soup finds its way to your nose and tells your brain to dig in before it gets cold.
Hot soup has been a staple during rainy days, and there is good reason for such. 😉
.
After this visit to Ying-Ying Tea House, it can be concluded that there is now one more reason to be in Binondo on a cold rainy night. 😀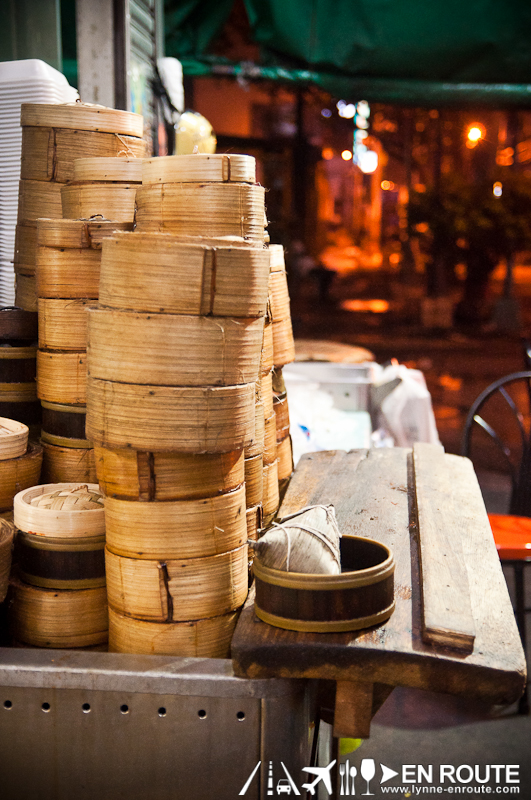 Related Posts:
Ying-Ying Tea House is located at Dasmarinas Corner Yuchengco Street, Binondo, Manila, Philippines.
Tel. Nos. +632-710-3856
Detour:
The main streets of the Binondo area leading to places near Divisoria are  illuminated with bright and shiny street lights and sponsored lanterns. It was quite a sight as most of the time, visitors of the place are here during day time for food trips and bargain shopping 🙂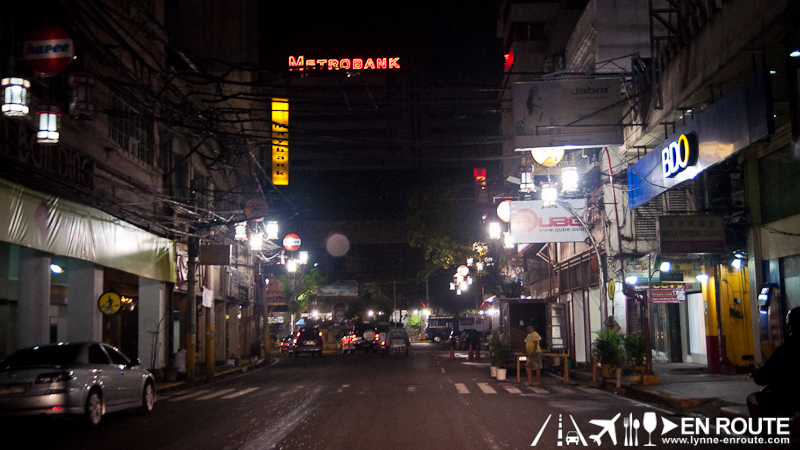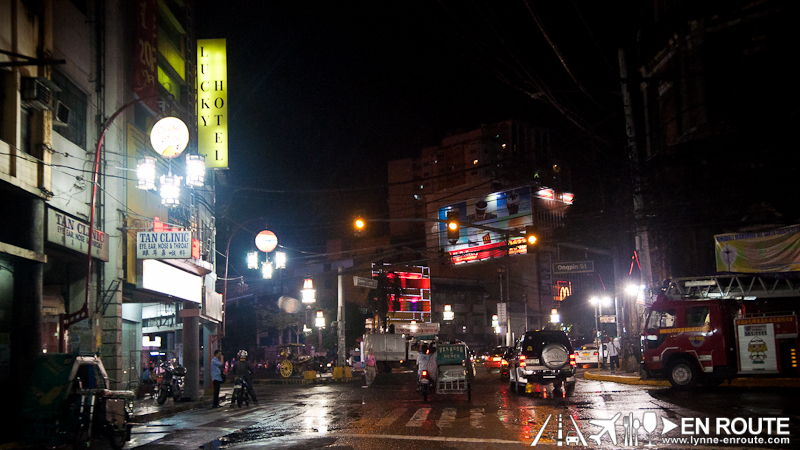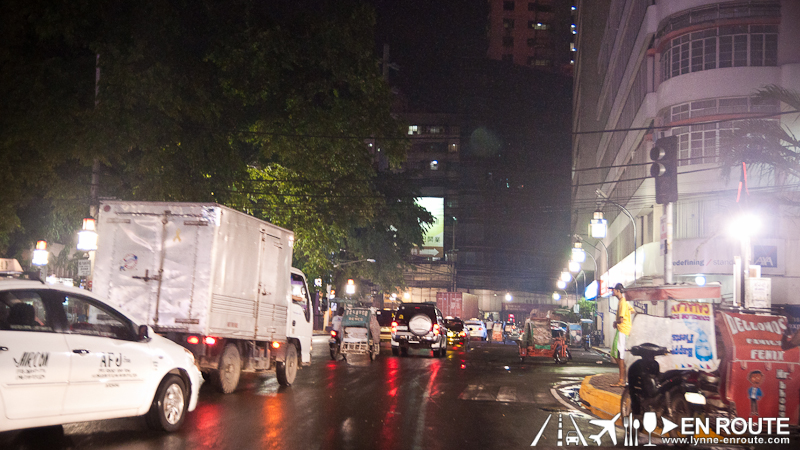 Comment on this and Share it on Facebook!
comments
Powered by Facebook Comments