I have a few staples when it comes to a beach vacation.  I need a beer or any other alcoholic drink in hand, a lounge chair, lots of inactivity, sun, sand, and sea.
When it comes to Filipino beaches, we will always give Boracay as an example.  It has long been the top of mind choice for vacation getaways of both locals and foreigners.  For me, it's the home of chori burgers, sunset sailing, and buy one take one drinks.
Add some pizza with truffle oil to an order of Piña Colada and it's definitely summer.  And my go-to place for this fix has always been Aria.
So now that summer is almost at hand (You can feel it getting warmer by the day!), I begin to long for the beach.  In the absence of such, since some of us are slaves to the corporate universe, good associations can get us by.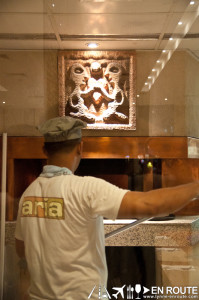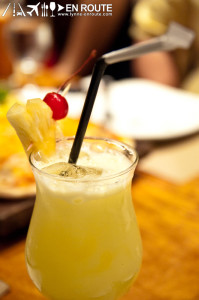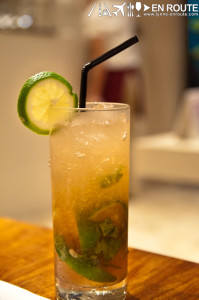 Like that buy one take one Piña Colada from Aria.  And I can enjoy it without having to board a plane.  Thanks to Open Rice Philippines for inviting us over to a slice of Boracay: Aria Cucina Italiana.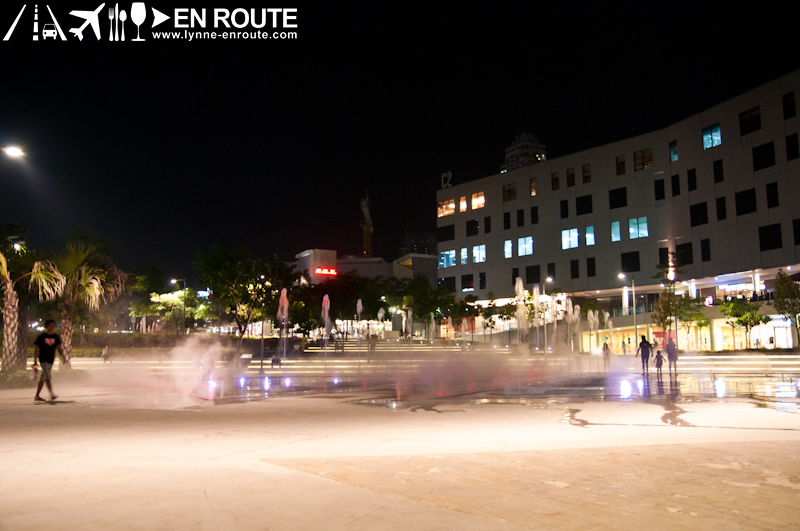 Aria has been open in Bonifacio Global City's High Street Centrale since 2012 and it keeps summer at hand.  You get the same chill vibe from the music and the clean interiors.  You also get a relaxed dining experience.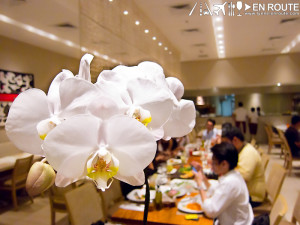 We were lucky to have tried some of their specials.
Start it off with thin slices of focaccia bread and a serving of Marinato di tanguige con rucola e pomodoro (Marinated Spanish mackerel fillets with tomato and arugula).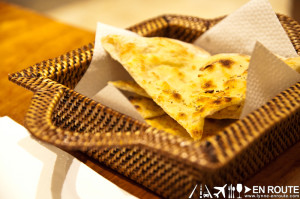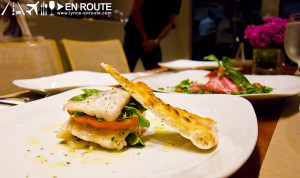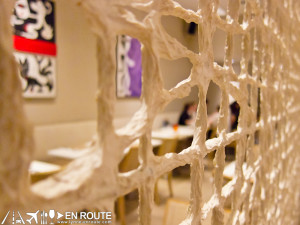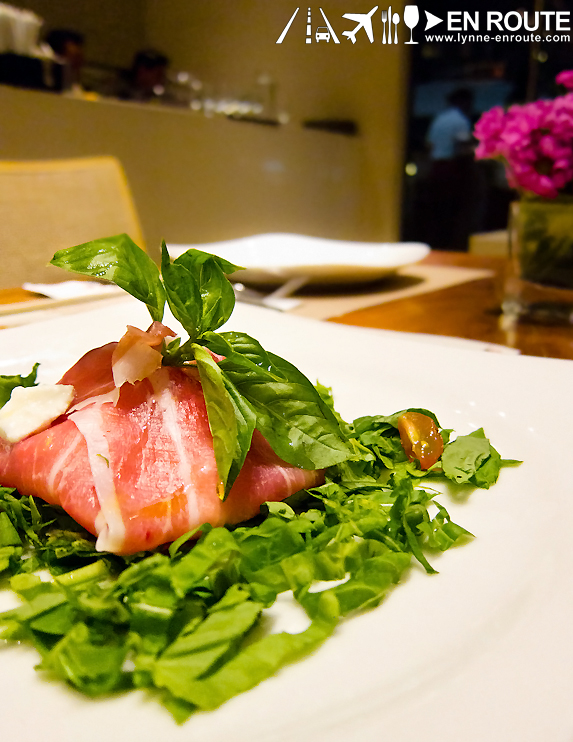 Summer is also about freshness and lots of comforting food like pizza. You can try their Fresh Buffalo Mozzarella and Cherry tomatoes wrapped in Parma Ham or some pizzas.  I'm not a big fan of broccoli on my pizza but having them with Italian sausage and mozzarella cheese somehow works.  I'll pick the giant pizza of three flavors over it any day though.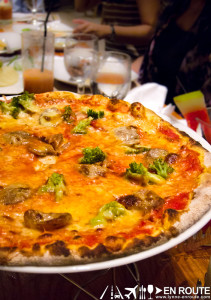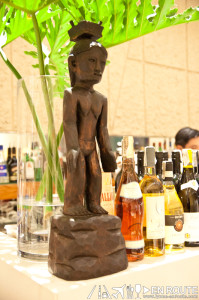 Make this 3-feet Giant Trio pizza your canvas and customize it with flavors of your choice from the menu.

Here are other dishes worth trying. Beef with pistachio was particularly interesting.
And let's not forget about dessert. They made us try Meringa con cuore di panna e frutta (Merengue pastry topped with chantilly cream and assorted fruits) and a very pretty serving of Mango Panna Cotta with Amaretto.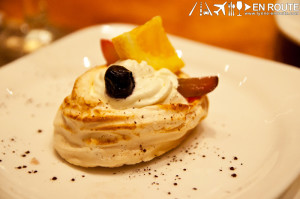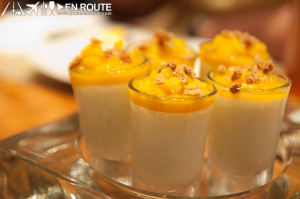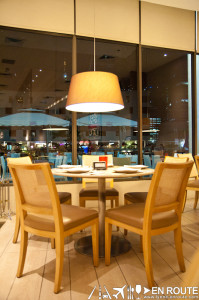 Now, at least we don't need to go far to remind us of the taste of summer.  While nothing can beat the heat better than actually  being on the beach, good memories and positive associations can go a long way in the meantime. (Or at least until I am able to book that trip for the actual thing.)
Aria Cucina Italiana can be found on the 2nd Level, East Superblock, 30th St. corner 7th St., Bonifacio High Street Central, Bonifacio Global City, Taguig
For reservations and other inquiries, call +632 621 4111, and +63 917 5642678 .
Disclaimer: This post was sponsored by Open Rice Philippines
Comment on this and Share it on Facebook!
comments
Powered by Facebook Comments