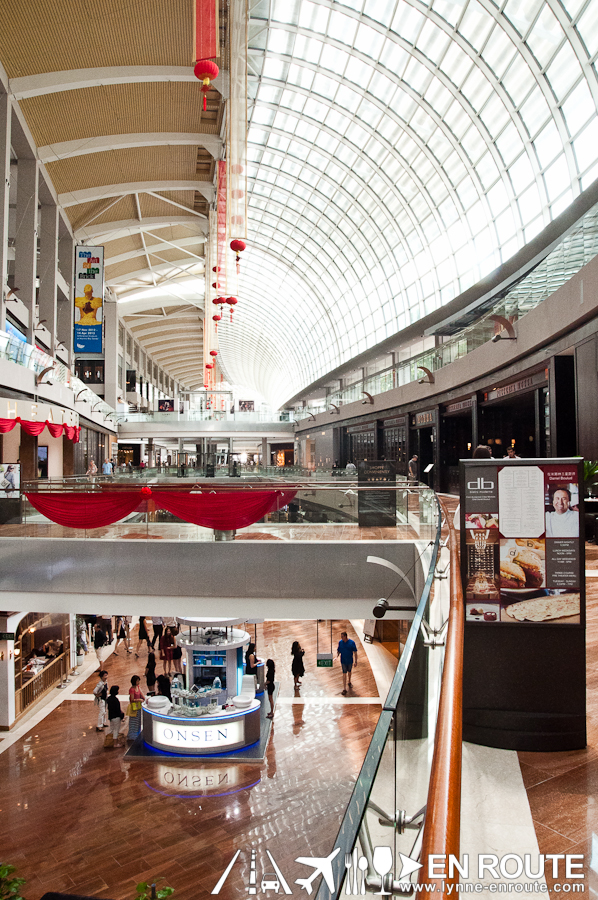 If you get to step into the Marina Bay Sands shops in Singapore, the prestige and exclusivity just fills the air the moment you open those huge glass doors. It really is for the more discerning and aspirational market.
Part of such attractions are not just the boutique clothing and accessory shops. Discerning culinary havens are part of it too, so the demand is satisfied by celebrity chefs like Wolfgang Puck and Mario Batali setting up restaurants in the place. And of course, some restaurants from Michelin Star icons like Daniel Boulud.
Daniel Boulud sets up DB Bistro Moderne in Singapore with its more casual dining menu, making it less intimidating to go in and check their menu.
DB Bistro Moderne has a Two Course (SGD 42.00) or Three Course (SGD 52.00) menu that suits your appetite.
Check out DB Bistro Moderne's menu here.
One thing that may satisfy that insatiable craving of the Michelin star kind may be that DB Burger: A meat patty filled with braised short ribs and a chunk of foie gras.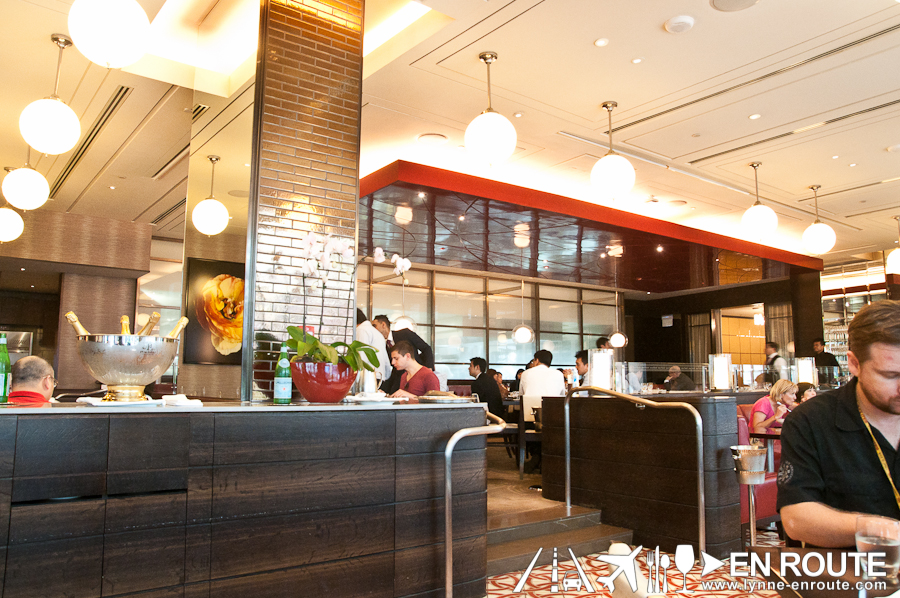 The DB Burger is very thick, and it can actually be shared. The sirloin beef is cooked well, short ribs so tasty, and a foie gras about as big as a marble that you can see as clear as a sunny day in Singapore. This is very reminiscent of Lusso's Demi-pound Burger.
Quite mixed reactions on this. The bun is well toasted with enough butter, but the braised ribs sometimes overpowers the beef and foie gras. Probably more sirloin (or if possible, more foie gras!) Or replace the braised ribs with another kind of meat.
After all, that delicately soft and tasty braised ribs shines as a dish on its own. That thick burgundy sauce slathered over those melt-in-your mouth ribs got wows from the table. It's like comfort food meets haute cuisine !
And the dessert? A cup of sangria sundae. The first flavor that hits you is the mix of tannins and citrus notes similar to a red wine sangria, then the creamy ice cream kicks in. The size itself gives good value for money.
The chef was feeling generous with a complimentary basket of lemony bread treats. It is quite a wonder if it was because of our server, Ken, put in a good word on how the meal was an experience for a first timer in the bistro…
… Or because Ken is a 'kababayan', one of the very hard working Filipinos in Singapore. Filipinos are normally preferred in the service industry due to their inherent courteusness and willingness to do the grunt work that no other people want to do.
DETOUR: Strangely, some of the natives in Singapore do not look too well at workers from other countries as they are perceived to rob them of possible jobs. But as discovered, they are not willing to do these jobs anyway.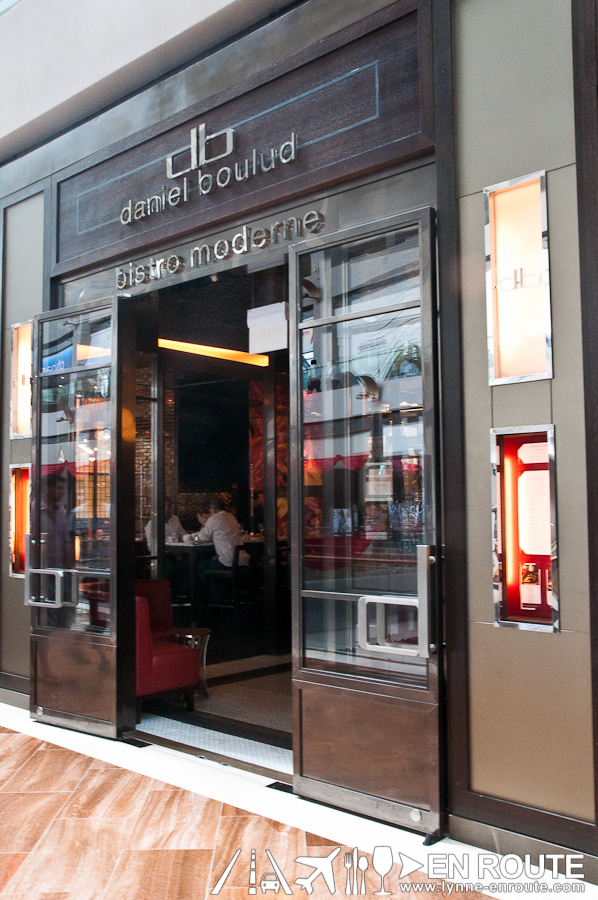 The verdict? If the flavor of that DB Burger can be balanced so as not to overpower the meat and foie gras, this might just be the burger that will define great bistro dining in Singapore.
But if there's a learning lesson here for most diners, it shows that translating Michelin Star work becomes more and more challenging as a chef opens more restaurants around the world.
Time will tell if DB Bistro Moderne will get its very first star. So far no restaurant in Singapore has it, so the race to get the first one is still up for grabs.
Related Posts:
DB Bistro Moderne Singapore is located at Bayfront Avenue, The Shoppes at Marina Bay, Singapore, 018972
Tel. Nos. +65-6688-8525
Comment on this and Share it on Facebook!
comments
Powered by Facebook Comments