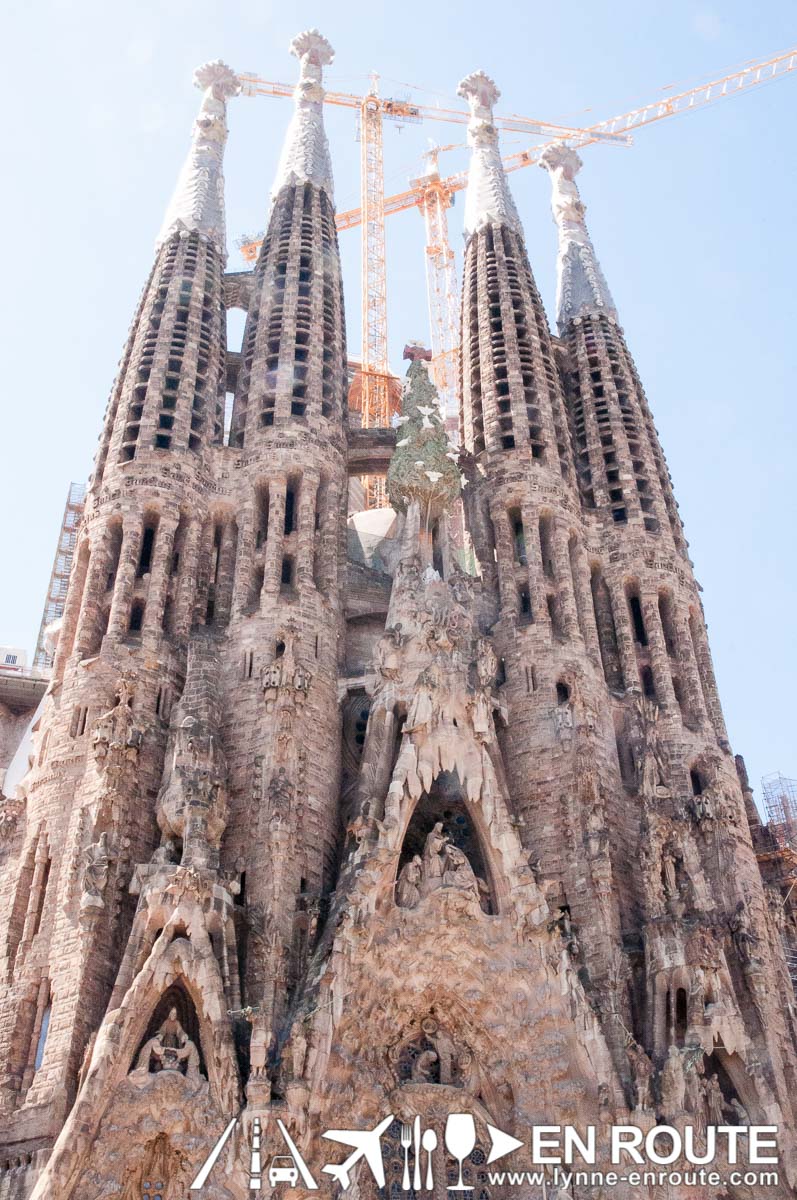 Barcelona. Home of the great works of Antoni Gaudi. His distinct buildings showing very human anatomical like structures abound, the most famous of which is one that is not yet even completed, La Sagrada Familia.
But there is also other interesting things about Barcelona outside this area and the tourist infested Las Ramblas. While all the excitement is in there, there is a more quiet and relaxing side.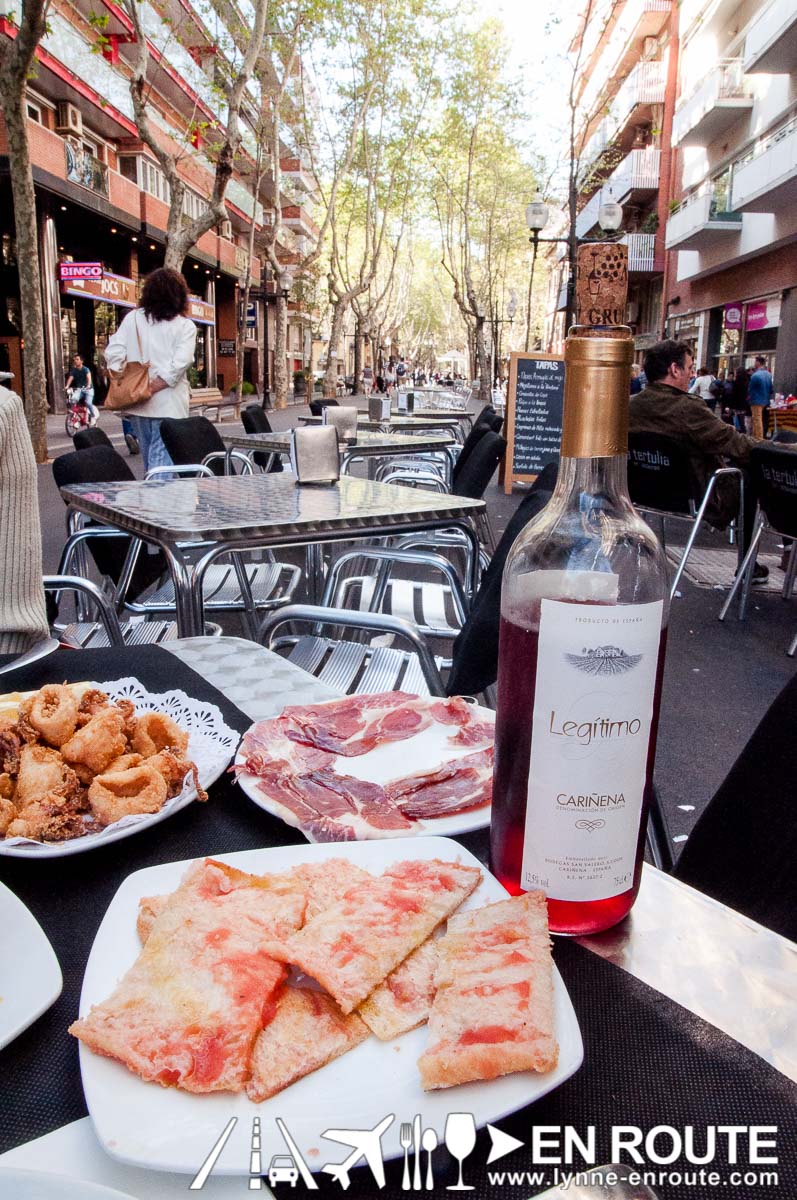 These were some pics of people watching in an area they call El Poblenou. It's closer to the port area, so you can expect some cool winds billowing through the streets.
Perfect for sitting outside and having some tapas over your wine of choice as you see the world go by.
And boy do they go by in their choice of wheels!
Cars are very rare in this part where people are more encouraged to walk…
.. or at least have some sort of wheels when walking.
One thing that is quite common in this side of Barcelona are people in roller blades. Wow. You'd think these things died down after the second Mighty Ducks movie. Glad to see these things are still in action!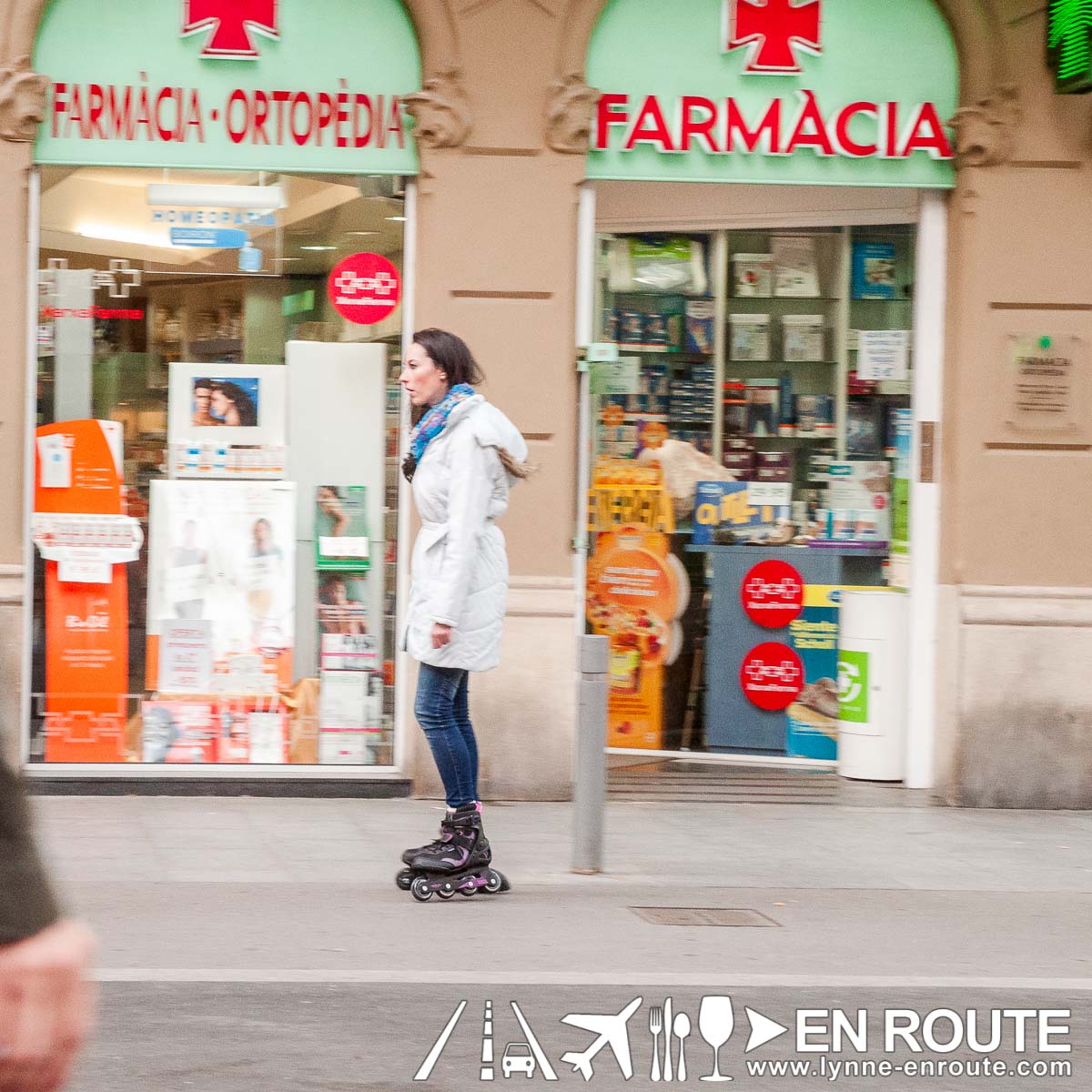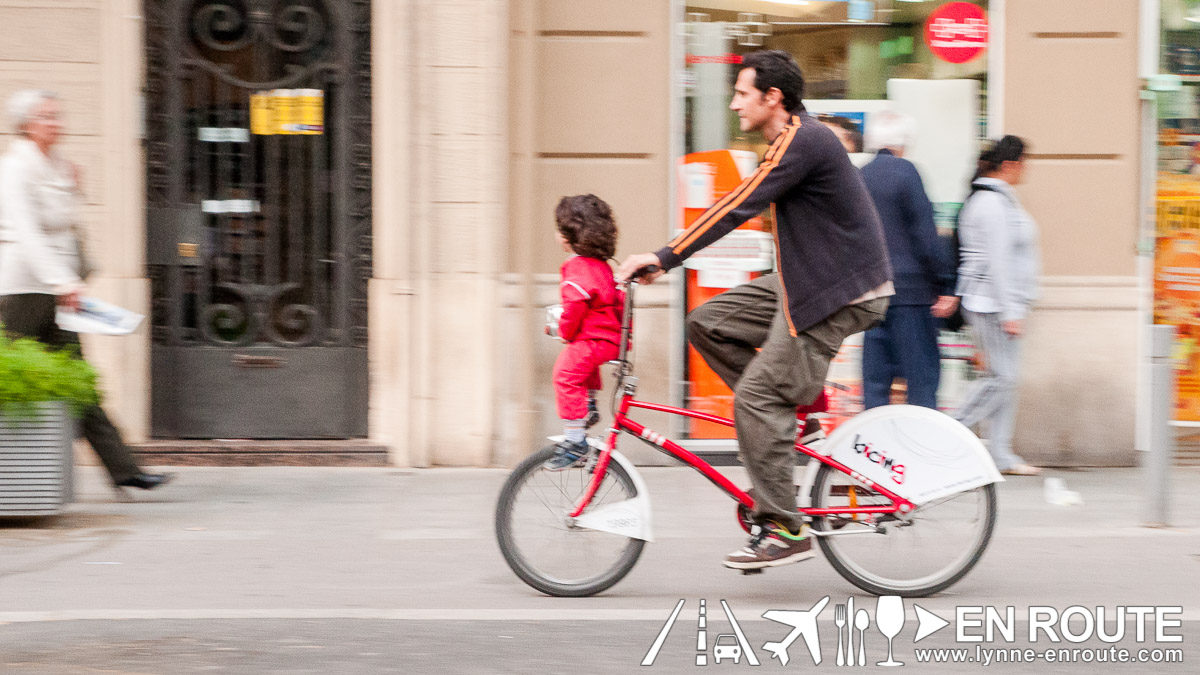 Some will be in bikes, either owned or through the bike-sharing system of the city. Cheap, convenient, and gives you a good exercise.
Even kids are getting on wheels as well. Scooters abound and can sneak up to you really quick.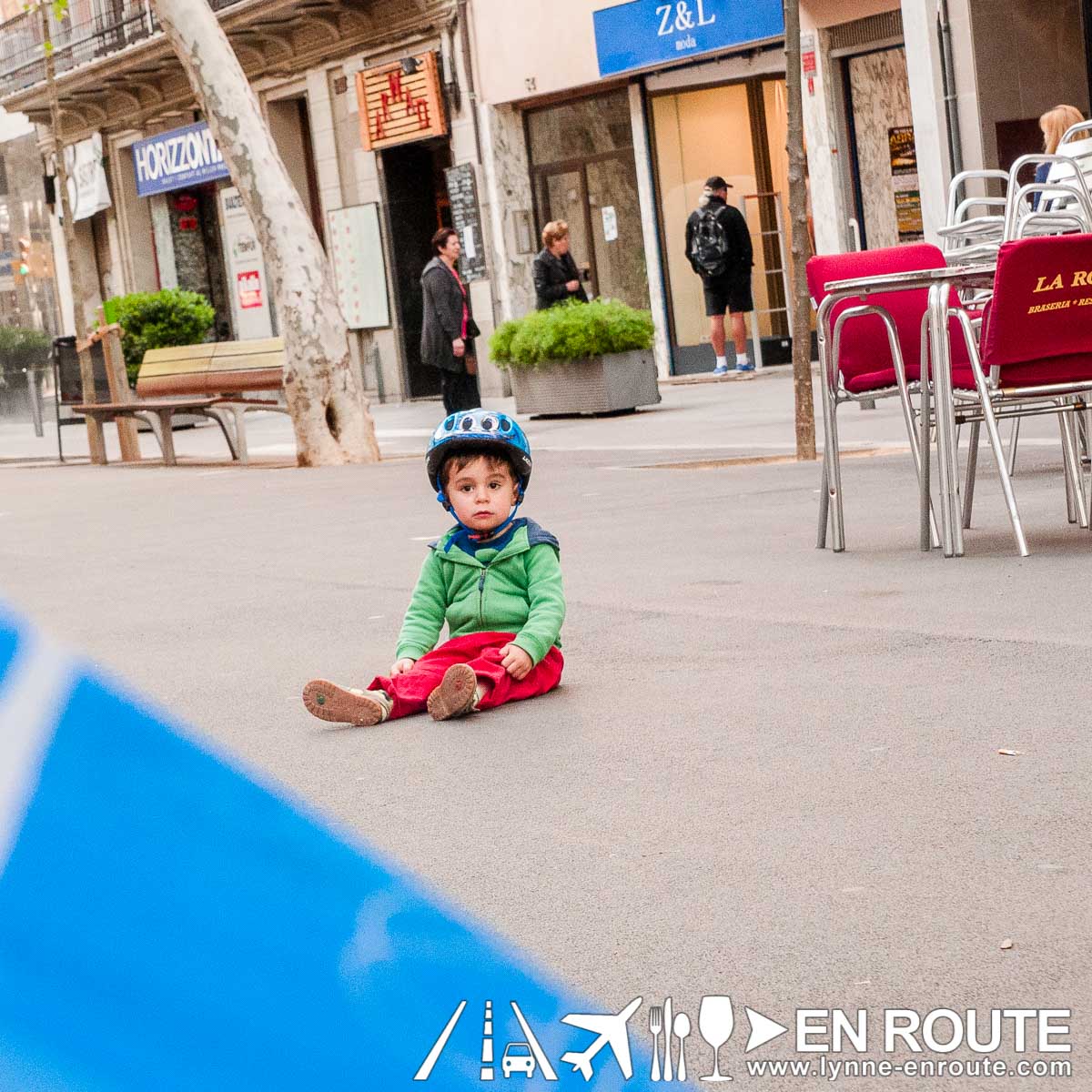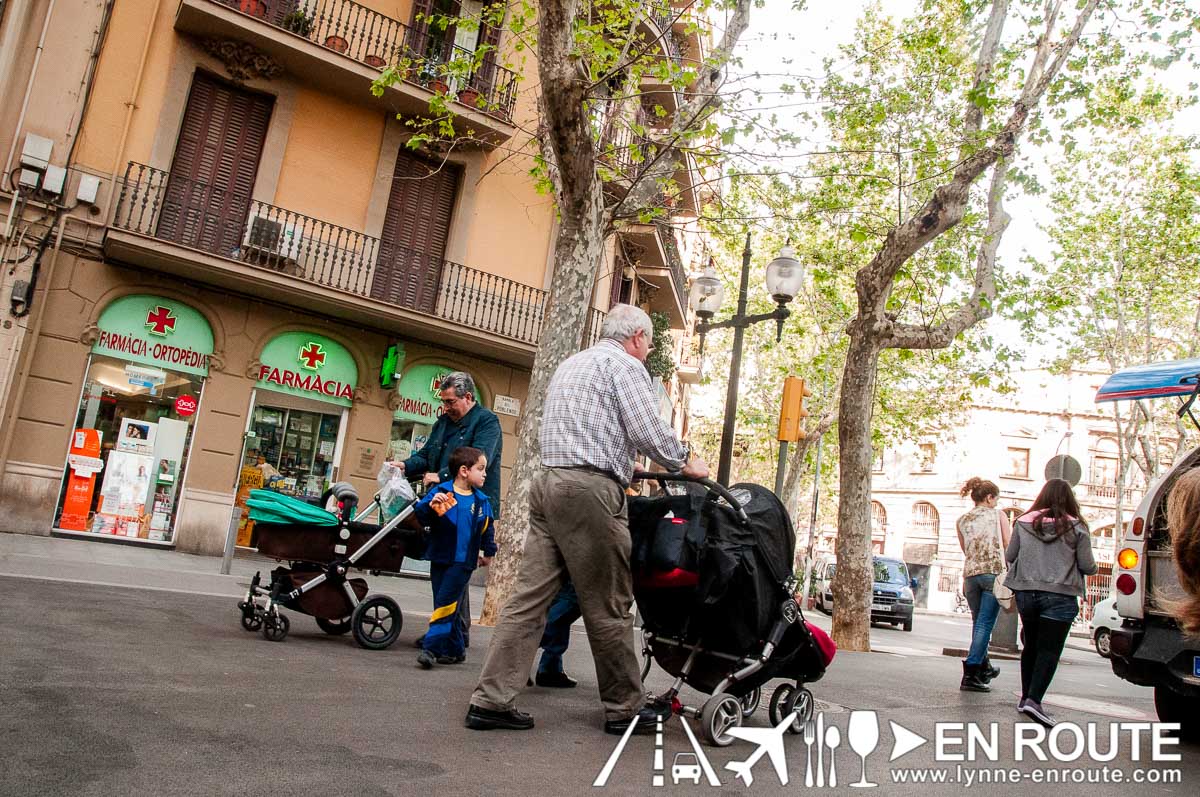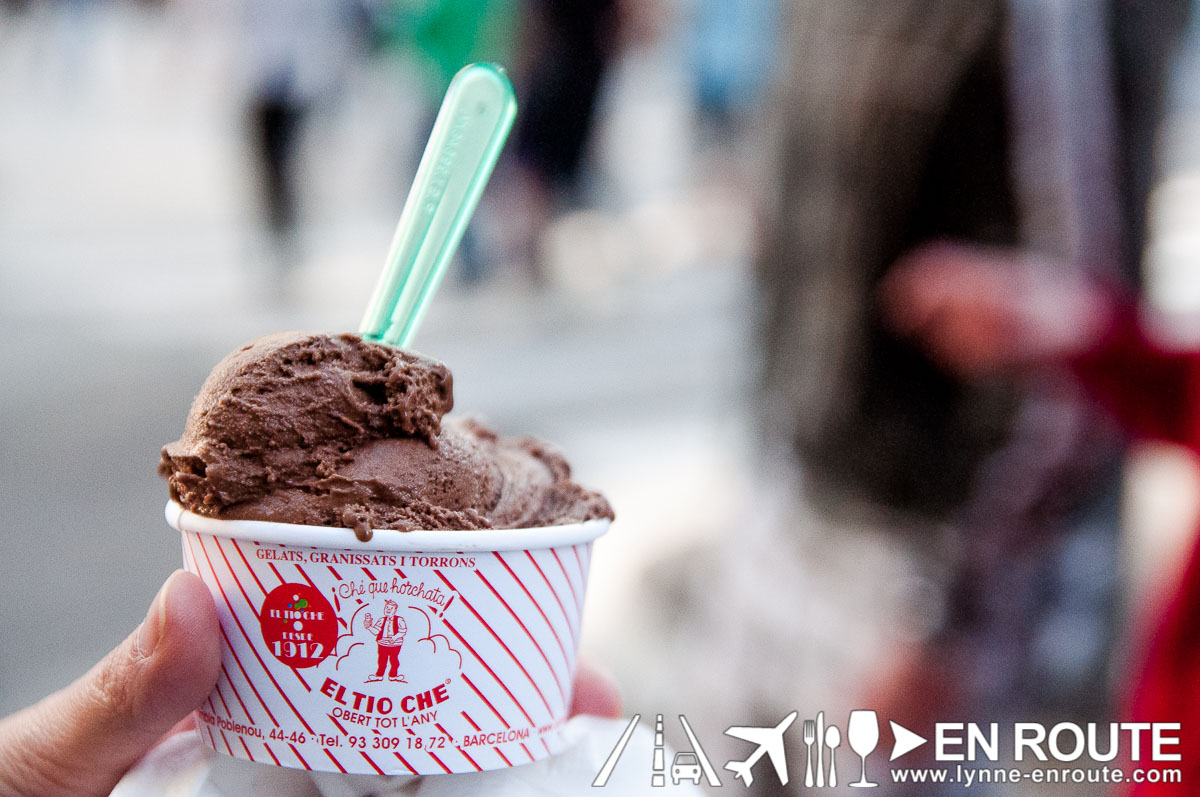 Infants? Well, they get the benefit of being pushed around in strollers by their parents, or grandparents. The whole family takes a stroll here.
And if they get tired, or work out a sweat, they can just sit down in one of the benches, or line up for a creamy cup of gelato.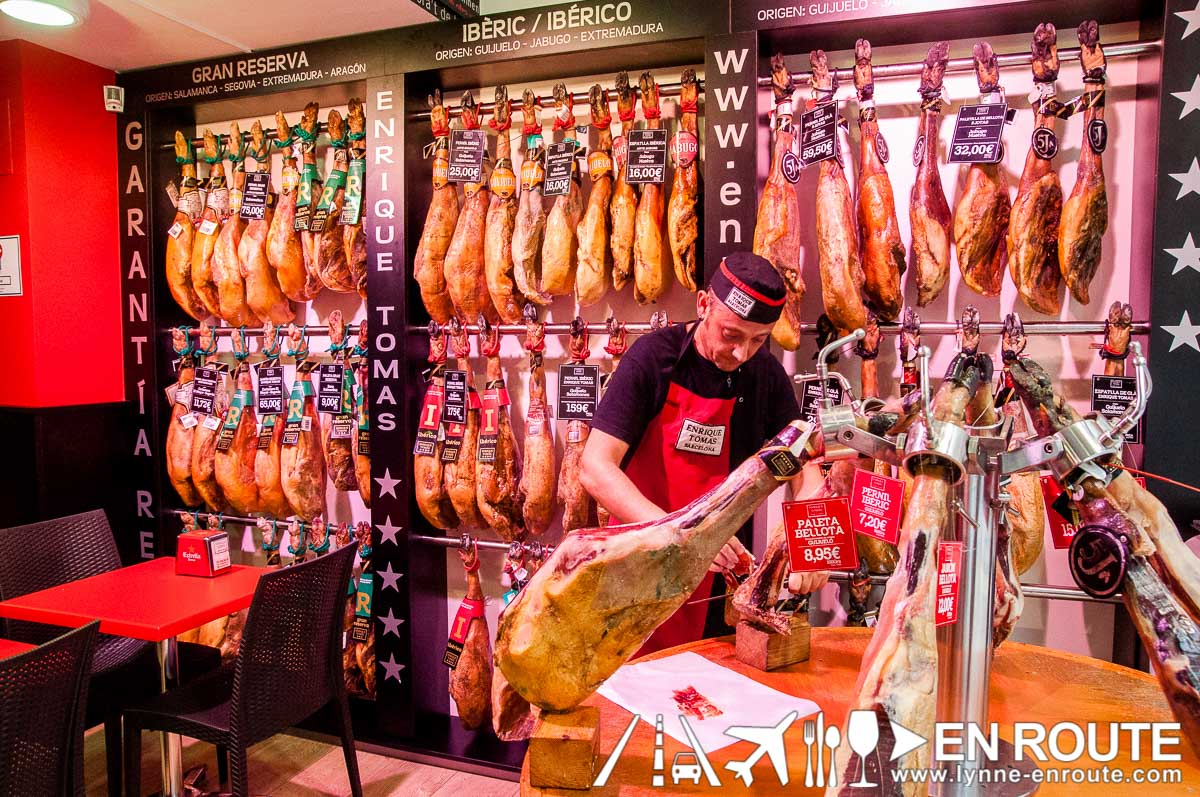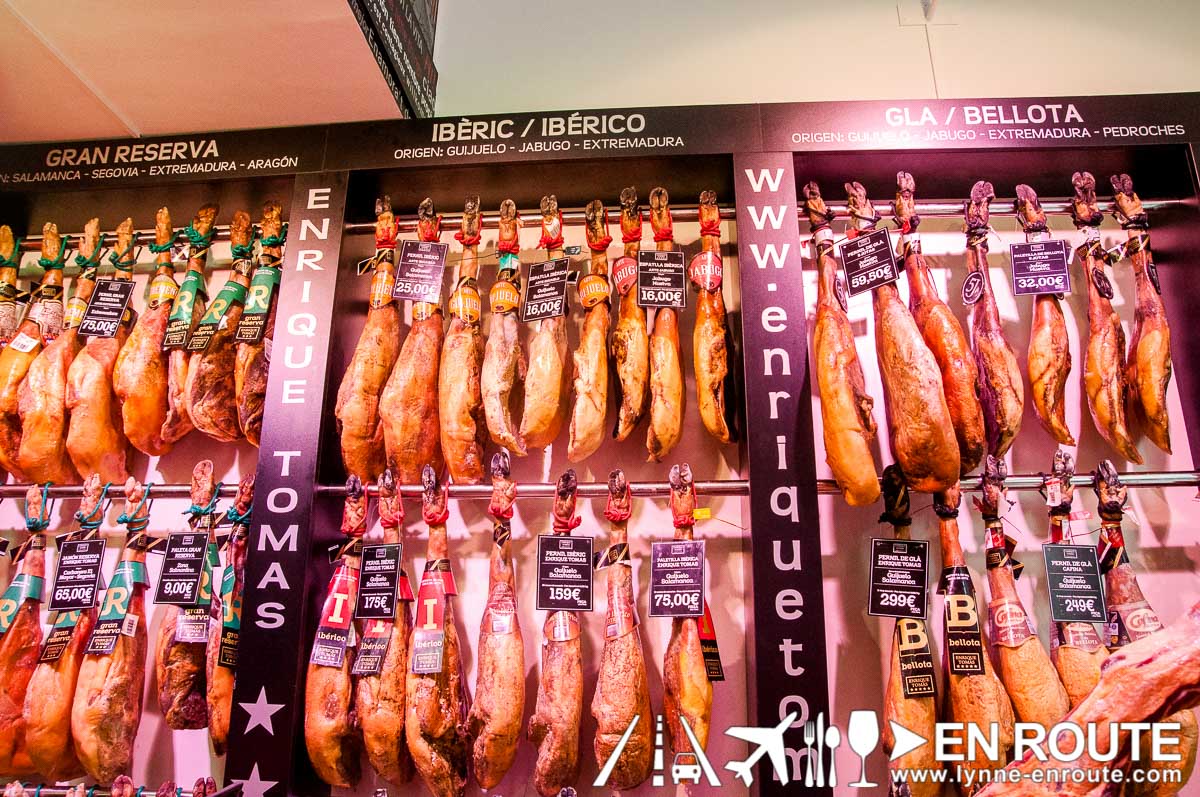 If you want some of that famous jamon iberico, these branches of stores named Enrique Tomas abound. Like wine, these things are graded depending on breed, age, and even what the pig has eaten! This one is discussed more in this POSTCARD.
The day ends and time to stroll the beach. It's clean, crisp, and very inviting.
And quite romantic, too!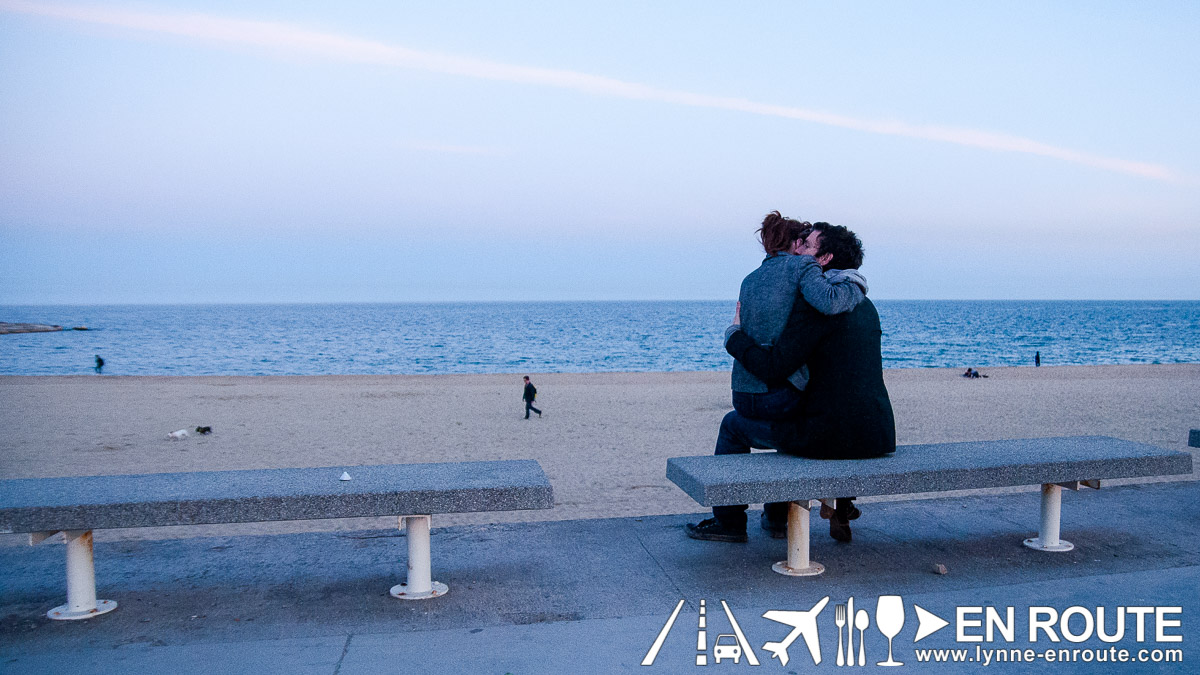 People watching will always be quite the rewarding effort.
Comment on this and Share it on Facebook!
comments
Powered by Facebook Comments