50 years.
50 years is a long time. In some standards, that's how long some organizations are allowed to live. And a handful can even survive a fraction of that amount.
The Plaza Catering has, and with how they have stood the test of time, they will be here for probably another 50 years.
What makes something last for 50 years?
It can be timeless classics that have ingrained itself into the seams of the culture that it has served.
Like the timeless Plaza Premium Baked Ham and their succulent turkey, having been served to noblemen and heads of state that have visited the Philippines. Remember to have it with the trademark glaze sandwiched in a hot pan de sal.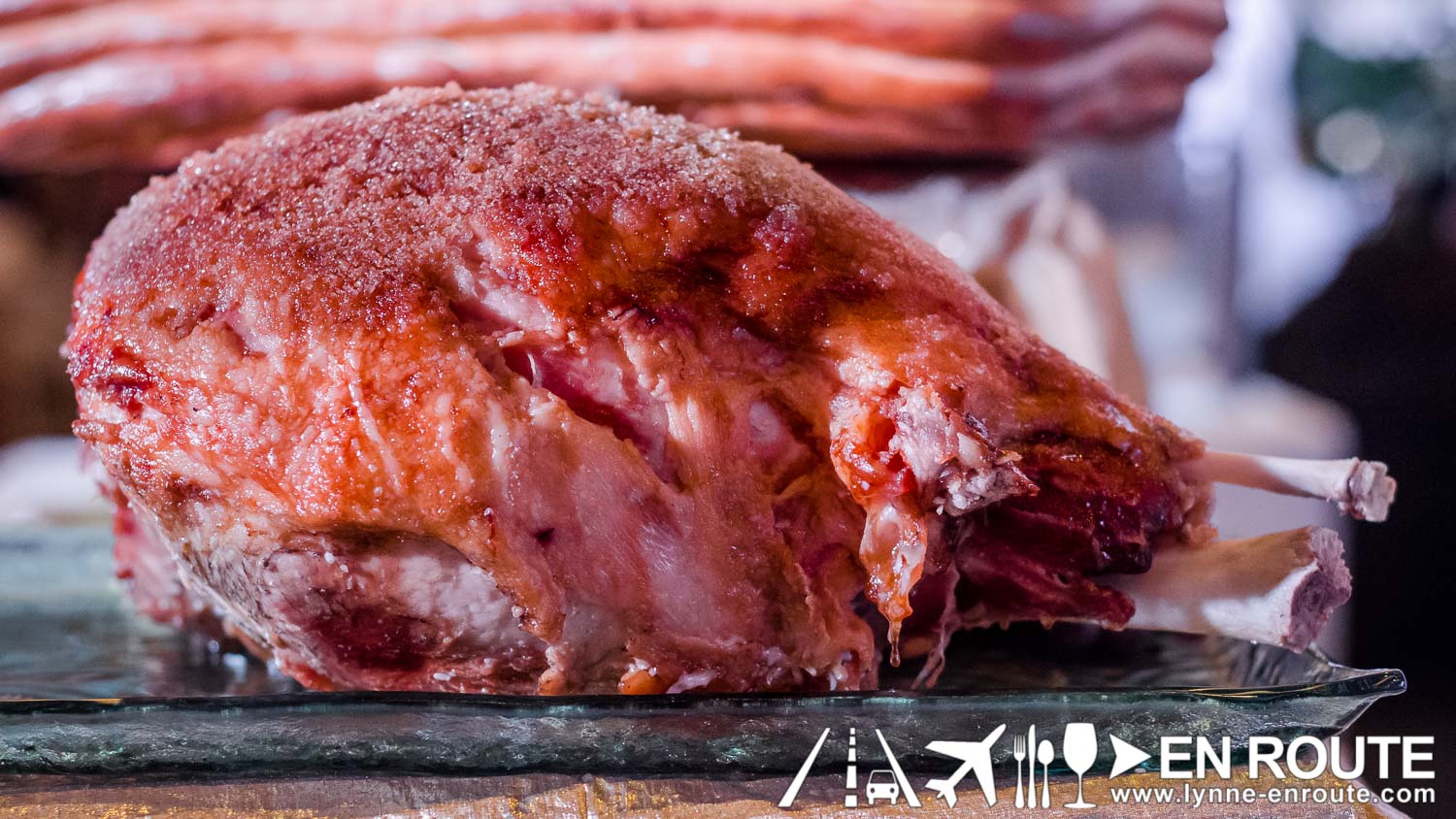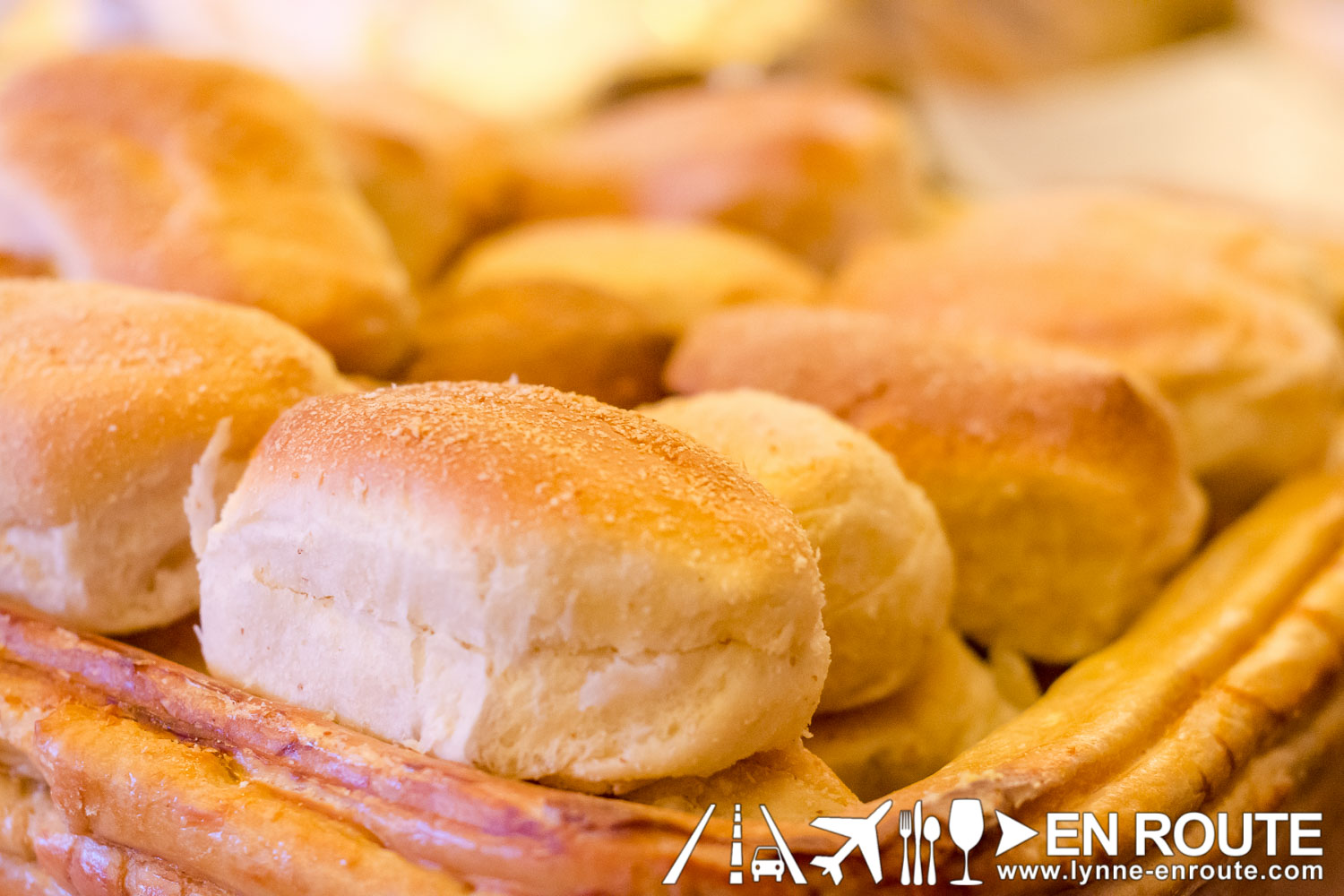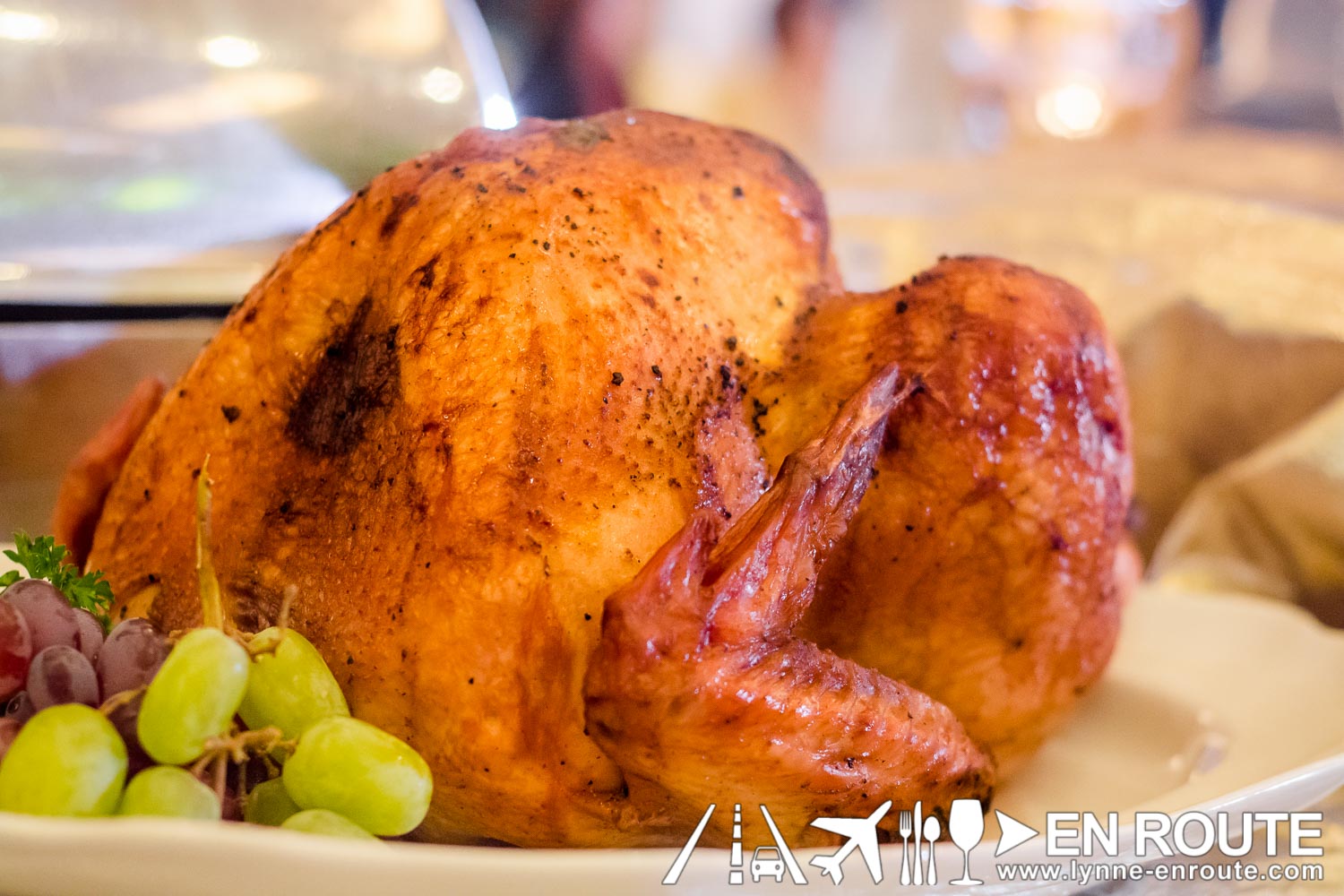 It can be its adaptation to the times where the standards are set higher and higher.
Like a Smoked Tanigue with delicate flavors that come together with a smooth and smoky finish..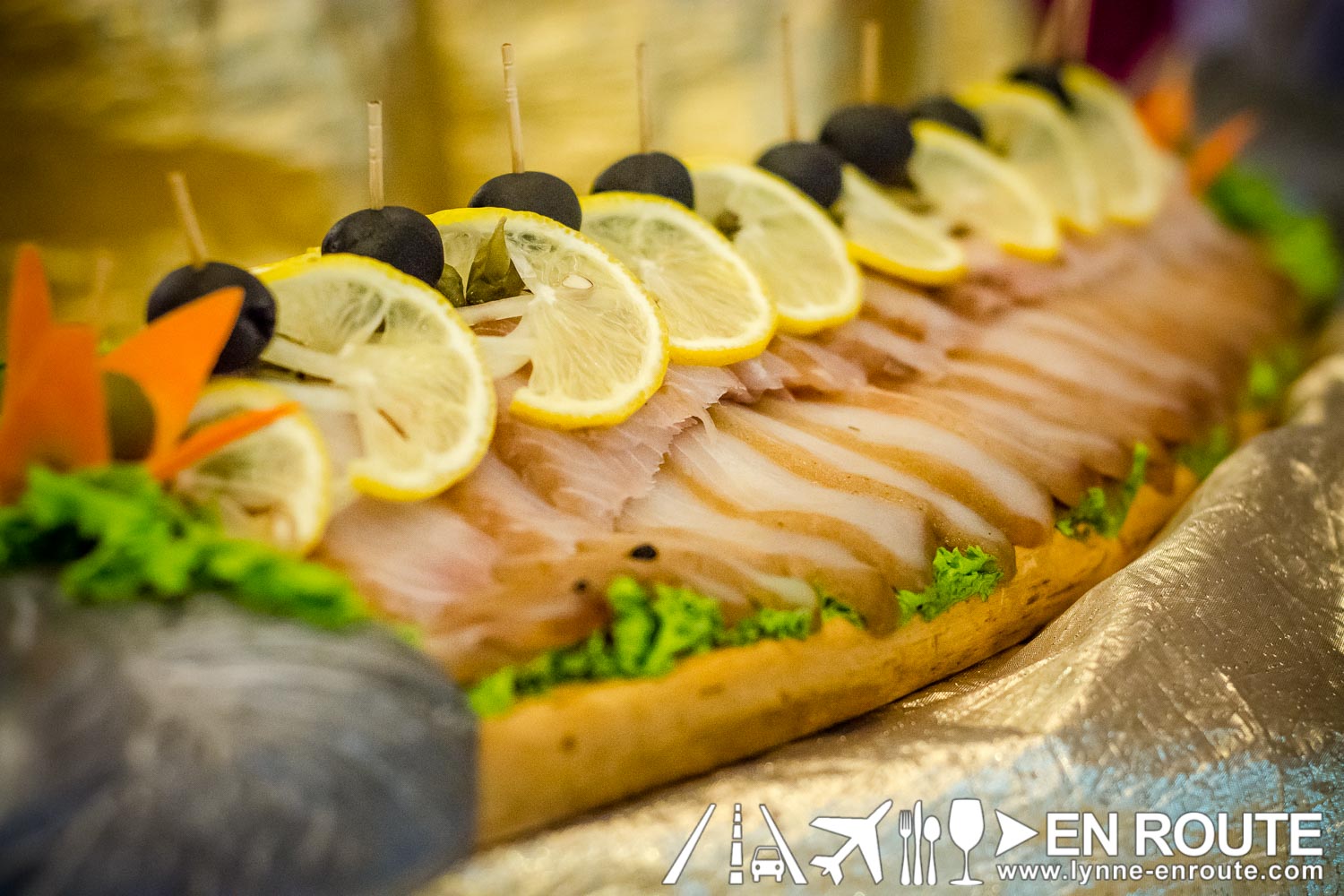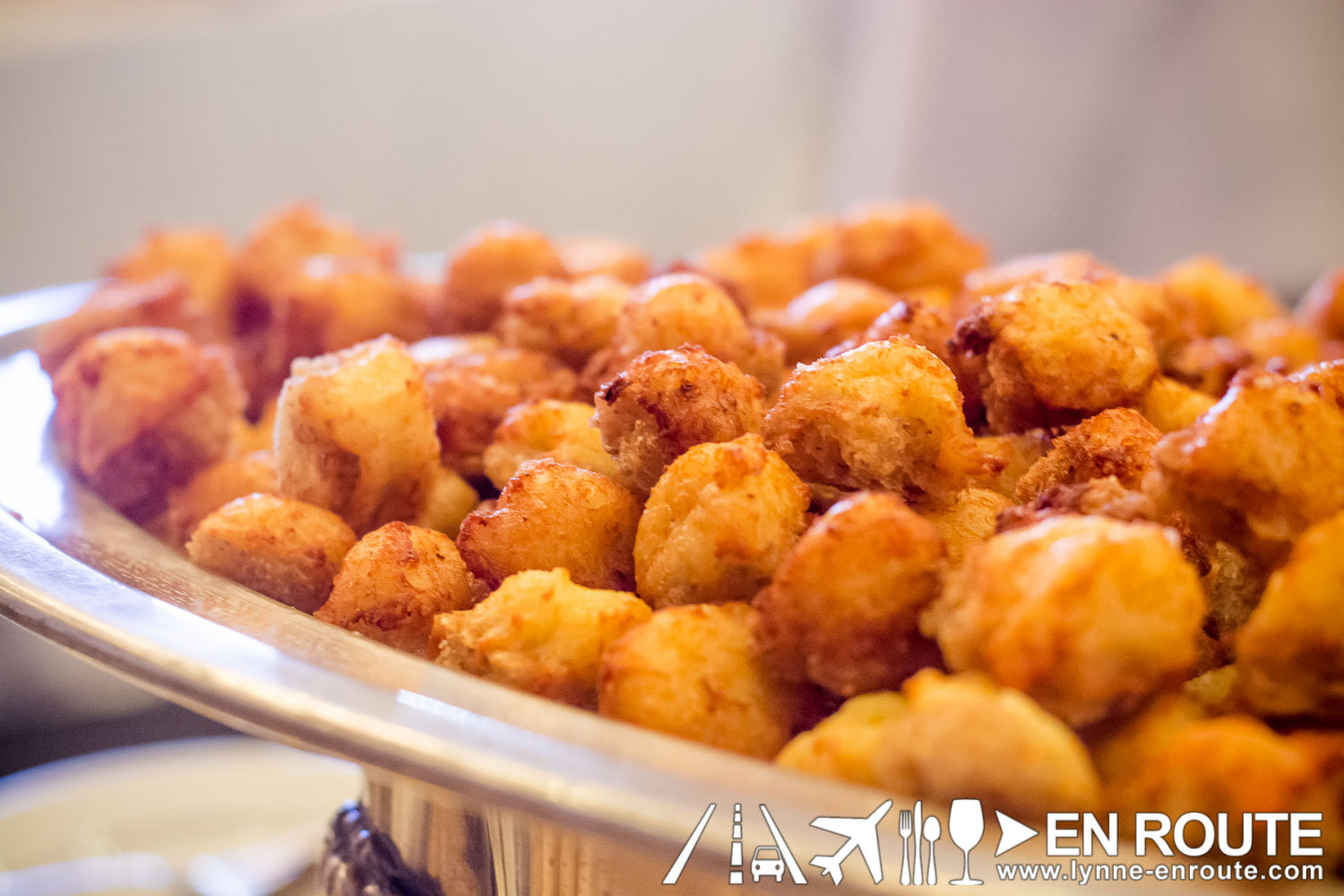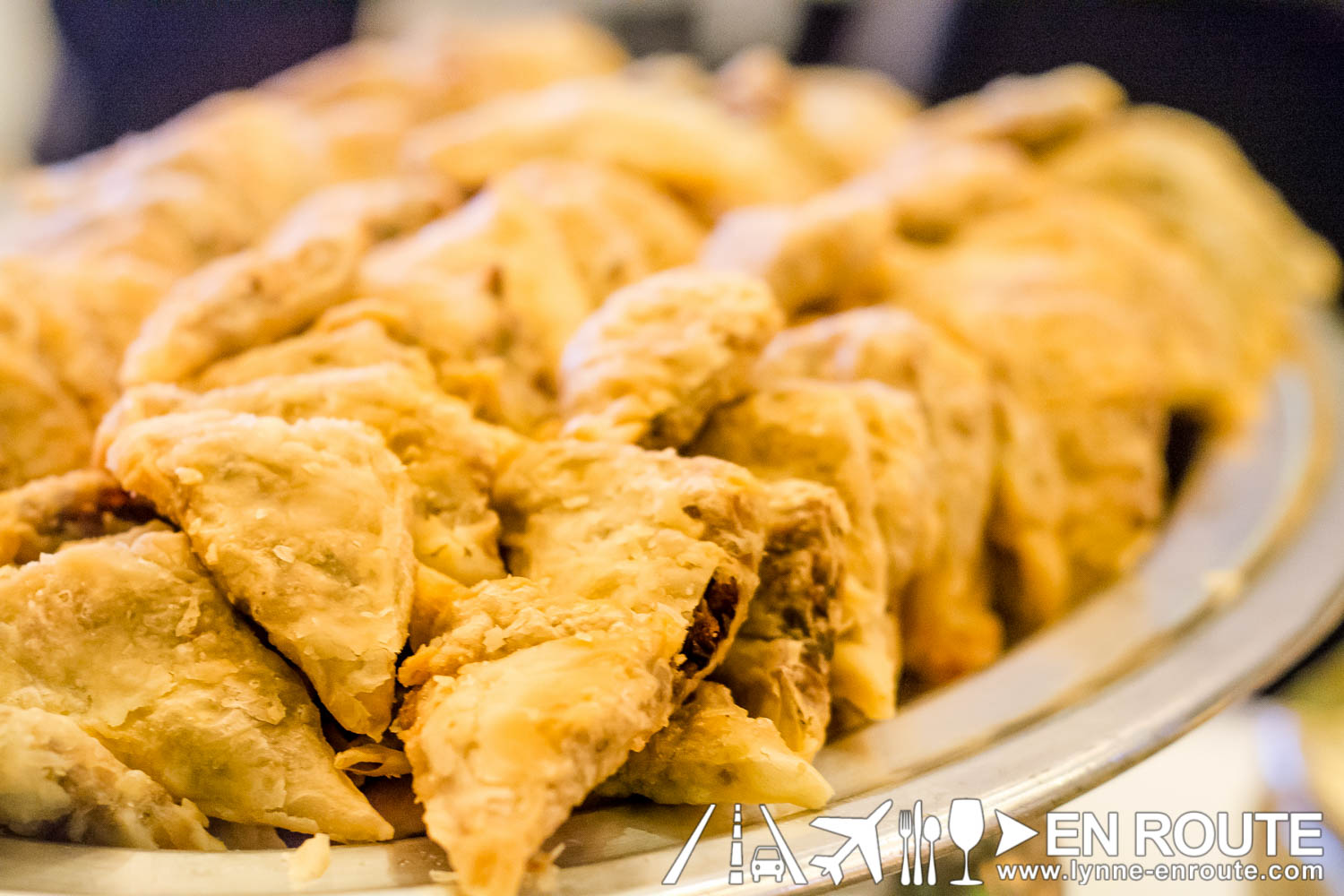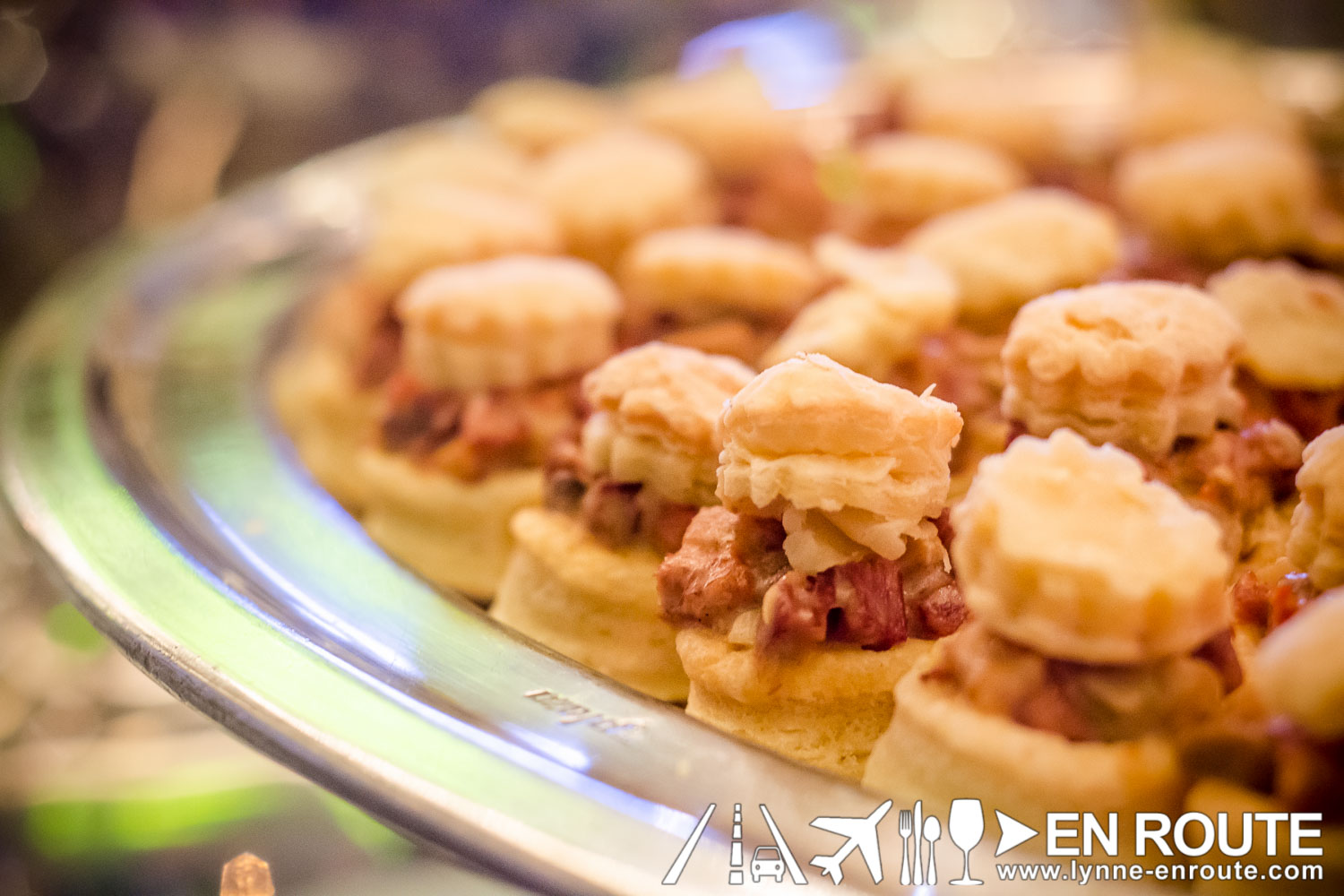 Or it is in the excellence in its catering. Hors d'oeurves that whet your appetite to its personalized serving of a pasta tossed over parmesan cheese melted by flaming brandy, to it's corned beef that barely saw the light of day due to guests who can't get enough of it (which is why no photo exists), to desserts that signal an end to a wonderful performance of gastronomic goodness.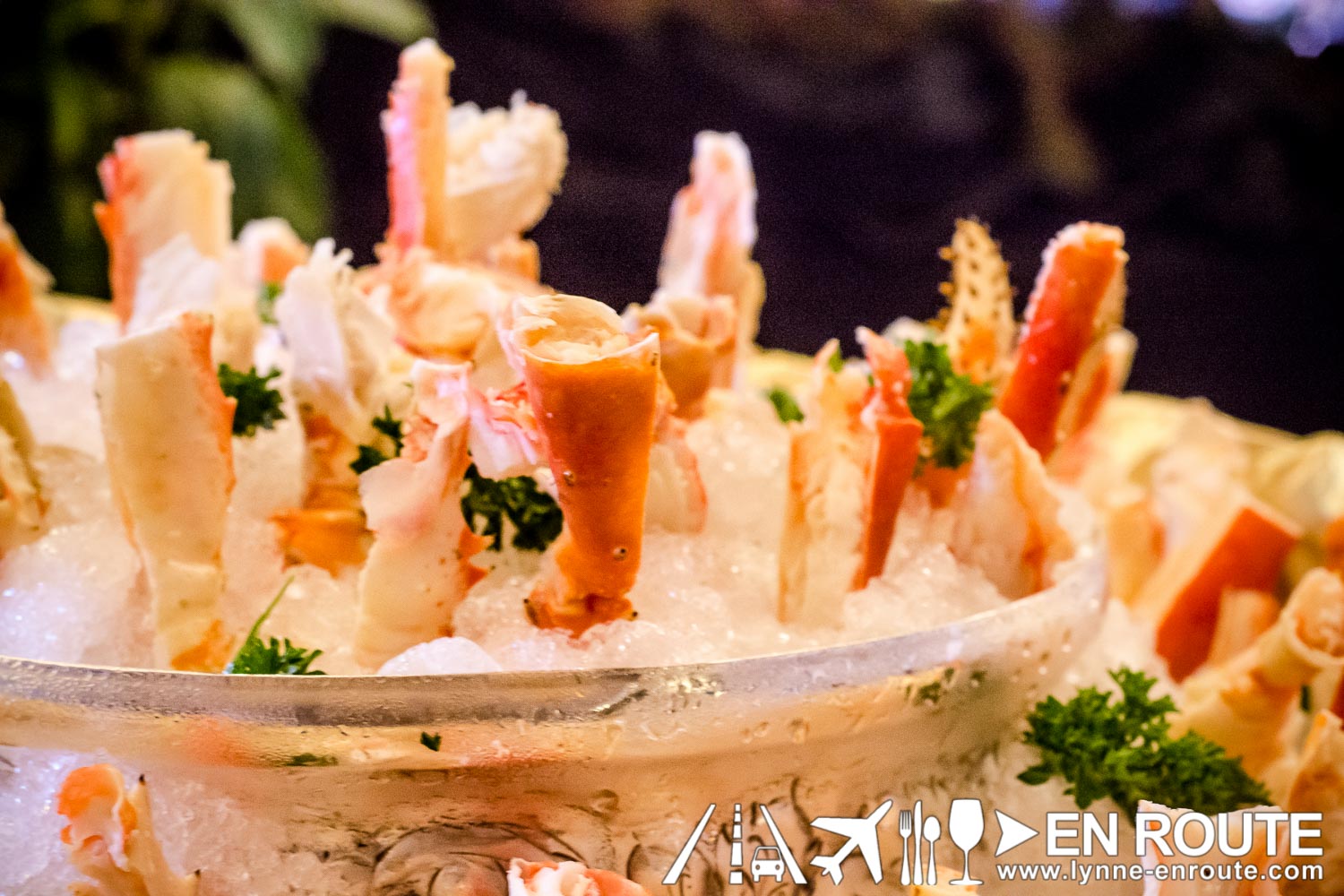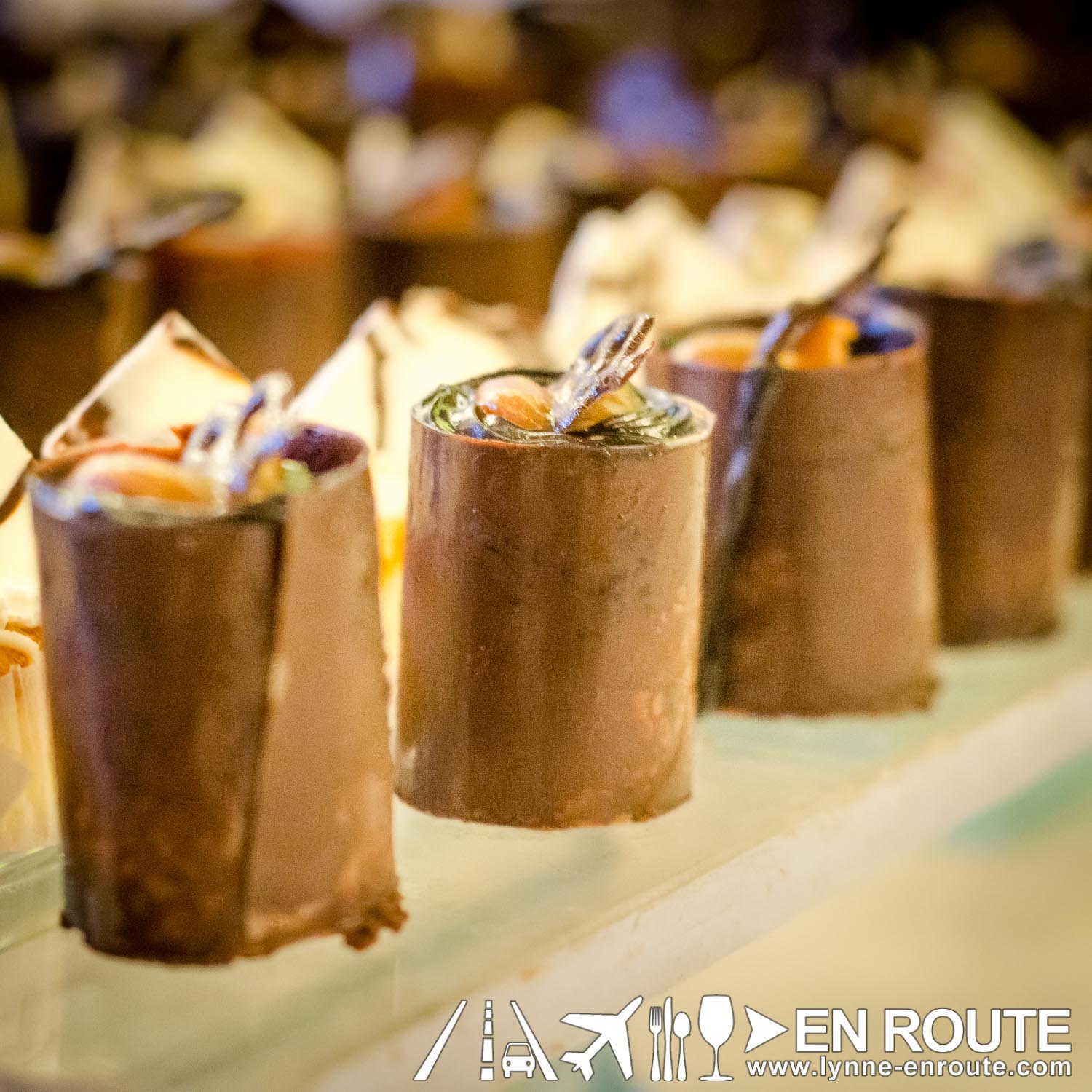 It can be all of it. And with 50 years in their belt and going strong, you can never go wrong with The Plaza Catering.
Follow the Plaza Catering on Facebook:
The Plaza Catering Website where you can begin learning how to get catering and food services:
Comment on this and Share it on Facebook!
comments
Powered by Facebook Comments