People place great value on items that are rare. But more than that, its value is more than mere rarity, but the complexity and the desirability that comes with something rare. For what value is something rare if it is not desirable?
This is probably the thought process that the people of The Macallan Distillery have channeled into The Macallan Rare Cask.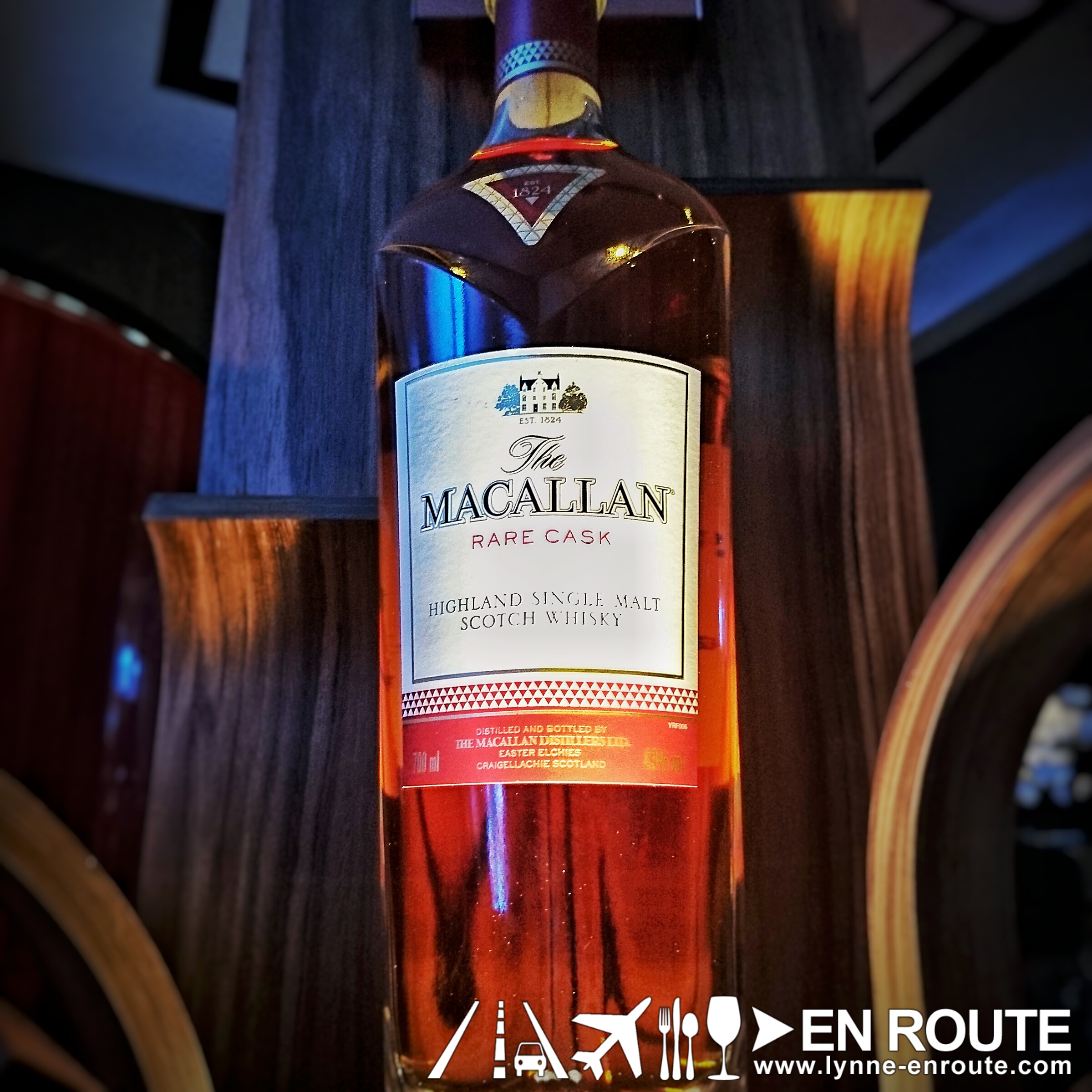 The Macallan distillery prides itself in its distinct means of creating their single malt whiskies of unique flavor and color, both being derived with their passion – or should I say, obsession – in finding the proper casks to age their whiskies. Distinct it is in that the aging process integrates Sherry casks mostly derived from Spain.
And with the Macallan Rare Cask, they set about to find some rare sherry casks form Spanish bodegas of prestigious breeding. Unfortunately, some of these casks and bodegas may not even be seen again.
This is where the rarity of this premium single malt comes in. As it is, its production and distribution in the world is limited. And for those that get to sip it, they will find it to be one complex single malt.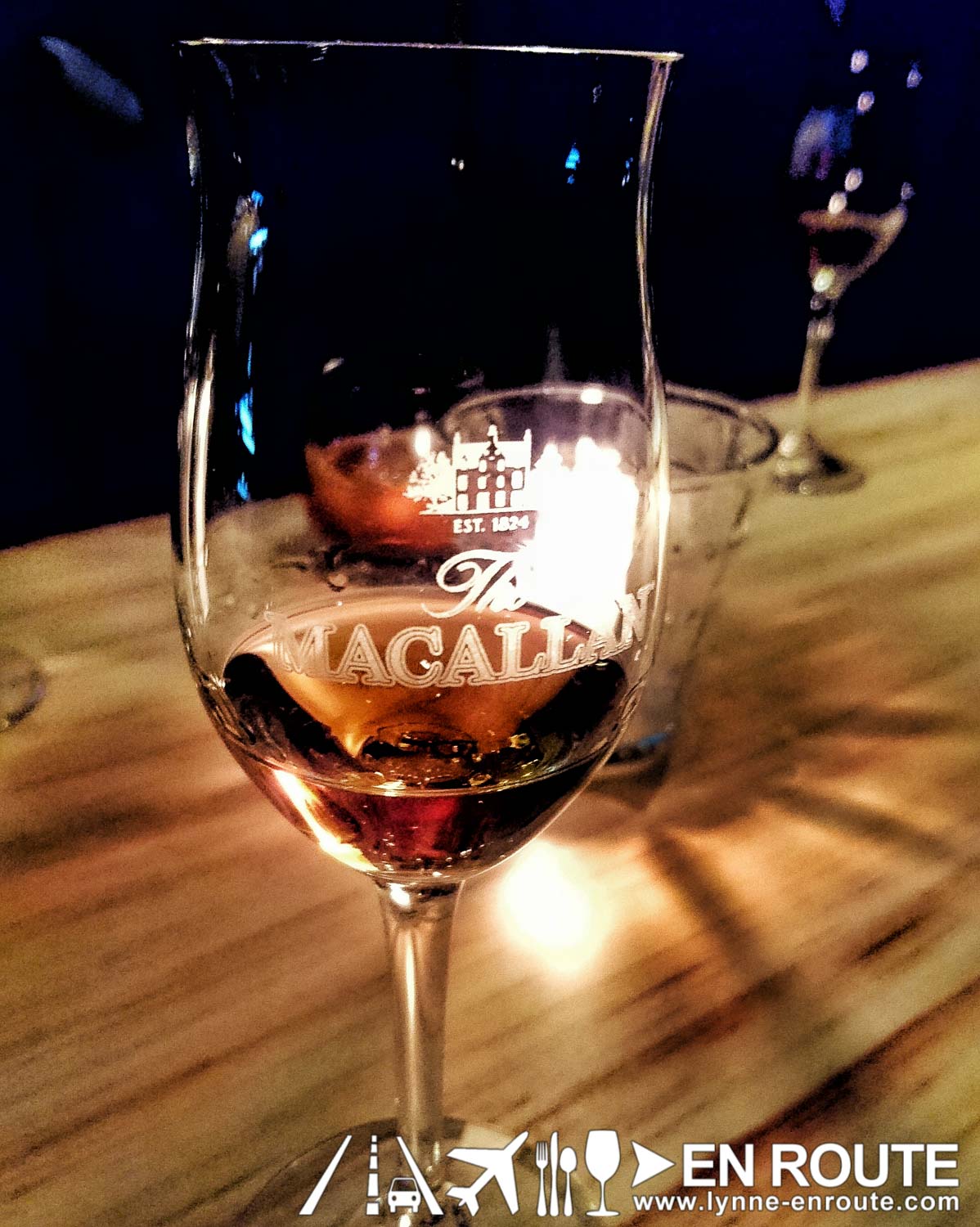 Its flavor is intense that swirling is not required. A slight tilt of the tasting glass is sufficient to bring about the aromas of vanilla that rounds up the side notes of something fruity, like apples and oranges.
The first taste as you "chew" the whisky into your palate can be quite overwhelming, with a sting similar to ginger. But be patient with this one, and you will be rewarded with the familiar Macallan signature of sweetness of chocolate and cinnamon. And the finish encapsulates The Macallan's passion for their wood casks as it feels warm like an oak being burned in a cozy fireplace.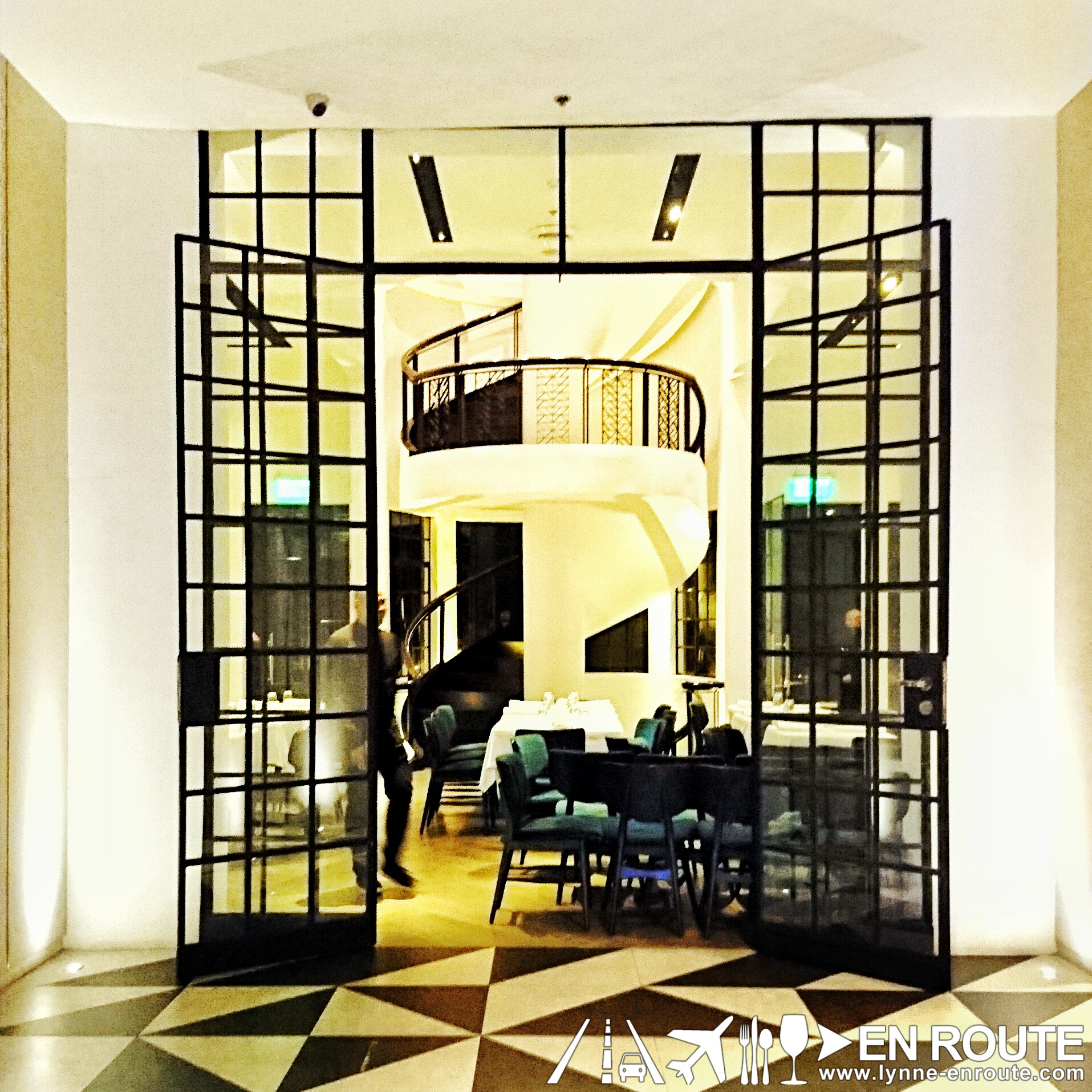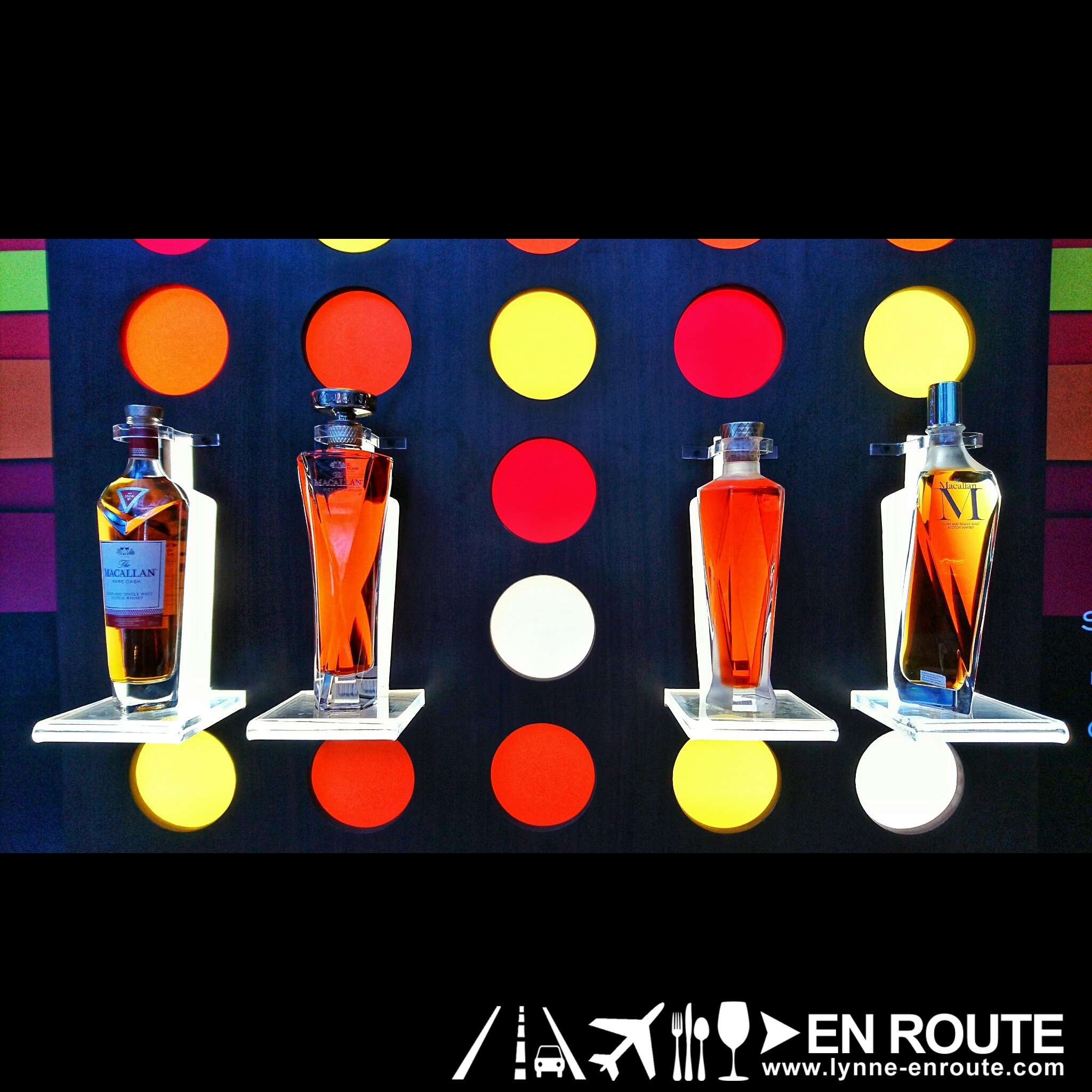 Introduced in Manila at the swanky art-deco restaurant Blackbird, The Macallan Rare Cask is accompanied by its other distinguished brethren as a soup of Spiced Parsnip Veloute is paired with the popular Macallan 12 Years (which also displayed its versatility as a cocktail when it was transformed into an Old Fashioned sweetened with maple syrup), while some Mature Cheddar Souffle is contrasted by a very aggressive Macallan Edition No. 1 (Another whisky that must be tamed with a splash of cool water).
For the main course, venison was flown in. A rare type of meat with a gamey taste that surprisingly was pleasant for everyone to appreciate and a lean, slightly grainy character fits well with a swig of The Macallan Rare Cask.
And to end the night as the after-party beats begin pumping into the room, a a Dark Chocolate, Burnt Butter Semifreddo with Pink peppercorn Popcorn drizzled with Salted Caramel goes with a slightly easy Macallan 15 Year Old.
And so it is that anything of value has to have with it a certain rarity, complexity, and a desirability for people to hold it dear to them. This is where The Macallan Rare Cask presents itself as that rare experience that can never be replicated.
Comment on this and Share it on Facebook!
comments
Powered by Facebook Comments