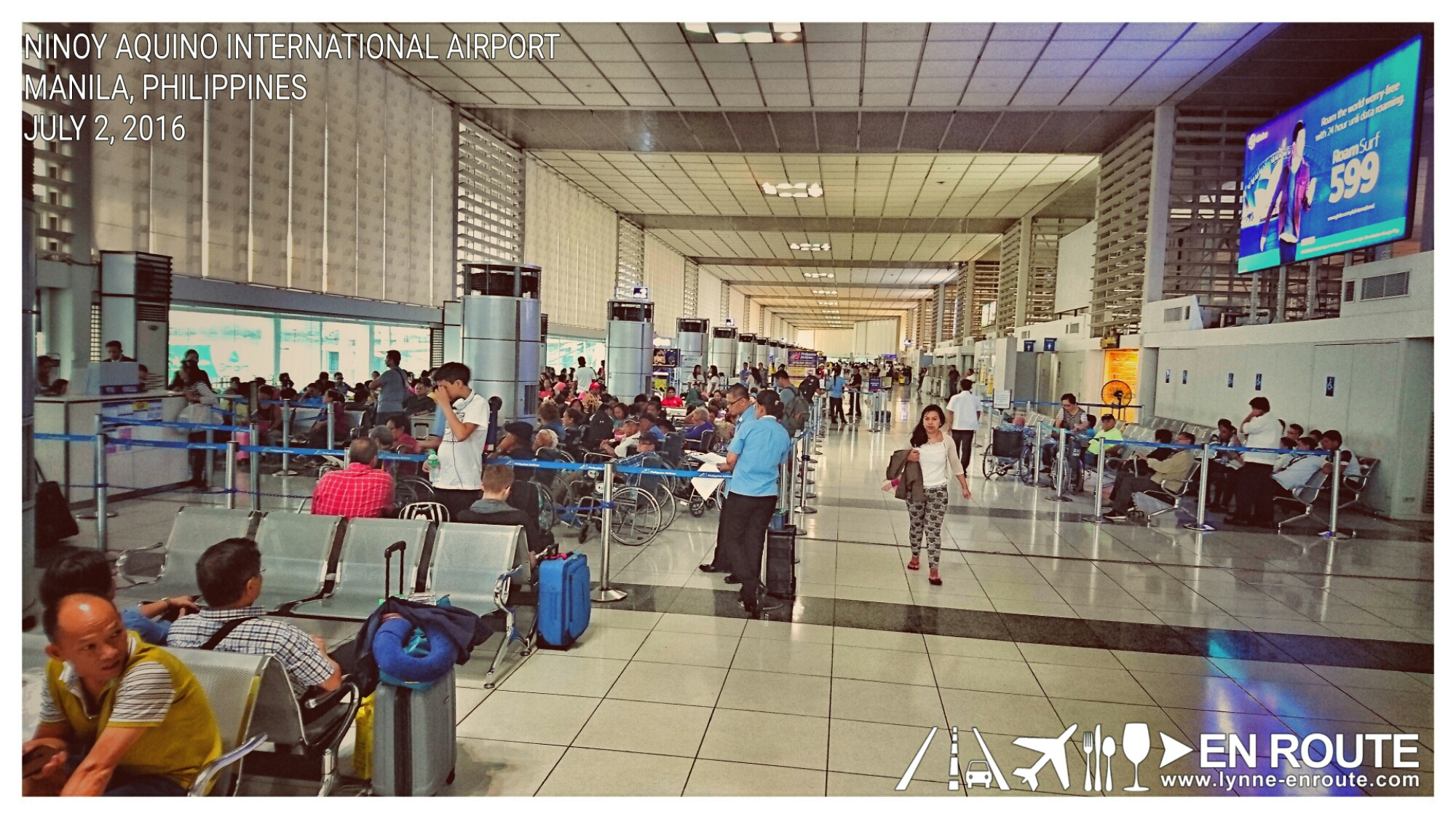 Ray:
Wow it's been a long time since the last Postcard! We've been traveling quite regularly since the last one, probably nothing eventful to write. Maybe during this trip there will be time to back track and write those posts retroactively.
Travelling has been a new experience the past year since it's more than just Lynne and I. A little bundle of joy now joins us, and checking in at airports is now a bit different given strollers, carriers, and toy cars.
But it's all good, and life has really been a joy. It's off to Hawaii again this time for a needed R&R (at least Lynne says I need some). Spam musubi and choco macadamia nuts, here we come!
Hope the little boy behaves in the plane.
Lynne:
Aloha!
For some reason, this trip felt more manageable compared to the first. Maybe anticipating the worst and preparing for it helped a lot. The family vacay is off to a good start!
Have baby, will travel. We have to because it's something we love. And there's an irreplaceable learning that travel gives you that no Google search can. Won't hurt to start them ealy! Discovery is a wonderful thing. Living and EATING like the locals where the locals do, that's what we enjoy most. We just have to be mindful of the diaper-wearing demographic.
Comment on this and Share it on Facebook!
comments
Powered by Facebook Comments