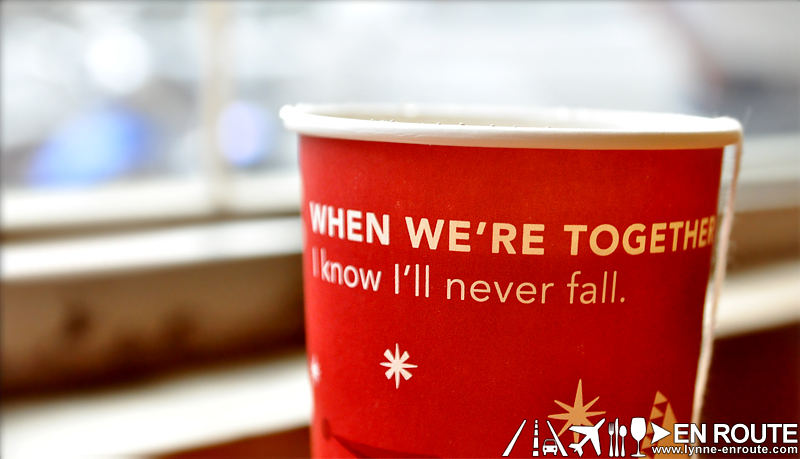 Contest time is over 😀 ! Once again, we thank everyone who joined our little contest, and even those who supported this contest by liking the post 😀 !
So here we are now, and the entries for the raffle are all in. All the names were encoded into "The Hat"

The Hat is a  free randomizing software that can be downloaded from CNet.com for your own use 😀 If you want to check it out, just click the link below:
And now, for the winner of the En Route Starbucks 2012 Planner Raffle. And the winner is….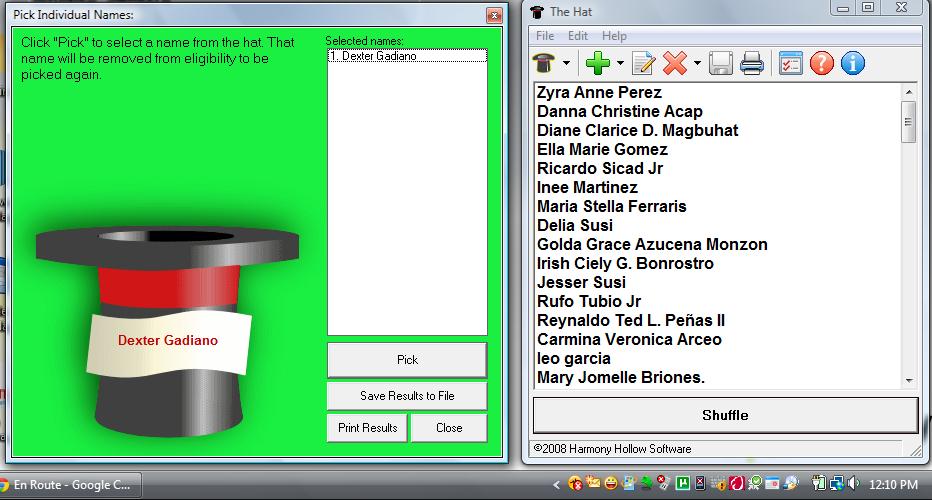 Dexter Gadiano
Congratulations 😀 !
We will be contacting you soon so that we can ask you what color would you want for your Free Starbucks Philippines 2012 Planner. Hopefully if there's time, a meetup and a pictorial can be done, too 😛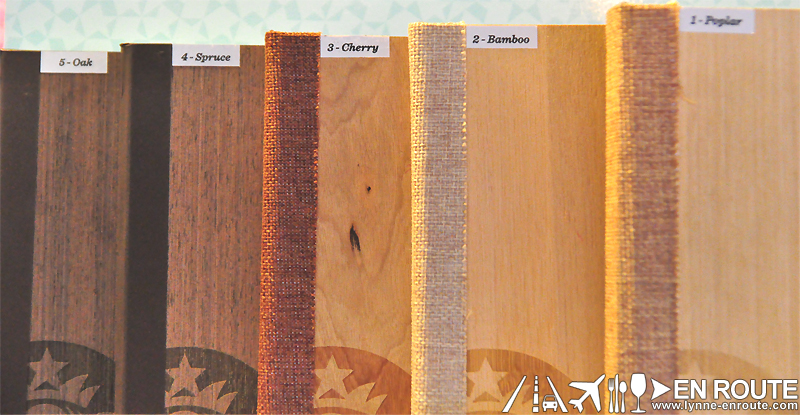 Once again, thank you all for joining us En Route to greater journeys and have a Merry Christmas 😀
Comment on this and Share it on Facebook!
comments
Powered by Facebook Comments