I've always loved hotels.  I love the little details they put into things like the way the pencil is placed at a certain angle on top of the notepad, how the robes' arms are somehow tucked into its own pockets (despite the fact that I rarely use them and the most utility they have is to double as a jacket), even up to the alignment of the tiny bottles of toiletries. Of course, I prefer the nicer kinds of accommodations with free breakfast, soft, fluffy pillows, and a bed you can sink into (with no bed bugs please).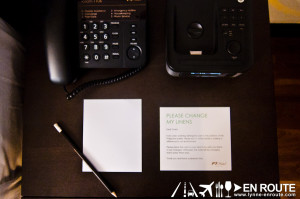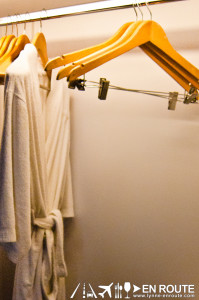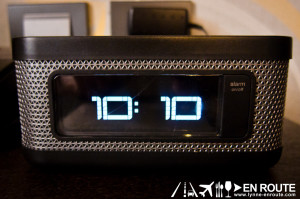 There's nothing wrong in admitting that we love to be served and pampered, even at least once in a little while.  So, when we were invited to an overnight stay At F1 Hotel Manila, we were packed before you could say, "looking forward to it."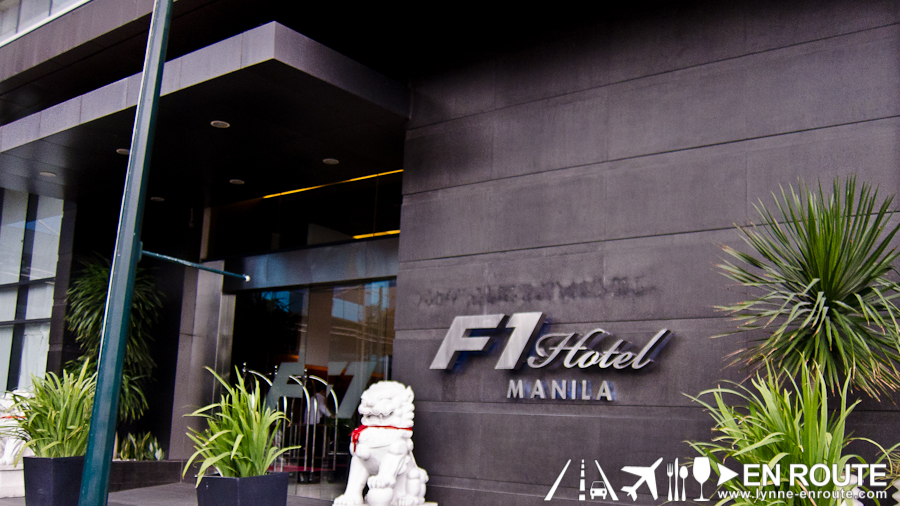 Like most event invites, we were prepared for food but, I have to admit, I was expecting a whole lot more.  Surely we, the merry bunch of bloggers, weren't invited for just a non-stop overnight gorging fest?
The most important thing we discovered about F1 Hotel Manila is that it's managed fully by Filipinos.  This pride in what is truly Filipino was resounding throughout the hotel, especially in the food.  No other than Chef Sau del Rosario was the lead chef in their month-long celebration of Philippine Independence Day.  Dubbed "Luzviminda," it was a feast on different flavors from the 3 main islands of our archipelago.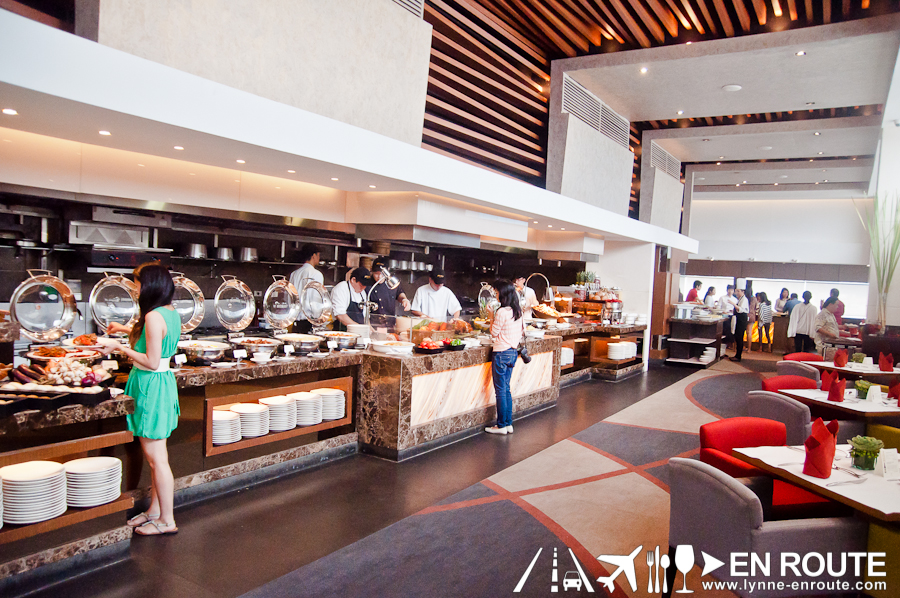 Their buffet is definitely something you should not miss.  Filipinos just really like coming together to eat and it's apparent from the line that you will see at lunch time.  It's better during dinner plus, you also get the option for barbecued meats at their al fresco dining area, overlooking Fort Bonifacio, and is just beside their pool area.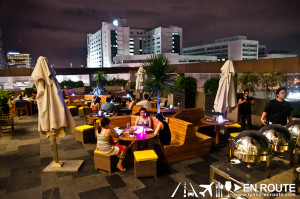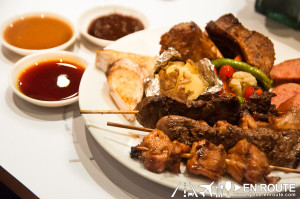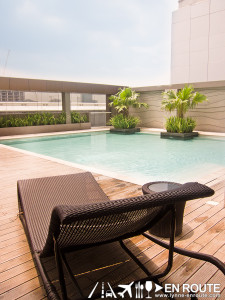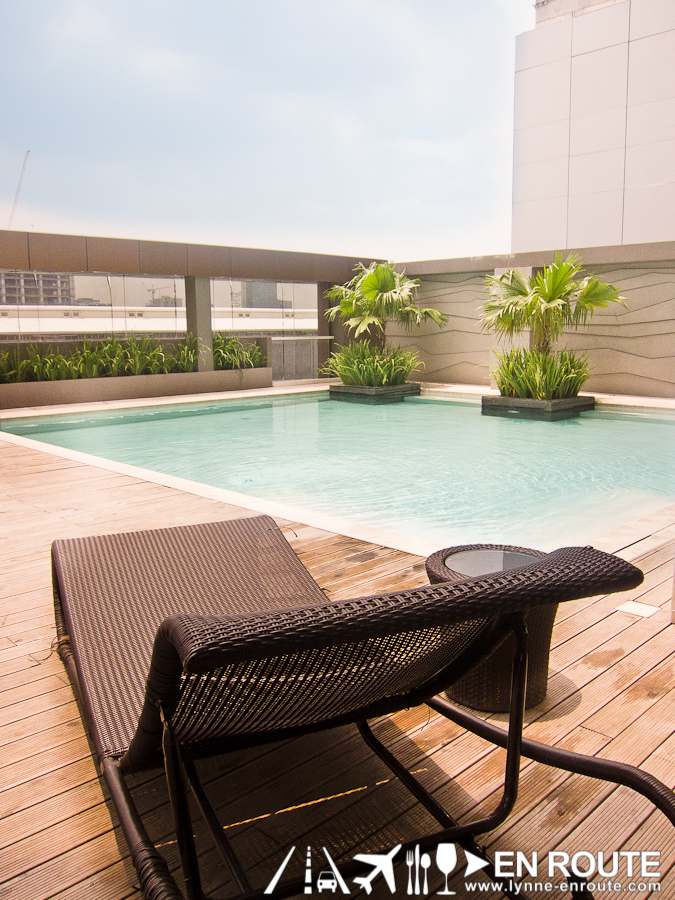 Speaking of the pool, we regret not being prepared for it but both the lap pool and wading pool were very inviting. (Maybe I will wait for the nextdoor building's construction to finish though.  I saw some workers ogling at other bikini-clad guests. Besides, gorging on all the barbecued goodness is counterproductive to a bikini-worthy body.)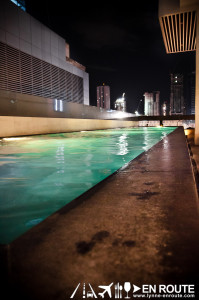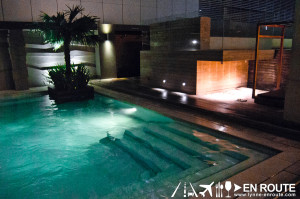 They have a pool bar.  That was enough to let us pass the time and forget any thoughts of swimming for the meantime.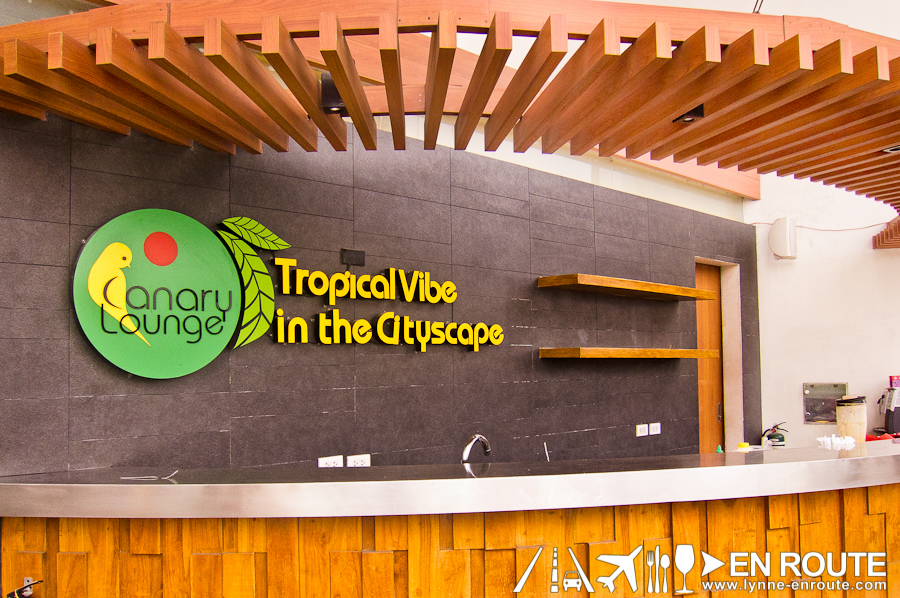 We ended up drinking until midnight.
So when it was time to retire, we had our very spacious room, with its own living room and dining-slash-kitchen area, to go up to.  It also had a great view of the Fort Bonifacio area, both during the day and at night.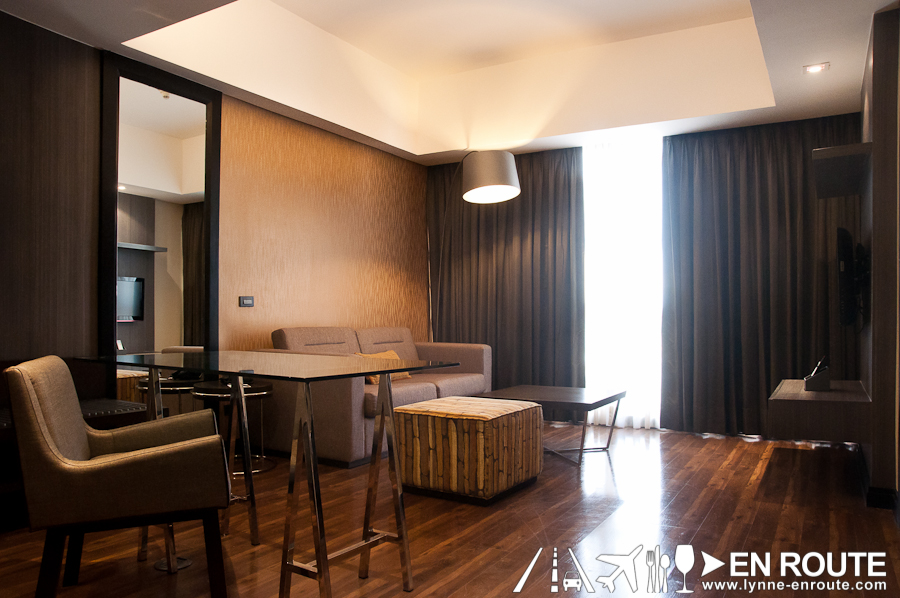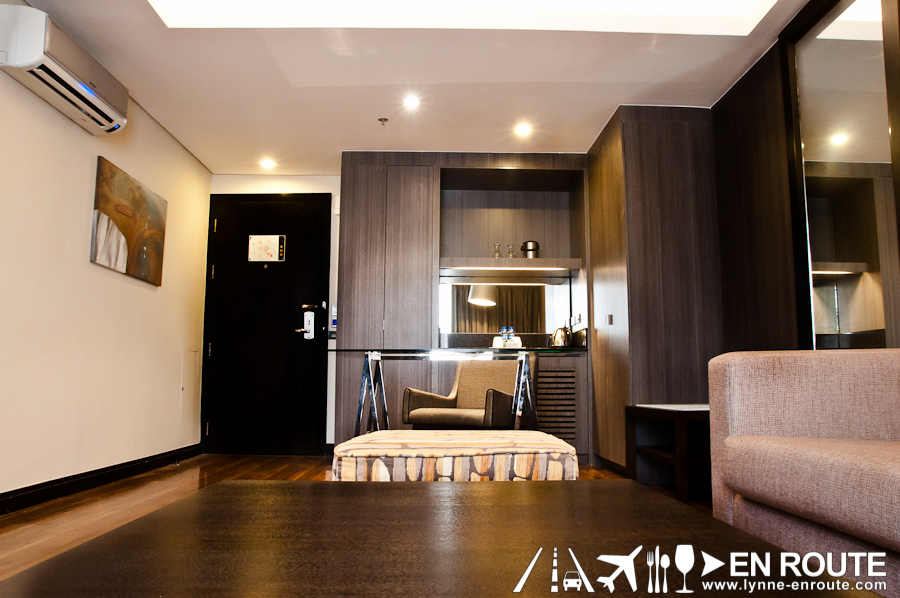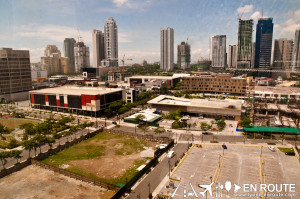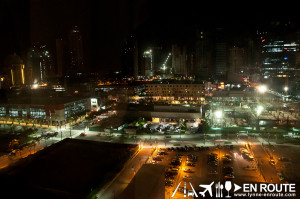 And what is a staycation without the comfort of a big bed to just sink into?  Event the different textures in the room helped make what was just an overnight experience very homey and relaxing.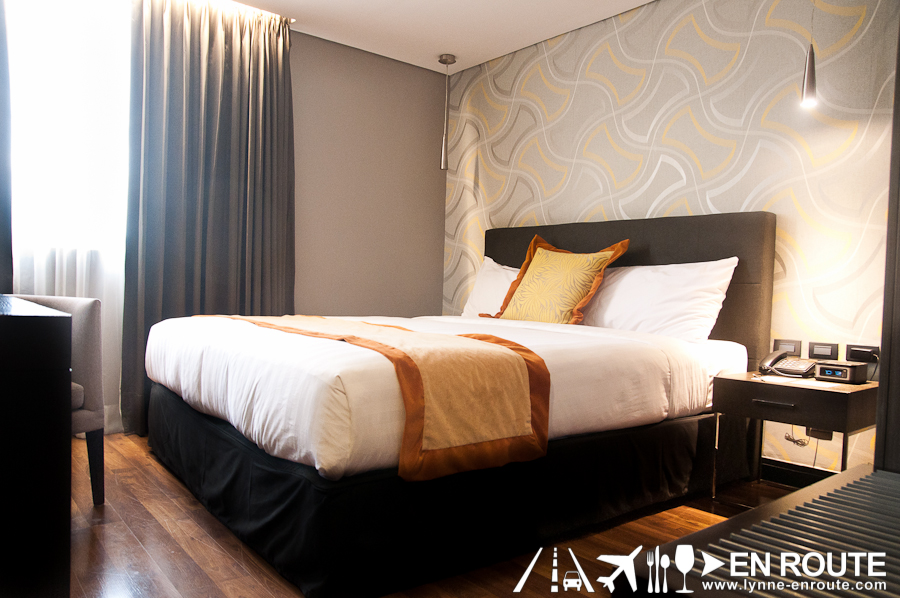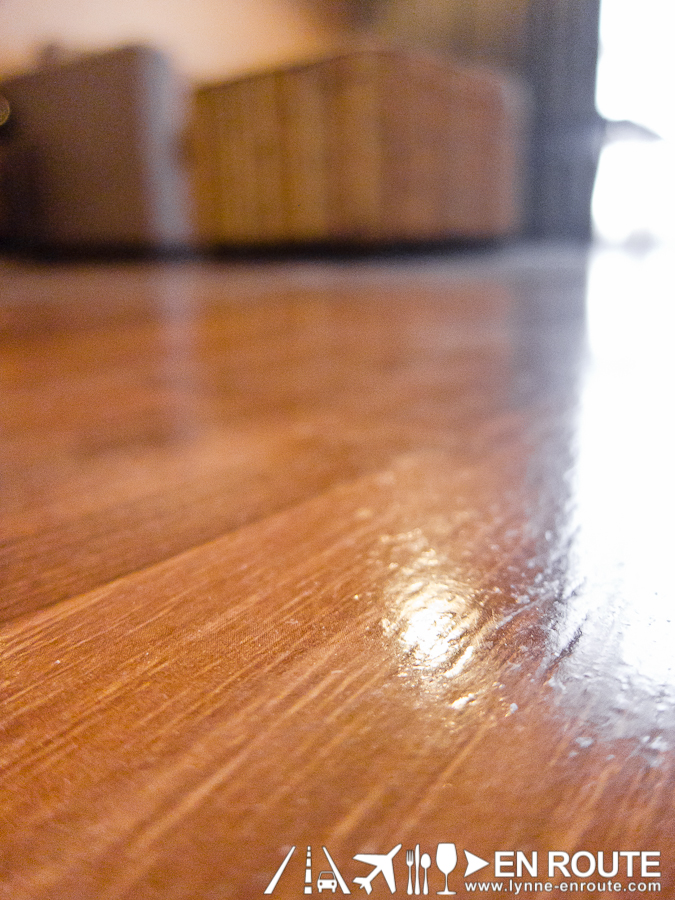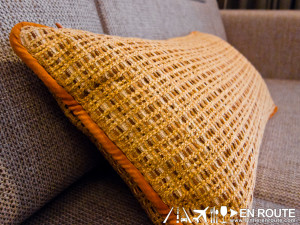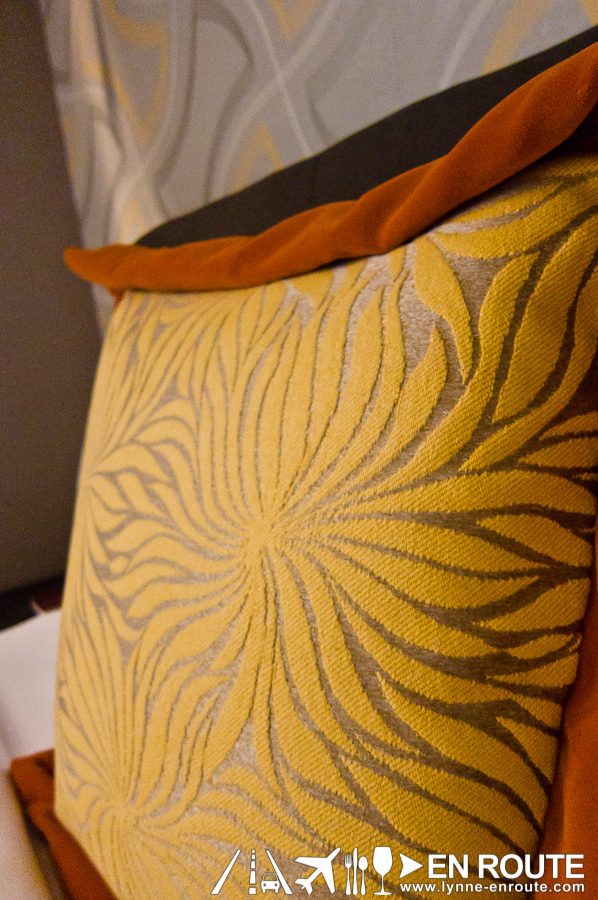 Its location is walking distance away from Bonifacio High Street Centrale so that Jamba Juice is just a couple of minute away. Raining outside?  There's enough comfort indoors for you to enjoy what really matters.  By now, their spa might be fully operational already.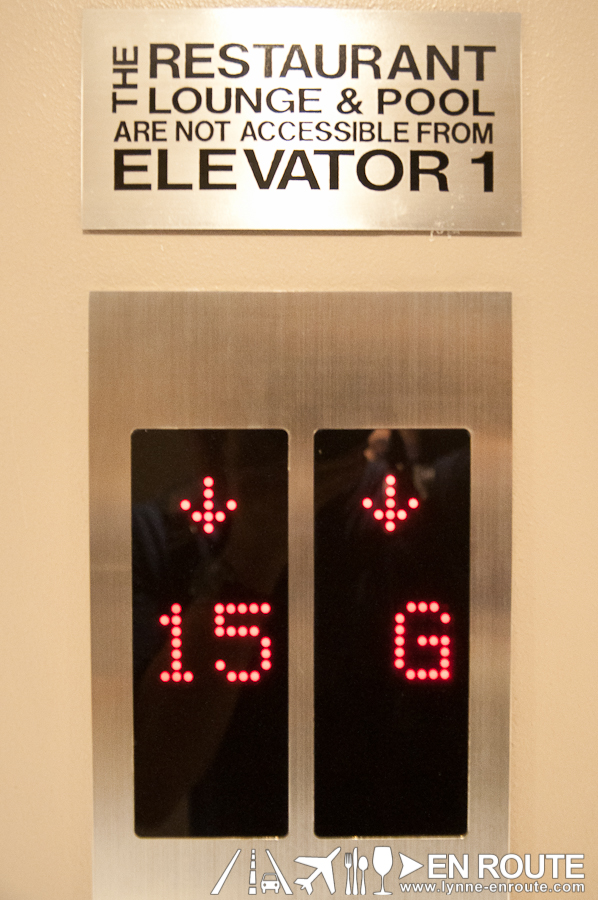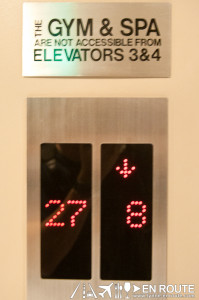 It's downtime, whether you're on a solo senti trip or you're part of a big group of family and friends.  I can guarantee that a staycation at F1 Hotel Manila will not disappoint.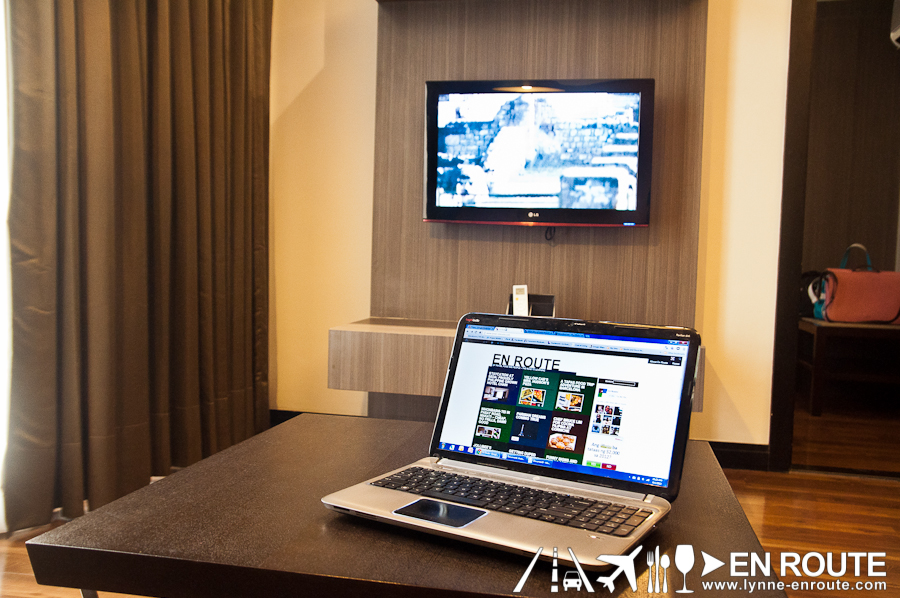 Thank you so much to the staff of F1 Hotel Manila and Mr. Spanky Enriquez for the wonderful weekend.
F1 Hotel Manila can be found on 32nd Street, Bonifacio Global City.  To contact them, check out the following:
Telephone Numbers: +632 928 9888 / +632 908 7888
Comment on this and Share it on Facebook!
comments
Powered by Facebook Comments