A New Year, and with it, new habits. Maybe time to cut down on the booze.
Or not.
Maybe it's just a matter of selecting your watering holes better. Just select the places where they take the cocktails seriously whenever you want to get your money's worth.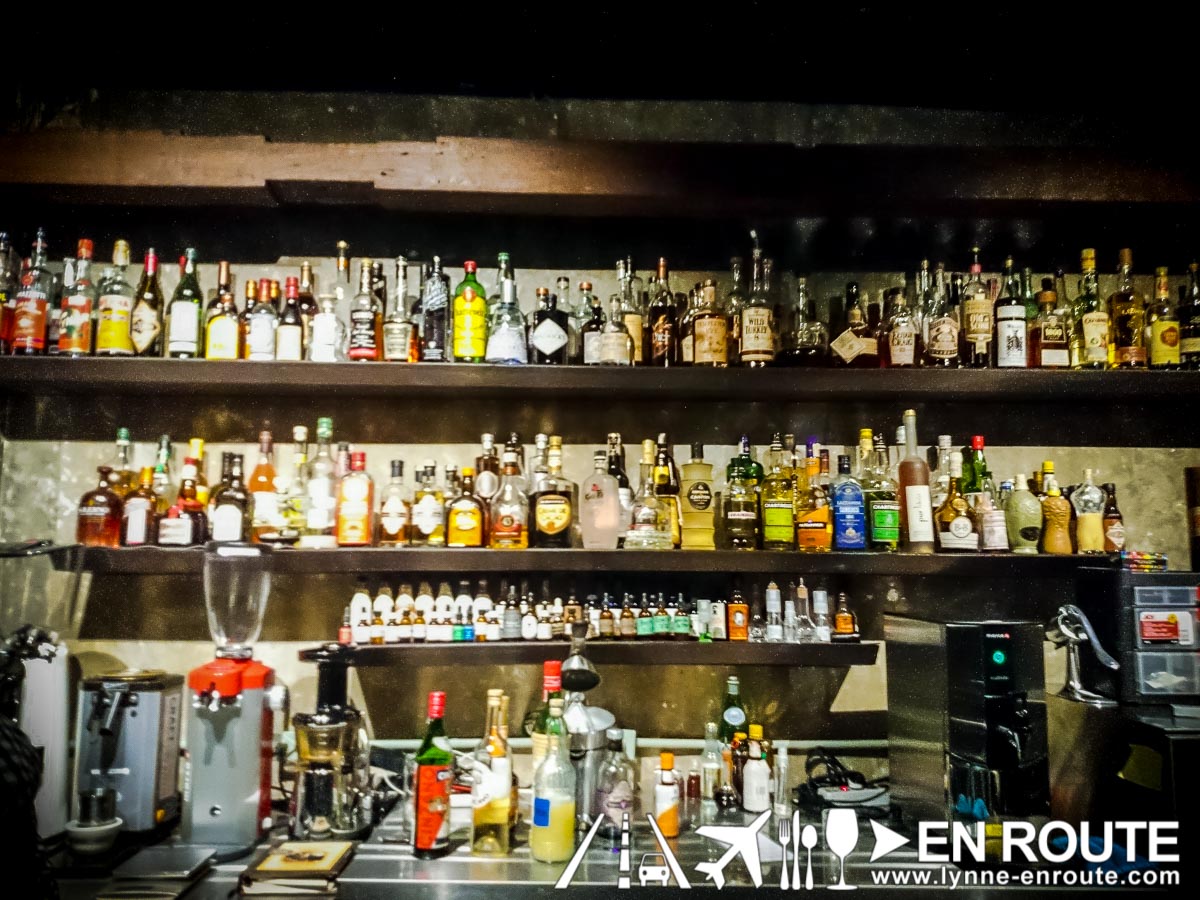 There's already a corner wine shop named Cyrano wine cellars where a few friends already gather to see what is new on the shelf while having tasty chorizos and maybe a currywurst or three. And then, one day, that strange back-door that used to lead to an abandoned beauty salon was changed into The Curator.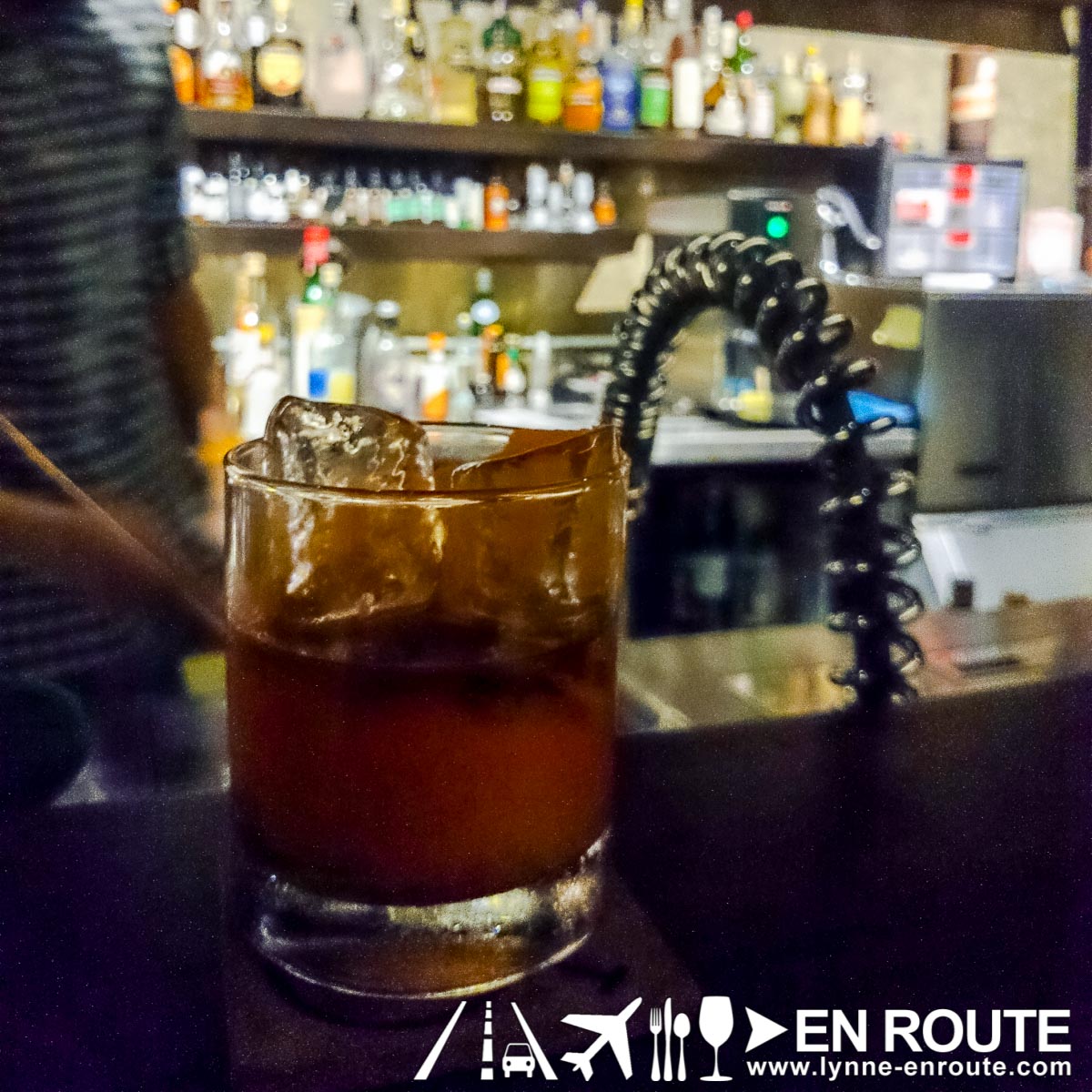 Part owner Jerickson Co has some pretty strict rules in this place:
– No overcrowding
– No loud noises
– Coffee from morning until 6:30pm only, cocktails from 6:30pm until closing only.
– No overdrinking (Something about them wanting you to leave with your dignity intact)
They serve both coffee and cocktails. And they do it good.
So good that they as much as possible delve into the science of how a certain color, flavor, scent, and effect can alter the drink, and consequently, your state of consciousness. Trainees even use graduated glasses to ensure that the measurements are exact! It's very nerdy in a somewhat interesting way.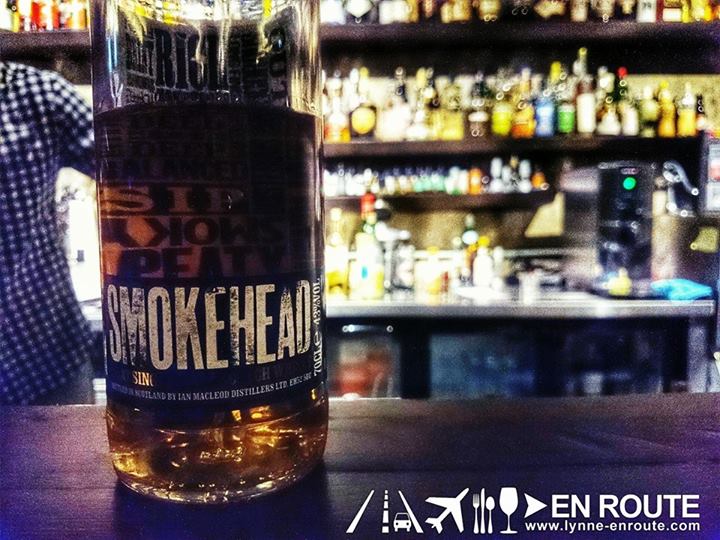 After all, the drinks that come out are astounding. There is still a respect for the fundamentals of using a base alcohol, sweetener, sour, and bitters, but that's where it ends as the permutations of their bitters, sweeteners and base ingredients make The Curator somewhat more of a meth lab than a bar.
And it being hidden just adds to the overall feel that you are mixing up a batch that is totally illegal. Hey you may never know. The only way to find out is to give them a visit and have a sip or three.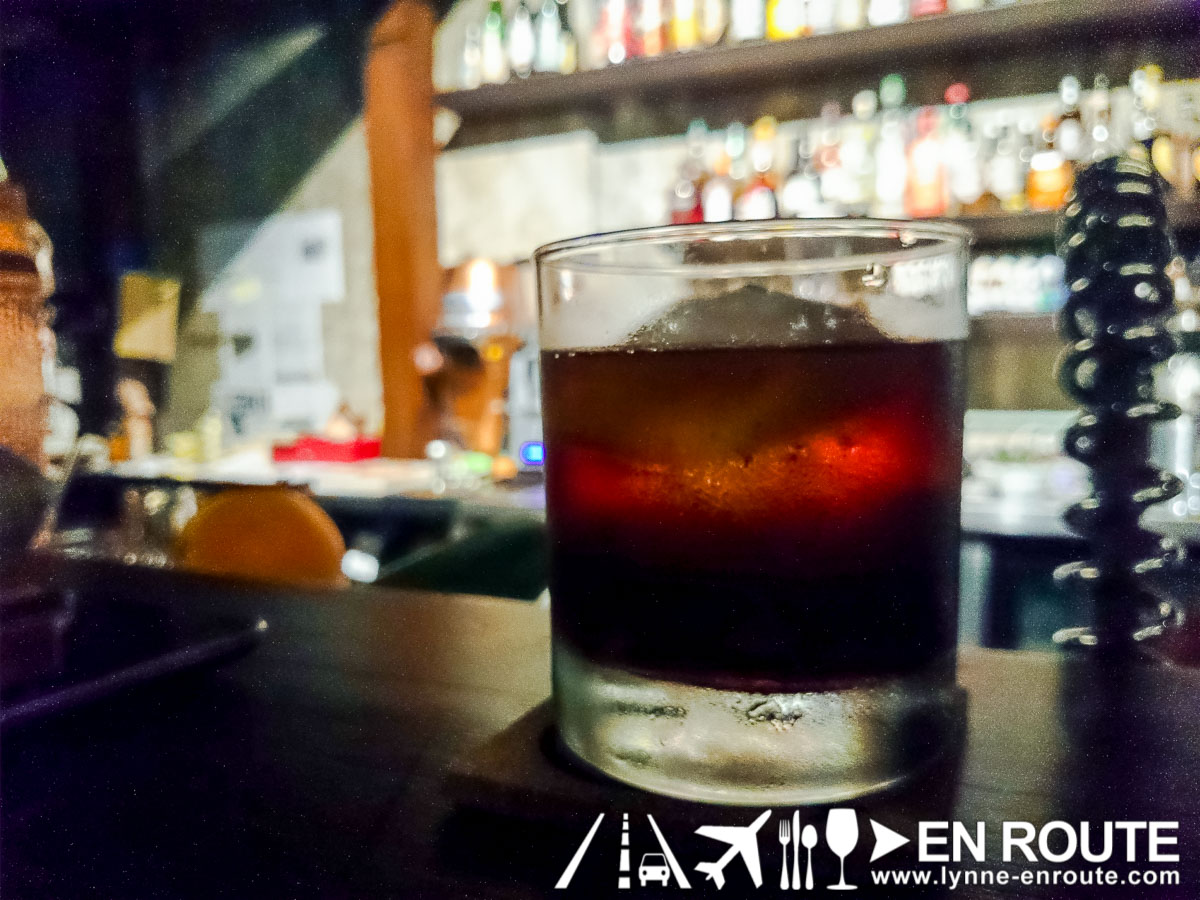 The Curator is located inside the Cyrano Wine Selection Shop, 134 Legazpi cor. C. Palanca Street, Makati City, Philippines
Specialty Coffee
from 7am until 6pm Daily
curator coffee & cocktails menu-divider
Craft Cocktails
6pm to 1:30am Closed on Sunday
Tel. Nos. +63916-355-4129.
Check out more by visiting the following pages:
Comment on this and Share it on Facebook!
comments
Powered by Facebook Comments