Most restaurants will not really have lobster on the menu. Mainly because it is an expensive item that not everyone can really afford.
And if a restaurant does carry it, costs an arm and a leg, and that's only usually also, just for an arm and a leg part of a lobster (except in some far coastal town where you get it fresh. Here's hoping Guiuan in Eastern Samar is doing alright. Sending all our love to them.).
And then comes EDSA Shangri-La.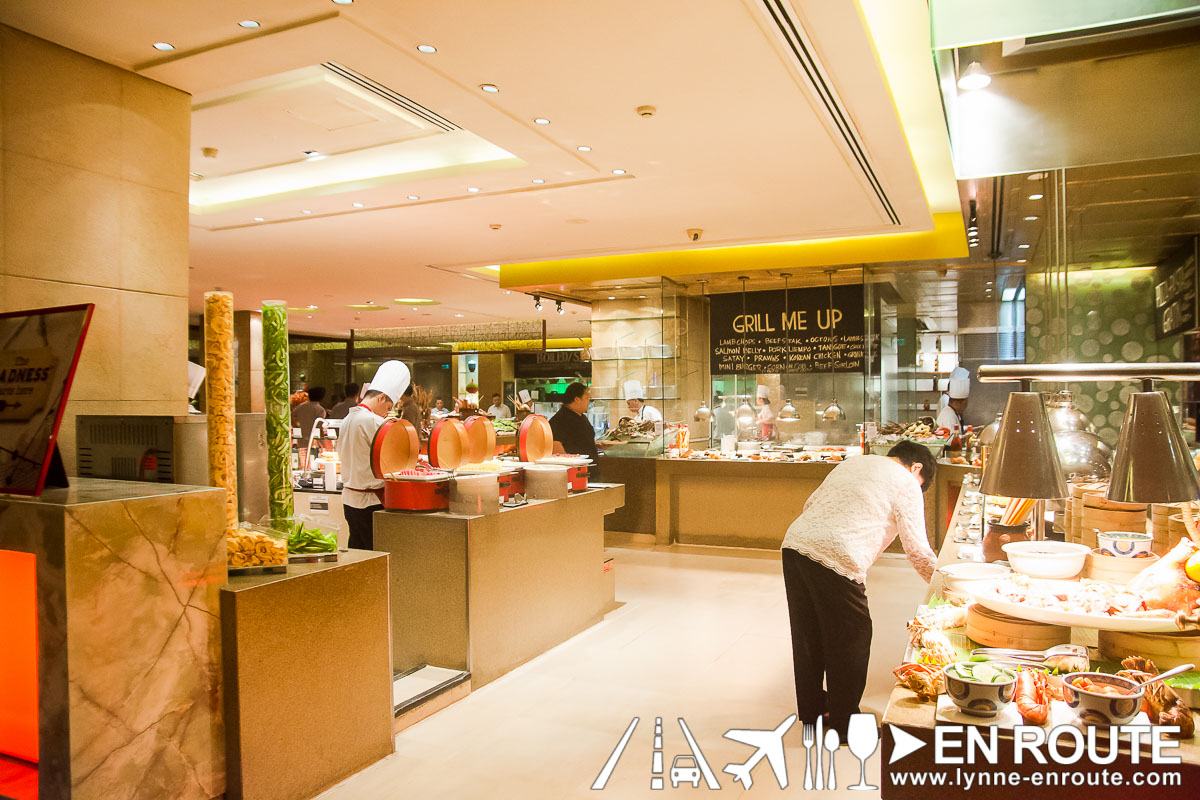 One of the premier hotel brands of Manila offers all the lobster you care to have for PHP 2,500.00, along with all the other goodness you will usually find in their premier buffet place, Heat.
Yes. All the lobster you care to have for PHP 2,500.00. It is almost ridiculous to be true.
When you enter and see three towers of freshly steamed lobsters, you just have to tell yourself that a God exists.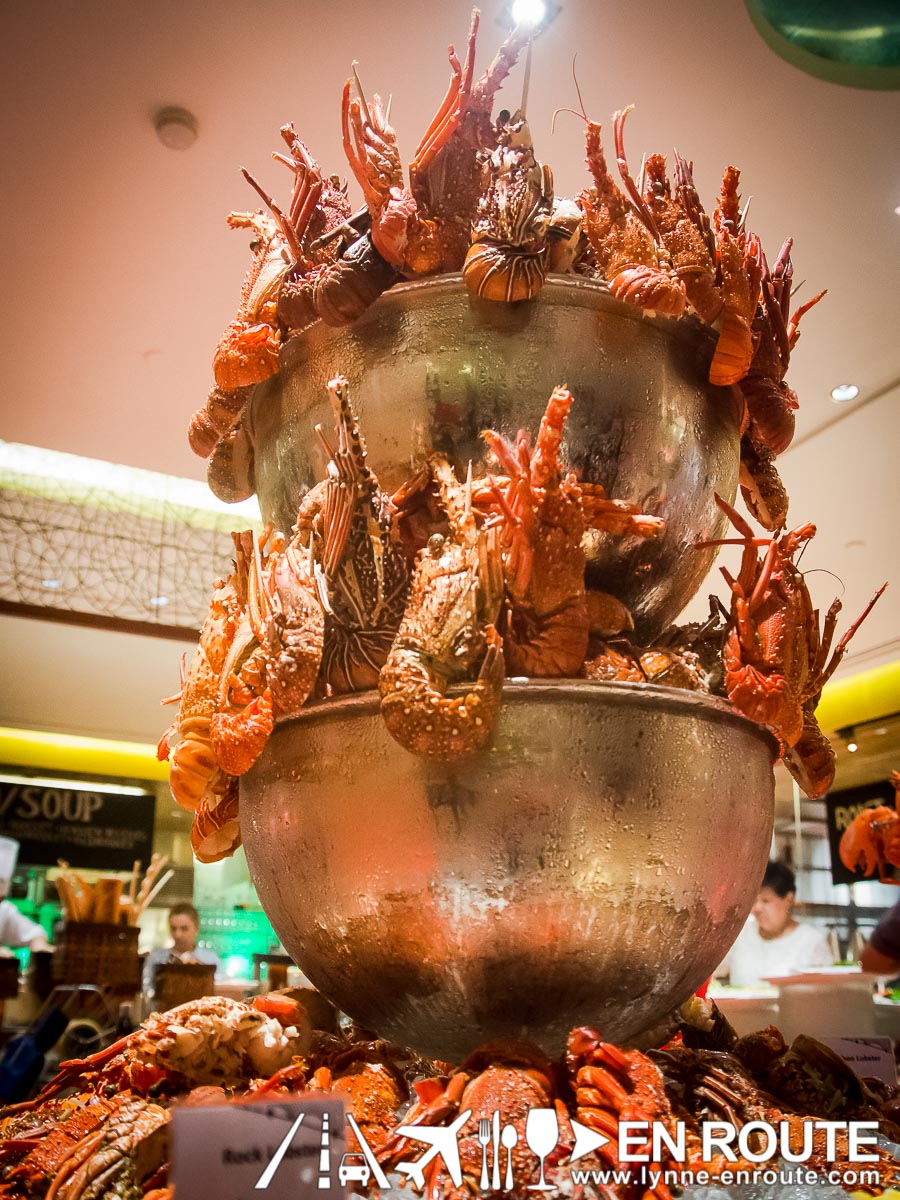 And apparently, there are varieties of lobster, too! In these, there were rock and bamboo lobsters from Palawan, Boston lobsters, and Pacific lobsters (these things are huge).
TRIVIA: Lobsters apparently can keep on growing forever. (Which seems to be quite a long time to wait before you start eating one.)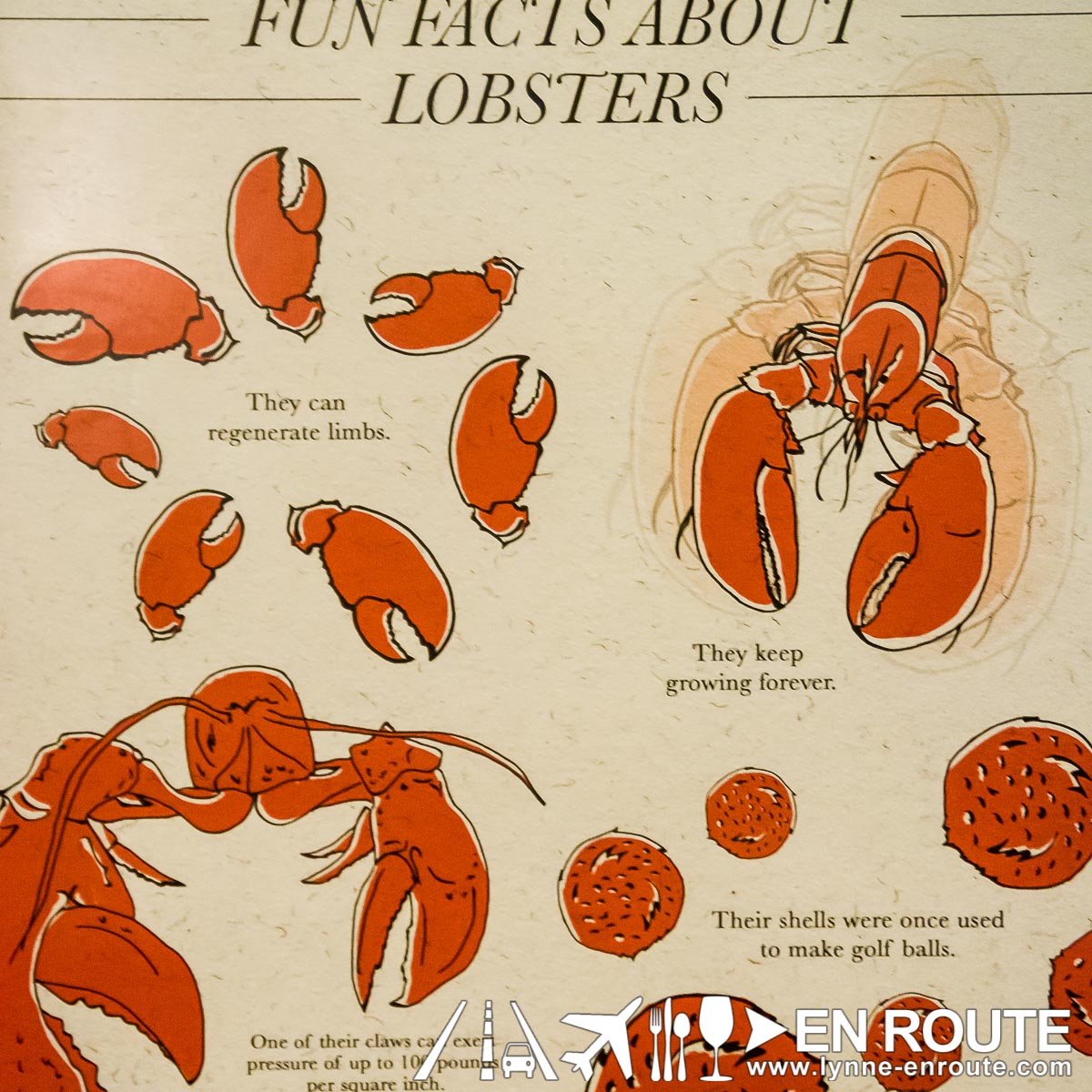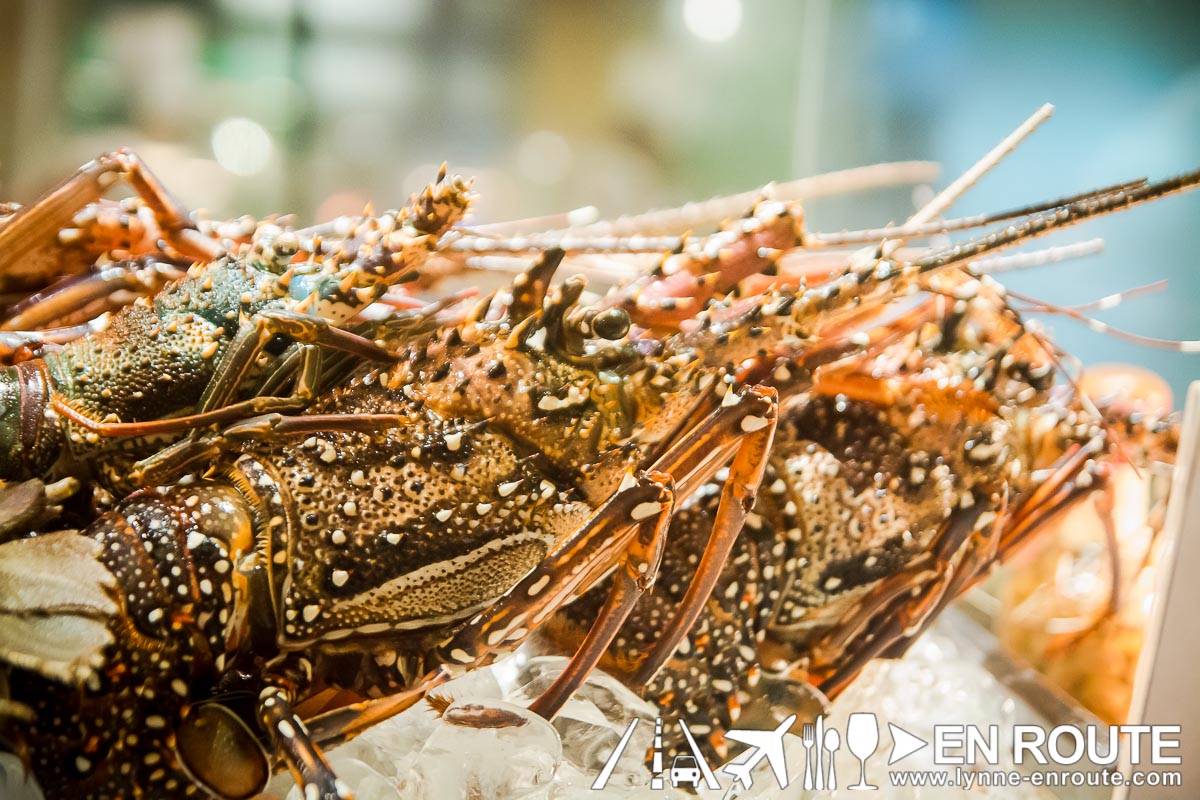 And what makes this Mad for Lobster seasonal buffet all the more special? You can bring these steamed lobsters to the various stations where you can have it grilled, sautéed in butter and garlic (highly recommended!)…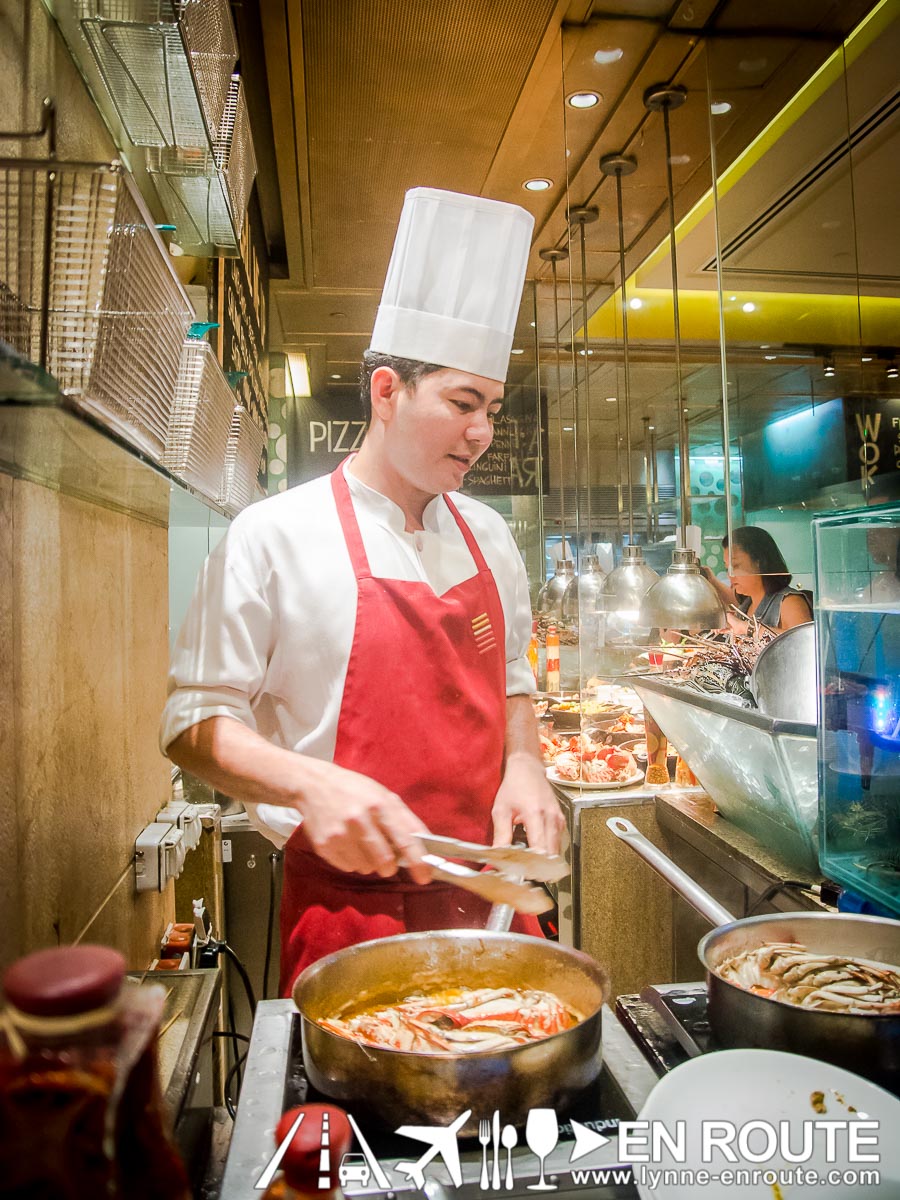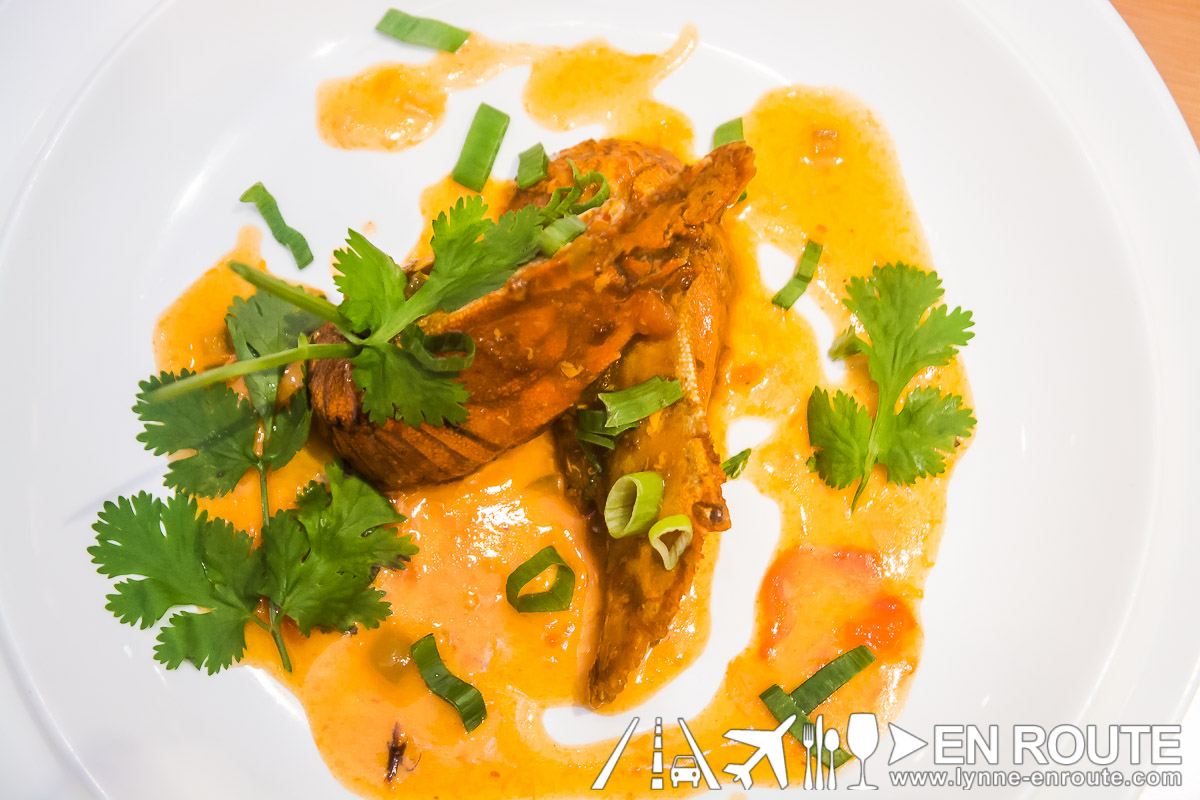 …or do what a fellow lobster fanatic, The Dude For Food, recommends:
Go to the baking/pizza station, and have it Lobster Thermidore style with Bechamel Sauce.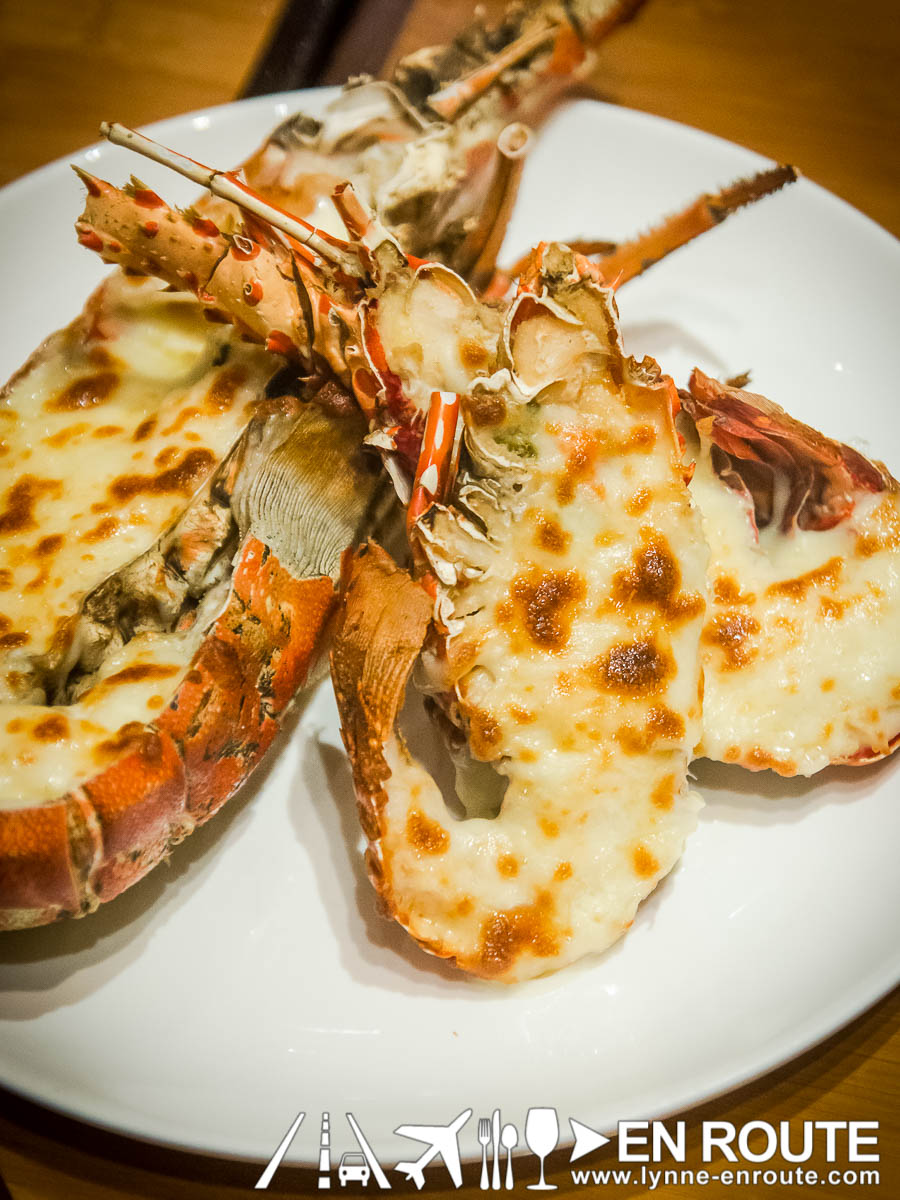 But, wait. There's more!
Heat has also made other dishes where lobster takes the center stage. From sushi, to Chili Crab Style, Risotto, Raviloli… all you need to do is explore each station.
Mad For Lobster will be available every Fridays at Heat in EDSA Shangri-La. This will be ongoing all the way until next year.
EDSA Shangri-La is located at 1 Garden Way, Ortigas Center, Mandaluyong City, Philippines
Main Line: +632-633-8888
As an added treat, you will see the Lobby Lounge snow during this Christmas season! Be sure to bring the kids.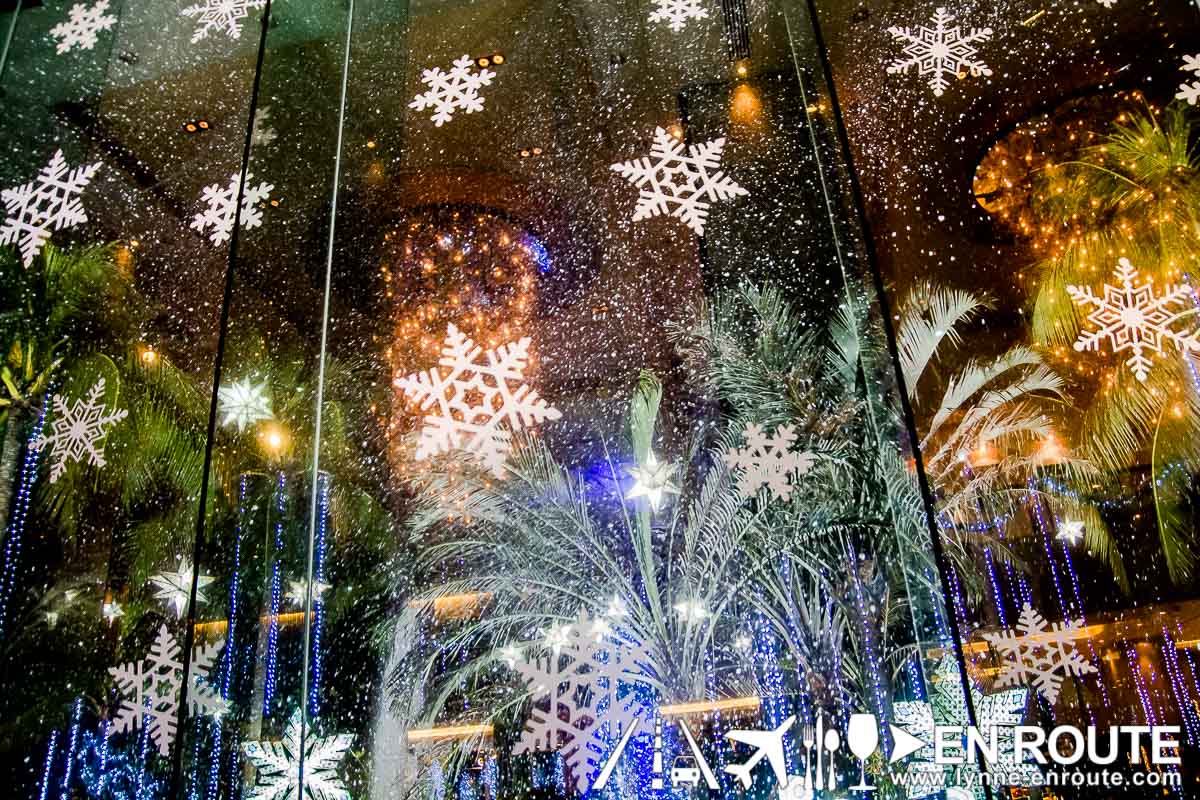 Comment on this and Share it on Facebook!
comments
Powered by Facebook Comments