Margarita Fores of Cibo and Lusso (oh that Demi-pound burger is divine!) fame has been in the industry for more than a decade, and what comes out of the kitchen gets better and better.
This was validated when she was named Best Female Chef of Asia this 2016.
What will please people, is that if you need to have a banquet catered by the Cibo group, they can whip out something that will truly impress.
Here's a sample of what Margarita Fores can serve. This was served during the launch of Gelateneo in Manila:
INSALATA "LA DELIZA"
Mixed Field Greens, Davao Pomelo, Red Grapes, Parmigiano-Reggiano Frico Shards, with a Pommery Mustard Dressing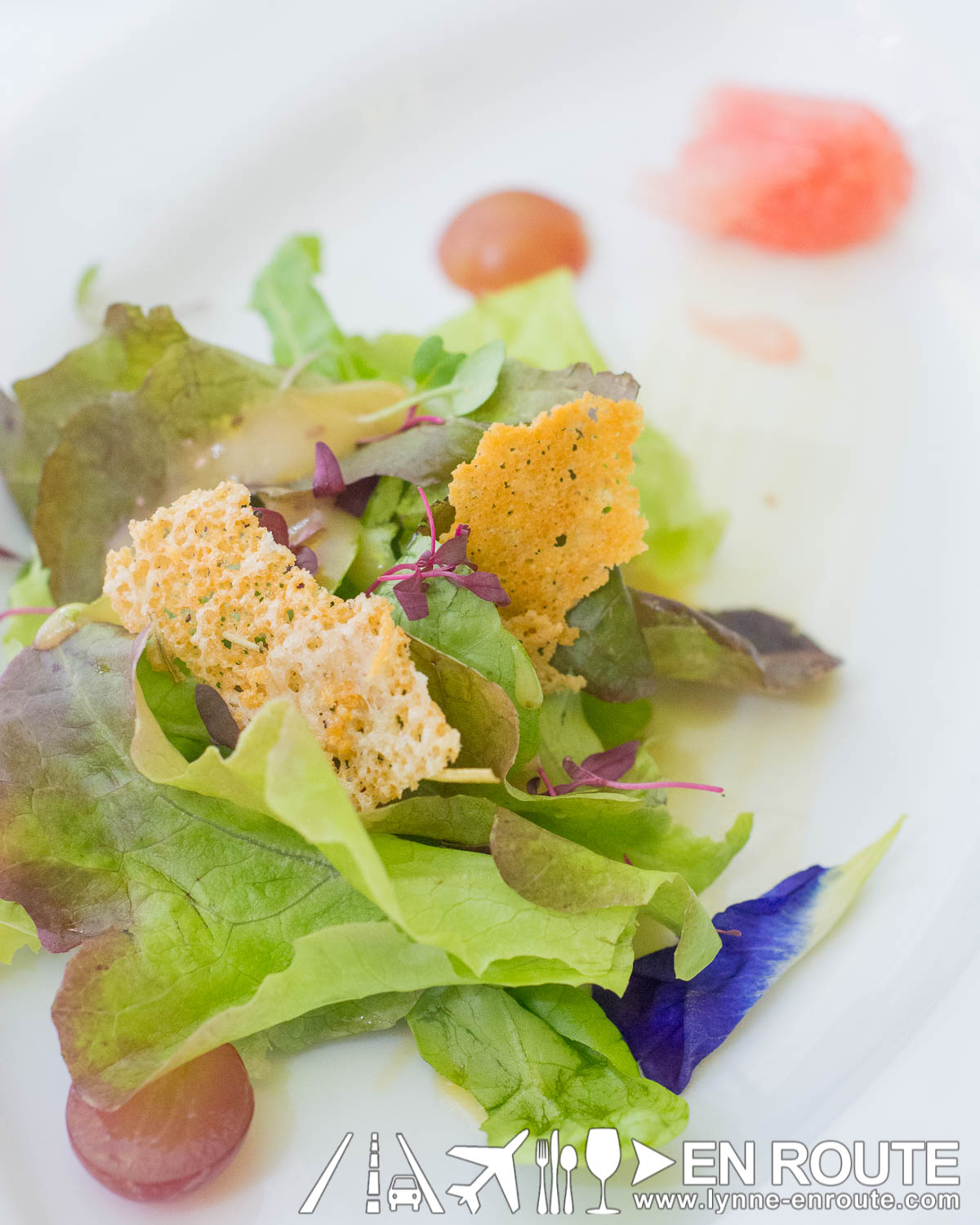 HANDMADE SPINACH RAVIOLO
in Mushroom Trifolati and Truffle Cream (Personally, the star of this dinner!)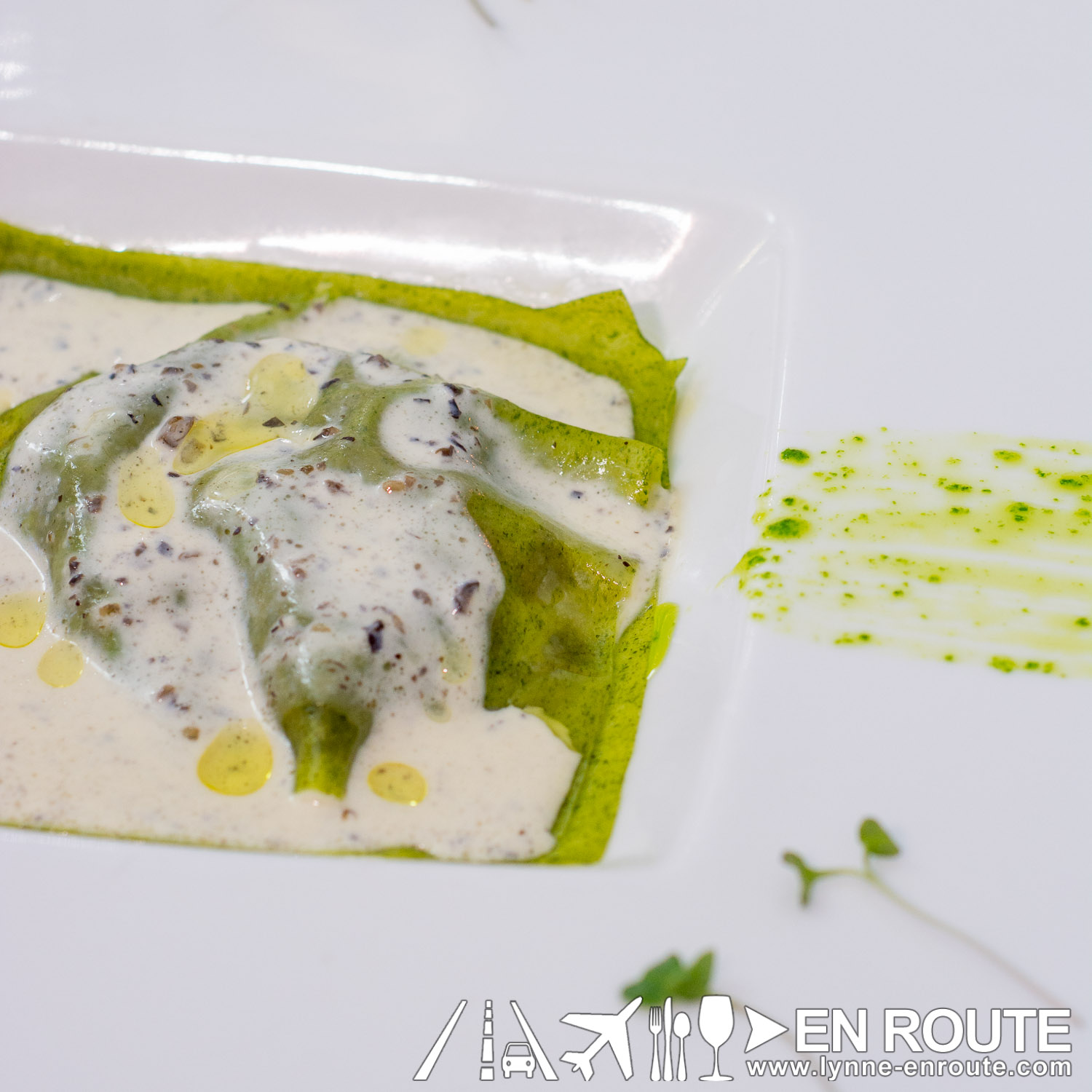 PAN-SEARED SEABASS FILLET "IN CARTOCCIO"
Flavored with Italian Fennel and Onion Confit, Sagada Orange, Tagaytay French Beans, Drizzled with Extra-virgin Olive Oil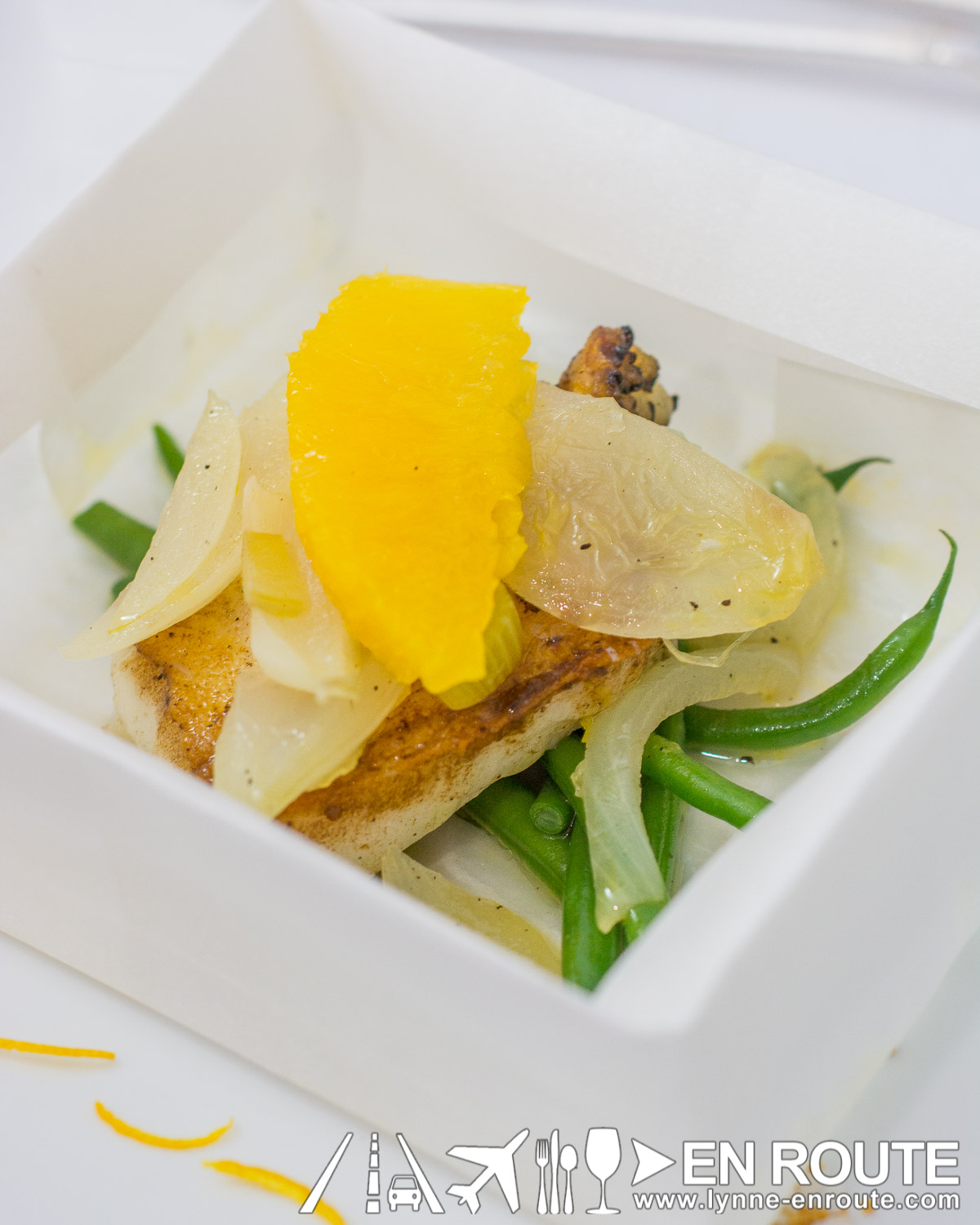 LIMONE SORBETTO (This one made by Gelato Chef Giacomo Shiavon of Gelateneo of Italy)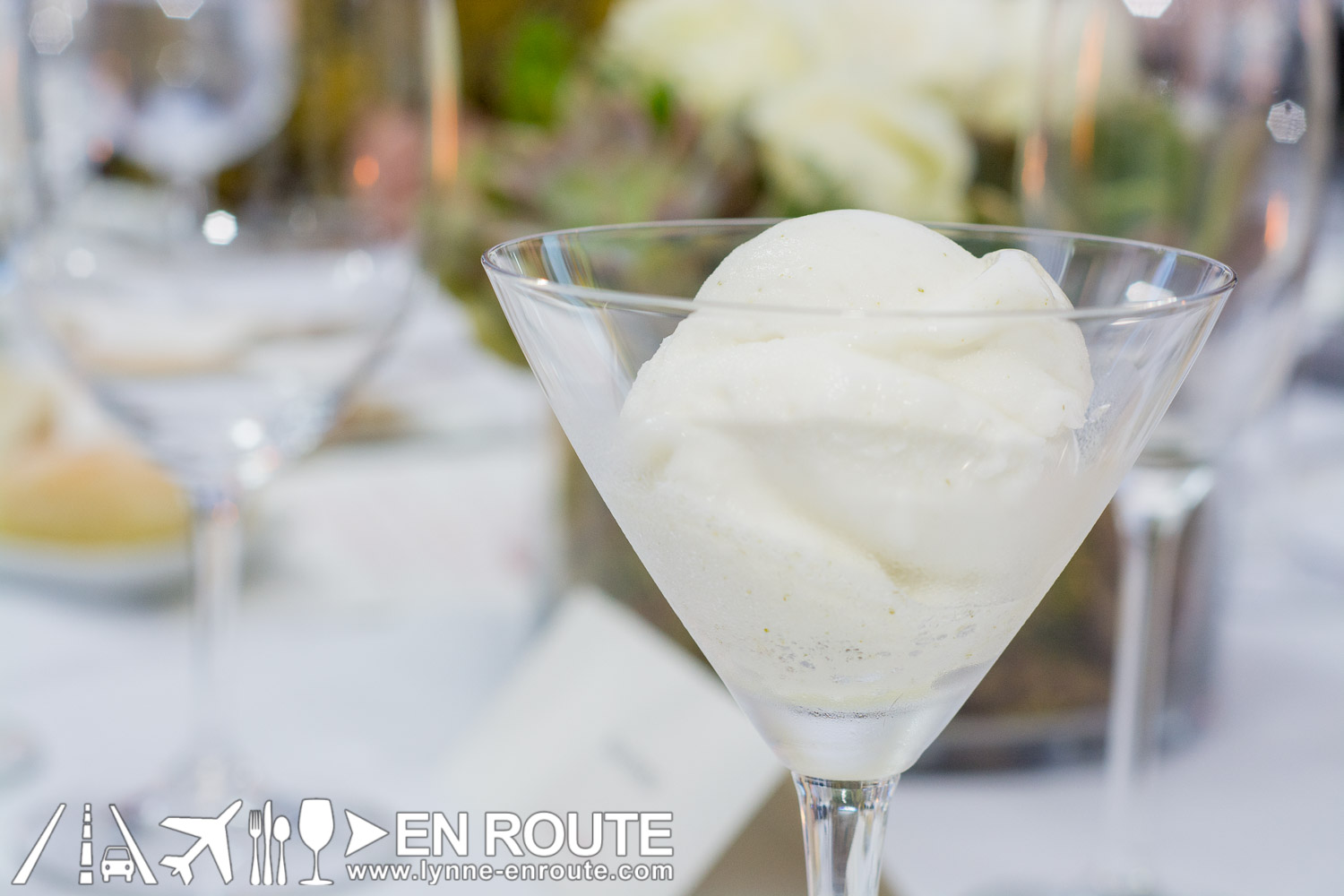 BRAISED AND GRILLED US ANGUS SHORT RIBS
In red wine jus, porcini cream, combozola potato corte, and minted zucchine threads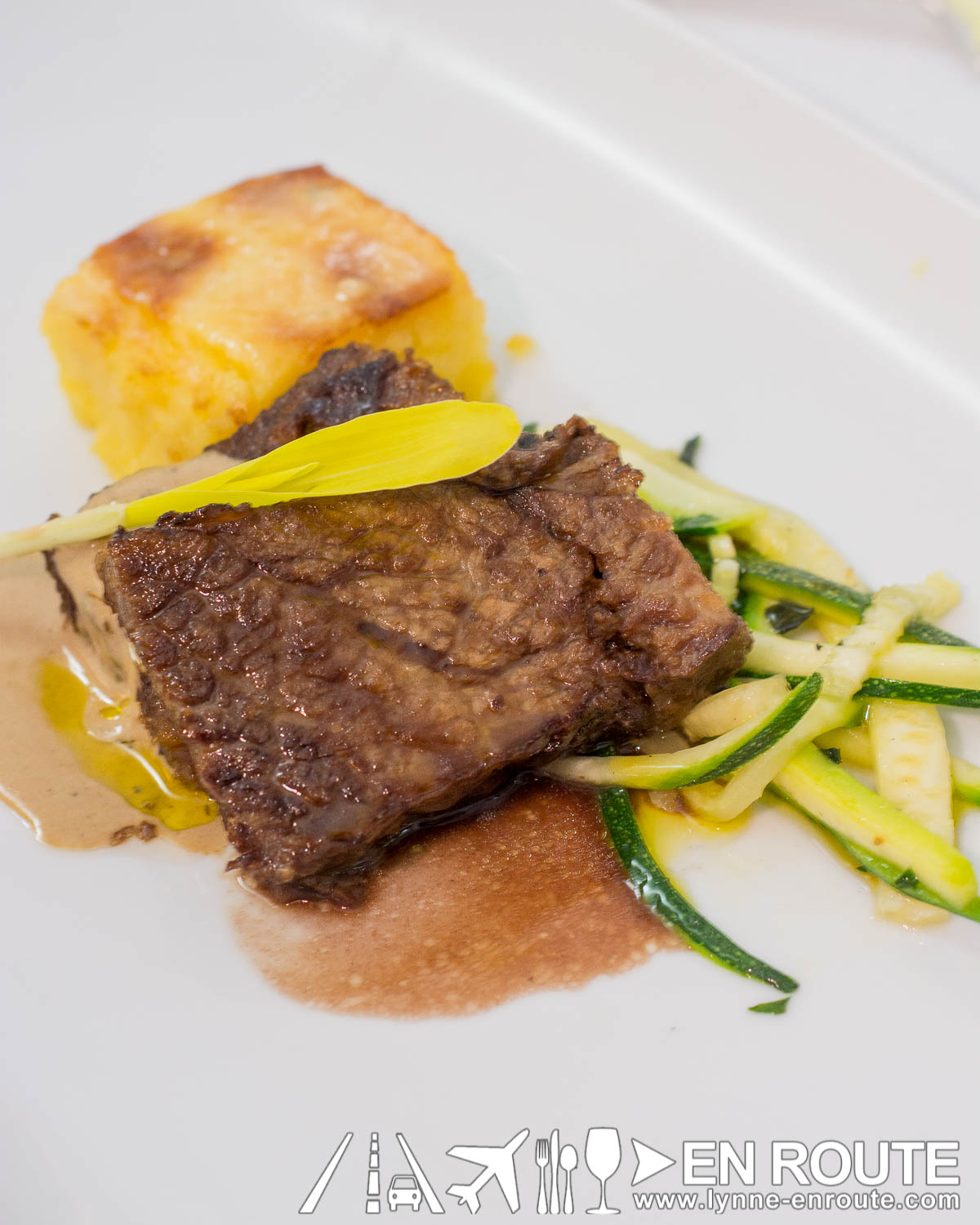 TIRAMISU GELATO (Again, by Chef Giacomo Shiavon)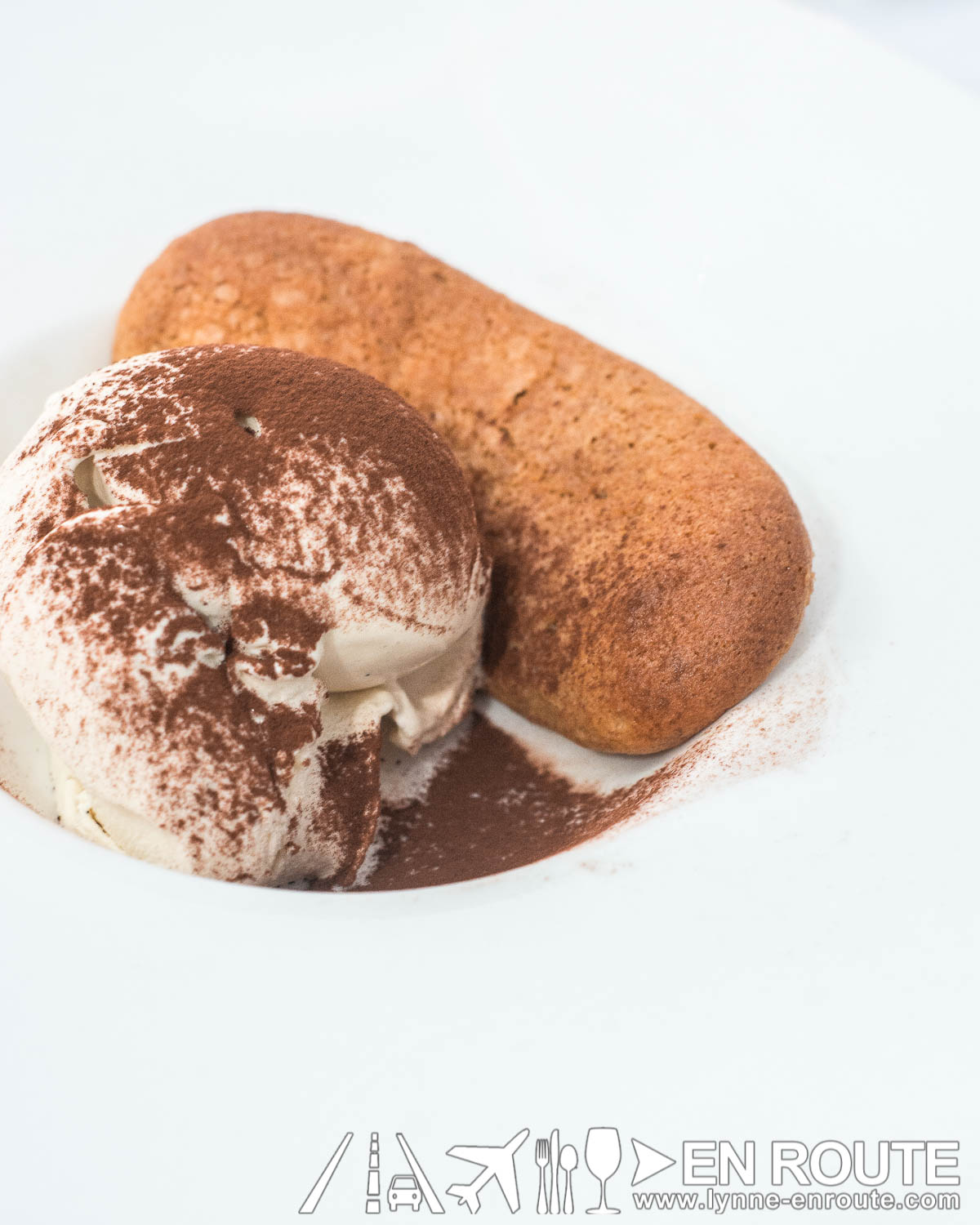 It's a night to remember. It's more than just the food. The company you keep plays a great part, too. For what worth is good food, without good company to share it with?
Learn more about Cibo di M Signature Caterer on Facebook:
Comment on this and Share it on Facebook!
comments
Powered by Facebook Comments