Mr. Rockefeller in Greenbelt 3, Makati City has been around for quite some time, and it does draw its fair share of the crowd. With its selection of various cookings of oysters (including fresh uncooked ones) and complimented by an array of appetizers, main courses, and original cocktails and wine, there is always something to try here.
Plus one of the best known secrets of Mr. Rockefeller is that it has free Wi-Fi with respectable bandwidth. There was one instance where kids were playing World of Warcraft without any lag and it didn't inconvenience other guests using the internet.
Its old theme of looking like you're inside a coal mine strangely filled with oysters on the walls was unique and novel, but guests would probably want to kick back and relax in a more refined looking abode.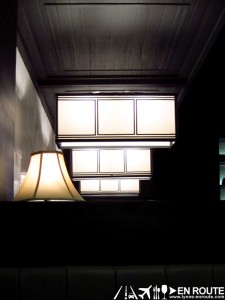 So discovering that Mr. Rockefeller totally renovated their entire ambiance with some additions to their menu was enough to get some people coming back to take a gander, particularly expats familiar with this new setting. Check the pictures out and you will figure out why:
Gone are the mineshaft looking walls, replaced with dark wood chairs and leather padded booths, accentuated by decorative floor tiles. The dark leather couch with a big baggage trunk as a coffee table makes for an excellent conversation piece. Sitting on it does give a sense of sophistication like you are in the midst of the American oil magnates of old. The bar is now more appealing with the new TV screen for entertainment.
From the tacky coal mines, Mr. Rockefeller now looks like the swanky old cigar rooms mixed with modern casual accents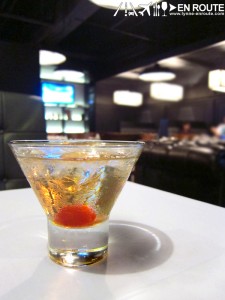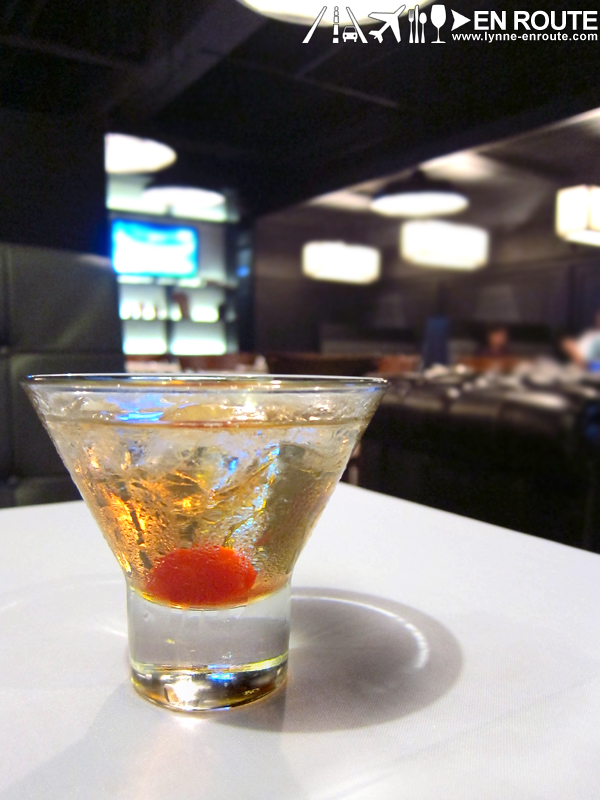 Once you're settled down, grab some of their cocktails or beers to start your dinner. Their cosmopolitan may seem different with ice included in the drink, but it is still as sweet, tangy and chic as the regular recipe.
Order their cheesy puffs to go with your drink. This is one of their best selling appetizers. Get it in pieces of 8, 12 or 16. On previous visits, we have tried their buffalo wings as well. Very zesty and spicy. Perfect match with beer.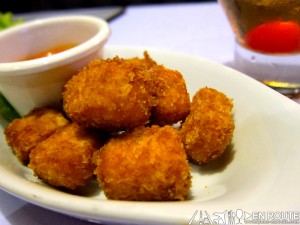 Mr. Rockefeller has a good variety of seafood and meat. If you cannot decide which, get one of their Surf and Turf Combinations. It's similar to some the combinations of Duo in Serendra.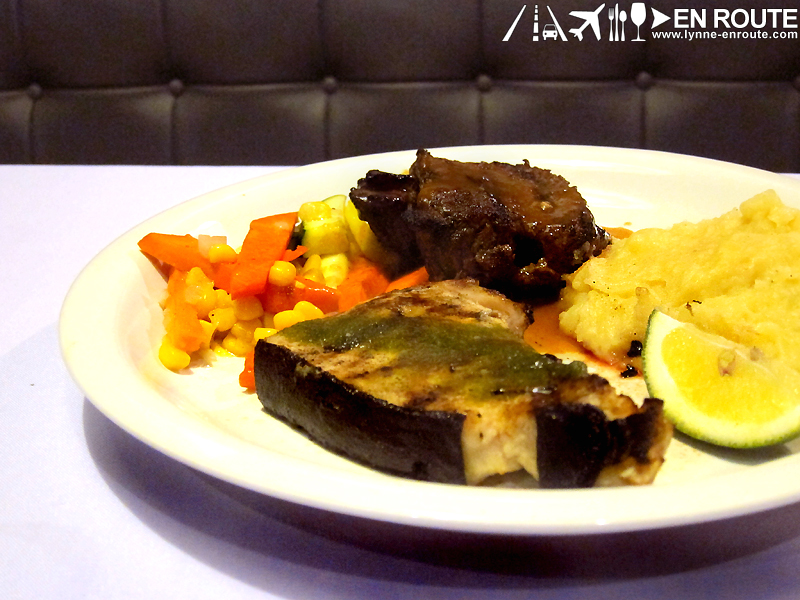 Up on the plate was their steak and marlin, with some steamed vegetables and mashed potatoes on the side. The steak was cooked medium. The outside was a little scorched, though, but once you're past that, the meat is succulently flavorful. The marlin is tender with little fishy aftertaste. If you still prefer less fishiness, a slice of lime comes with the meal.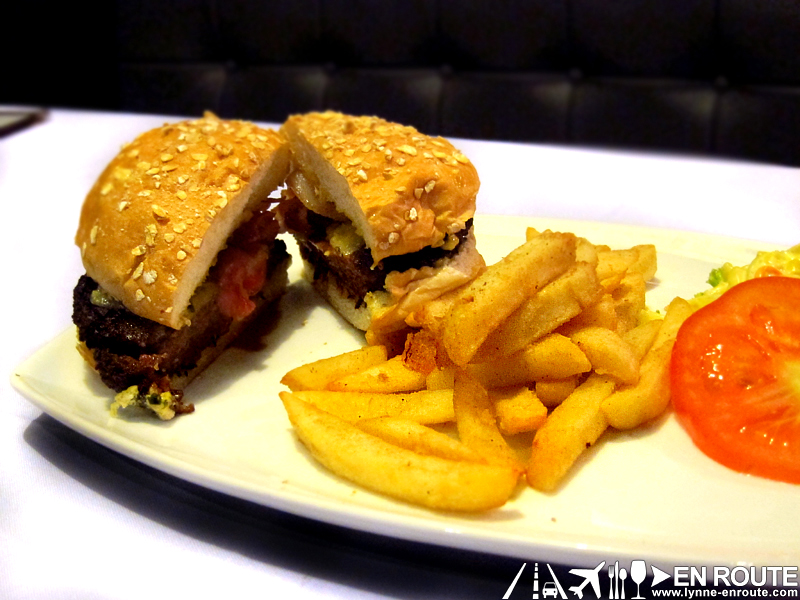 Feeling like getting something lighter? Mr. Rockefeller offers salads, pasta, sandwiches and burgers. Their burgers are quite ok. The fries that came along with it are not too starchy also. Sample the others and let us know.
And like the old Mr. Rockefeller, they still have their Free Wi-Fi!

Overall the new look incredibly enhances the dining experience, and the constant inflow of diners show it. Once again, it is refreshing to rediscover something forgotten, realizing that it does offer the same great things as before.
Learn more about En Route. Like us on Facebook and view other finds as well!
Comment on this and Share it on Facebook!
comments
Powered by Facebook Comments