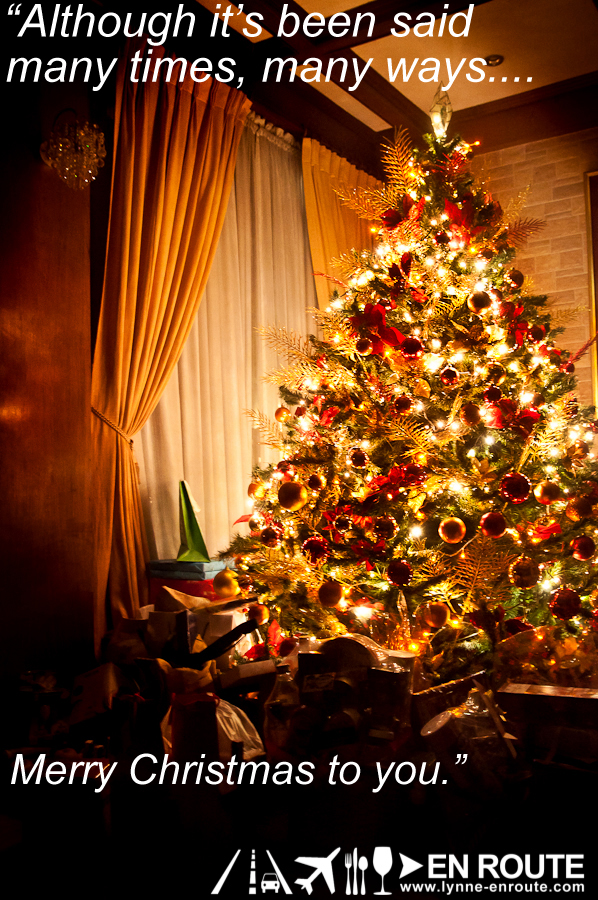 2012 has been quite an adventure for us. Adventures such as:
There's just too much to list right here, but simply put… It is the loyal readers of En Route that have made this all happen.
So again, Merry Christmas! And here's to the next year, En Route to more adventures.
Comment on this and Share it on Facebook!
comments
Powered by Facebook Comments