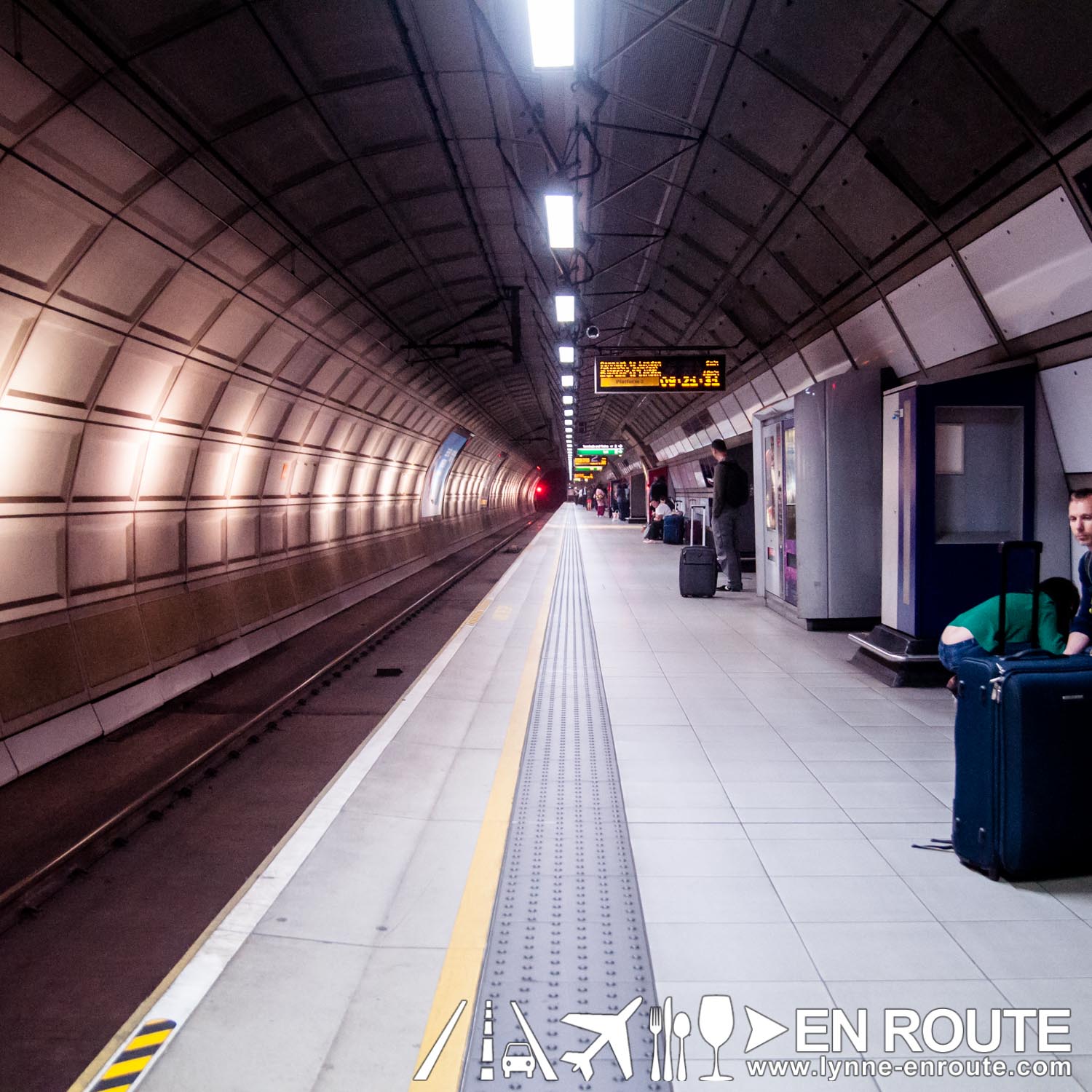 The London Underground. Locals fondly call it The Tube. It is a living and breathing being in itself where so much life happens.
Being considered the oldest rapid transit system in the world, you can expect that it will have a character on its own.
Some parts are new, and some parts are so old they date back to the 1860's, and that is where The Tube gets its character, particularly its stations.
Some stations are at sub-surface, some are already over ground, and some can go really underground.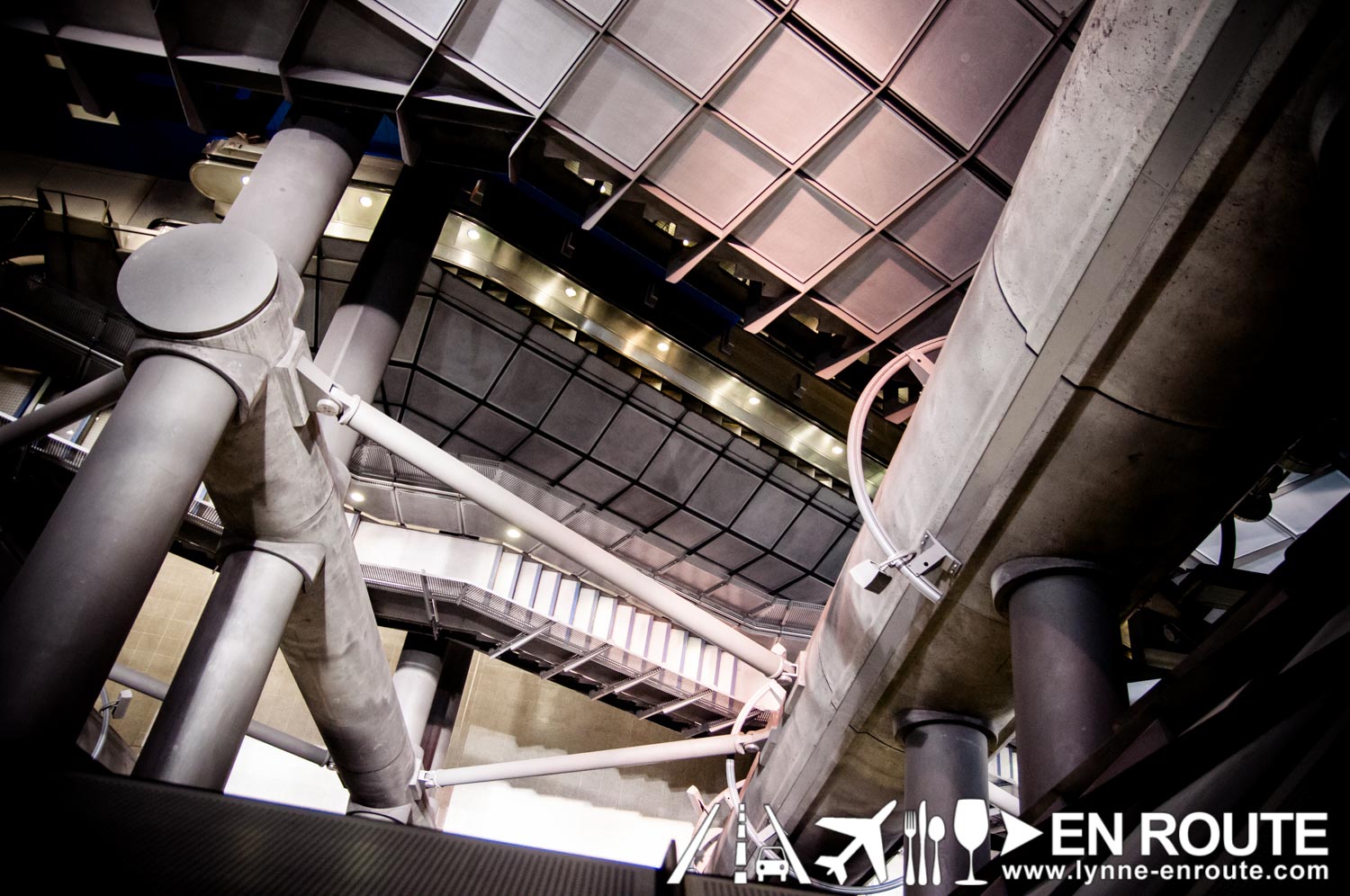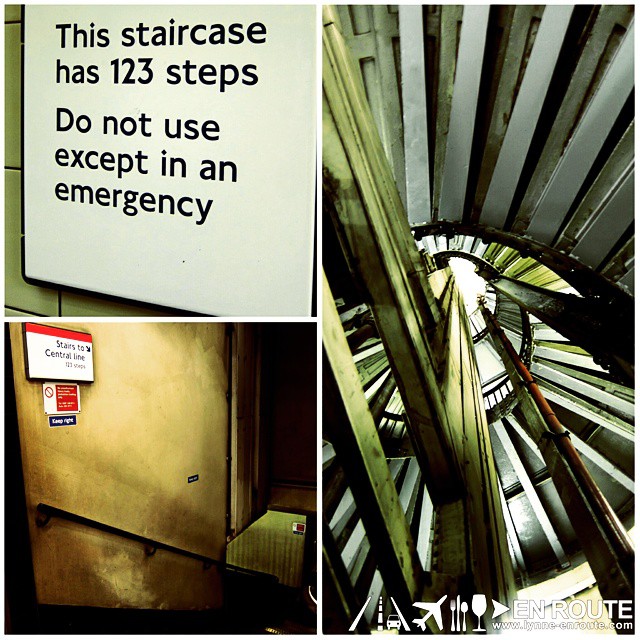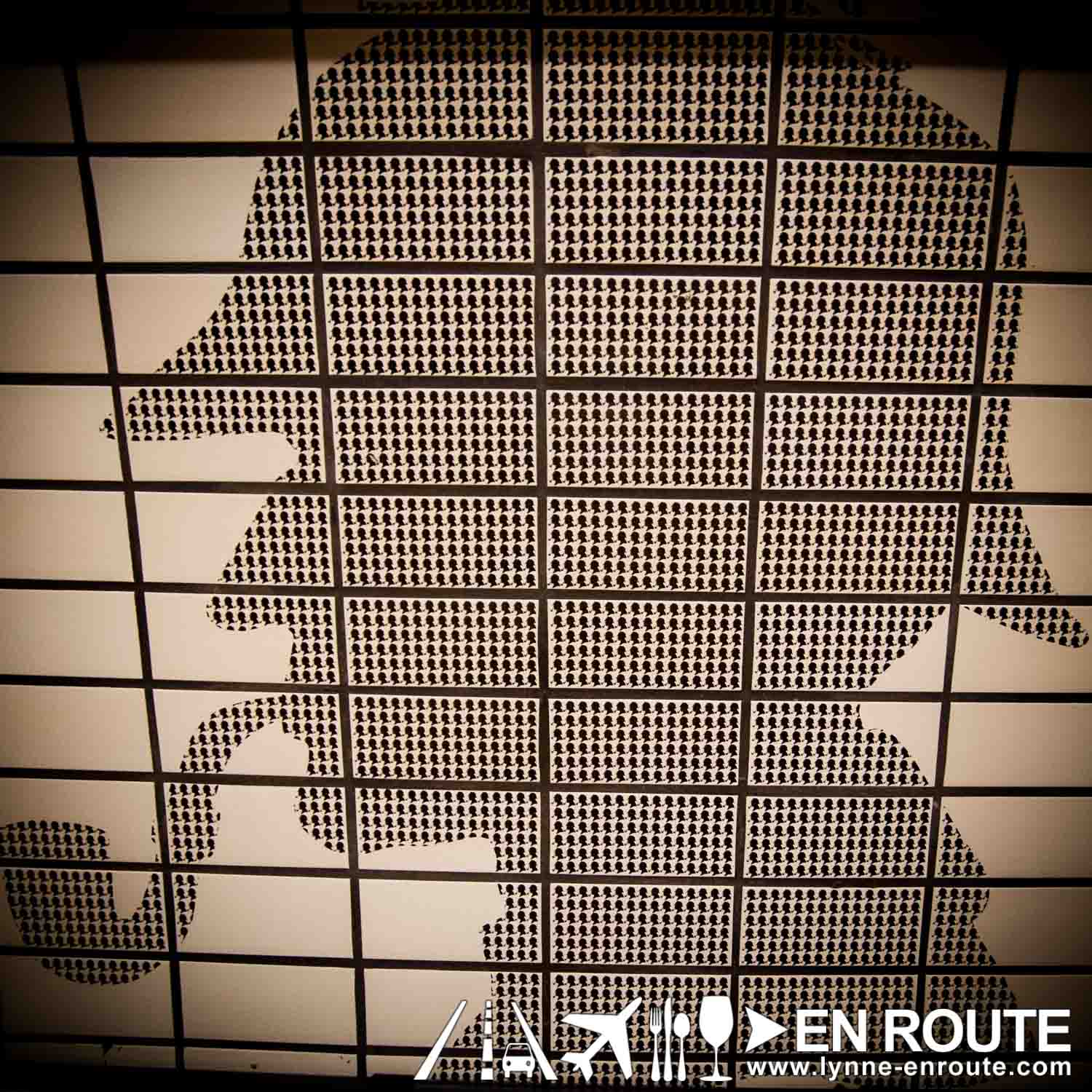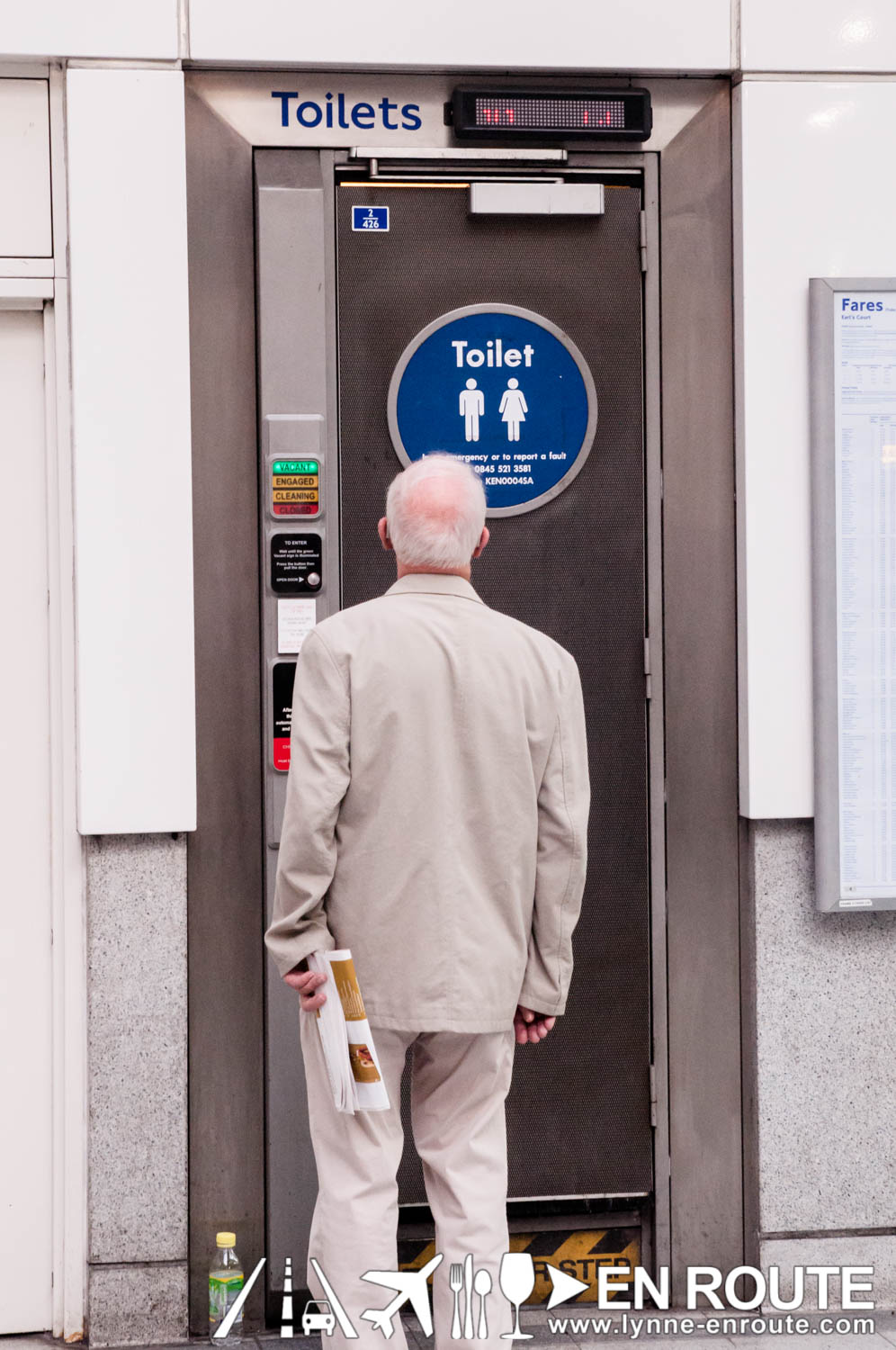 The charming thing about some tube stations is that it takes on some of the famous personalities or events that have built London to what is today, whether they are fictional or not. This one is in Baker Street. I think this is just elementary to those who know this famous sleuth.
Not only are the stations a point of observation, but also the people that ride them.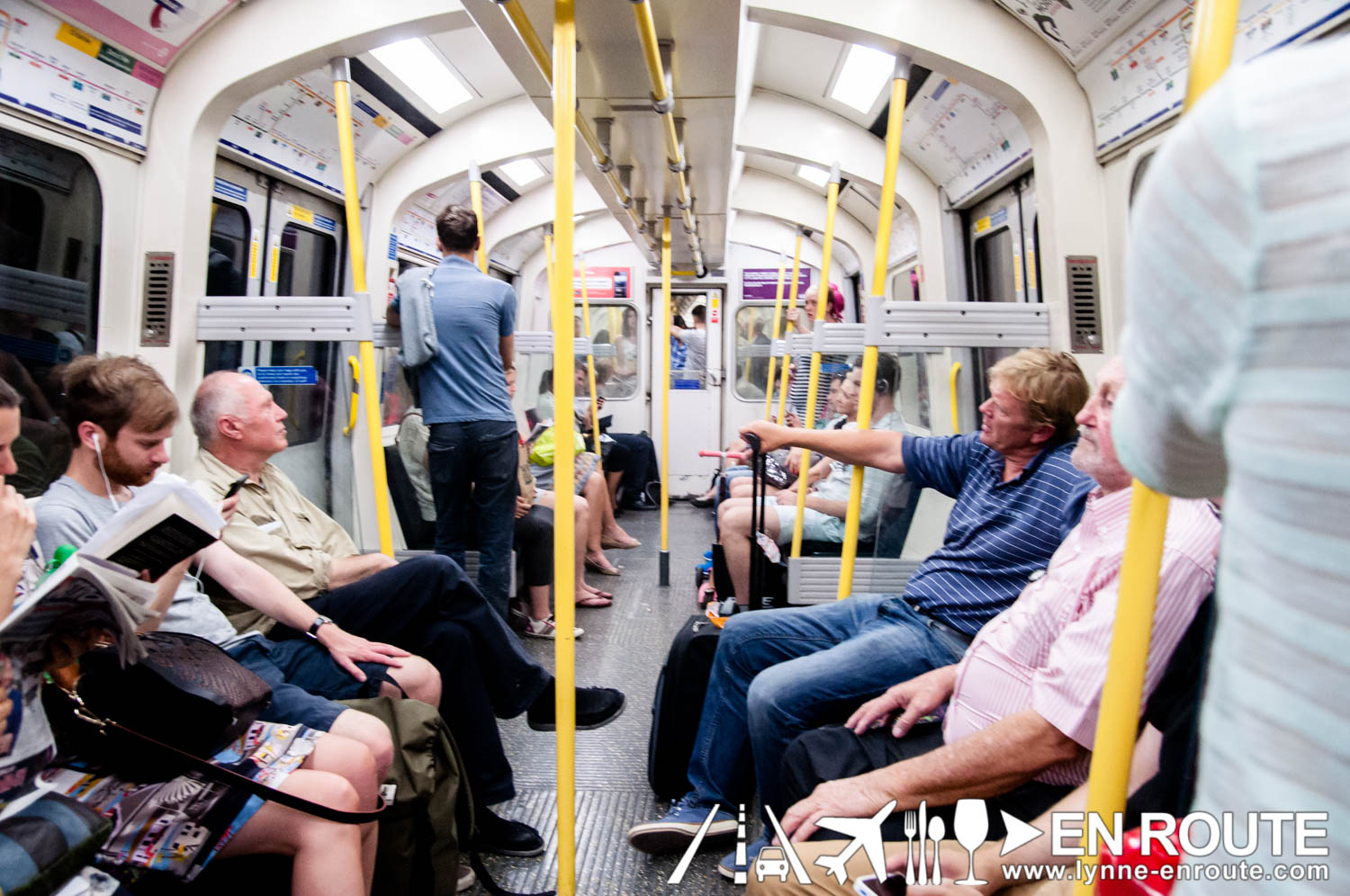 Word of caution: In here there is an etiquette when climbing stairs or riding elevators. Know where the standing lane and walking lanes are. If not, you can literally find a boot up your ass from locals who are in a hurry. We tackled this in our Euro Trip Tips.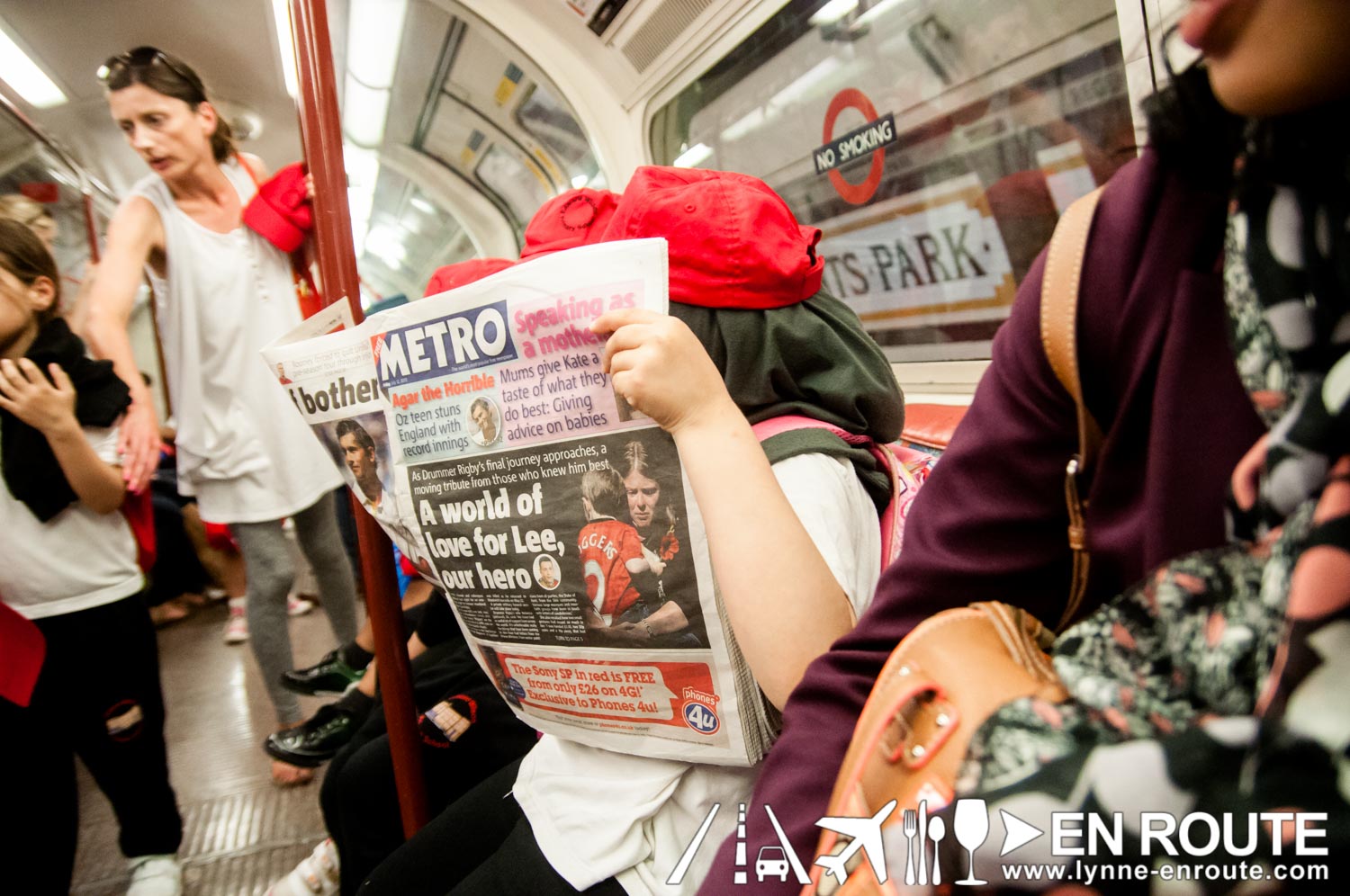 Locals also tend to mind their own business, and are not very keen on other people, tourist or otherwise, taking pictures of them. Take it from us. We go scolded by a teacher with kids on a field trip.
Basically, mind the gap.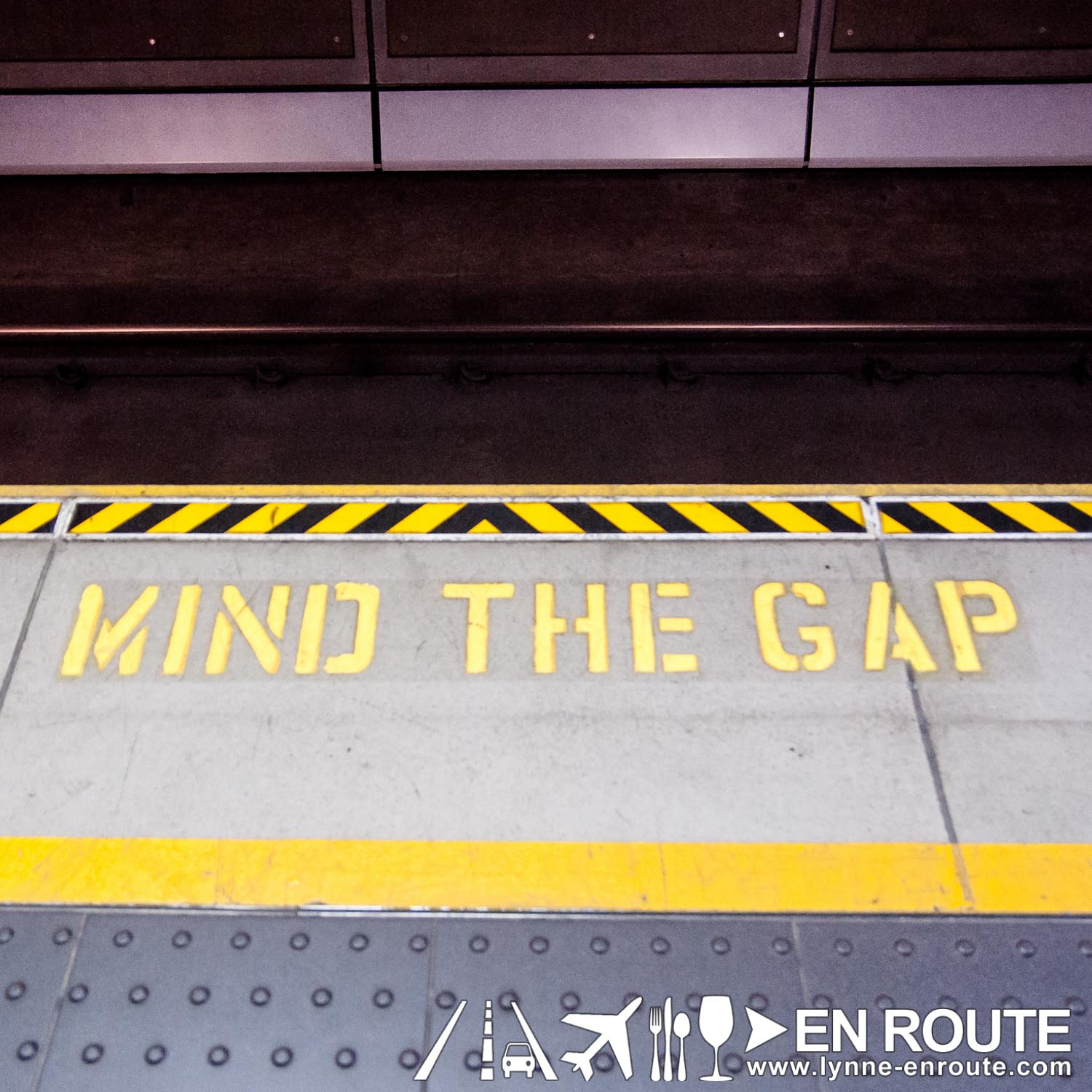 And yes, there are educational trips for school children on how to use the tube. It is an essential in urban life.
So since it is not polite to take pictures of people here, you can just look into some of the printed advertisements on the trains themselves. It's quite interesting to find out what the target market of these advertisements are.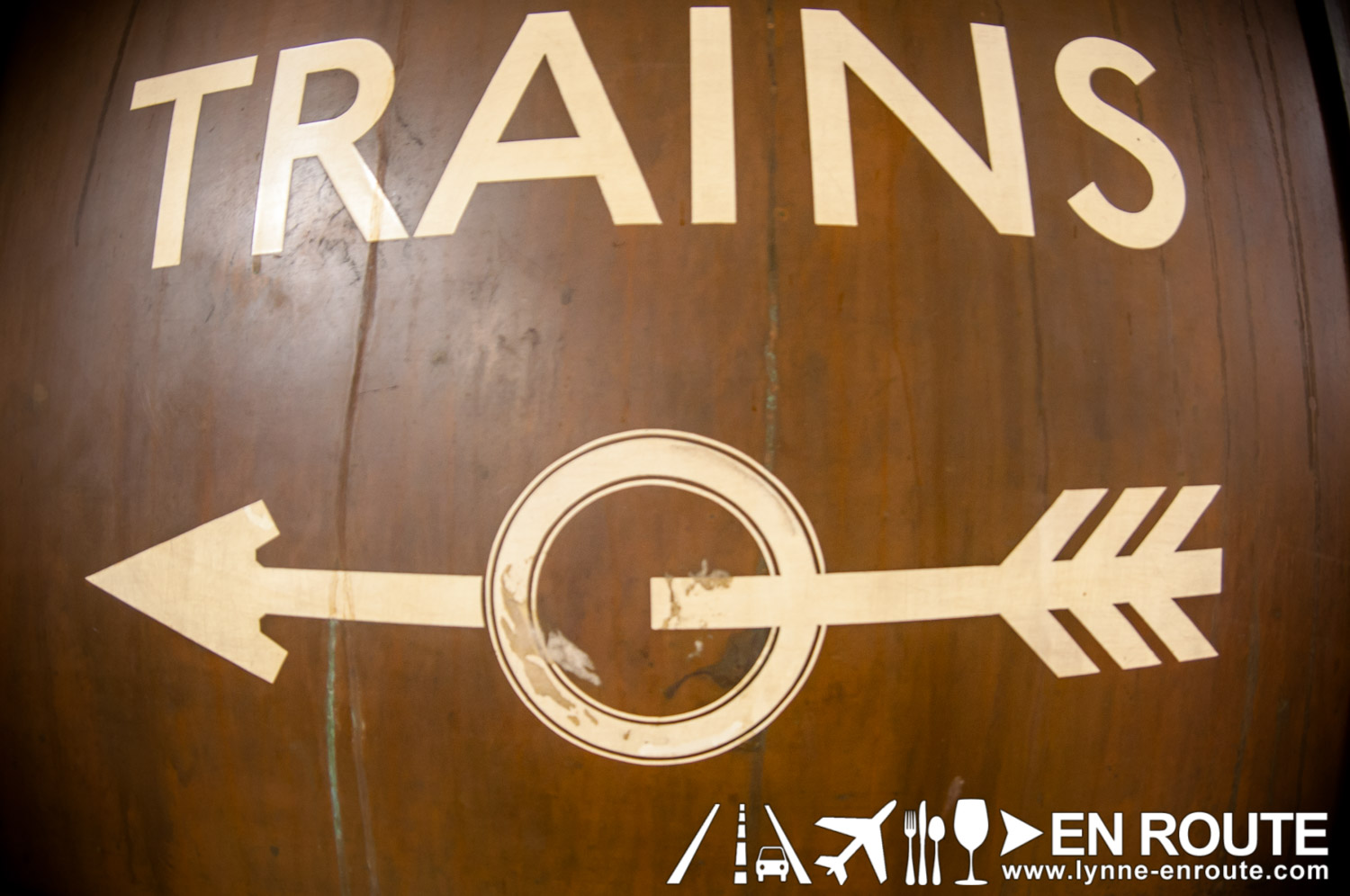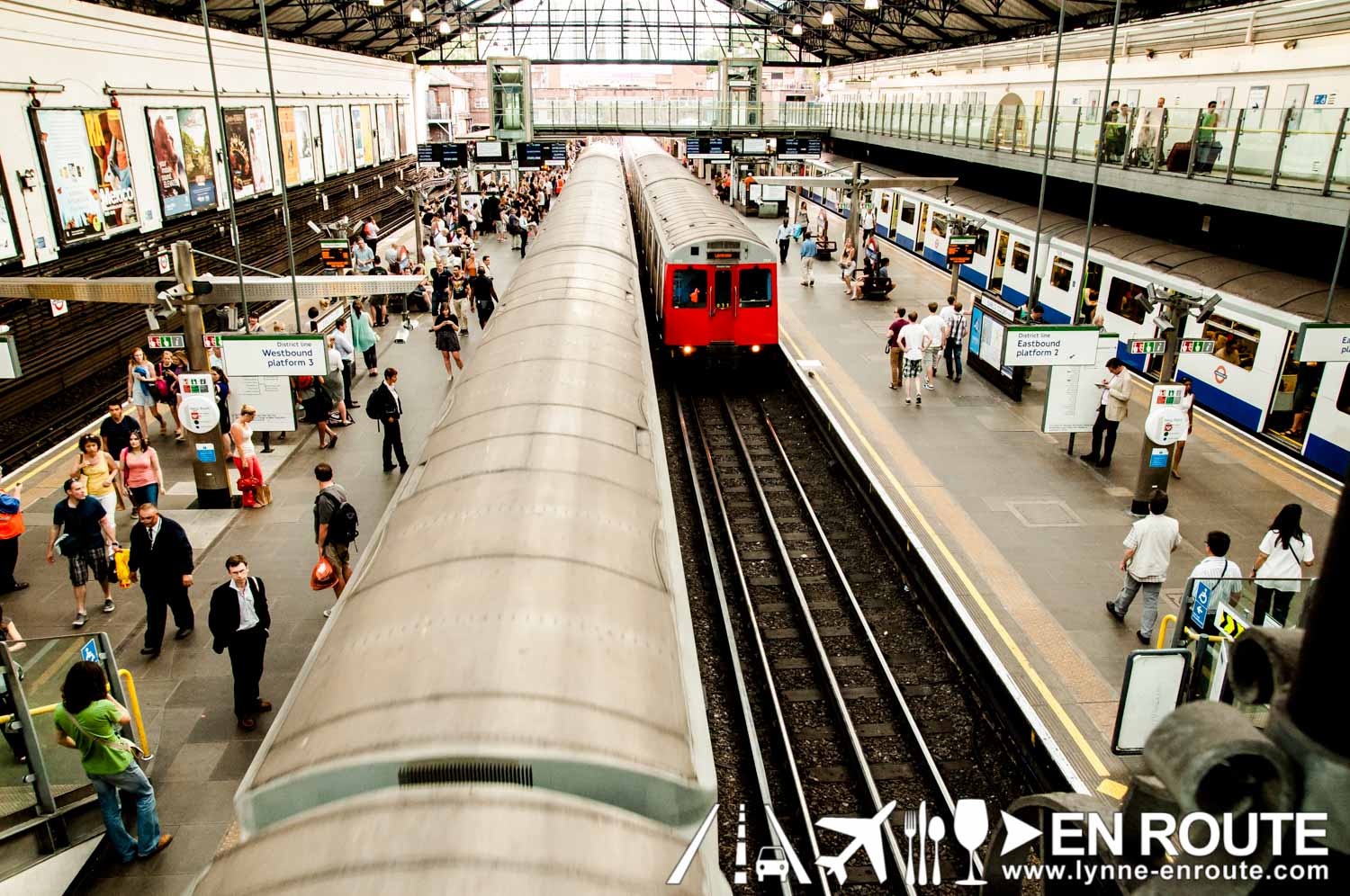 Expensive to build, but even more expensive for a congested city it cannot move their people to their proper destinations on time. That's why even at its old age, The Tube still keeps on expanding. It may not be as efficient as Hong Kong's or Japan's, but there is no way these other newer stations would have been built if not inspired by this English ingenuity.
Given its age, there will be some delays here and there already. Not to mention there are some instances when partial or whole lines can be shut down for maintenance. But really, people still learn how to live with it, and for certain, they will not have The Tube in any other way.
Comment on this and Share it on Facebook!
comments
Powered by Facebook Comments