Dare we say:
The best Chinese style fast-food restaurant in the Philippines.
What makes us so confident of saying this?
First, a bit of a background: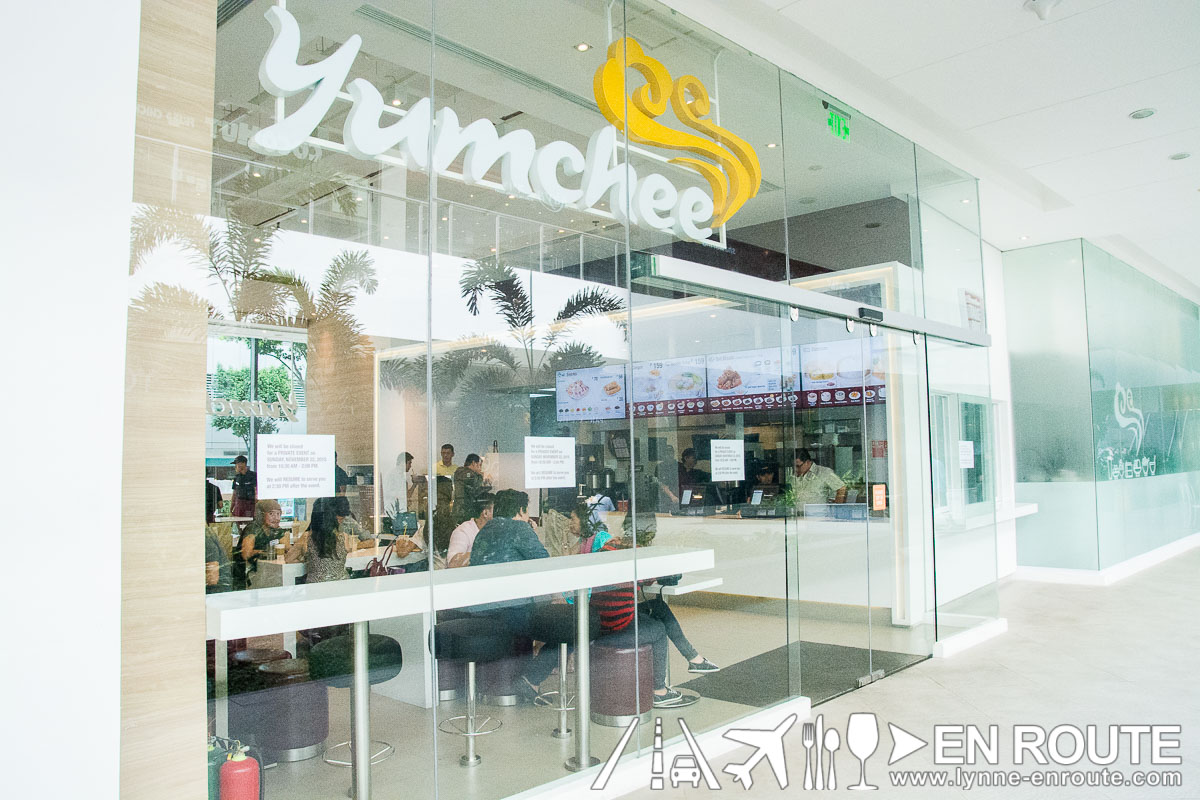 Yumchee is not an international franchise brought to the Philippines. The concept is homegrown, and so are the people behind it.
What they just did was examine the scene and bring the vision of serving international quality Hong Kong, Cantonese, and Taiwanese style fast-food in the Philippines.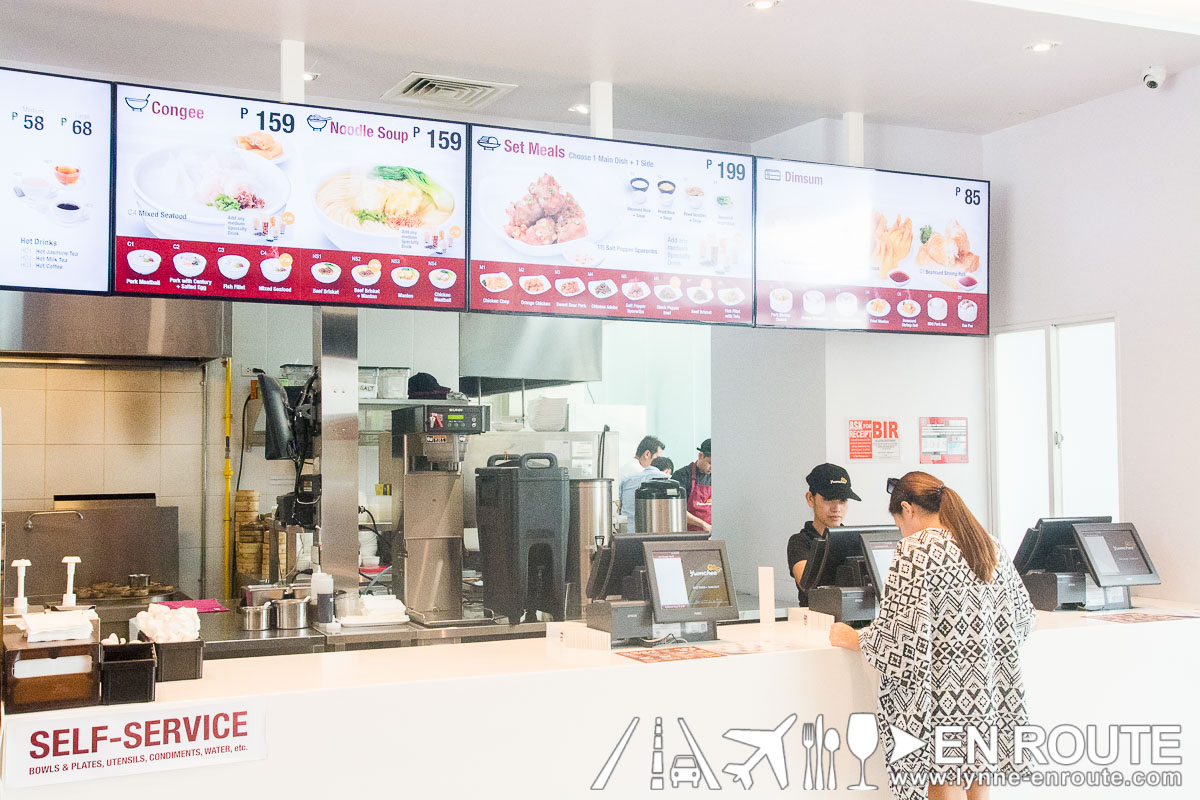 By international quality, we mean that they practically brought the taste of the Hong Kong fastfood scene to the Philippines. Seriously, it's almost like being there lining up in some of the Hong Kong snack shacks!
Let's let the pictures and description tell the story:
Let's begin with dimsums: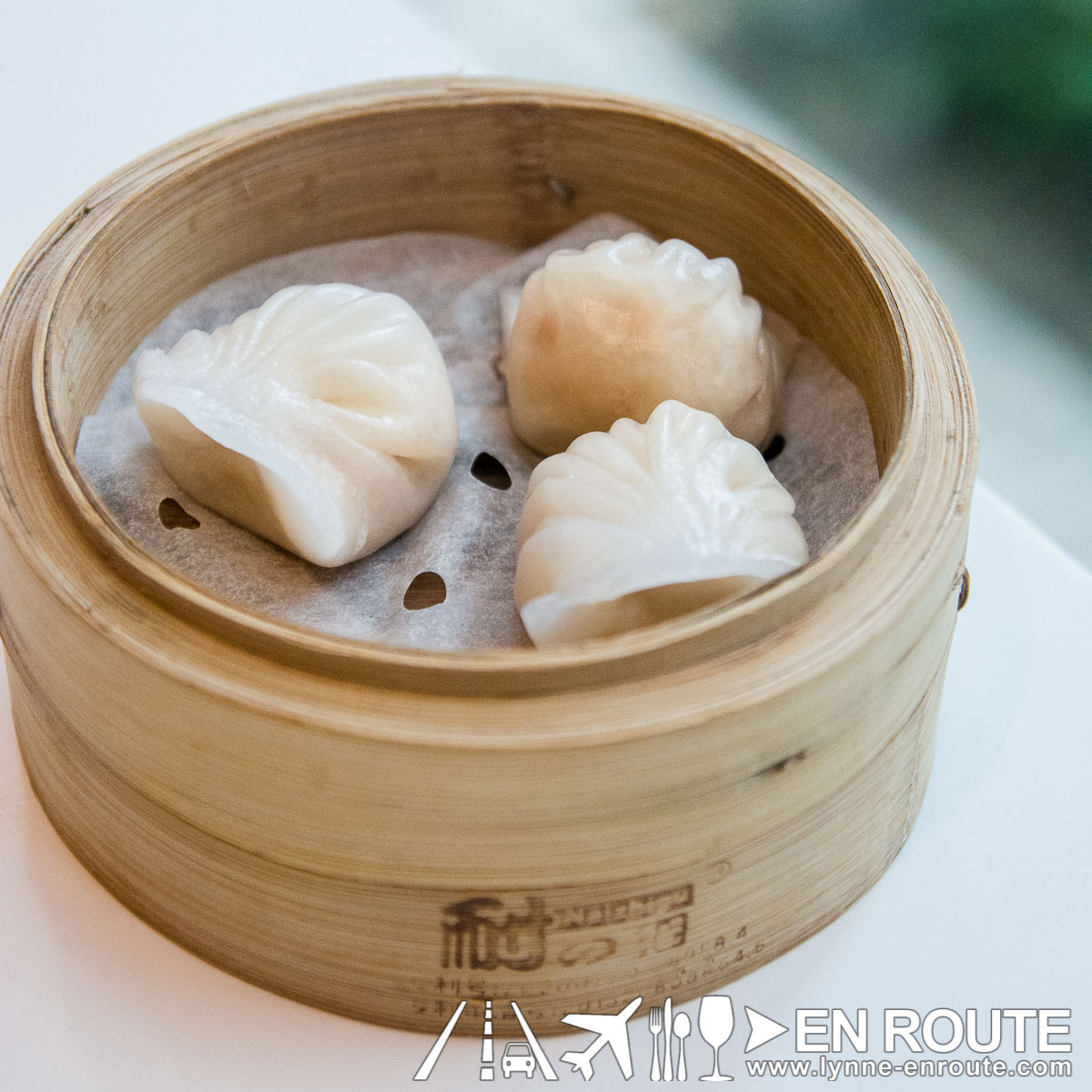 A standard Hakaw. The outside needs to have a good bite, and gives way to a plump and juicy, clean tasting shrimp inside. They got it down pat. Normally, you will just be able to get these at sit-down dining restaurants. Not anymore.
Pork Siomai is a great starter, too! You can taste and feel real round pork, with no visible extenders, and steamed properly that it doesn't fall apart. Oh, and those fried Sharksfin Siomai? A satisfying crunch to a well cooked filling. Get some siopao, too! The order always comes in two. Excellent value.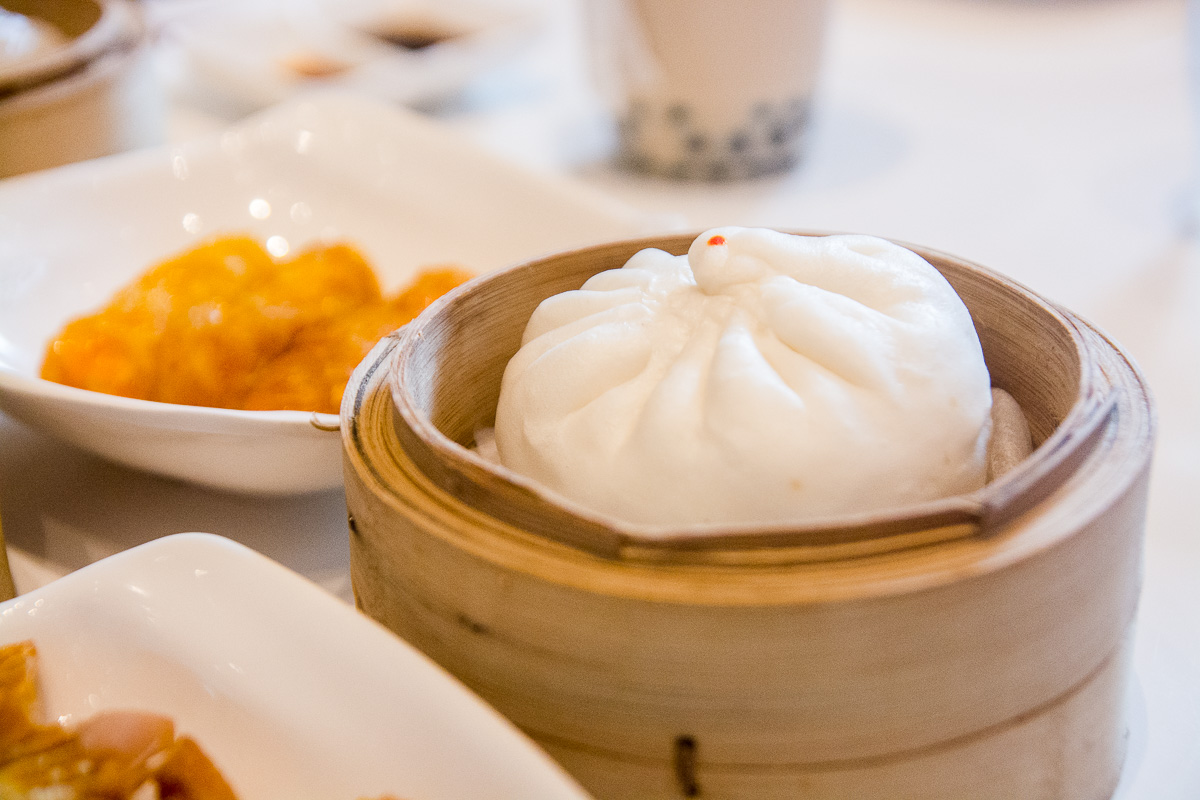 Soups and Congee? No problem. Oh, Yumchee ups the standard on what you should expect our of your congee when you order at a fastfood joint. In a world where companies compromise by bombarding it with flavors so synthetic you can swear there's more of it than the congee itself, they do not do that.
The rice meal offerings they have will just blow you away: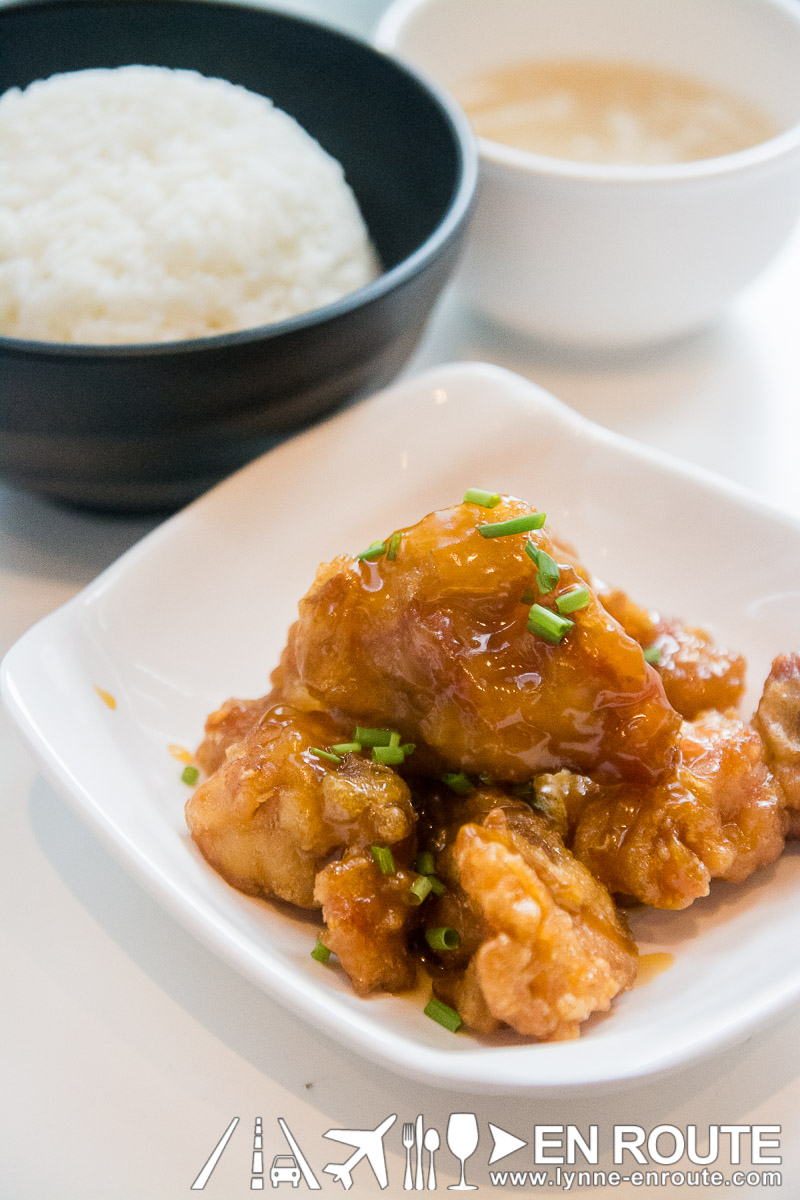 Beef Brisket, Fried Chicken Chops, and that best-selling Orange Chicken. And it comes with a side of soup, too! Your palate for fastfood will never be the same with one visit here.
Their shaved ice desserts provide a refreshing and cool finish after the binge. Pick your choice of fresh fruits to go with it!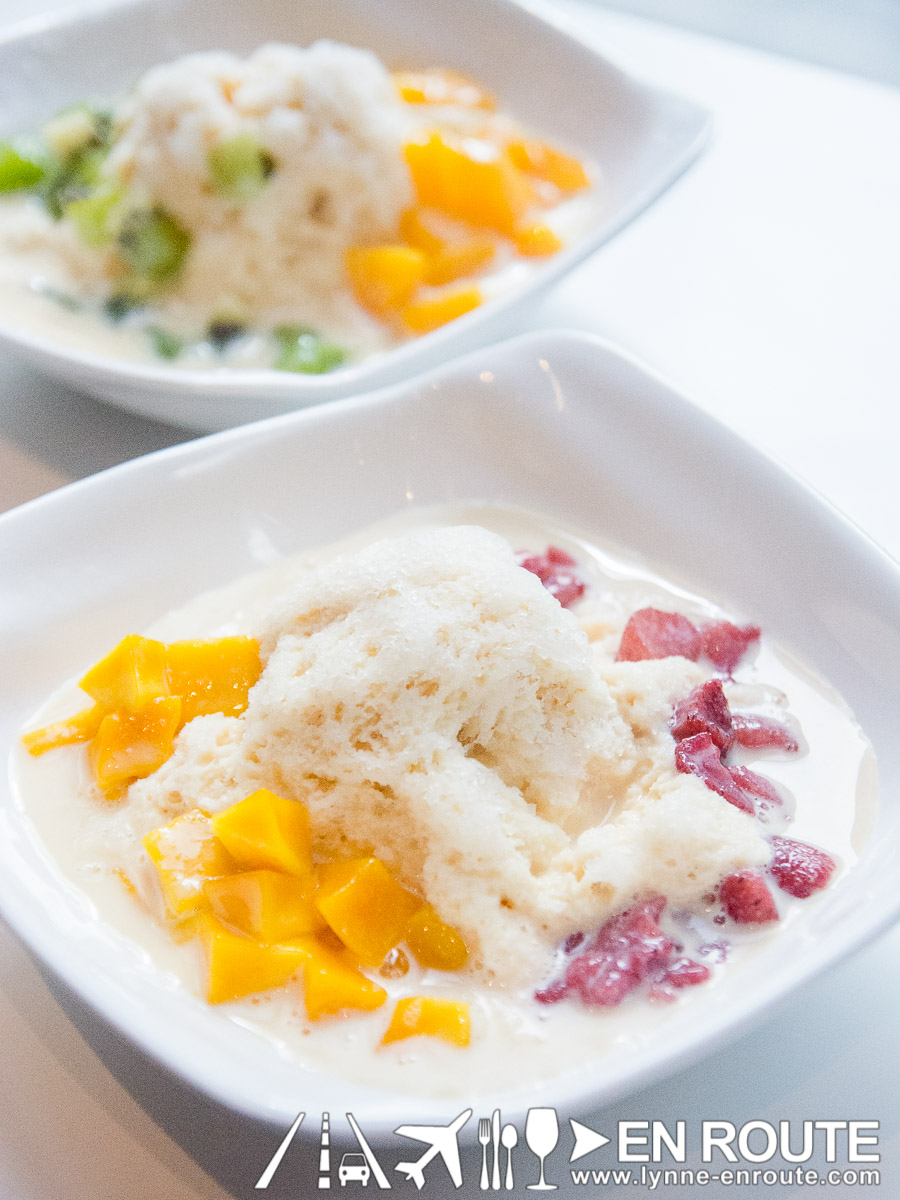 It's no Din Tai Fung, but getting filled here for a budget of about PHP 150.00 to PHP 180.00 per person, you have to admit that with the slight premium, you get more value for the money spent.
And if you are in the Fort Bonifacio area and need some Chinese fast food goodness, this is the place to go to.
Here is hoping new branches open up soon!
Yumchee is located at the ground floor of Bonifacio StopOver, Rizal Drive cor. 31st. Street, Fort Bonifacio Globaly City, Taguig
Tel. Nos. +63917 717 2821
Learn more about them here:
Comment on this and Share it on Facebook!
comments
Powered by Facebook Comments