Oh what a wonderful gift 😀 ! I guess this really is our reputation. Not that we are complaining 😛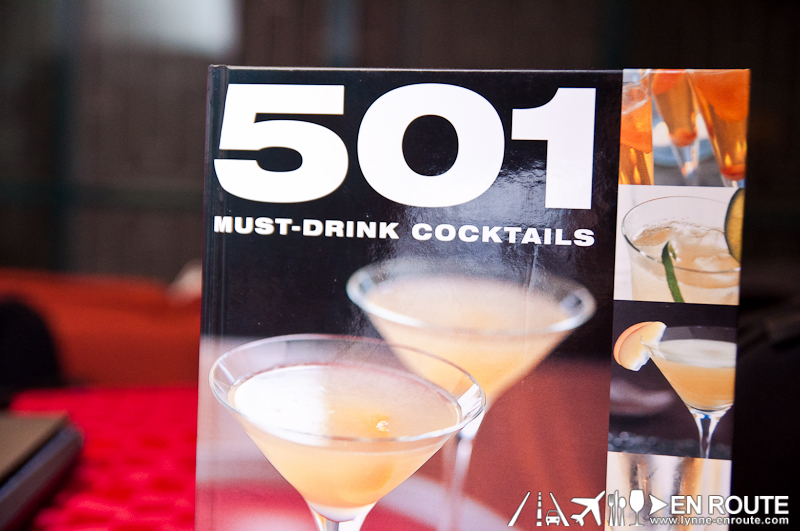 While the origin of cocktails is unclear, most theorize that they have come about from pretty much the same way some of the best cuisines in the world are created: from desperate necessity. In this case, it's probably for the need for an altered state of consciousness, bending your brain cells into thinking everything is all right.
😀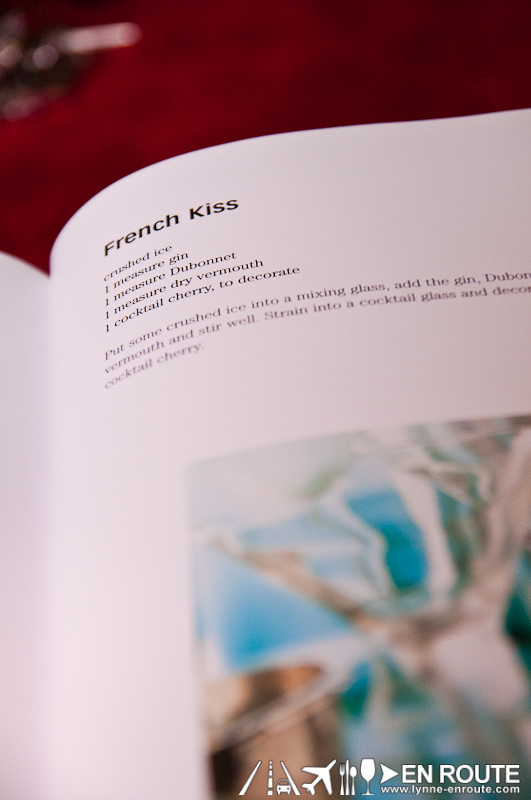 Of course with such experimentation, not everything comes out palatable and can even be deadly (like our version of a strawberry beer float that may leave much to be desired), but over the centuries of mixing, there have been some wonders from all over the world that pretty much will appeal to a good range of people.
Thus this book is born: A compilation of some of the unique (Note: doesn't mean it tastes good) and refreshing cocktails that have either helped or ruined the social lives of nerds and deprived housewives.
What you will like about it is that they are arranged by popular liquors/spirits that serve as the base of a certain cocktail 😀
Funny how a cocktail book came first before a cookbook here in En Route 😛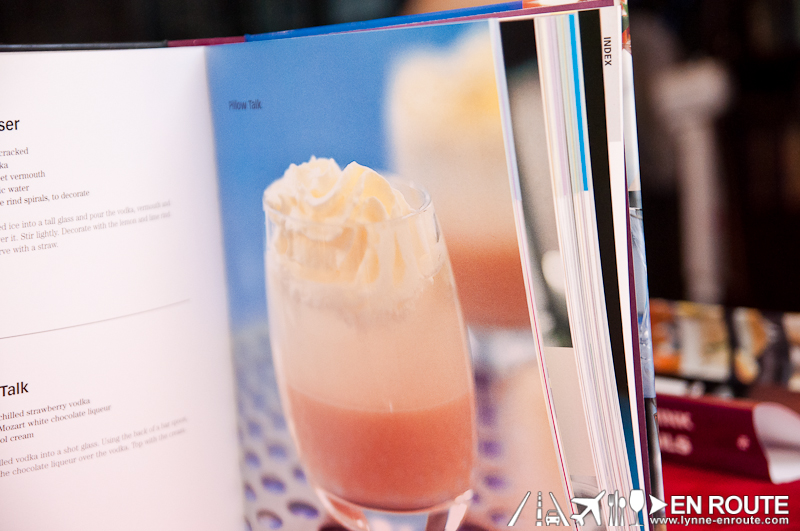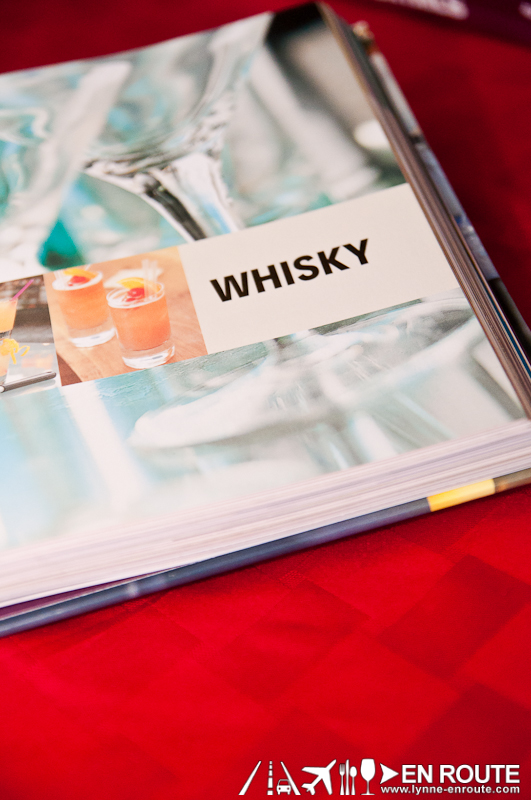 Check out this book in some of the high-end bookstores in the Philippines like Fully Booked or Powerbooks.
The cover shows that it costs about 25.00 British Pounds, so you may have an idea how much this costs. Believe us, it is all worth it :D.
This will go great in pairing it with some of En Route's growing food recipes.
Related Reading:
Comment on this and Share it on Facebook!
comments
Powered by Facebook Comments