There is a saying that Rome was not built in a day.
And given its rich history and a fulcrum of modern civilization, you will expect that you can't tour it in one day, either. Heck, even the locals have said that there is no way that you can even discover everything in Rome in one lifetime!
That's the ironic part, because you can practically get to any part of the Eternal City practically on foot, and this is actually the recommended way to experience this place (better get your walking shoes and stamina ready).
Like Florence, Rome is like a whole museum fit into a city, with even more museums inside this city-museum. Rich in history and culture, so much of modern civilization can be traced back to the Roman Empire, including the spread of Christianity. More on that later.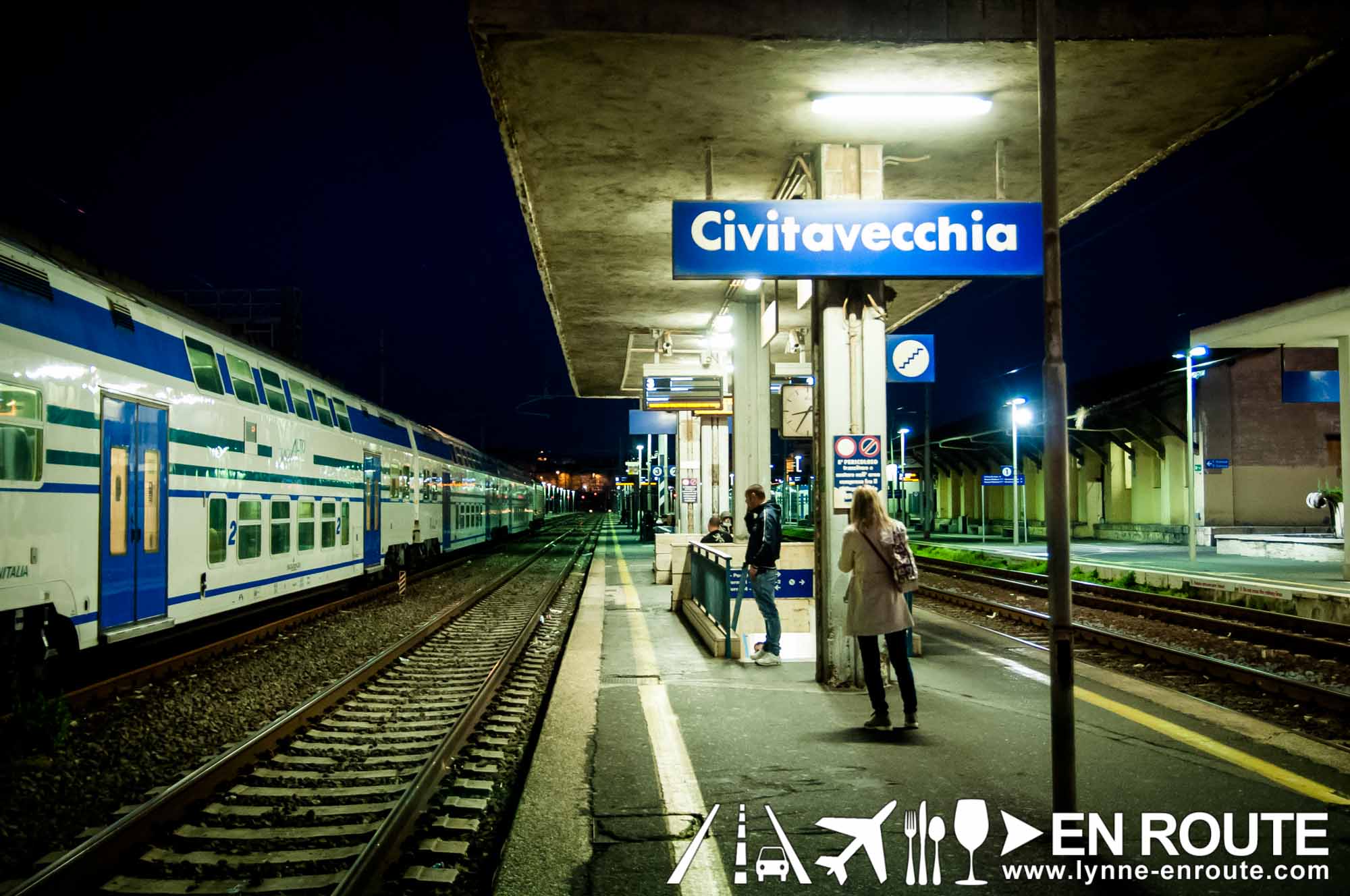 Our particular journey started with a night train ride from the port city of Civitavecchia after a ferry from Barcelona. There's a chance you may be coming from other places, but there is a high chance you will end up in Roma Termini.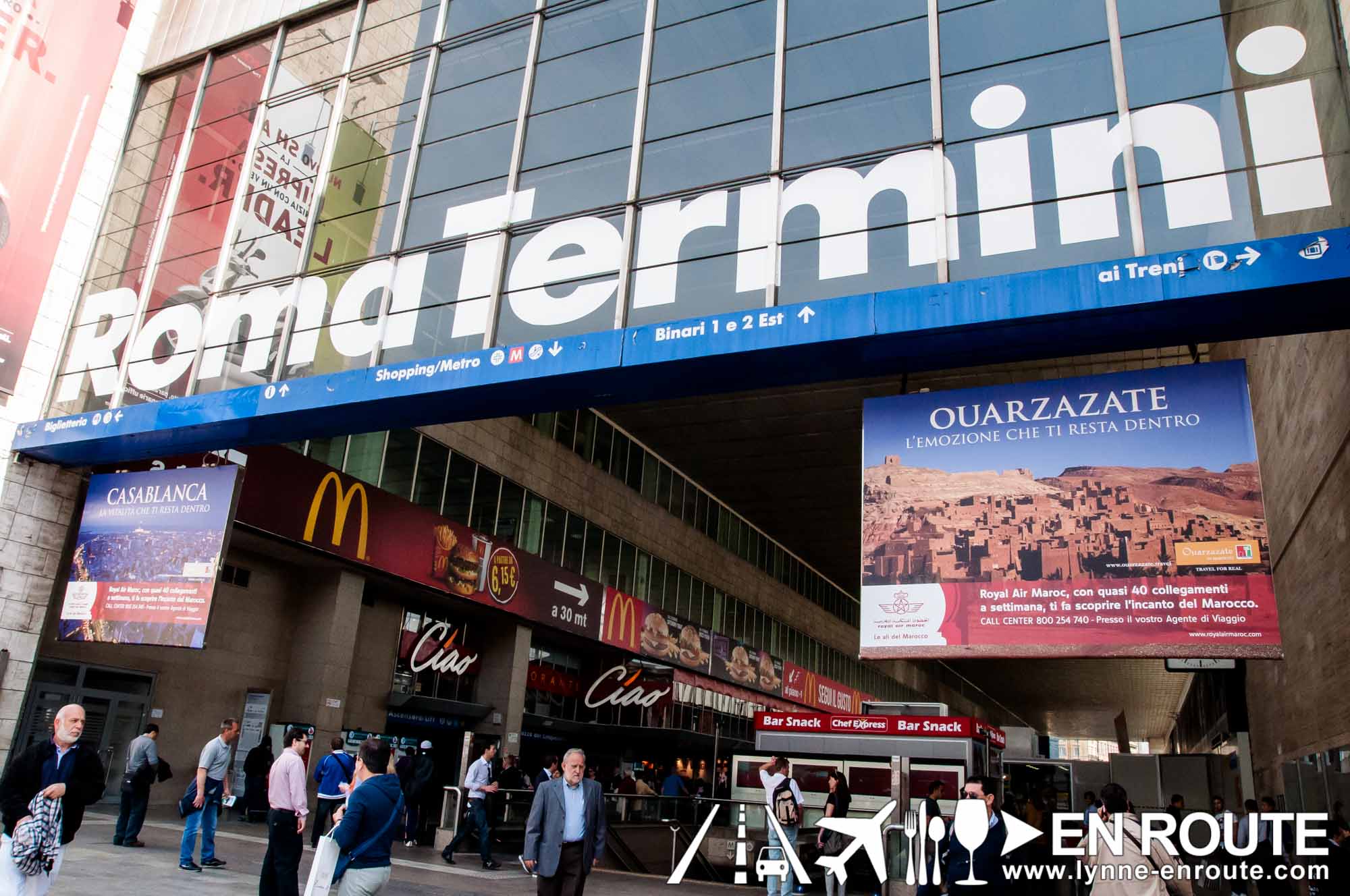 Take care of your belongings. The cops are already overwhelmed by the amount of tourists that they can't police every person anymore, and have resorted to public service announcements. It comes with being one of the most desired destinations in the world.
From there, go at any direction, and you will be greeted with astounding architecture!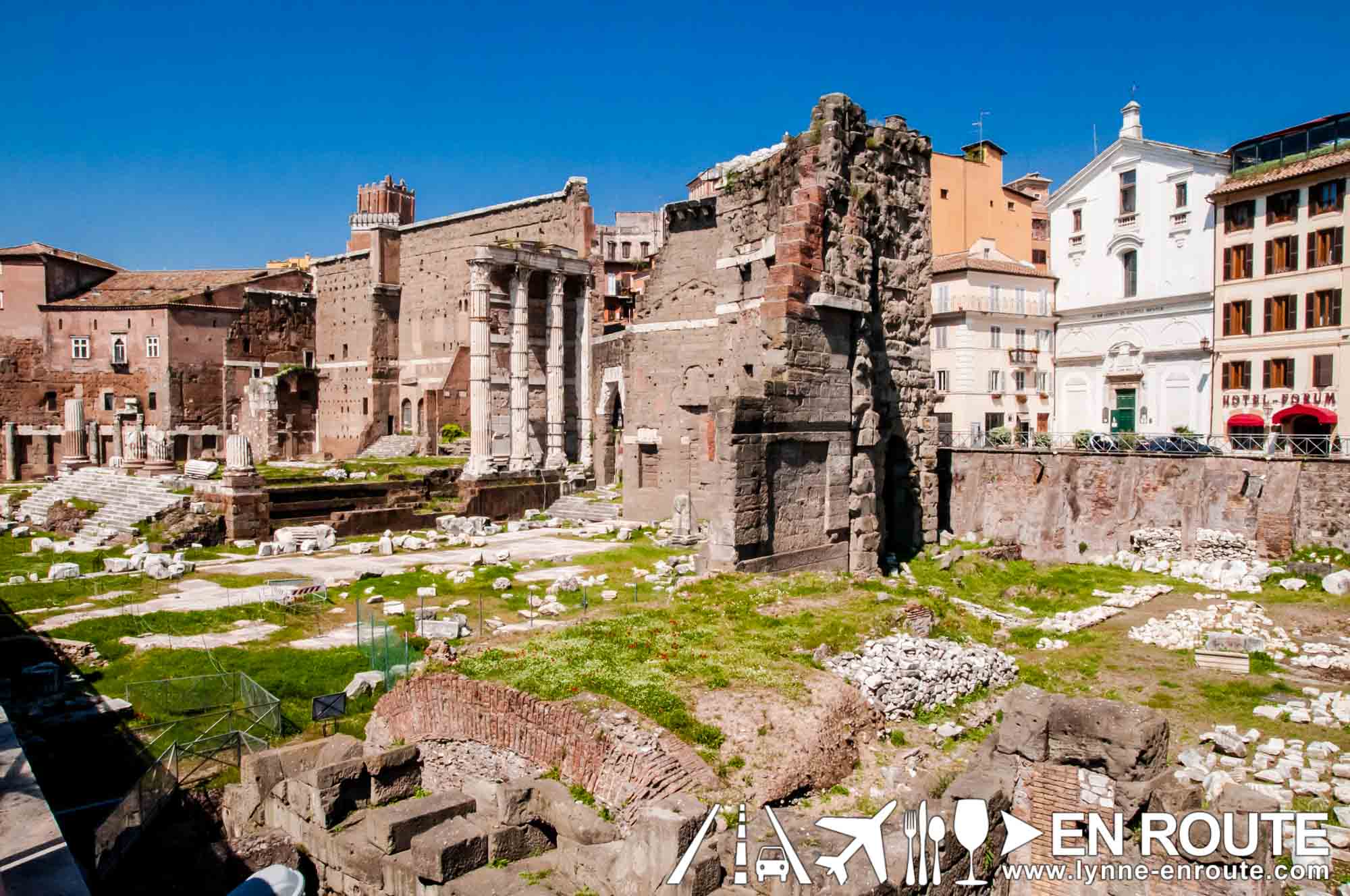 You can't miss out on the landmarks that made Rome famous: The Coliseum, Pantheon, Trevi Fountain, Spanish Steps, museums, several churches and obelisks, and then Vatican City in itself which needs a whole day alone. Heck, even the ruins of The Forum is an attraction! Everything is awe inspiring…
.. which is why some people just really do get inspired and replicate it at least on paper for their own keepsake.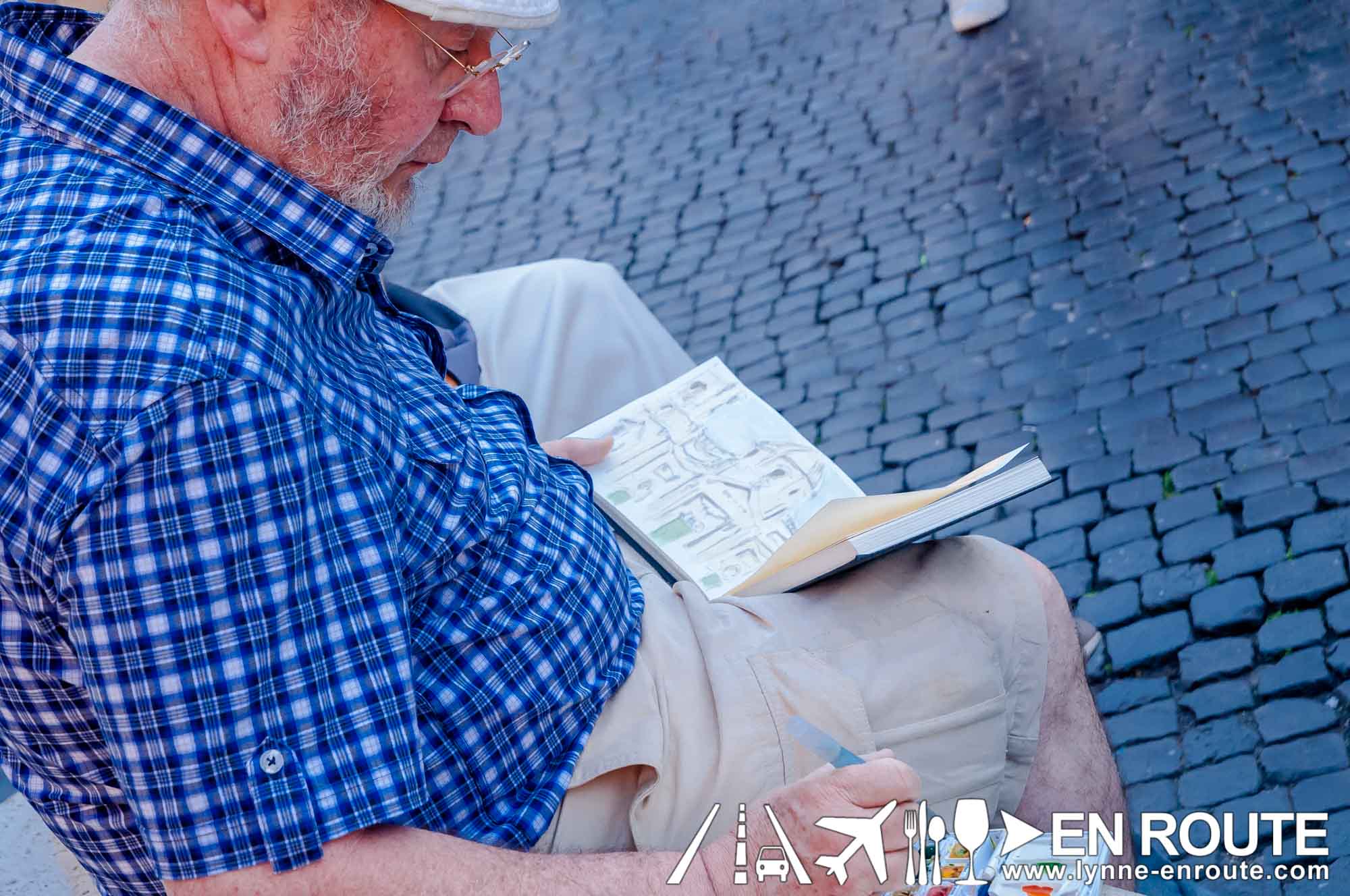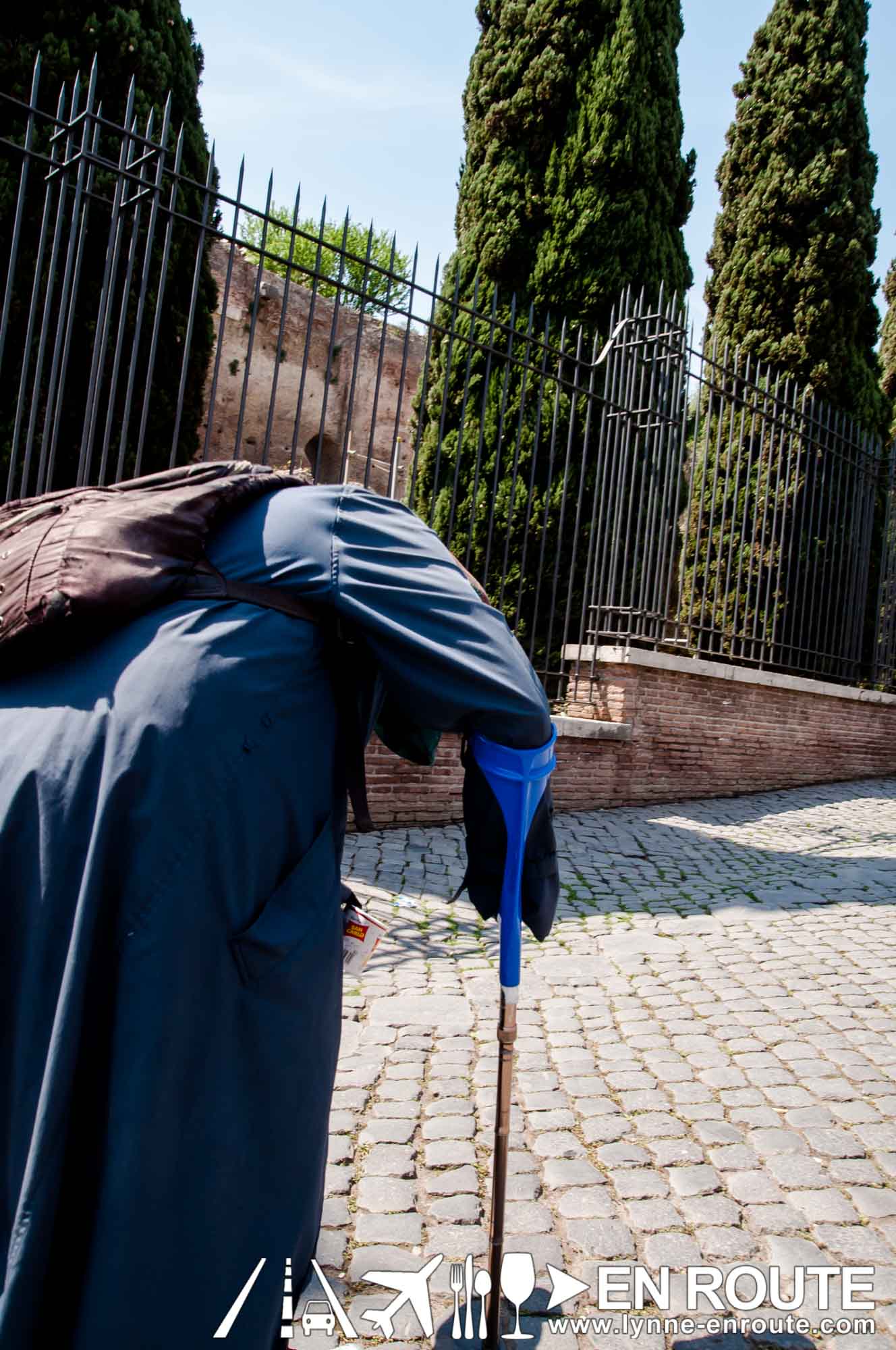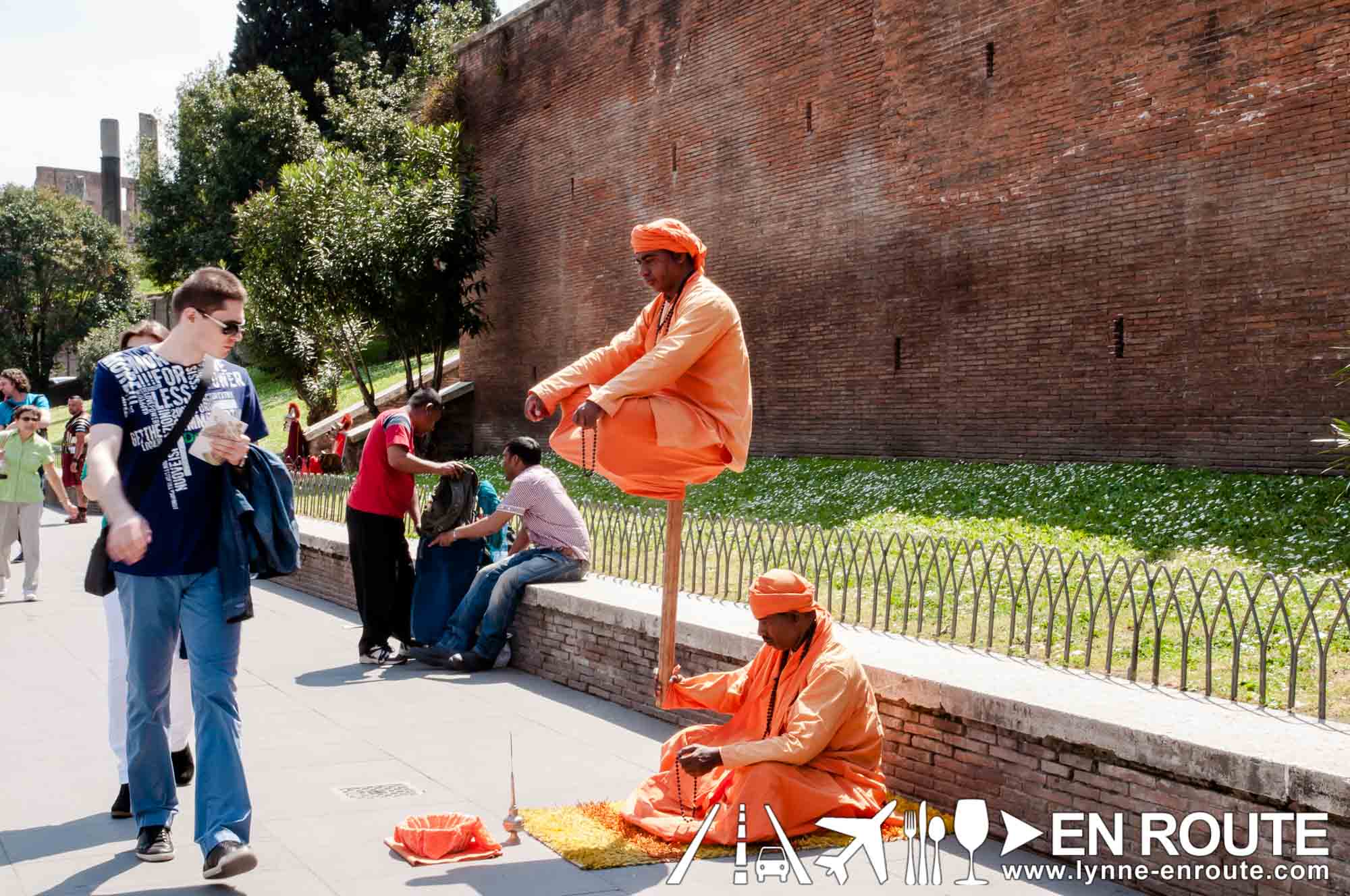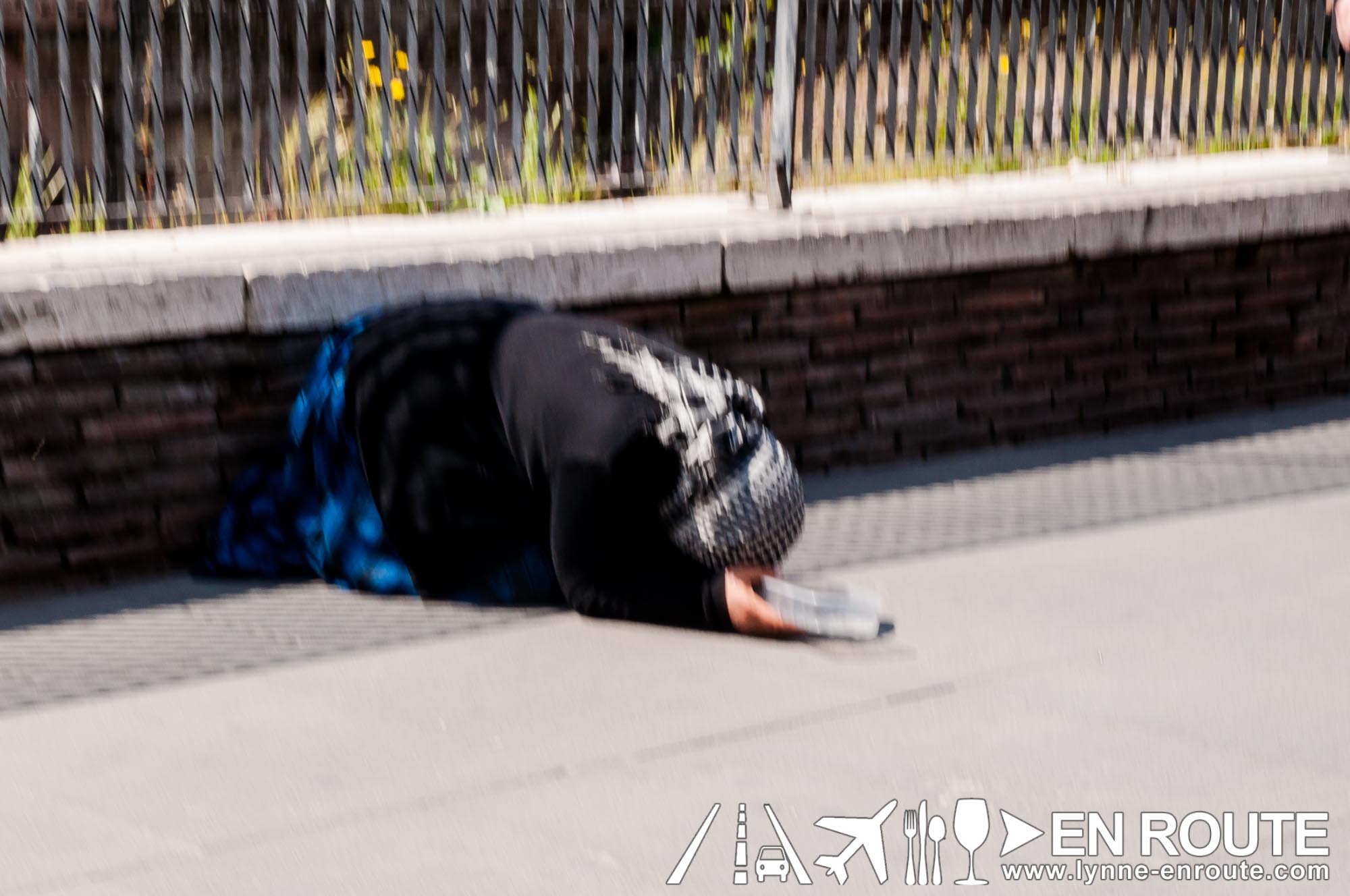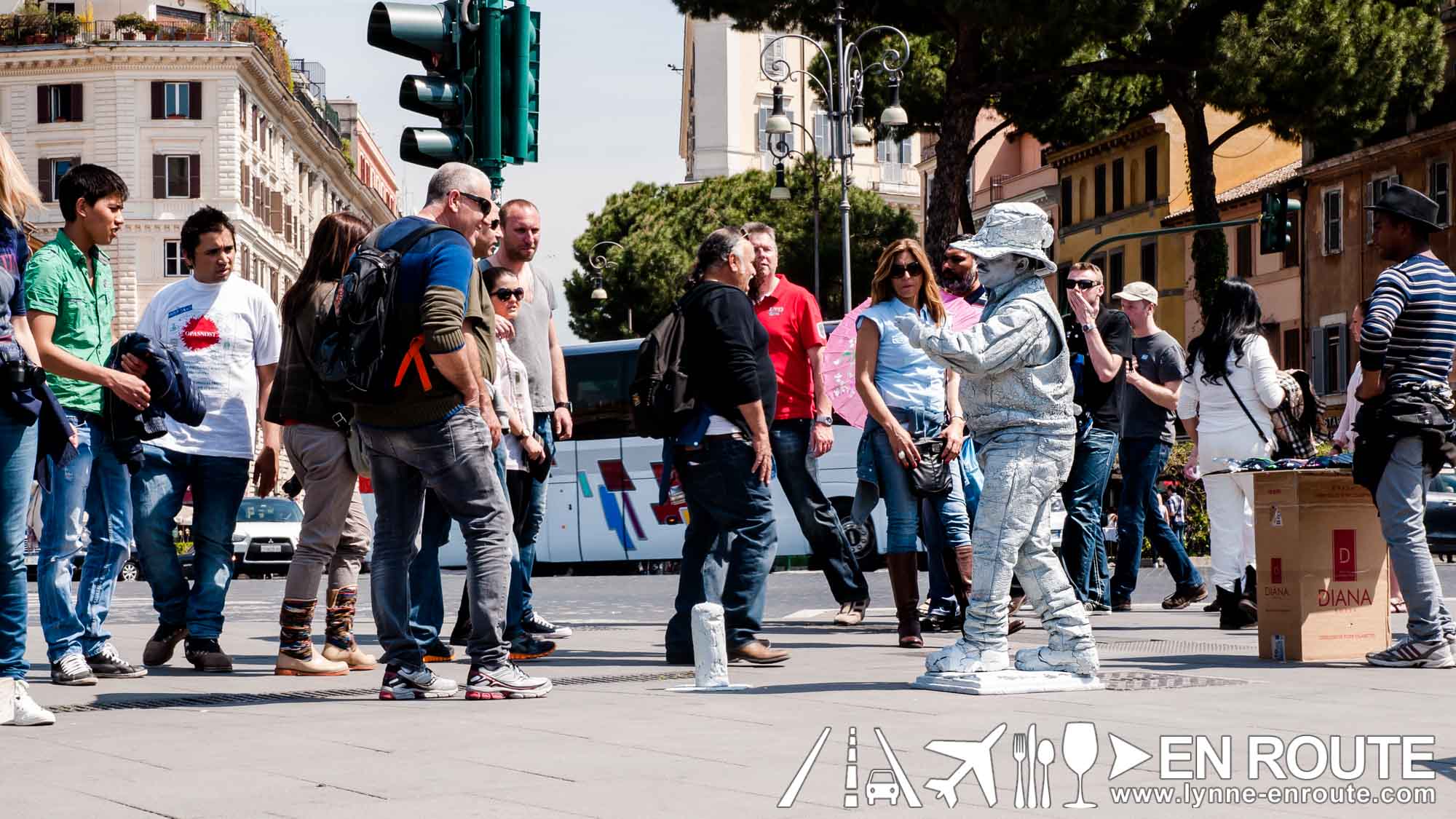 The attractions, though, are not limited to the architecture. With massive amounts of tourists, came massive amounts of performers. Some call them carneys. But they are essentially people just trying to make a living. Quite the amusement, though! Oh, and beware of scam artists disguised as foundations asking for donations.
Veer away from the main roads and venture into the alleys of Rome, and you may find some of the other things that attract people here:
Food.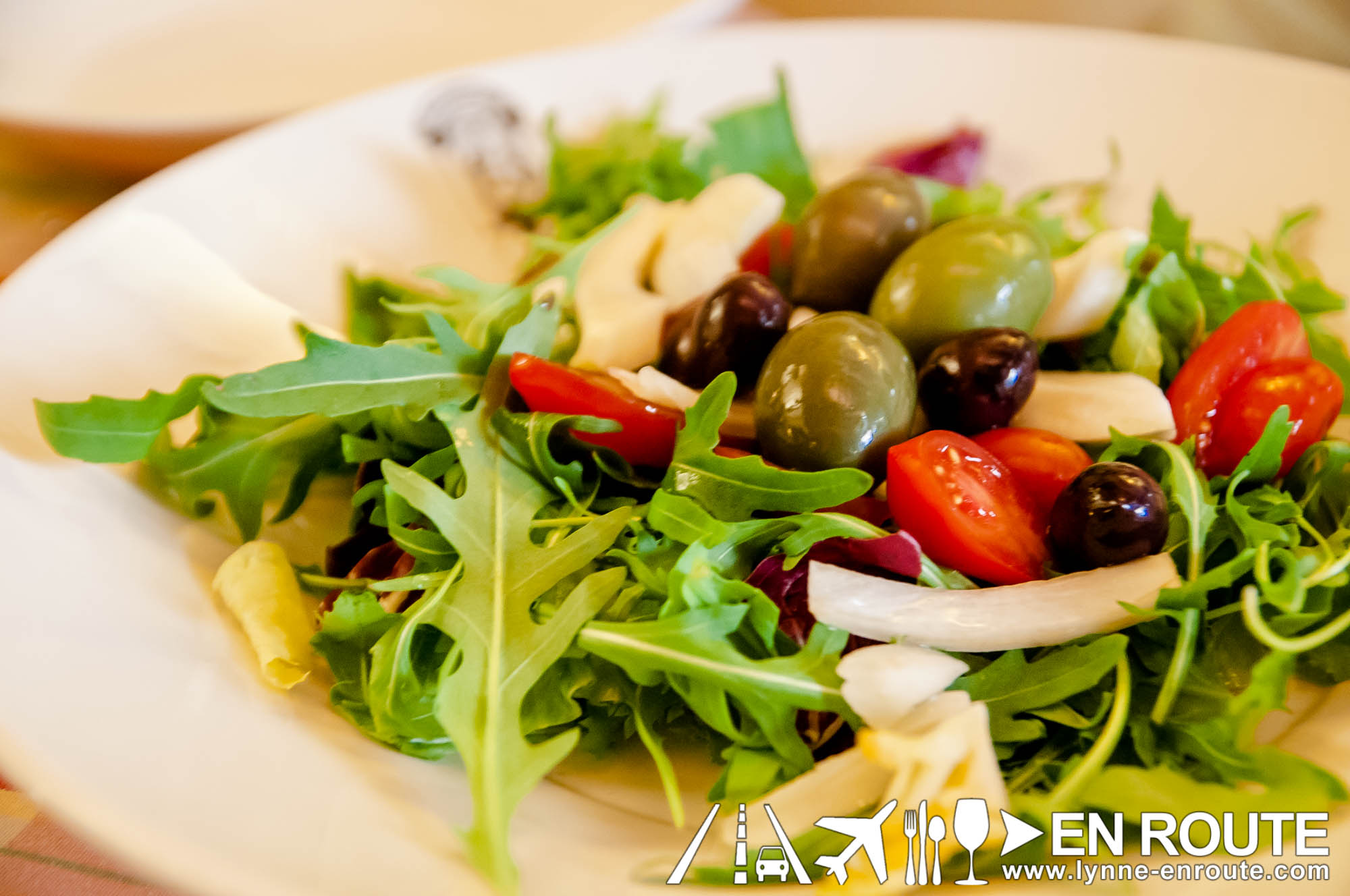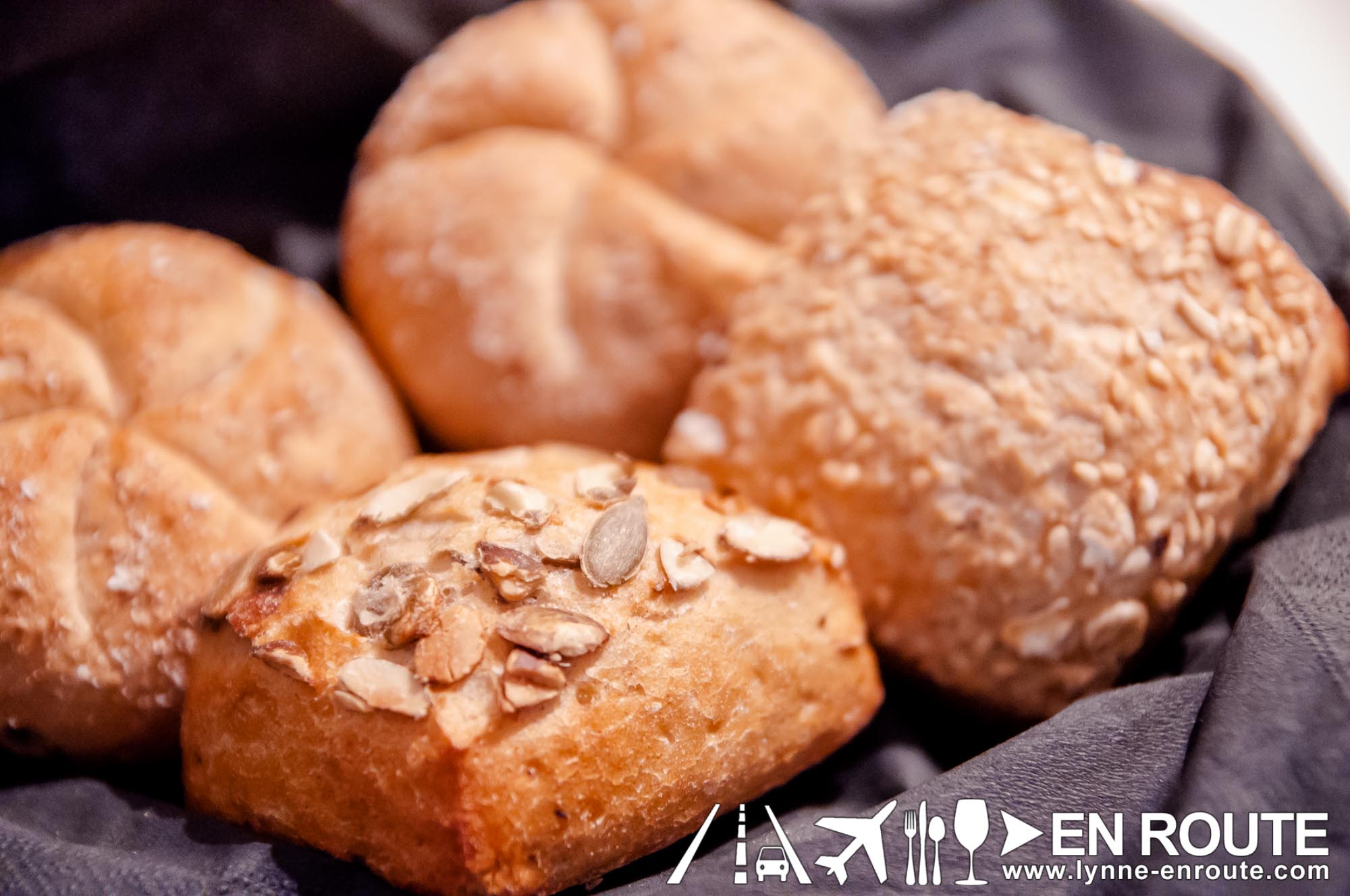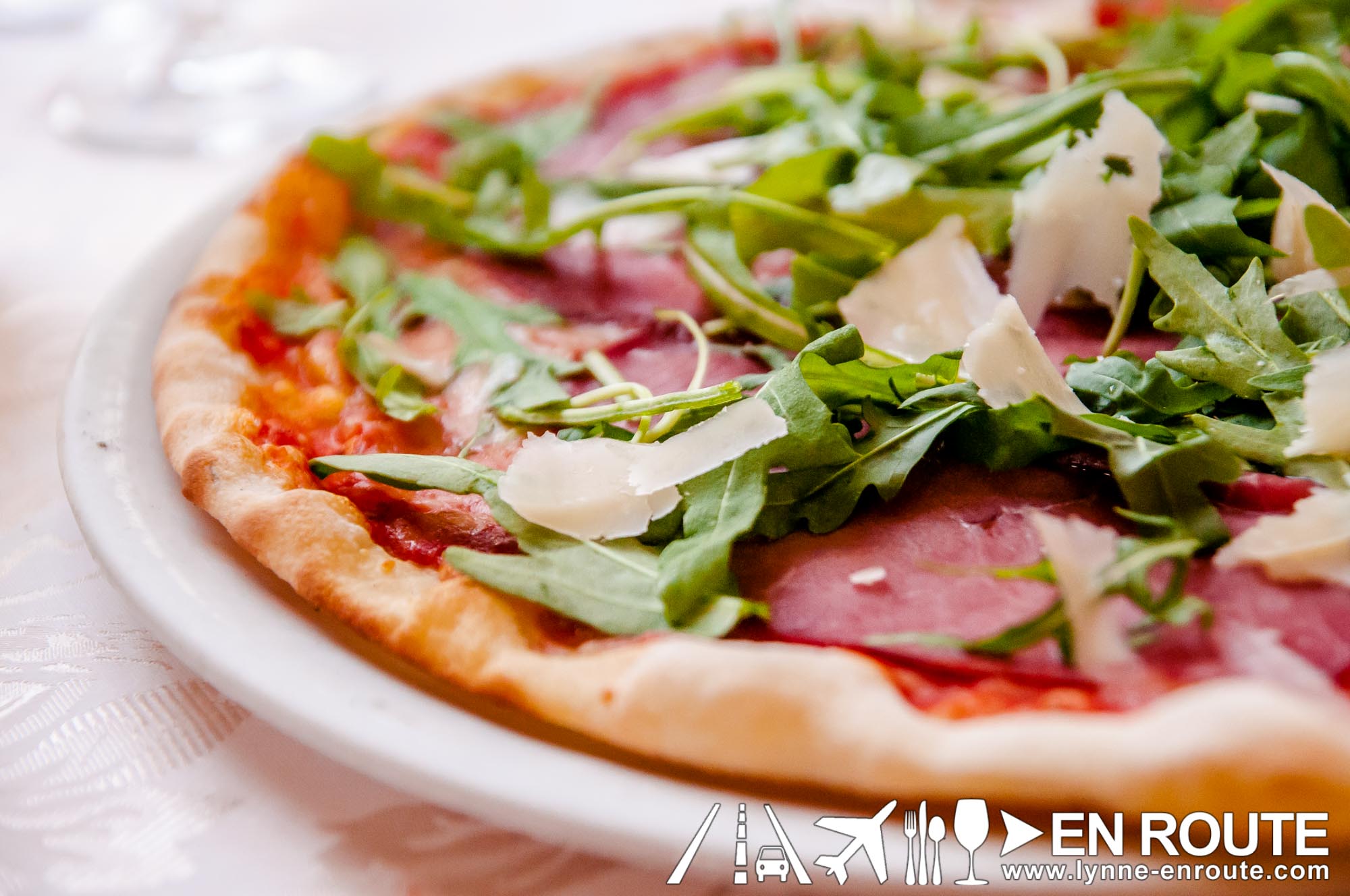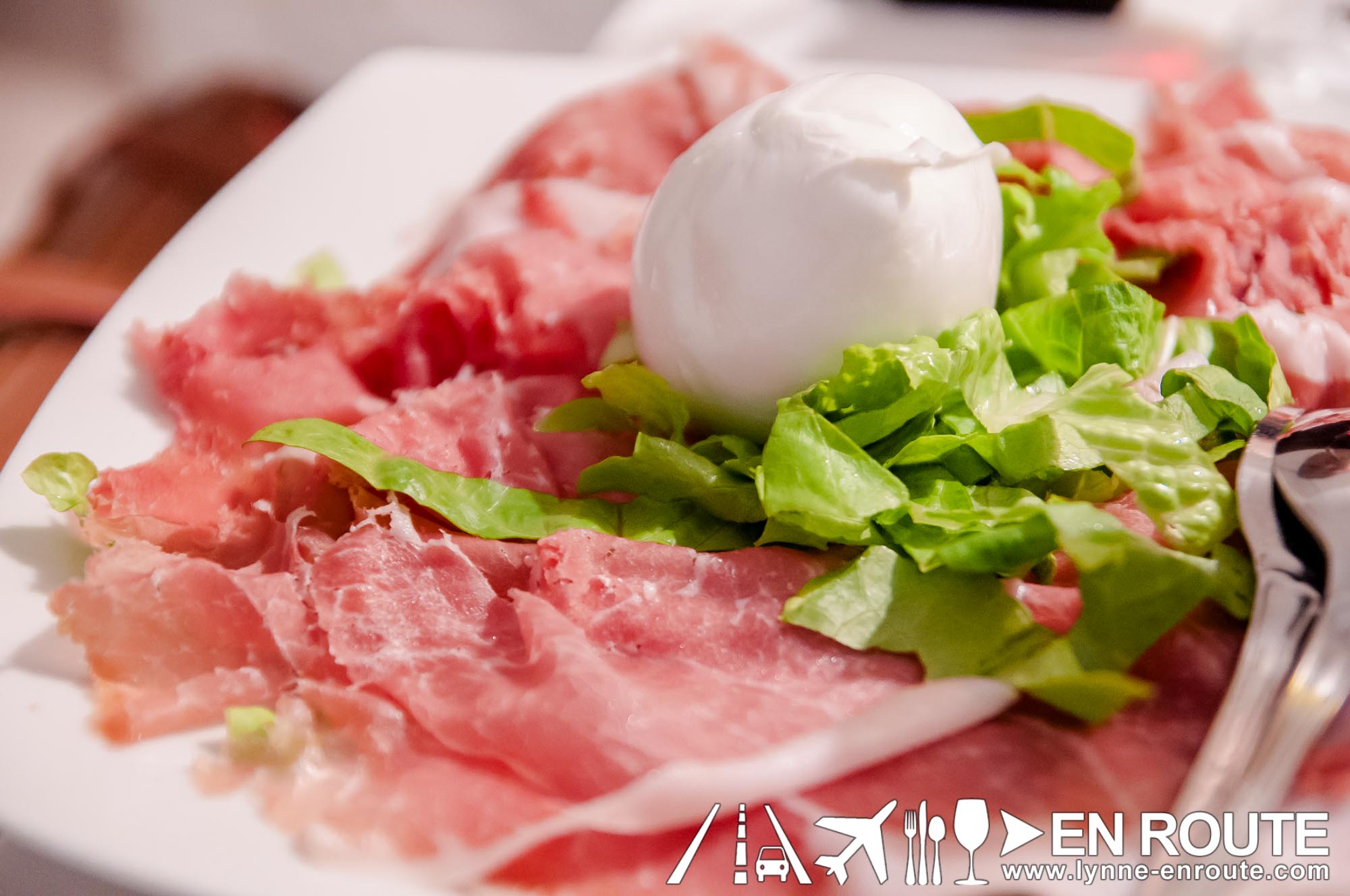 It is a known fact that those that are near the tourist attractions charge more and can even shortchange you, but with a little research before the trip, you can find some precious gems like La Taverna Dei Forni Imperiali near The Forum, Arlu just a few blocks within the Vatican, and La Caletta just behind St. Peter's Basilica (get the seafood risotto. Best risotto we ever tasted!)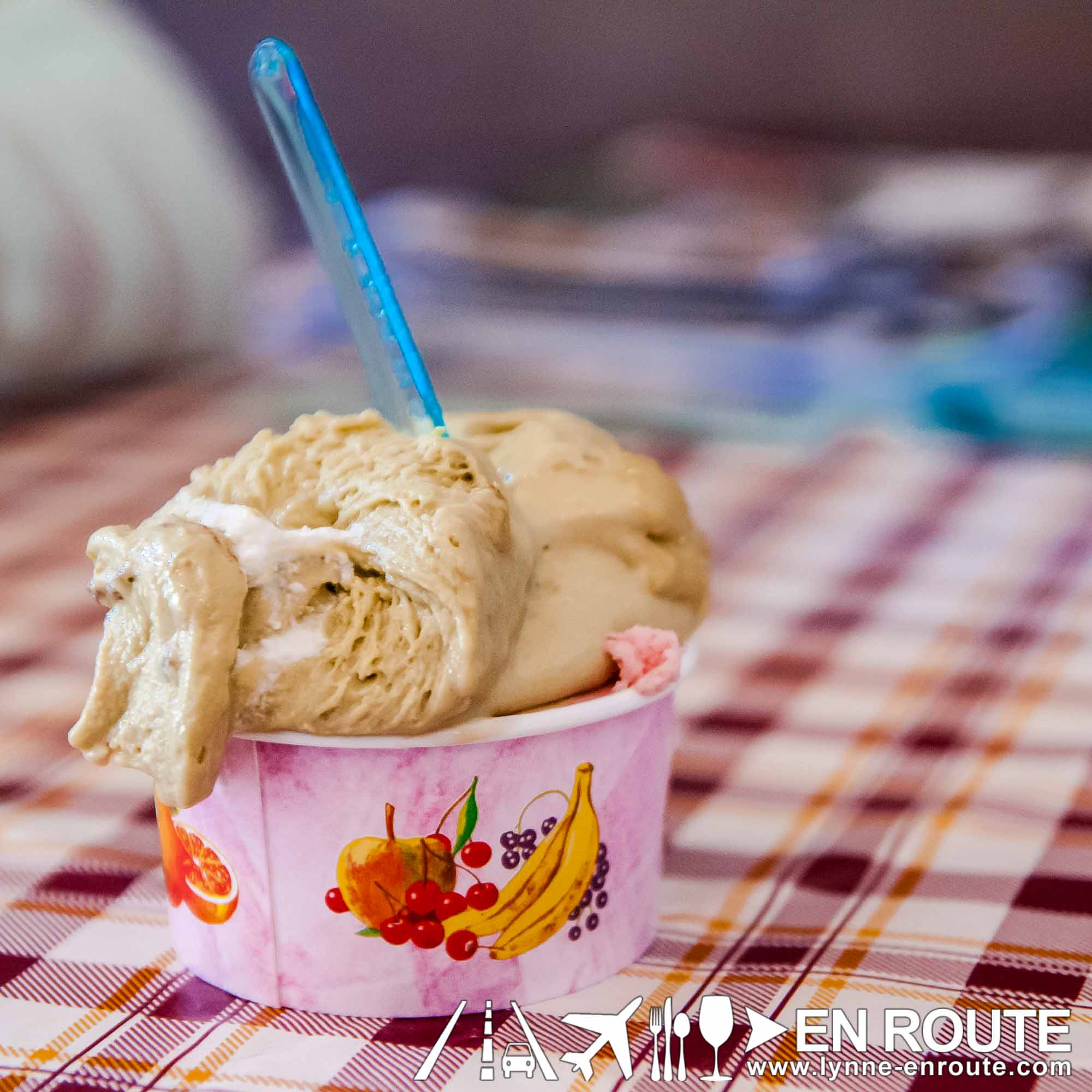 One thing to also get here: Gelato 😀 !
As mentioned, reserve one whole day for Vatican City in itself (yes it is officially its own country). The reason why can be because of its main attraction:
St. Peter's Basilica.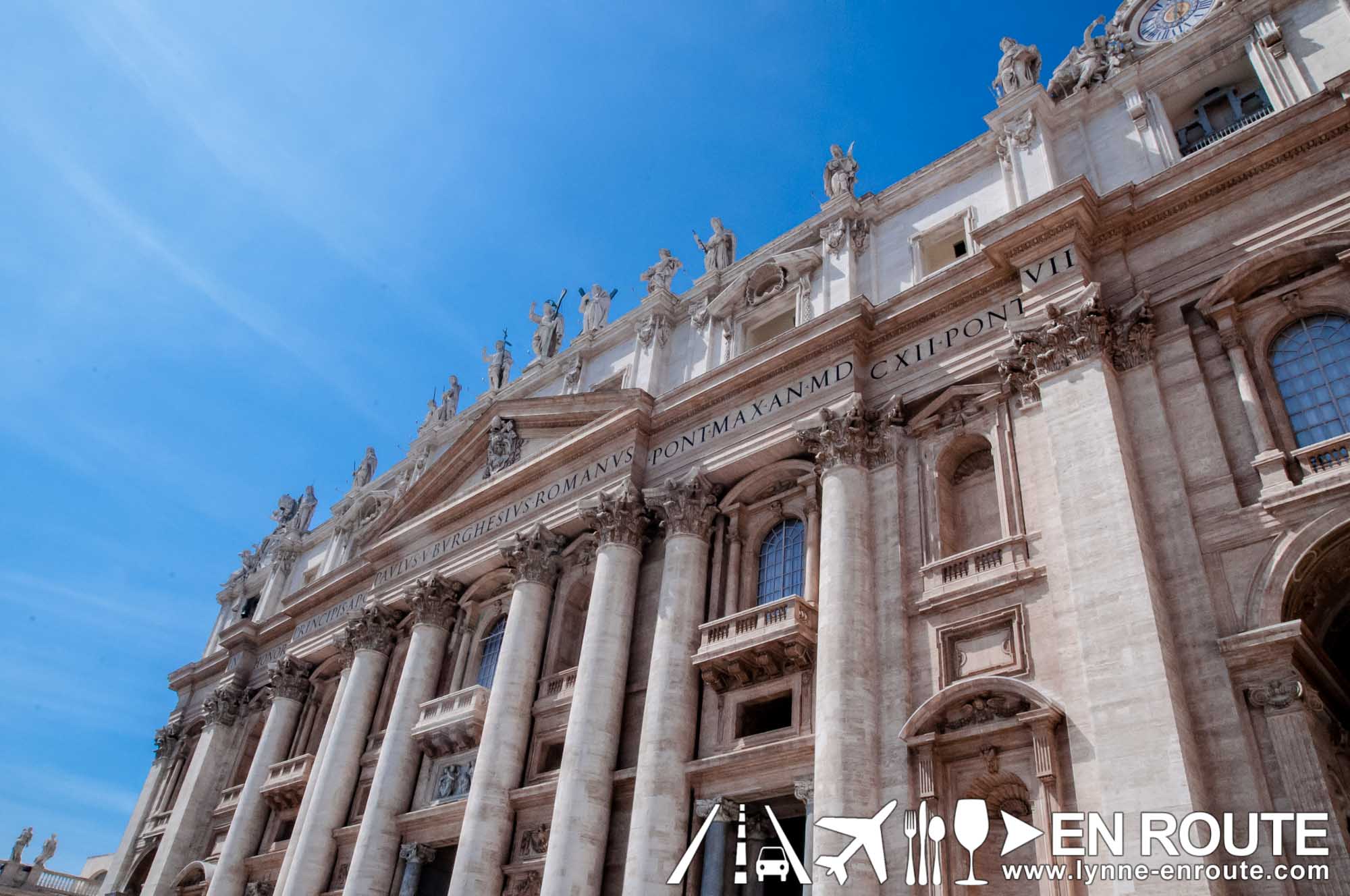 To even get inside can take about 2 hours in line, and that's when you begin lining up at 8:30 in the morning.
Getting through the famous doors of St. Peter, and the grandness of it will take your breath away.
The altar in itself is like a whole church altogether!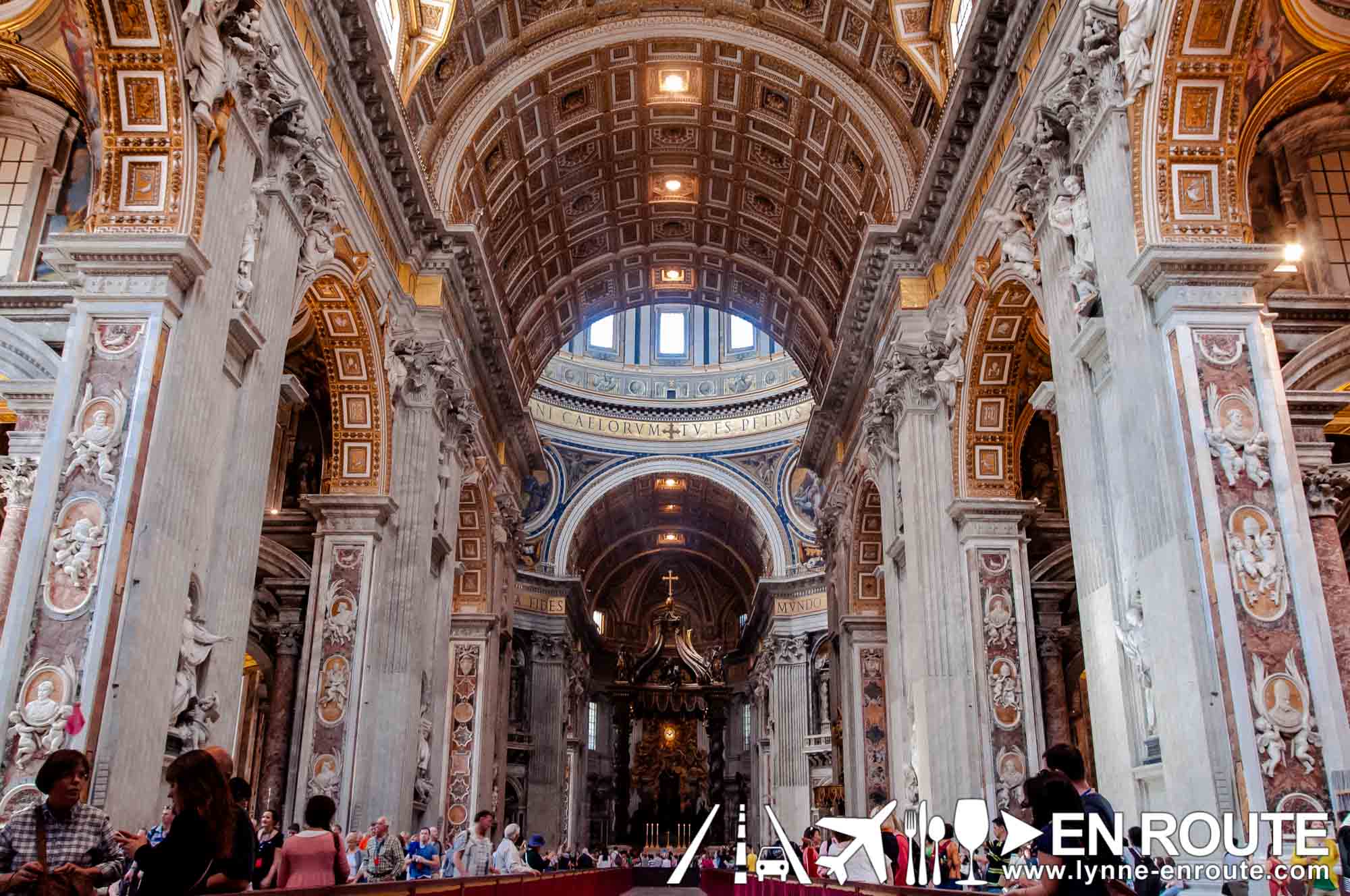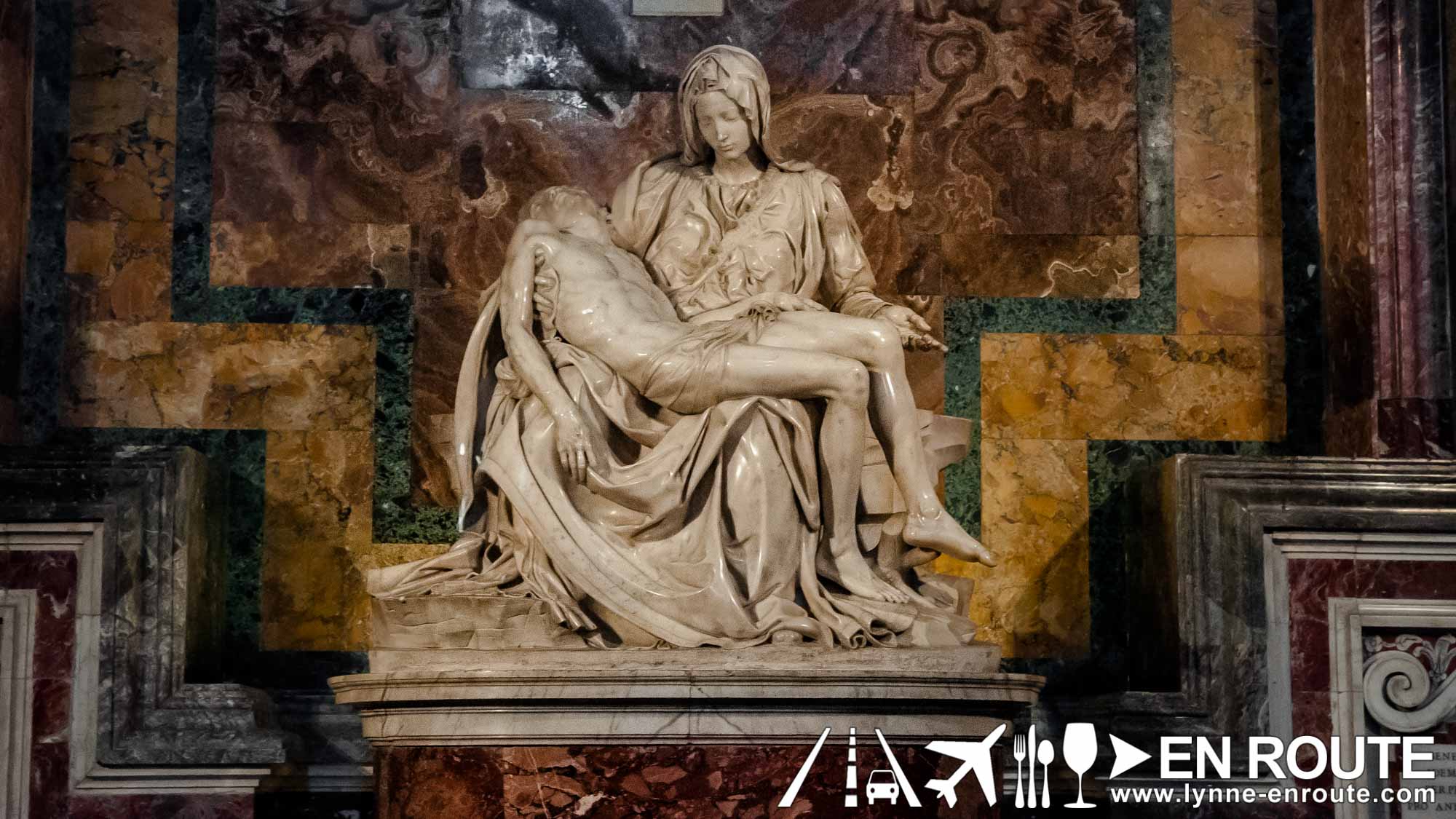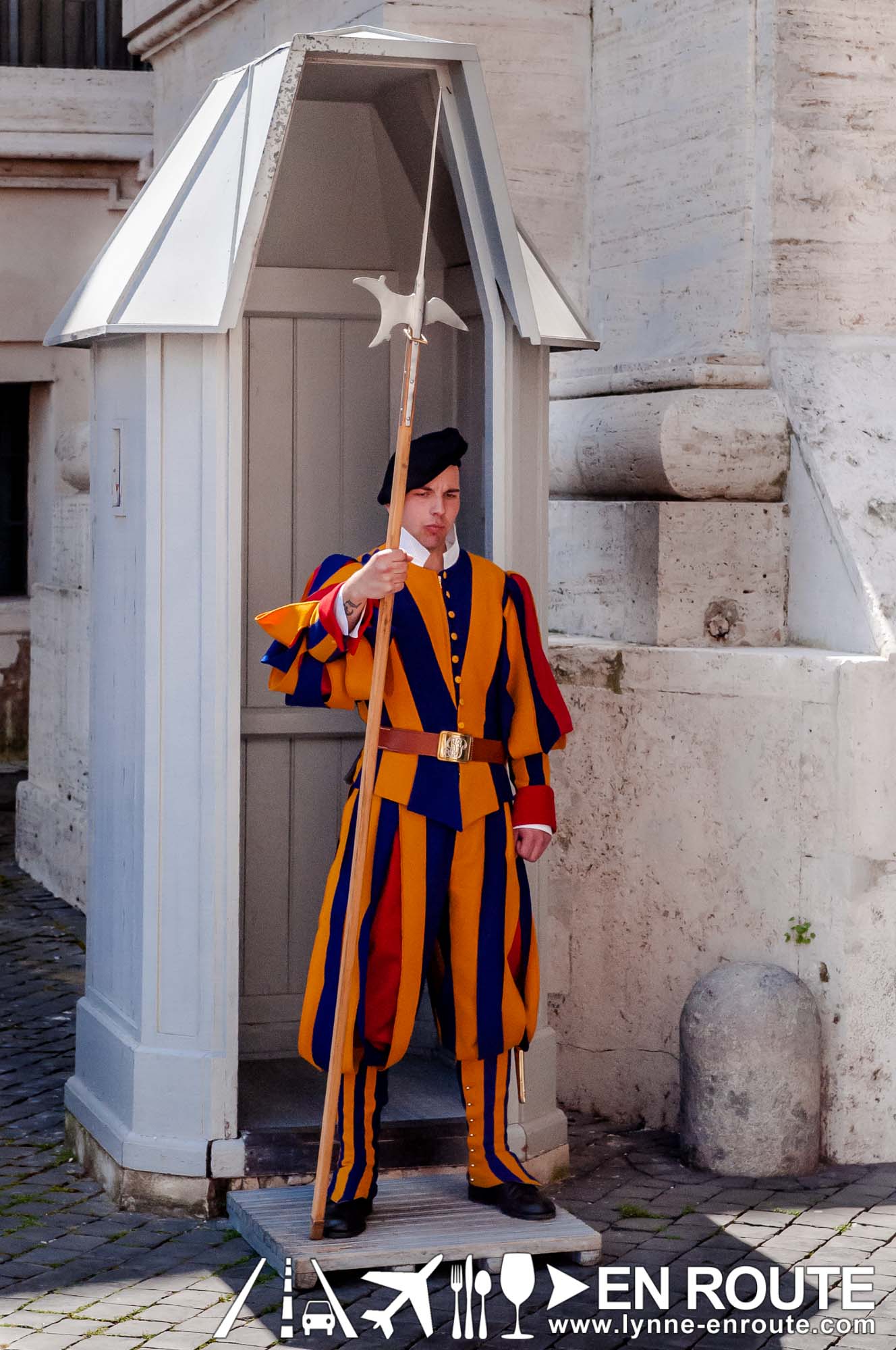 Inside are various chapels by its side. Be sure not to miss La Pieta of Michaelangelo….
…As well as the colorful Swiss Guards. Tasked at being the Pope's security during a time when one of the Swiss' main industry was supplying mercenaries, their distinct uniforms were designed by Michaelango himself.
Speaking of Michaelangelo, some of his artworks (including the Sistine chapel where photos are no longer allowed), can be found in the Vatican Museum.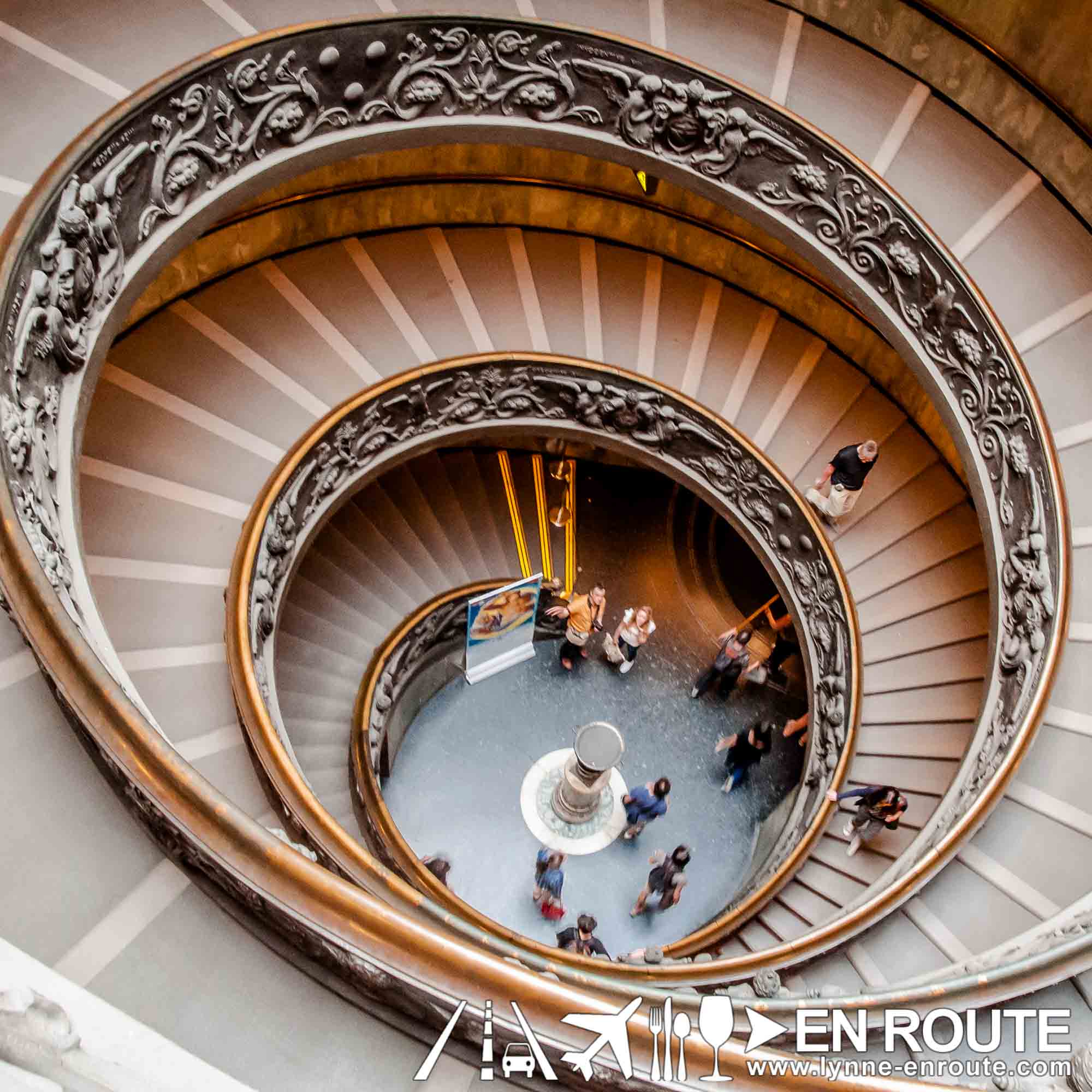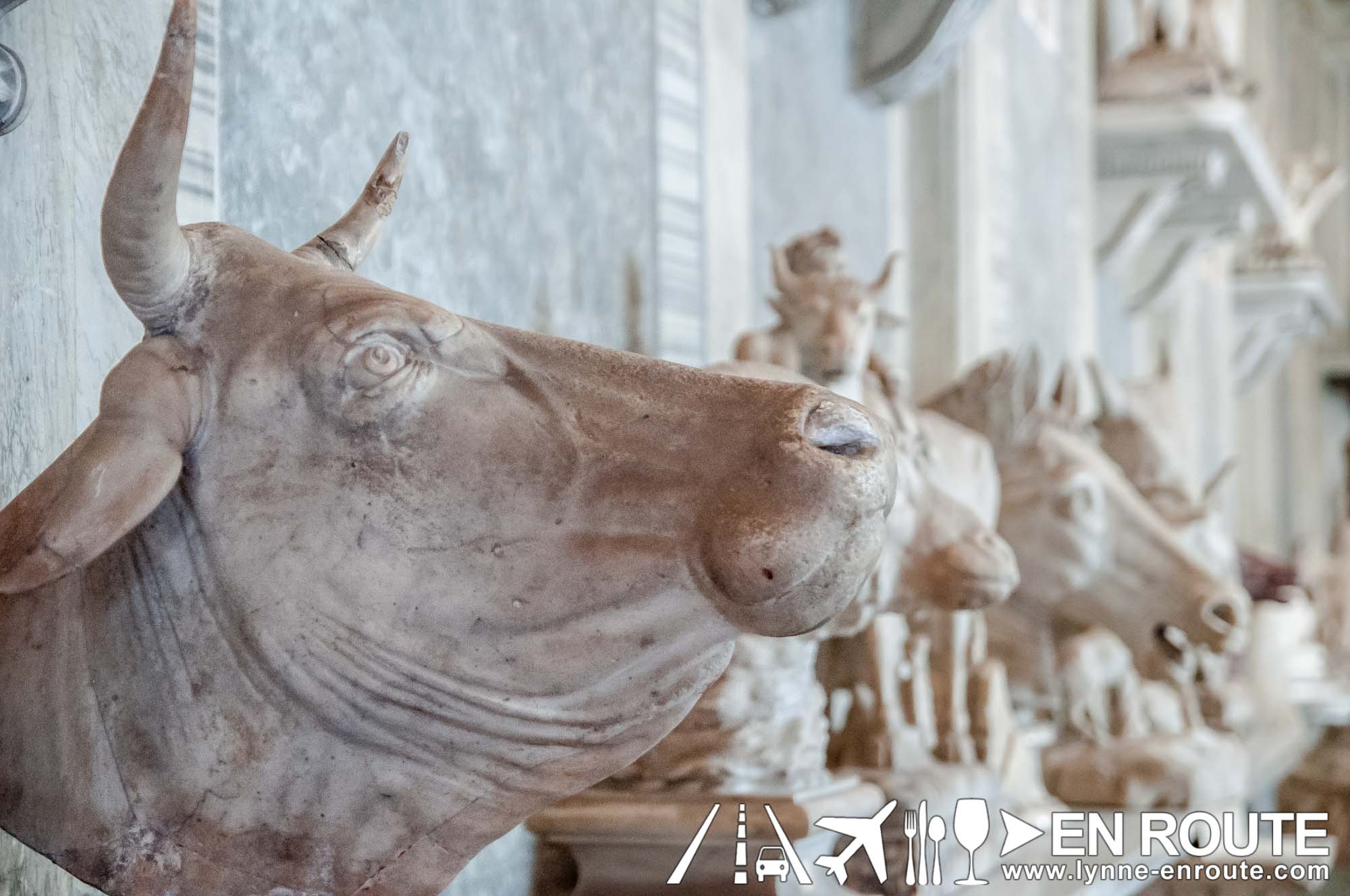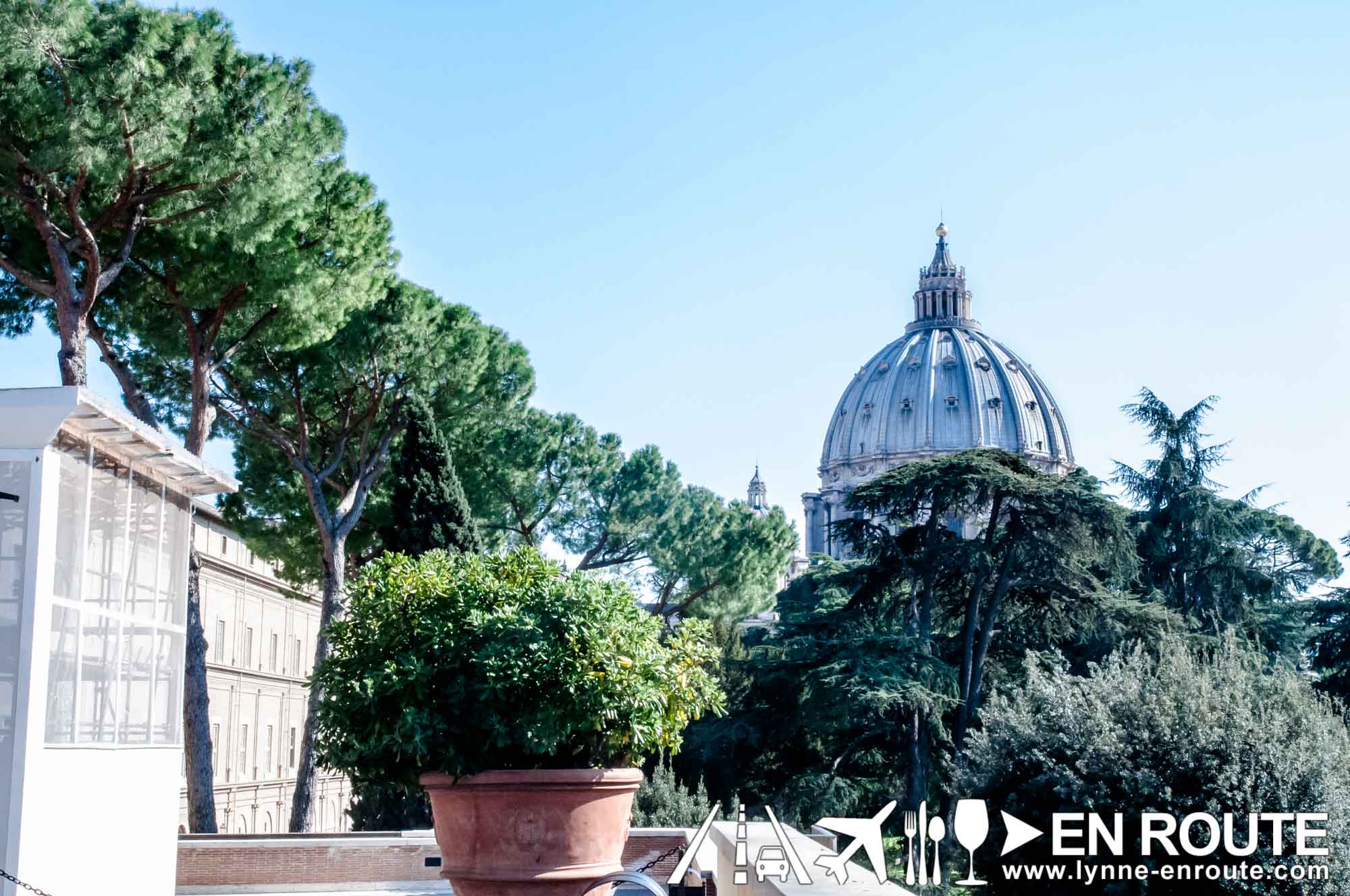 Here you will see some of the artifacts that the Roman Catholic church have acquired during their evangelization (as well as invasion) of the known world back then. The Vatican Gardens provide a nice view of the basilica's dome!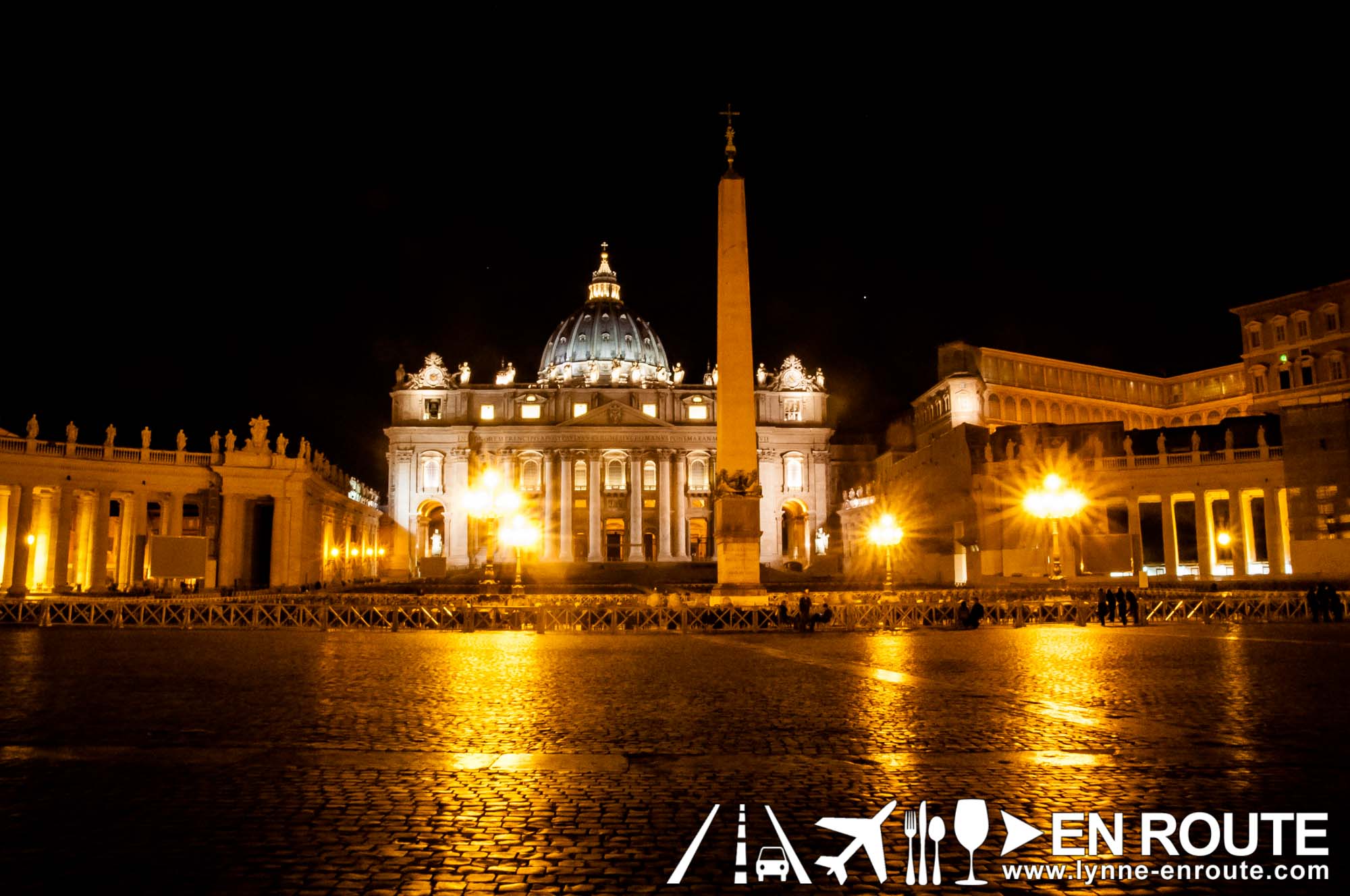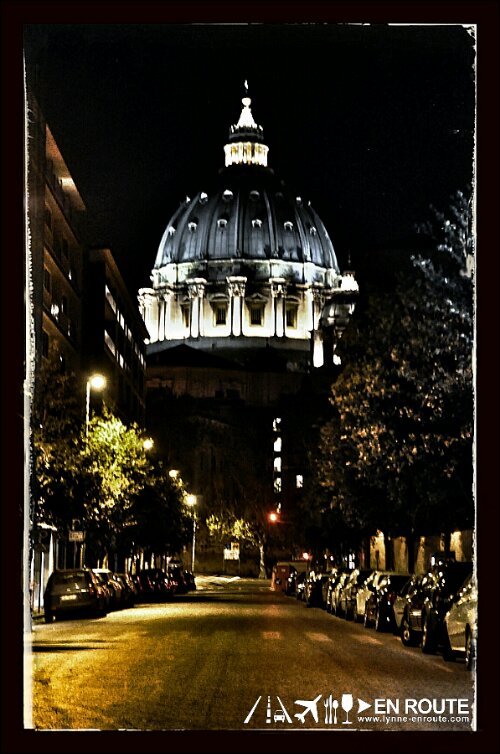 And if you want to experience a more solemn Rome, the best time to go there would be at night. Again, be mindful of your valuables.
This is but a speck of what you can see at Rome. The people, the streets, and other hidden things await those who explore with an open mind.
And where to next? a high speed train to Florence!
Comment on this and Share it on Facebook!
comments
Powered by Facebook Comments